If you're looking to save some cash while also wanting to have fun, traveling during the low season is the best choice! It is less crowded and everything tend to be less expensive. Here are some of the recommended places you should not miss out during the low season: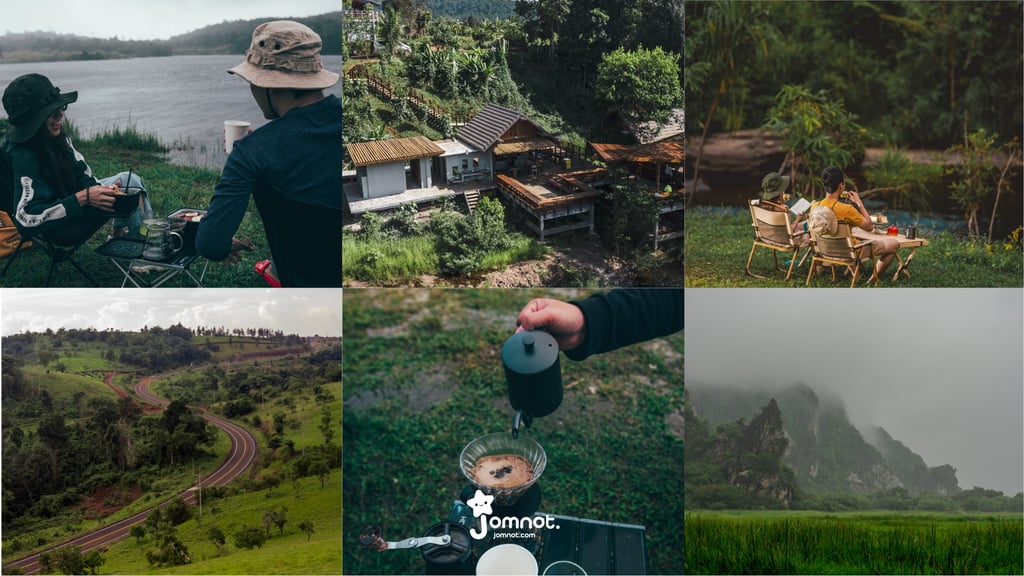 1. Areng Camping (Koh Kong)

Areng Camping is the perfect place for a nice weekend getaway located in the amazing Cardamom rainforest along the Areng river, Koh Kong province. It was designed for a great camping experience with the best view surrounded by endless trees, and fluffy clouds, especially the Areng river itself.

2. La Vallee (Koh Kong)

Hidden along the majestic Ta Tai river, La Vallee Eco Resort has caught the attention of many tourists to come visit and listen to the sound of flowing water nonstop. You can camp in the courtyard while enjoying the 360-degree view surrounded by greenery.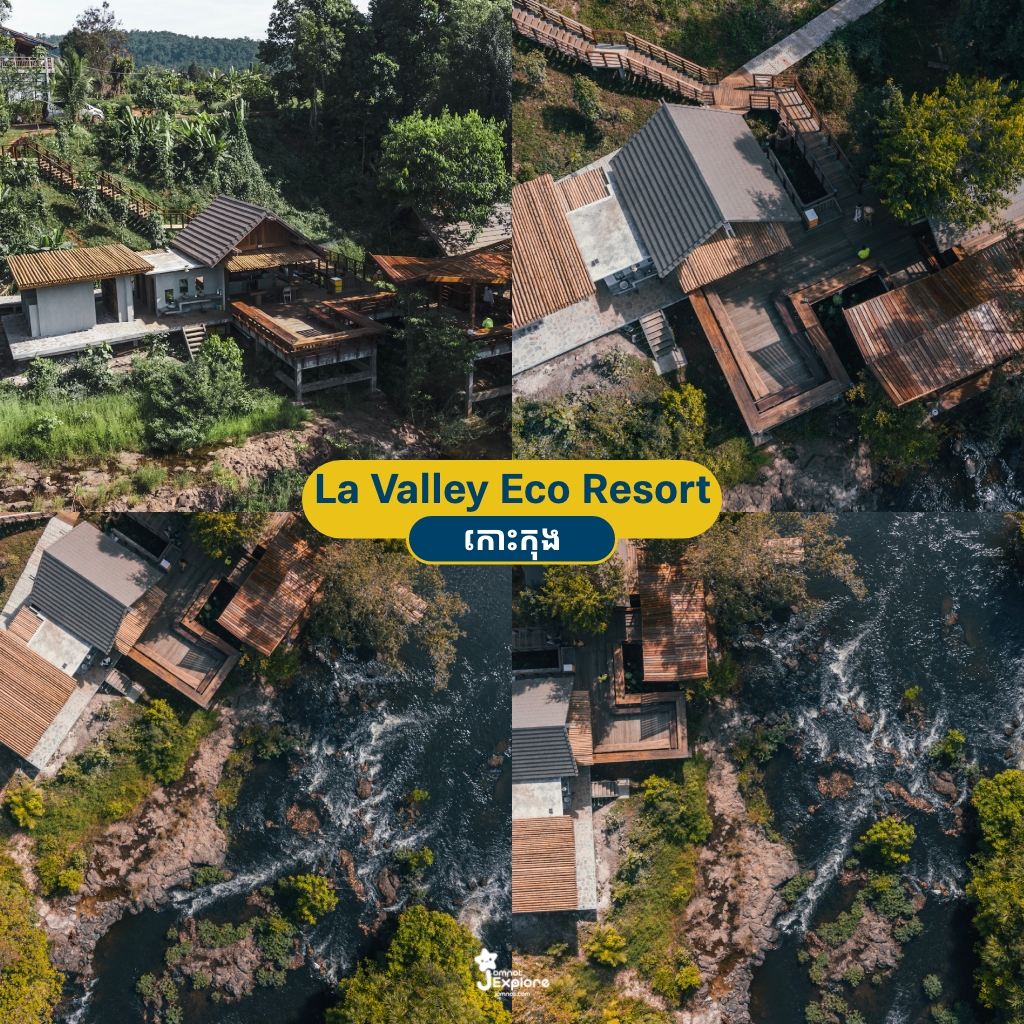 3. Keng Kang Village (Koh Kong)

Another suitable place during the low season is Keng Kang Village which roughly translated to Village of Hornbill. If you're lucky, you will get to get a glimpse of flying hornbills in their natural habitat. Apart from that, you get to enjoy the scenic view of the forest, waterfalls, and fluffy clouds flying around.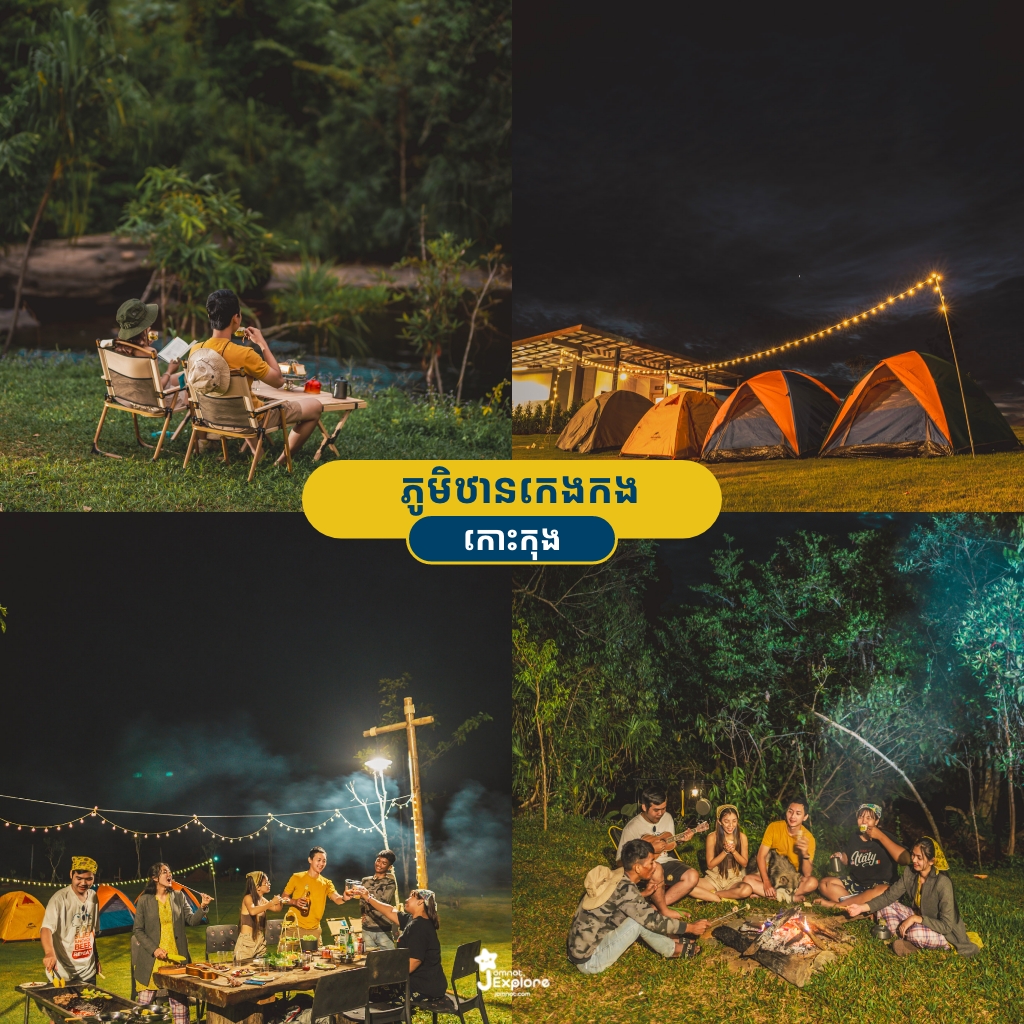 4. Ptas Bong Barang (1500 Mountain)

Ptas Bong Barang will guarantee to accommodate you with an unforgettable vacation experience. It is a newly built homestay where you can rent a camping tent or bungalows during your stay and in every direction you turn, you will get to enjoy the mountain-filled view.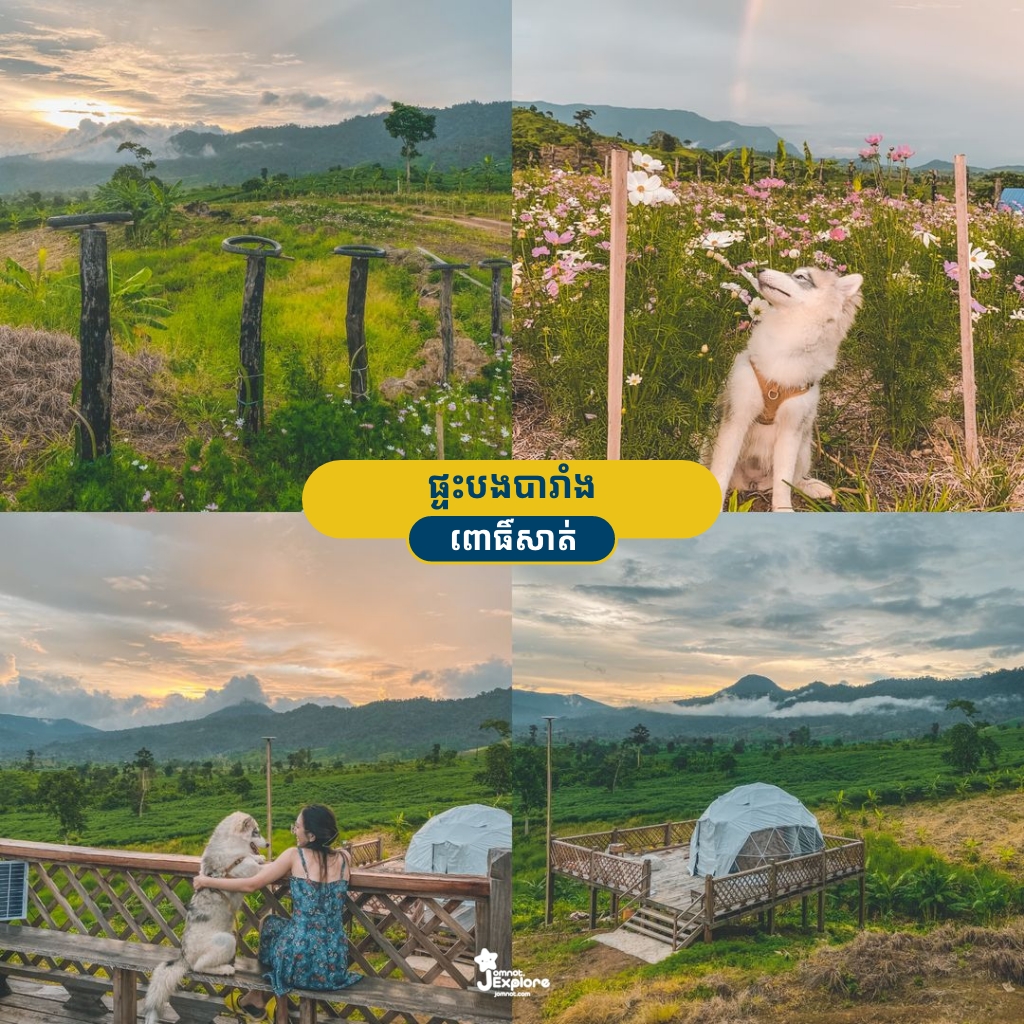 5. Bopha Leak Kloun (1500 Mountain)

Bopha Leak Kloun is a stunning quiet hideaway a mere 141 km away from Sompov Meas Island. If you're seeking a weekend getaway during the low season and emerged yourself with nature, Bopha Leak Kloun resort will accommodate you with a cozy homestay, camping, food, and many other facilities.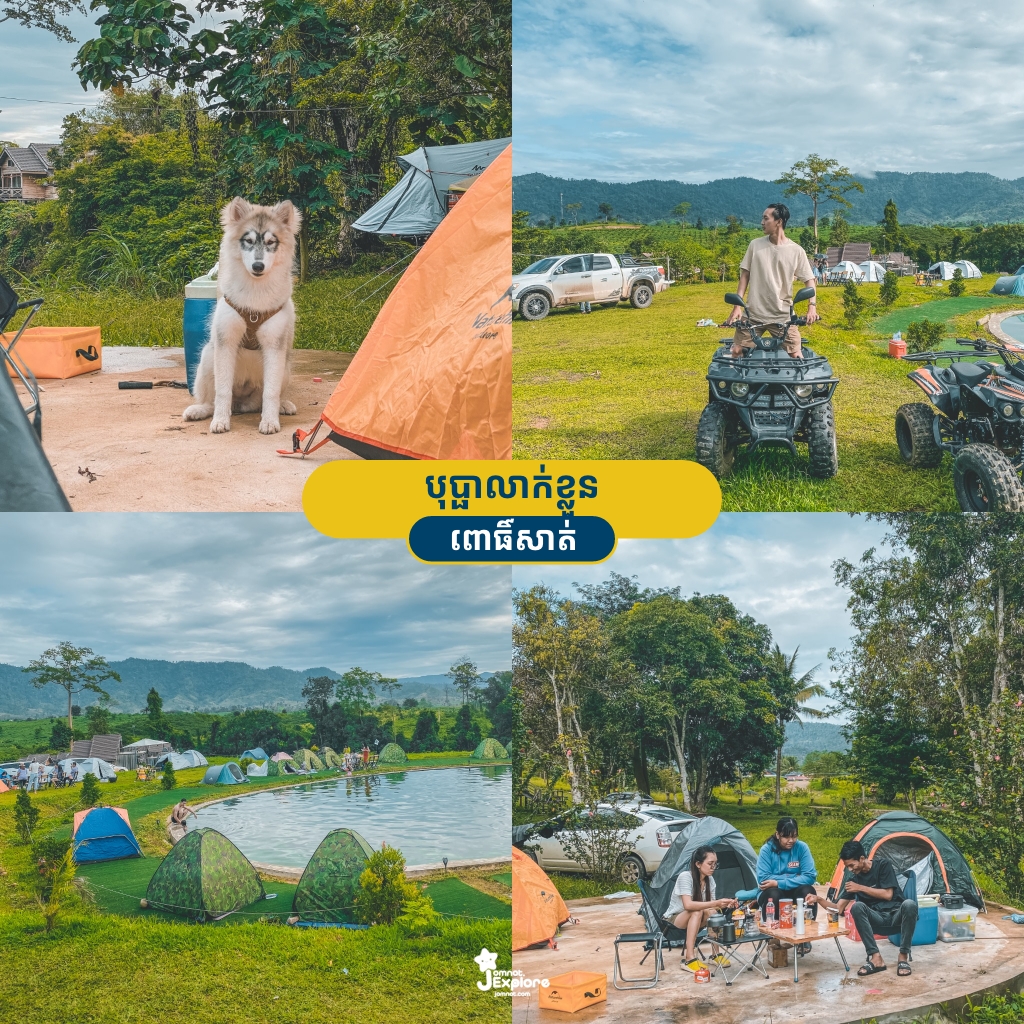 6. Kampong Trach Mountain (Kampot)

The view from the outside of Kampong Trach mountain during the rainy season, which is a natural land in Kampot province, would like to tell you that if you do not know where to visit nearby, you can come here to take beautiful and refreshing photos.

7. Café Phnom (1500 Mountain)

At this café, you will get to sit and enjoy the outdoor atmosphere while listening to the melodic sound of the waterfall behind. Phnom Coffee not only going to bring you the atmospheric experience but also served you delicious, aromatic coffee along with other variety of drinks to choose from.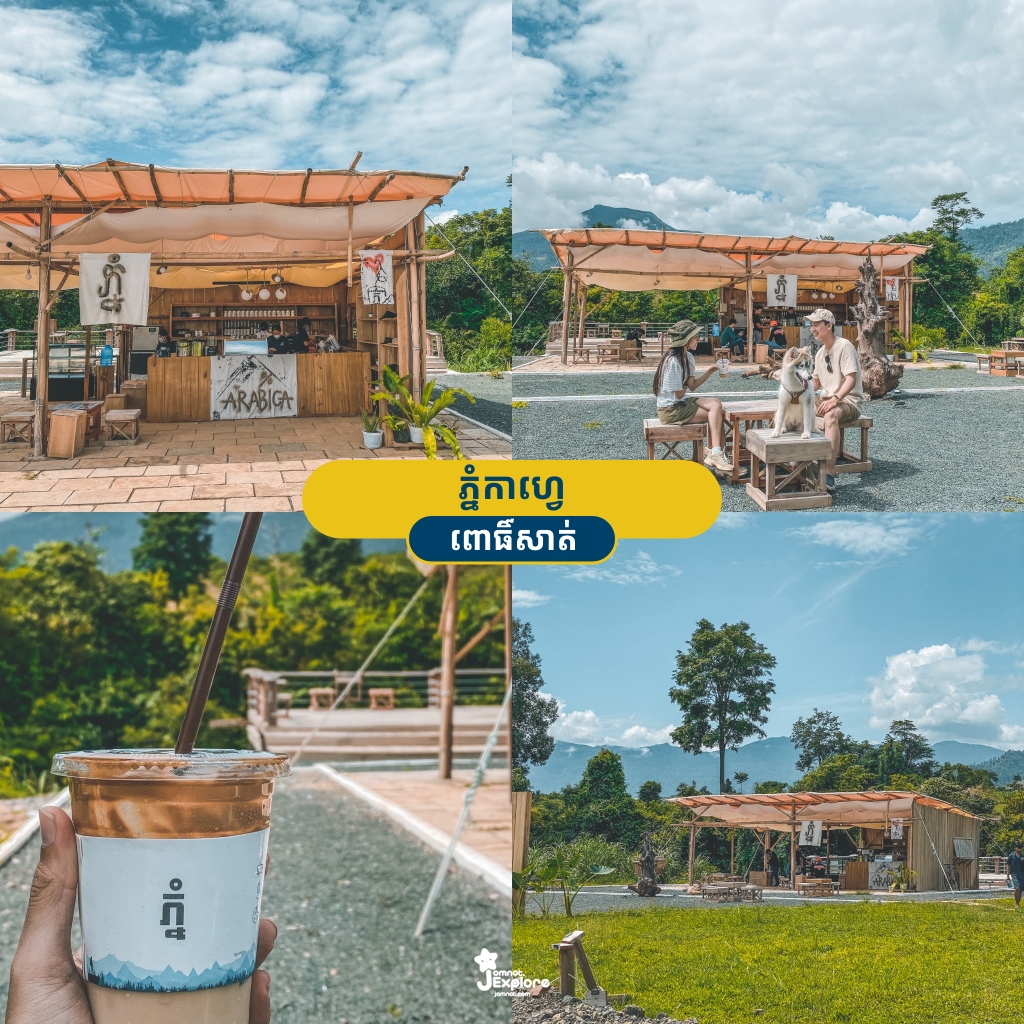 8. Omal Waterfall (Kampot)

Tourists can travel into this hidden treasure by motorbike or bike but it is recommended to travel on foot since the trail is a bit small and risky. Despite that, the surrounding nature all around and the breeze of fresh air will make you feel calm and at ease. Moreover, take a dip in the cold water to wash off all your worries away.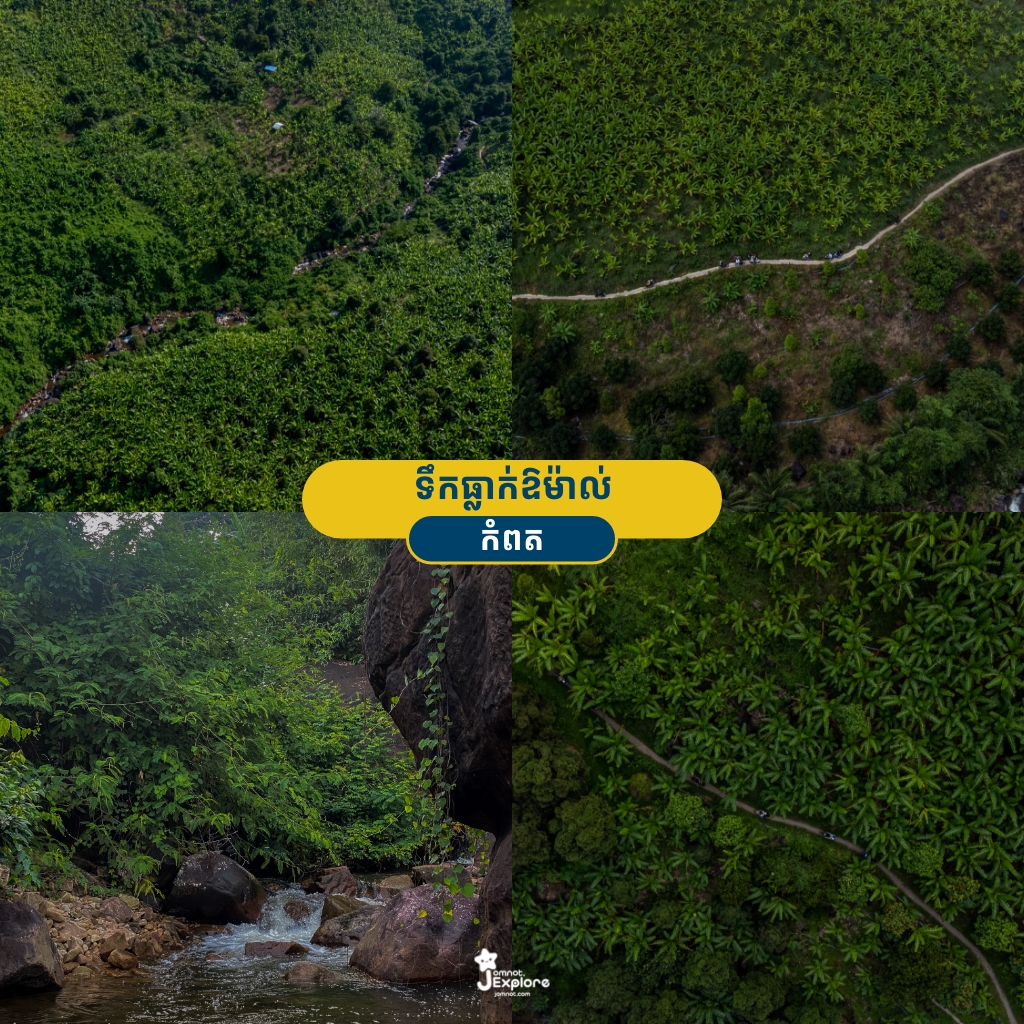 9. Bokor Mountain (Kampot)

An iconic spot in Cambodia that has caught the heart of many tourists long ago. Bokor mountain is famously known for its cold weather, especially during the low season, and the breathtaking mountainous view which guarantees to ease all your worries away.

10. Andong Sne Mountain (Mondulkiri)

If you are looking for an Instagrammable place for your feed, this is it. When you reach the top you can see the iconic S road and the magnificent views of your surroundings. It is located about 25 km from Sen Monorom town and only 5km from the Cambodia-Vietnam border.