Are you planning for a trip to visit the majestic land of Angkor Wat? If you're looking for a sweet ride to cruise around town, there are many places in Siem Reap where you can rent a motorbike for the whole day or month. Here are some suggestion:

1. The Smiling Frog

The Smiling Frog Bike Rental And Travel Agency is a local business that will provide you with the best offers of motorbike and bike rental as well as bus tickets to Cambodia, Thailand, Laos, and Vietnam.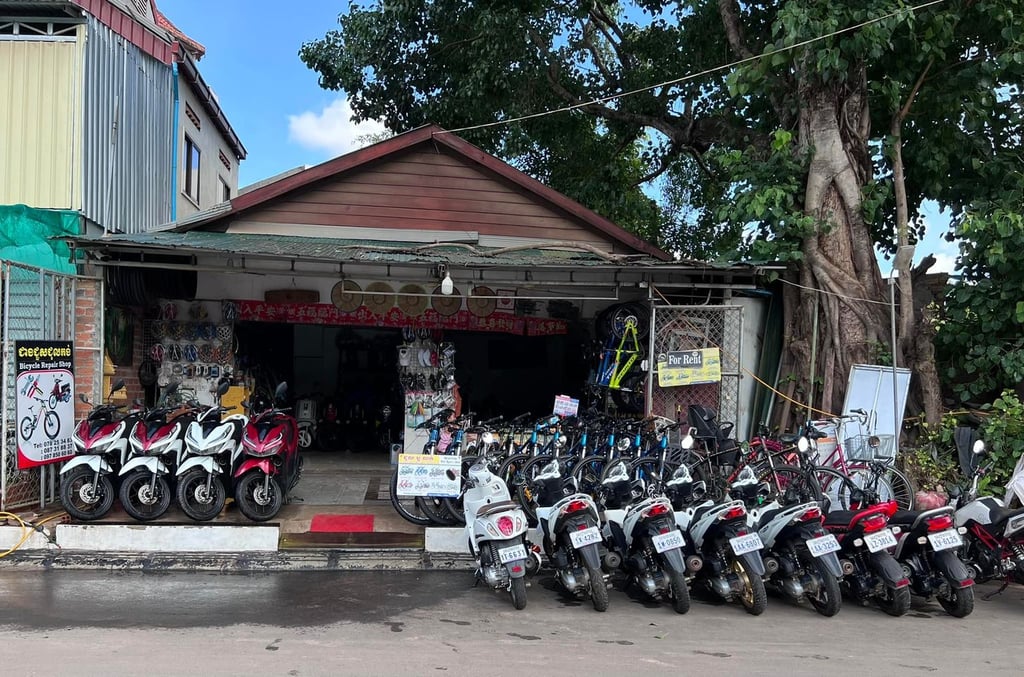 Price Range: Start from 3$
Location: Near Wat Domnak Roundabout, in front of the pagoda
Contact: 087 318 837

2. Hea Sovanna Angkor Travel & Tour

Hea Sovanna Angkor has a variety of scooter choices to choose from as well as private car rental. The company also offer all kinds of bus tickets and visa arrangement.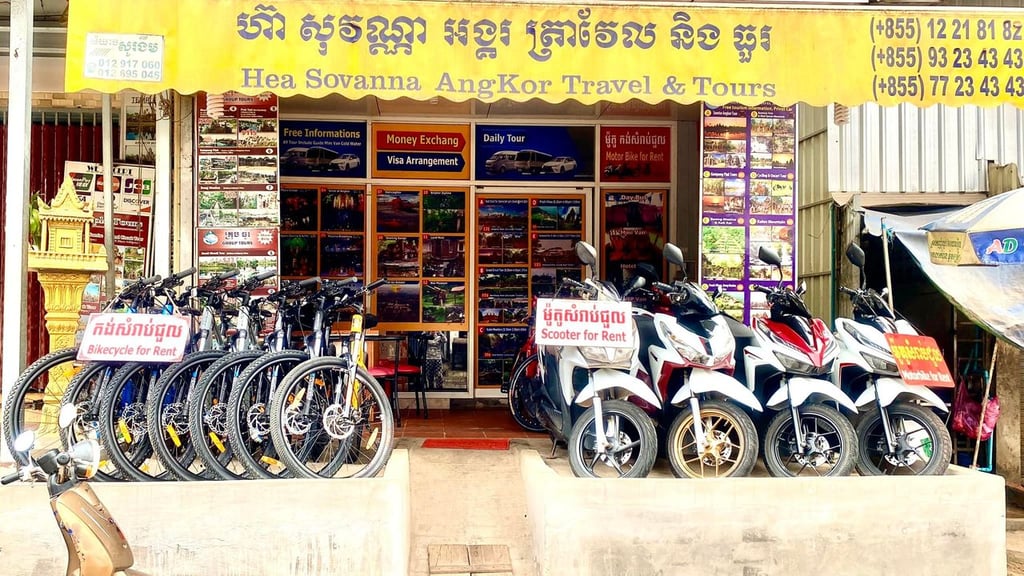 Price Range: Start from 10$ -15$ the price depends on the type of motorbike (negotiate)
Location: https://goo.gl/maps/KFJW3DBfq94VGwhx9
Contact: 093 234 343 / 012 218 182
(+855)77 23 43 43 (Telegram / WhatsApp)

3. Siem Reap Scooter Rental

Siem Reap Scooter Rental offers not only daily rental but weekly and monthly rental as well at an inexpensive price.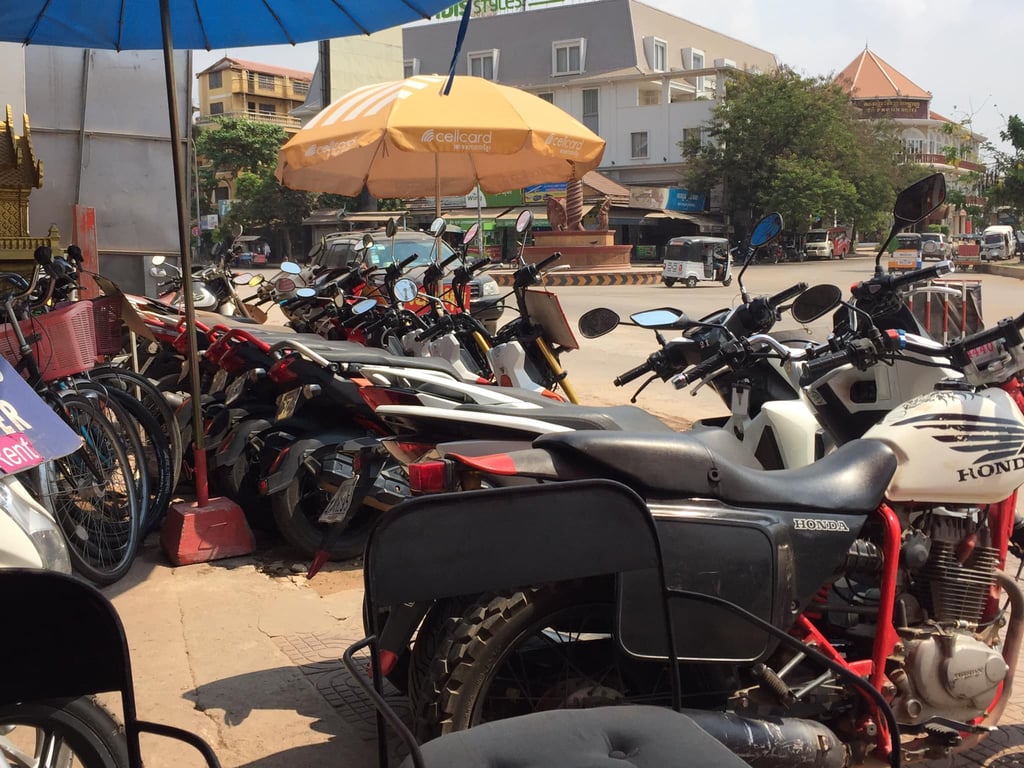 Price Range: Start from 8$
Location: https://goo.gl/maps/YxNmw7KYXPCZZMXE7
Contact: 012 219 949

4. Tread'n Lightly

The brand has been around since 2015 and pioneered the motorbike and bike rental along with a tour business in Siem Reap. Tread'n Lightly offers the best quality at a reasonable price.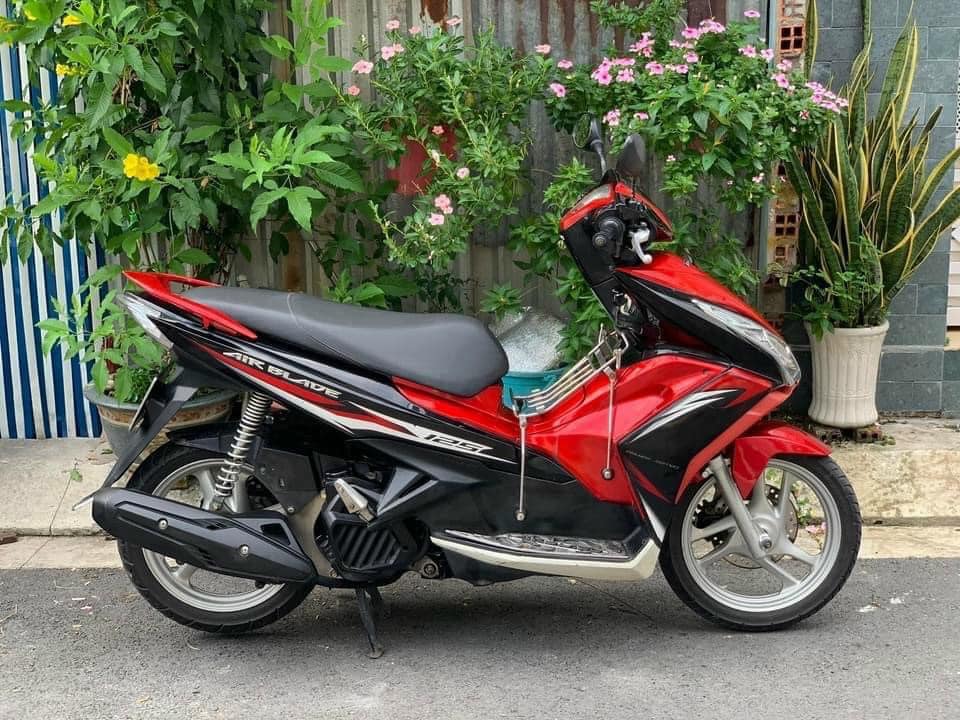 Price Range: 10$ per day
Location: https://goo.gl/maps/Q9N2L1GYZmp67rYUA
Contact: 069 996 988

5. Bayon Electric Bike Rental

If you want to spice things up during your trip, Bayon will offer electric bikes that you can ride around freely with style. Moreover, if there's a problem with the bike, they will send their crew to fix it on the spot.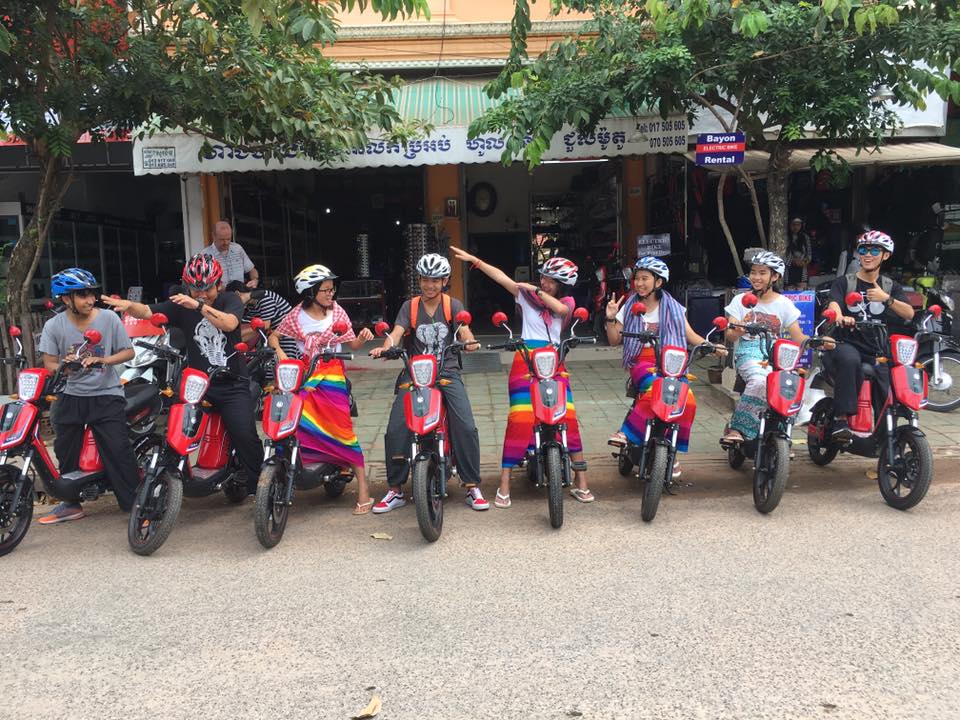 Price Range: 10$ per day
Location: https://goo.gl/maps/AViKxbjnqwhN1FL48
Contact: 070 505 605