A beautiful photo shoot overlooking the mountains from a cafe in Mondulkiri
If you visit Mondulkiri, you are guaranteed to be amazed by the development of the provincial town, as well as more places to visit, in addition to trips to the natural waterfalls, and mountains, we can also visit the cafe to taste coffee Mondulkiri directly from the plantation.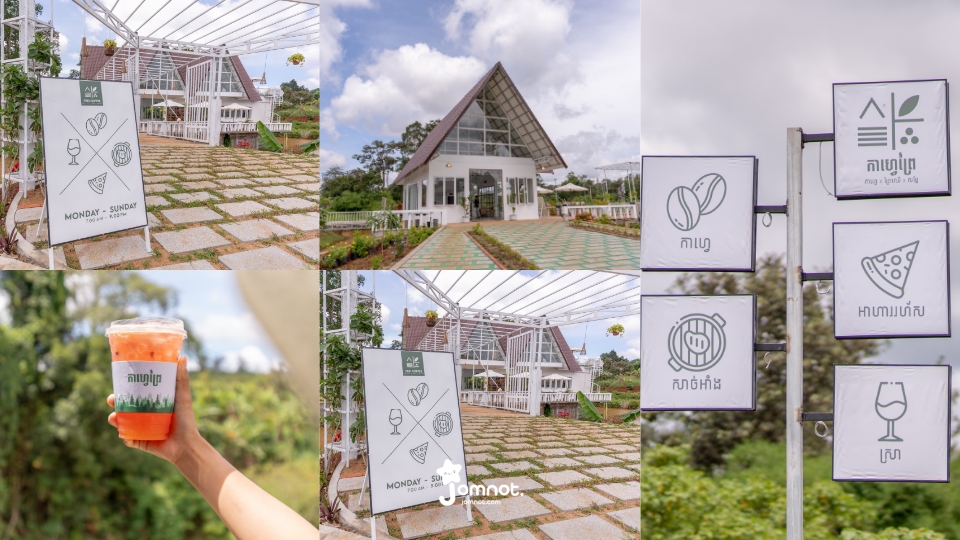 Prei Café is a brand new cafe in Mondulkiri that focuses on the natural outdoor environment. Here you can not only enjoy the atmosphere in the cafe, but also see the scenery at the foot of the mountain, in general, a beautiful 360-degree view.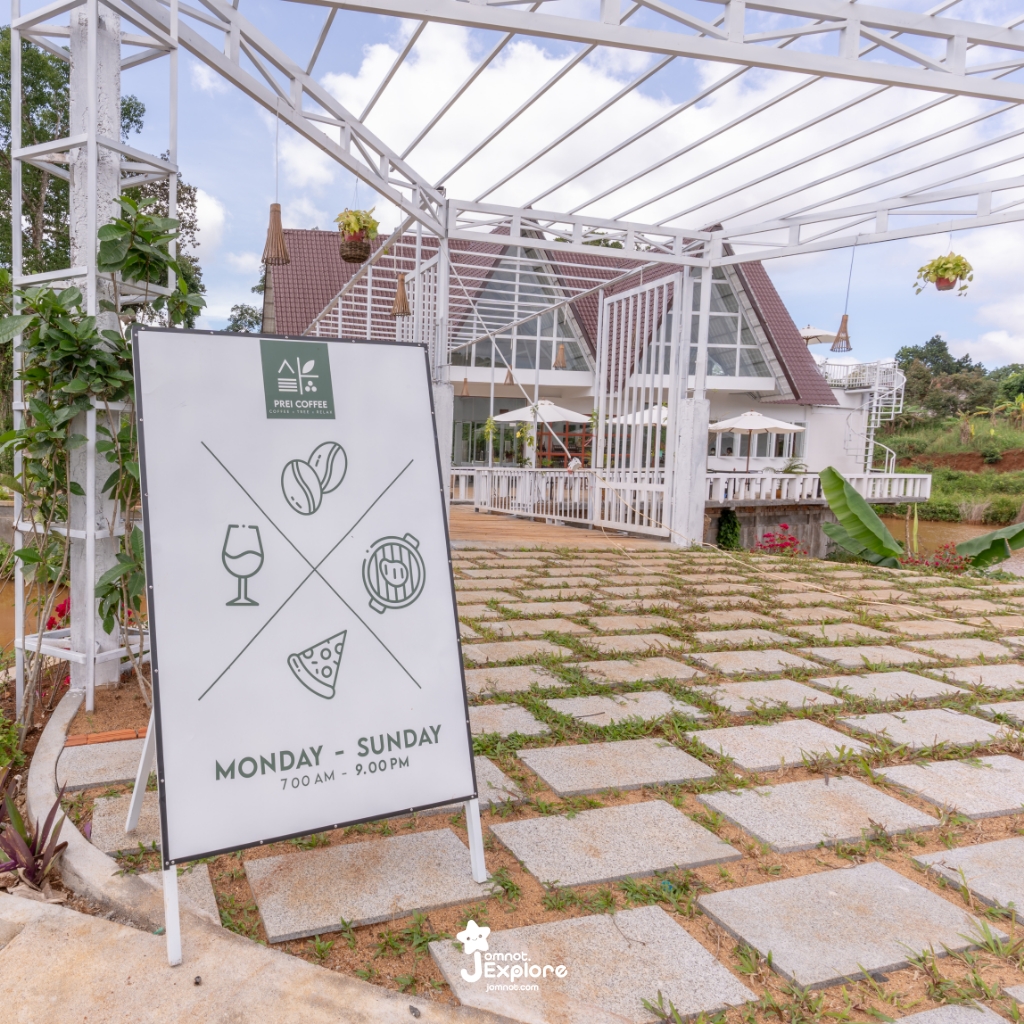 For those who like to take pictures, there is no shortage of shots because the layout of the shop is civilized, appropriate, modern and comfortable, and there are many decorations in every corner of the shop, so everyone can have their shape freely without having to worry about the camera not being pretty.
When it comes to drinks and flavors, you can accept any variety; each drink is unique, has unique innovations, and tastes good, so if you come, don't forget to try a variety of unique items. Most importantly, it is a strong-tasting coffee that may be consumed soon after eating to your heart's content.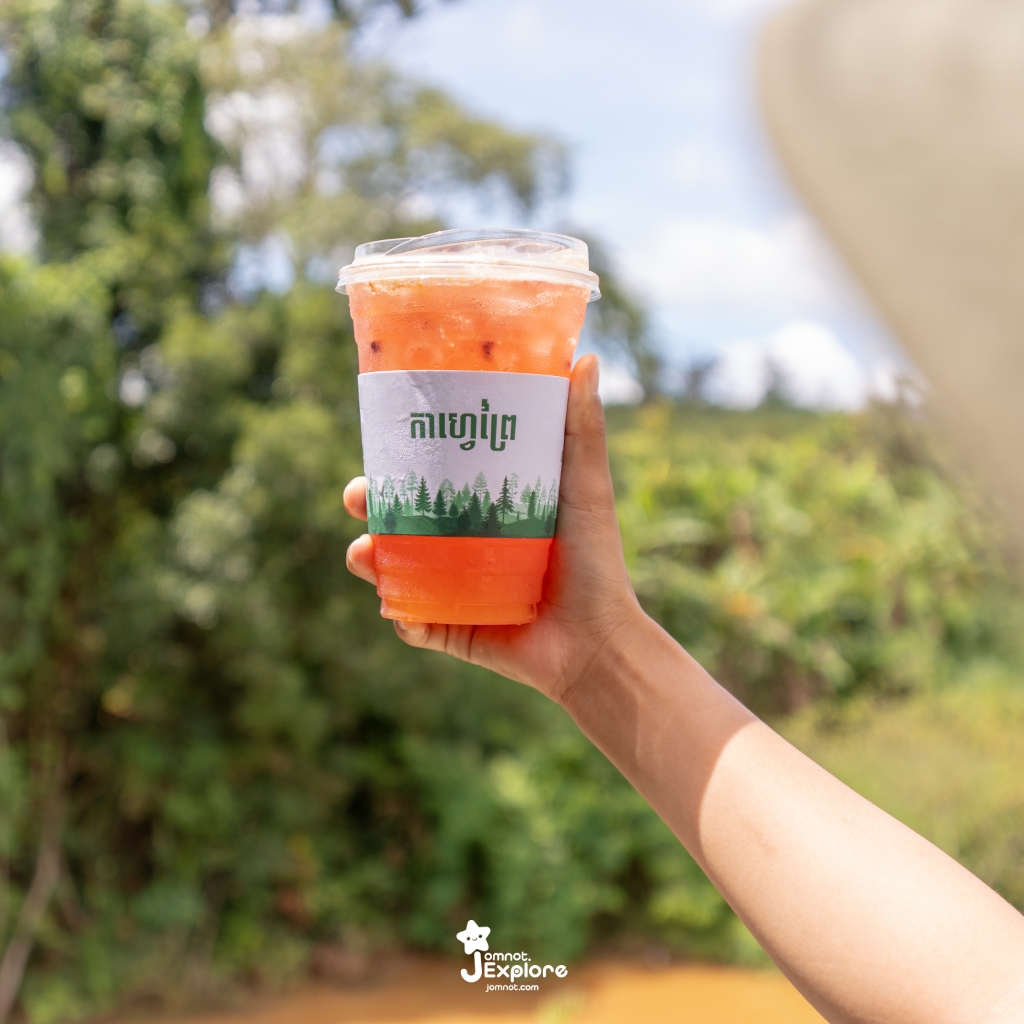 Here is the location of Prei Coffee
https://goo.gl/maps/YWZVKmviDsp1eZzR6
Phone Number: 012611 333
Business hours: 7:00 AM - 9:00 PM