A new restaurant in Mondulkiri allows visitors to eat Moo Kha Tak while admiring the scenery.
Consider yourself transported to the karmic world of Mondulkiri. How much more special is the atmosphere if you visit this mountainous natural land and eat hot and delicious things like soup and barbecue while exploring the surrounding mountains?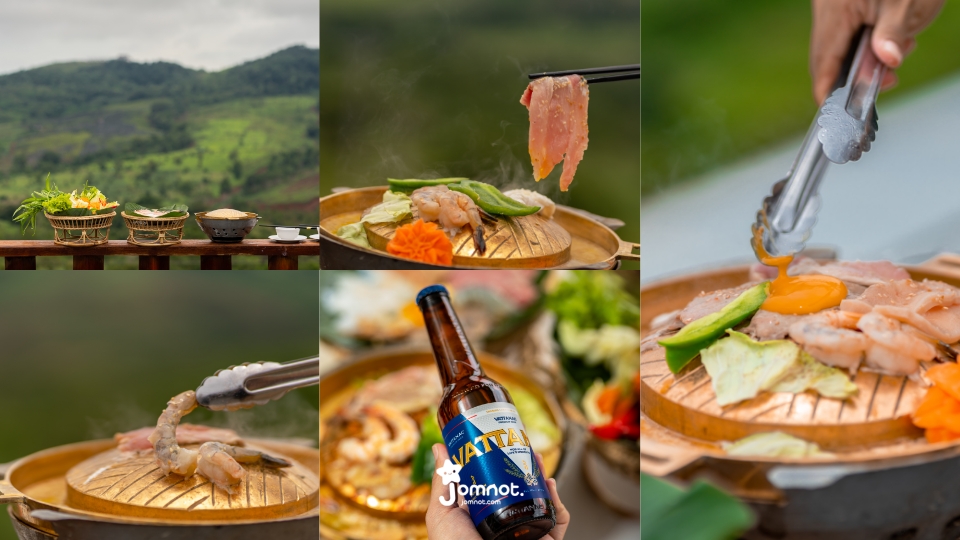 You can now stop fantasizing because your dreams can come true if you take the time to be yourself.
Pidoma Resort in Mondulkiri offers comfortable accommodations as well as a Pidoma restaurant that serves breakfast, lunch, and dinner, particularly the popular Moo kha thak, a delicious Thai-style roast beef.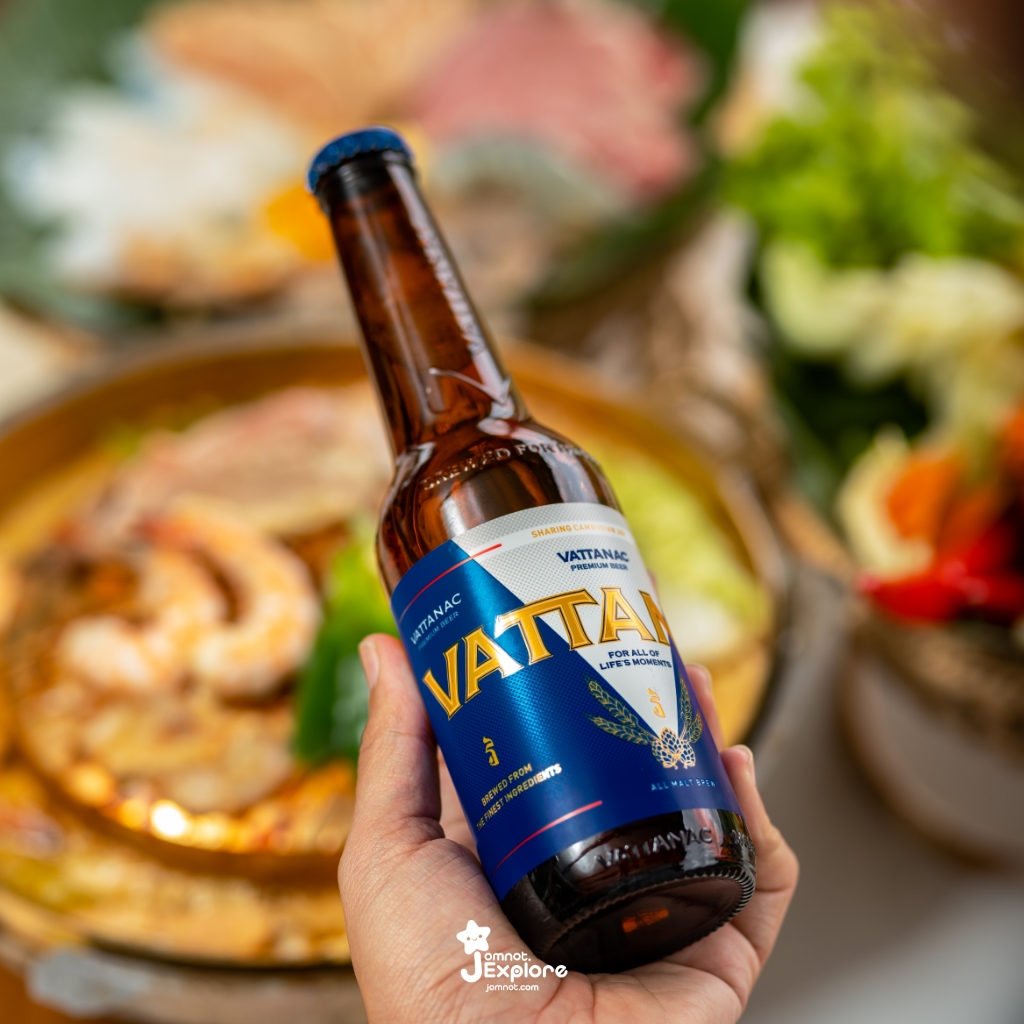 Fresh meat, fresh vegetables, what is special is that the perimeter of the restaurant allows us to see 360-degree mountain views at once, such views are rarely found anywhere, so it is recommended that you all come to experience the