Knorng Psar Mountain has earned its reputation of being one of the best camping sites for those who love nature, hiking, and adventurous trekking.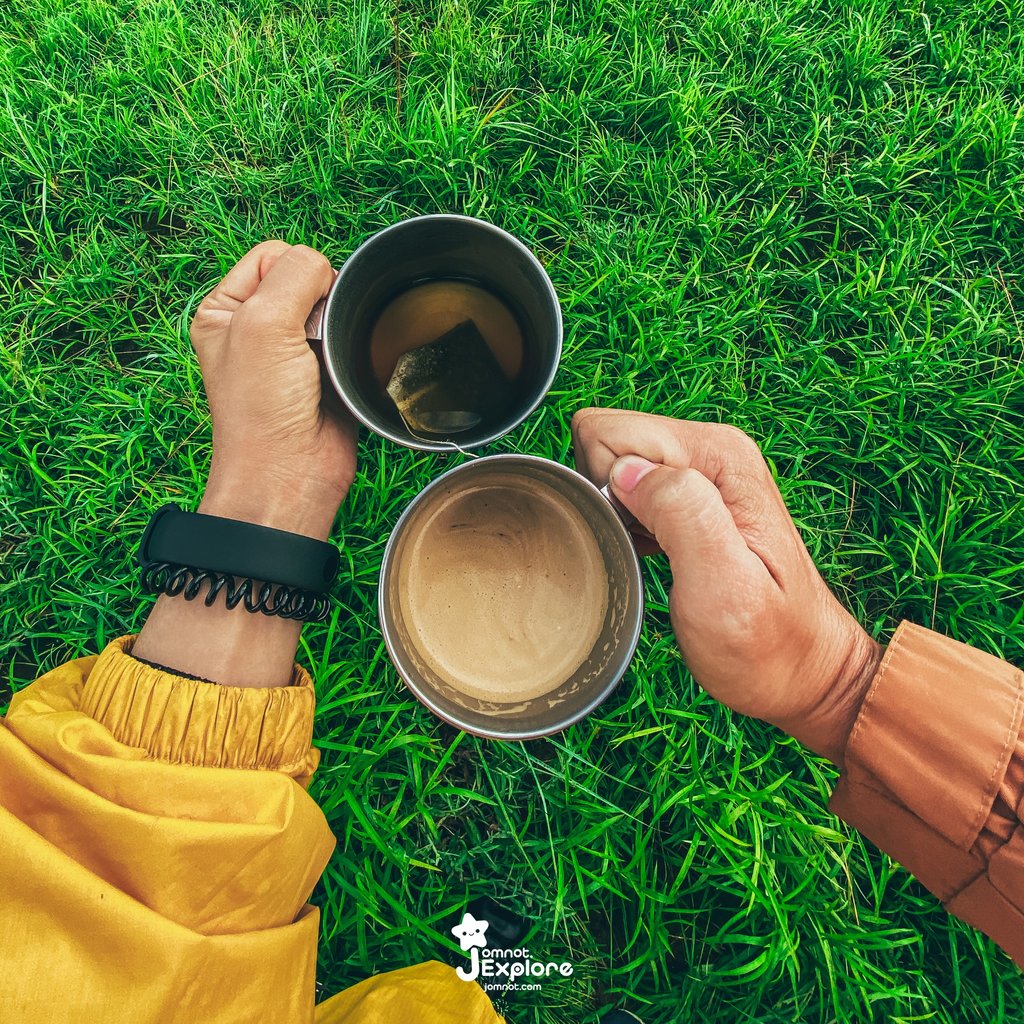 Countless images floating around the internet that show the beauty of Knorng Psar have flooded people to visit this new hotspot. This mountain is a three-way intersection that connects three provinces: Koh Kong, Kampong Spue, and Pursat with is rich in natural resources and various rare animals.

What's even more mind-blowing is the charm of Knorng Psar during the rainy season. Don't let the rain stop you from exploring the natural beauty of Knorng Psar and fully immersing yourself in what nature has to offer. The surrounding are all fogged up leaving you with the view of jungles flourishing in all shades of lushy green. Enjoy the refreshing smell of rain and listen to the comforting sound of bird-chirping to leave behind every stress of your daily life.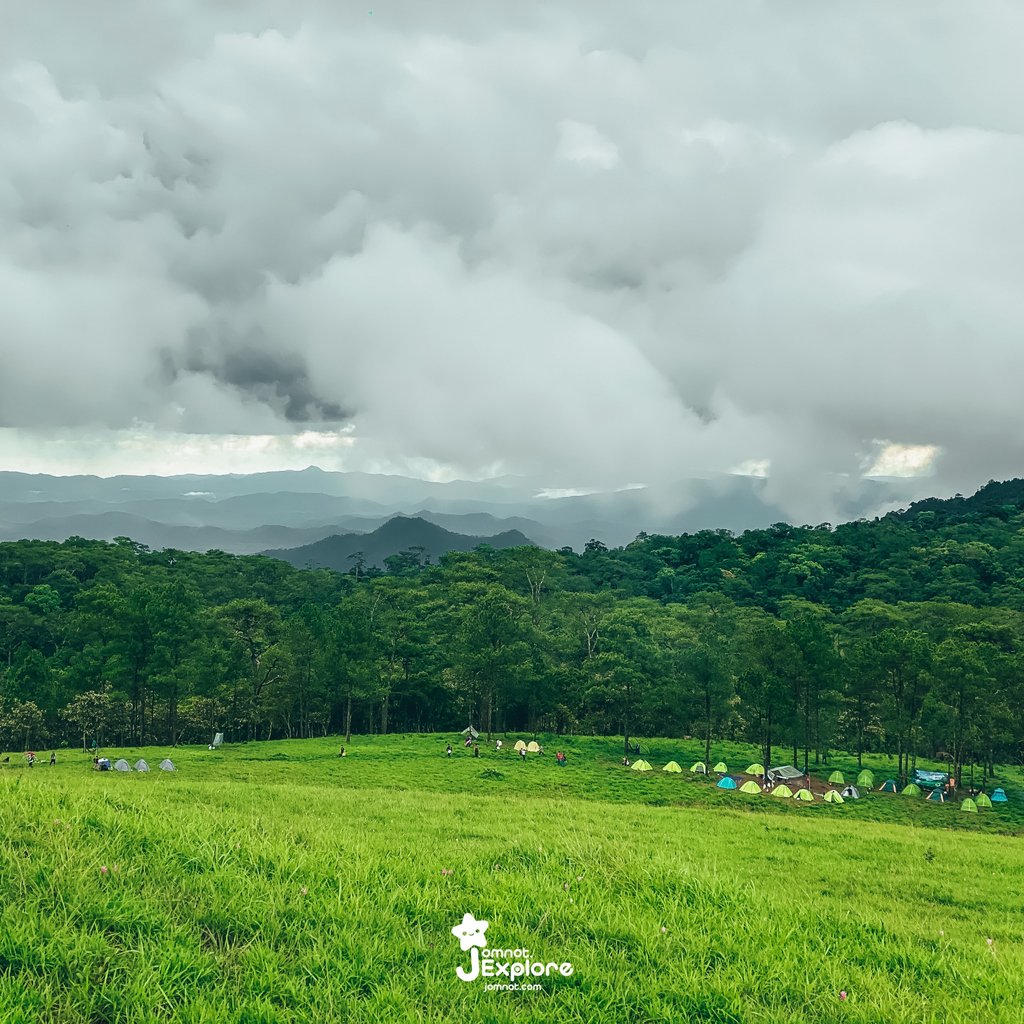 Moreover, along the way up to the mountain, you will discover many flora and fauna as well as waterfalls. With this rare scenic, you don't want to miss out on capturing one of the most beautiful moments of your life, so take as many pictures as you need!