Are you a coffeeholic and alcoholic at the same time? Let us introduce you to a newly opened café and pub located in the land of Siem Reap. What makes this place so unique is the dual vibes you get to enjoy in the morning and at night.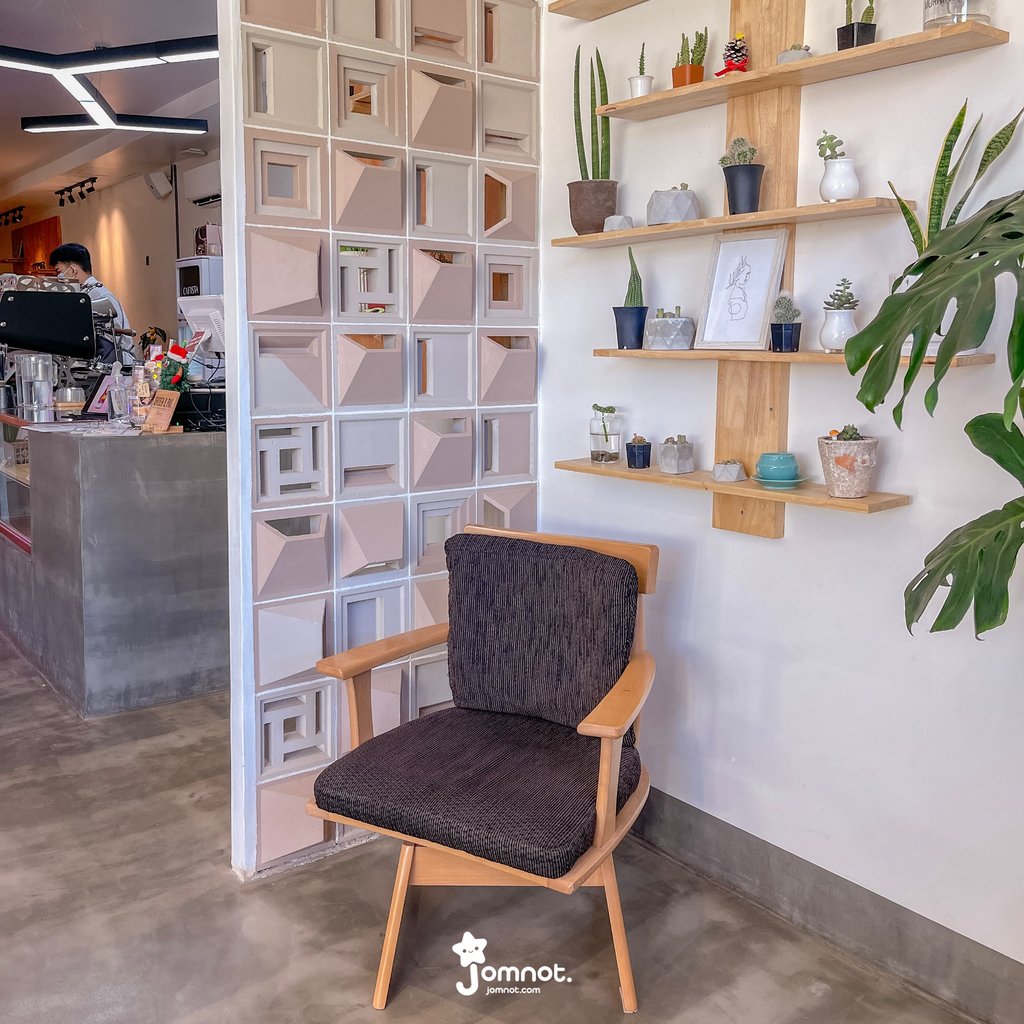 Cafista is heavily inspired by Korean coffee shops which give you the main character of K-drama feels. Every corner you turn is instagrammable making it the perfect spot for a photography lover.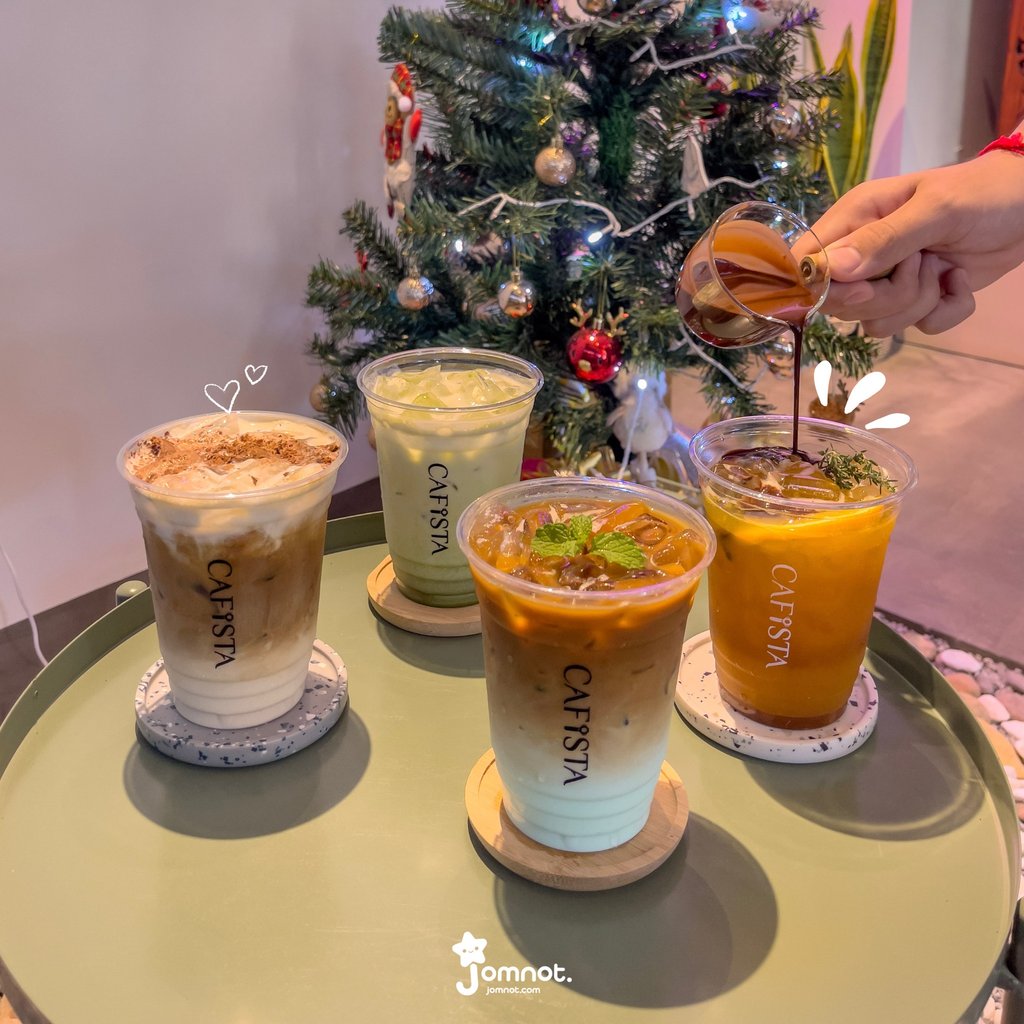 What's even more attractive is the menu itself. You might have heard of BLACKPINK the Korean girl group but have you ever heard of "Black pink" drink? It is one of the signature drinks of Cafista which is a combination of sweet, juicy homemade lychee juice with a shot of house blend espresso shot. Even if you're not a coffee fan, there are a variety of other non-caffeine drink options to choose from. And if you can't decide on your own, feel free to ask the friendly baristas for recommendations anytime. Almost forgot! They also serve freshly-baked pastries like homemade cheesecake and croissants.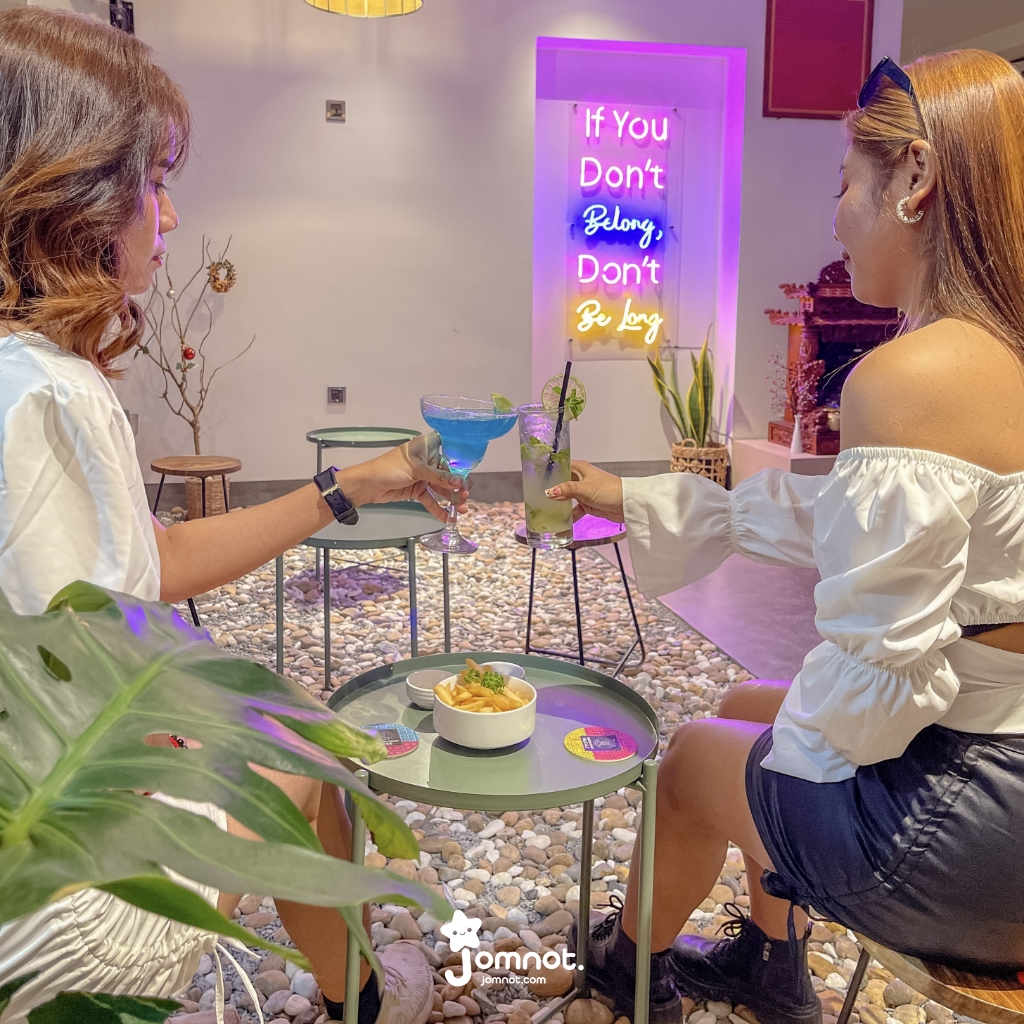 If you're looking for a place to drink some beer and chit-chat with friends, Cafista also got you covered. In the evening, they provide a variety of beer options to choose from such as Beerlao, Hoegaarden, Budweiser, Corona, and many more. If you're more of the whisky type of person, Jack Daniels and Jim Beam are also available. Moreover, if cocktails are more your thing, then no worry because Cafista bartenders will be ready with their shakers anytime you order.
This is one of the best places that you simply cannot miss the next time you visit Siem Reap!