Putang village is a natural tourist location in Mondulkiri province, about 9 kilometers from Sen Monorom city, and is populated by Pnong people.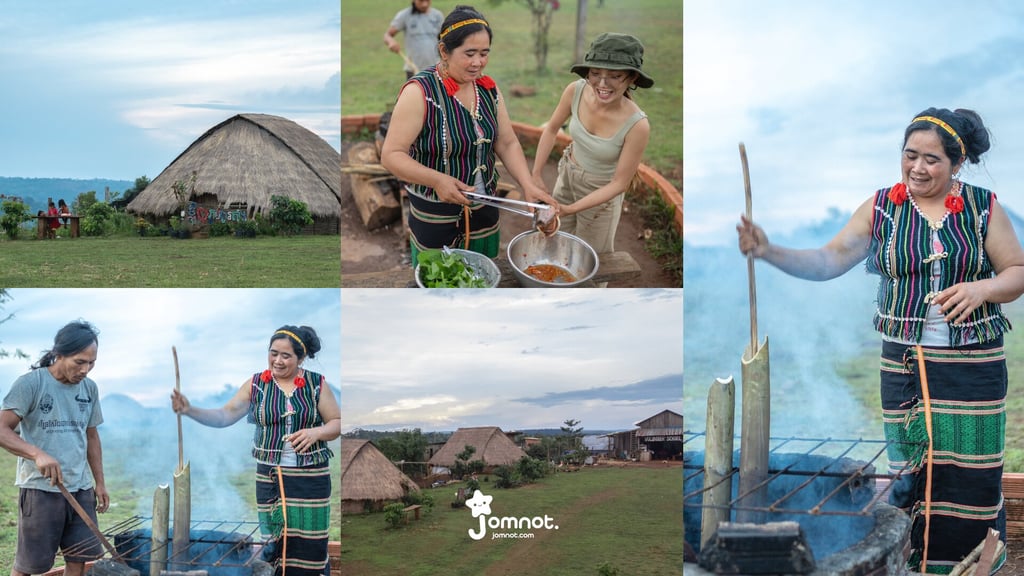 The village still retains its ethnic character, a place worth visiting for those who want to know about the daily life, customs and traditions of the ethnic minorities. The village is located near a valley full of fields with beautiful scenery, favorable for those who like to see the sunrise and sunset.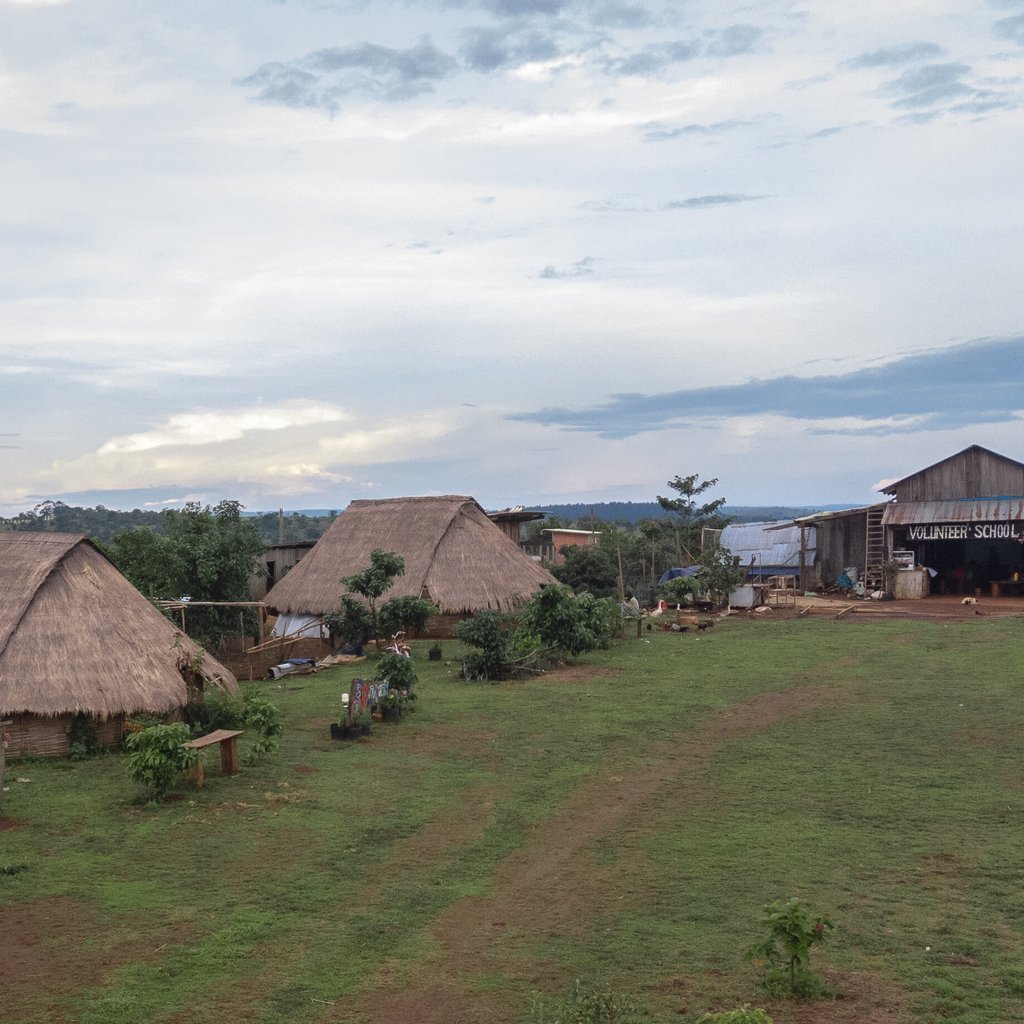 This area is not only densely populated by ethnic minorities, but it is also a key habitat for Mondulkiri province's district elephants. We may camp among the Pnong people here and support the community. There is a magnificent waterfall near the tent that you can see by walking for half an hour, and you may notify the villagers if you want to see the elephants. They will assist you to go there.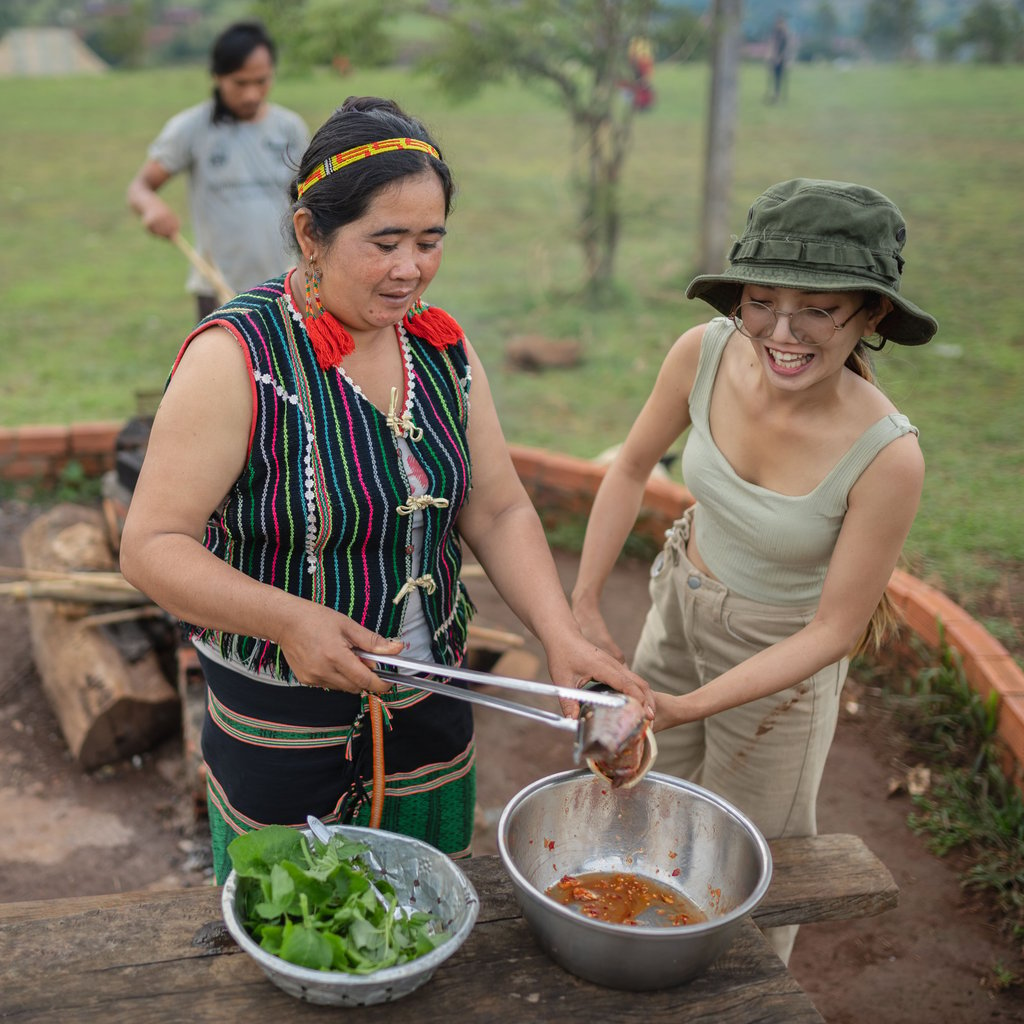 The special thing when visiting here is to try the local food, which is the traditional food of the Pnong People, such as bamboo tube soup, grilled fish, bamboo tube, grilled chicken, fried cabbage, soup flavor. Bamboo soup can say that the taste is similar to khmer soup or stir-fry, They just added the ingredients like the prahok of the Pnong people, the soup contains mushrooms, pumpkin, greens, and many more into the same tube the taste can be said that it is a new taste, salty and delicious, with all kinds of delicious and unique ingredients, while the taste of grilled fish in bamboo tube, according to the locals, that fish is a natural fish is very delicious. The taste of fish is sweet with cabbage, all kinds of vegetables, add garlic, and then dip the fish sauce in it, it tastes delicious.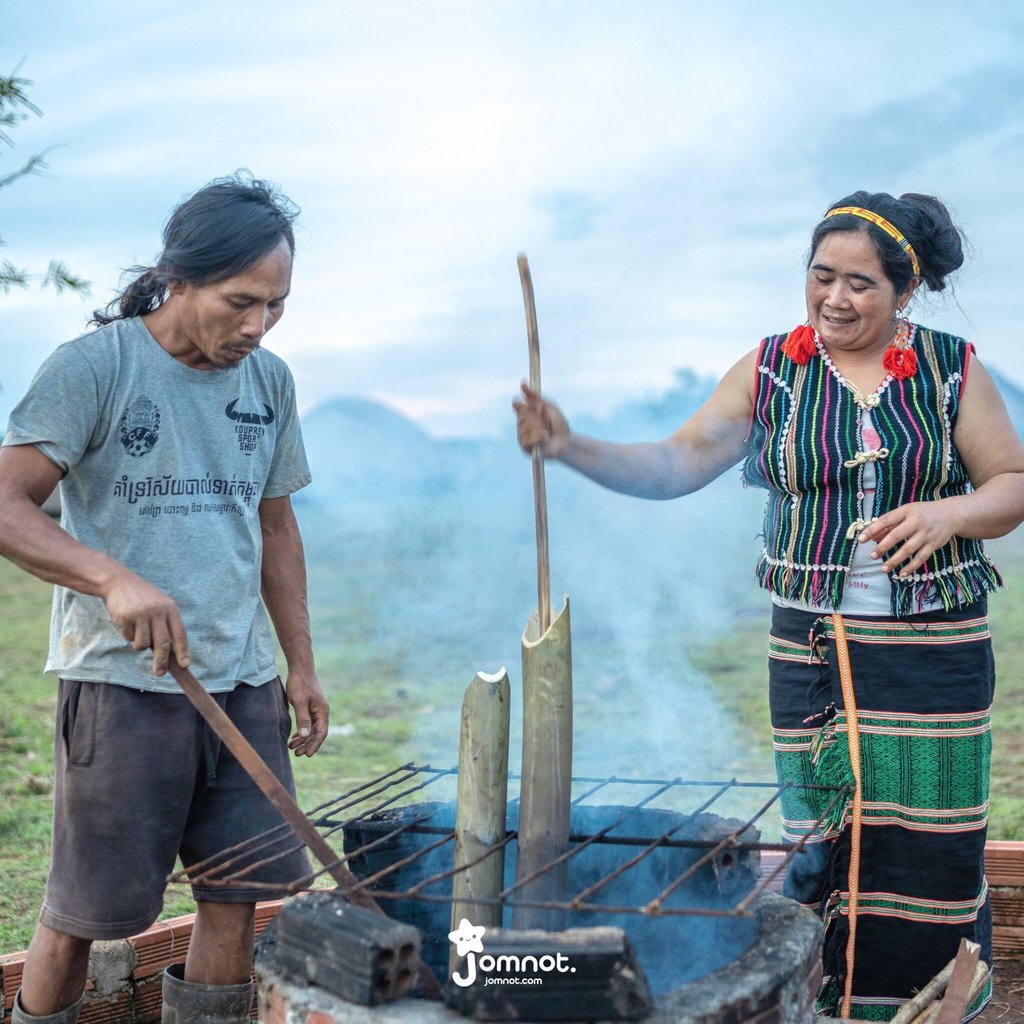 Finally, if you are planning to relax in Mondulkiri, please do not miss to experience the life of the ethnic people here, because it really makes us feel different and relieve anxiety. If you have children's books, you can donate them here.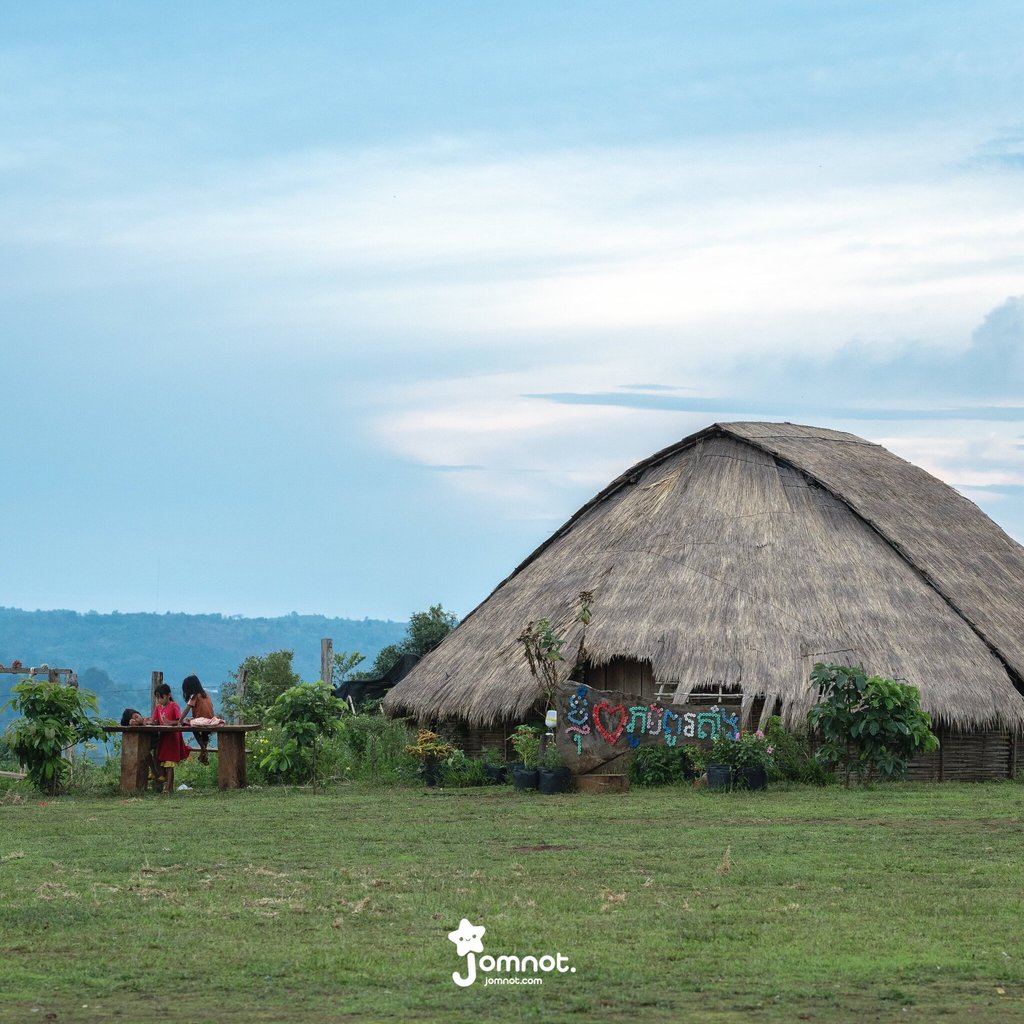 Phone Number: 012828046/0969950507