Coffee is a must need for fellow caffeine addicts. Without a nice cup of Iced Americano in the morning, we can't start our day right. Even if it's a necessity, sometimes it's good to just relax and enjoy the coffee taste slowly and tenderly. Have you ever wanted to try doing that in the middle of literally nowhere? Let us introduce you to a hidden gem in a jungle near Angkor Wat.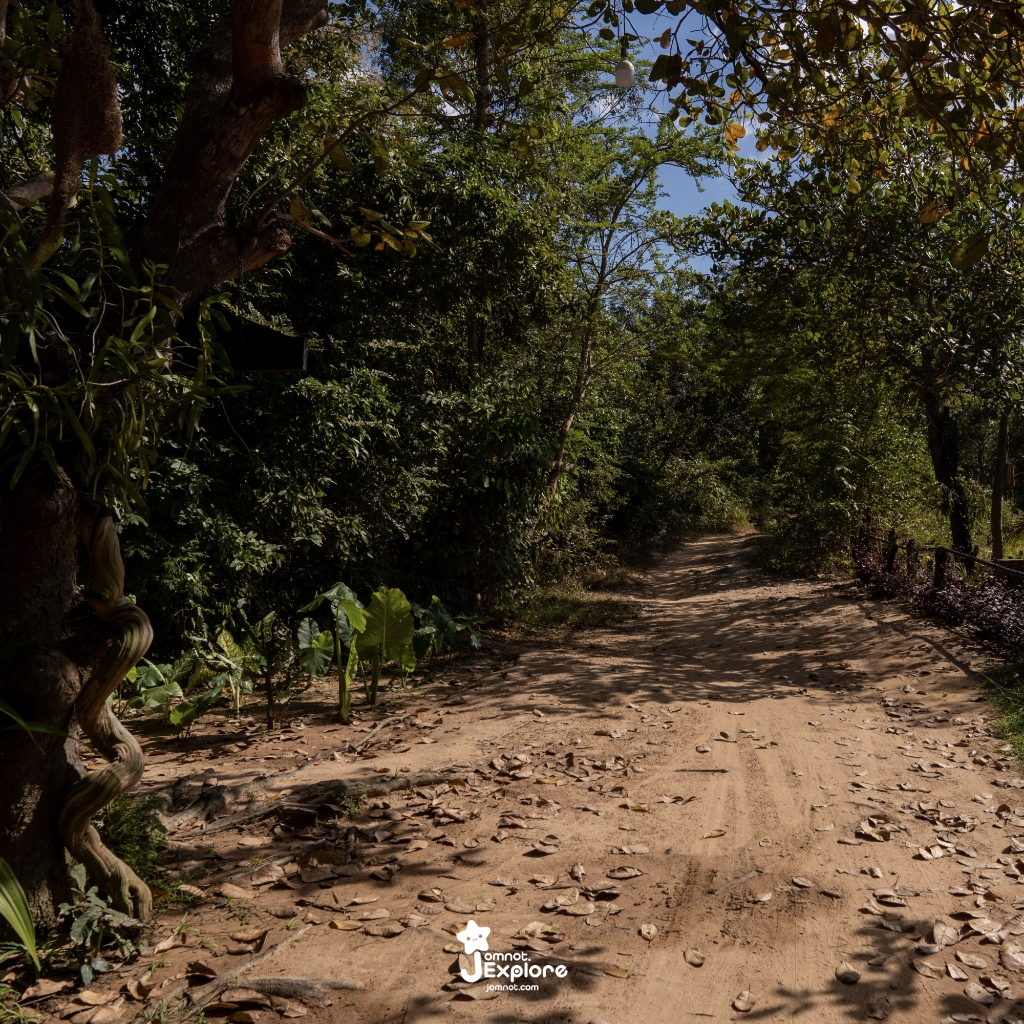 First of all, are you up for a challenge? The road leading up to the café is a bit small and risky but it will be all worth it when you reach the destination. Upon your arrival, you will be amazed by how beautiful the scenery is.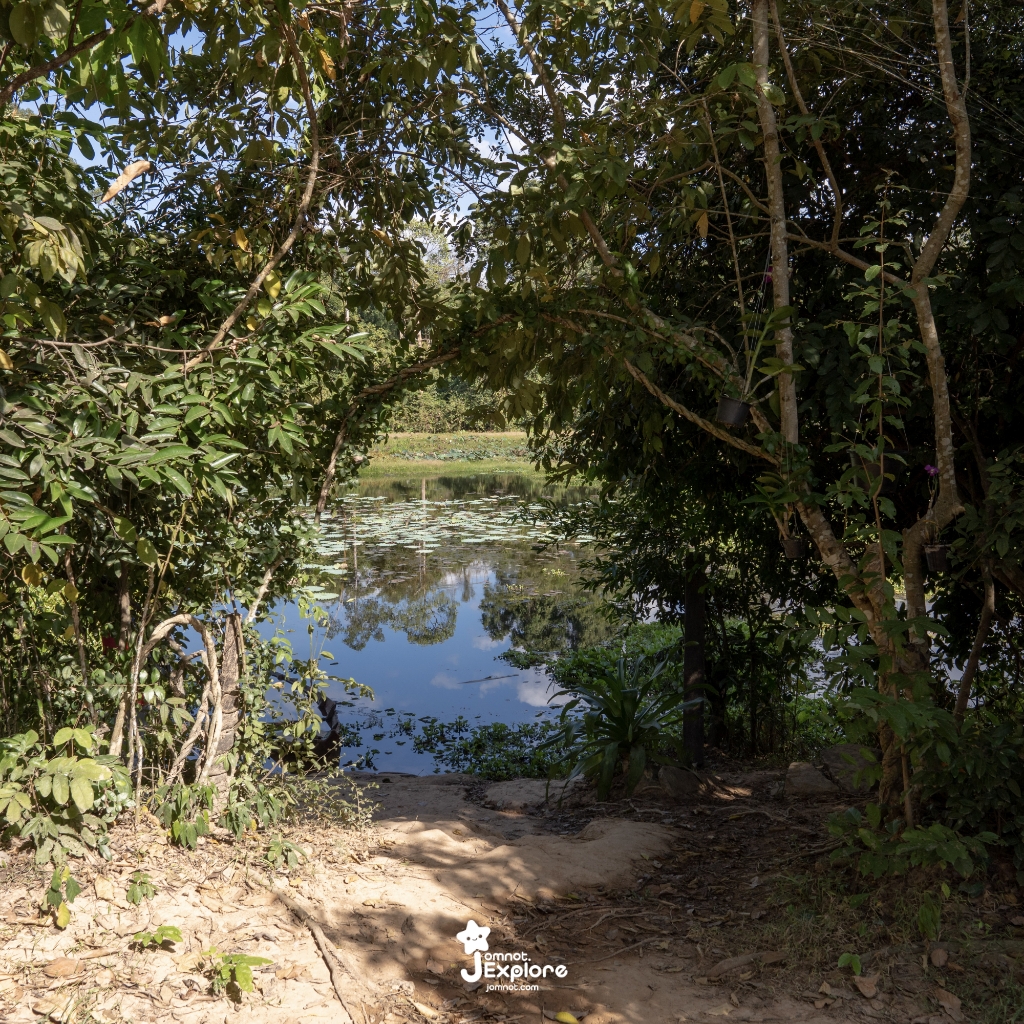 You can sway yourself in a hammock under the tree and let all your worries fade away. In front of the coffee stall, you can see a pond filled with blooming lotus. If you're brave enough, you can ride the boat along the bank of the pond for fun or pose for pictures.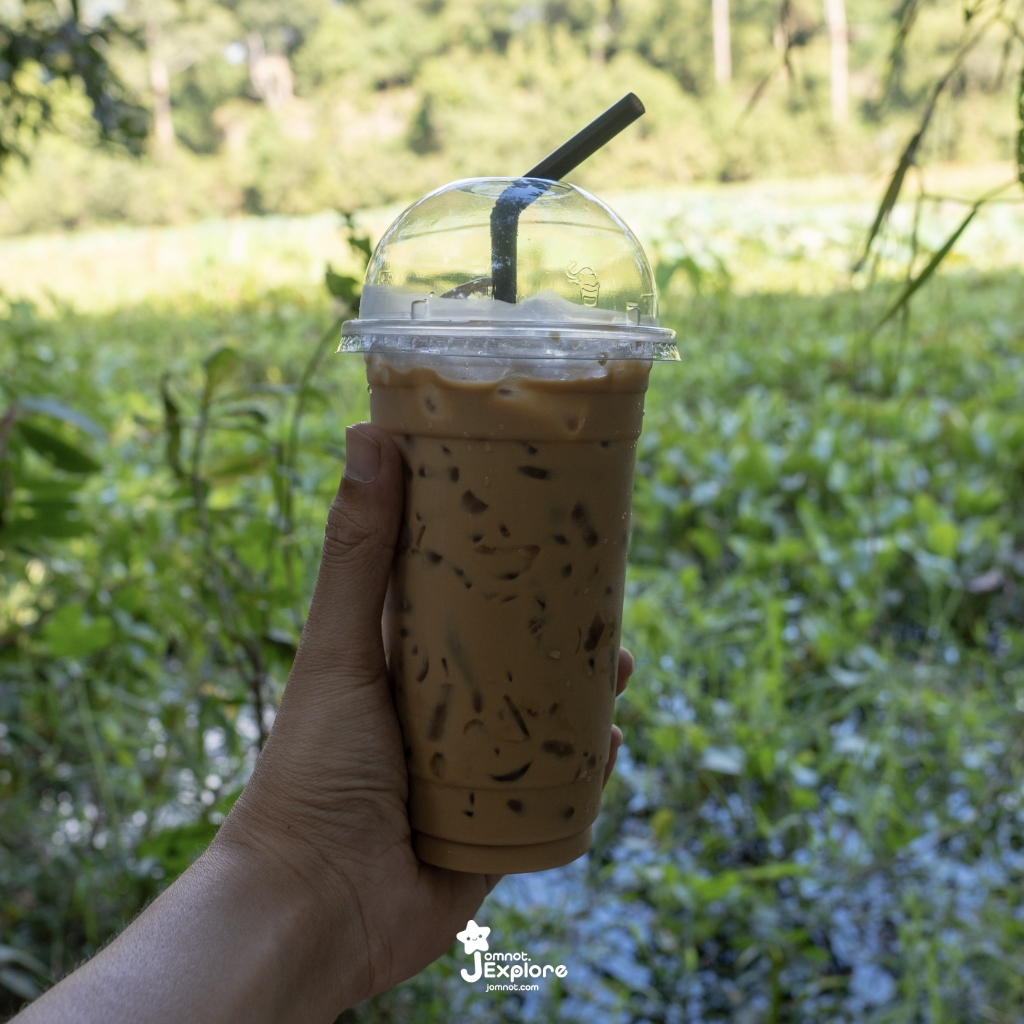 Treat yourself to a cold cup of refreshing drink to soothe the mind and soul on a sunny day while enjoying the breathtaking view inside the jungle. The drinks are delicious and the price is also acceptable. Take some time off work and give yourself a nice little break like this the next time you visit Siem Reap.