If you visit Mondulkiri and are unfamiliar with this zoo, be cautious or you will regret it later
In Mondulkiri, "Mayura Wildlife Conservation Foundation" is a big zoo that serves as a tourist attraction. Enjoy and learn about Cambodia's rare animals.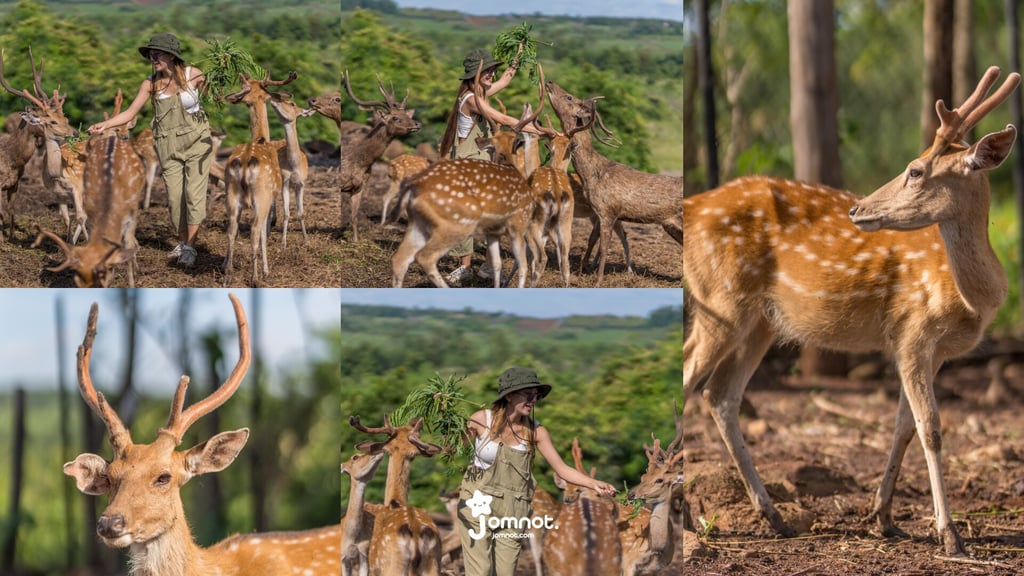 This zoo is located in Pu Chrey commune, Pichreada district, Mondulkiri province, with an area of ​​about 10 hectares, has been established for two years. And raised hundreds of five species of wildlife under the auspices of the "Wildlife Protection Mayura Foundation" to participate Conservation and protection of wildlife in Mondulkiri province. The purpose of establishing this zoo is to prevent the daily threat from shooting or other factors that cause these animals to perish Extinct.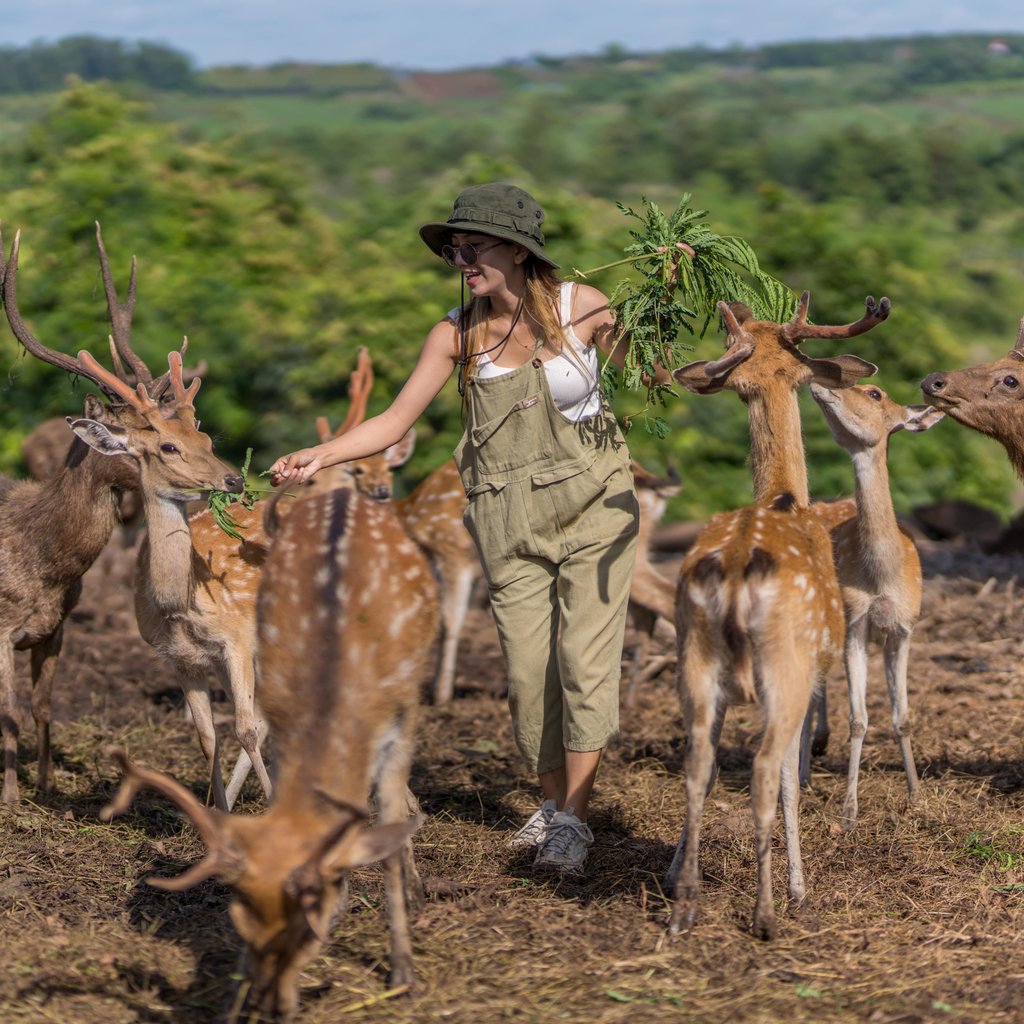 Arriving here and seeing the deer running to greet us cordially is a really thrilling sensation; they are very friendly and attractive, and their favorite food is kanthum tet. There are approximately 30 to 40 deer in the area. In addition, we observe a wild boar, a peacock, a rabbit, and a scorpion.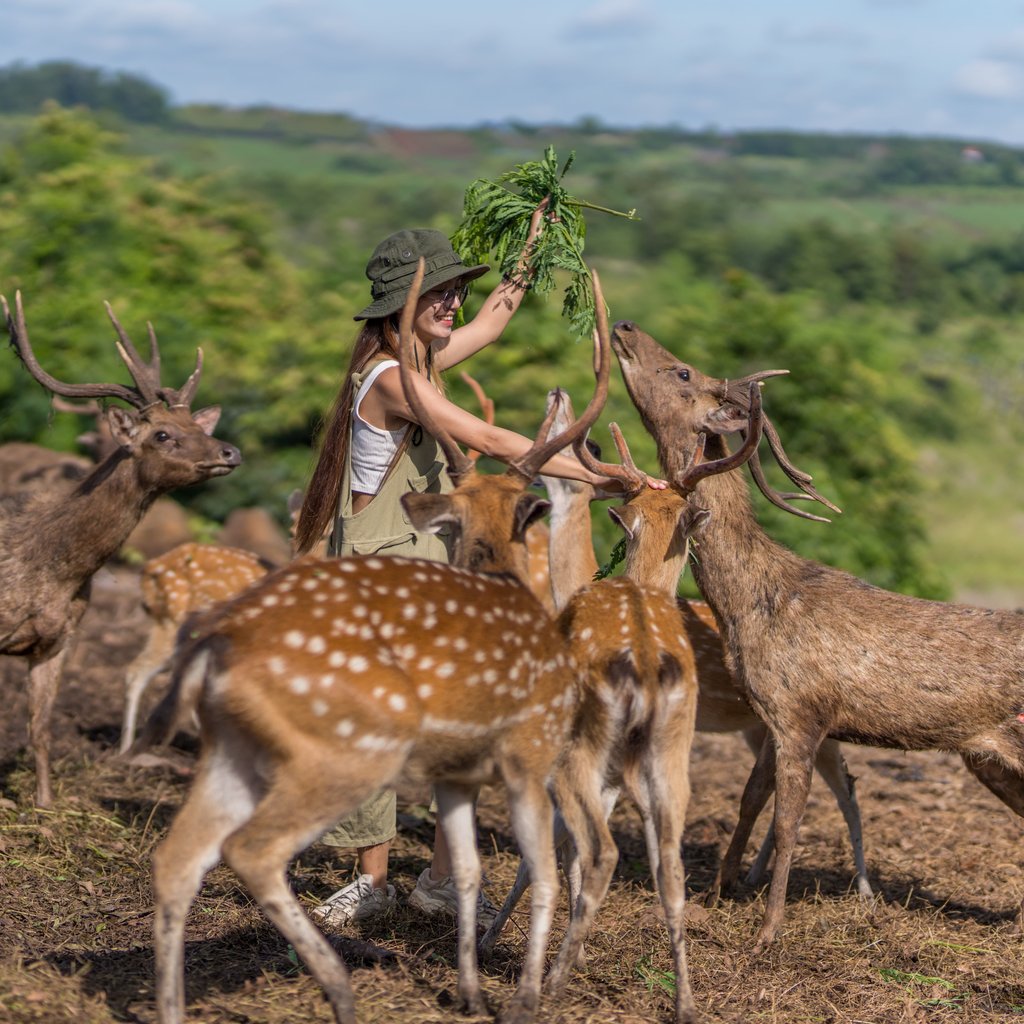 The most essential aspect is that the visit is free, but we can also donate money to the uncle who looks after these animals.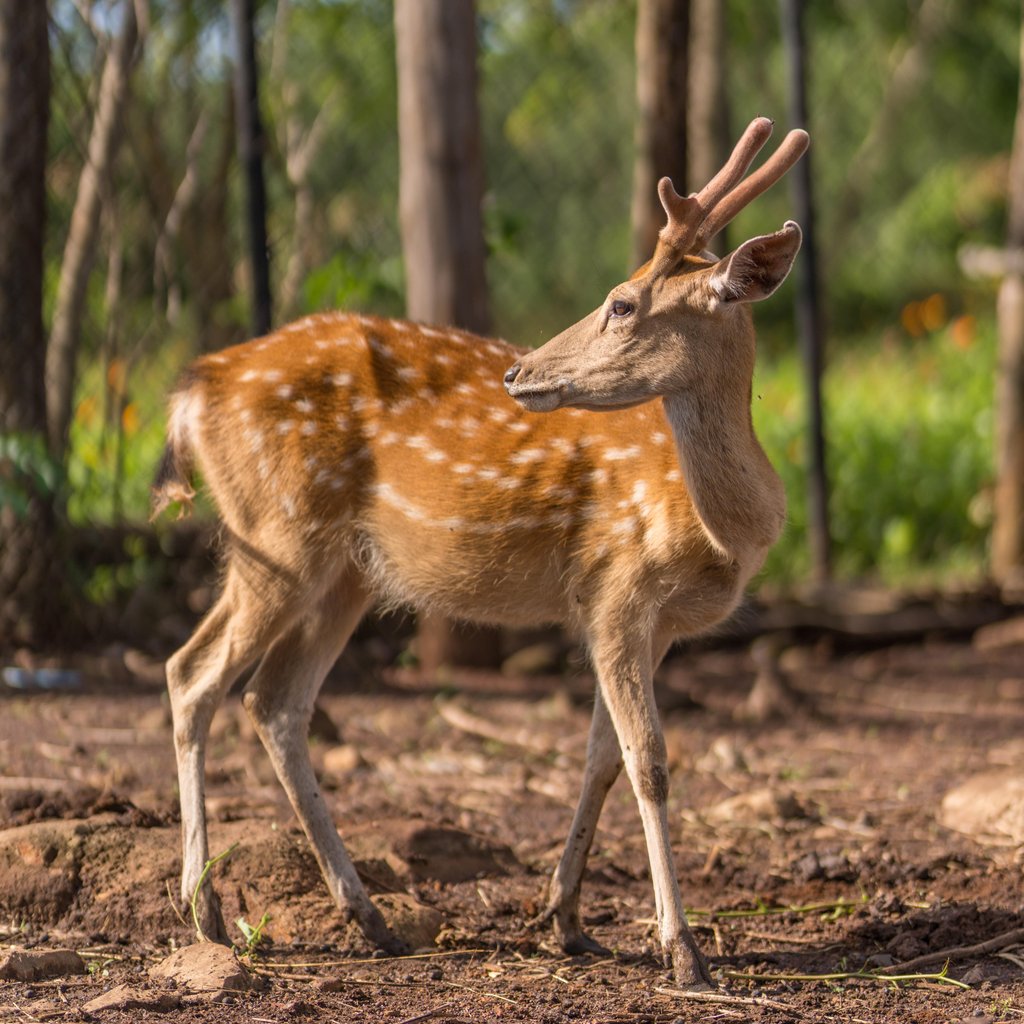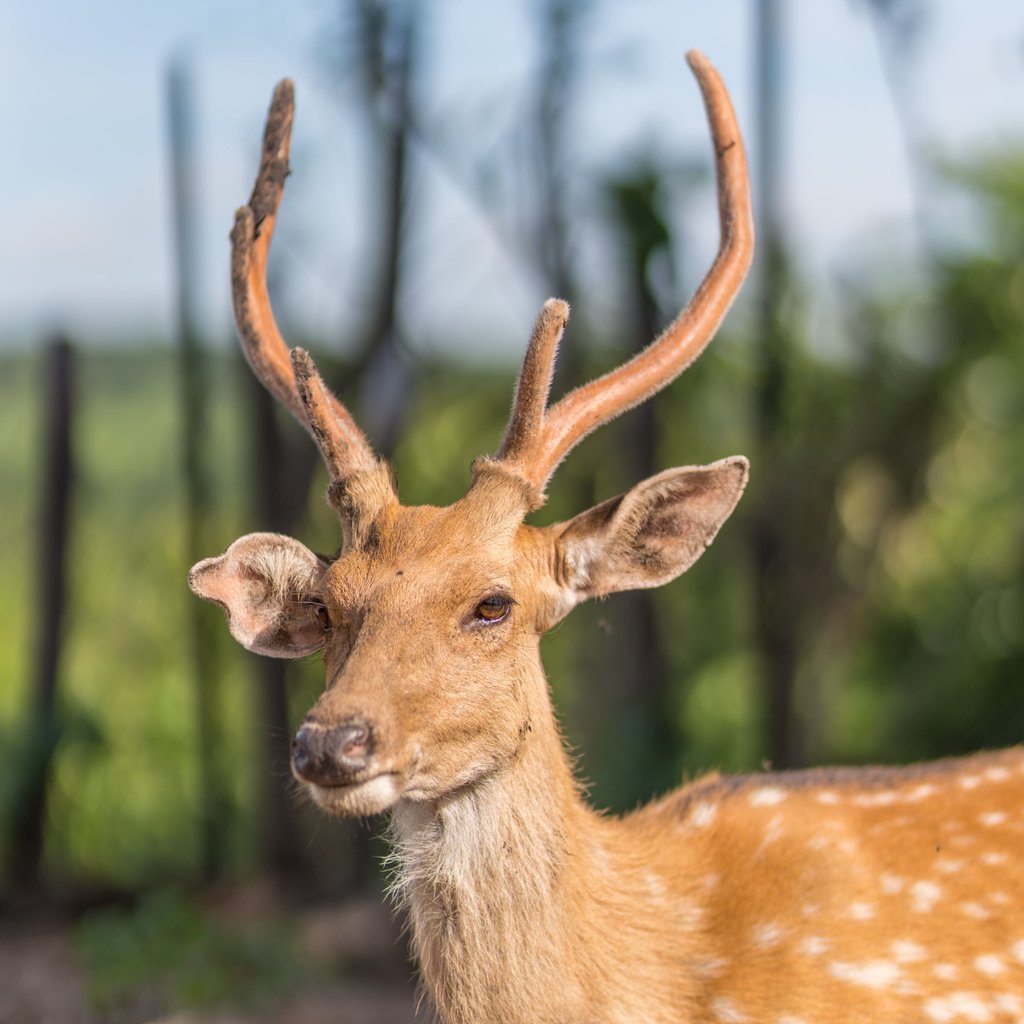 When you arrive in Mondulkiri, go to the Kouprey roundabout and turn right onto a route that leads to Ratanakiri Provincial Road. After about 30 kilometers, look for the 148 km marker and turn right. The Mayura Foundation cycled another 5 kilometers to the zoo, according to the label. Only motorcycles and minivans are allowed on the road.