Day by day, Siem Reap has grown into one of Cambodia's most popular tourist destinations. Siem Reap is the land of Angkor, other places, especially hotels, resorts, and guest houses, are usually designed with traditional Khmer themes.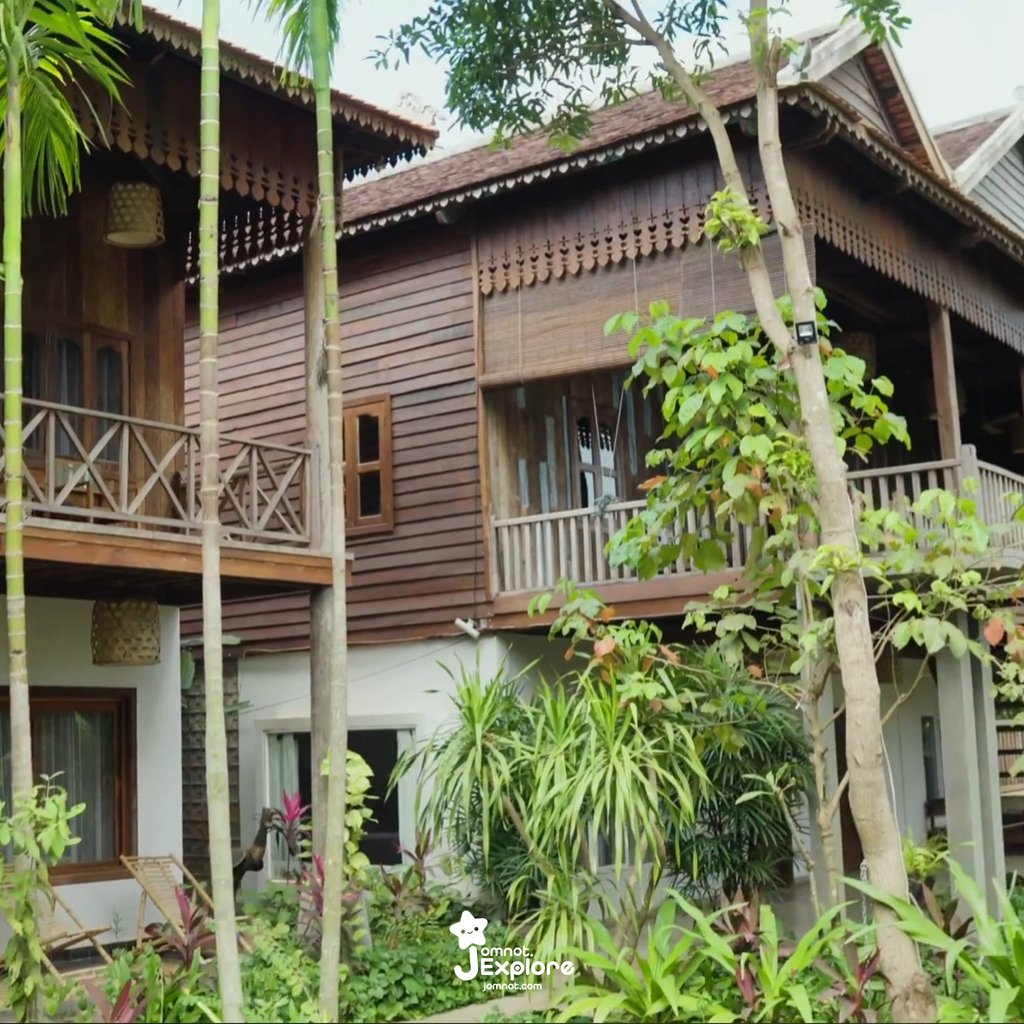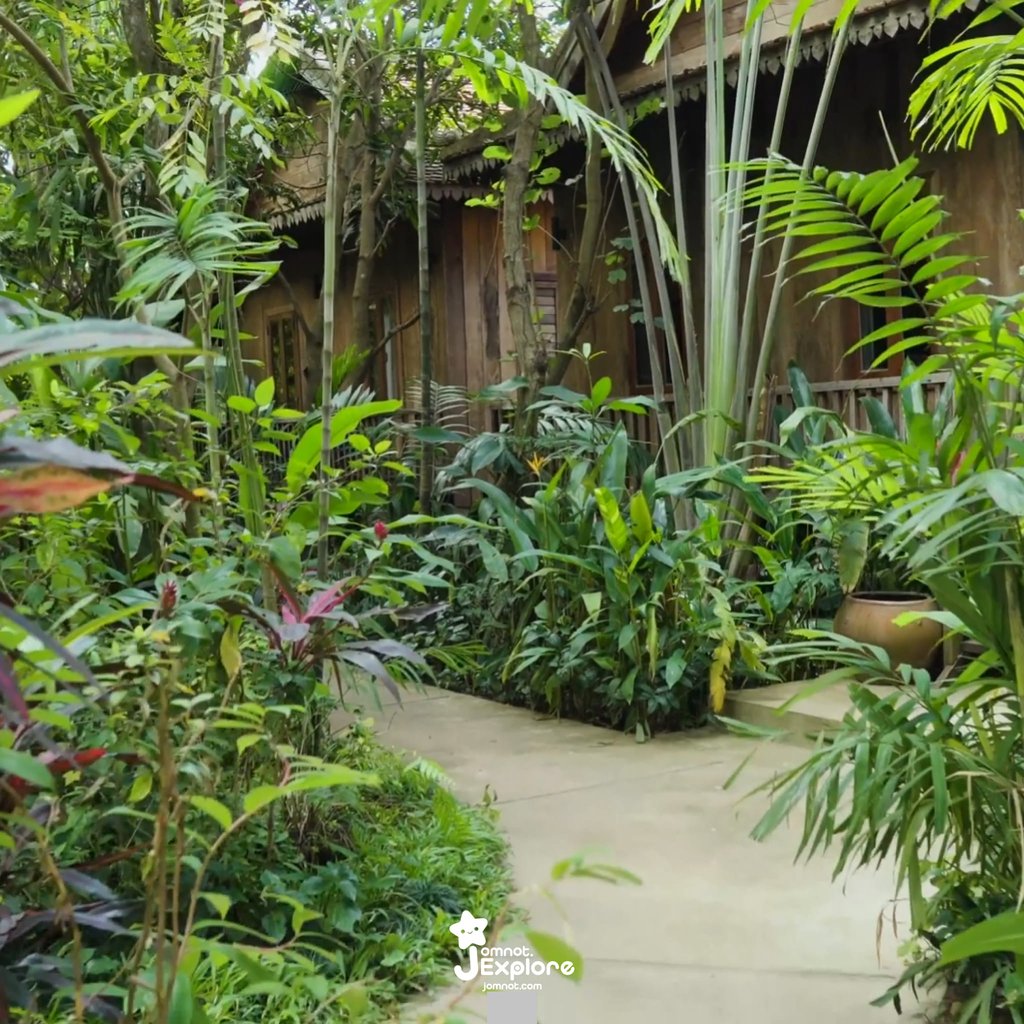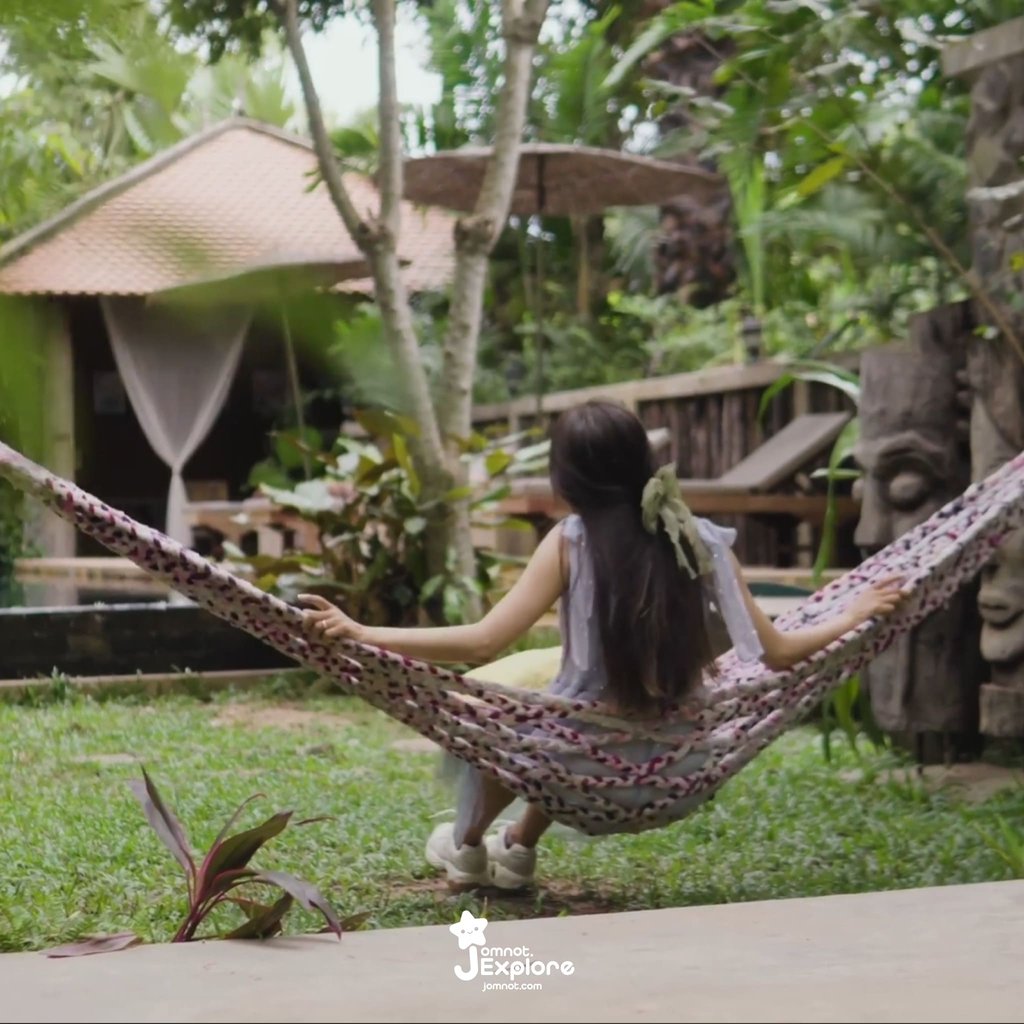 Speaking of Issan Lodge, which is located in Siem Reap and is a lovely and unique place to stay, especially in terms of decor. There is a modern Khmer style both inside and out, and there are numerous trees growing in magnificent rows.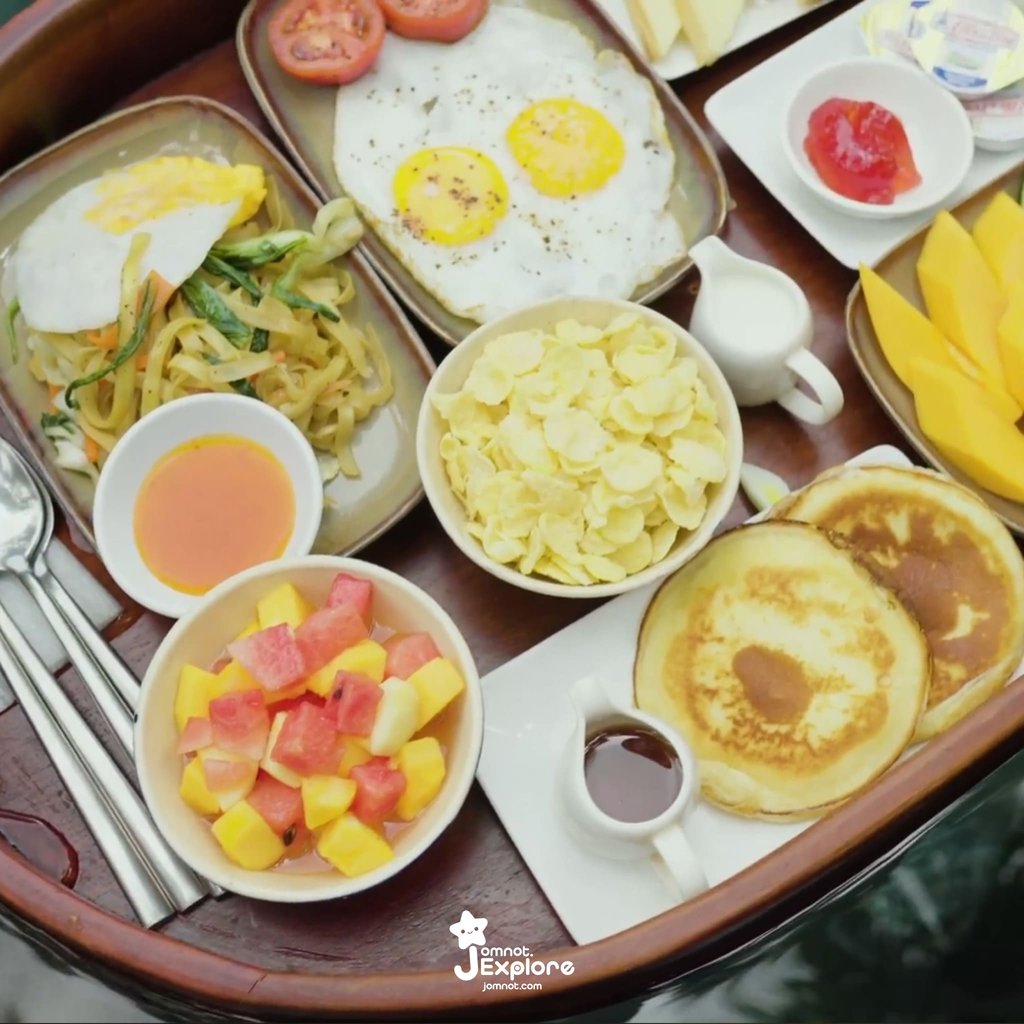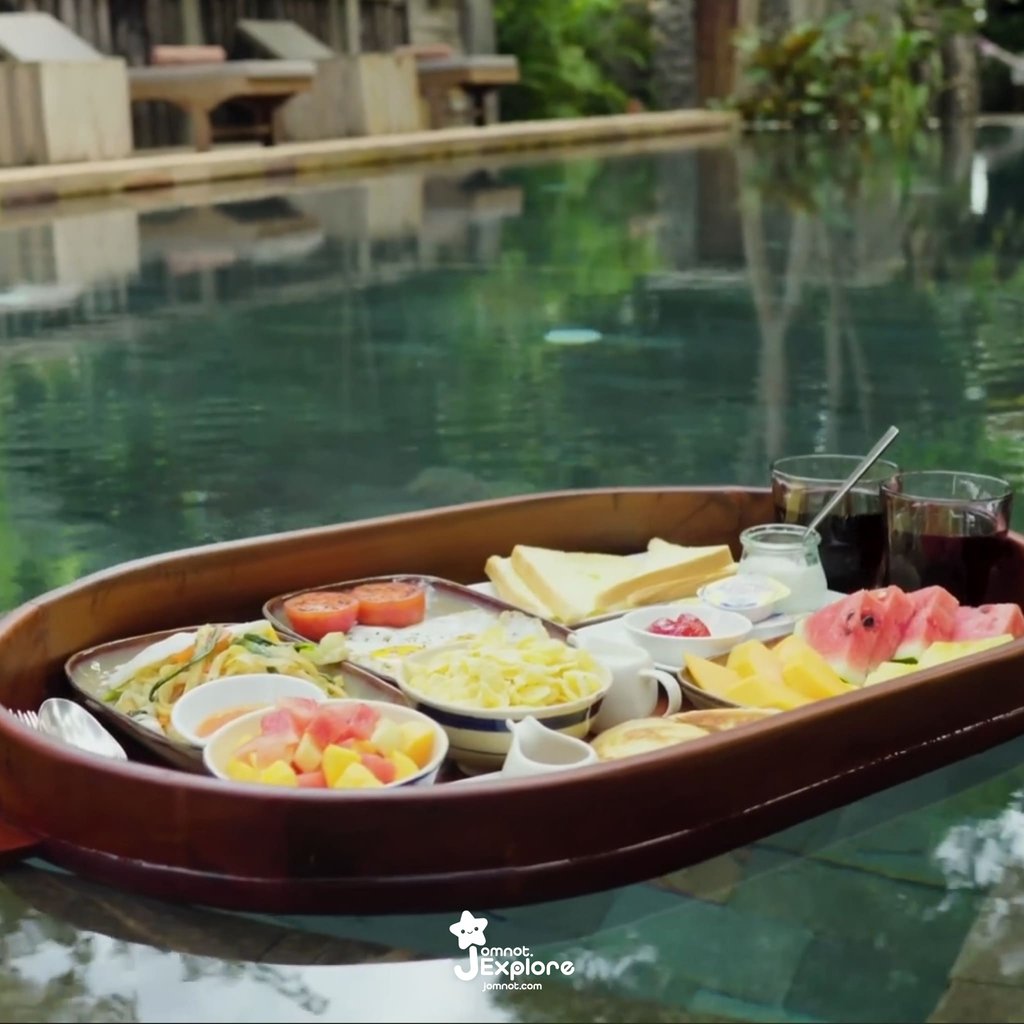 The bedroom area is clean and pleasant, and there is a large swimming pool just in front of the hotel.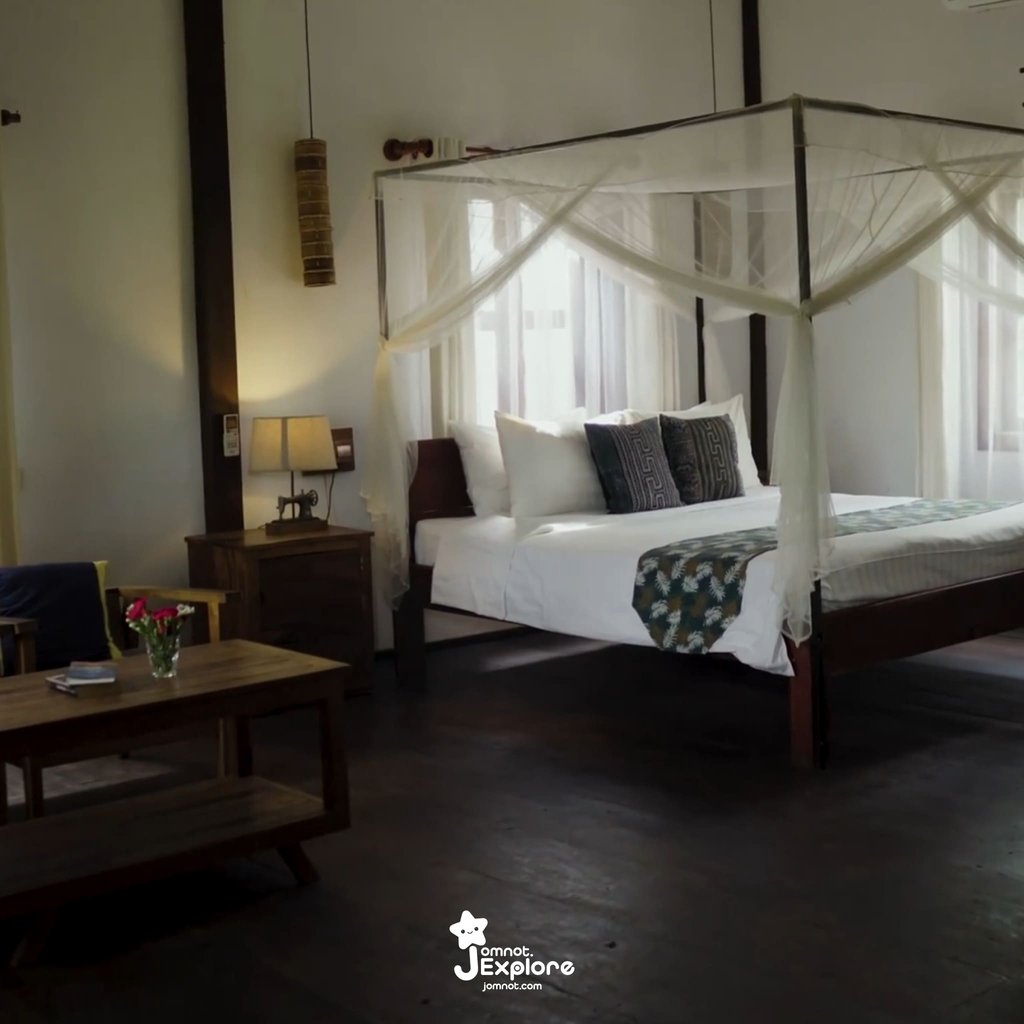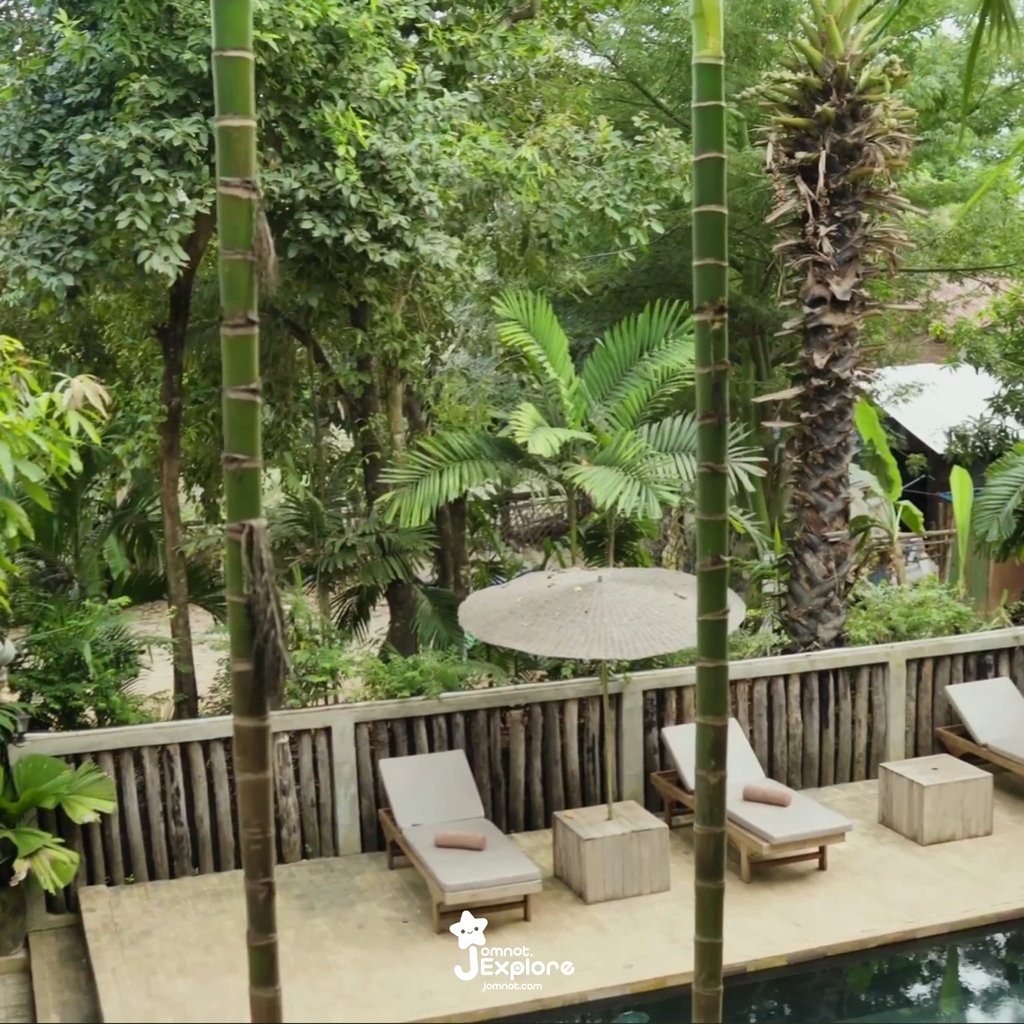 Phone number: 012 926 562/012 891 962/070 926 562/077 587 902
Map: https://goo.gl/maps/r9T6T1jRQdL3NDDp7