You'll know what color this shop represents just by hearing the name About Blue, right?! That's right, the color blue is the one that represents this cafe. About Blue is a popular cafe in Siem Reap that is attractive.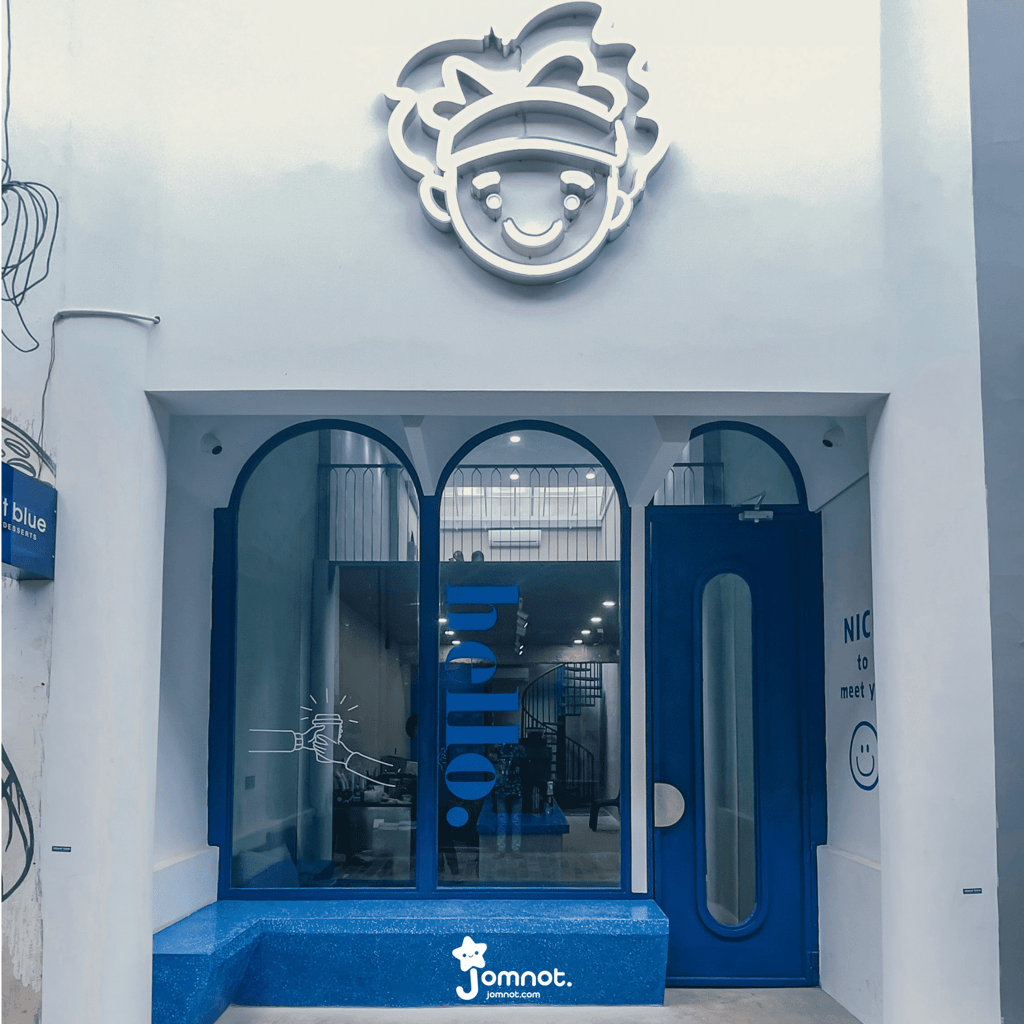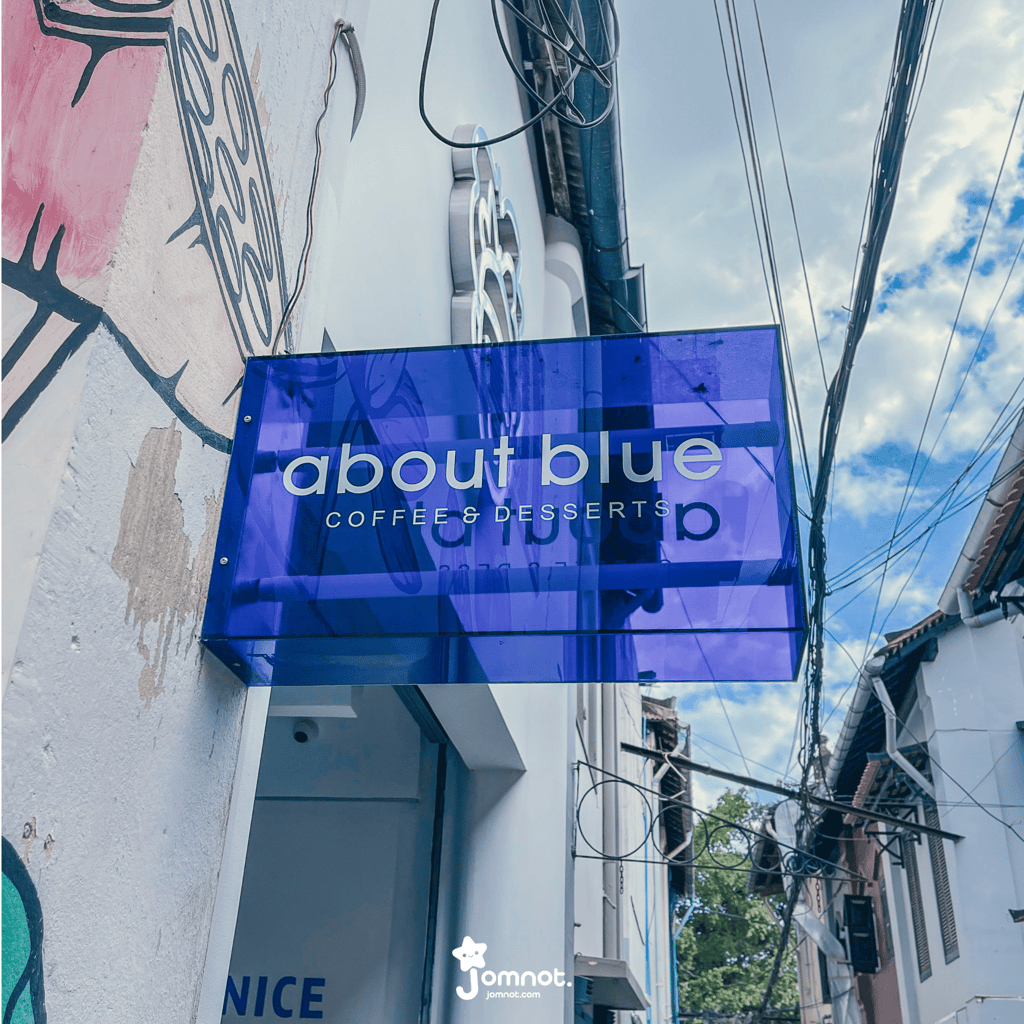 Just seeing the About Blue shop from a distance attracted us to want to go inside. The decoration of the shop from the outside looks so aesthetic.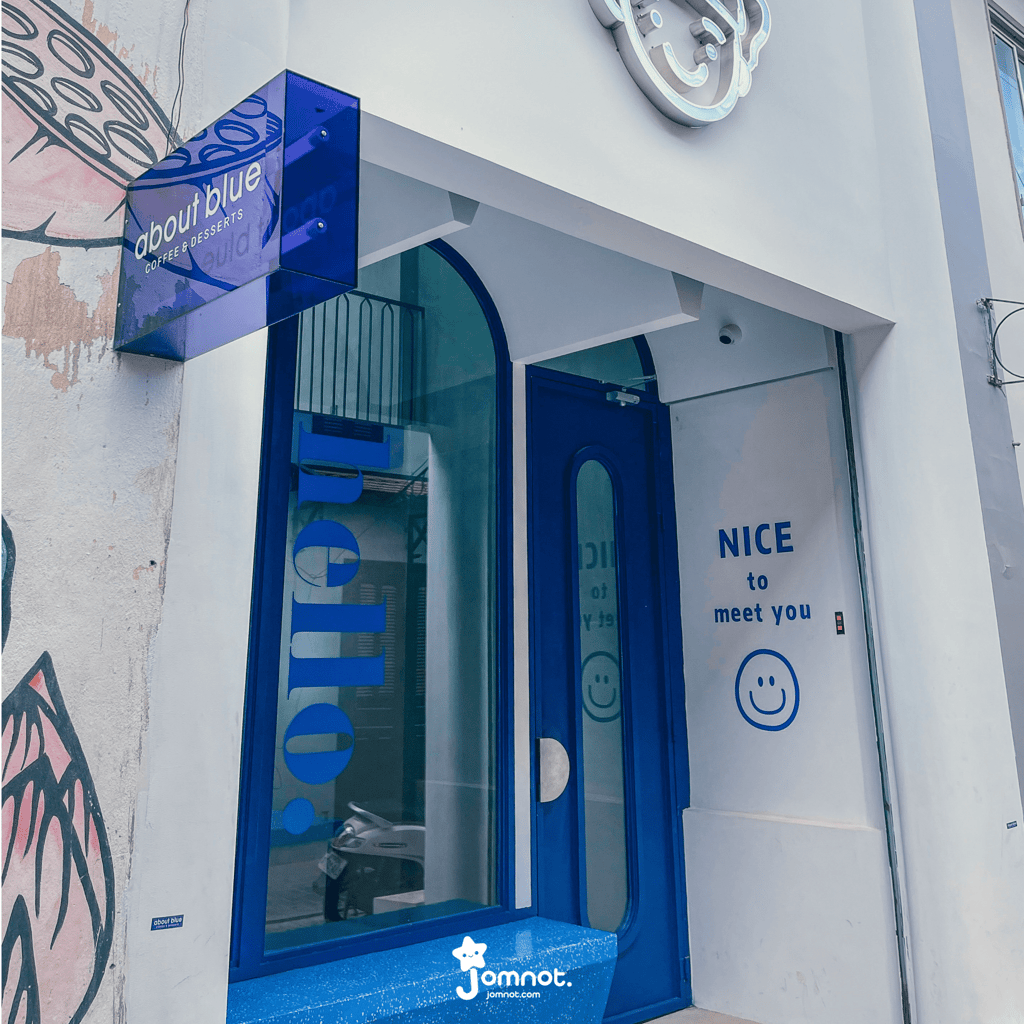 Just walking inside the store makes you immediately amazed with the interior design, which is lovely in every corner, notably the table and the seats, which are in an unusual but incredibly unique style.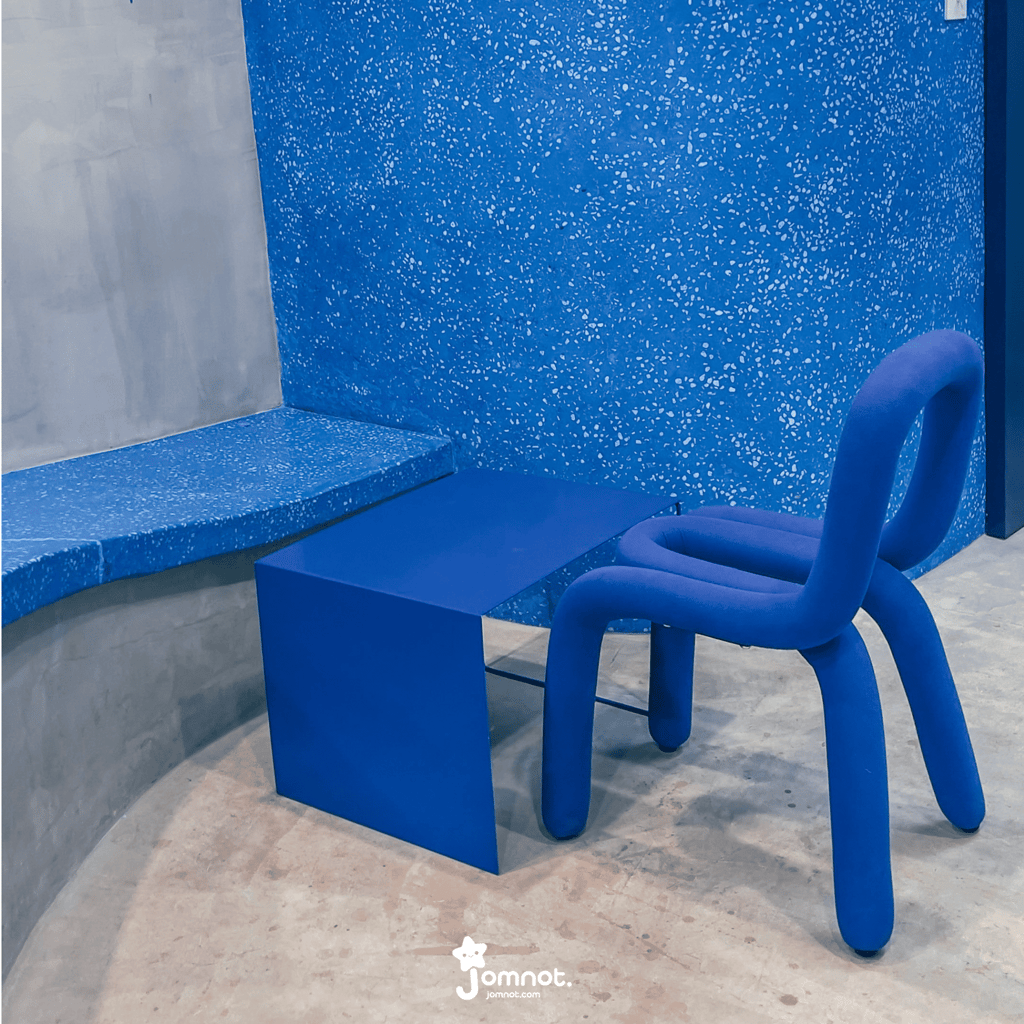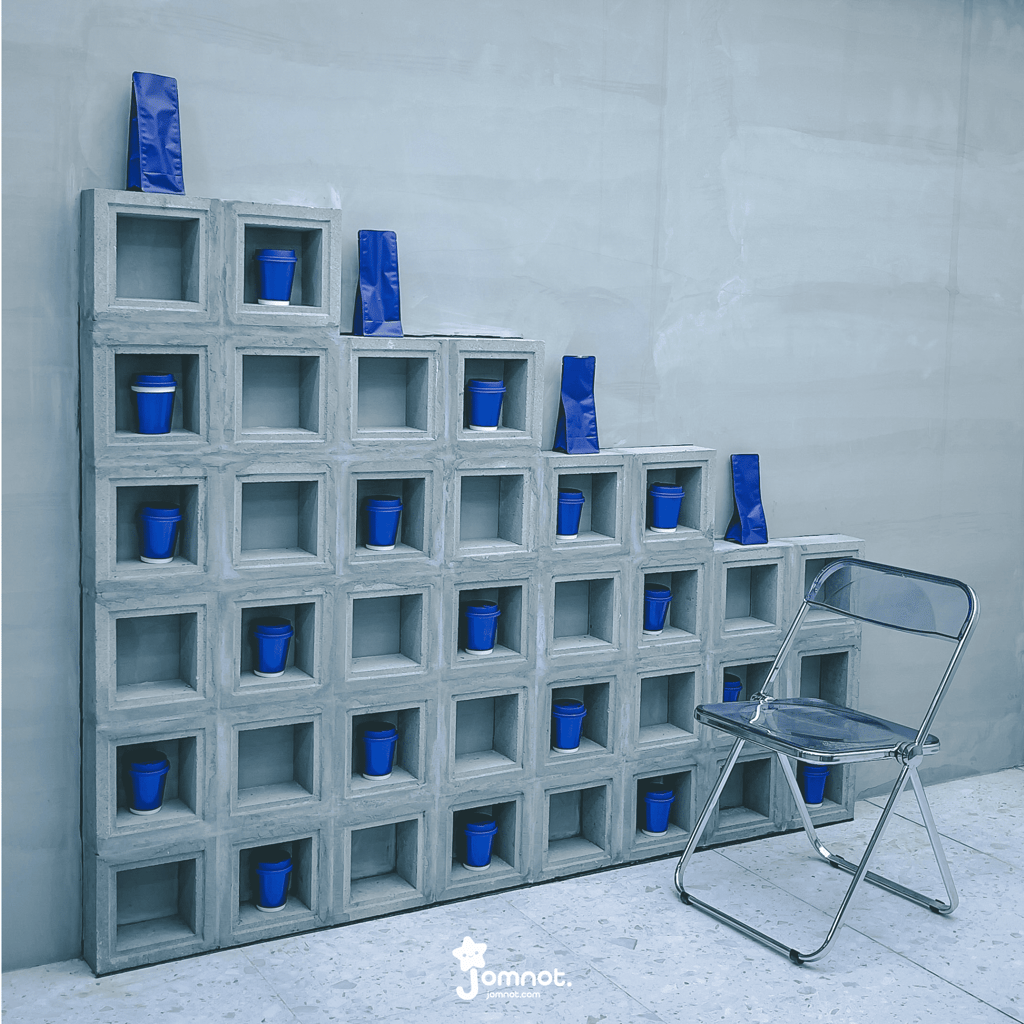 If you look to the other side, you will definitely see a staircase leading up to the dwarf floor. The dwarf stairs have a unique style, curved, but beautiful and attractive, don't forget to take a million pictures in this spot.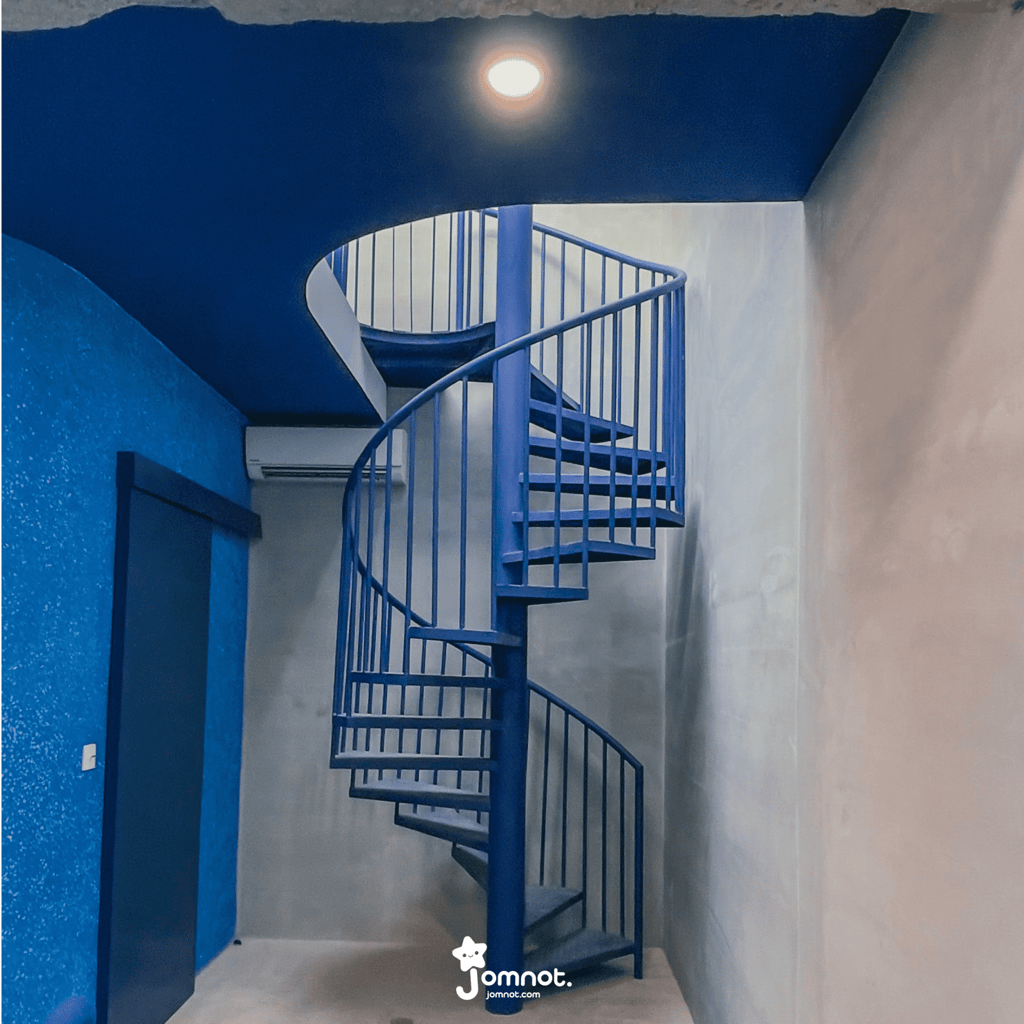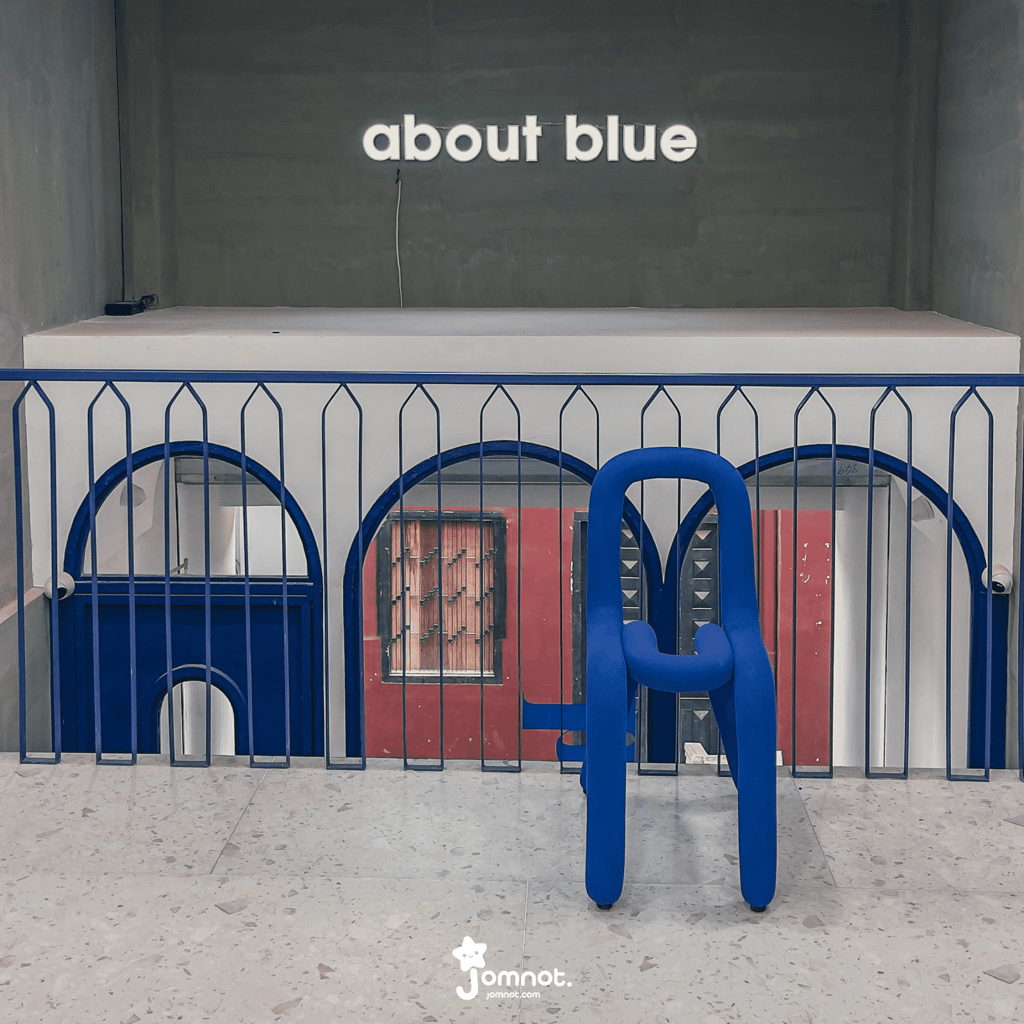 in general, just seeing the decoration also wants to come and try their drinks. The populoar drinks in the shop are 4 types that can be served with coffee and also be served with milk tea, with coffee flavor, coffee banana, coffee taro and coffee avocado.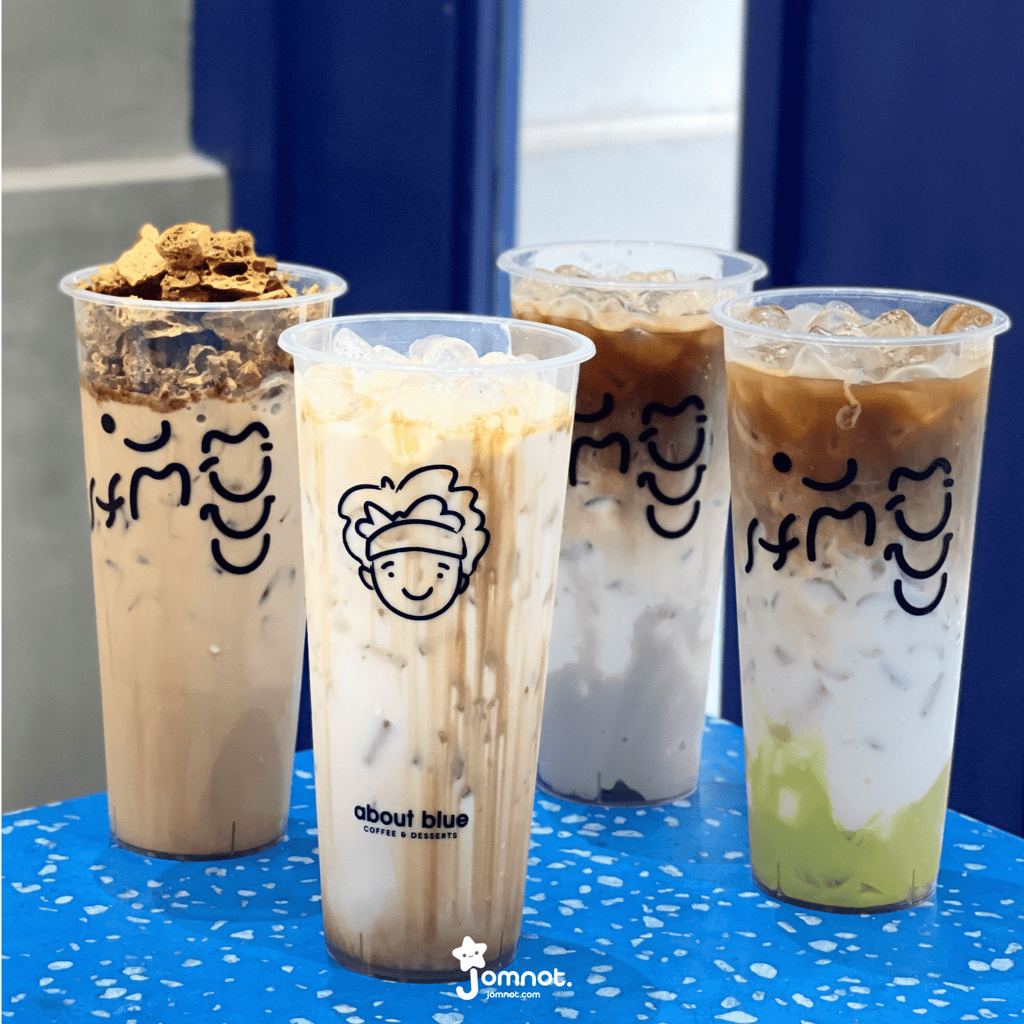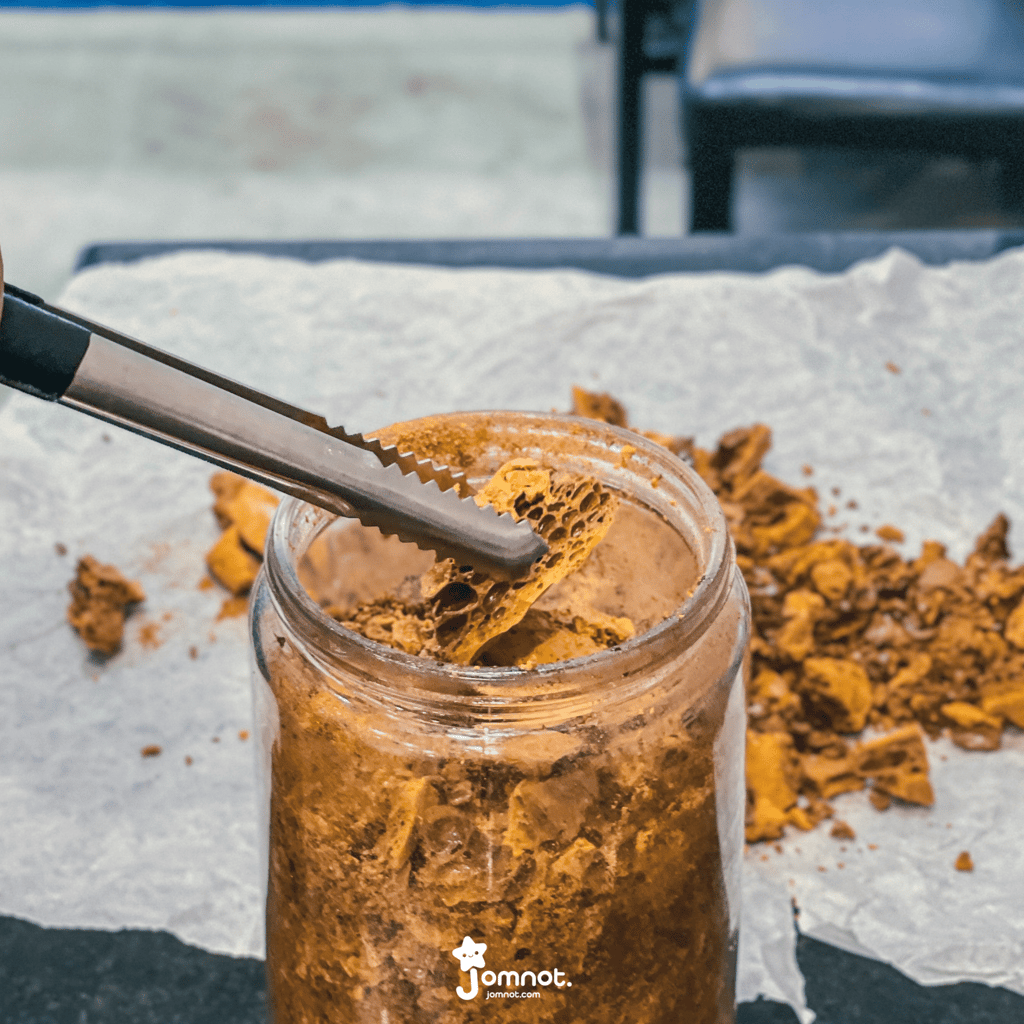 Location: https://goo.gl/maps/RGt4xximQoz1pWxy5
Phone number: 070 663 536
Opening hours: 7:00 AM - 8:00 PM
Facebook Page: ABOUT BLUE