Chip Mong Sen Sok Mall is a new shopping center that is accessible to the public. A plethora of new restaurants have opened, offering a wide range of delicious cuisines. Furthermore, the mall's interior is elegant and modern. So don't miss to visit Chip Mong Sen Sok Mall and experience the numerous dishes.
1. Bong Crab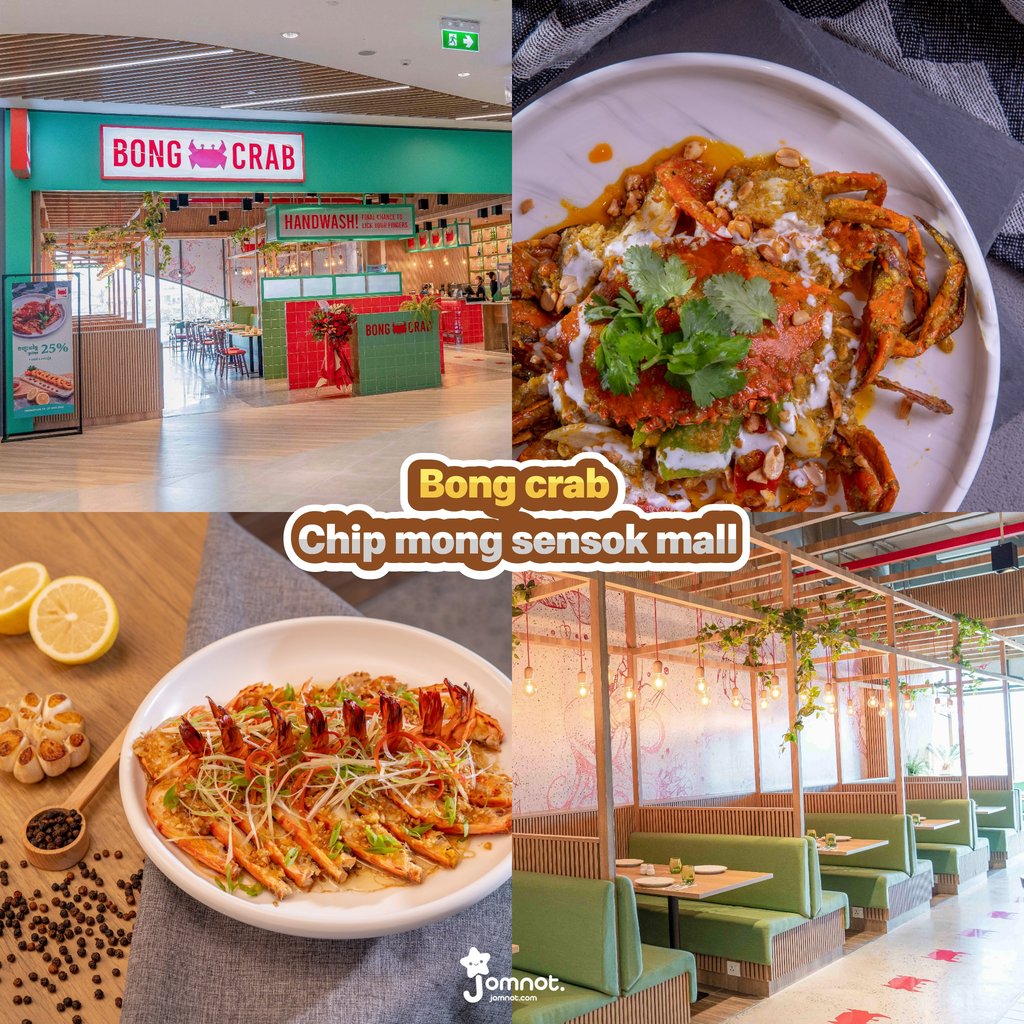 Bong Crab, located in Chip Mong Sen Sok Mall, is a world of seafood that is both delicious and fresh. Fresh and cooked seafood are available on the menu, as well as a variety of other seafood options. Every item on the menu is prepared using high-quality ingredients and a distinct cooking technique. The restaurant features a relaxing ambiance with high-end furnishings. If you're having trouble deciding where to eat your next lunch, come here. You won't be disappointed.
2.Food Park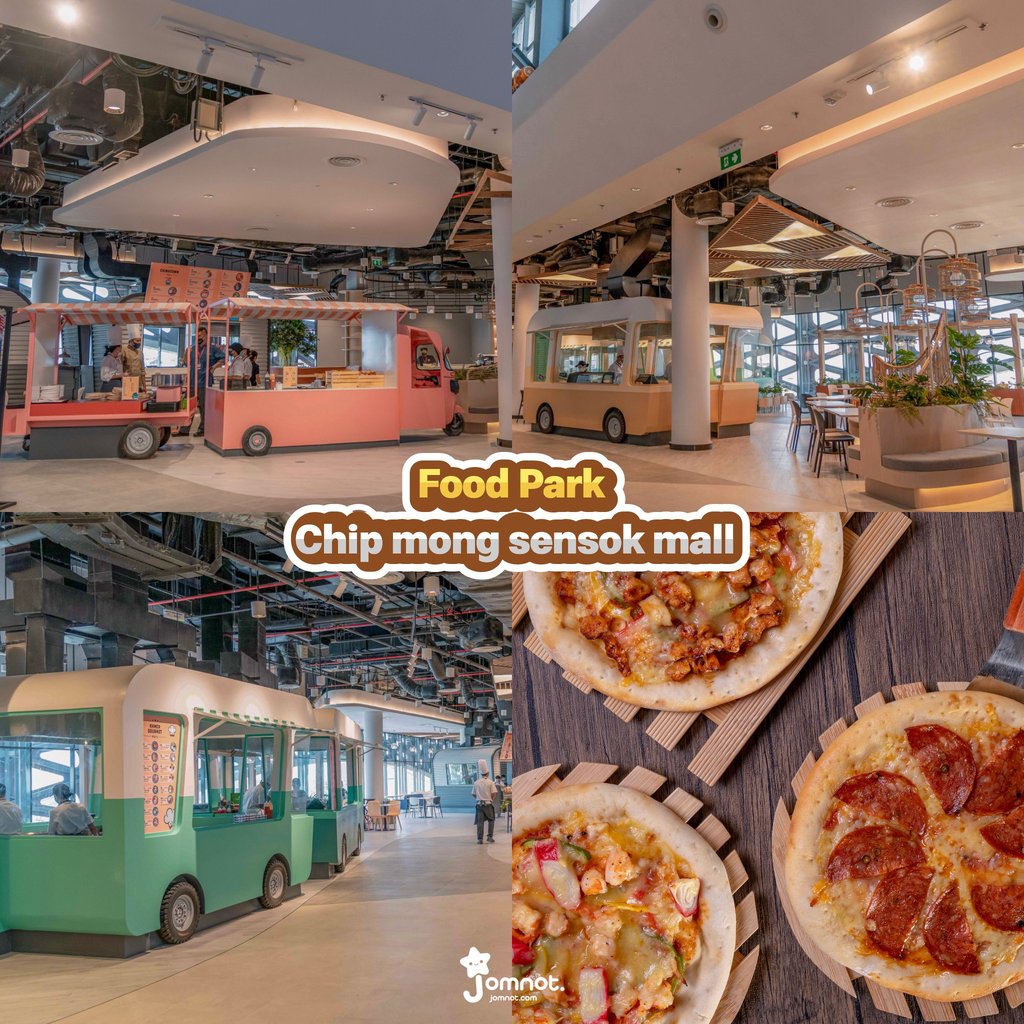 You'll no longer be hungry after seeing a cute Food Truck and will simply want to take a photo with it, very likely Food Park in Chip mong sen sok mall's new branch, where there is a great choice of food for all of you, including fast food, street food, and unique food.
3.​ Masao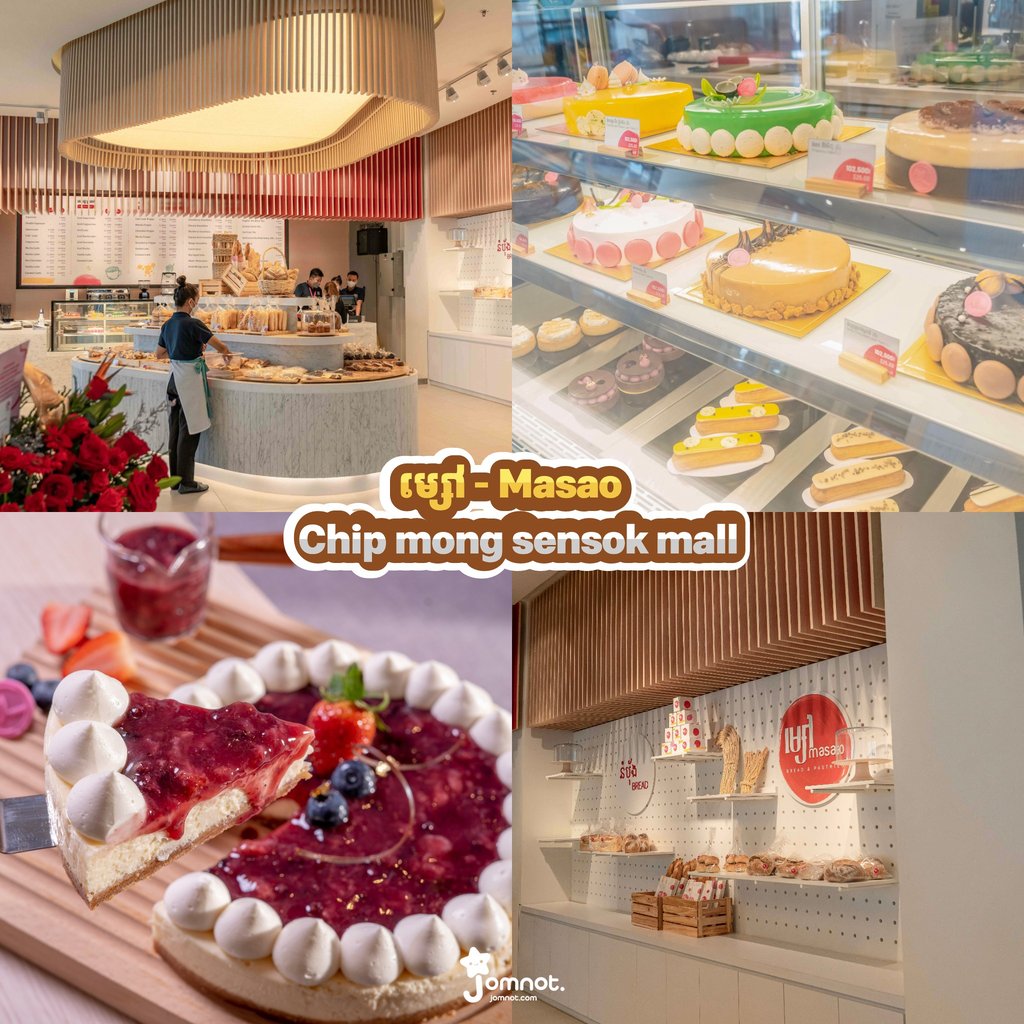 Masao has been recognized as Chip Mong Sen Sok Mall's cutest cake shop. Masao is the place to go if you like delicious cakes with coffee or refreshing drinks. You may start enjoying straight away because of the lovely decorating, serene environment, cleanliness, and comfort.
4. Misigga BBQ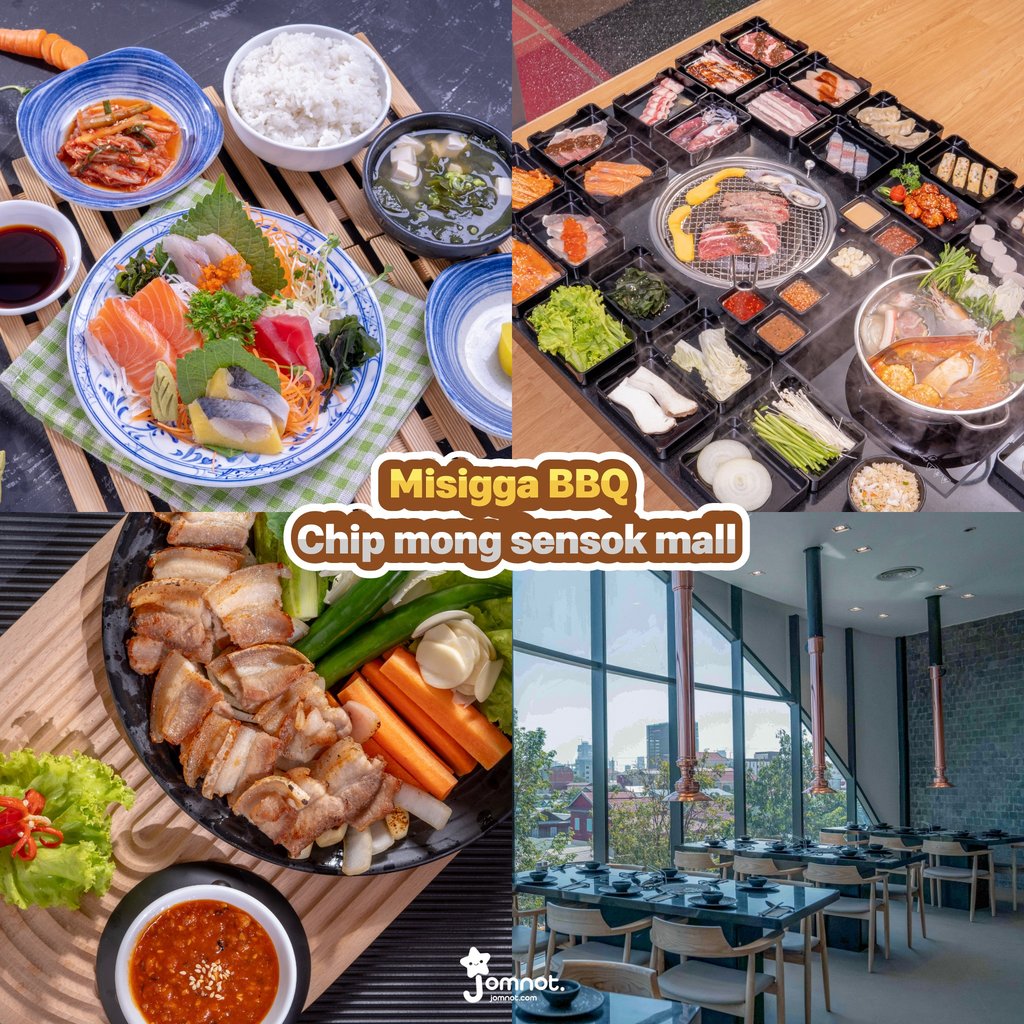 4. Misigga BBQ
WARM YOUR STOMACH, indulge your souls and fill your spirits with Korean BBQ and Hot pot. The name is a bit strange, but what is not strange is just know that this shop sells Korean barbecue. Most importantly, the shop is very cool, You can sit downstairs to get a real Korean feel, also sit upstairs With modern chairs and tables at Misigga BBQ, in addition to barbecues and soups, the restaurant also has a variety of dishes such as original Korean and Japanese flavors, also a la carte.
5. Pka K'nhey
Pka K'nhey is a Khmer food restaurant in Chip Mong Sen Sok Mall. This restaurant serves real Khmer taste with a creative menu that has a variety of appetizing food. If you hesitating where to eat lunch, Pka K'nhey is the right spot option for you.
6. Steaklub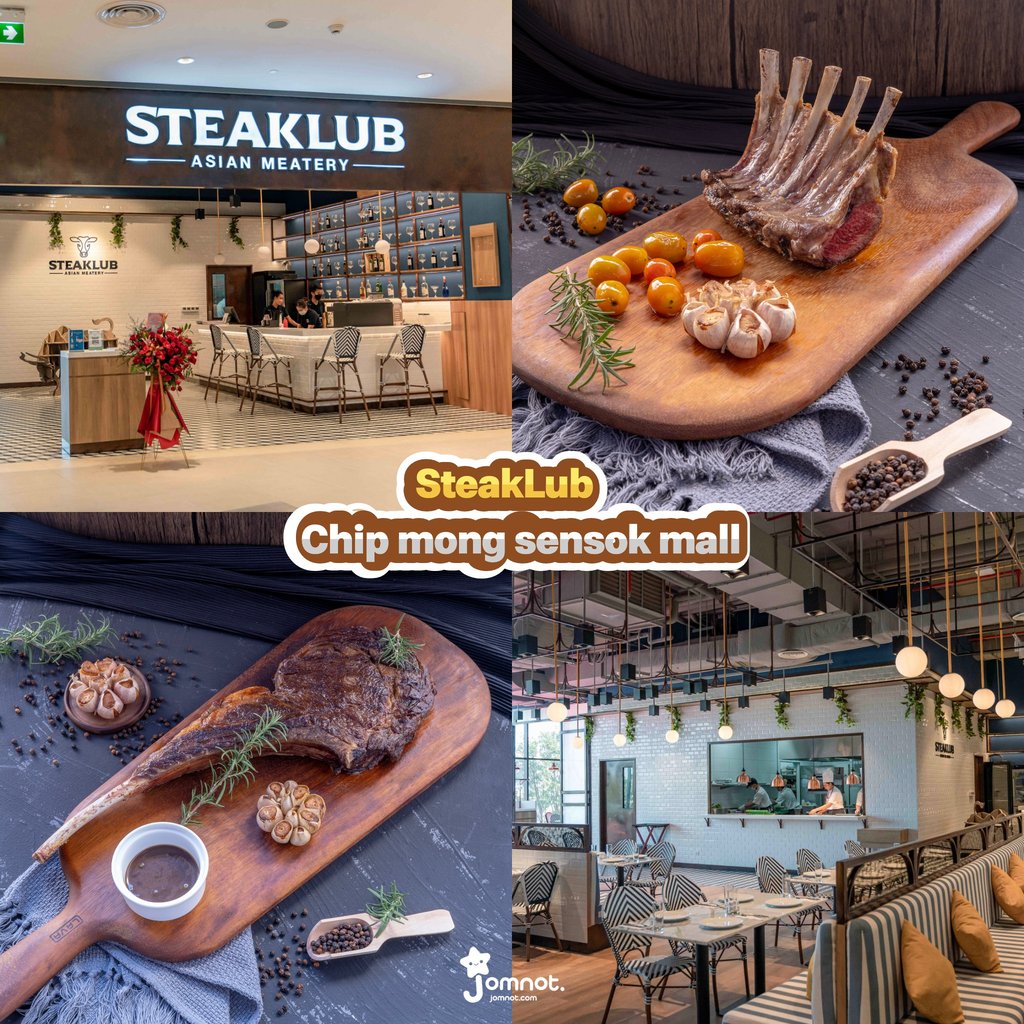 Come to Steaklab for a premium steak that will melt in your mouth due to tender and juicy meat. When you first walk into the restaurant, you are greeted by a magnificent interior design with luxurious furniture, and you may find yourself wanting to remain longer to relax rather than eat the steak.