The Pizza Company is well-known among European food fans. The Pizza Company has lately introduced a new flavor to pizza lovers, known as beef luc lac pizza.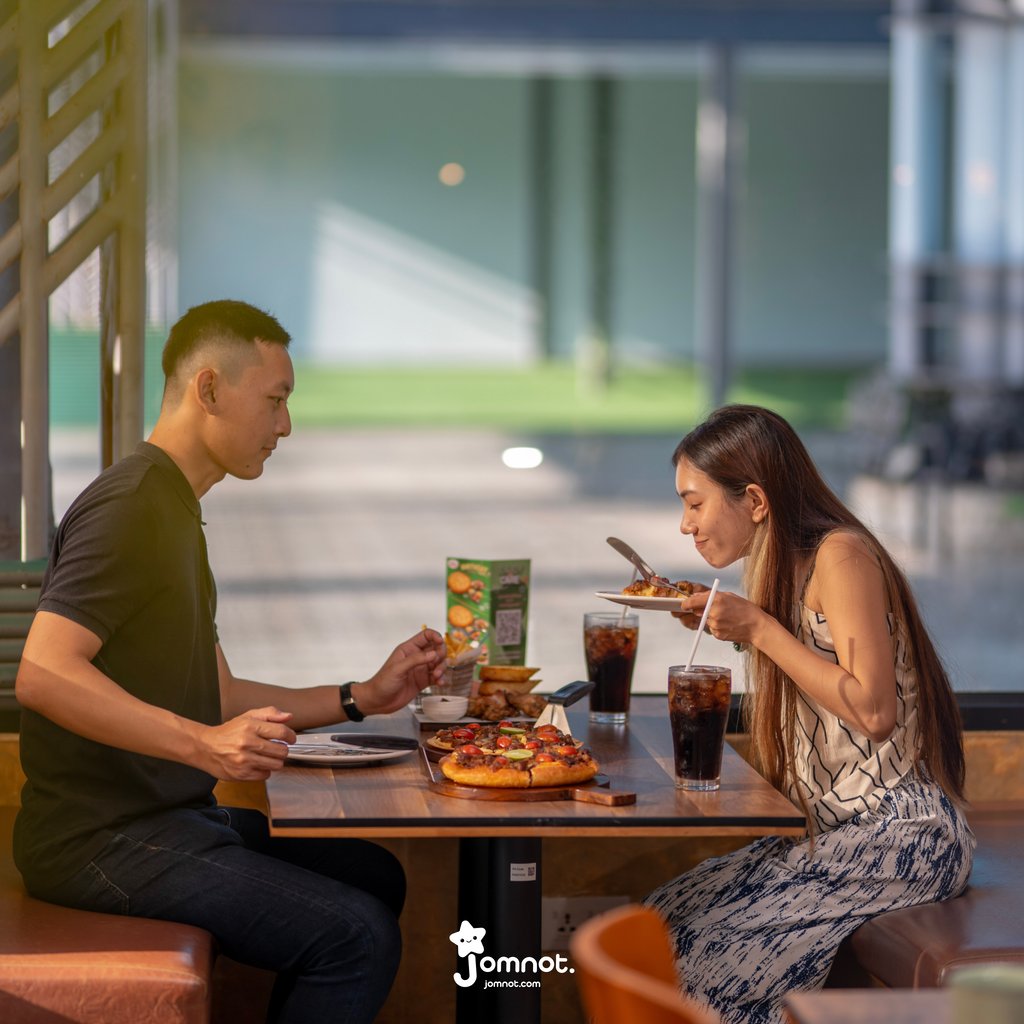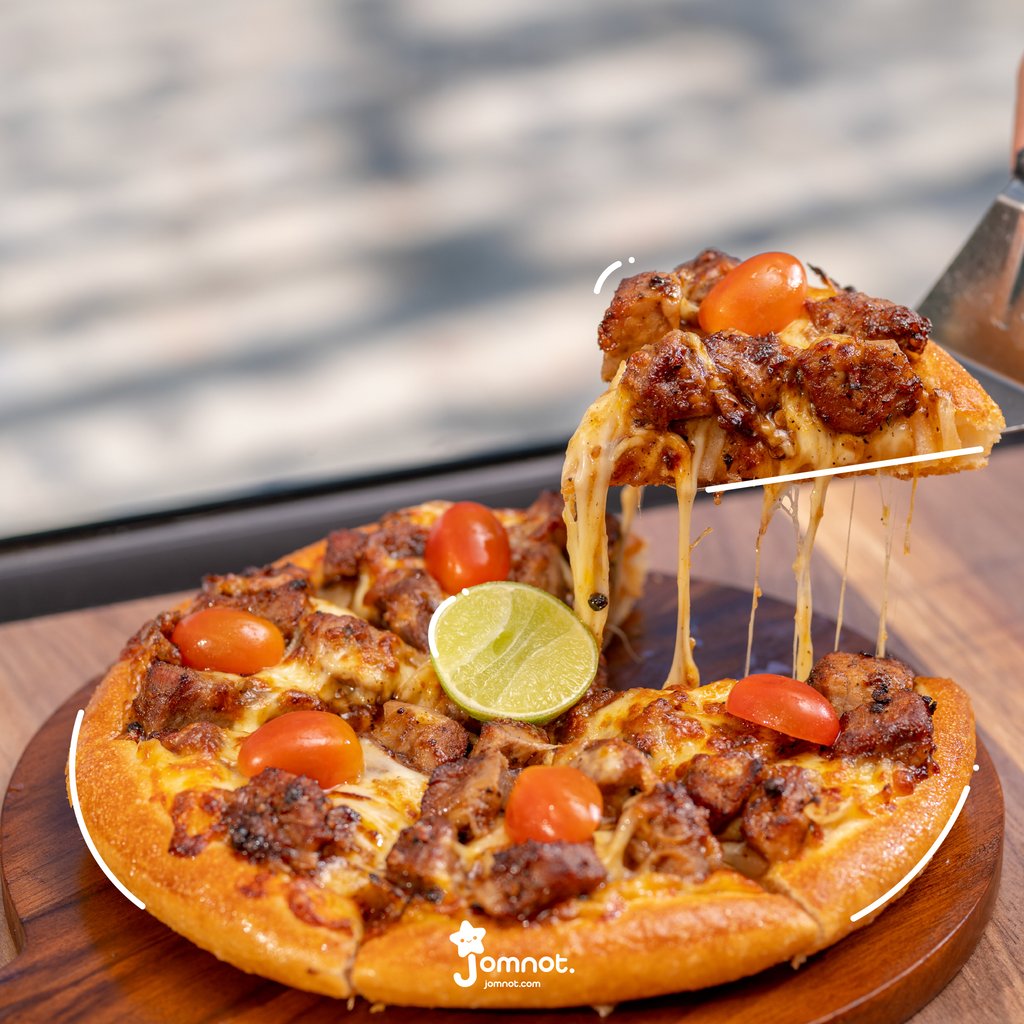 Before entering the story, I want to talk a little bit about beef luc lac. In Asia, beef luc lac is a popular meal in which the meat is chopped into little pieces. Put the beef on pan, put many ingredients as you like and serve with veggies like tomatoes, shallots, onions, and other vegetables, as preferred.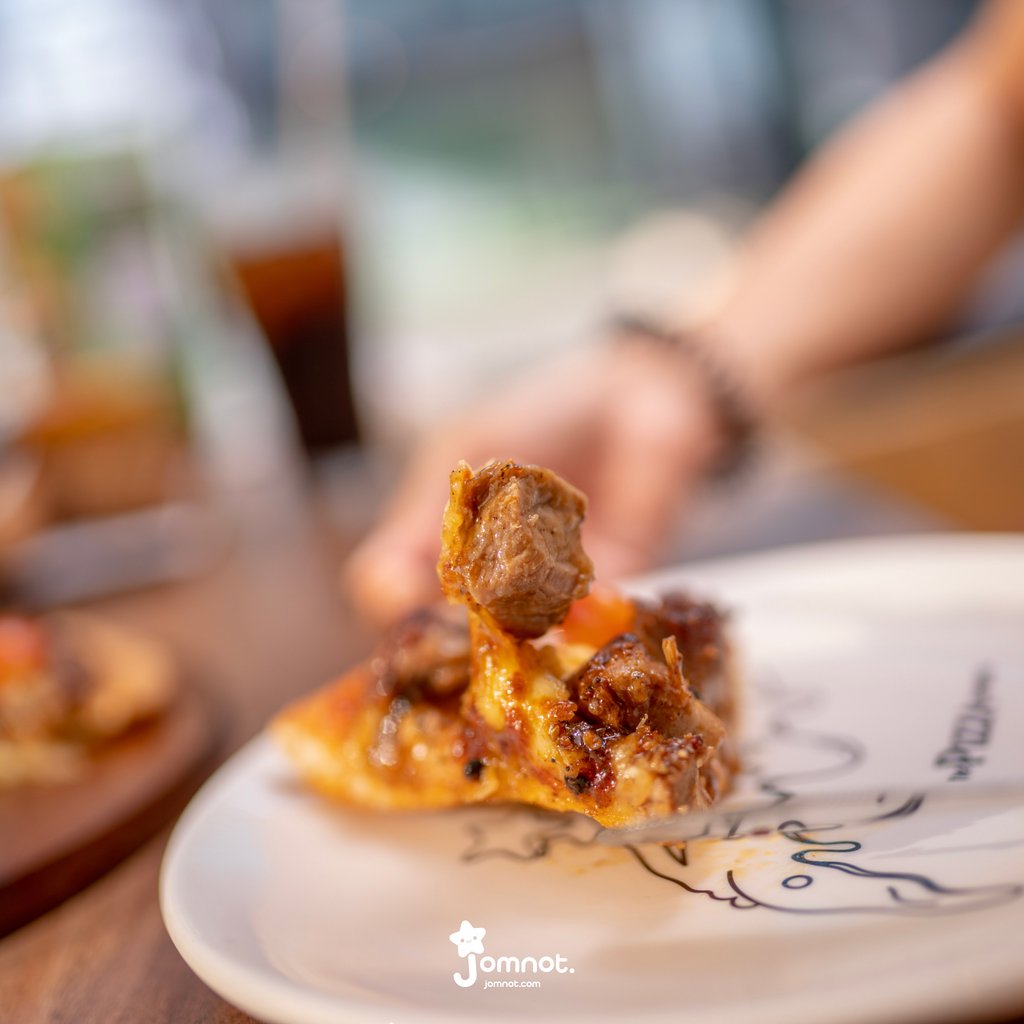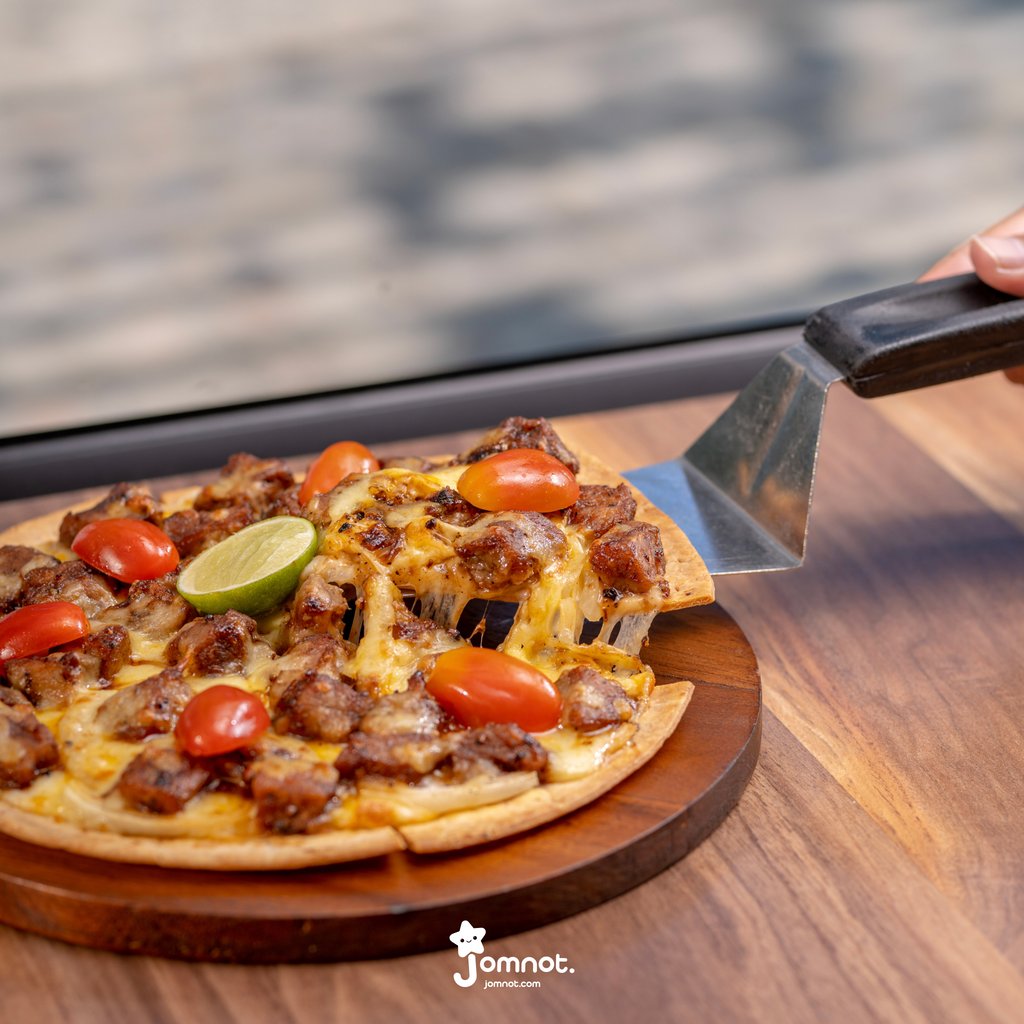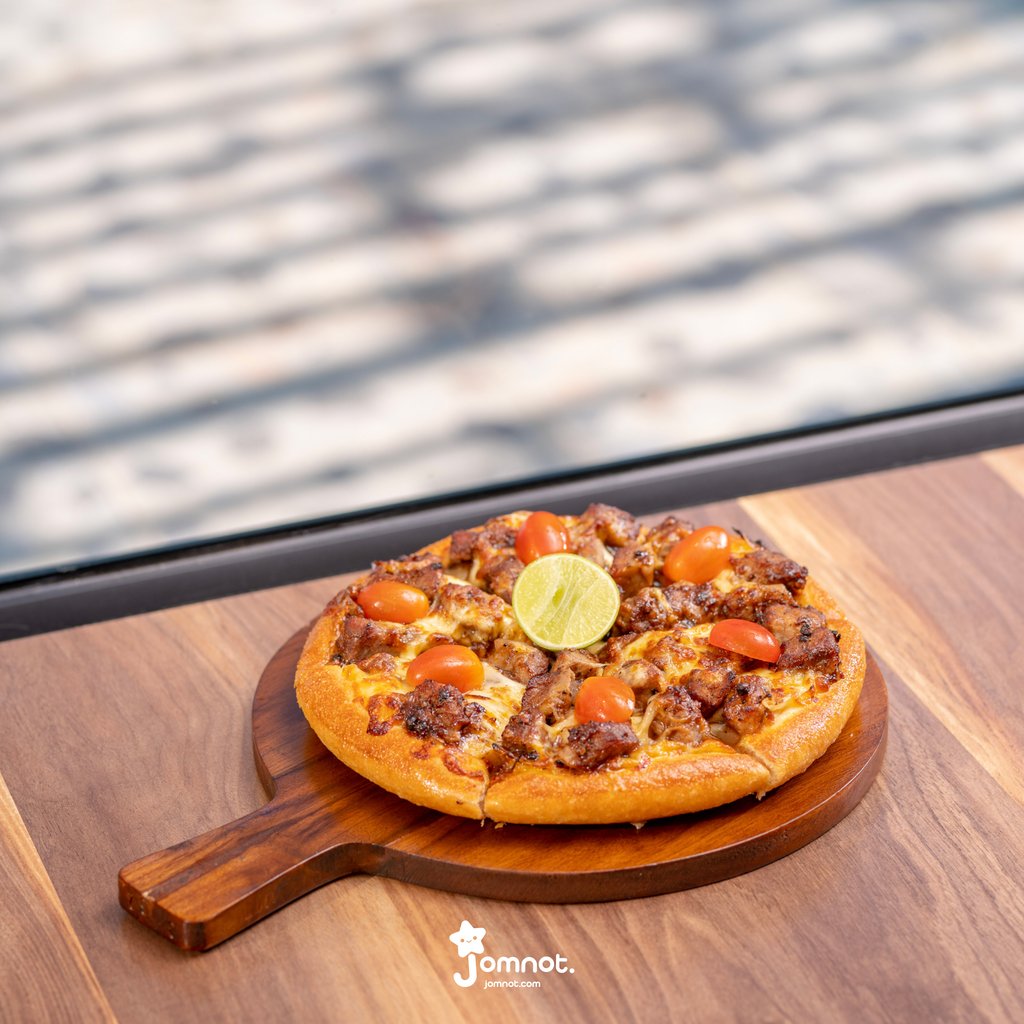 Coming back to the subject, the beef luc lac pizza is very unique in that it incorporates a traditional Asian beef luc lac. With European cuisine, a new pizza menu has emerged that appeals to both Asian and European customers.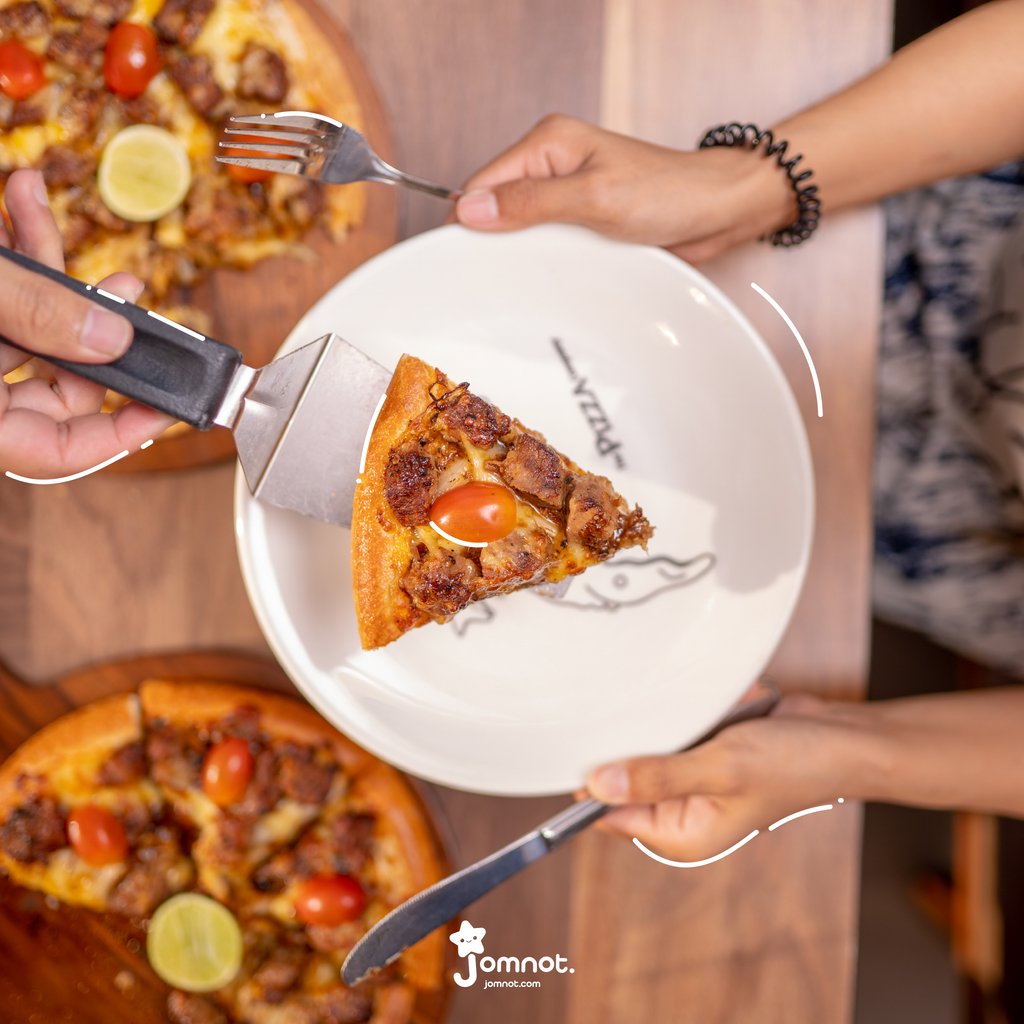 The best thing is that they also use Australian beef. Just a bite of beff luc lac pizza in your mouth and it feels really tasty. The pizza is soft and crunchy on the outside, and the taste of Australian beef grilled with cheese is such a unique that you can not forget about it.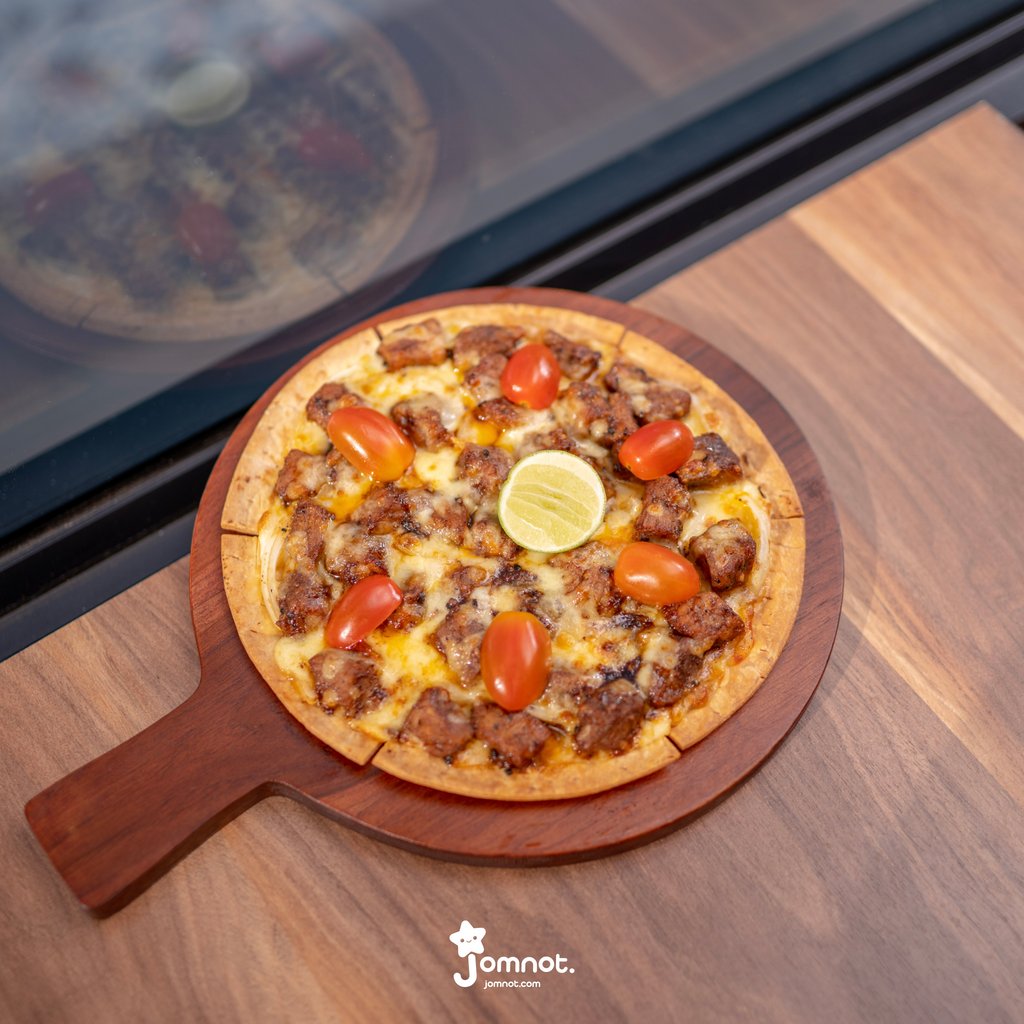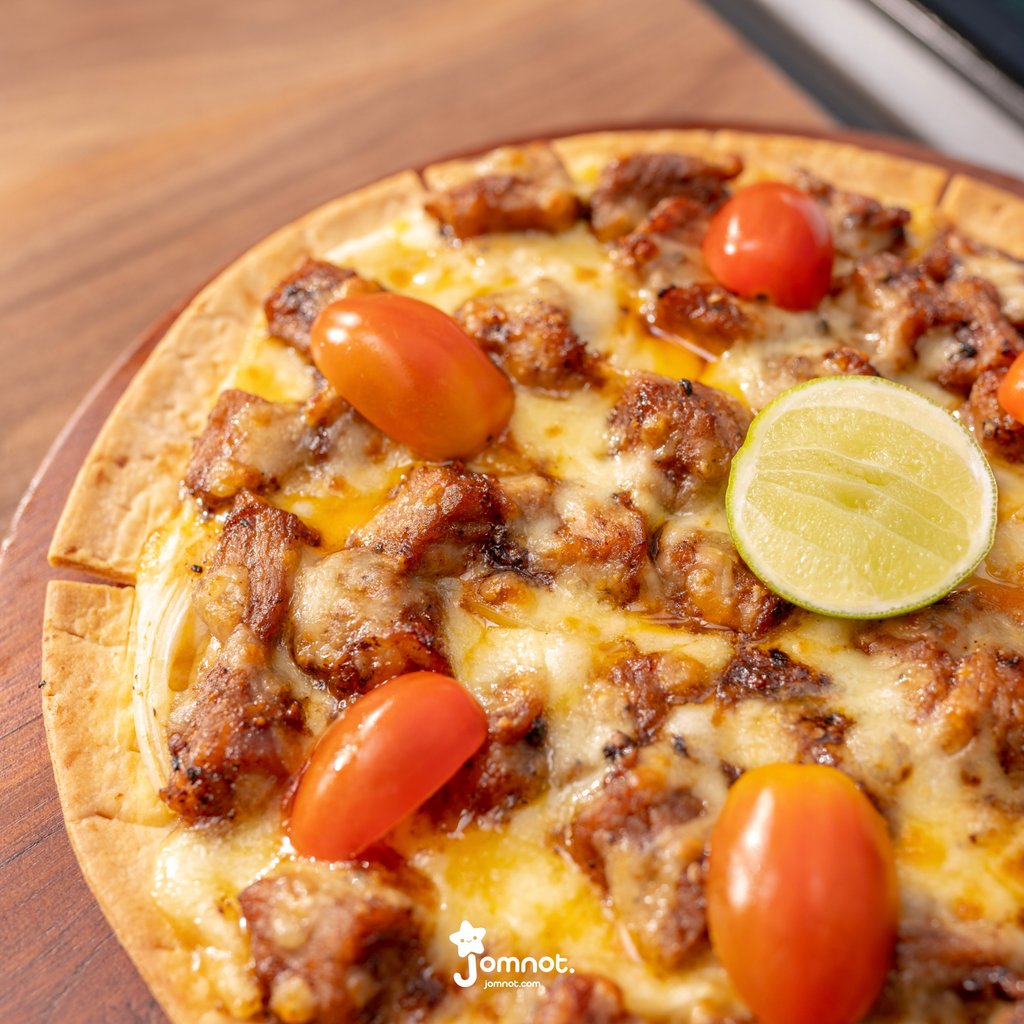 You can order food in the store, pre-order or delivery service by calling 023 880 880 or Mobile App: The Pizza Company KH or HungryApp.
Facebook: The Pizza Company-Cambodia
All branches nationwide.