Coconut Park is a well-known relaxation spot on Koh Pich. The scenery is calm and gorgeous; there are countless excellent photo locations, and the natural wind and view are both refreshing.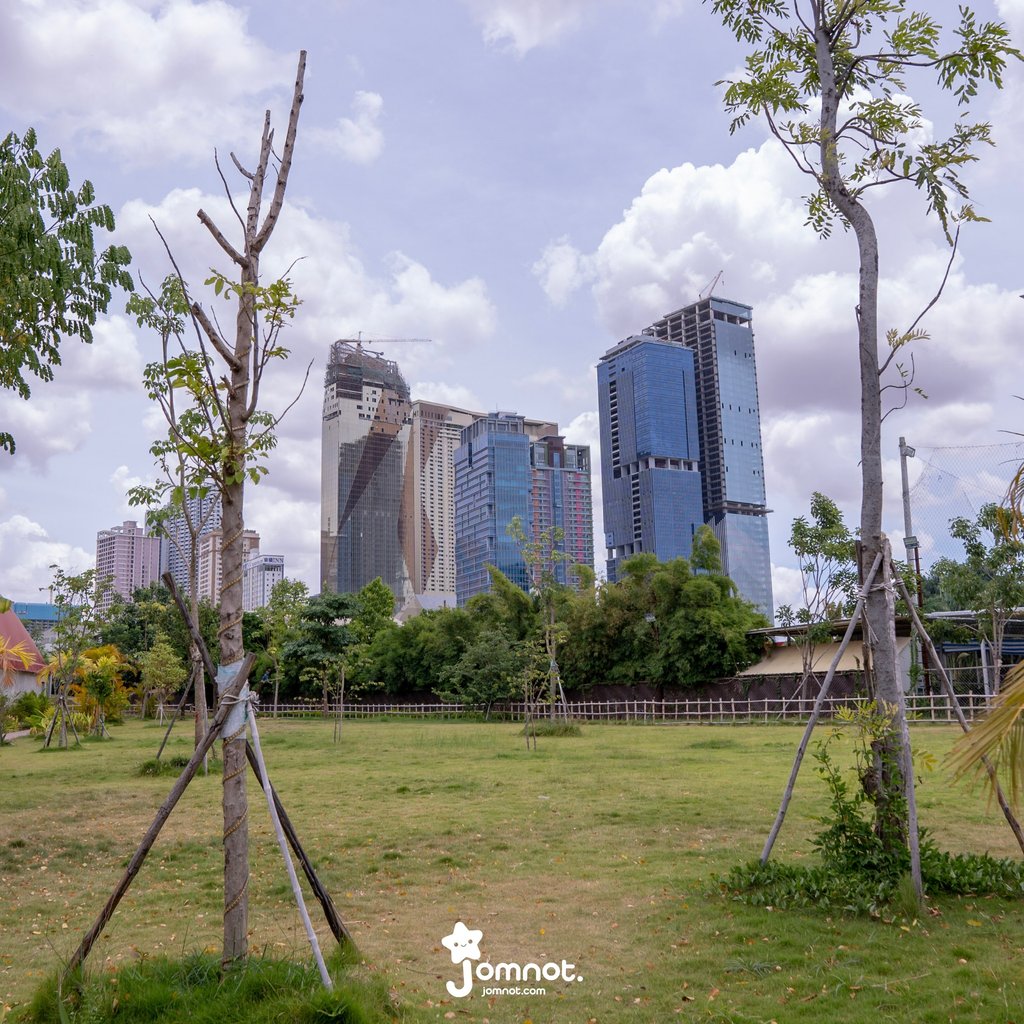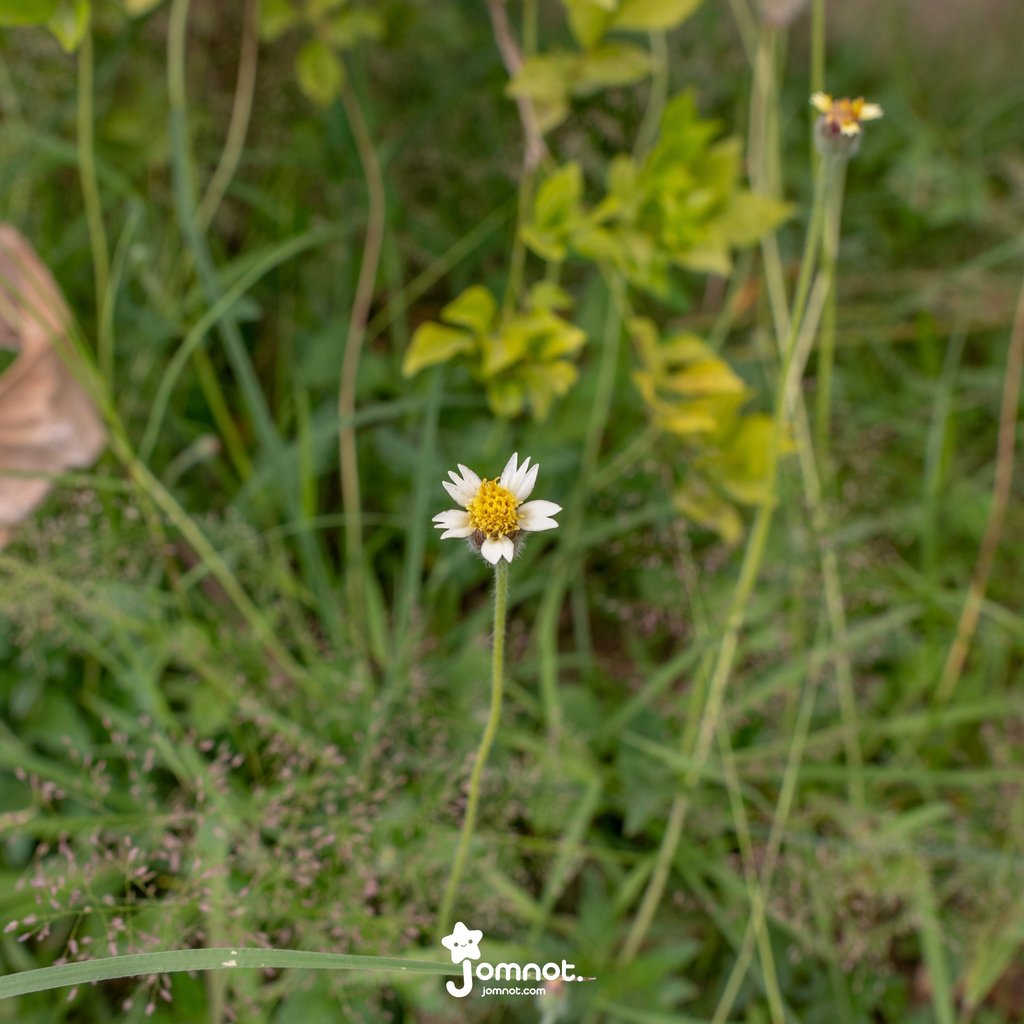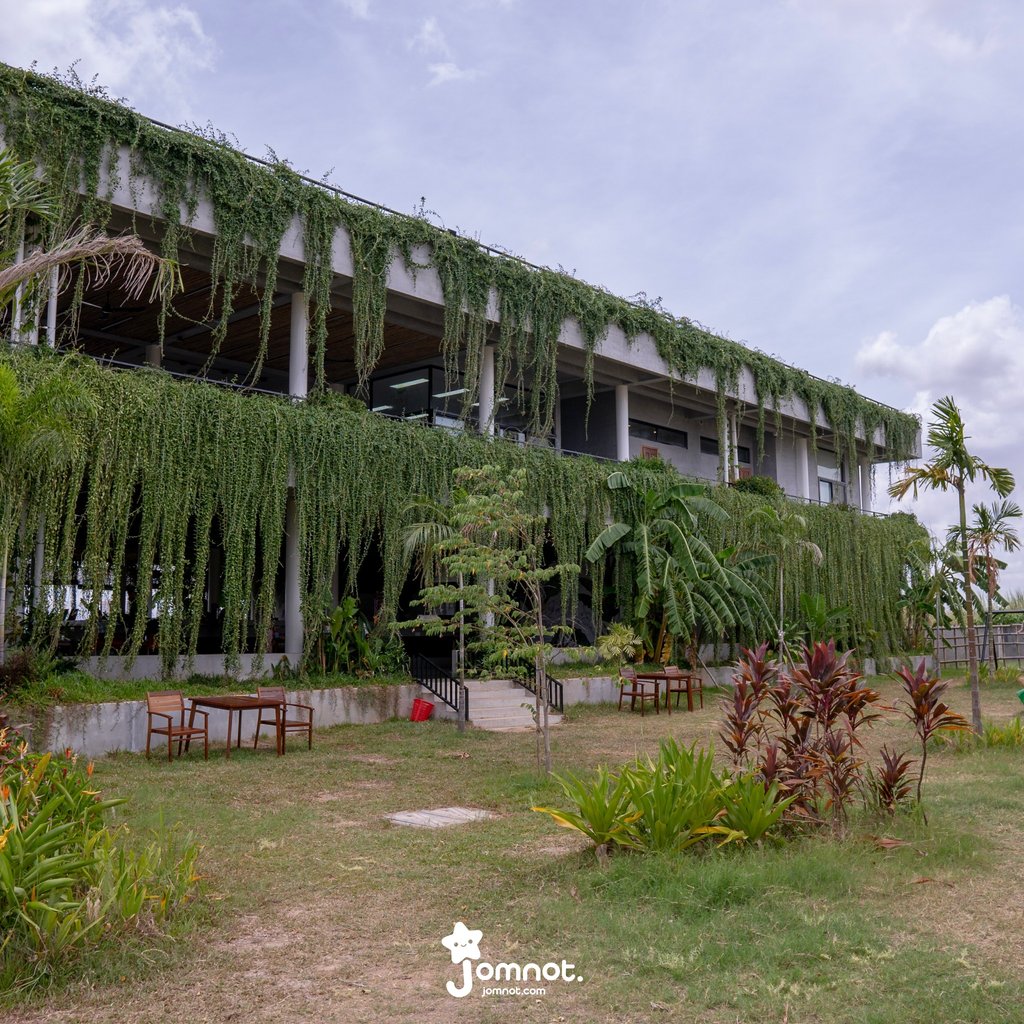 You can also bring small children to play at Coconut Park because there are so many activities in there, including a children's play area, ski area, dance area, water park, biking, arts and crafts ventures, ceramic art studios, parks and more.​​​​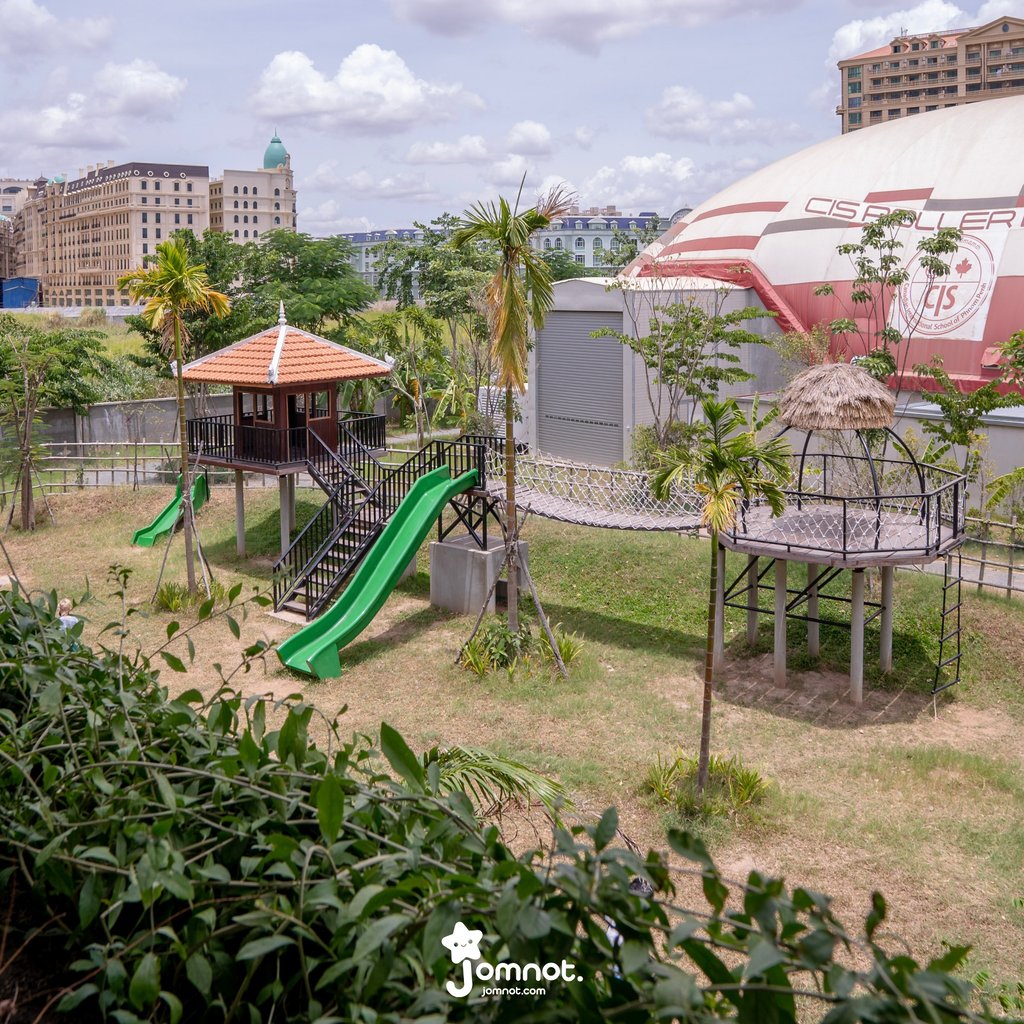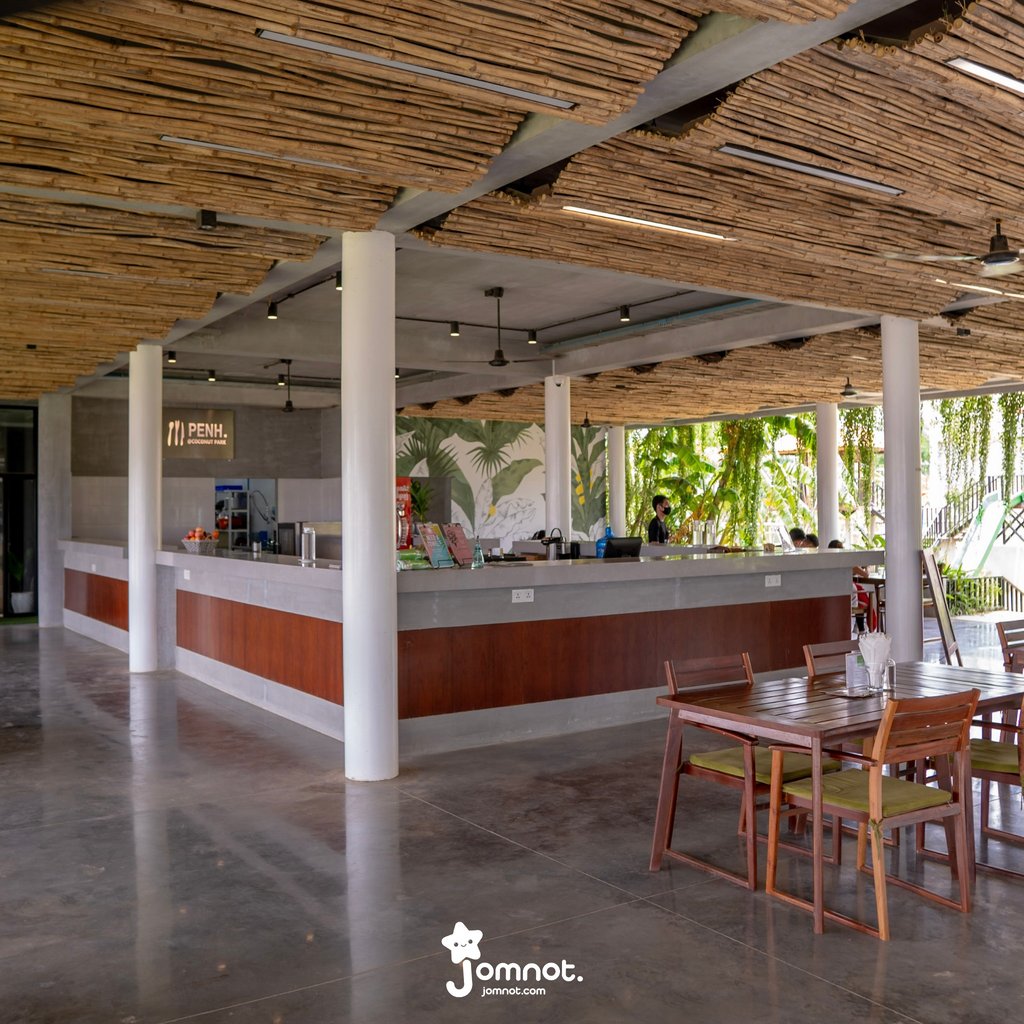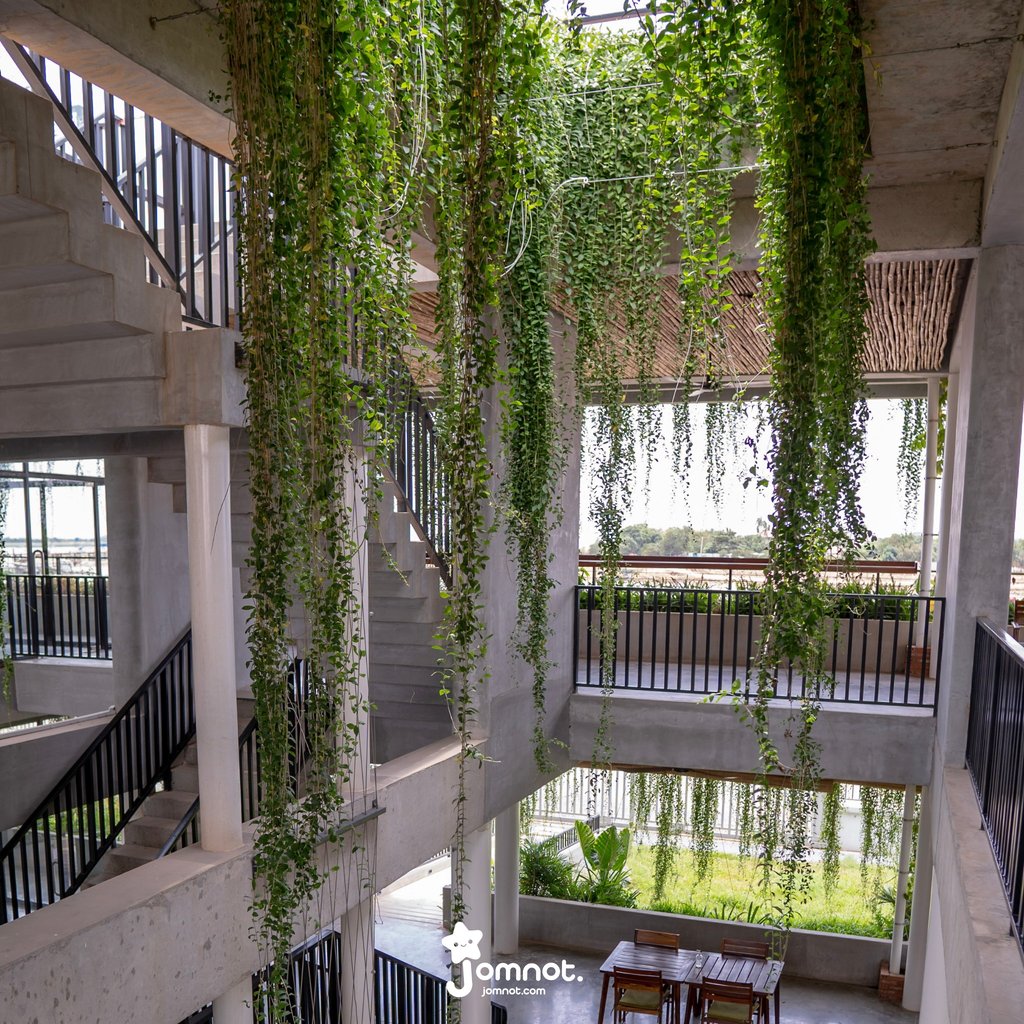 The open-air restaurant here is very reasonably priced. Every weekend, there is a night market with a variety of food stalls and souvenirs stalls in there.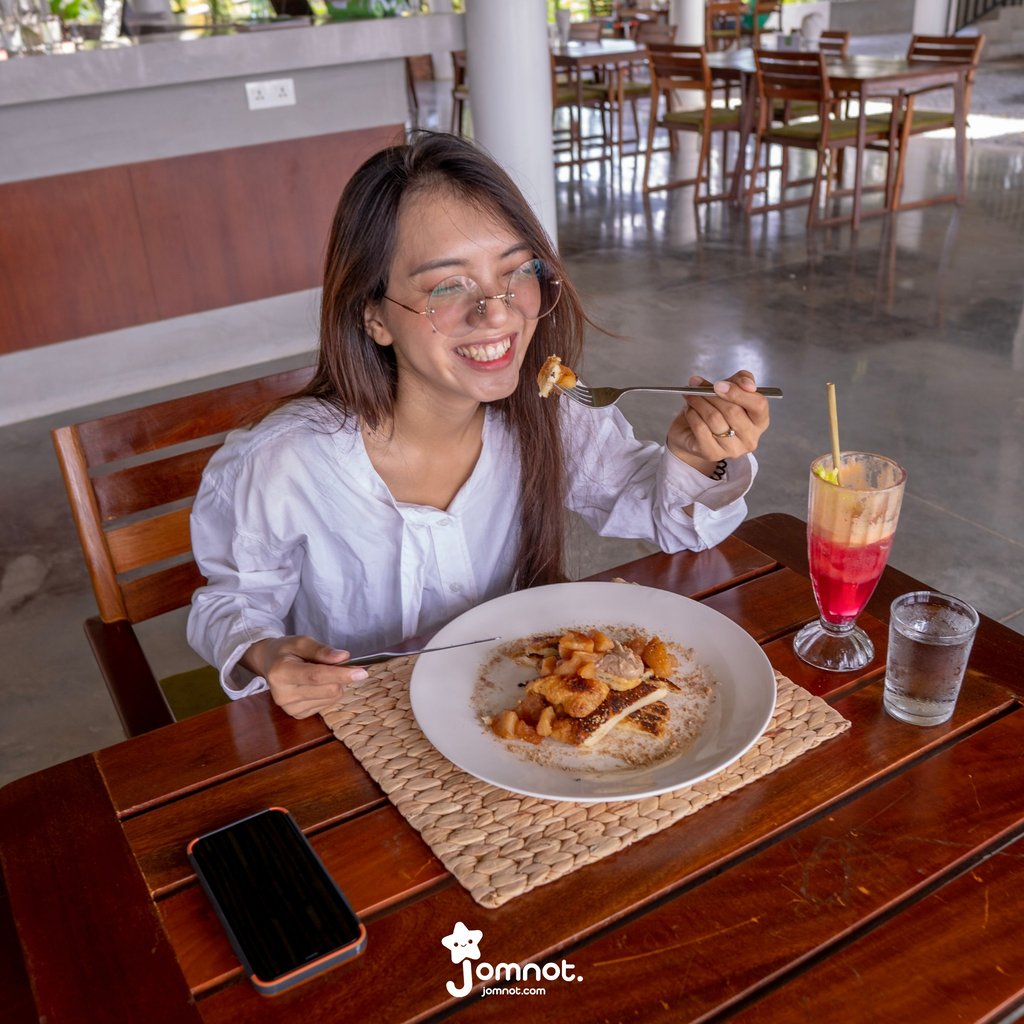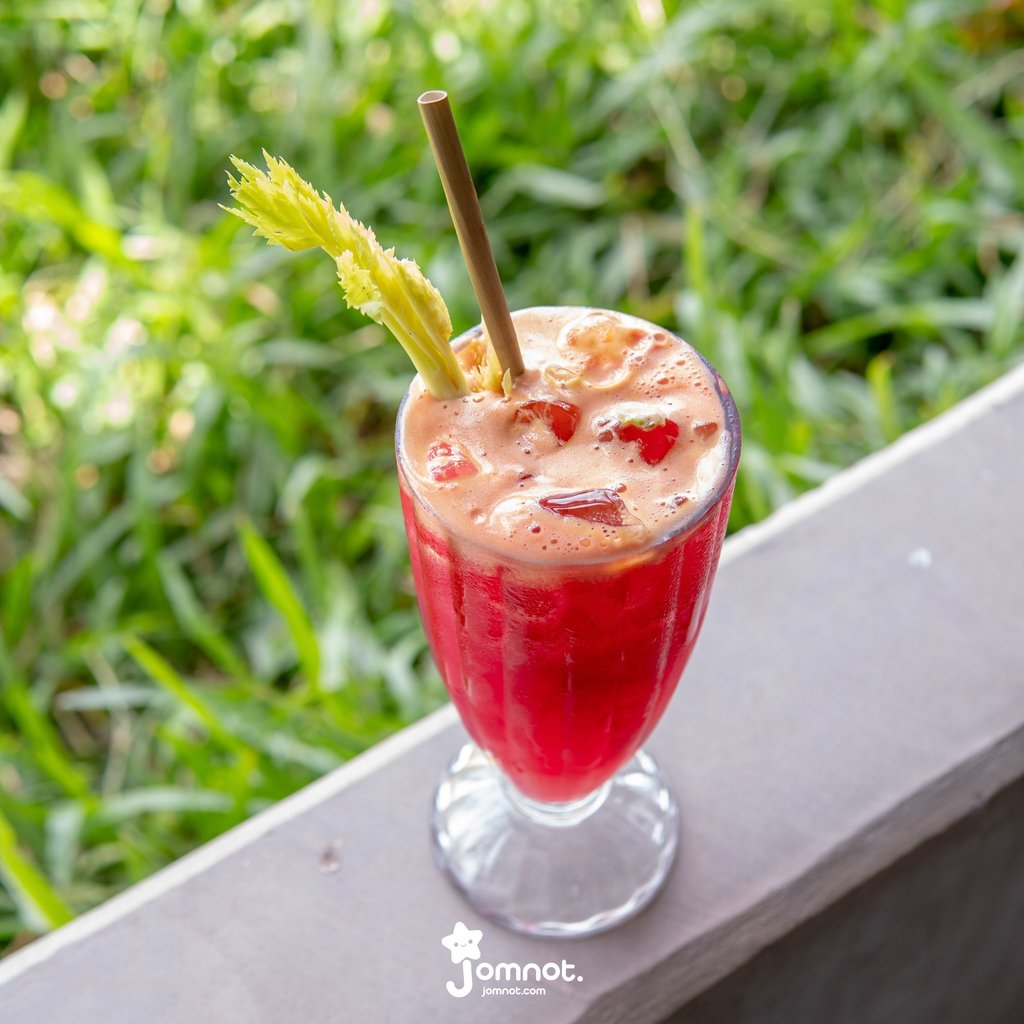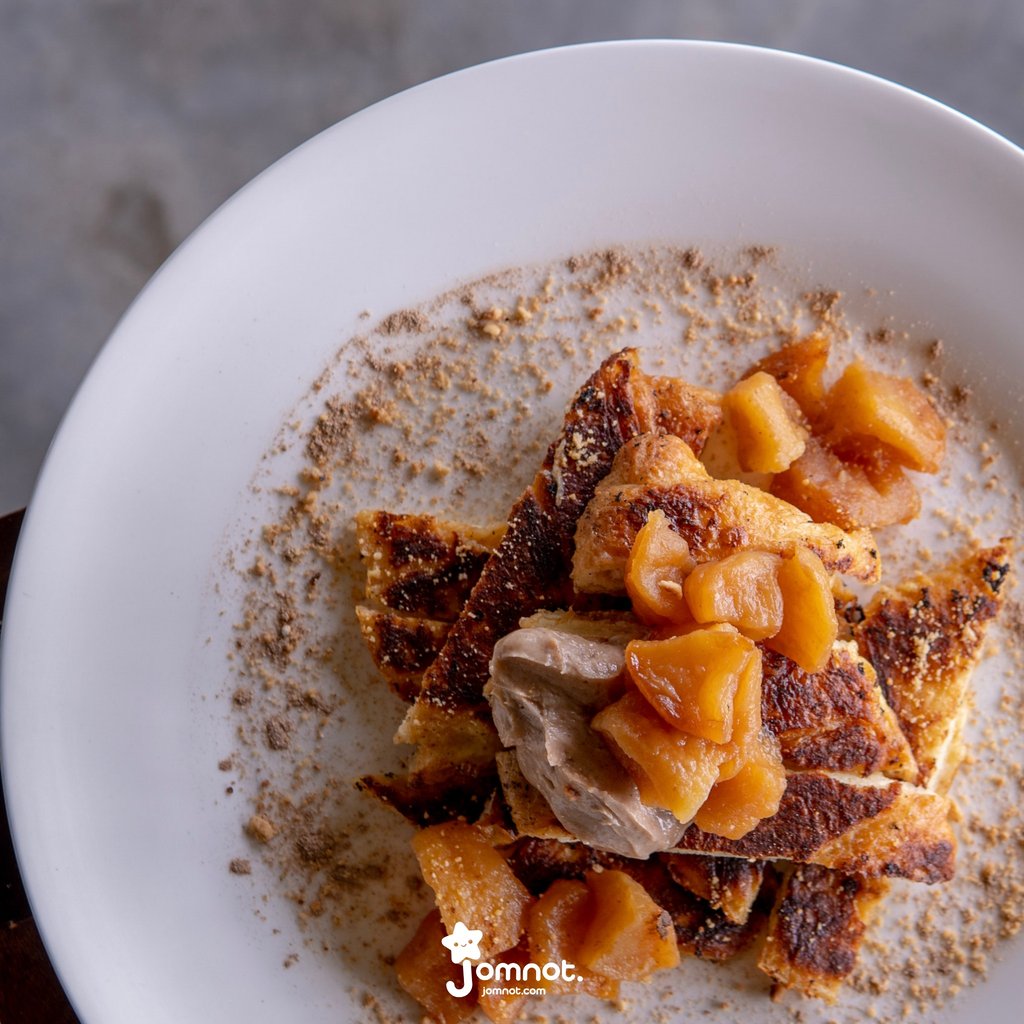 Facebook Pack: Penh at Coconut Park
Telephone number: 096 529 7161
Map: https://goo.gl/maps/JwEMb8BAm1Pkdkrz9