To suit the needs of today's youth, plenty of small and large pubs have popped up all over the city, each with its own mood, atmosphere and style.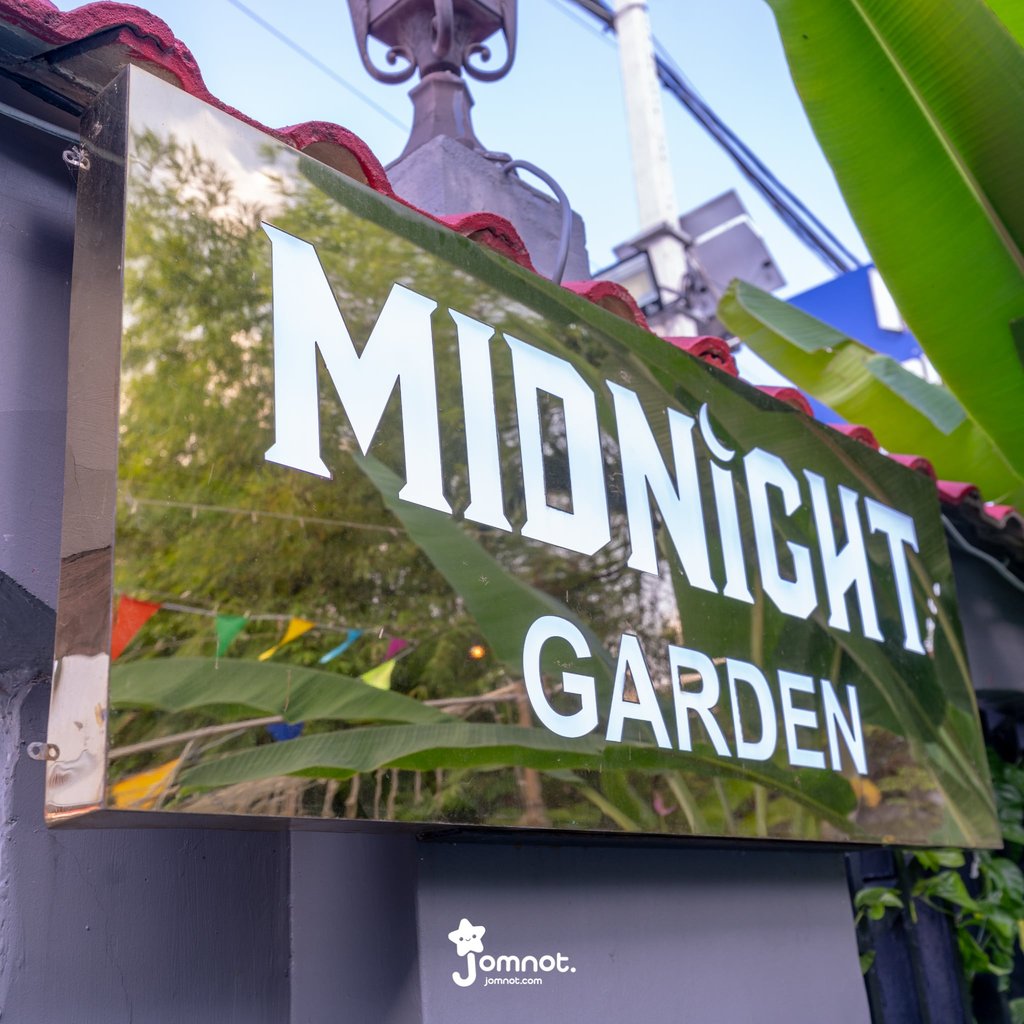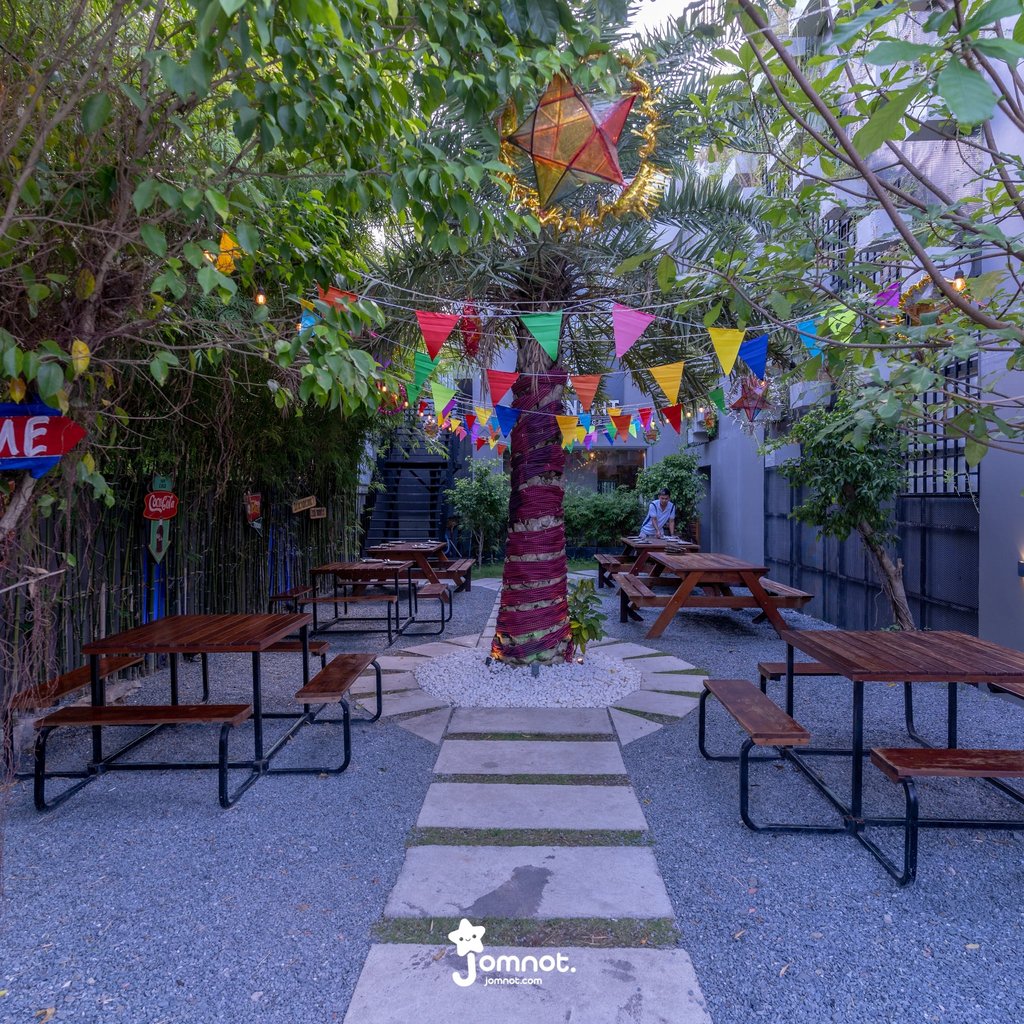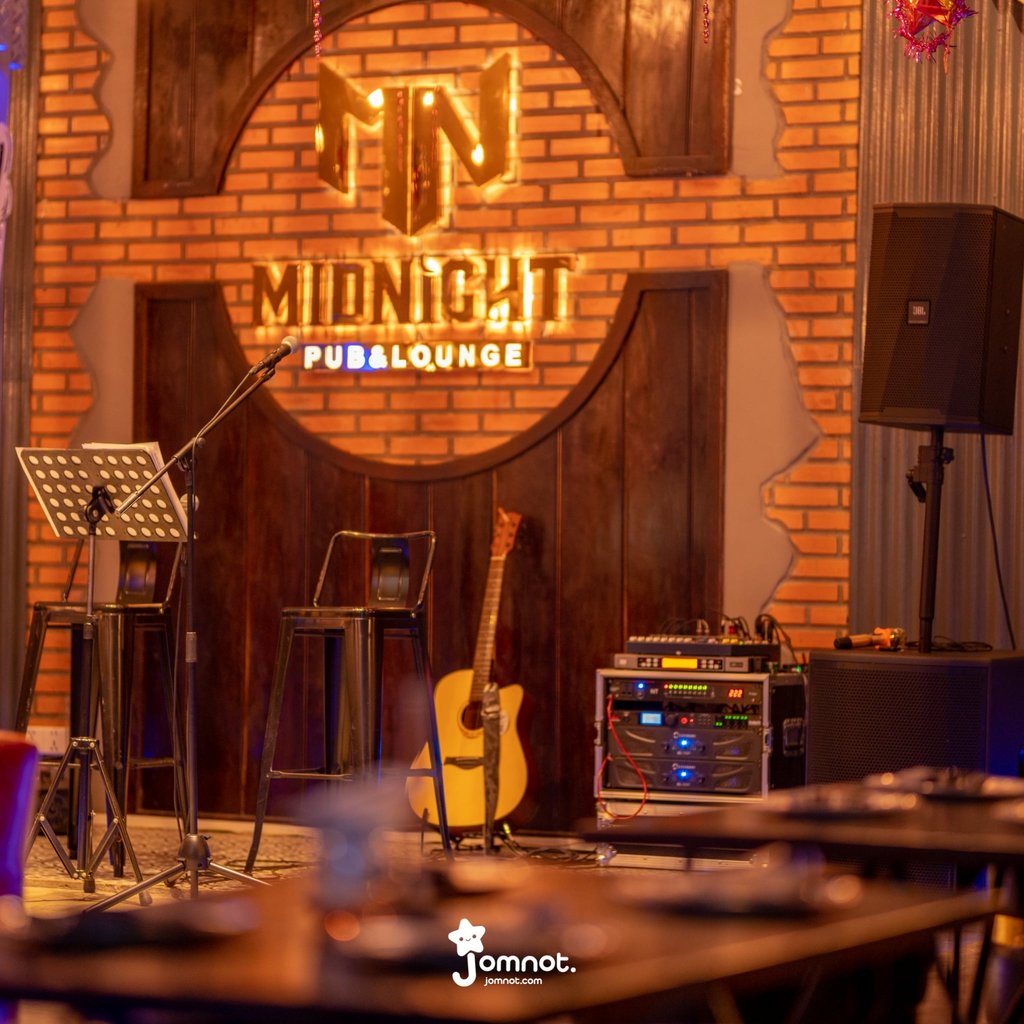 Take a look at this Pub called Midnight Pub & Lounge is very different from other Pubs, the special point is There are always unique shows here such as midnight back 2 60's, Midnight Diva, the Drag Queen Show. And there is always a Daily Promotion.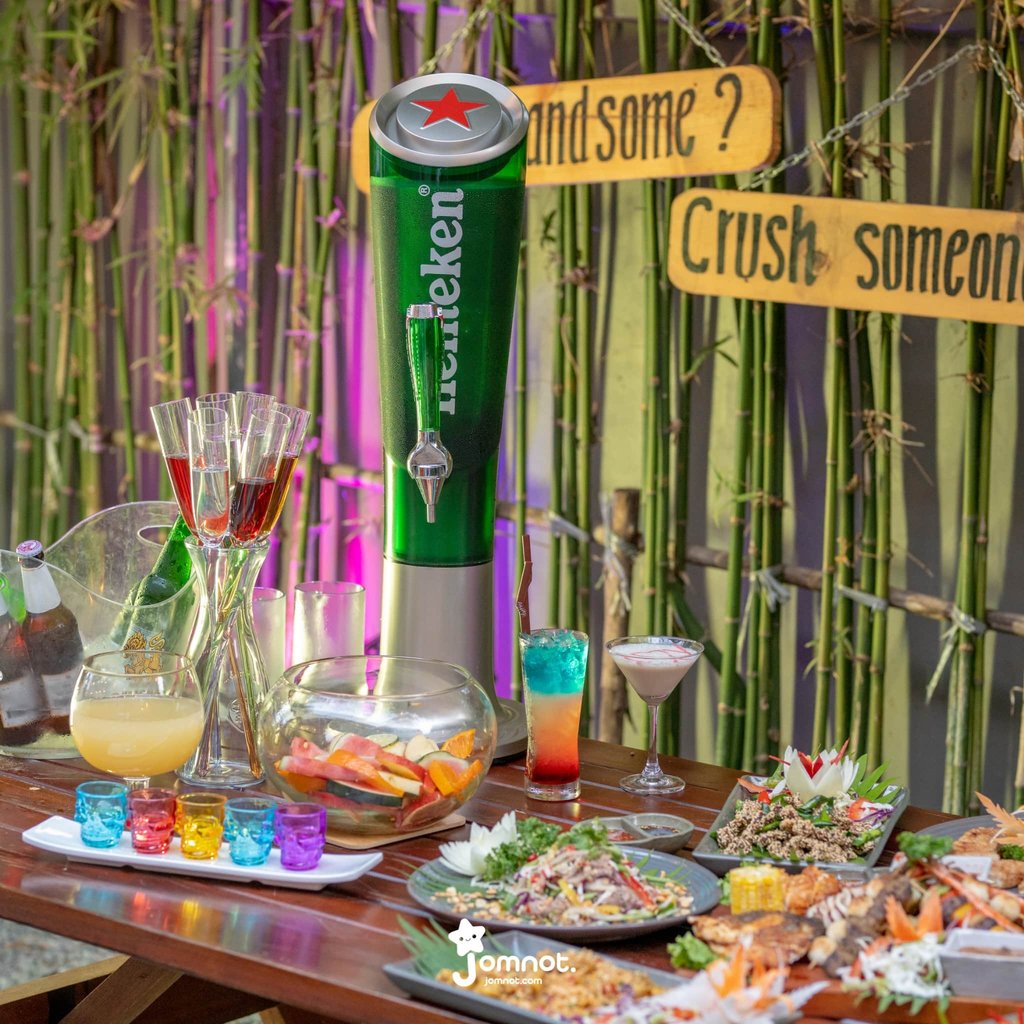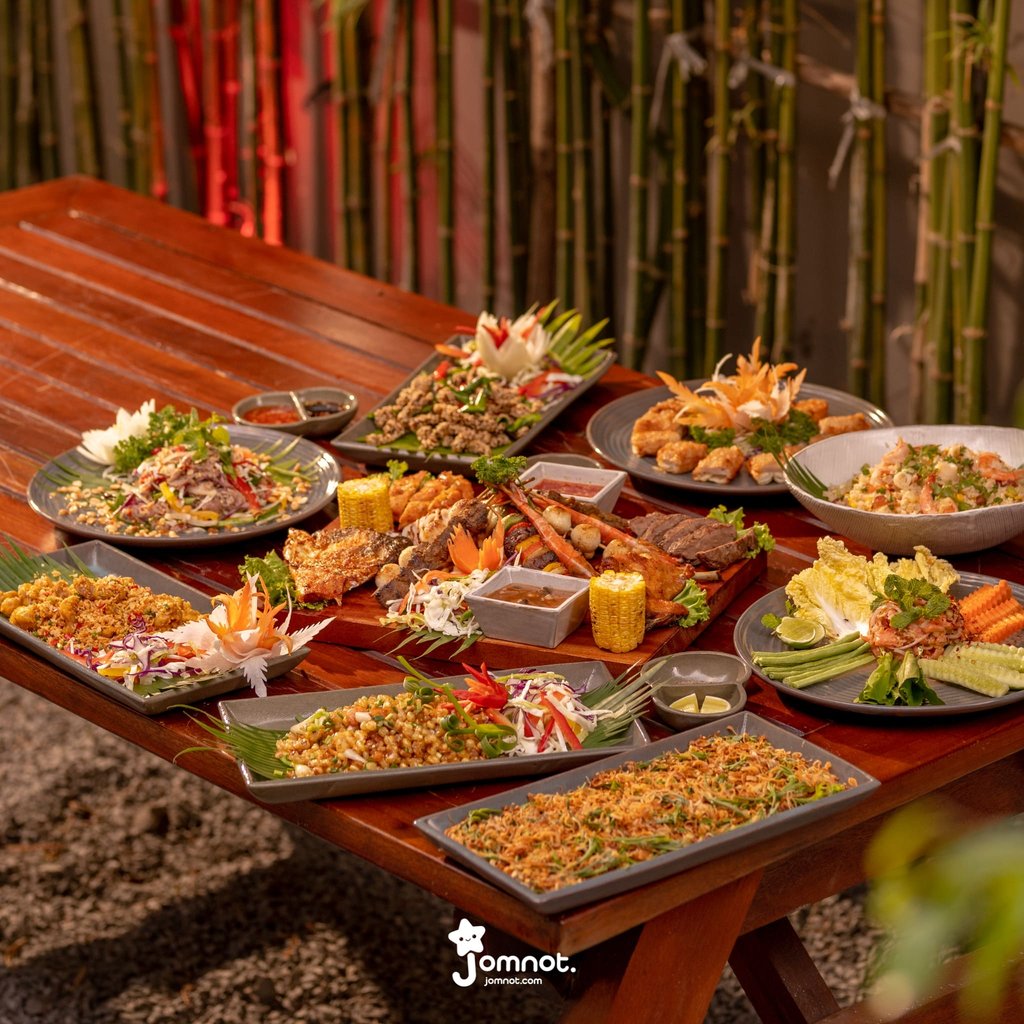 The atmosphere here is very chill and there is also a live band to entertain both indoor and outdoor seating.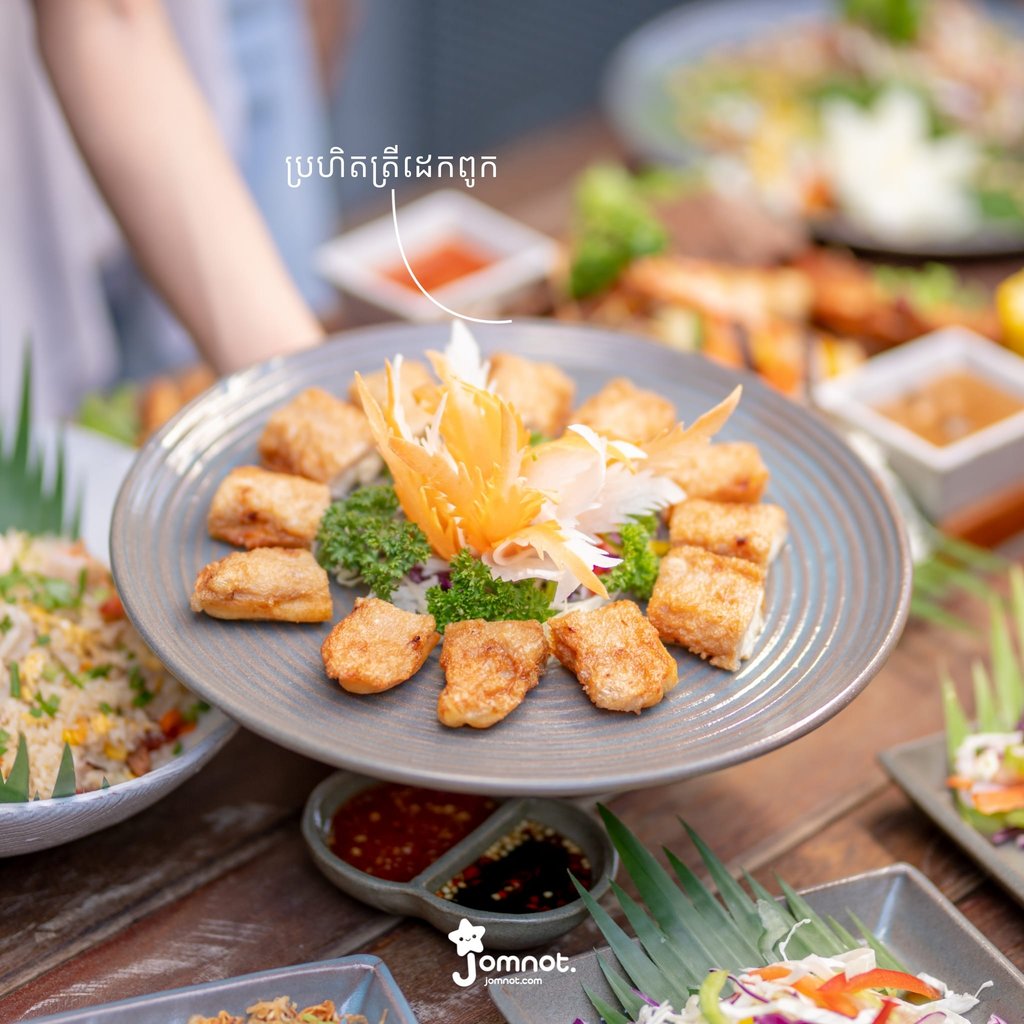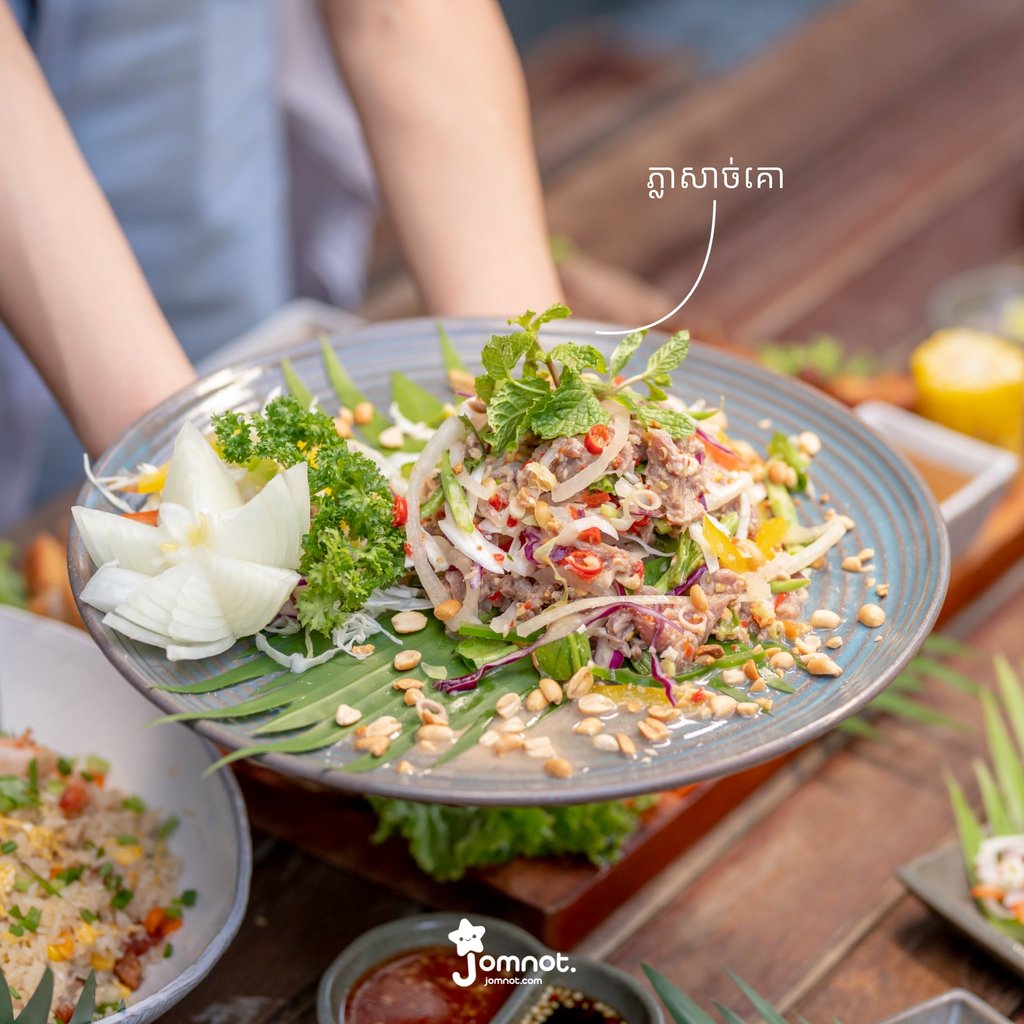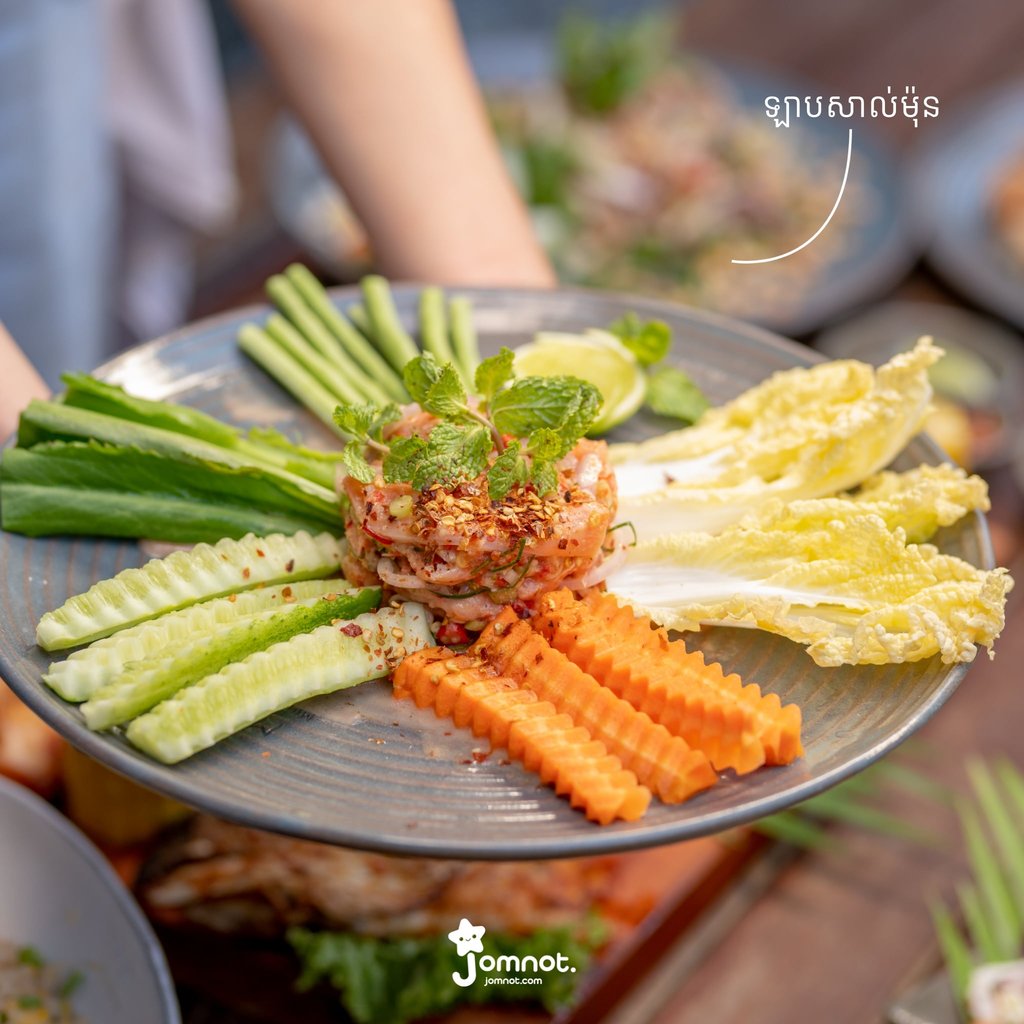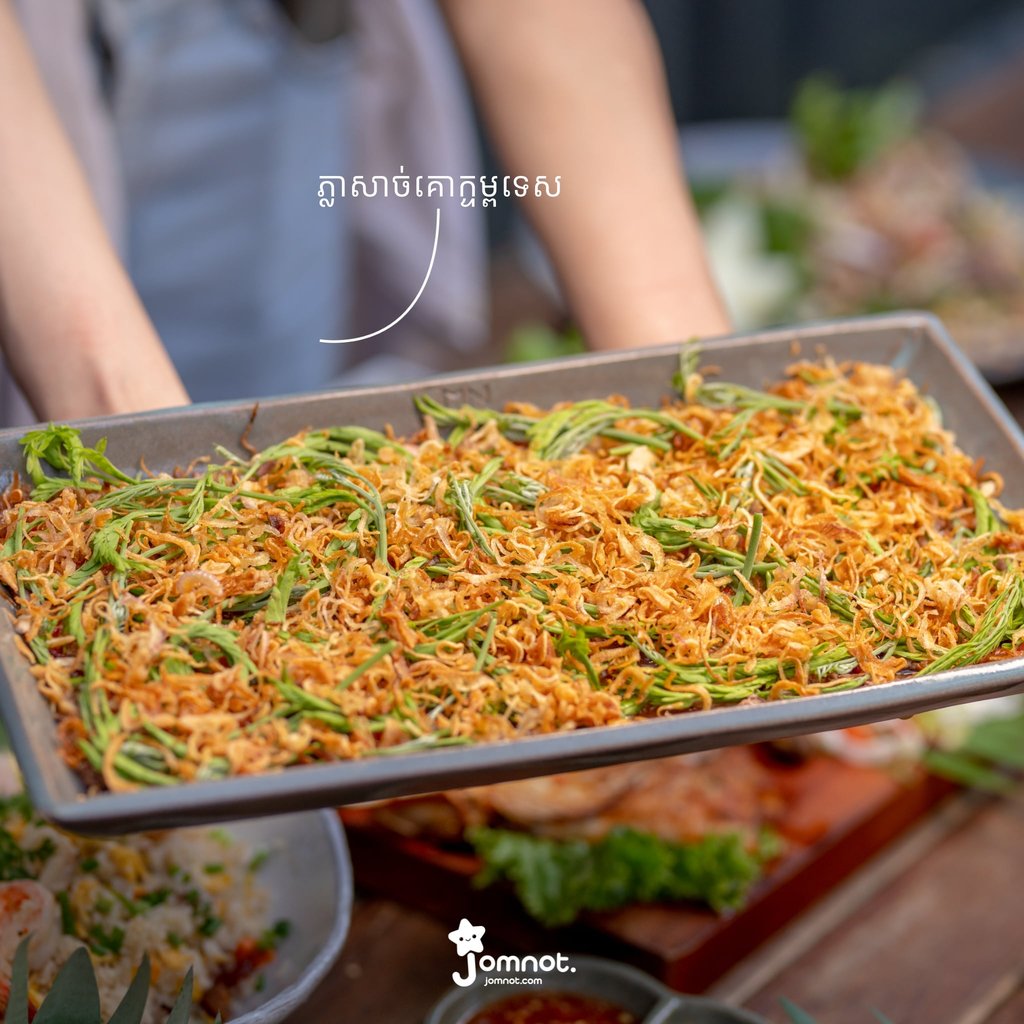 When it comes to food, there are several options with delicious tastes and reasonable prices. Drinks are also unique and tasty. If you're looking for a place to meet up with friends in the evening or forget about a past love, you can come and chill at Midnight Pub & Lounge.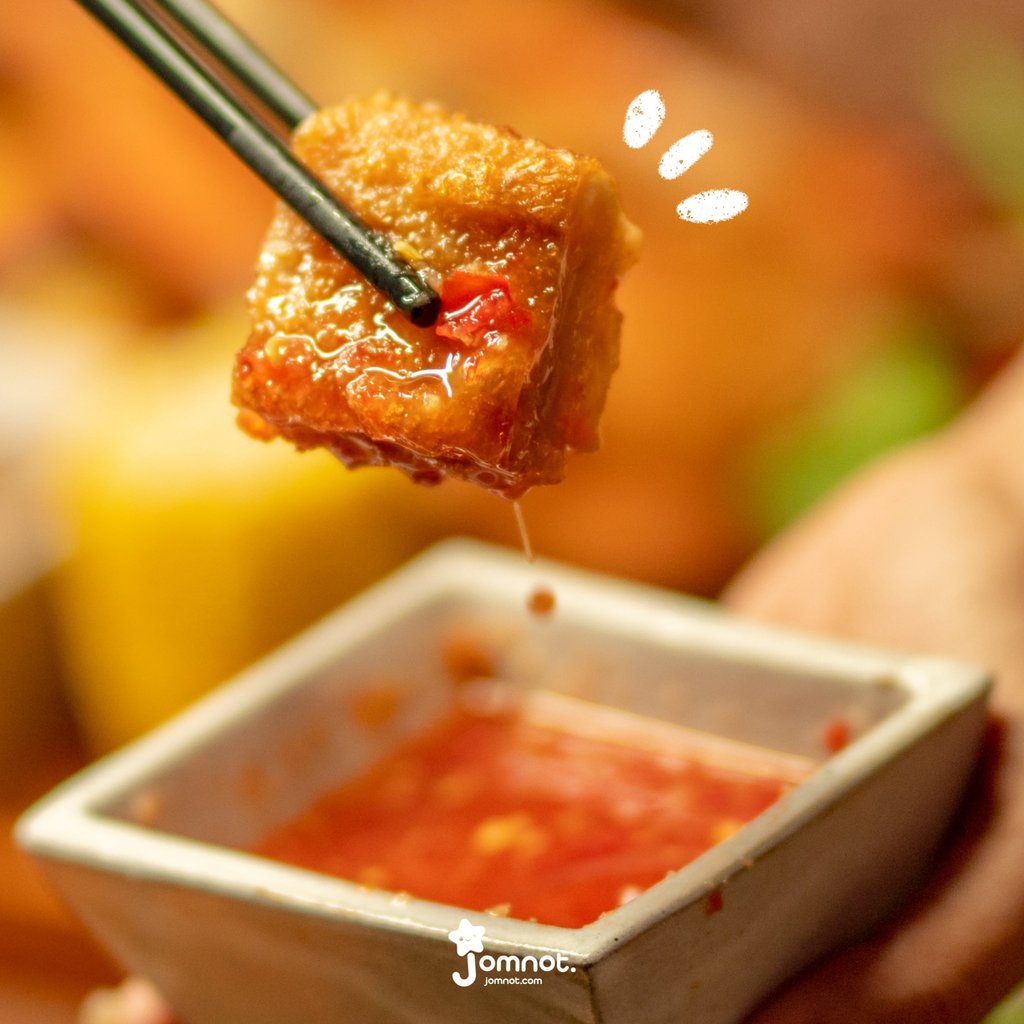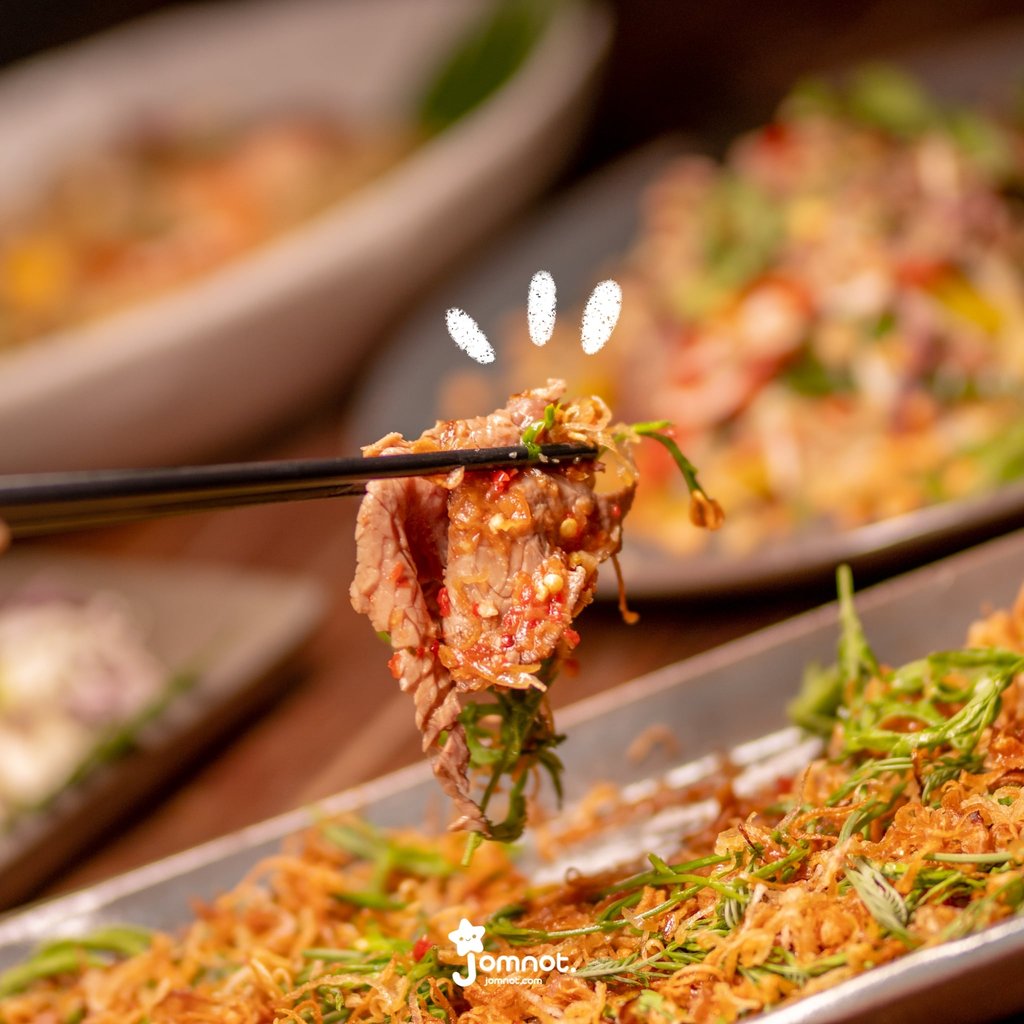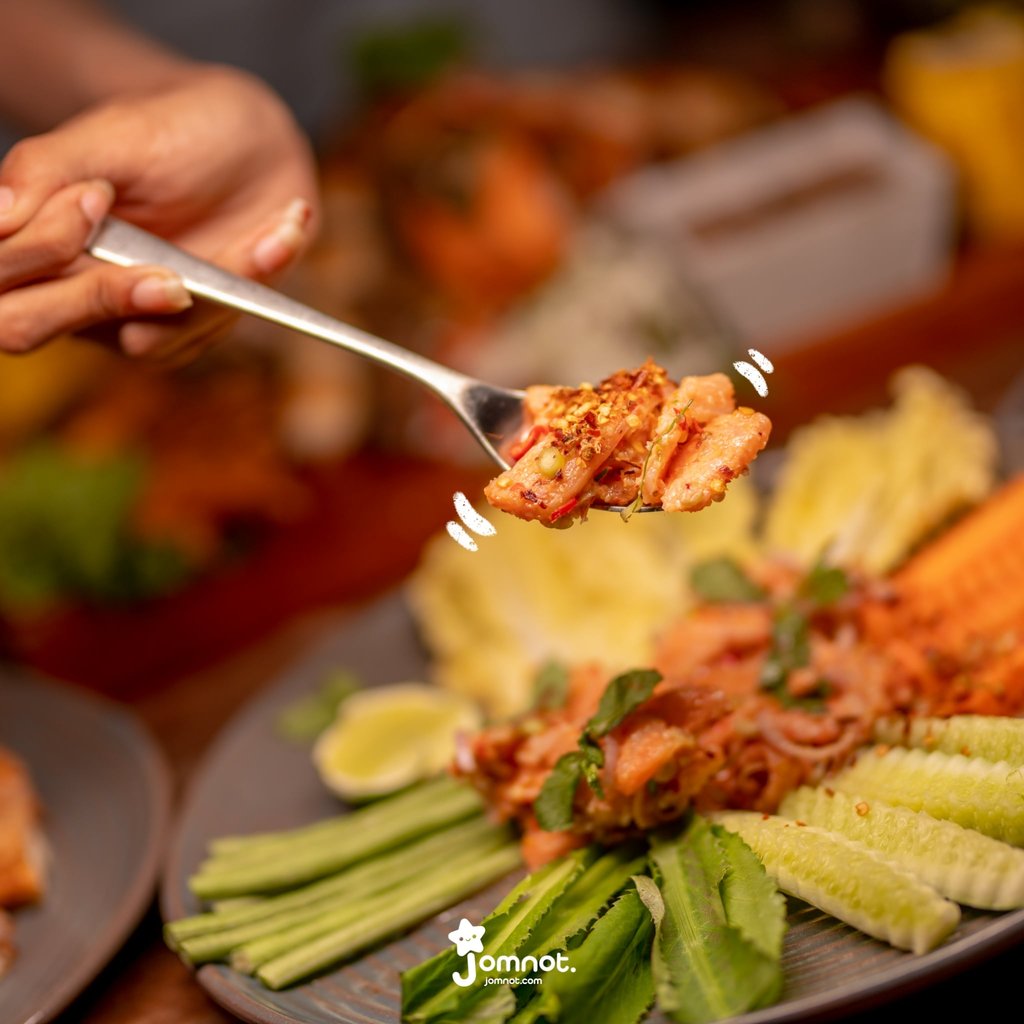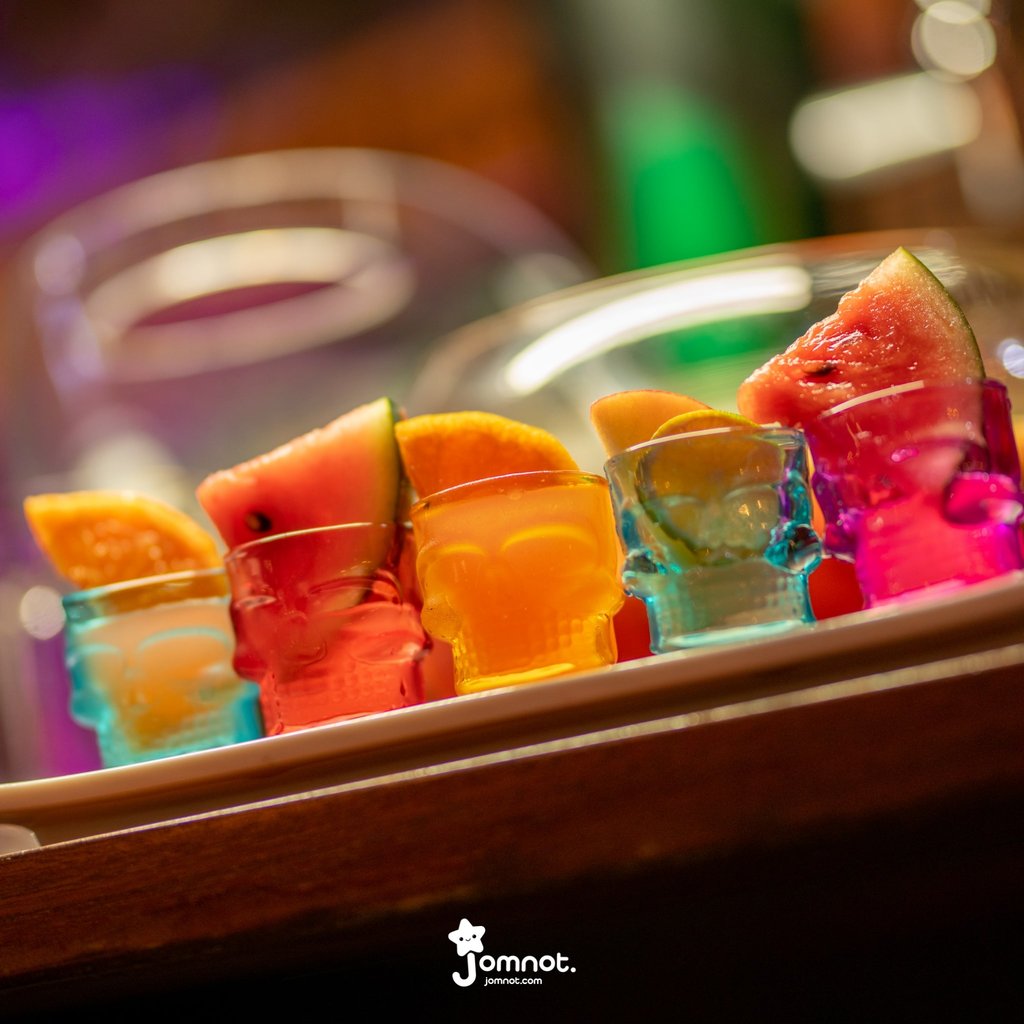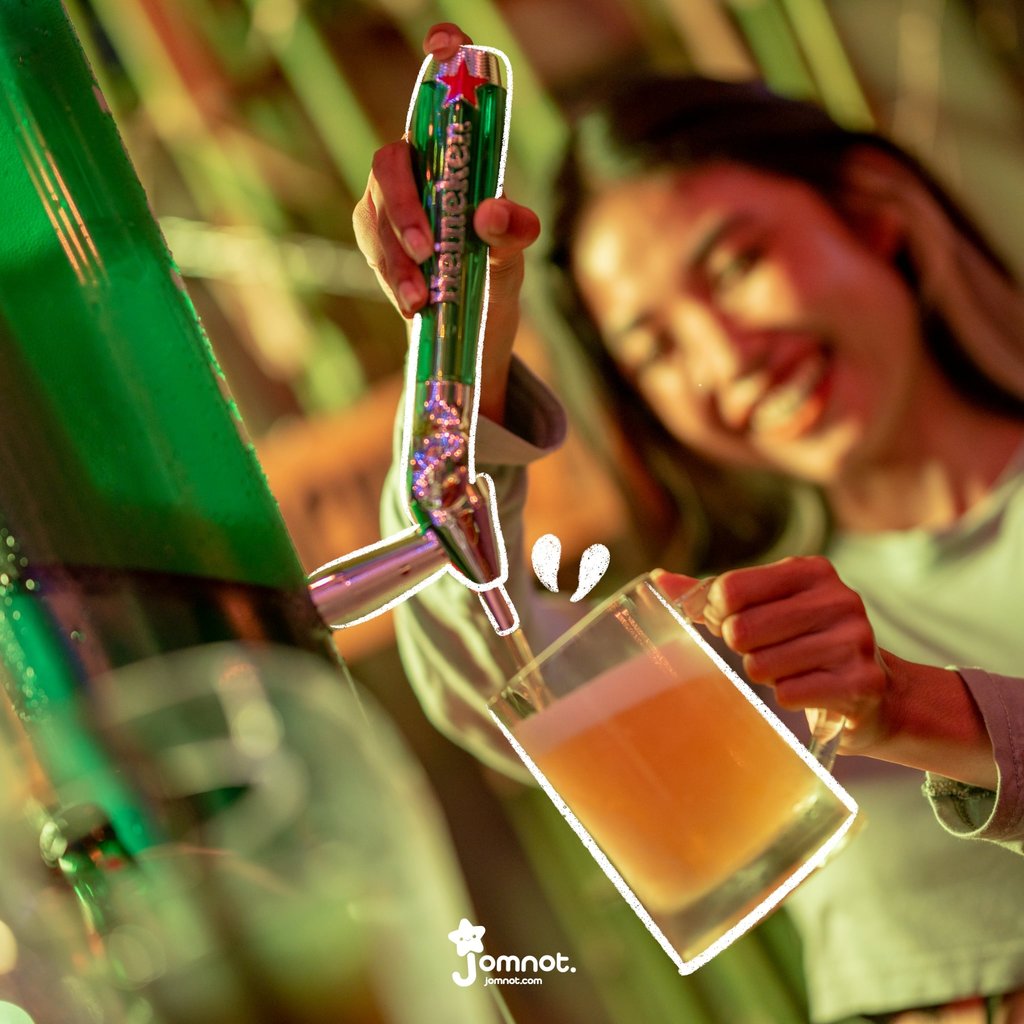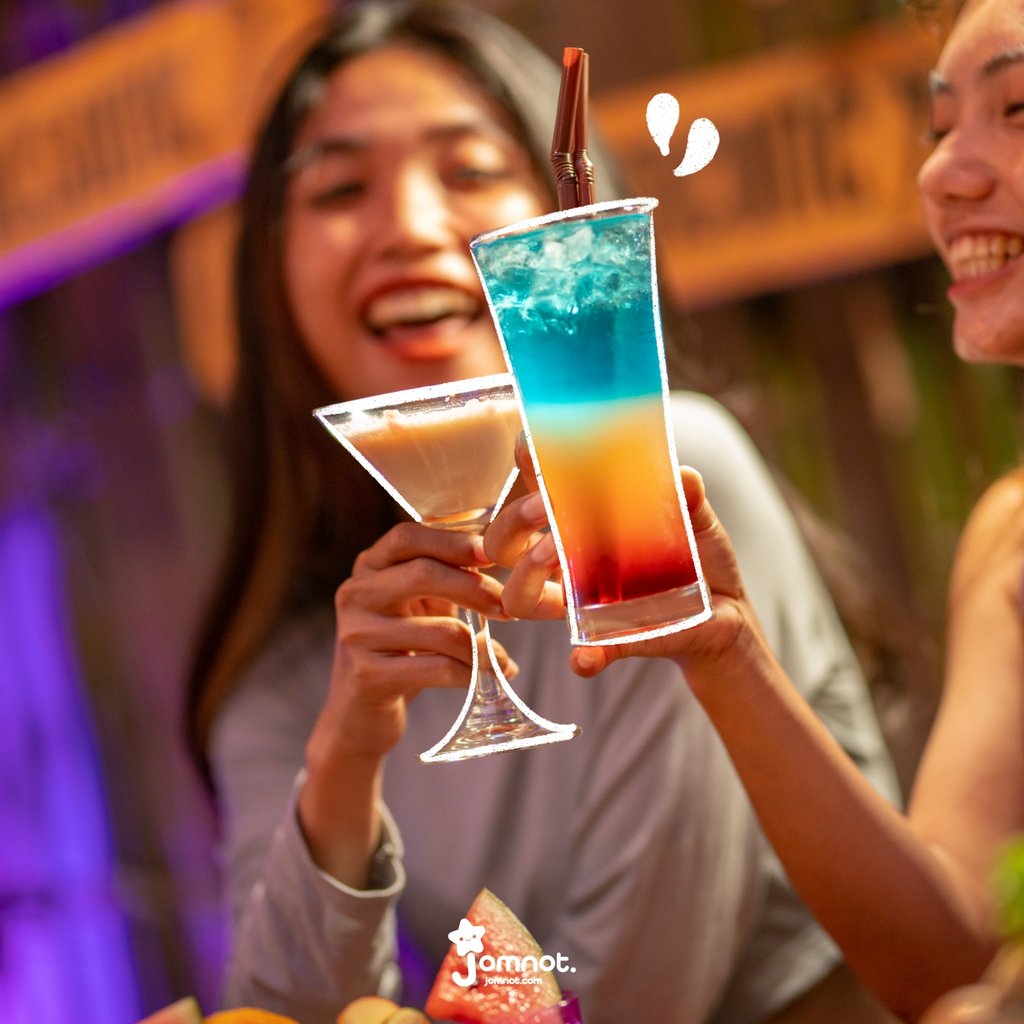 Phone number: 𝟬𝟴𝟭 𝟯𝟭𝟭 𝟯𝟭𝟭
Location: # 06, Street 570, Khan Toul Kork (Behind Indra Devi School)
Location: https://goo.gl/maps/sK3oyoTnN7kFZTFV7