If you visit Kampot and want to find a place to relax at night with an outdoor seating environment to relieve worries along with Delicious food and drinks: but do not know where ?! This article is for you, let us introduce a pub called The Boys Stadium.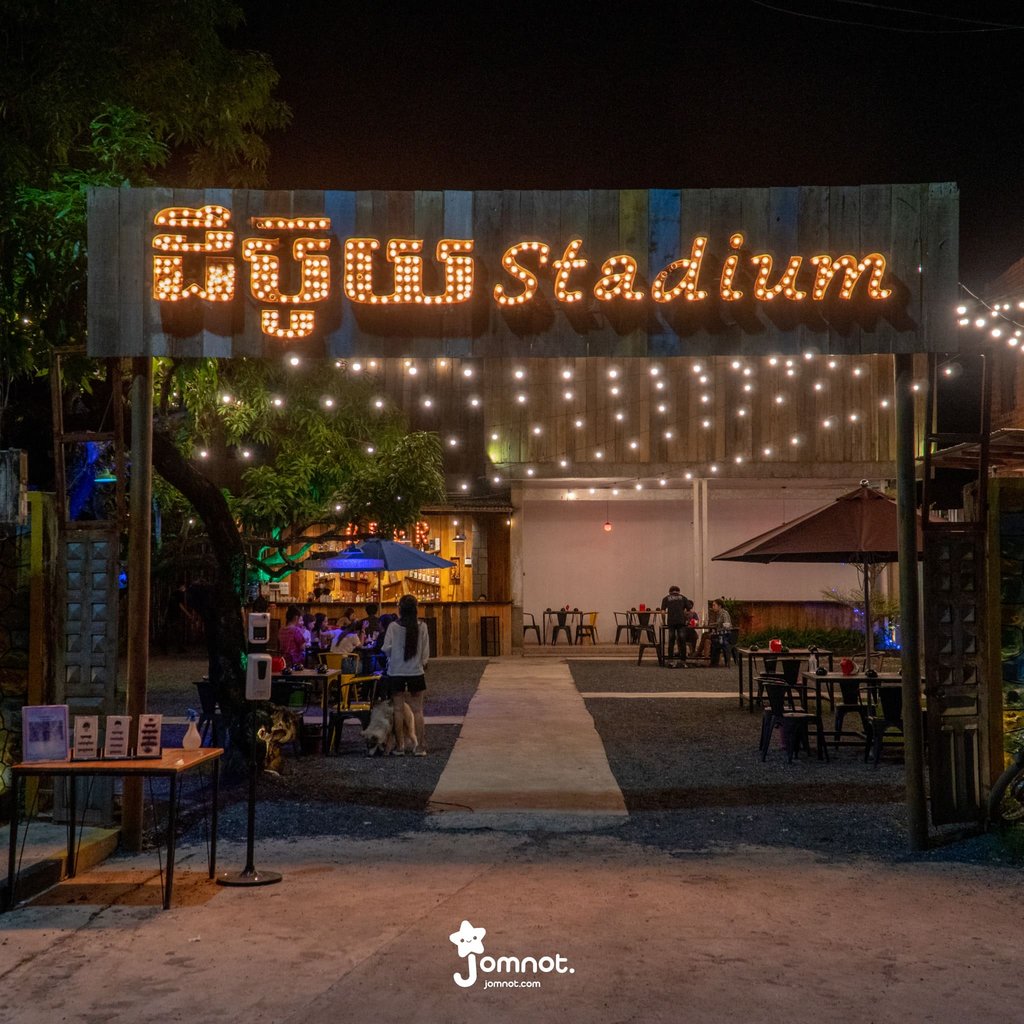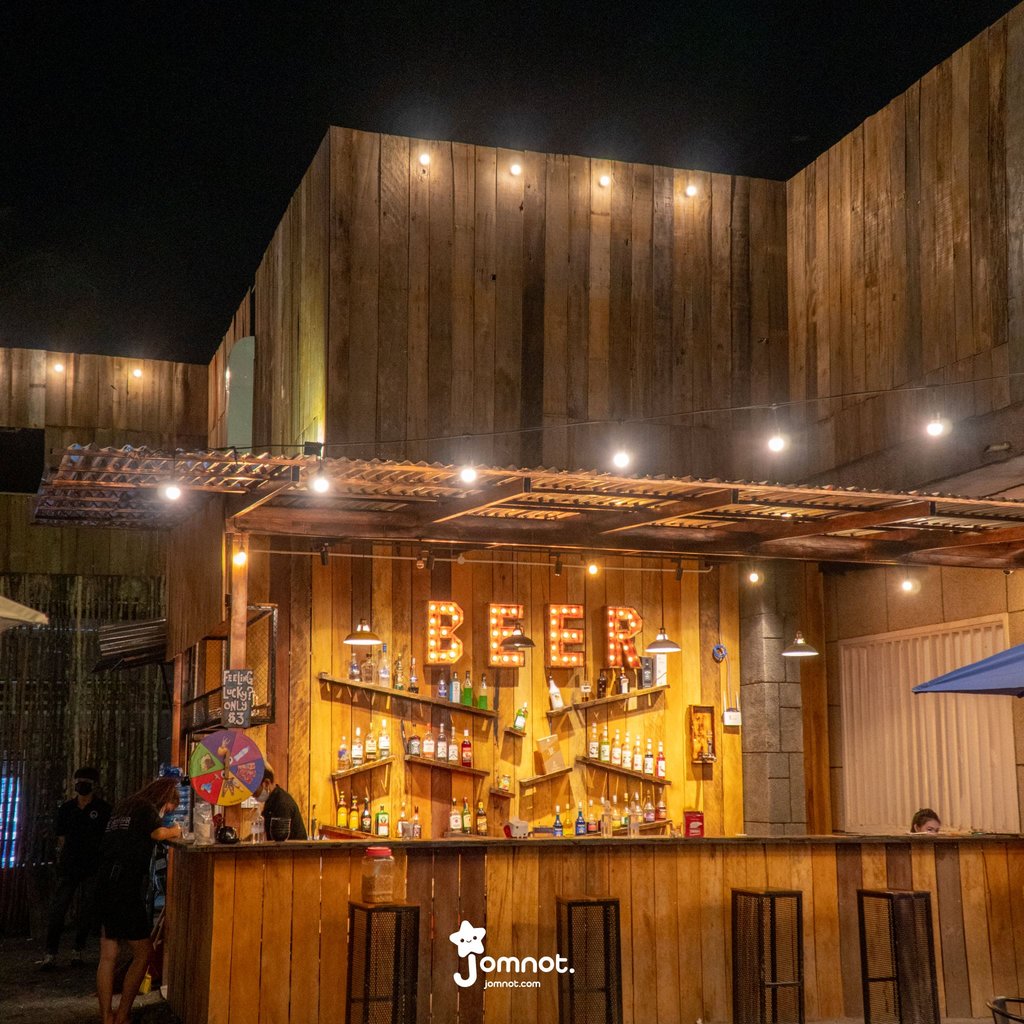 There is a civilized atmosphere, especially the live band music, as well as a variety of food, Such as turtle soup, shrimp, tamarind, salmon, Chinese-style squid, oysters, Hong Kong duck legs, and many more.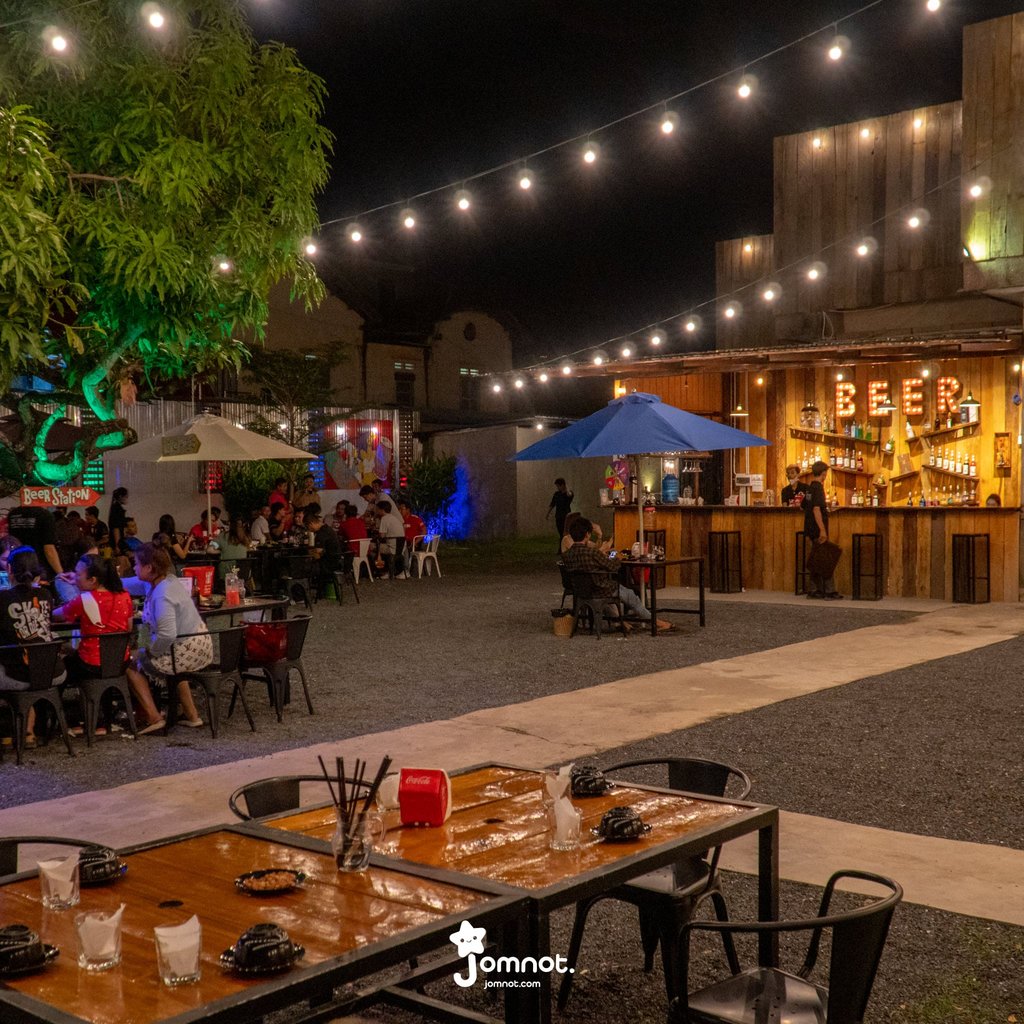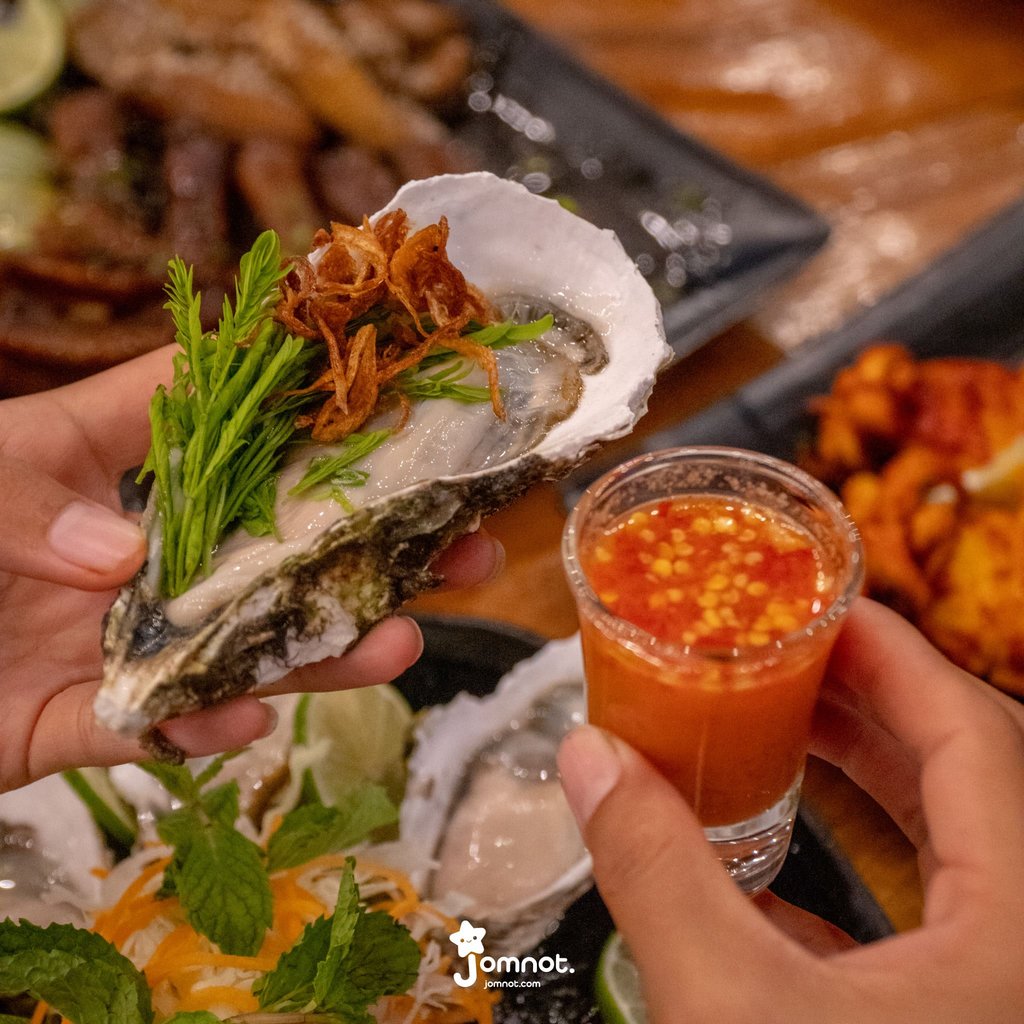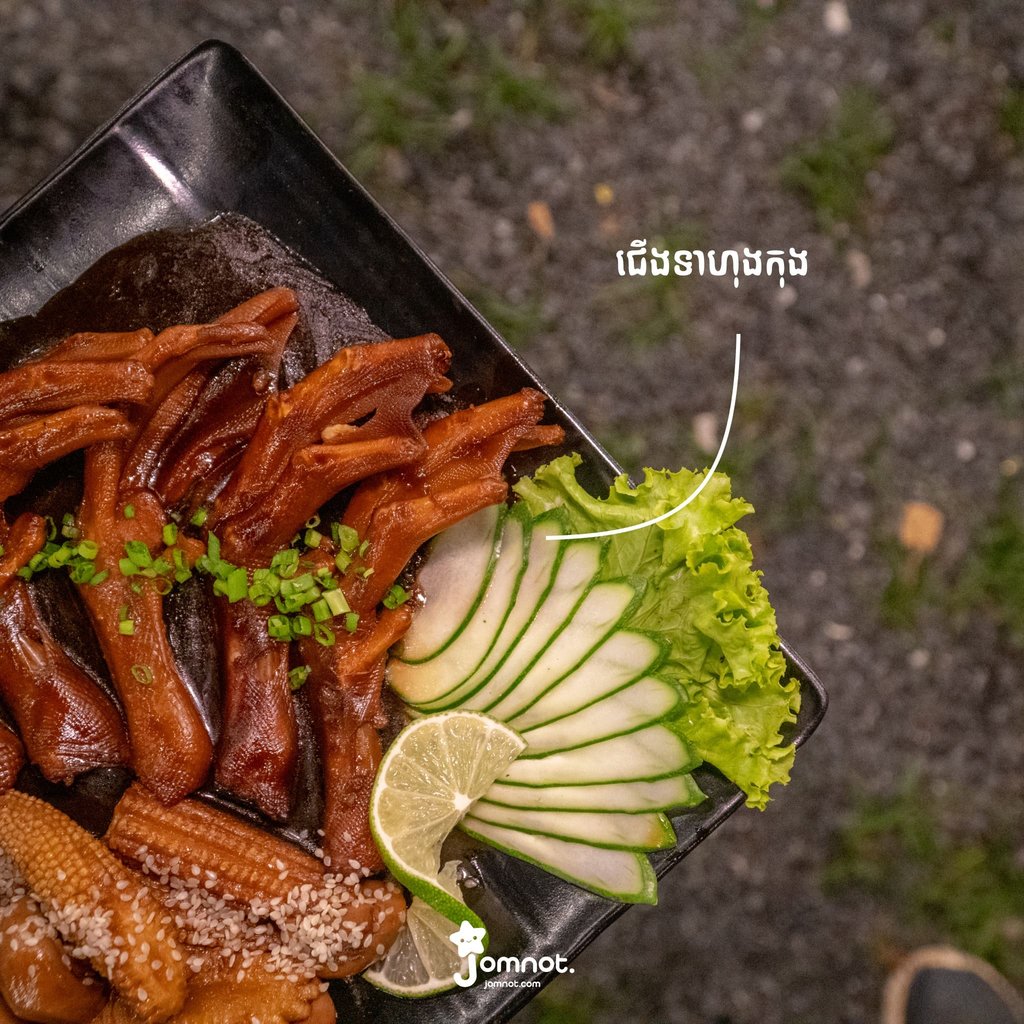 When you go to The Boys Stadium, do not forget to take a look the family cocktails call The Boy Bass Kud.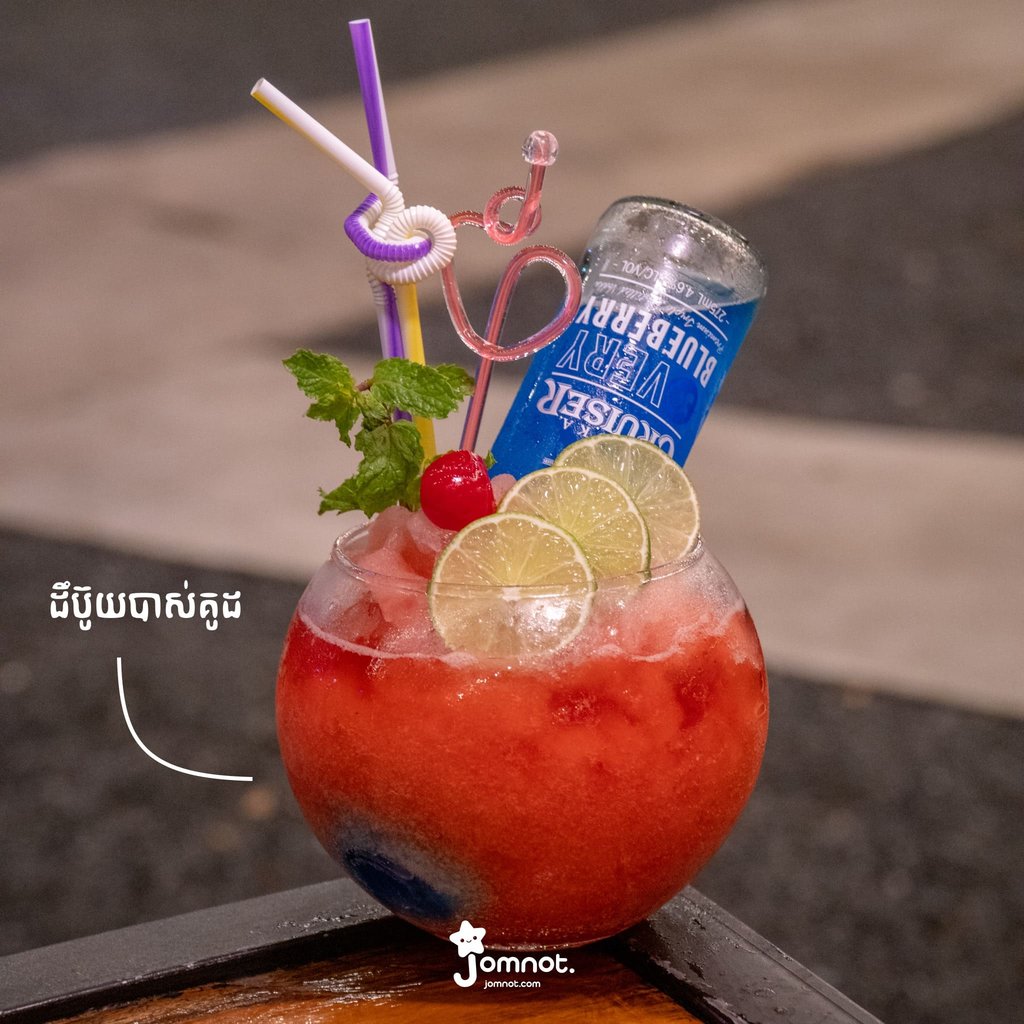 Imagine drinking cocktails, eating delicious food and listening to songs from live bands accompanied by colorful lights surely forget all the worries. The Boys Stadium is located north of the Kampot Provincial Football Stadium, 100 meters from the durian roundabout.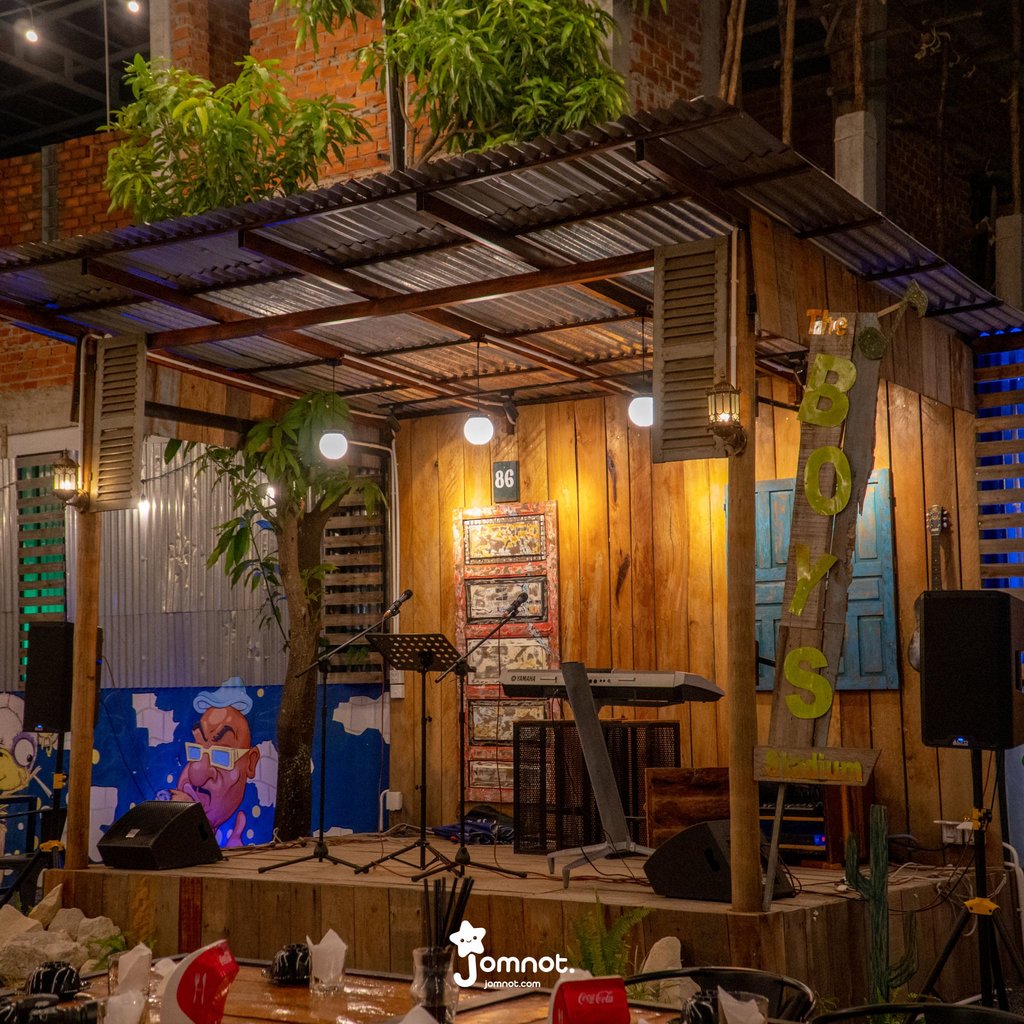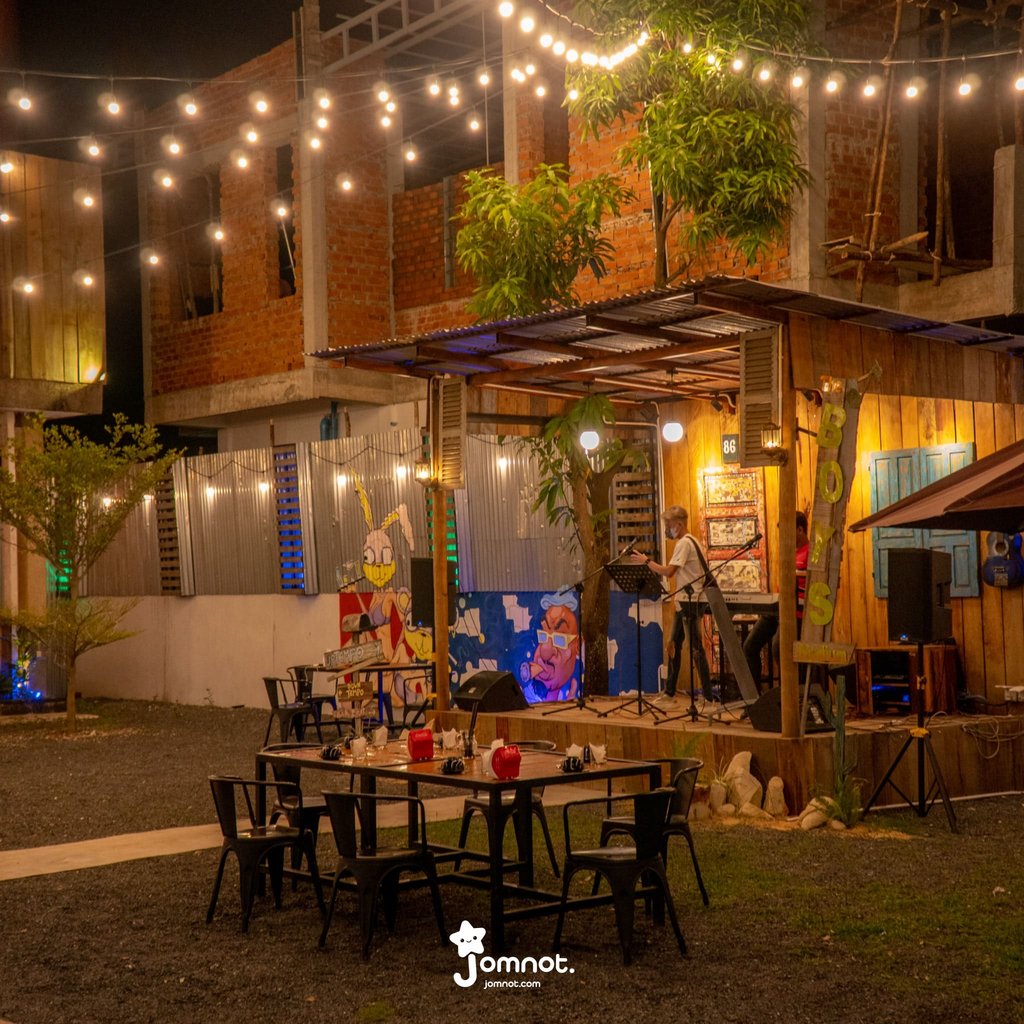 Facebook: The Boys Stadium
Phone number: 0969862362/070548375
Map: https://goo.gl/maps/N9mBViNVuc3eJDFb6