Many steakhouses are available in Toul Tompong, but the question is: which steakhouse is excellent and fairly priced?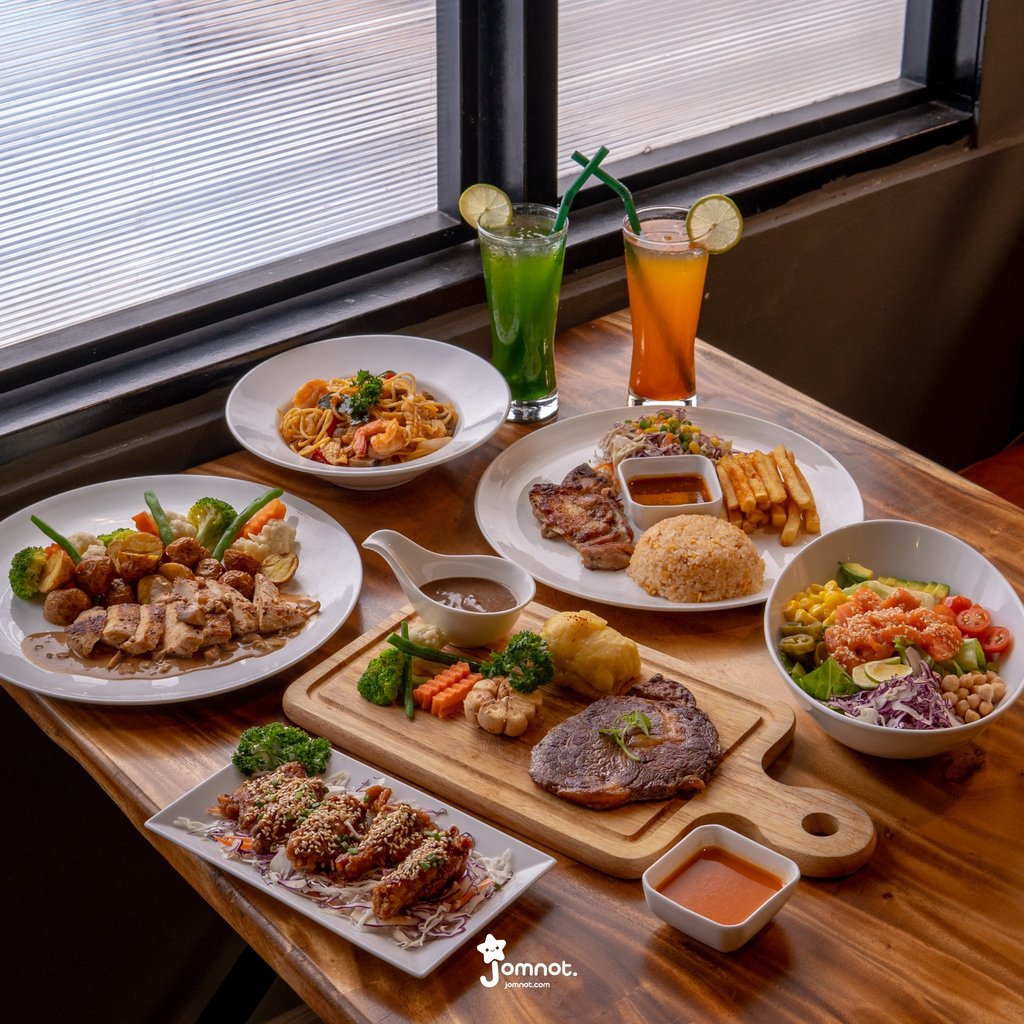 Penh steak & grill is a great place to visit for a nice meal as it is known for a nice steak and heavenly flavors dipping sauces. The restaurant is designed to deliver amazing foods and drinks for many types of customers. It serves healthy salads that have many flavors, as well as healthy drinks for those who want to keep themselves healthy and fit. The steak is being cooked perfectly to create tender and juicy meat.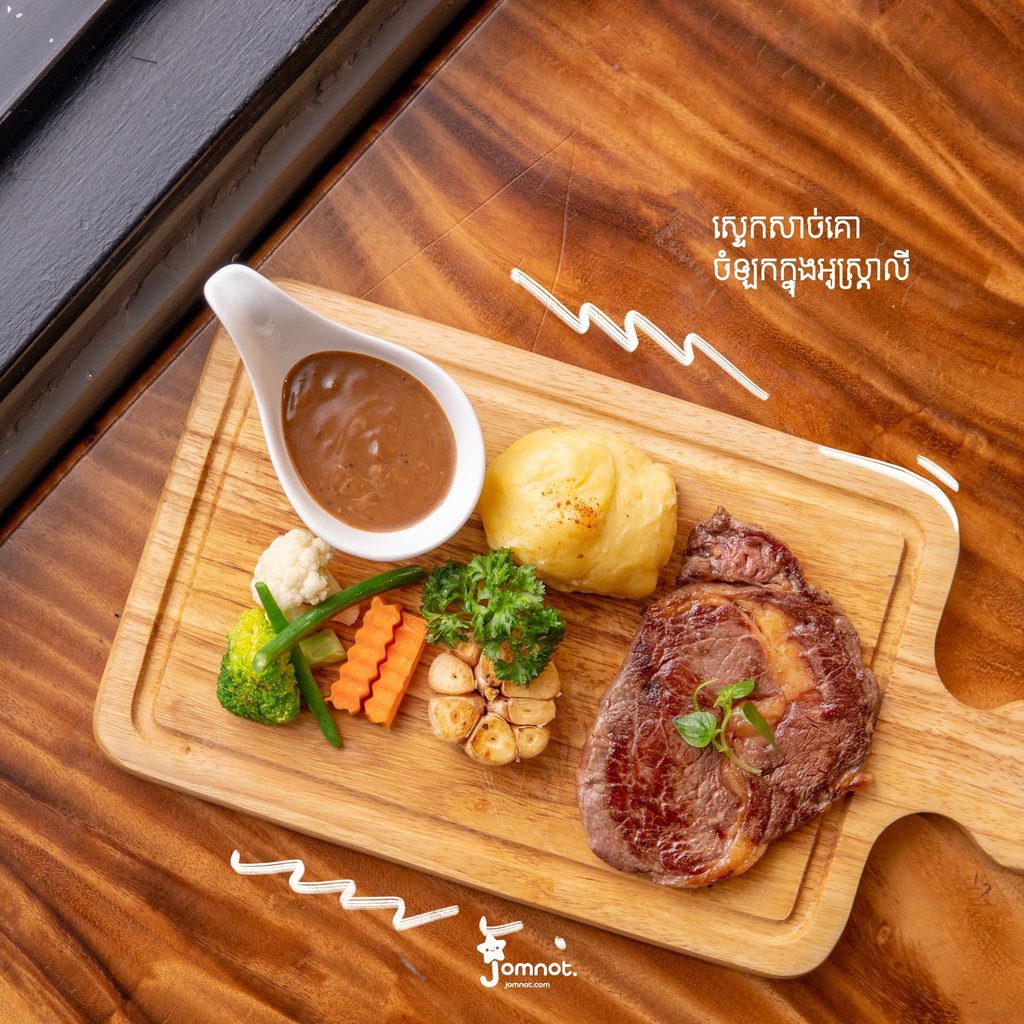 Most people are satisfied with the efforts and care of the staff who dedicated and take their time to perfect every meal. The most interesting about Penh Steak & Grill is the streak sauces, there are many flavors of dipping sauces and each one of them is different and delicious in its own way.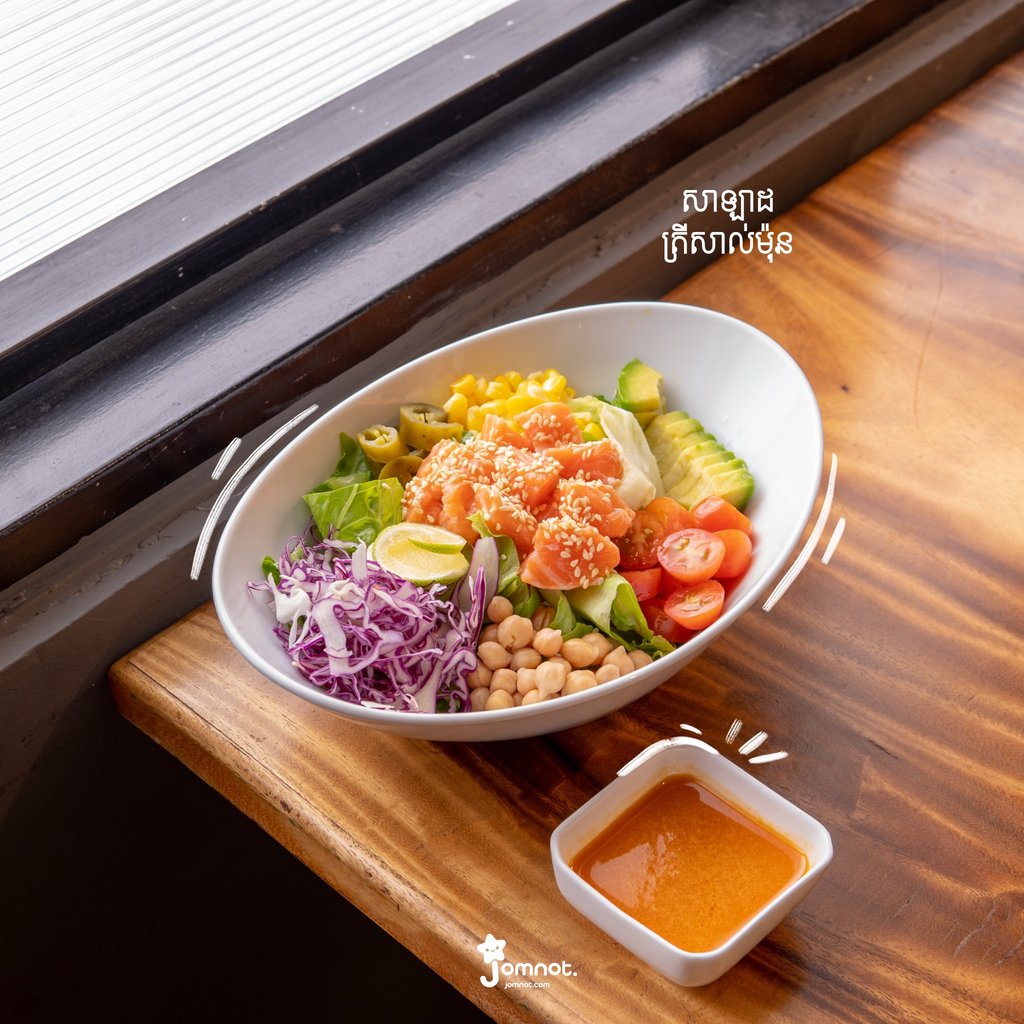 The restaurant also serves many other fast foods, such as burgers, pasta, and many popular snacks. Not only that, but coffees are also available as well as smoothies and frappe. Penh Steak & Grill is totally a place that delivers top-notch service and quality.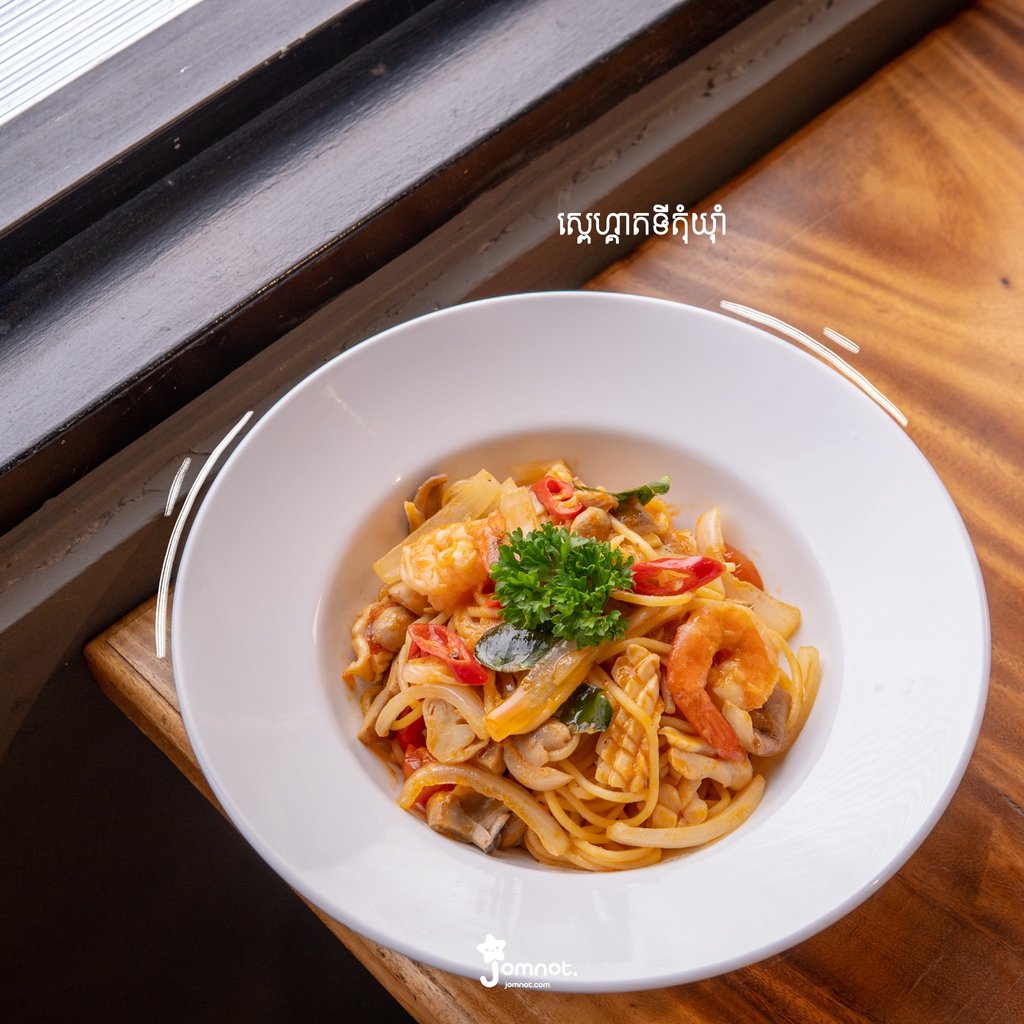 Penh Steak & Grill
Located in #29 street 136 Toul Tom pong Phnom Penh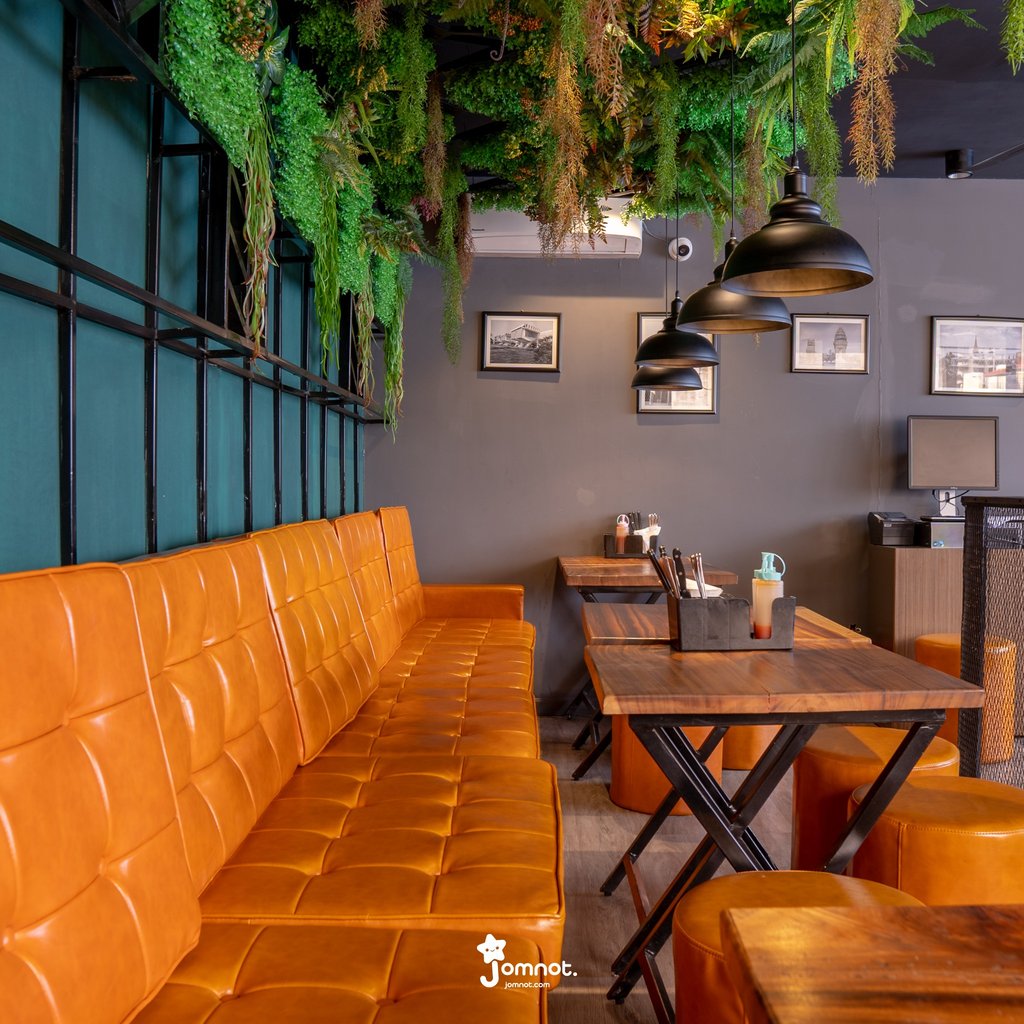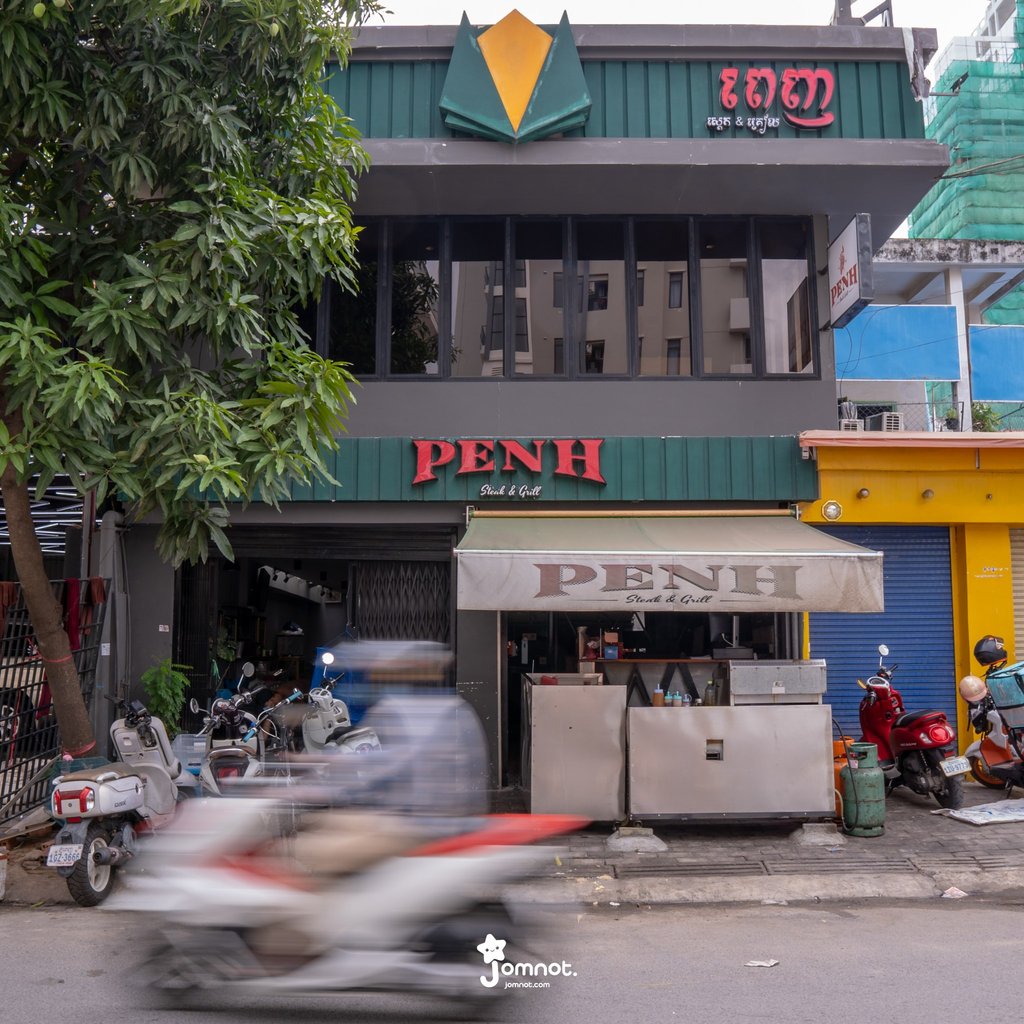 You may contact via phone number: 095668351
Or Food delivery app: NHAM24, MUUVE, and E-GET
Map: https://goo.gl/maps/zb6QbM1MgCmjhqoz7