Phnom Coffee is a well-known coffee shop in the Phnom 1500 area of Pursat province. Phnom Coffee is surrounded by beautiful greenery, with many high mountains nearby and a lots of green plant that's help you rest your mind.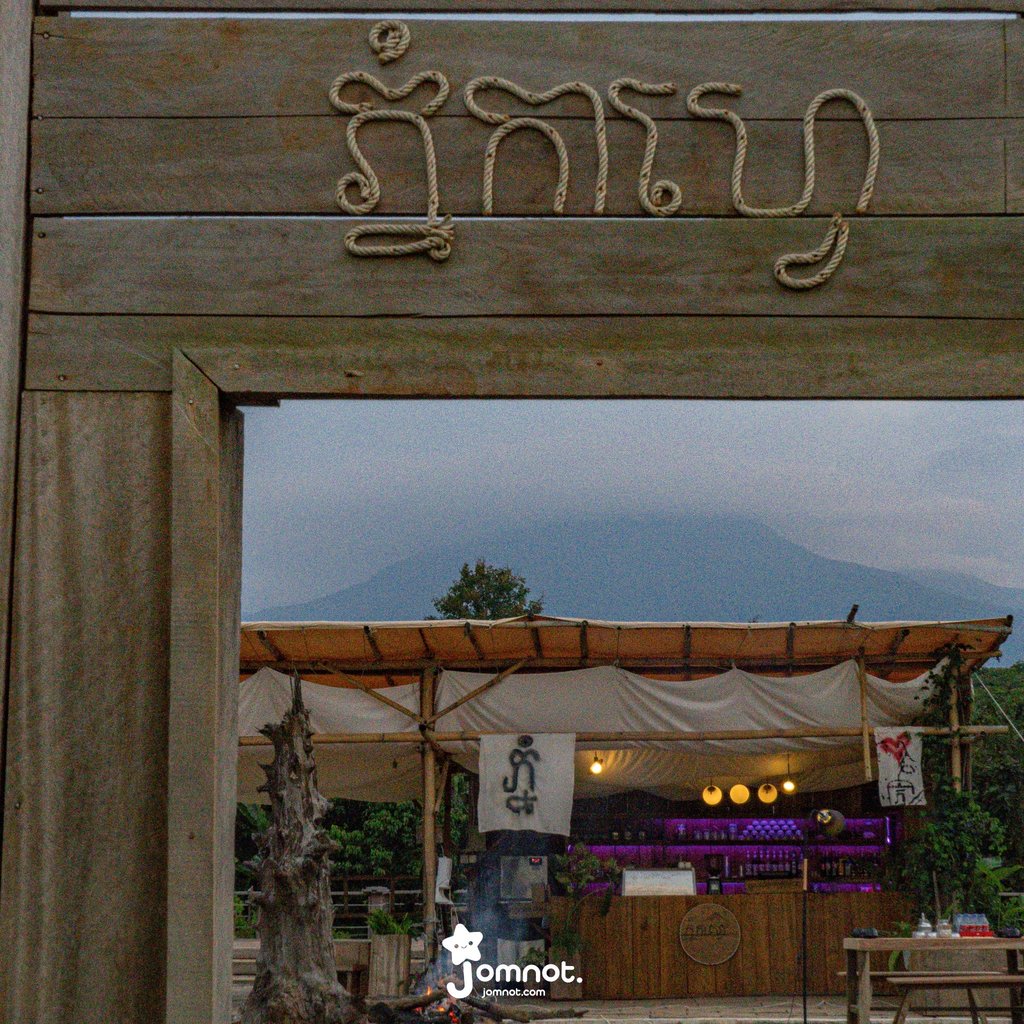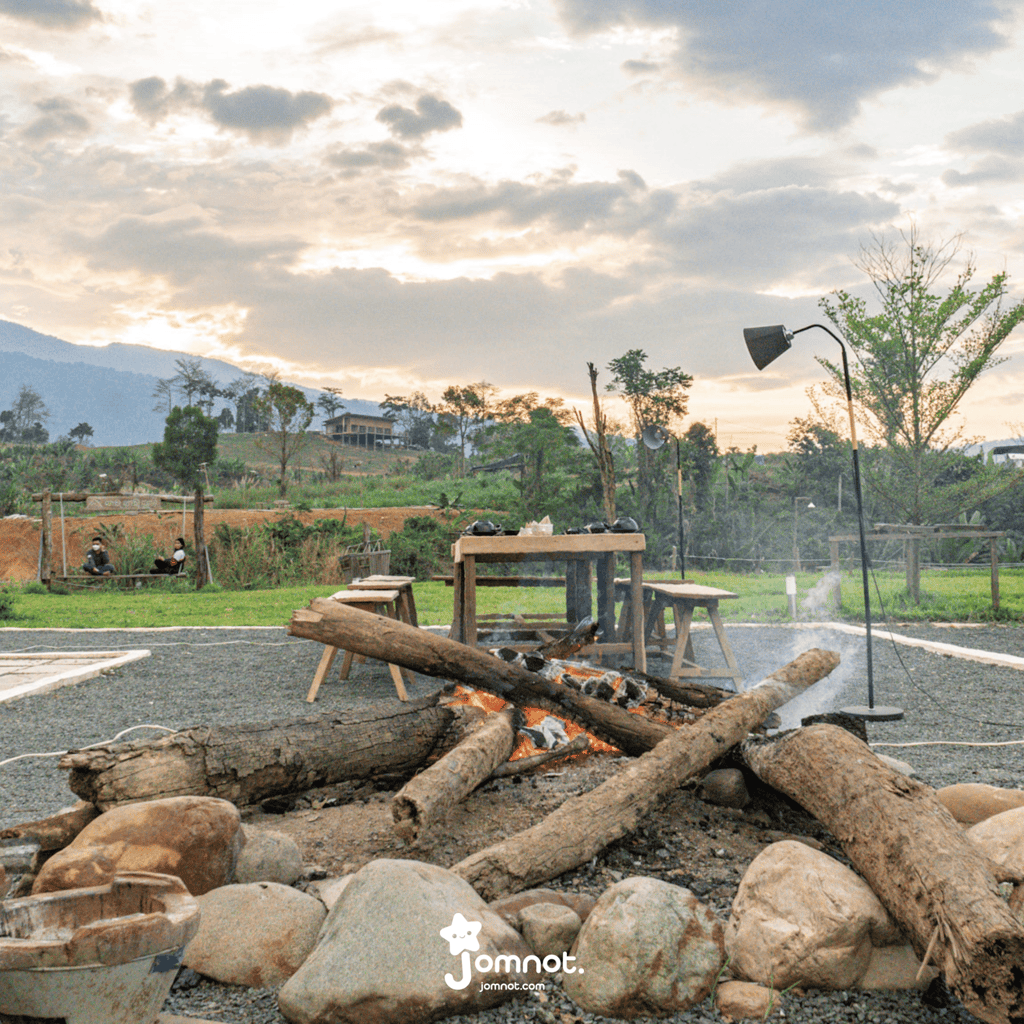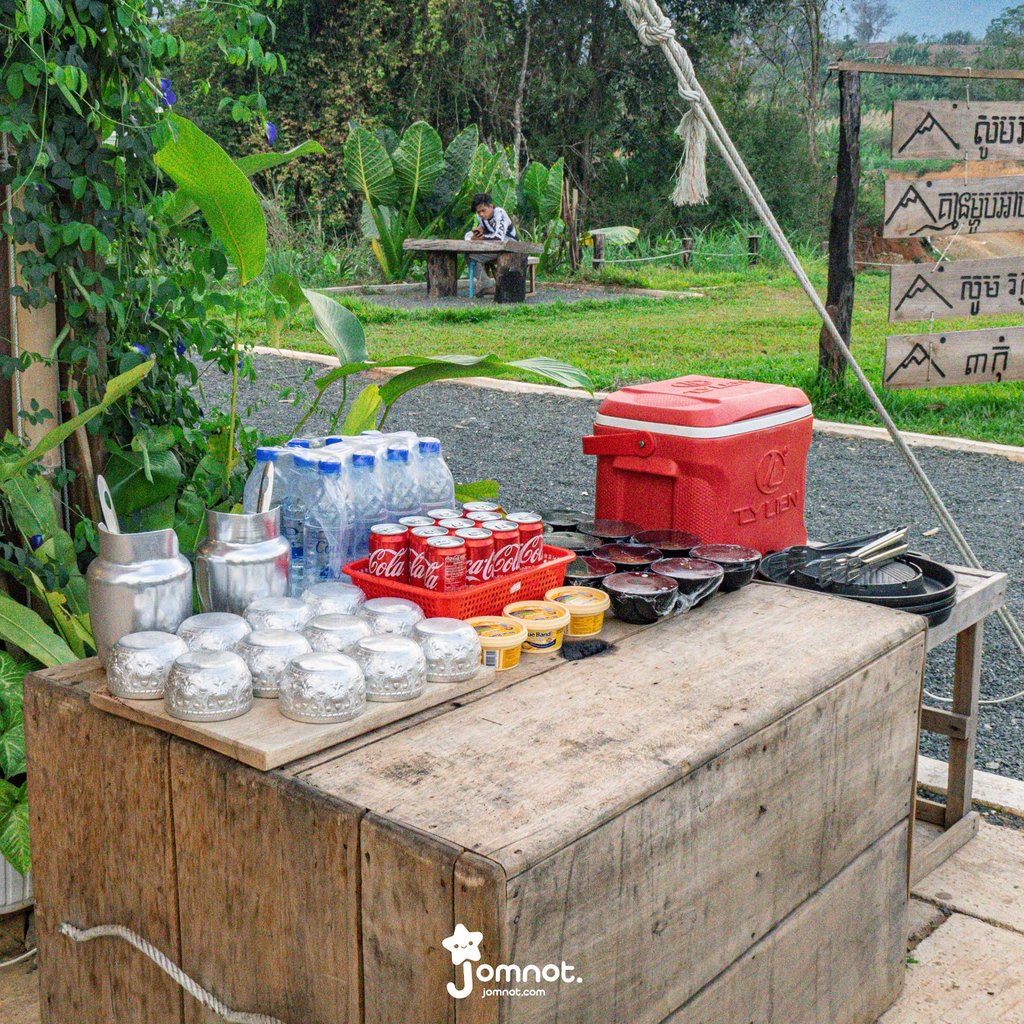 Phnom Coffee is an open-air coffee shop where you may enjoy a cup of coffee while enjoying the fresh air. There is a waterfall behind Phnom Coffee where we may relax and listen to the beautiful sound of the water. In conclusion, everything about Phnom Coffee is quite calming. However, did you know that Phnom Coffee now provides a dinner service from 4 p.m. to 10 p.m.? Yes, That's right, Now Phnom Coffee provides Barbecue, drinks, and even cocktails.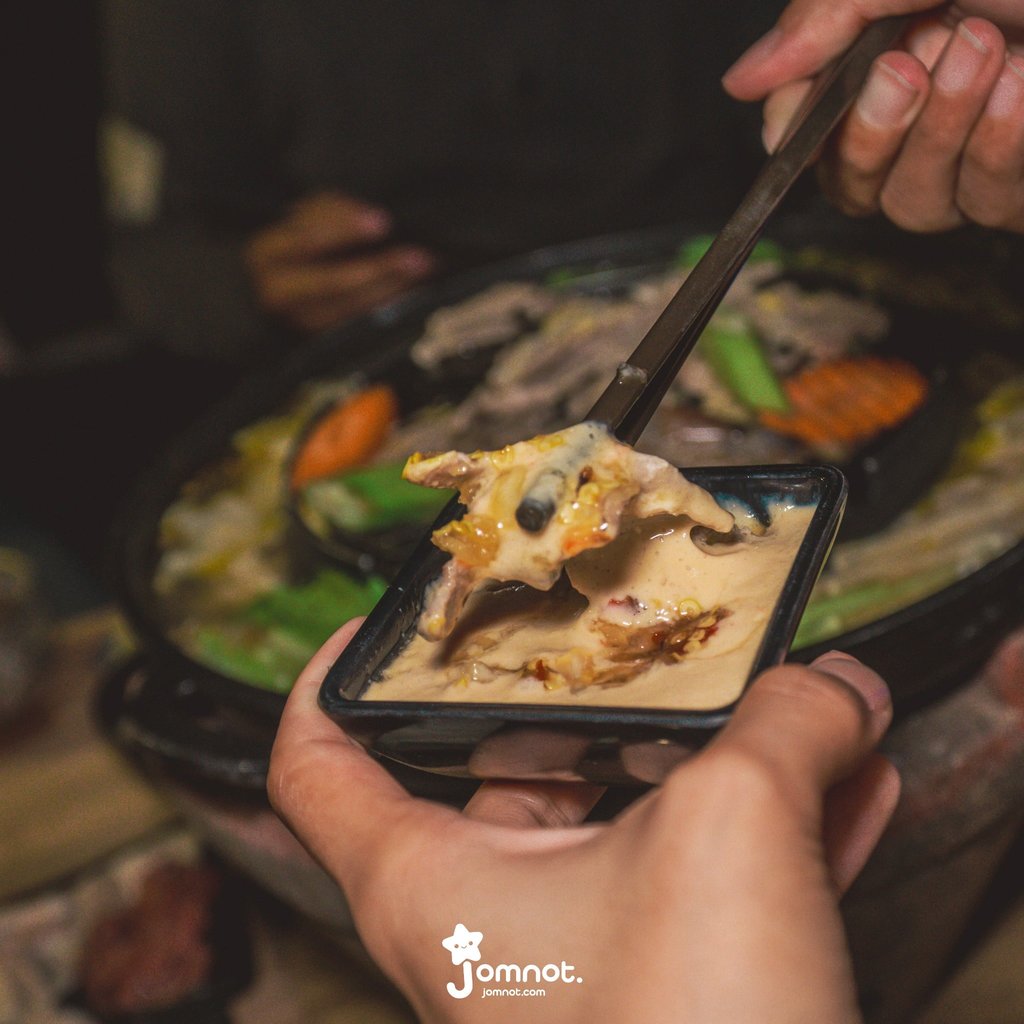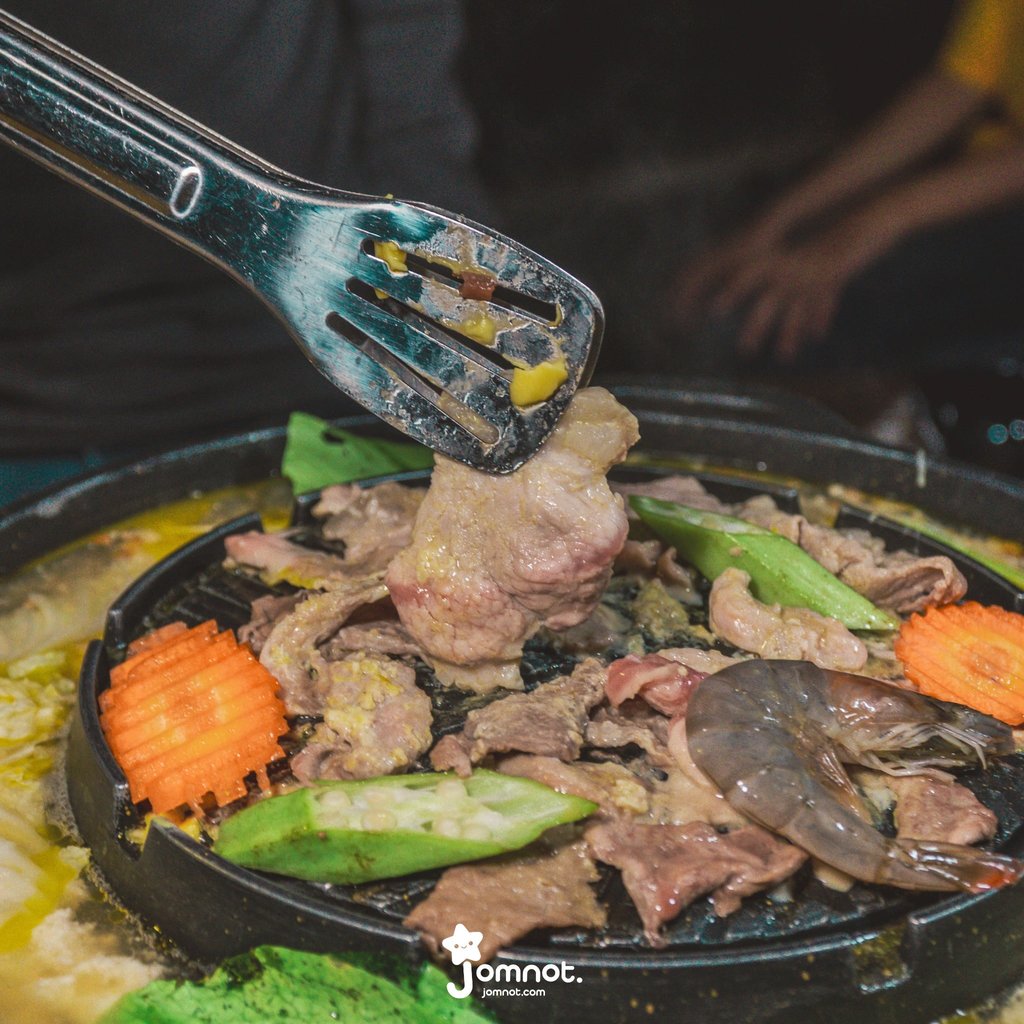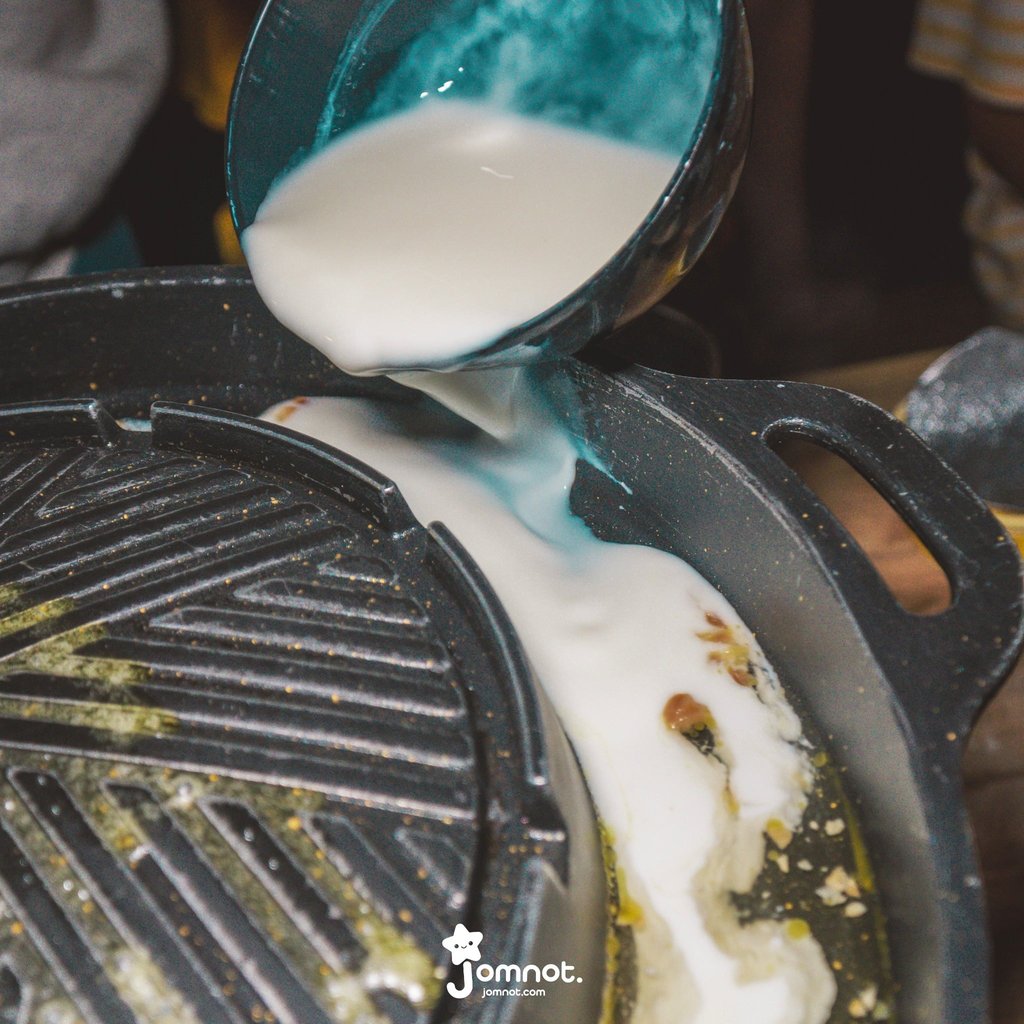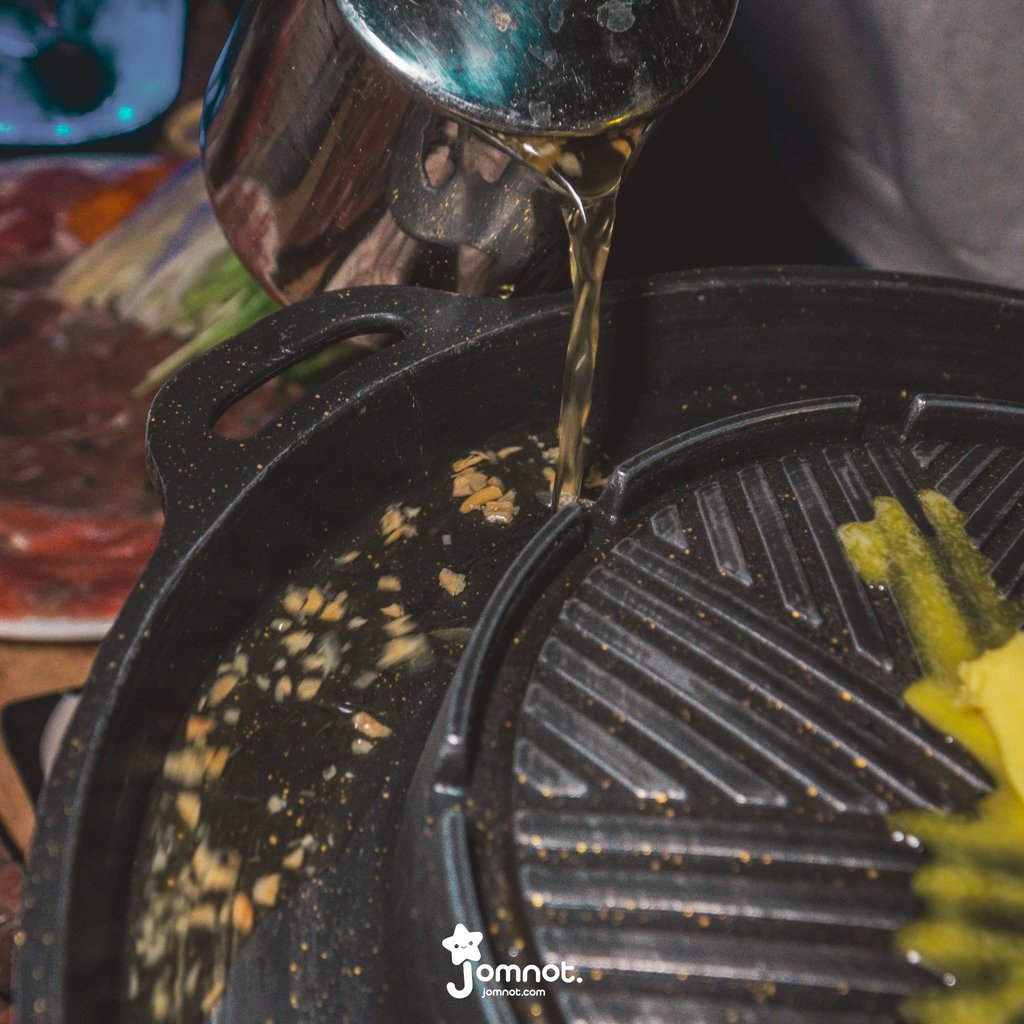 The barbecue at Phnom Coffee is one-of-a-kind and amazing. Squid, shrimp, beef, pig, and a variety of other vegetables are all included in one set. Moreover, the barbeque at Phnom Penh Coffee comes with a soup that includes both garlic soup and milk, and the taste is outstanding. When it comes to the taste of the sauce, you can't have barbecue without it. There are 2 type of sauce there, terk trey khos kong and tofu sauce. Eat barbecue while admire the night view, stars all over the sky. On weekend do not forget to go to the Phnom Coffee to spend a day there, because Phnom Coffee is always welcome you every day.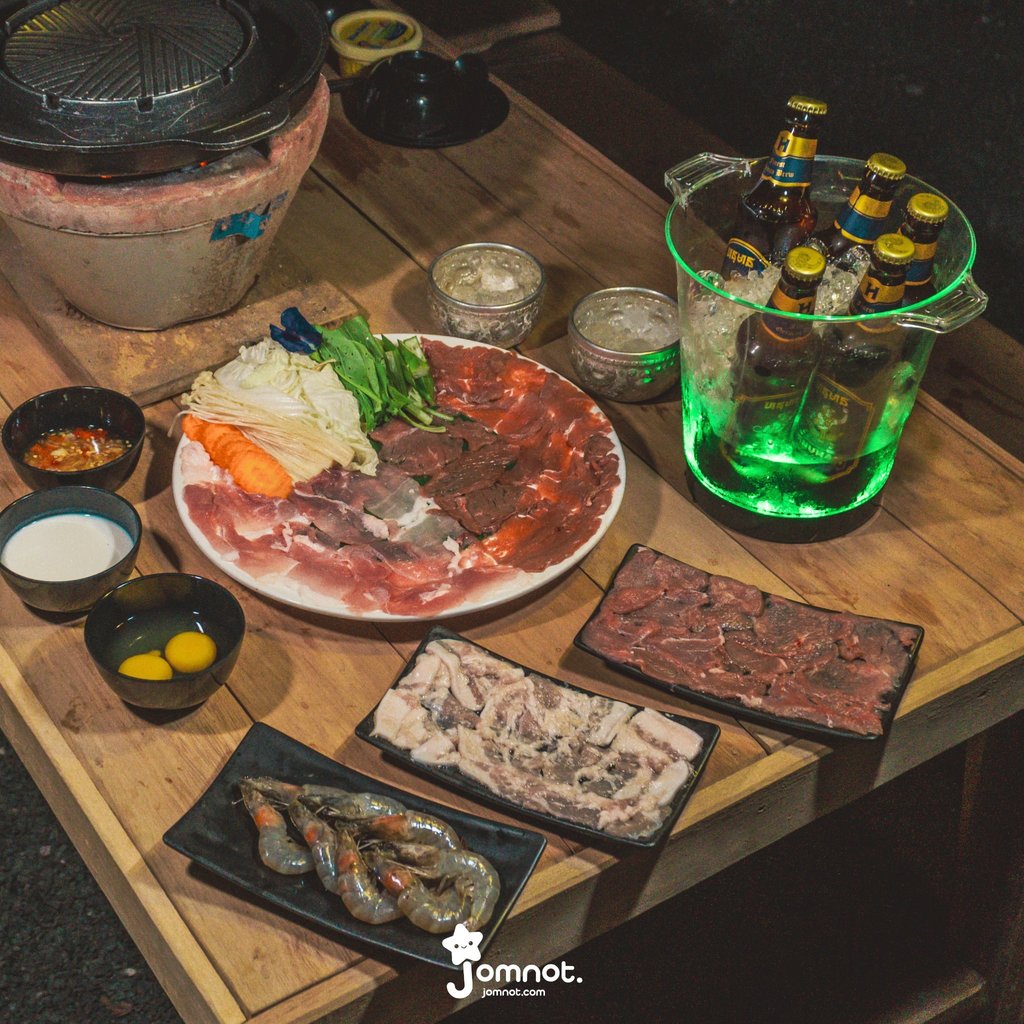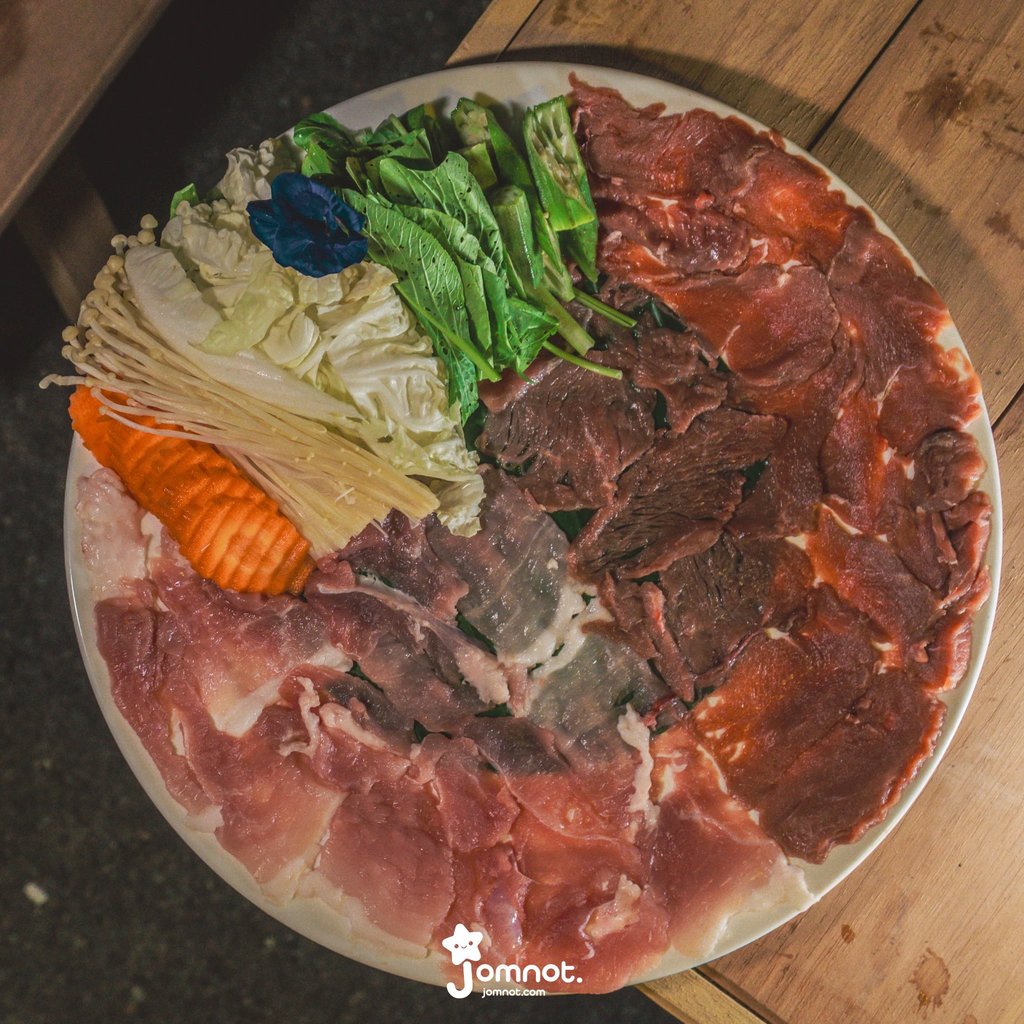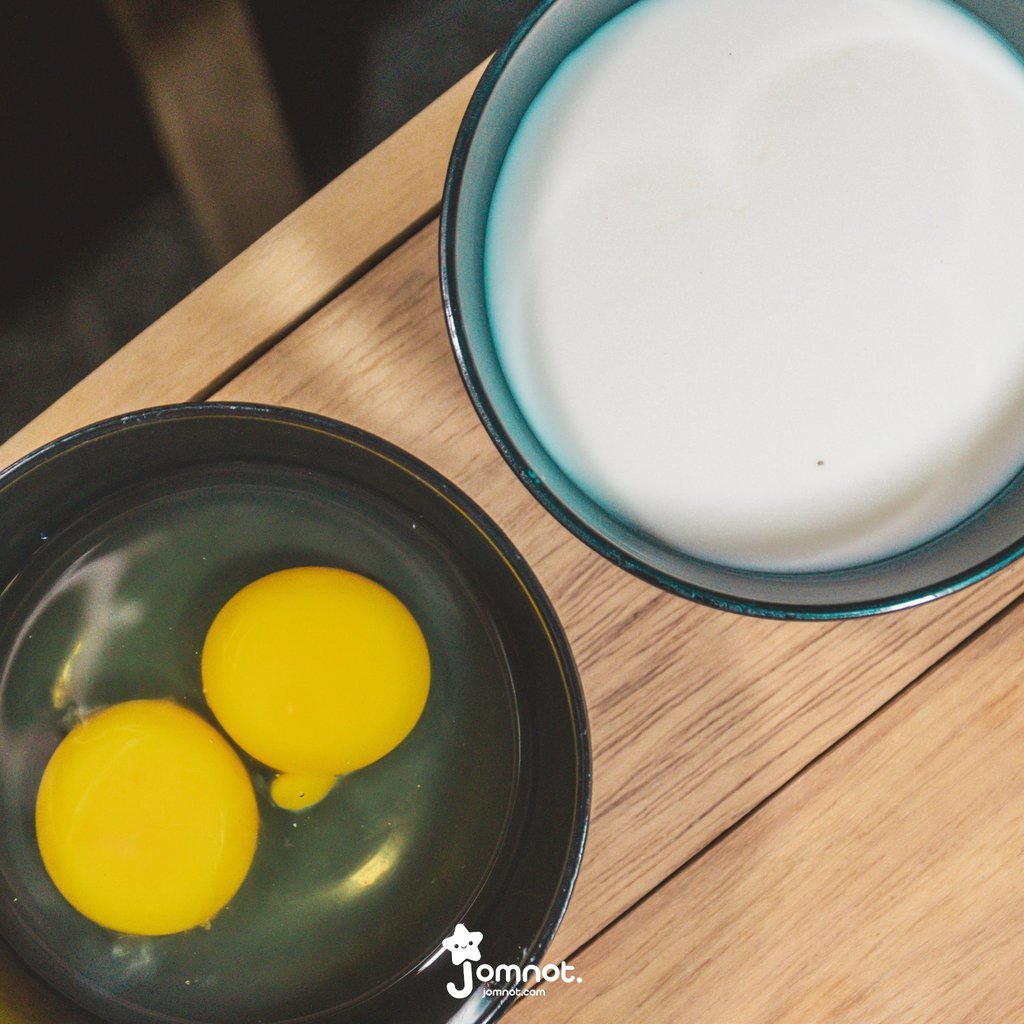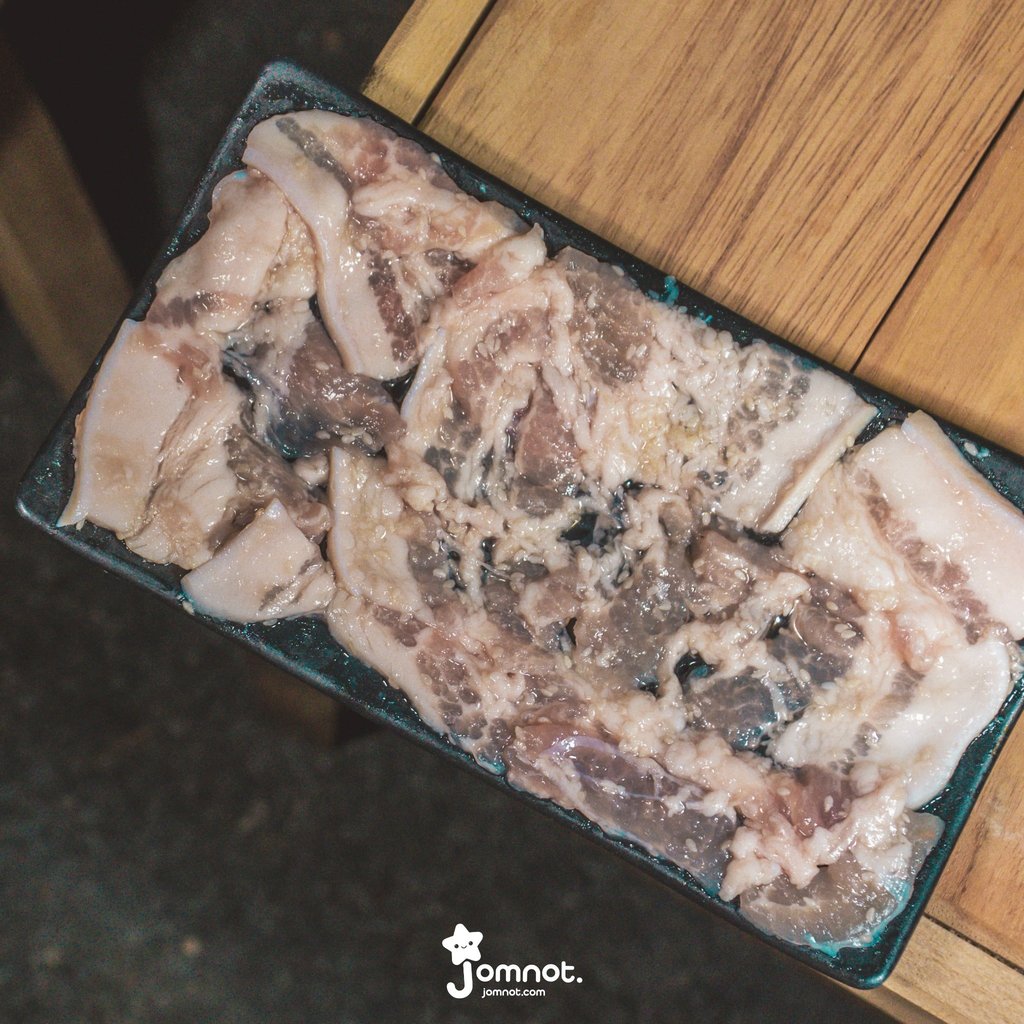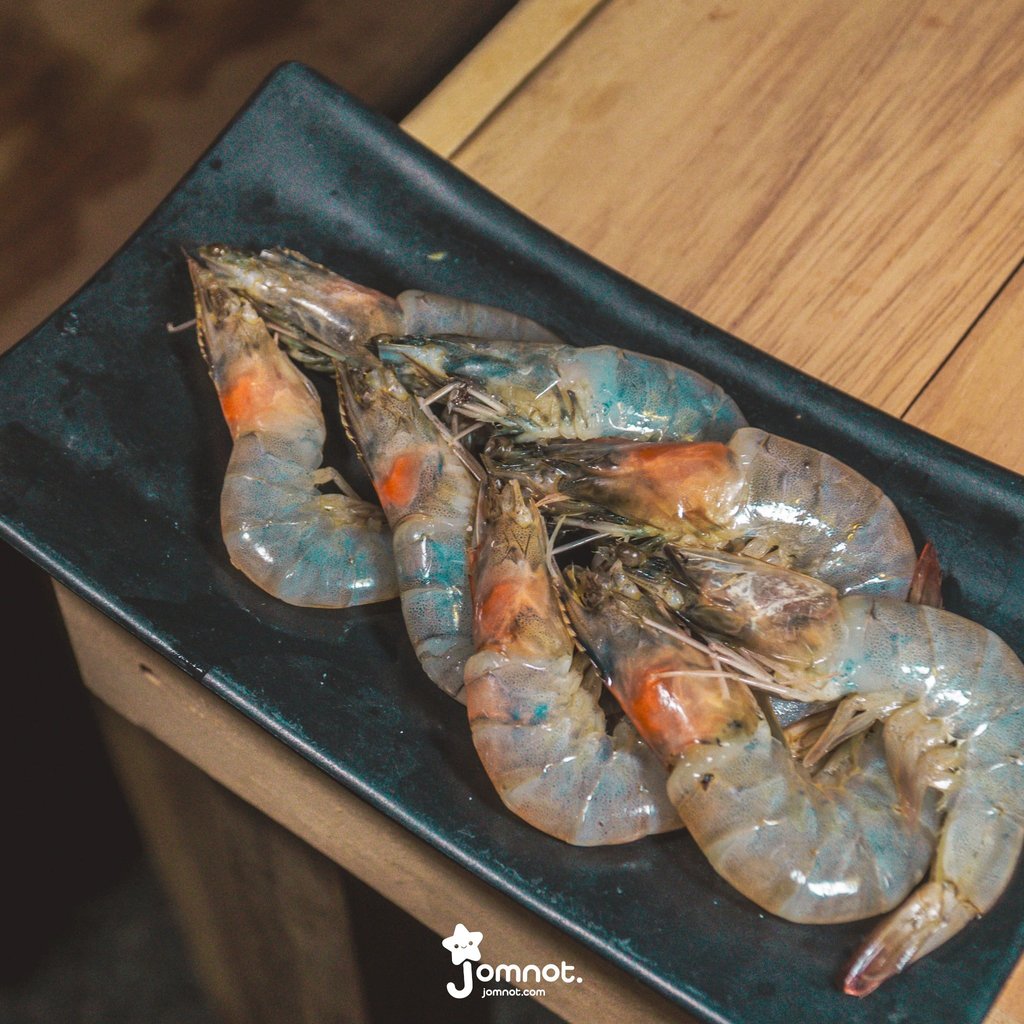 Facebook: Phnom Coffee
Location: Phnom 1500, Pursat Province
Map: https://goo.gl/maps/KiVAtBatM2Xqeona6