Not only falling in love with the characters in a Korean drama every time when watching it but also fall in love with Korean food. It piqued our interest in going there to dine.
There's no need to fantasize any longer! We now have a lot of interesting Korean restaurants in Cambodia, but there aren't many with the same spirit as in Korea. So come dine at ""Nice two meat you"" if you all want to enjoy Korean food with the same taste and ambiance as in Korea!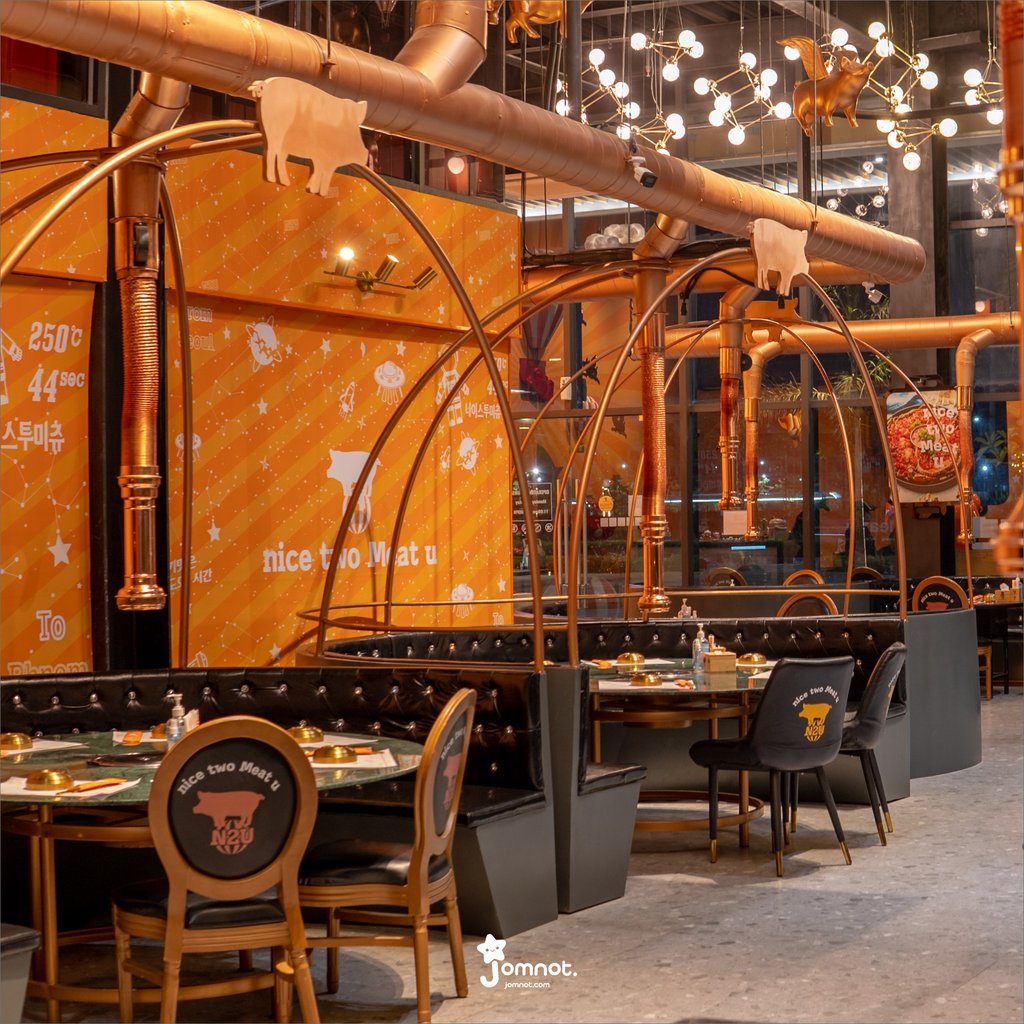 Let's take a peek at what's on the menu now. This restaurant's cuisine is diverse, delicious, interesting, and hygienic. When it comes to service, everything is quick and the staff is quite pleasant.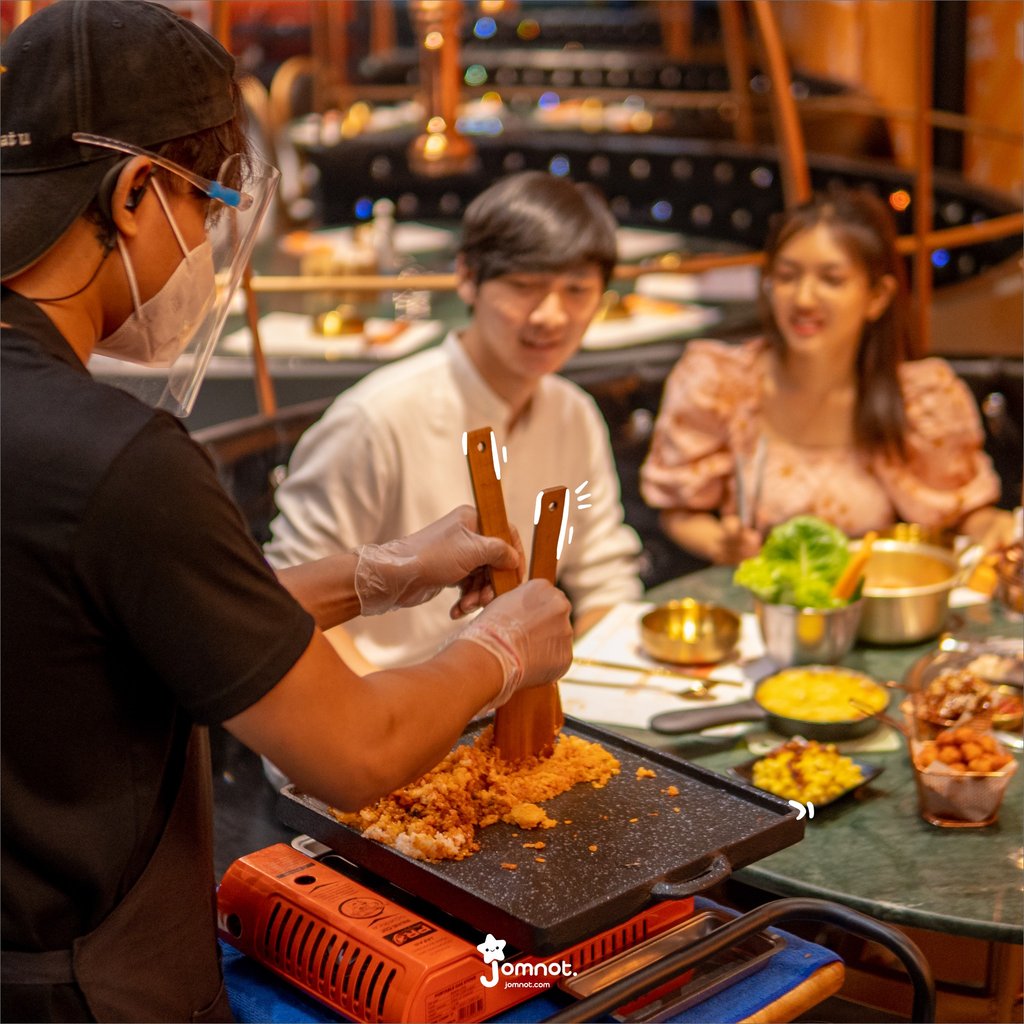 The unique design of this restaurant, together with the inviting ambiance, gives visitors the impression that they have arrived in Seoul to eat BBQ.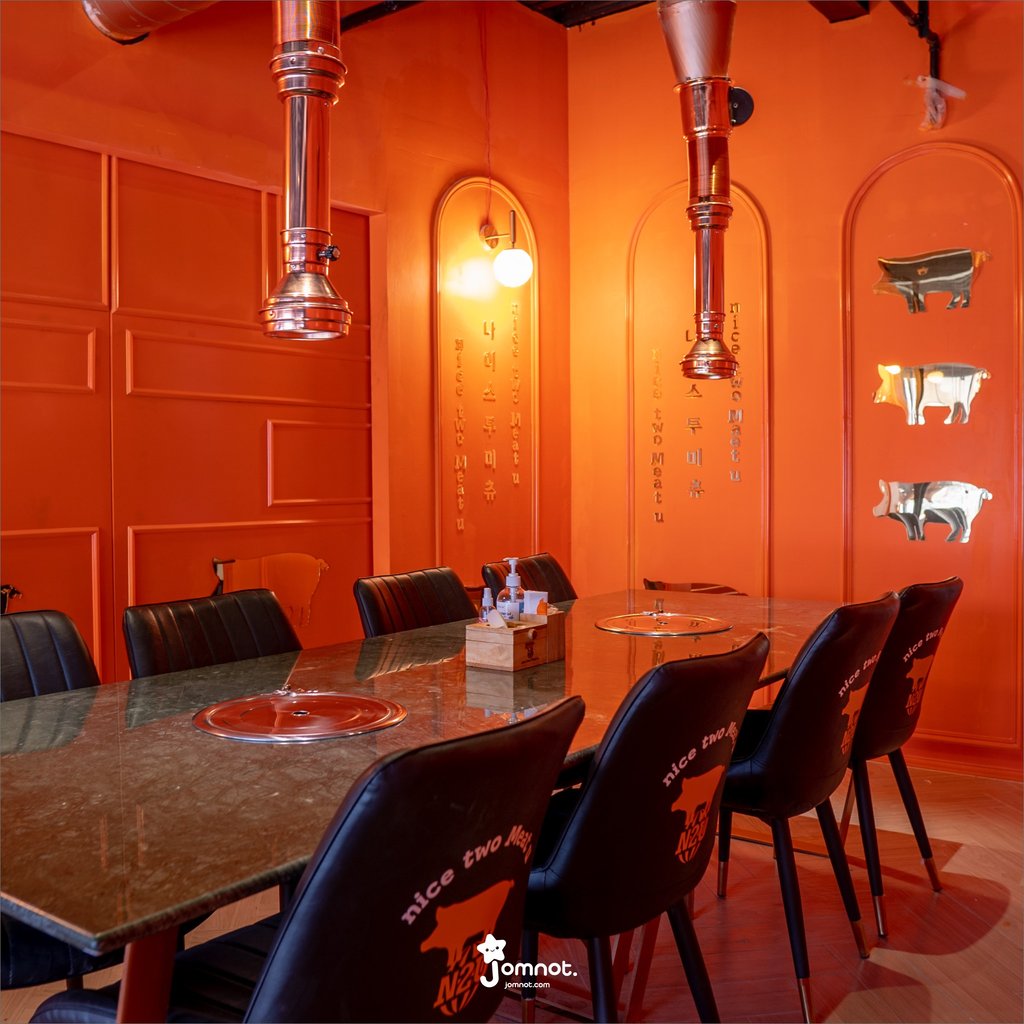 "Nice two Meat u" is conveniently placed in the heart of Phnom Penh View Park Mall, in Boeung Kak. From 11 a.m. until 10 p.m., the shop is open. Don't forget to eat Korean food together at ""Nice two meat you.""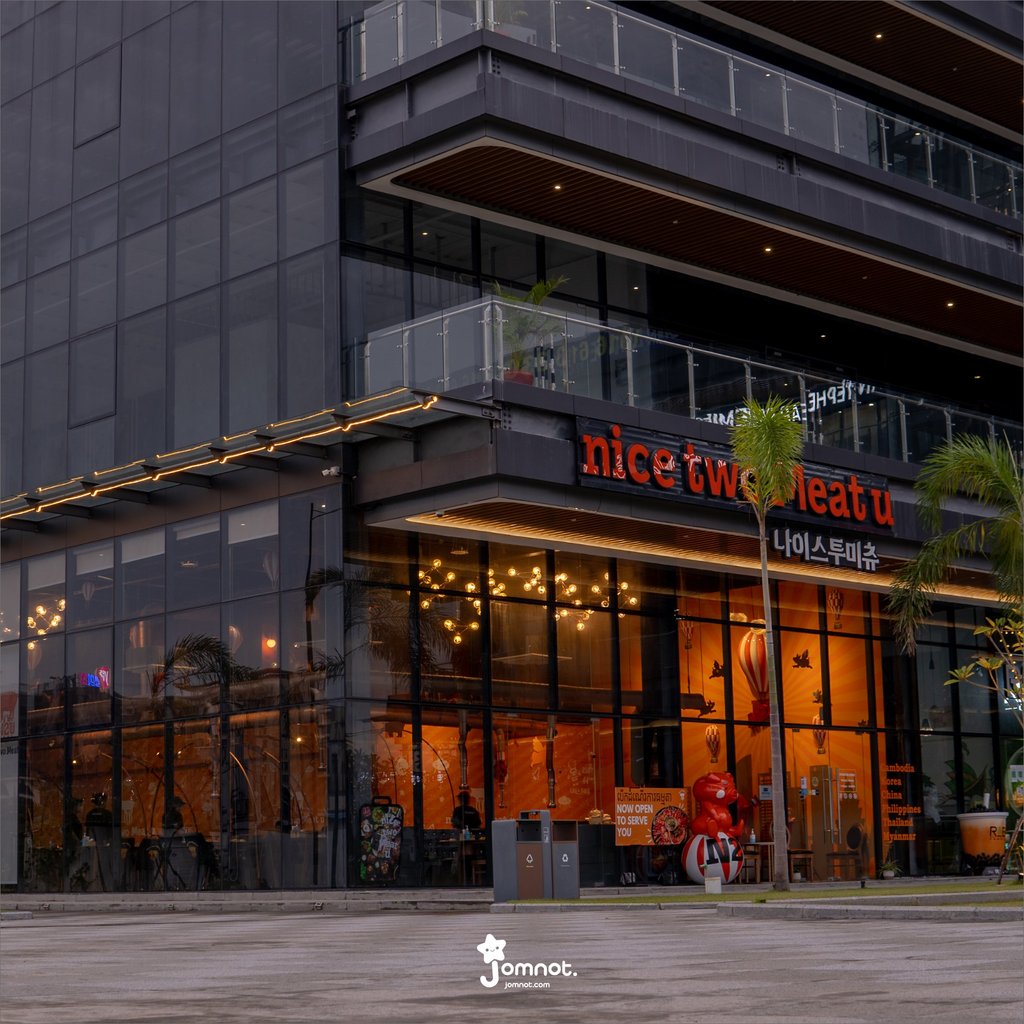 Location: https://goo.gl/maps/74RsdVefBk5Ktx6X6
Contact Number to book table: +855 12​376 666 (Cellcard)/+855 16788 989 (Smart)
For delivery service app: NHAM24, BLOC, MUUVE