"Halong Bay" One of the Seven Natural Wonders of the World
Halong Bay, Vietnam's busy maritime tourist destination, is located in the north of the country and is about 170 km away from Hanoi.​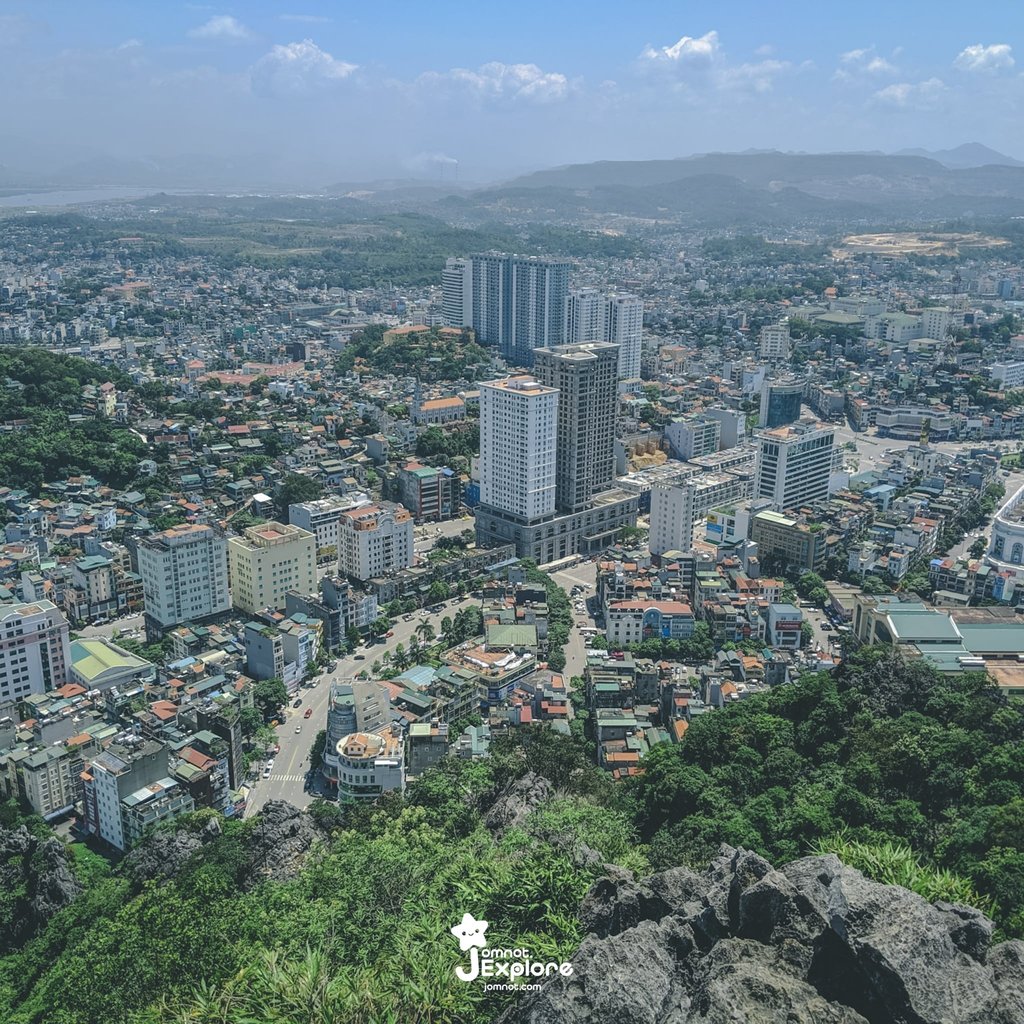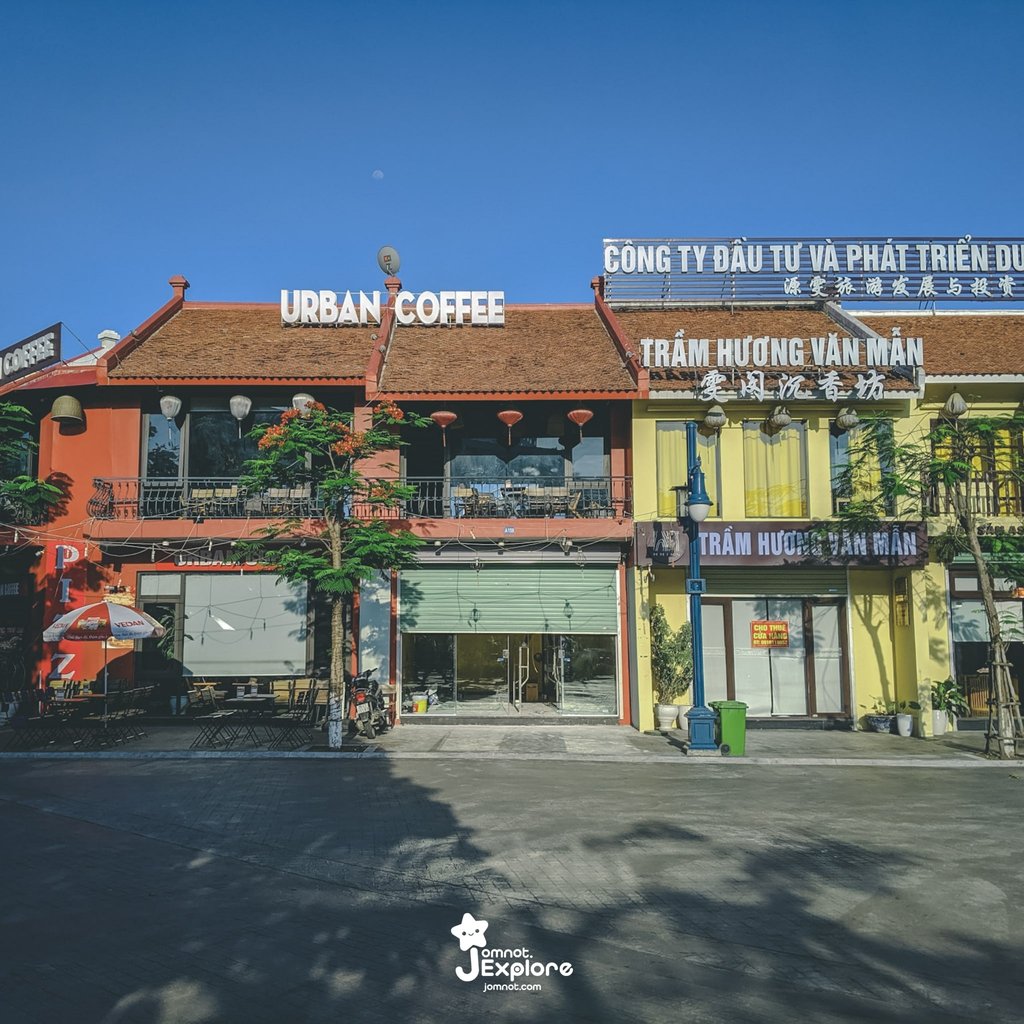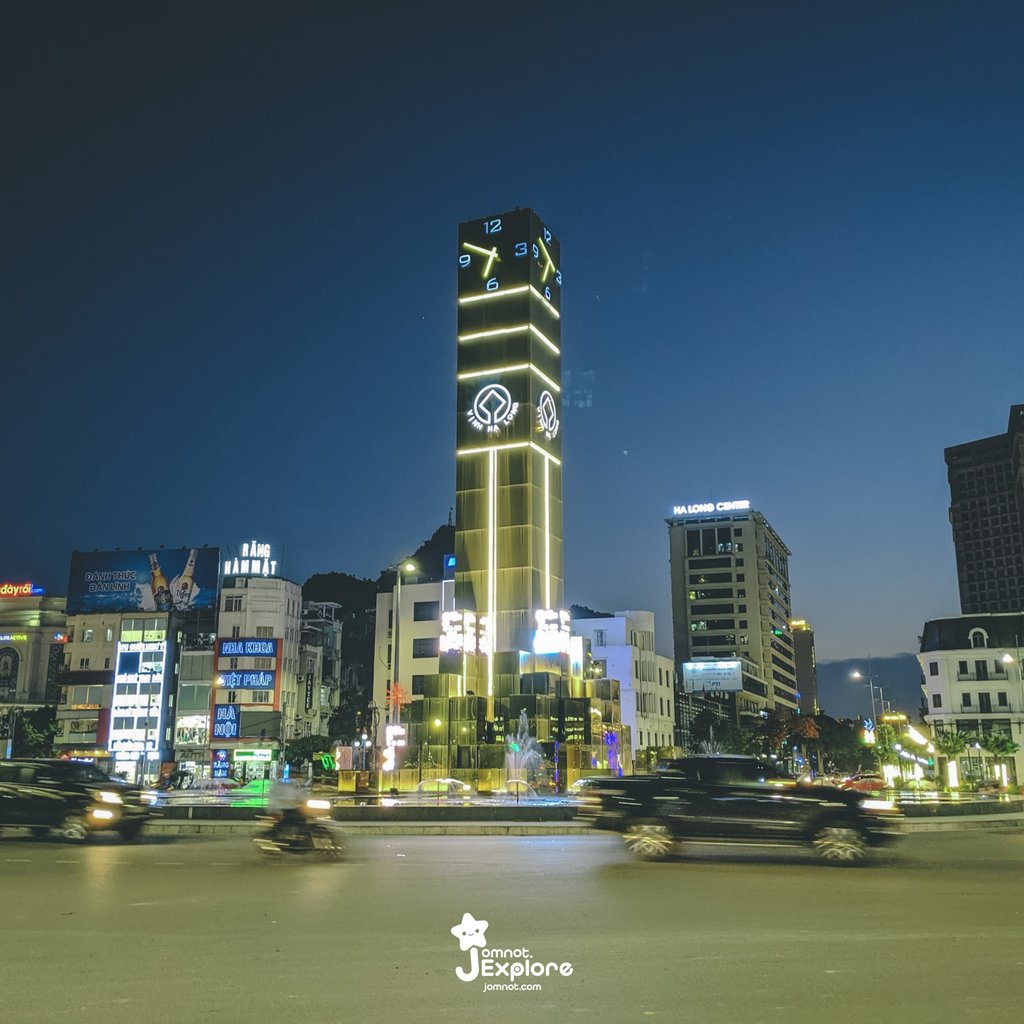 The name Hạ Long means "descending dragon". Halong Bay is a Vietnamese archipelago that attracts no less than 5-6 million tourists a year.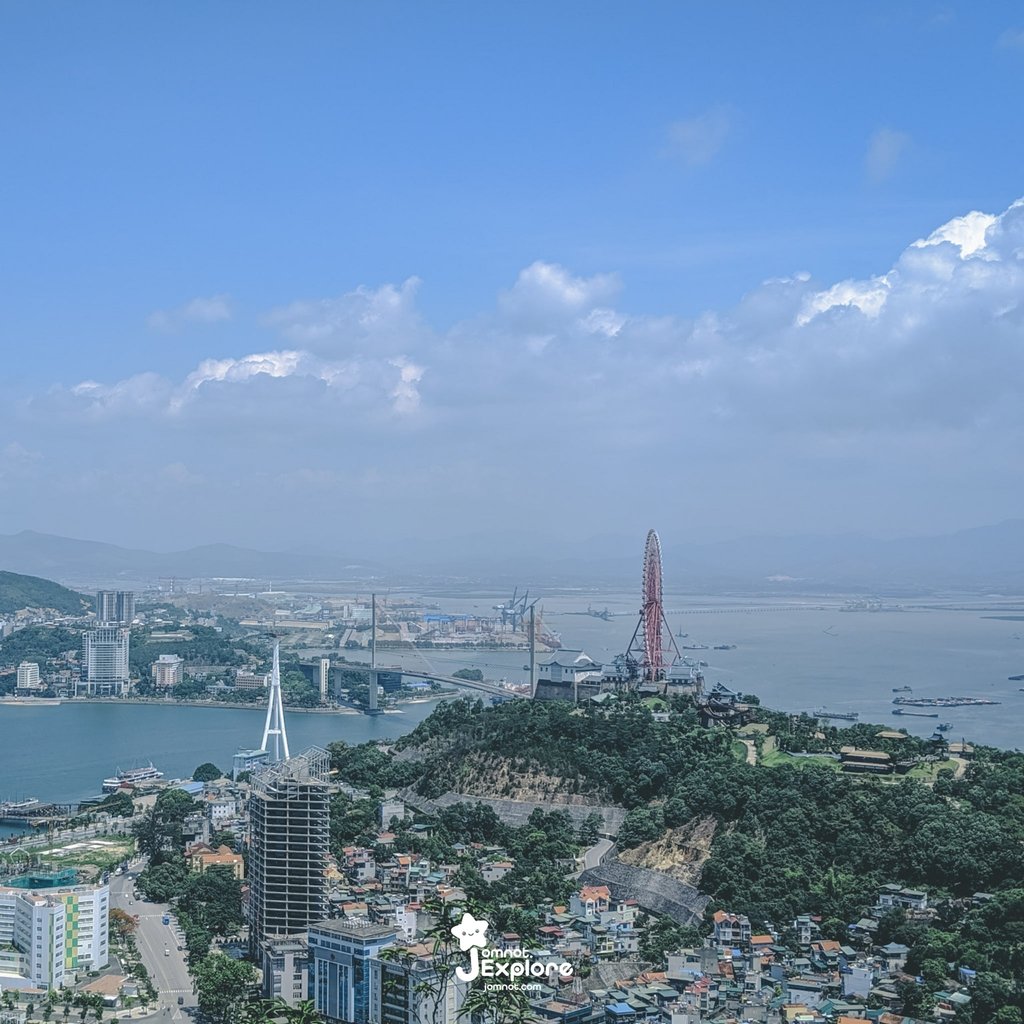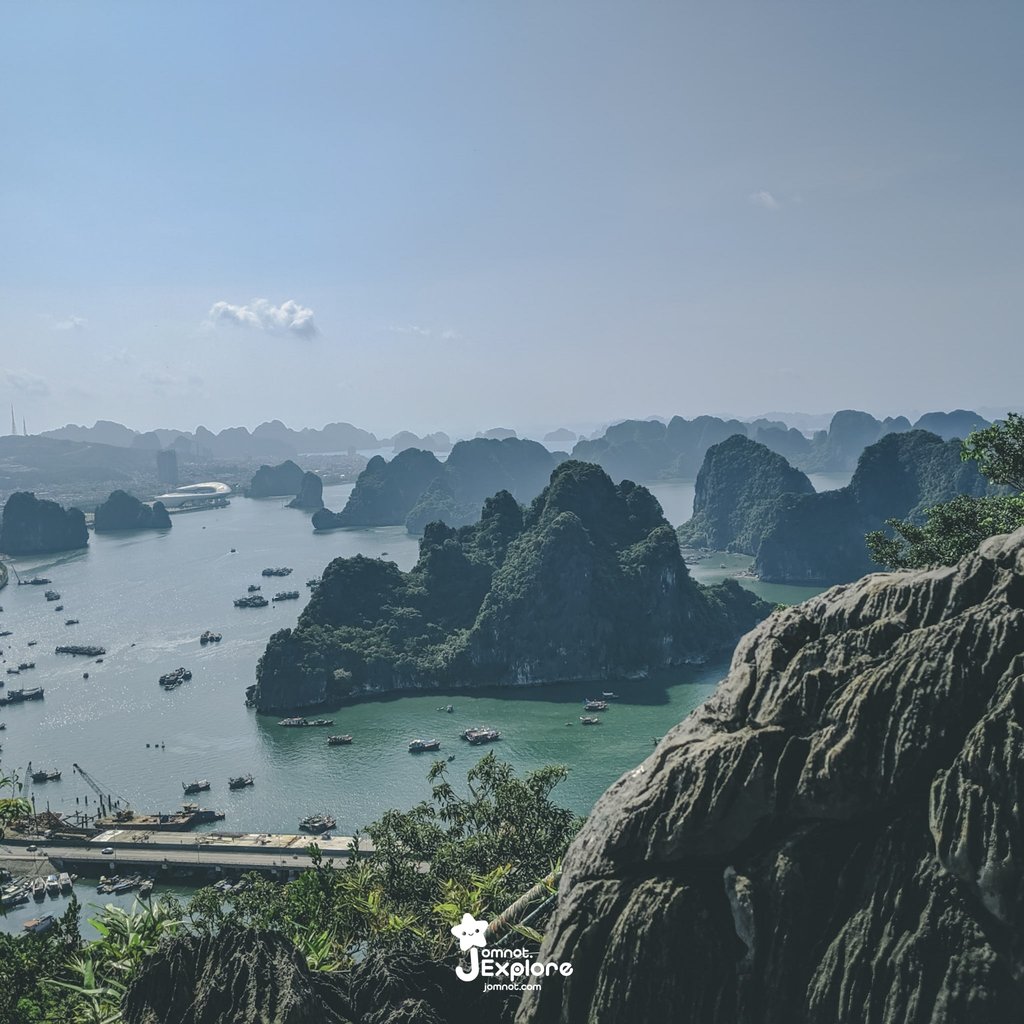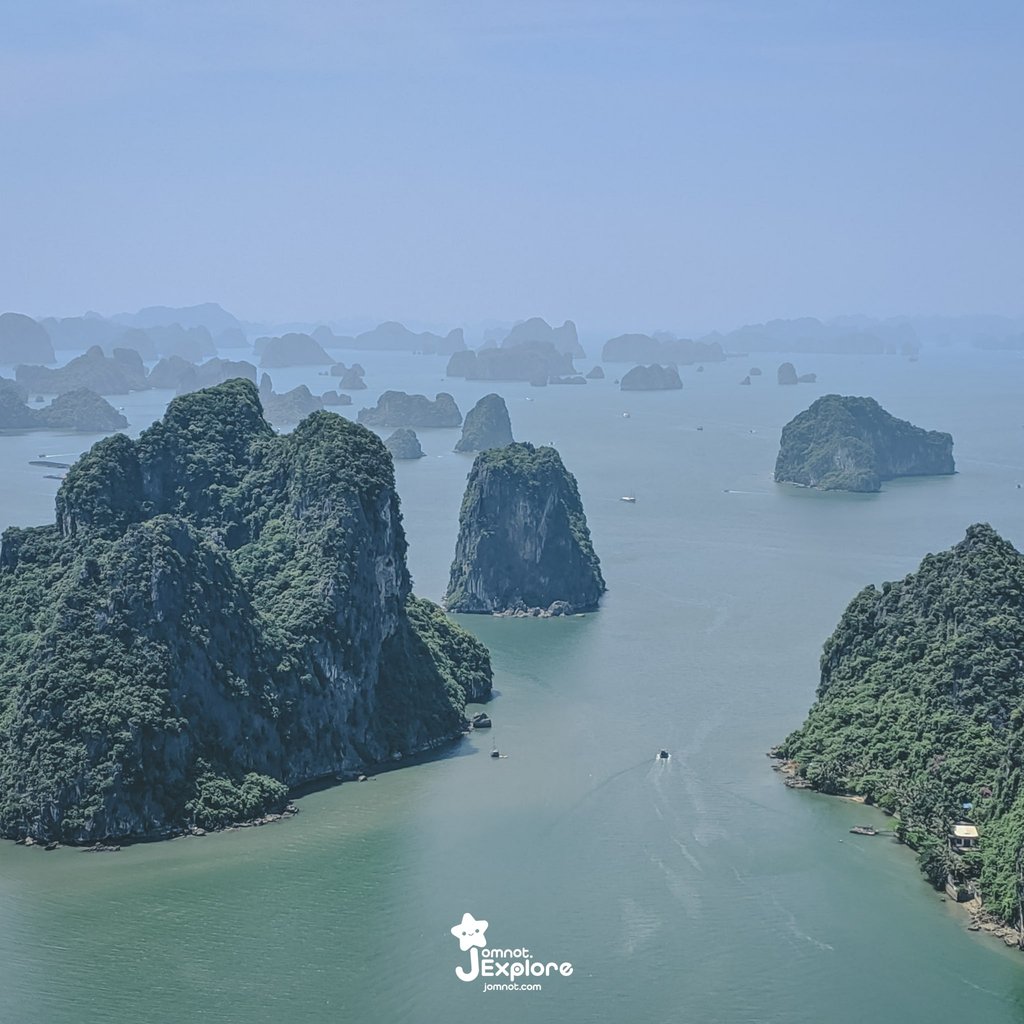 The sea is crystal clear and sky blue, with large rocks all over the ocean and small and large islands for both national and foreign tourists to explore and rest. We can also sleep on a floating ship and also take a small boat rowed by the locals to see the big rock landscape and also the villagers' houses on the water.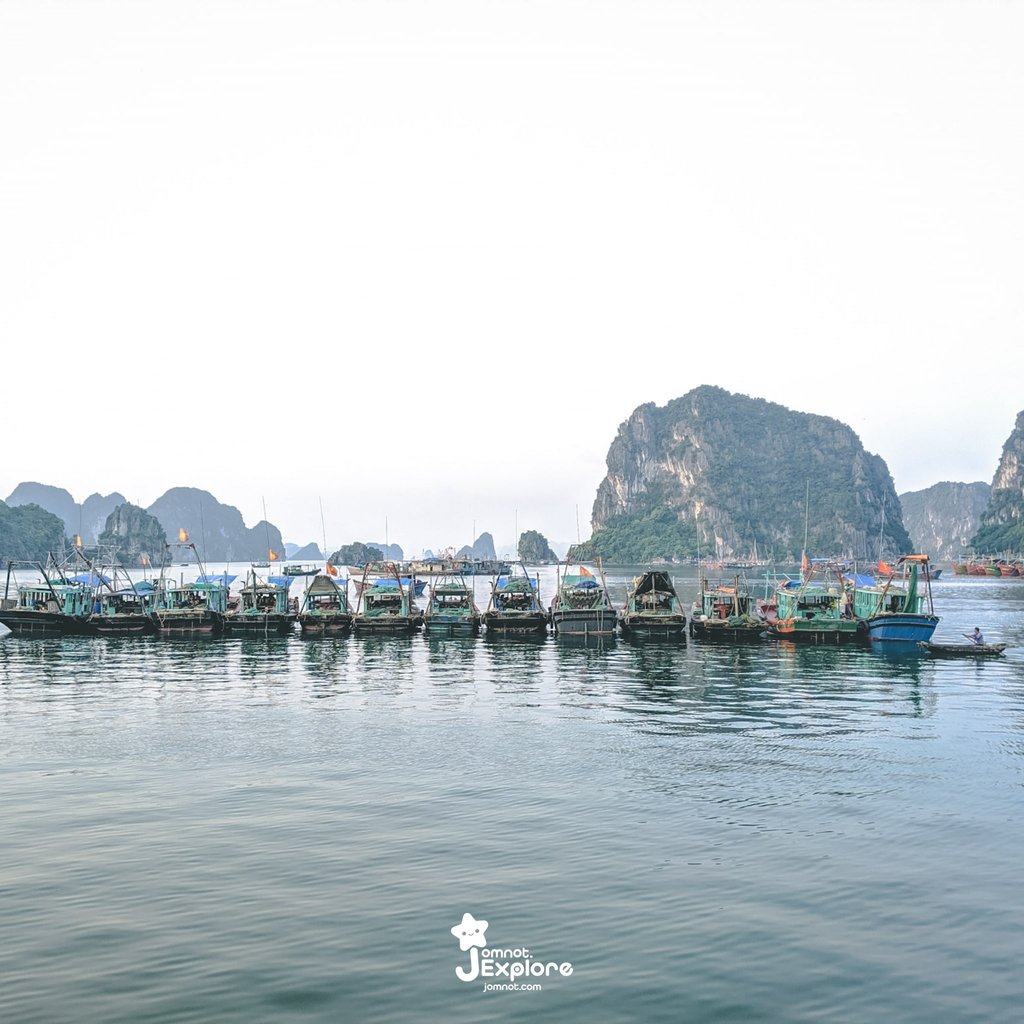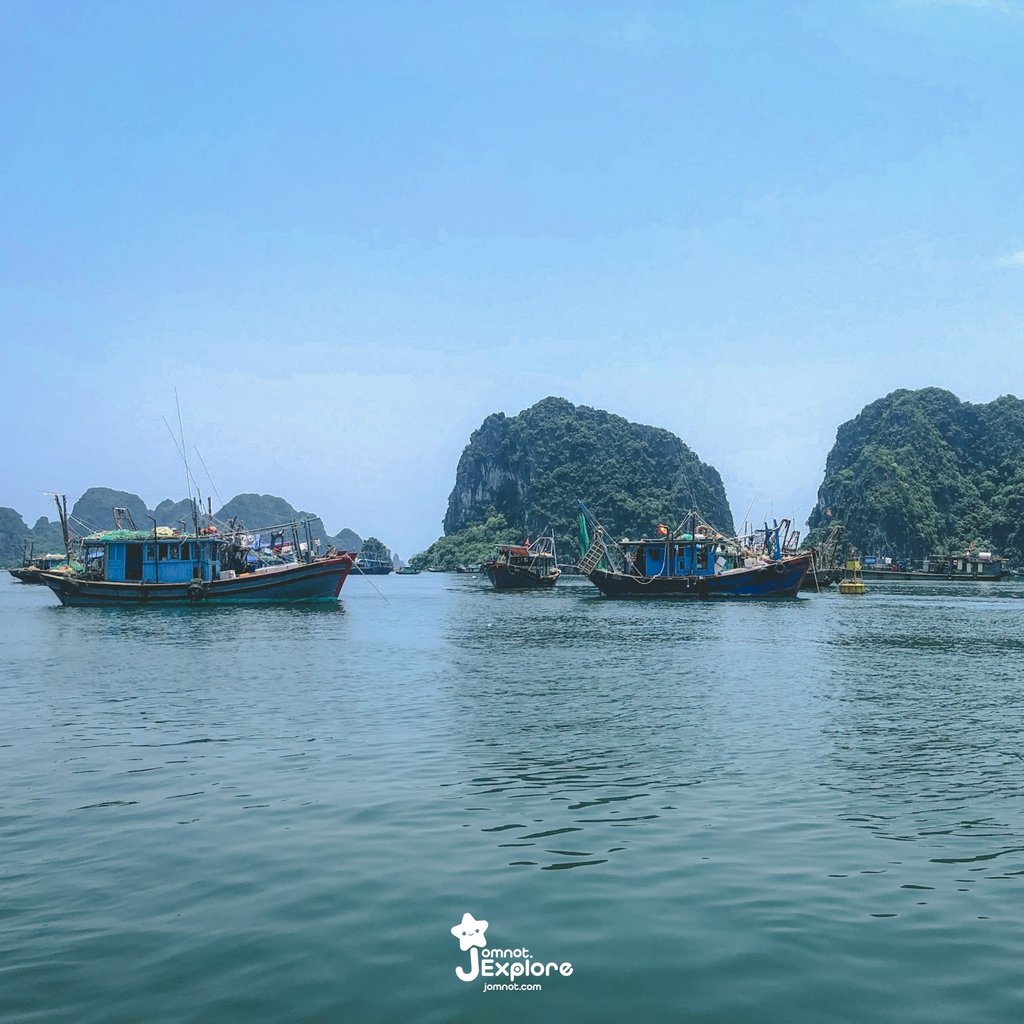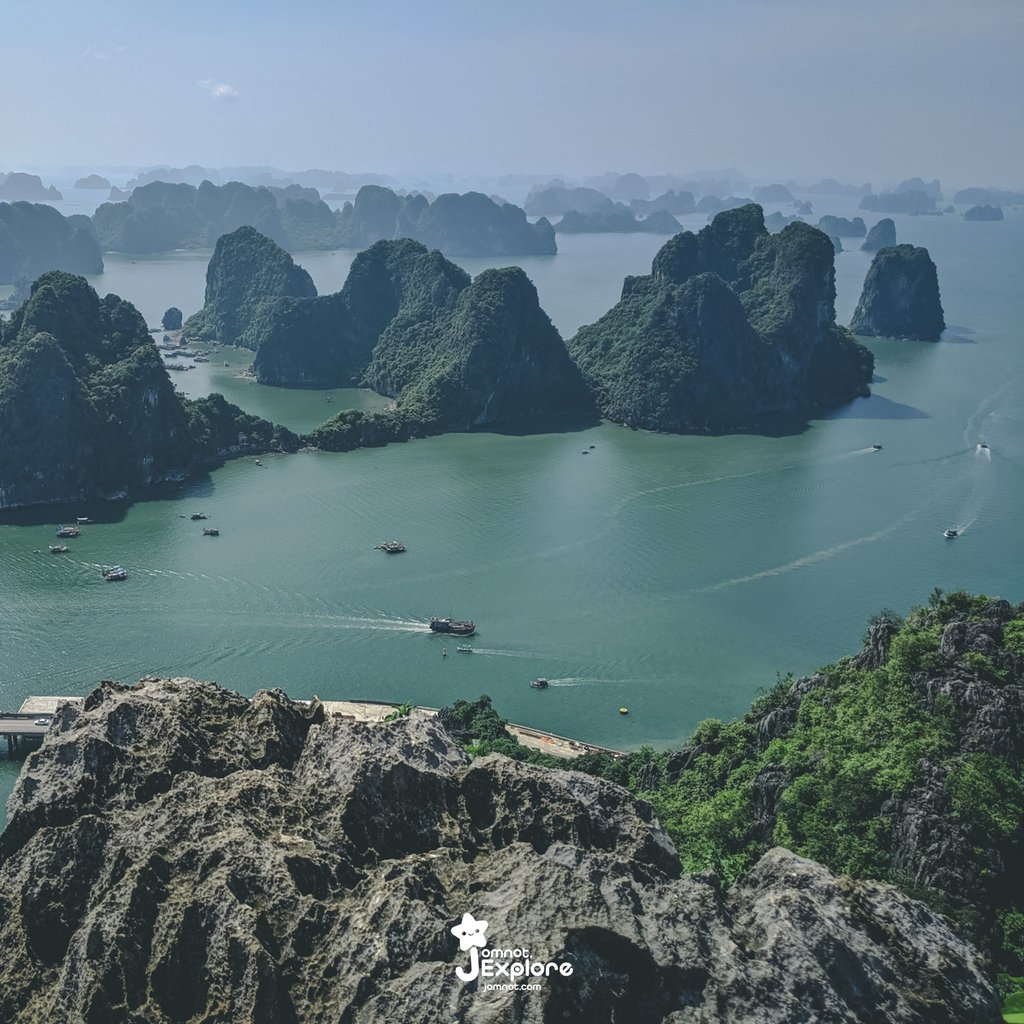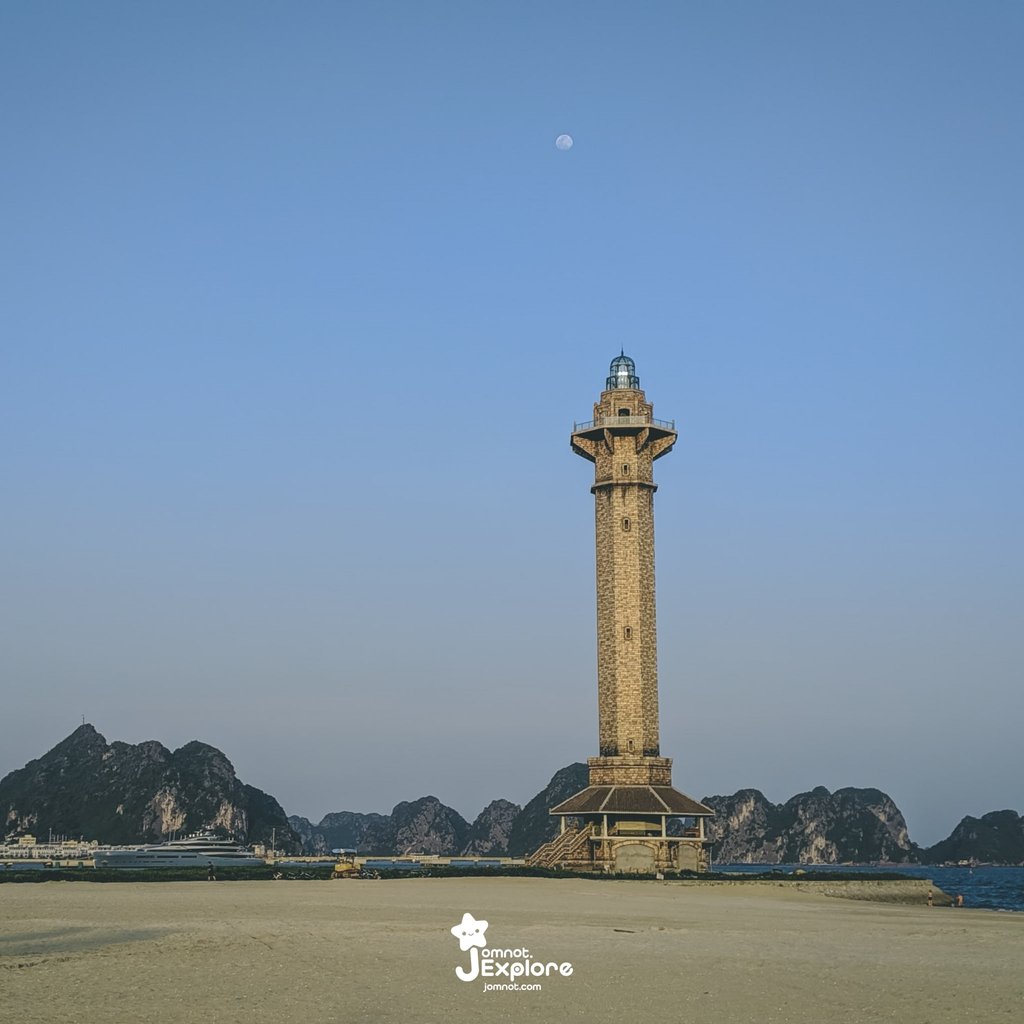 You all know that the sea area must have fresh seafood, so if you go to Halong Bay, do not forget to eat seafood there no matter what.