"Hanoi", the largest highlight city in Vietnam
Hanoi is the capital of Vietnam and the country's largest city. According to Mastercard's 2019 report, Hanoi is Vietnam's most visited city with 4.8 million international visitors in 2018 ( Wikipedia ).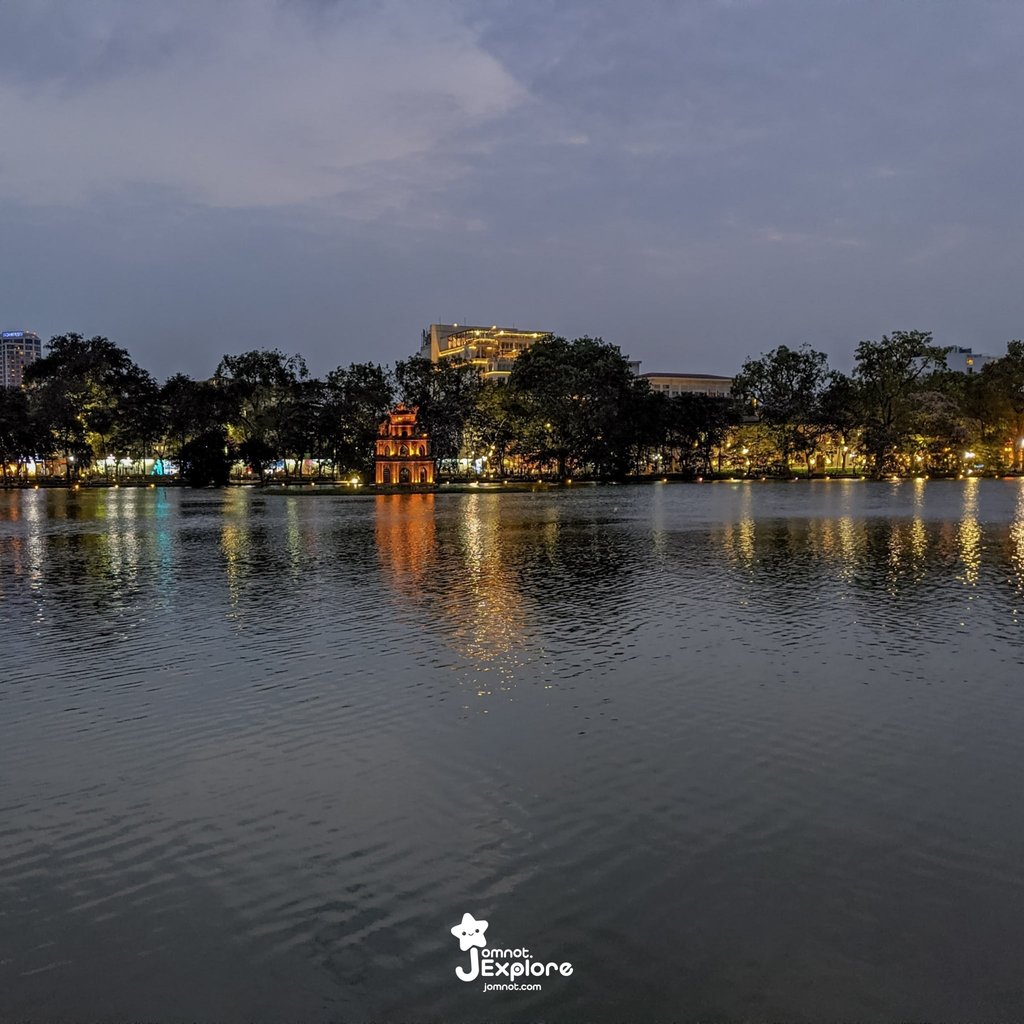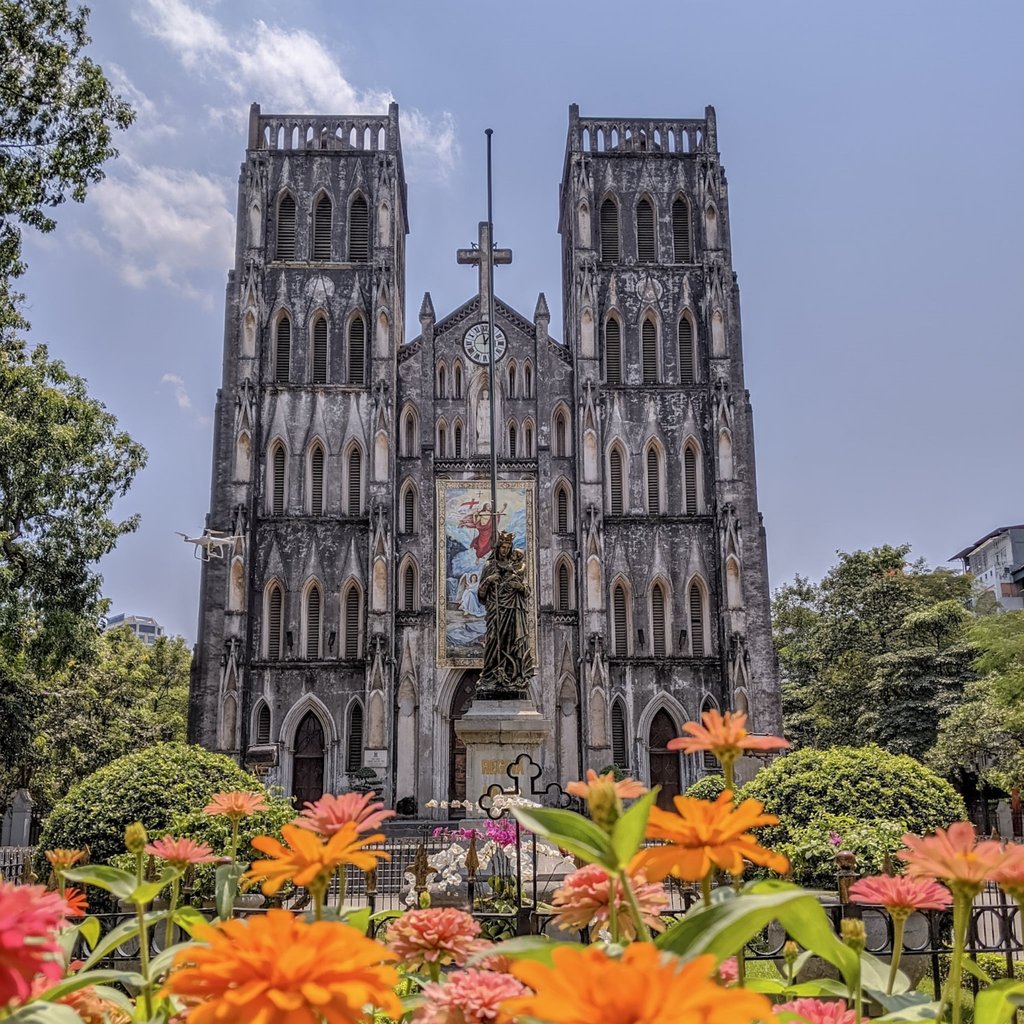 Because of its French influence, Hanoi has been dubbed "Paris of the East", Hanoi is a popular tourist attraction that is growing by the day, with many trees along the road, lakes, and thousands of French colonial buildings. In Hanoi, there are many places to visit, especially the museums in Vietnam, such as the Vietnamese Women's Museum, Hoa Lo Prison, Fine Arts Museum, etc.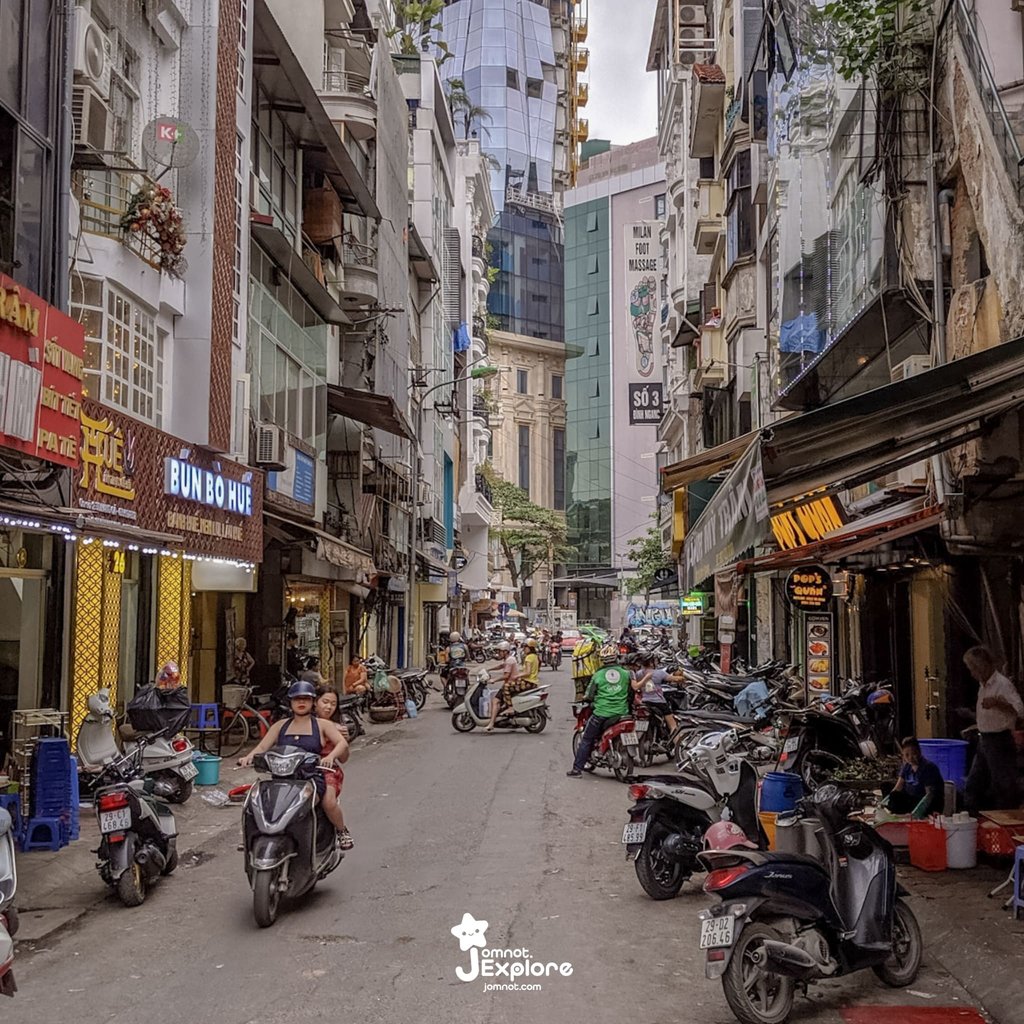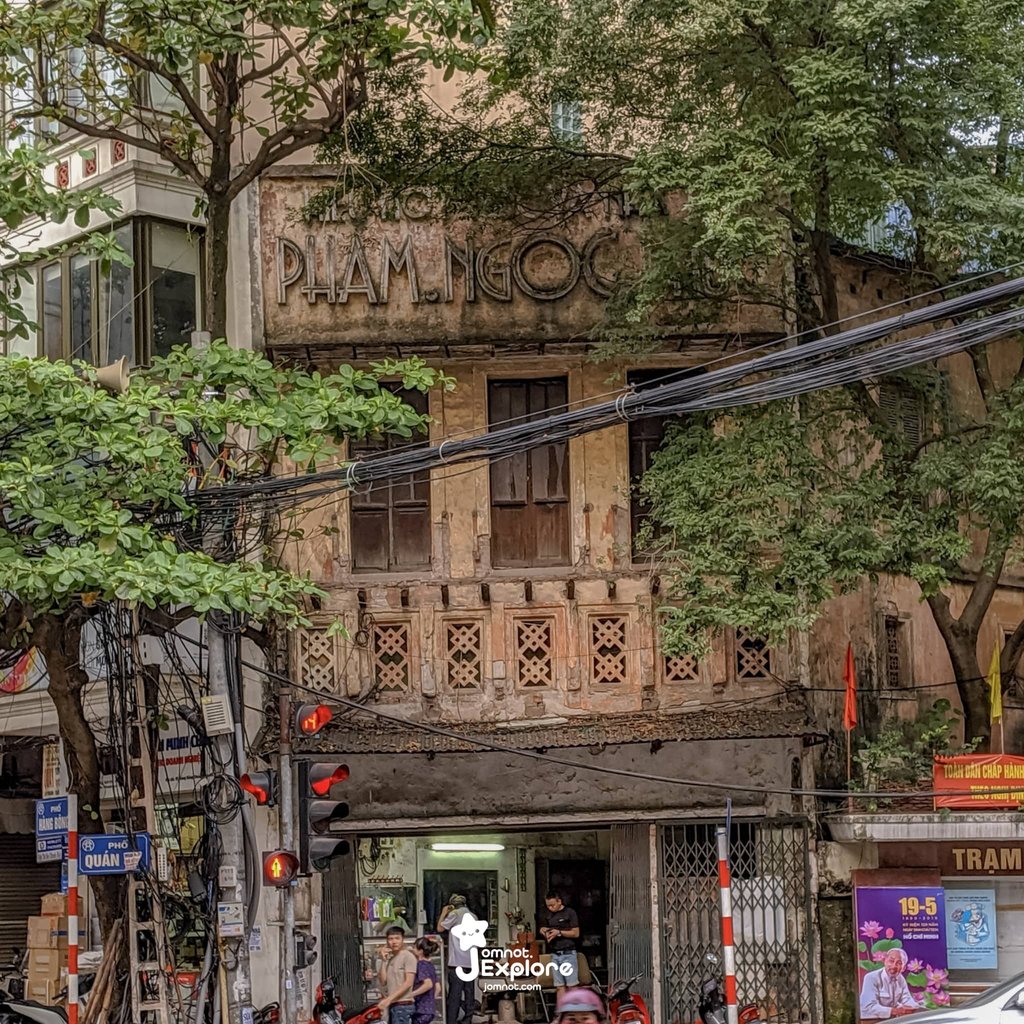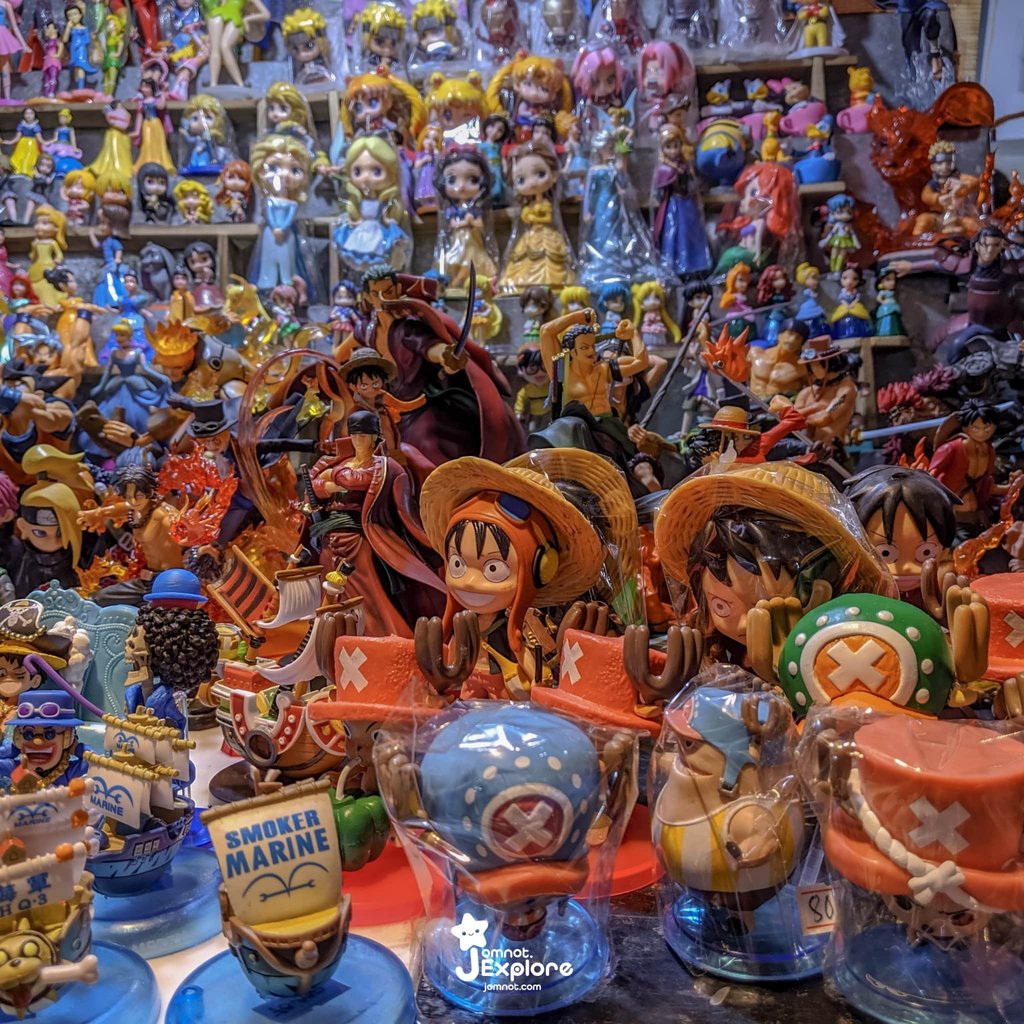 More important than this tour is the local food and street food, because the street food and local food here is very attractive in terms of price and taste, and for those who like to drink coffee or are a coffee hopper, you should try the coffee there because the taste is really different from ours. Hanoi has lights all over the city and people walk around almost 24 hours, which is like a new experience.