If you go to Battambang and want to eat delicious neam, do not forget this place
When you visit Battambang, don't forget to buy Neam, a popular local food that has been there for a long time in Battambang province.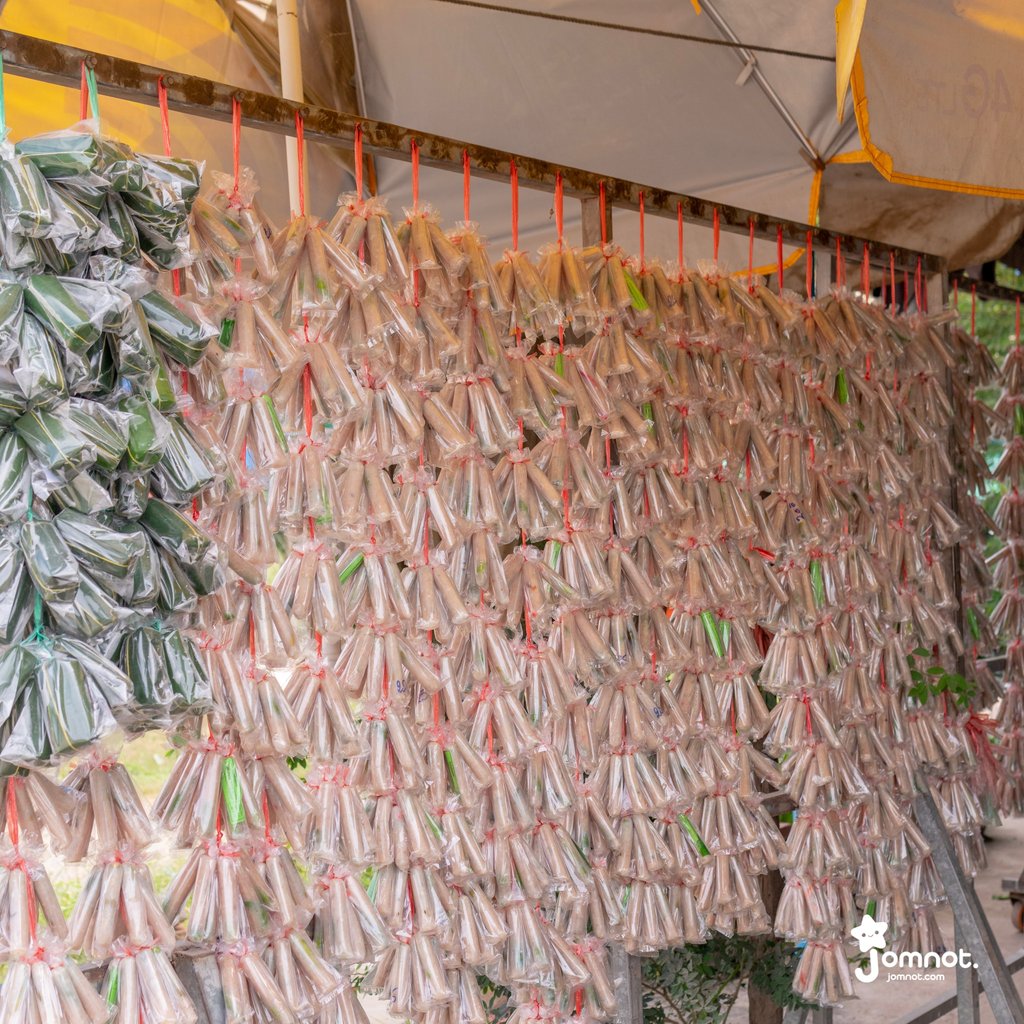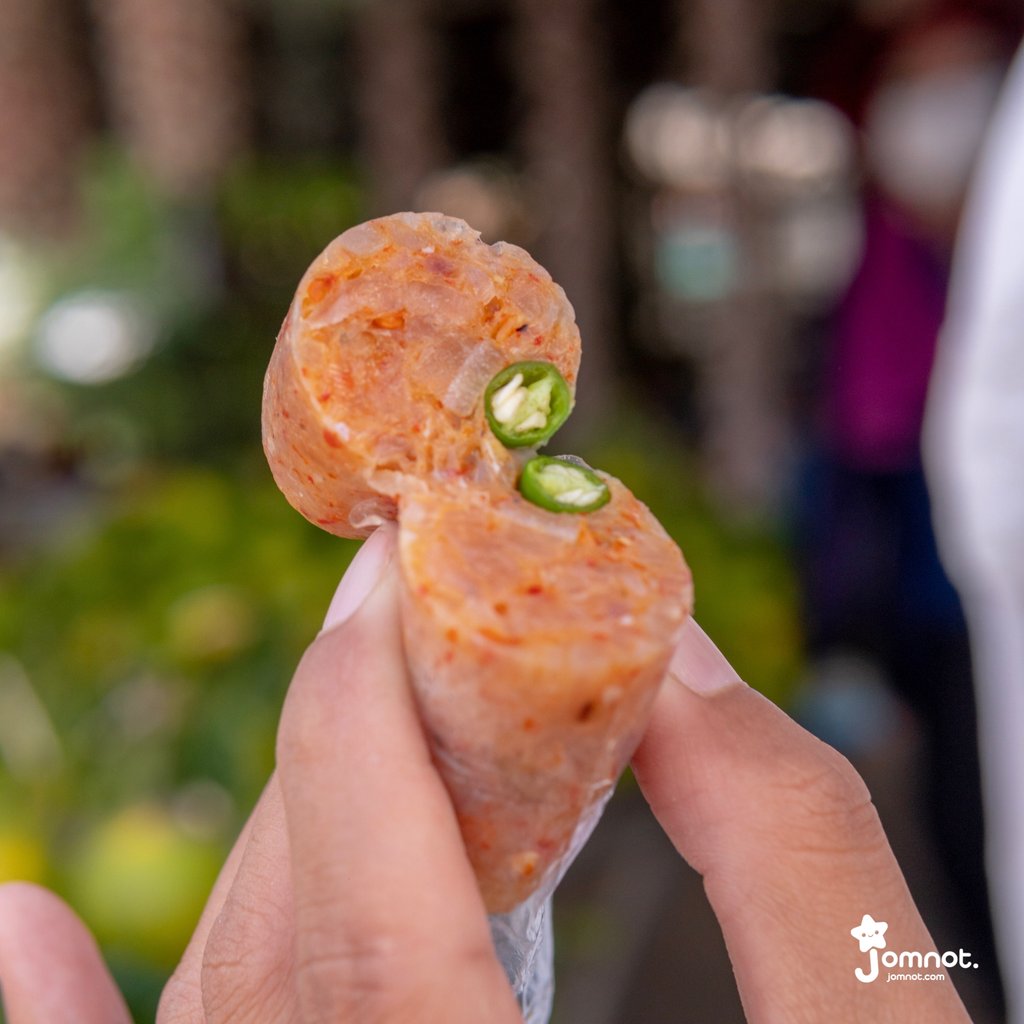 We noticed right away when we arrived in Battambang province that there are a lot of places that sell naem. Today, we'd like to introduce you to one place that sells the greatest nam, which are made by entirely of fish meat and taste incredible.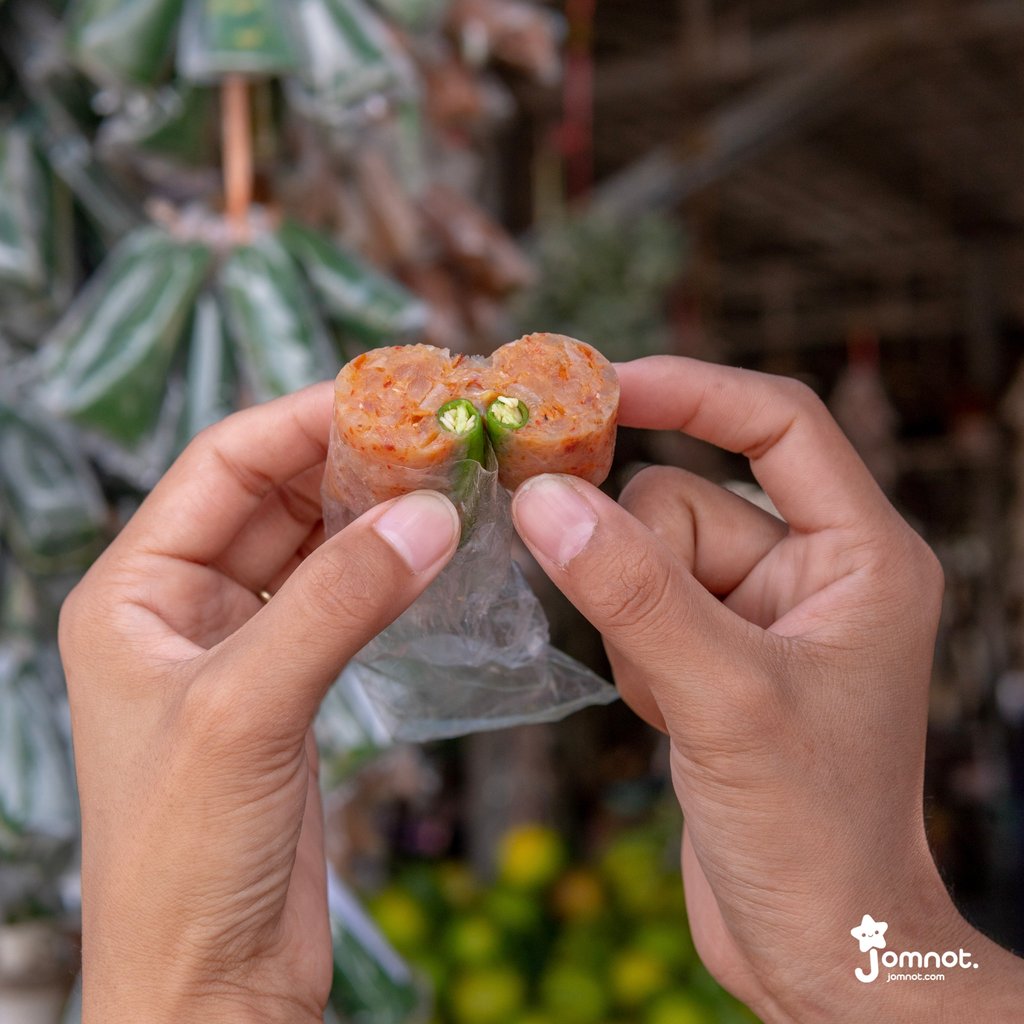 Her stall is around Preab Sor, her store is quite large, and she sells a variety of nam that she makes by herself. You can follow the directions on the map below.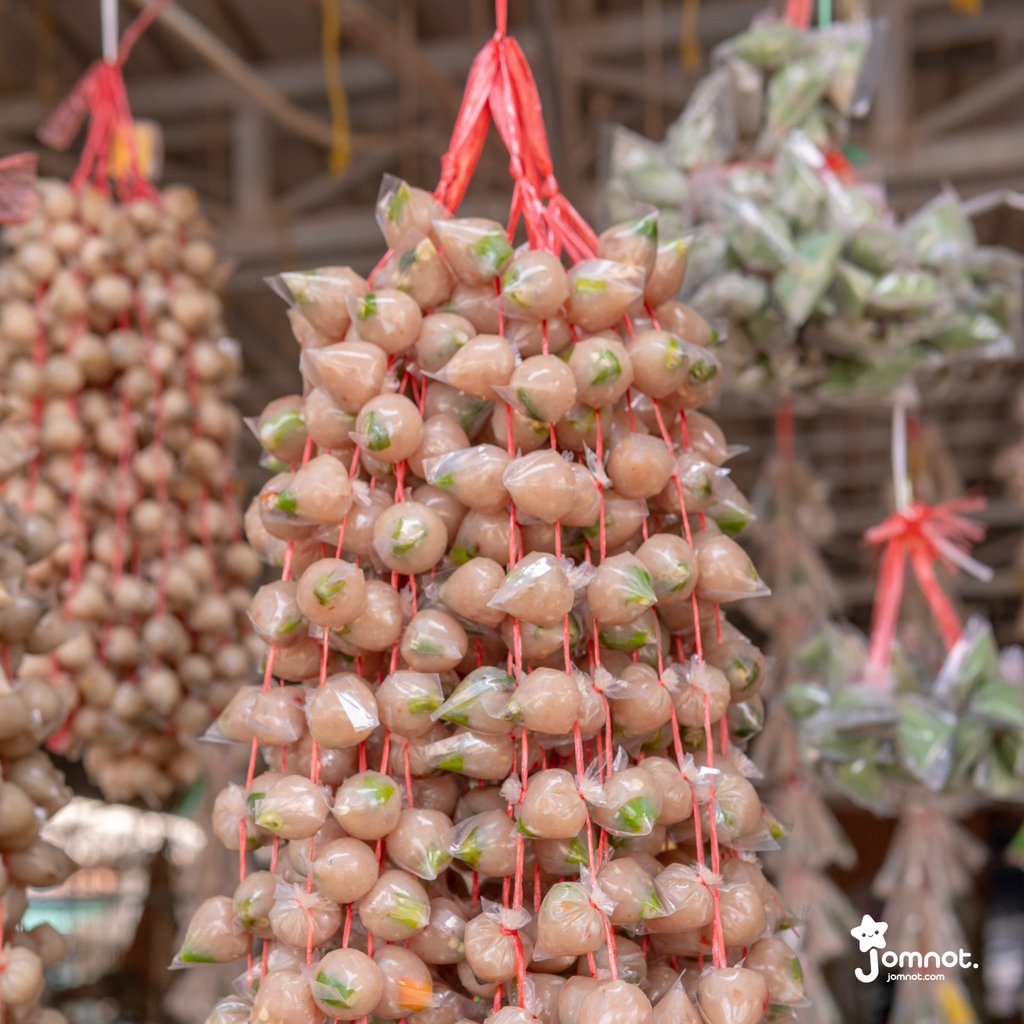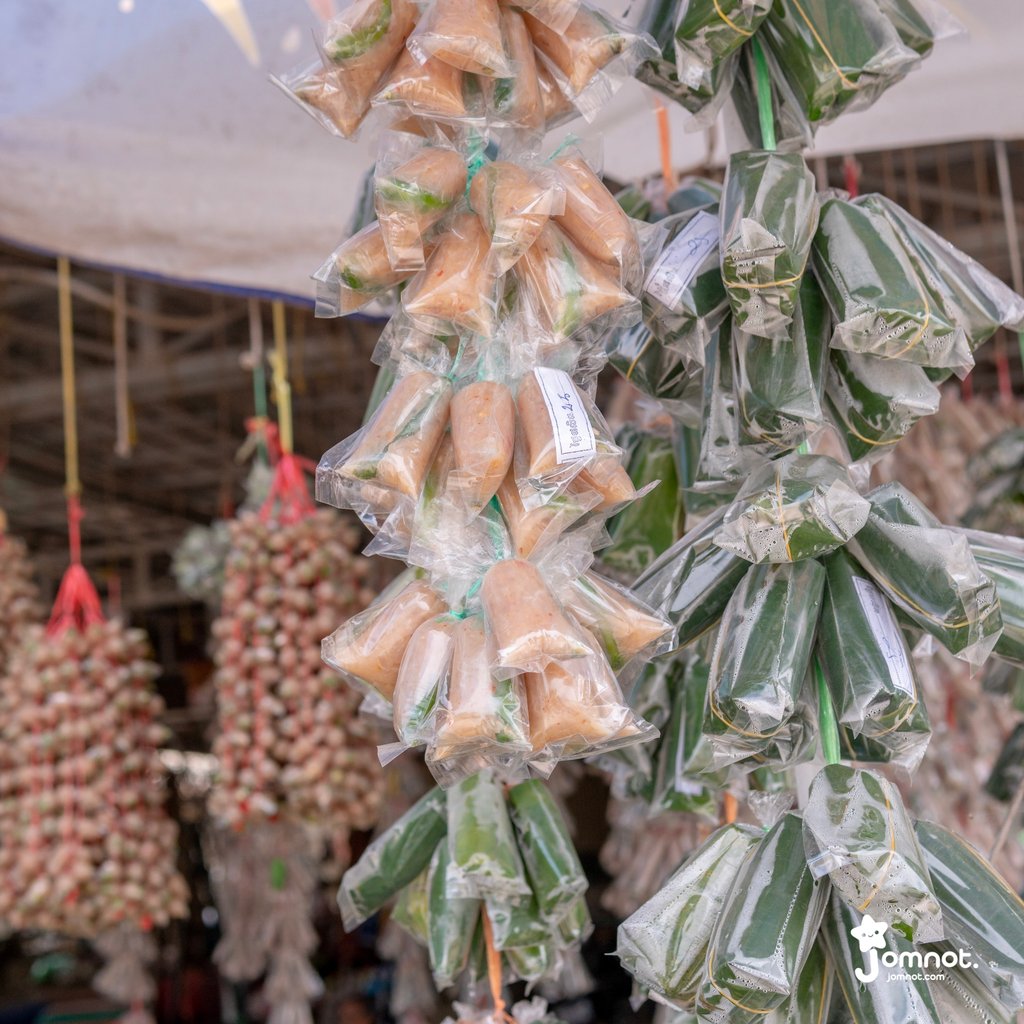 Opening hours: 5:30 AM - 9:00 PM
Telephone number: 081636344
Location: https://goo.gl/maps/Pdej5wvm99X24ufK6