People who live in Kampot province must know Num p'juk Terk Mahic really well. Num P'juk Terk Mahic is a popular local cuisine in Kampot, and we notice it everywhere when we arrived. However, we would like to recommend one Num P'juk Terk Mahic place, which is a little far but has excellent taste.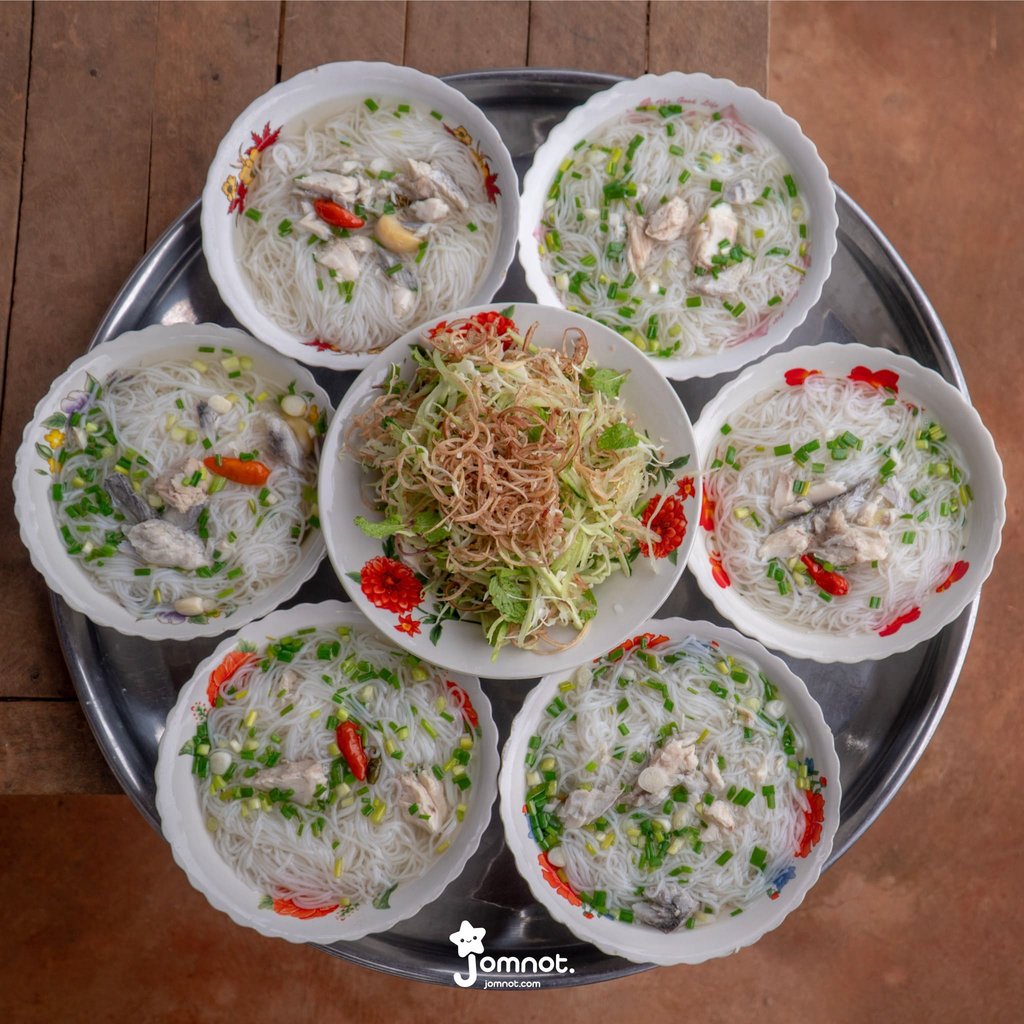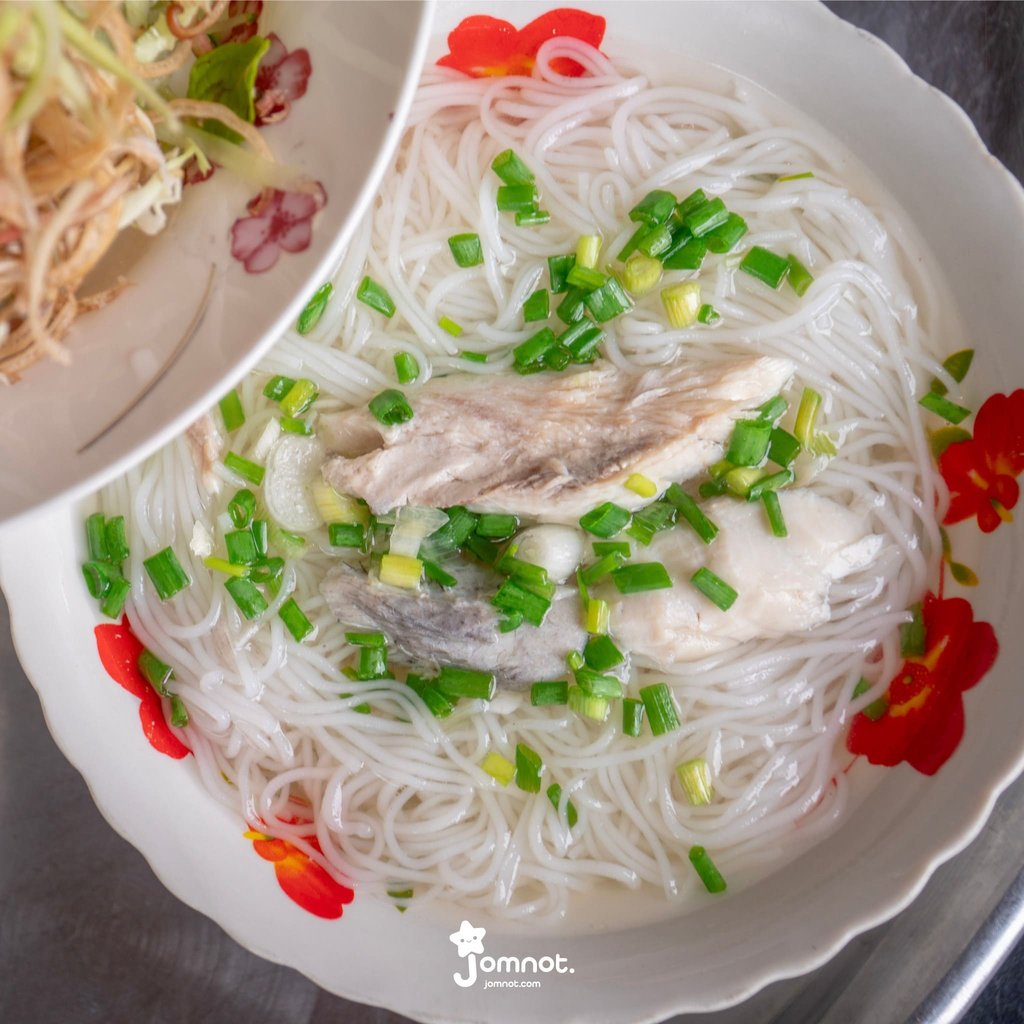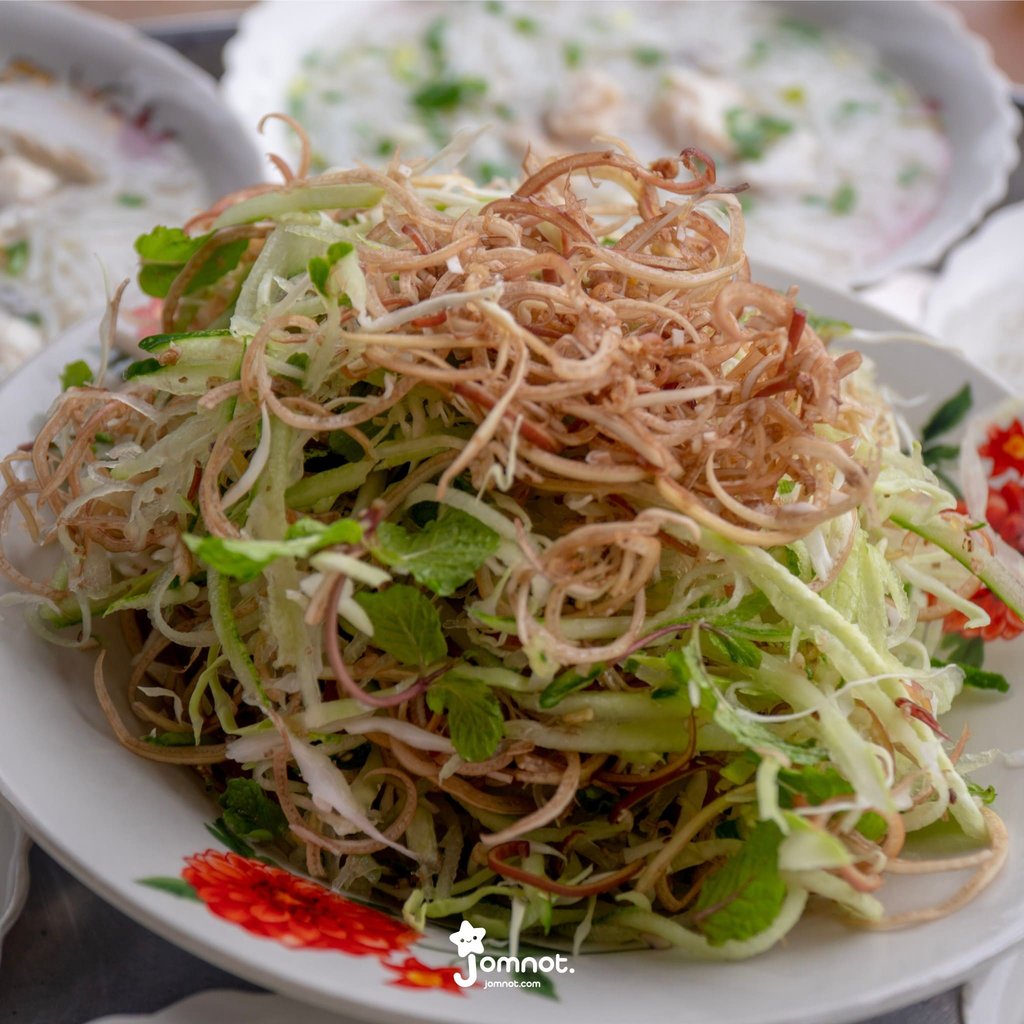 Her place sells Num P'juk as a family in the village. Her Num P'juk are delicious with a clear soup and fish to eat with.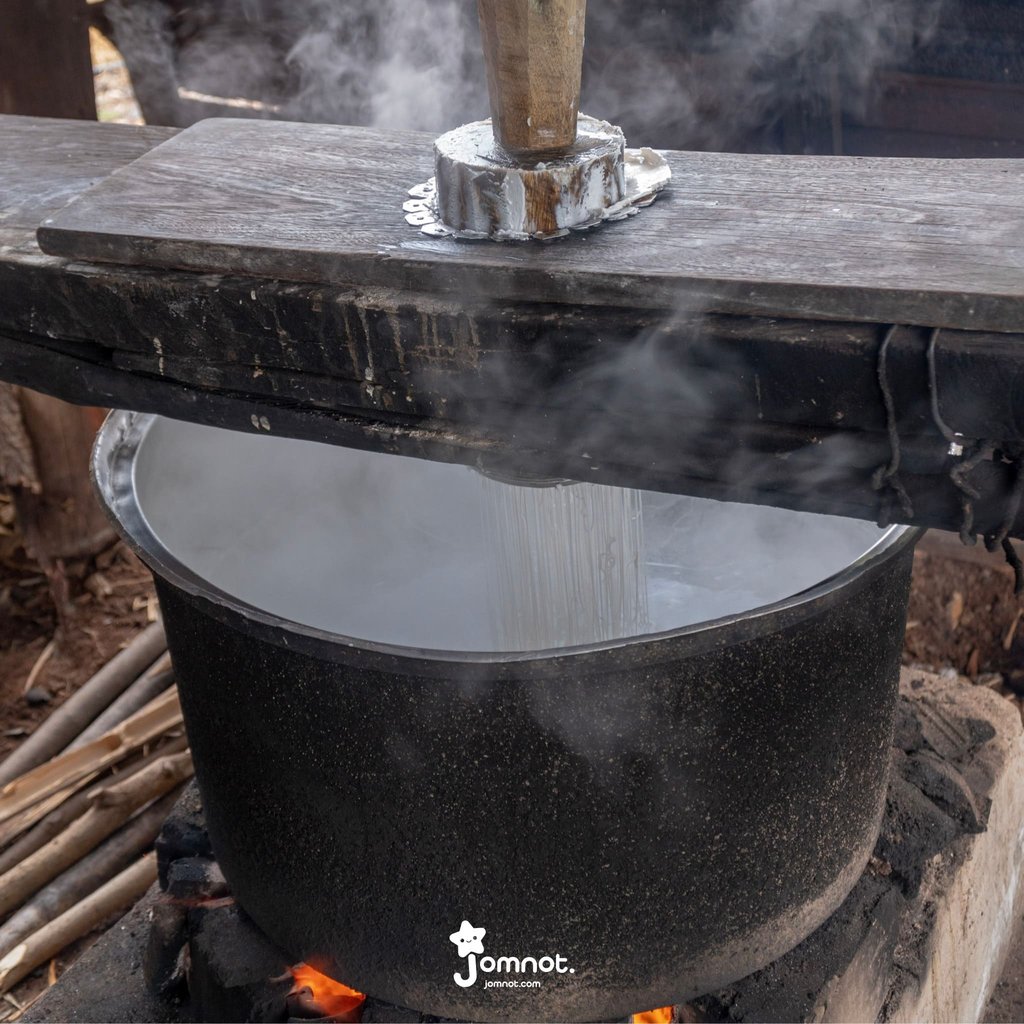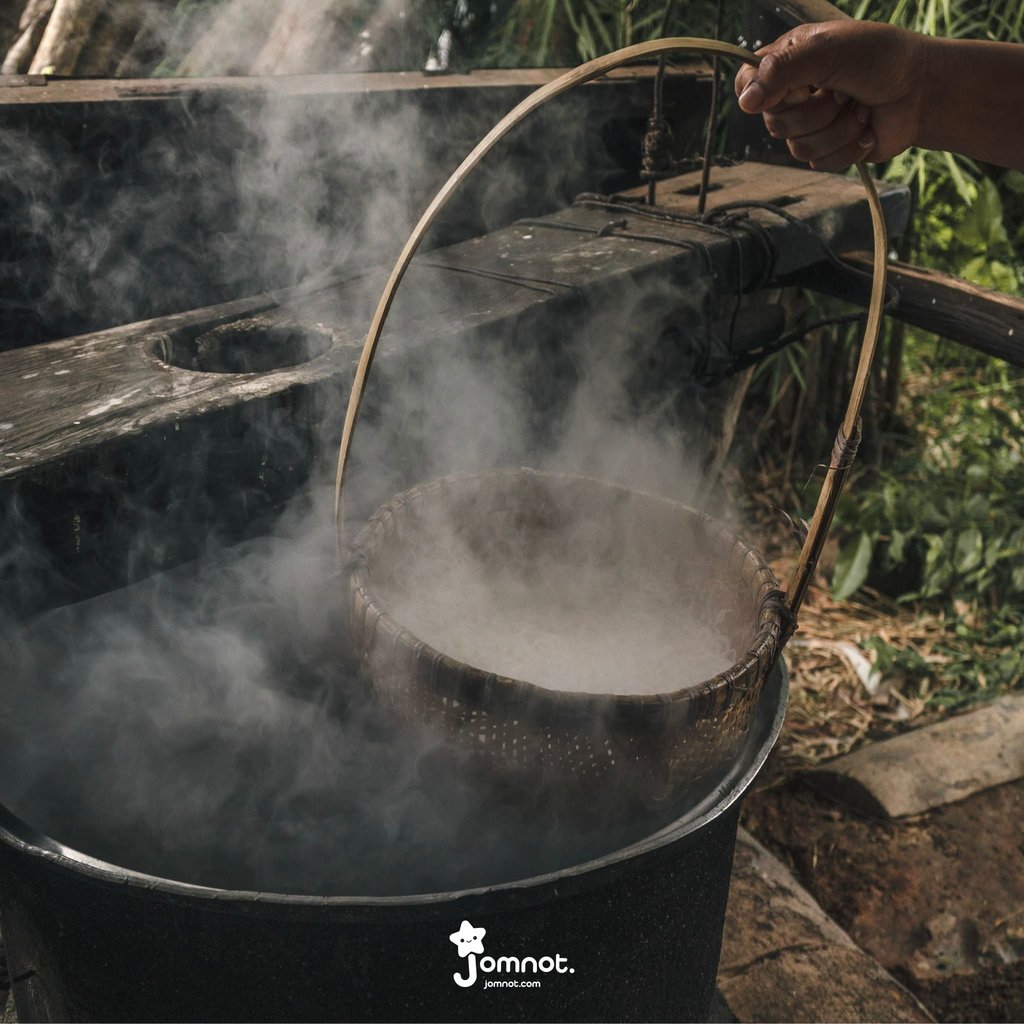 If you come to eat Num P'juk Terk Mahic, do not forget to eat Num kong and Num bampong that have sweet and crunchy taste.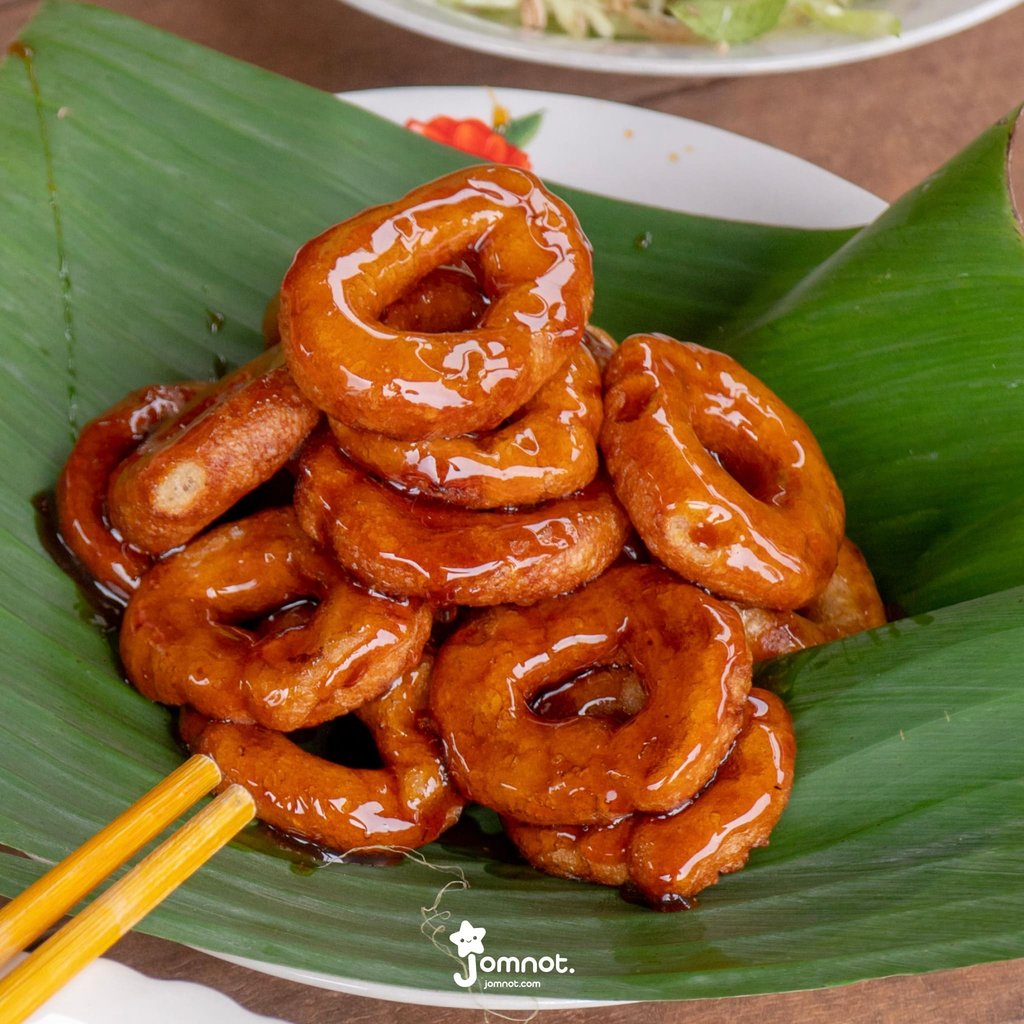 She sells it at her own house, which has a natural, country-like environment, and we eat it on the bed beneath the canopy. Num P'juk Terk Mahic is located in Prey Tom Village, Prey Khmum Commune, Teuk Chhouk District, Kampot Province. She open for sale from 3pm-7pm.
Phone Number: 096 520 1496
Map: https://goo.gl/maps/UEfSxVpgK6UGHswe7