If you want to travel in peace and privacy, this is the place to go.
If you're looking for a calm and private vacation with your family or a group of friends in a natural setting, don't miss out on La Valle Eco Resort.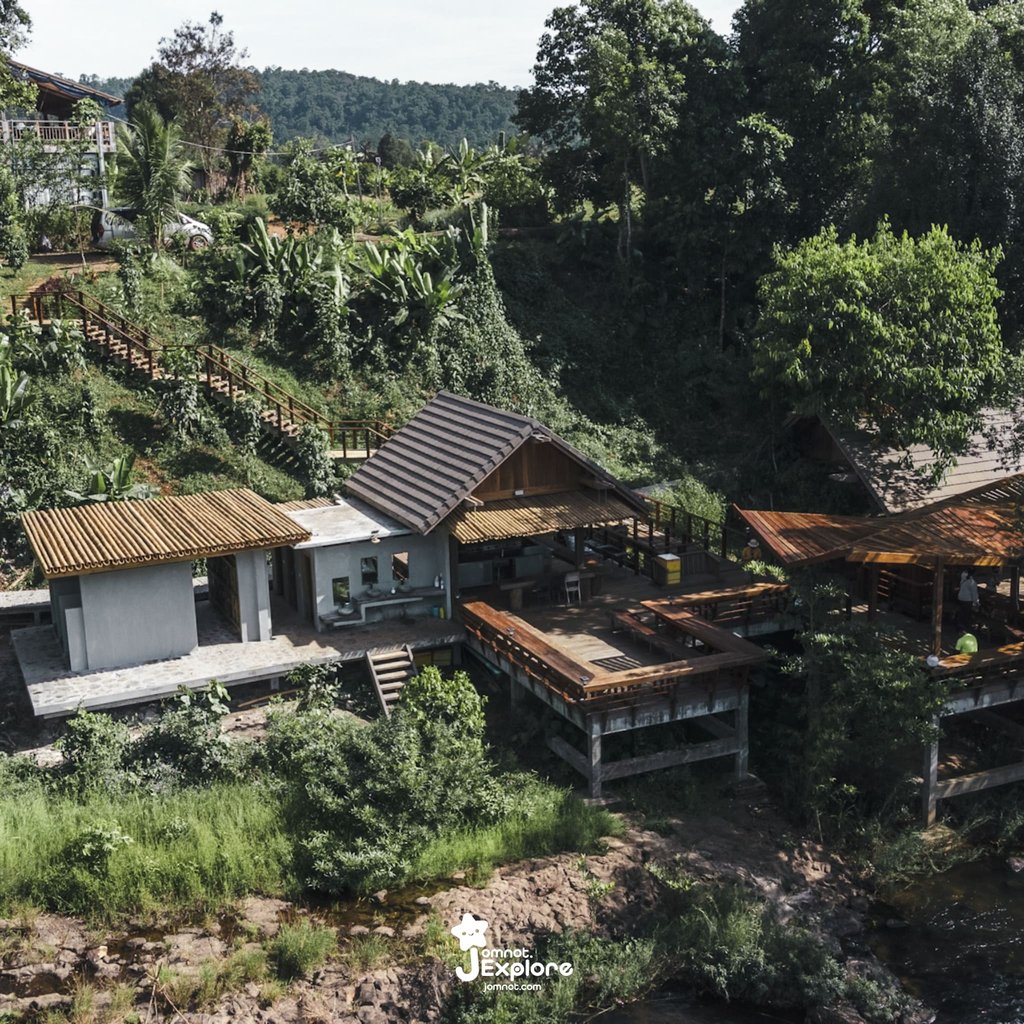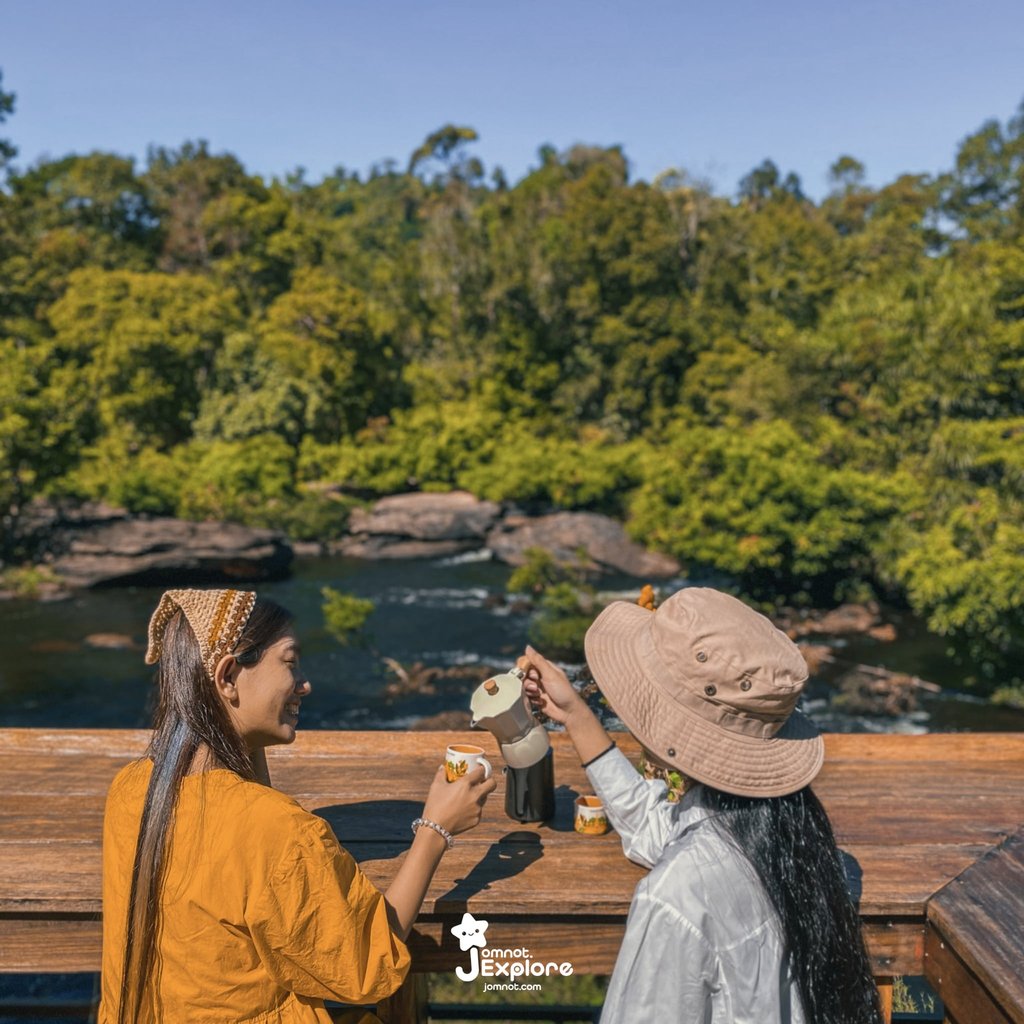 La Vallee Eco Resort is located in Thmar Bang district, close to the Tatai Waterfall, on the way to Koh Kong province. La Vallee Eco Resort is designed as a courtyard with a wooden home on the upper level and strong concrete pillars that connect the building to nature. From above, it appears that this house is in the middle of the forest.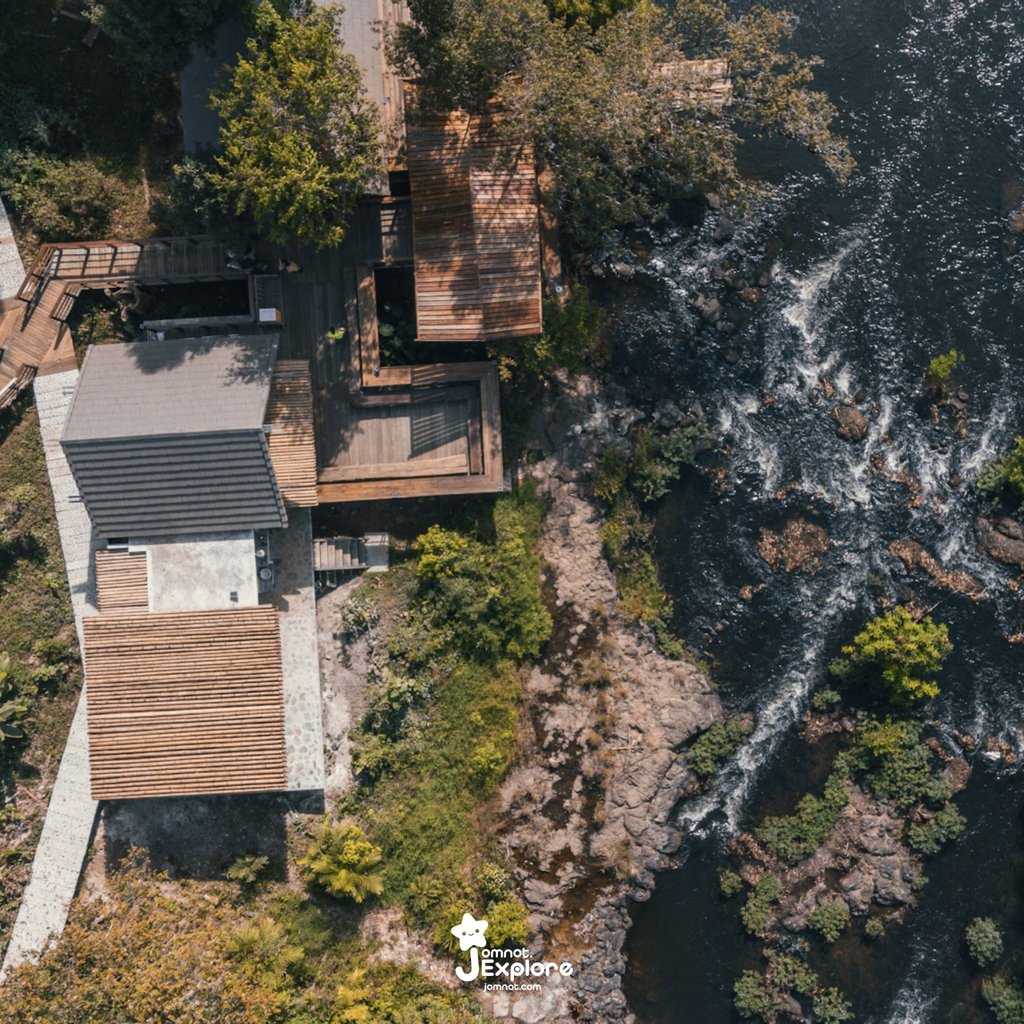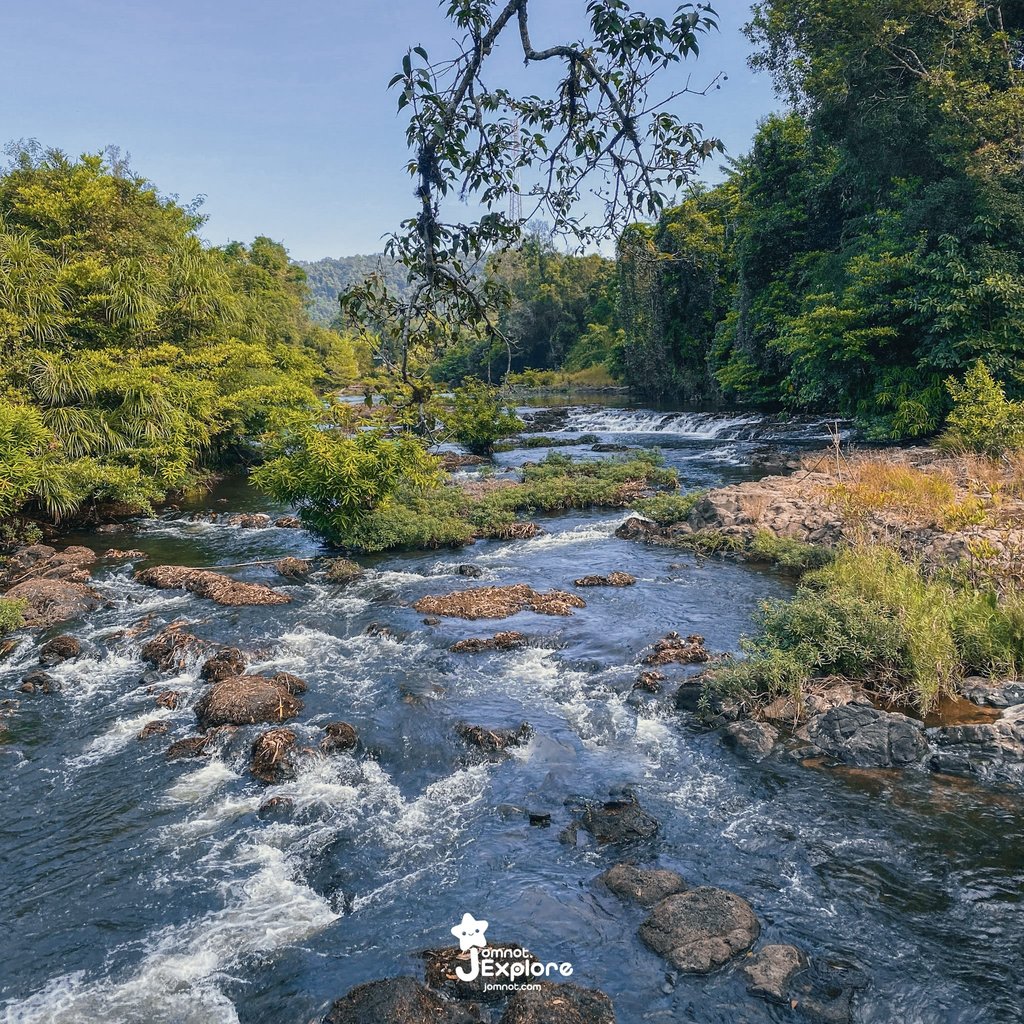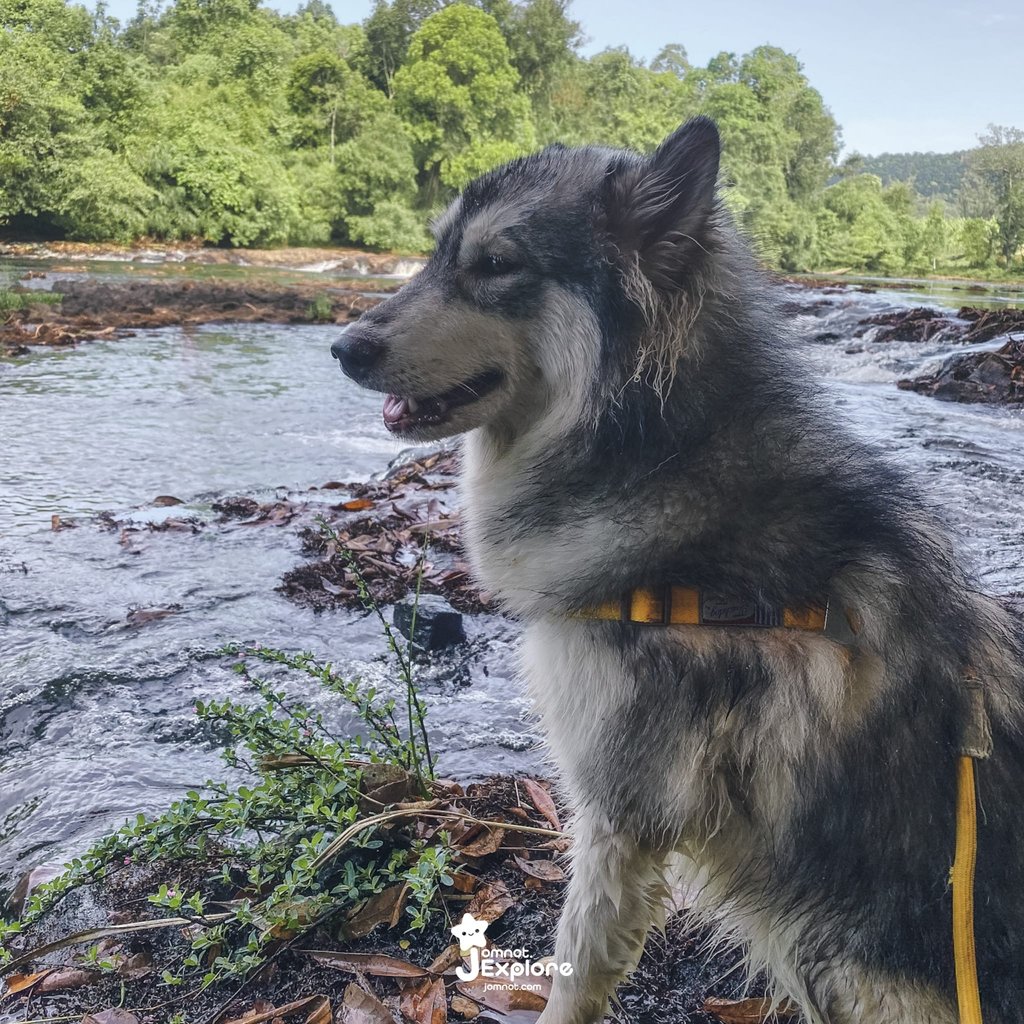 There is a small waterfall in front of this resort that makes such a lovely sound, and the surrounding beauty is accompanied by a natural breeze that is quite refreshing. There is an indoor and outdoor dining table, as well as a kitchen and two restrooms, as well as plenty of camping space. The important thing to note is that they only accept one family or group at a time.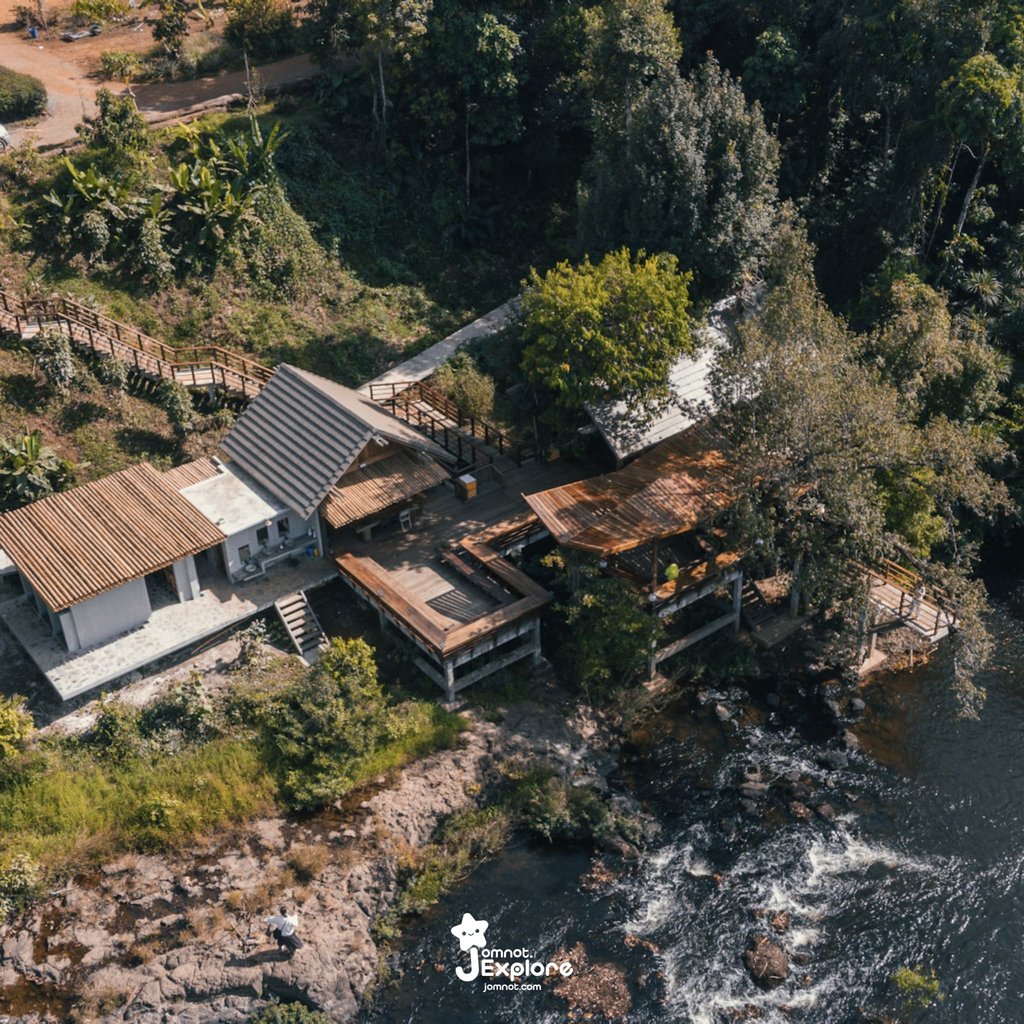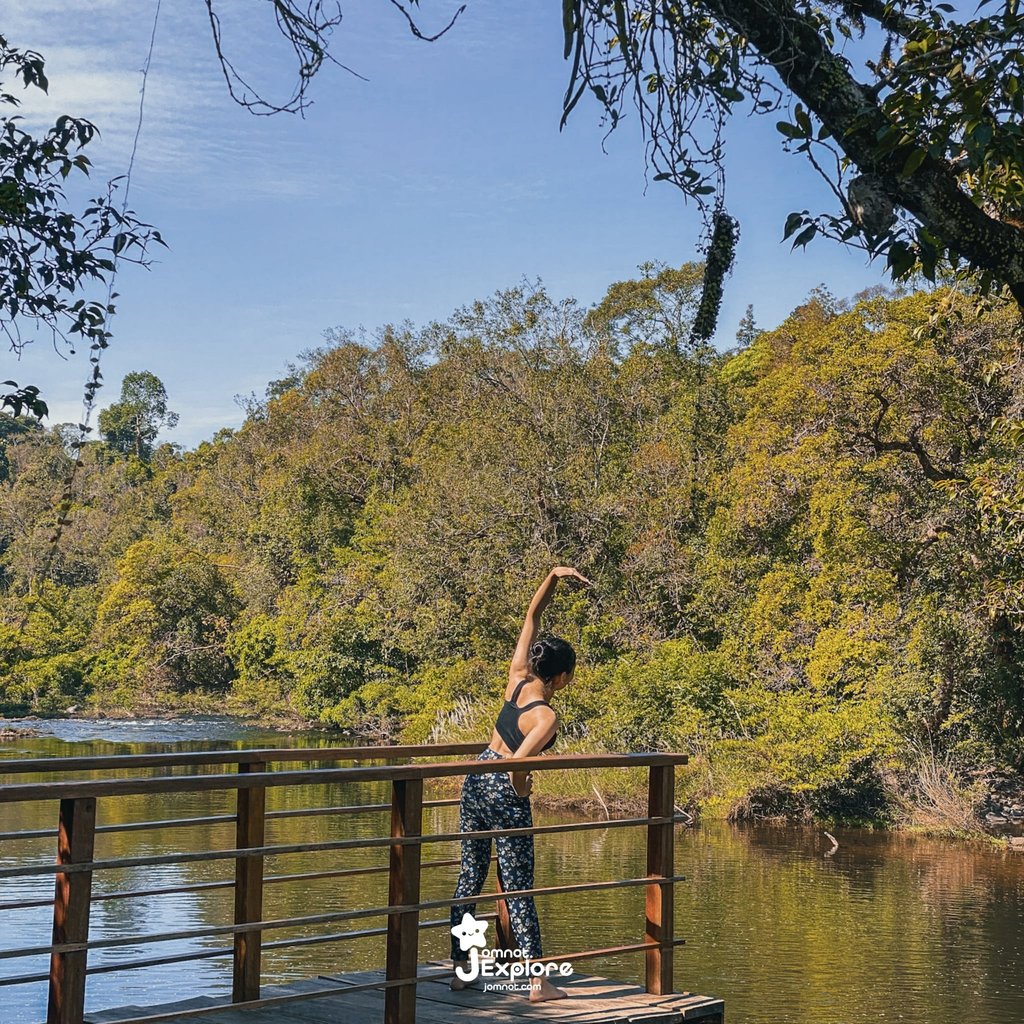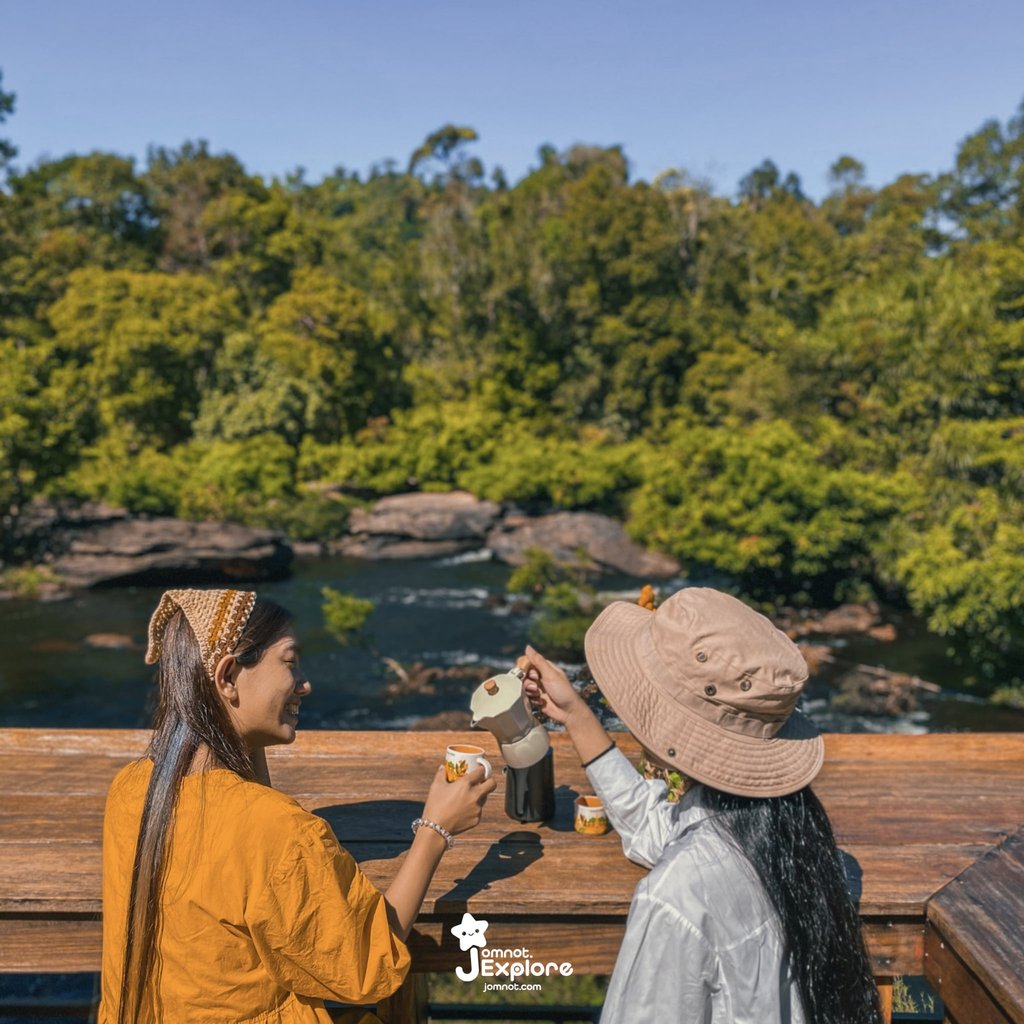 For more information or booking contact, please contact La Vallee Eco Resort Facebook page directly or by phone 093428789.