Tatai Waterfall is around 18 kilometers from Koh Kong Province's roundabout and is located in Tatai Village, Tatai Commune, Smach Meanchey District. Tatai Waterfall is an eco-tourist attraction in Koh Kong that should not be missed.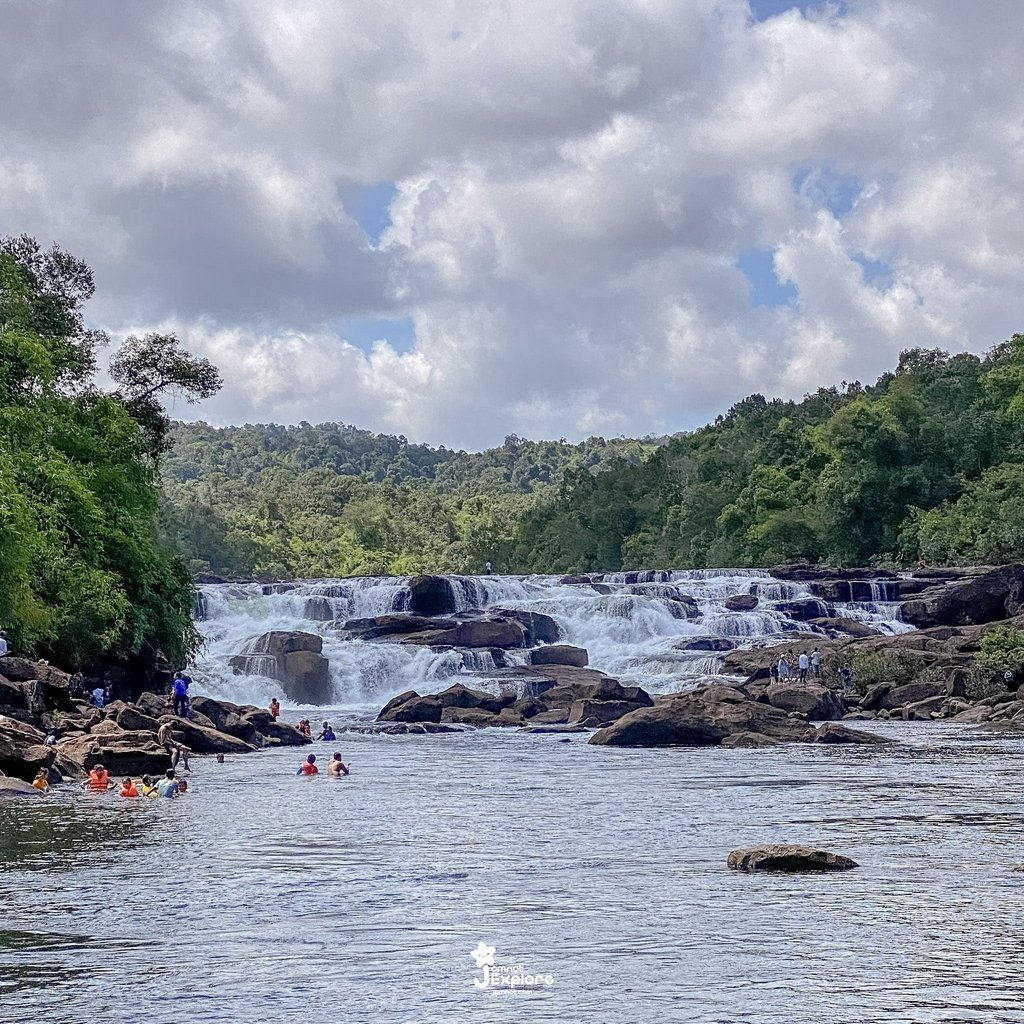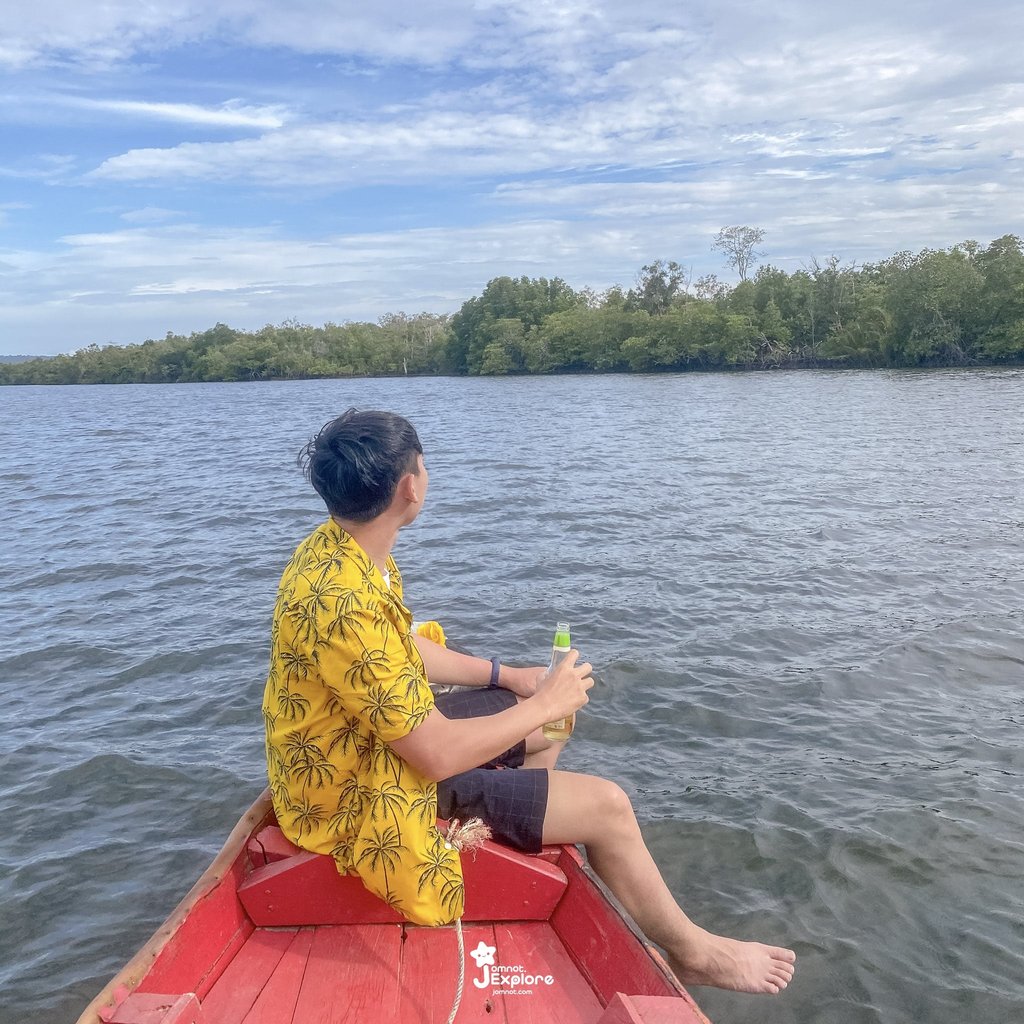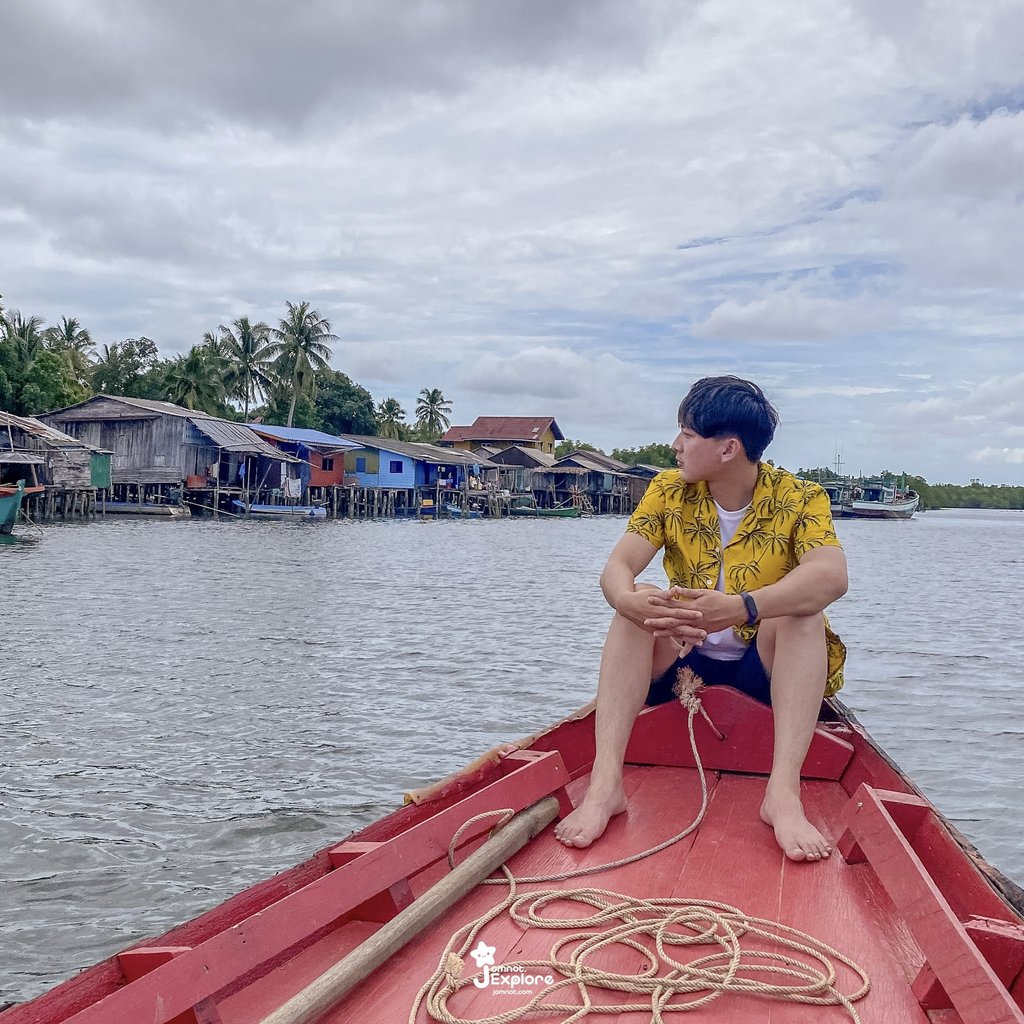 If you want to see the Tatai Waterfall, there are two methods to get there: the first is to take a boat trip along the Tatai River to the waterfall, and the second is to drive or ride a motorcycle and enjoy the wonderful scenery. We can swim, boat, and admire the natural scenery at Tatai Waterfall. You can also prepare your own meal and eat there.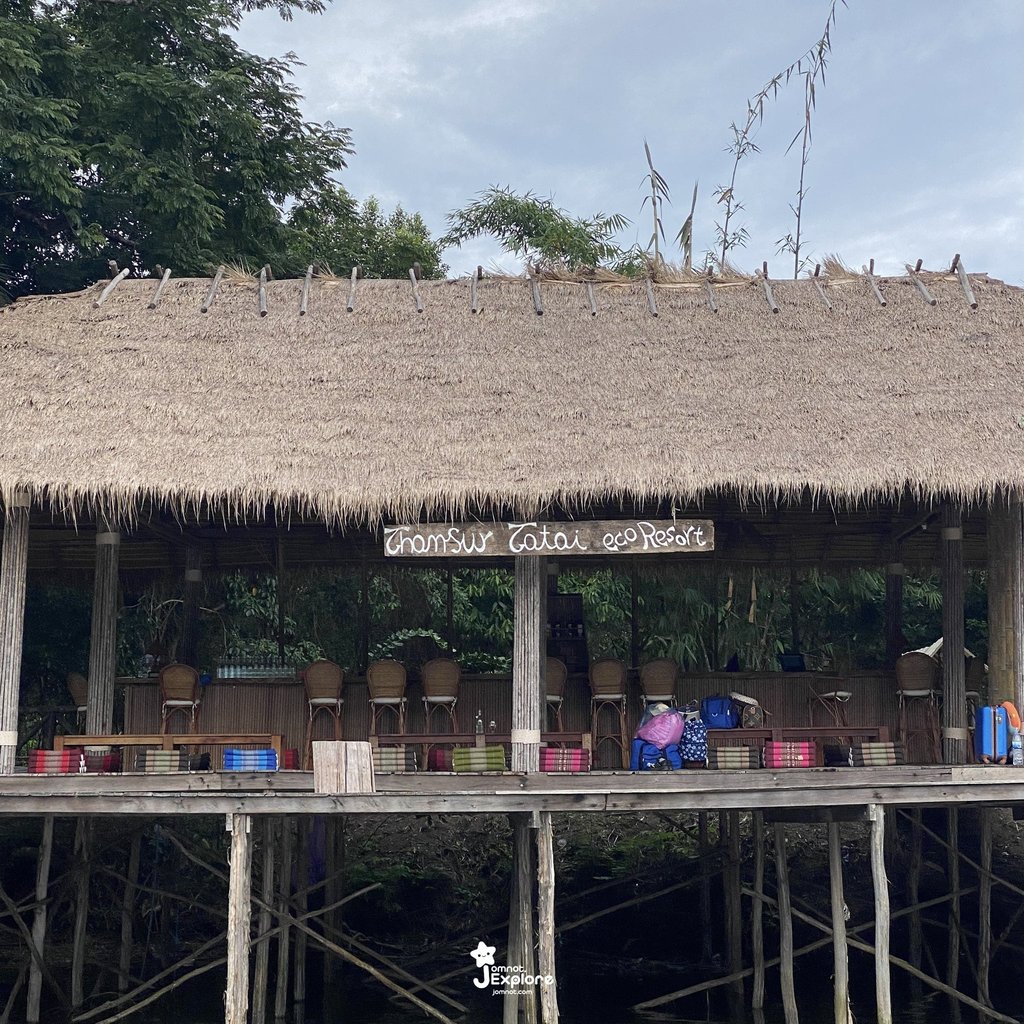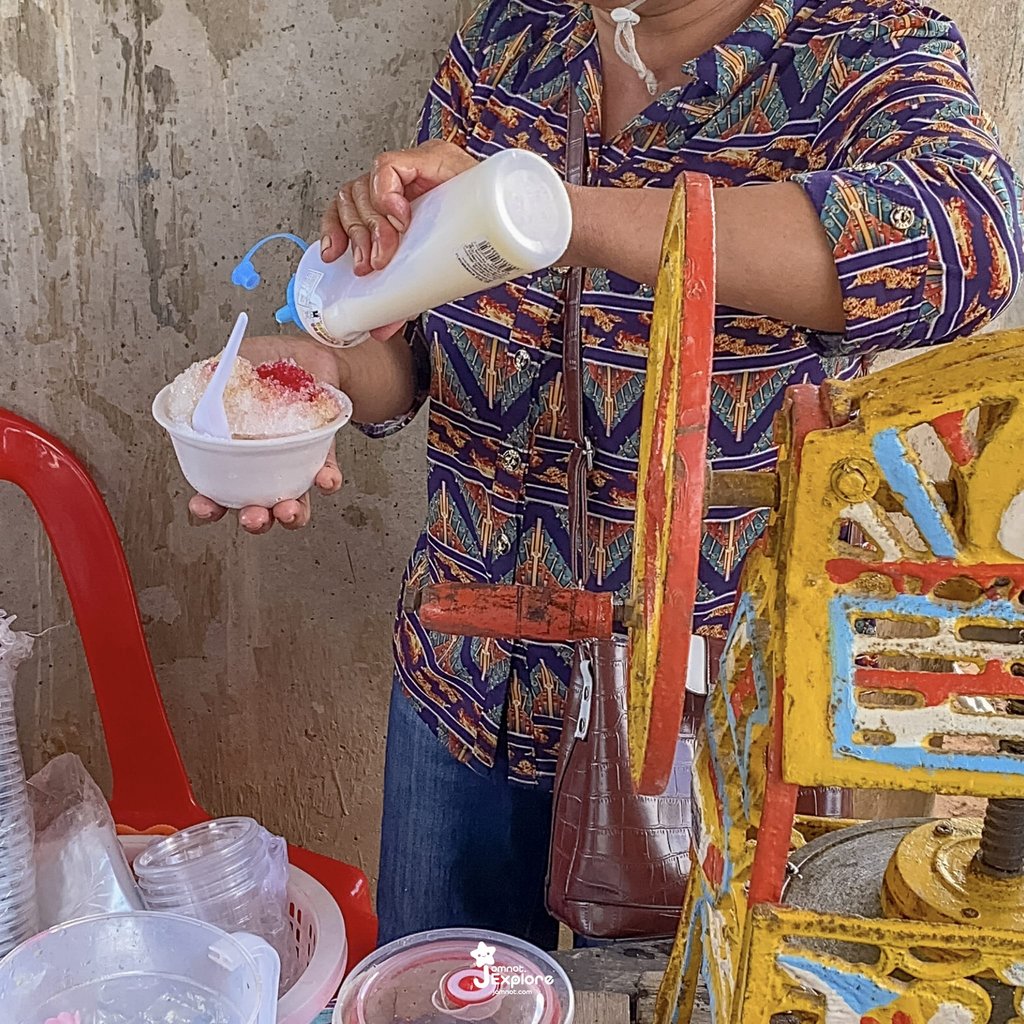 Location: Ta Tay Village, Ta Tay Commune, Smach Meanchey District, Koh Kong Province and approximately ~ 18km from the roundabout in Koh Kong Province.