In Siem Reap, besides the temple, "Chocolate Garden" is a new relaxing place.
Siem Reap is one of Cambodia's most well-known tourist destinations. Whether national and international guests come to visit the temple almost every day, and what is more important is that many new cafes have opened in Siem Reap in recent months. From one cafe to the next, each has a unique creative concept.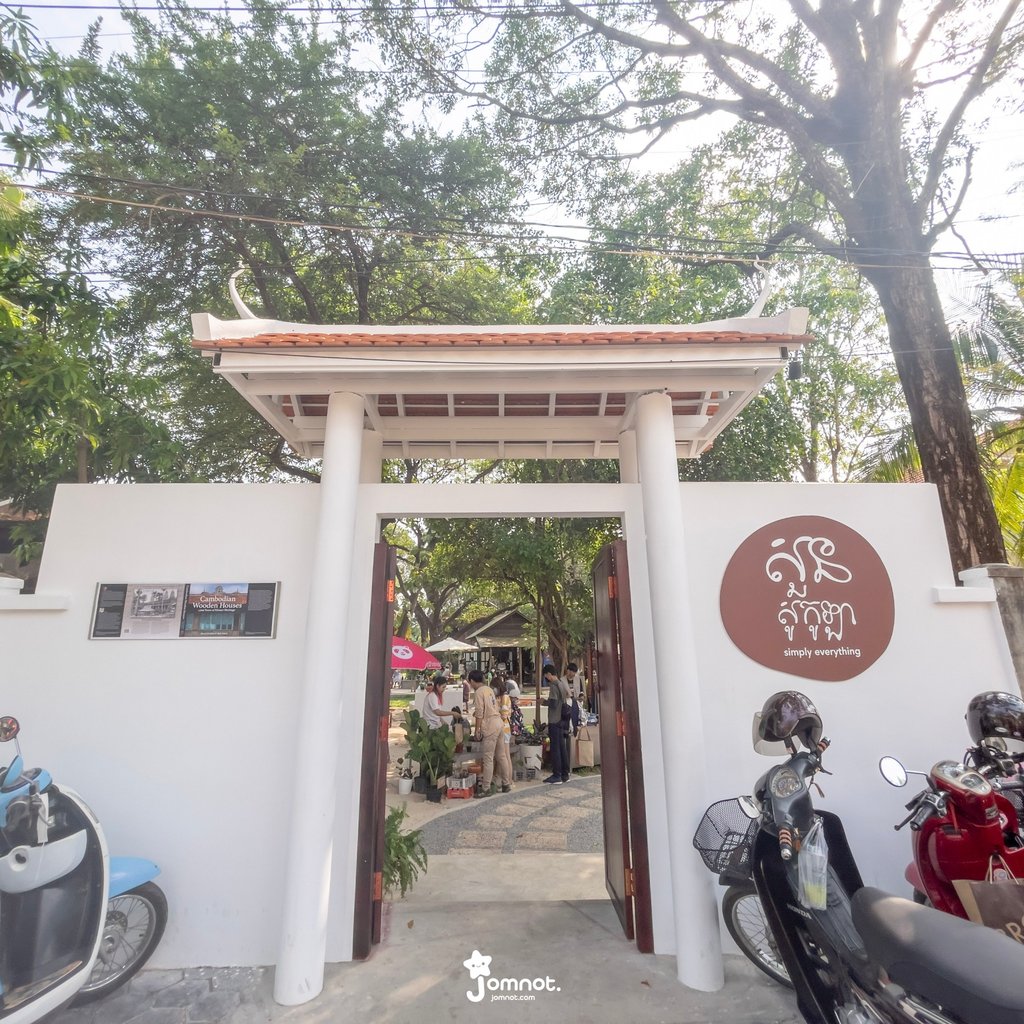 Let's talk about our main topic today, Chocolate Park is a newly opened cafe located in Siem Reap. This cafe shop is like a garden and is large enough for children to run around and play.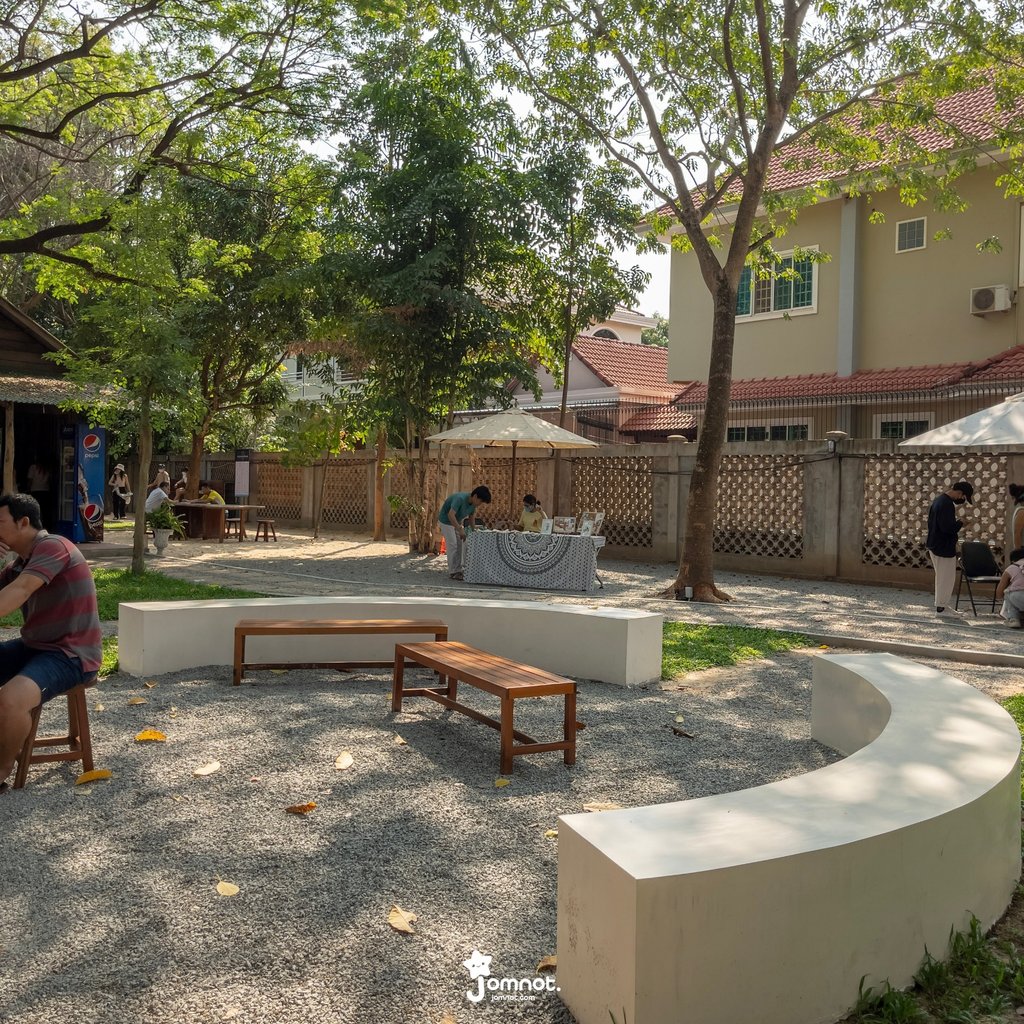 At Chocolate Park, There are always exhibitions of unique and attractive products such as miniature plants, second-hand clothes, handbags, jewelry....We can go for a walk, sip coffee, and look at exhibitions and you'll feel relax and stress-free.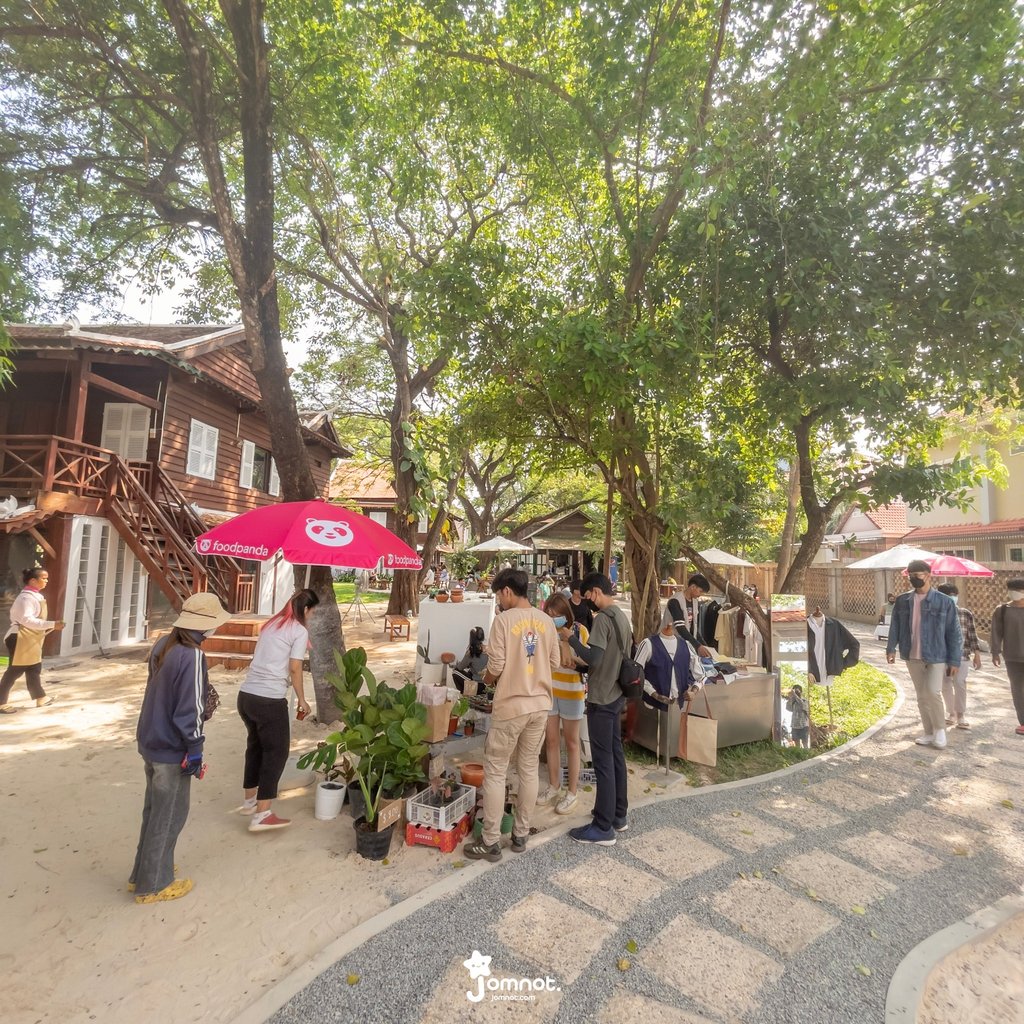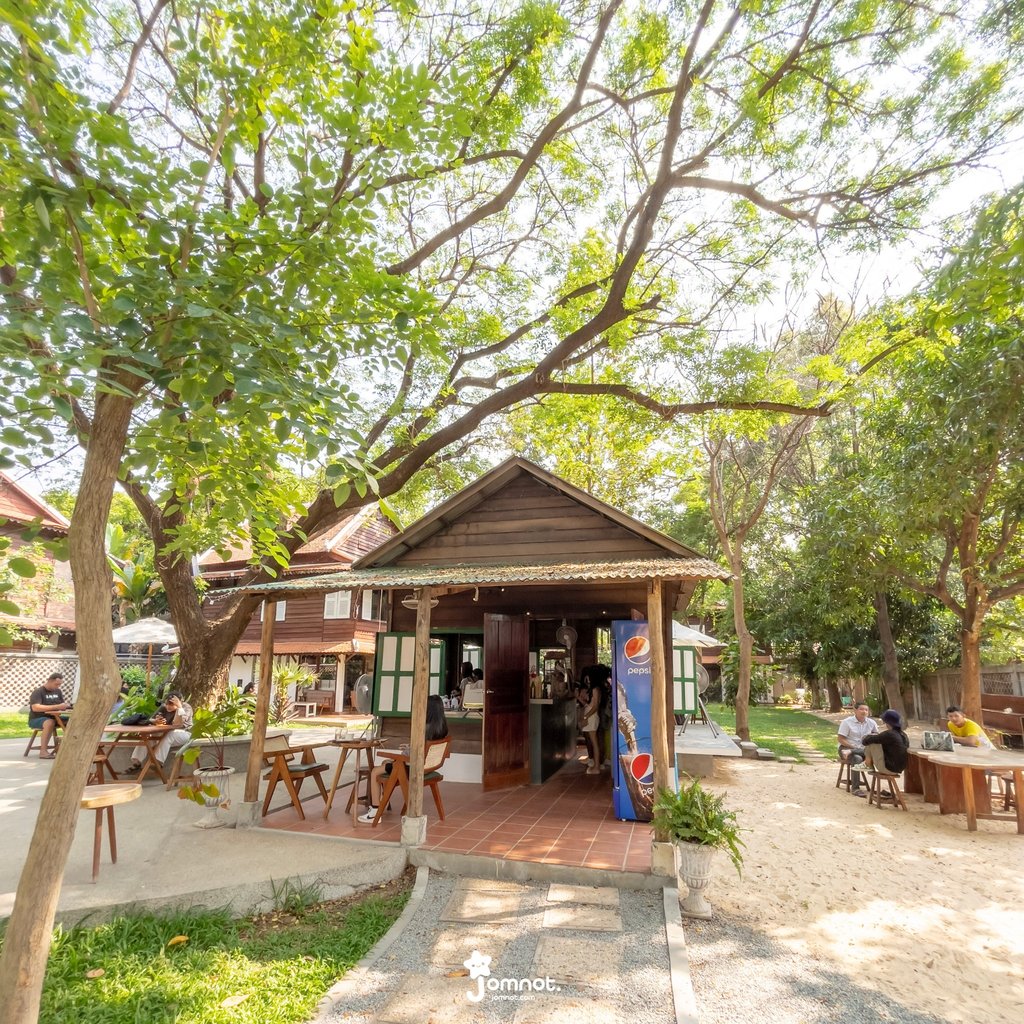 Chocolate Park is an outdoor cafe with lots of green trees and a brown Khmer-style home with lots of seating spots and a lovely place to order coffee. They also have a library with a large number of books for visitors to read.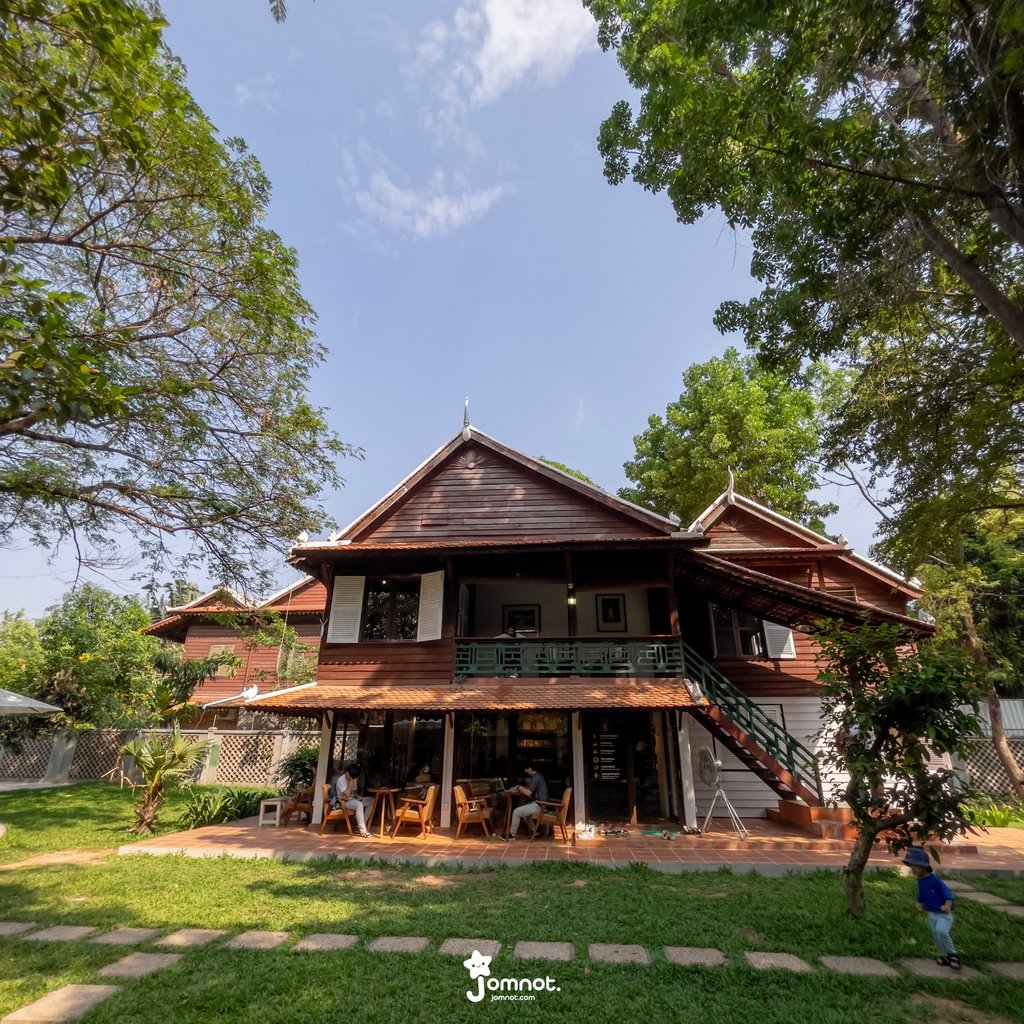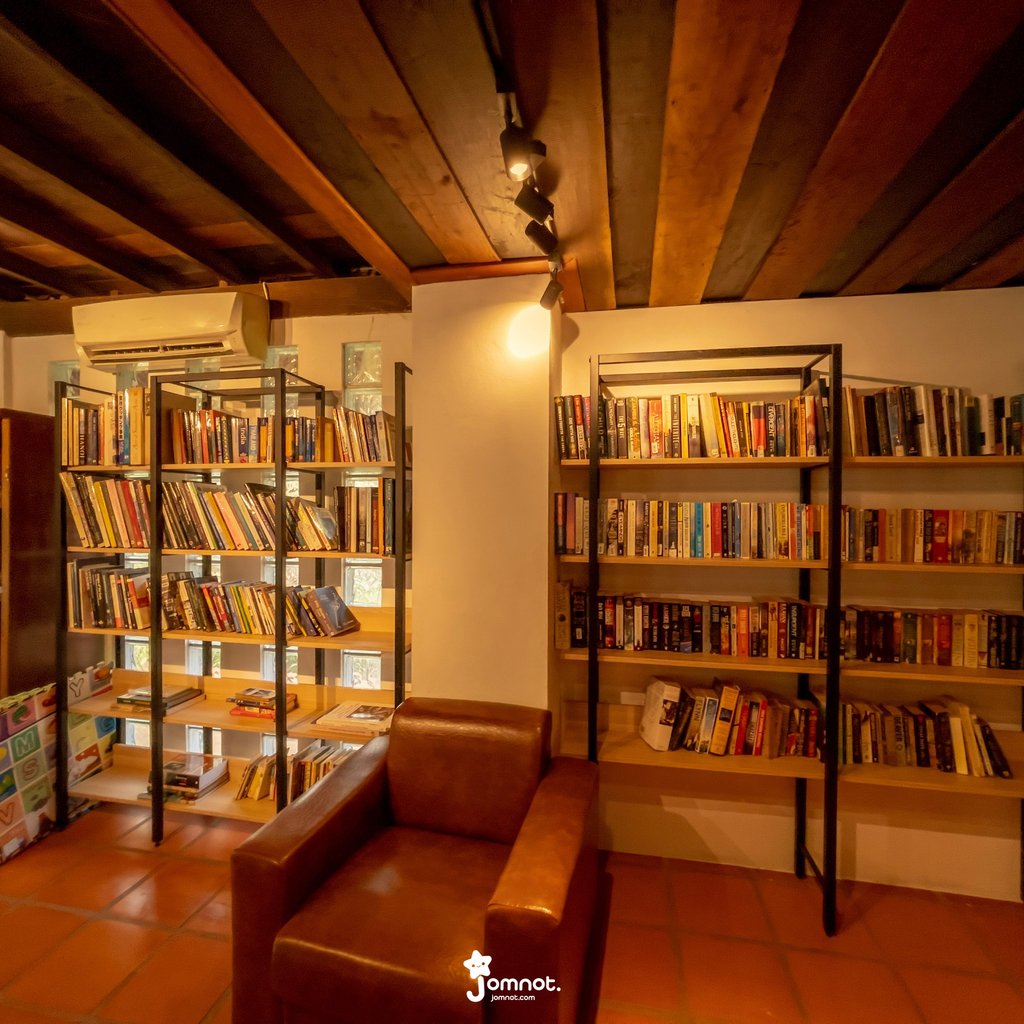 Coffee, drinks, snacks, and ice cream with a delicious taste are all available here. At Chocolate Park you can also bring your pets to come and play here.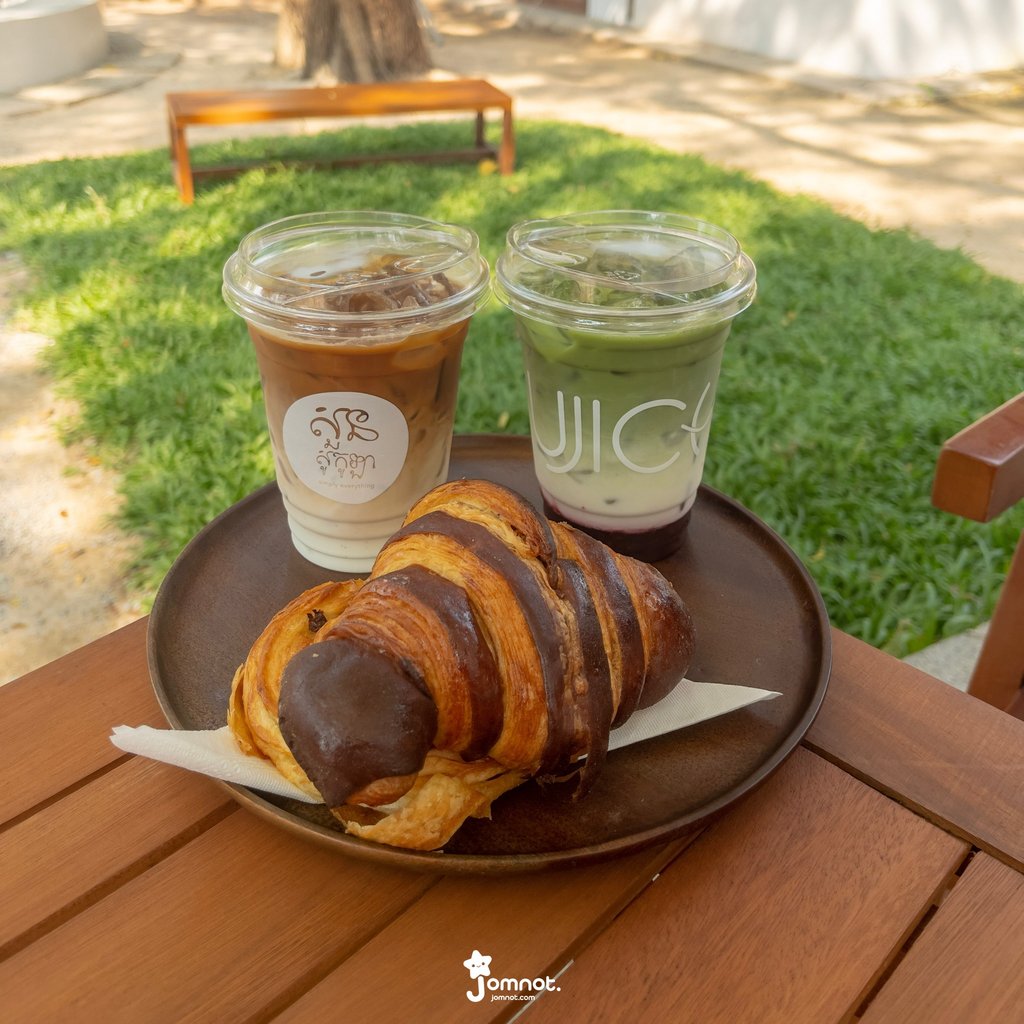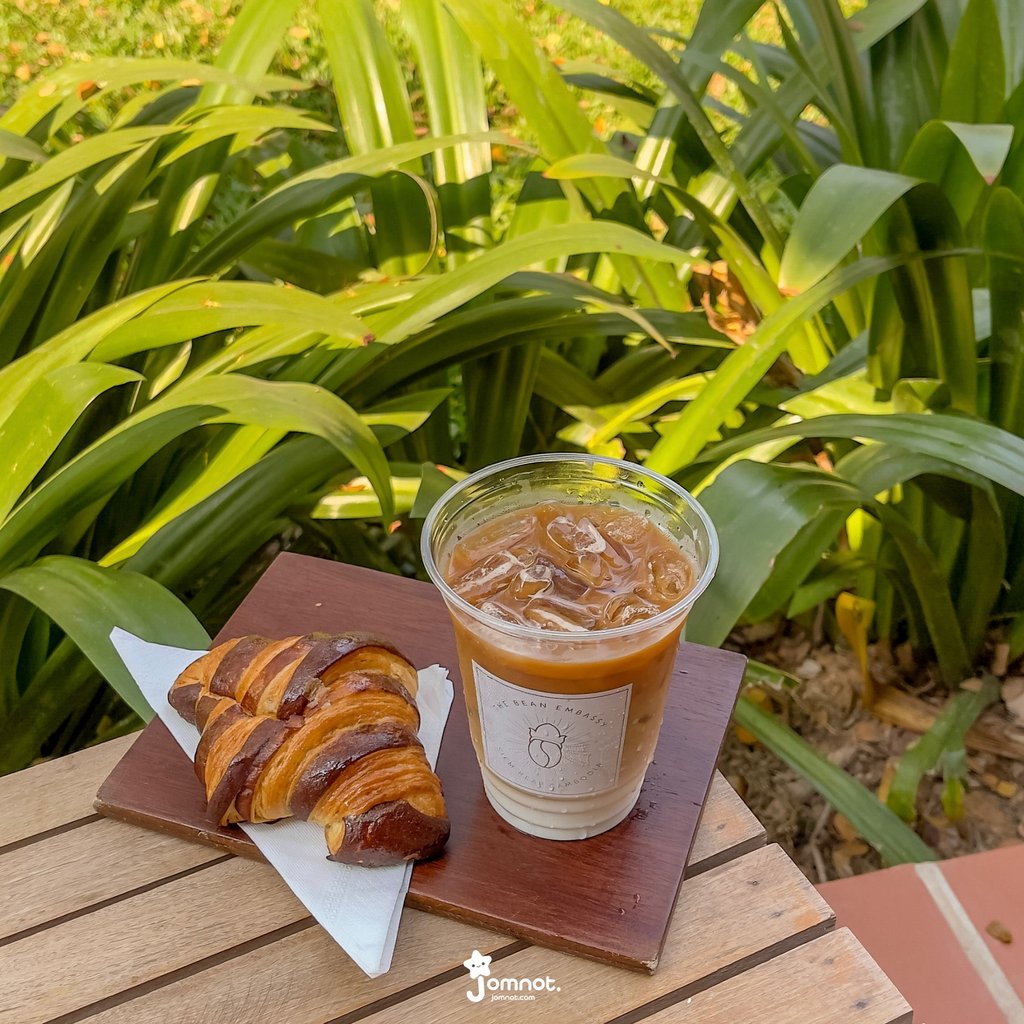 Facebook: សួន សូកូឡា
Location: https://goo.gl/maps/nhMgDeap22Cd27LR7​​
Opening hours: 7 am ~ 7 pm