Keng Kang Village is a recreation camp located in Thmor Bang District, Koh Kong Province, at the entrance to Areng Road. This place is suitable for those who like the natural or forest view, mountains and tree everywhere, The sound of the natural wind, birds, etc, You could even be able to see the flying hornbills one by one if you're lucky.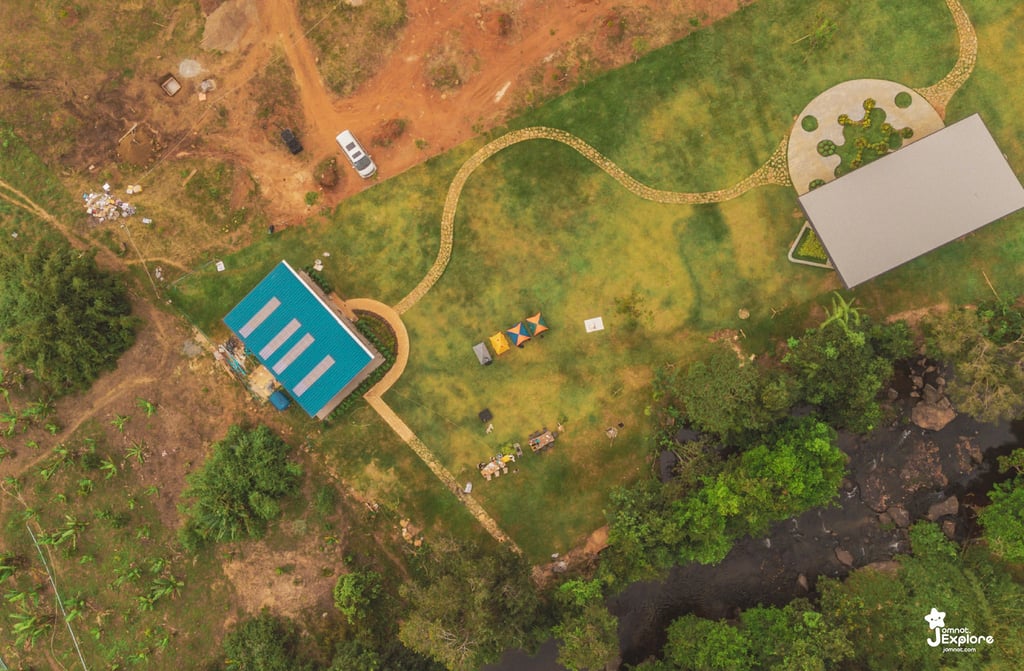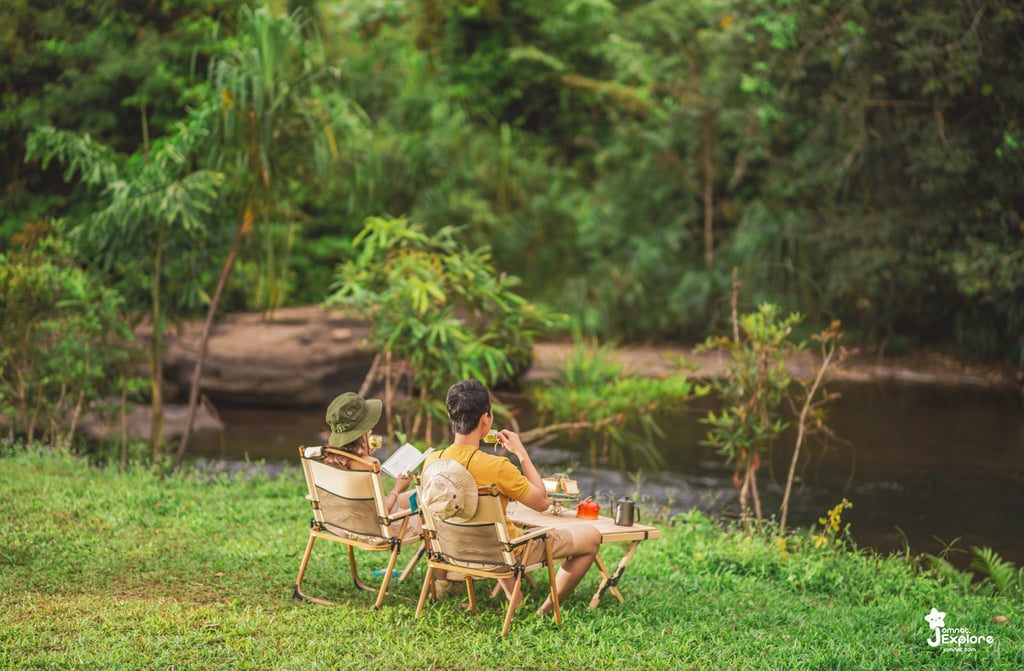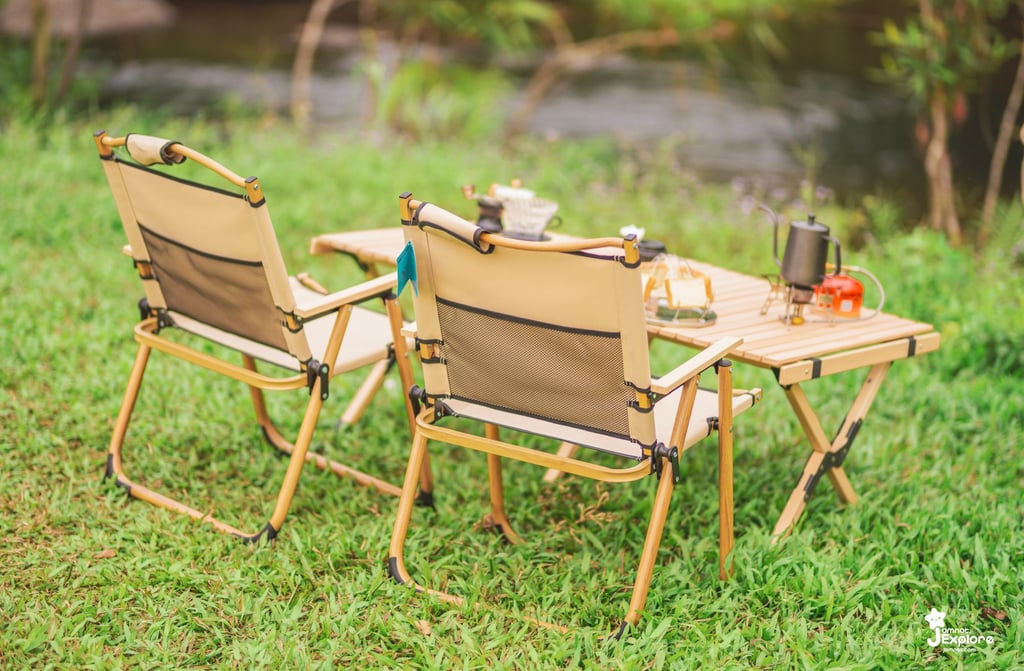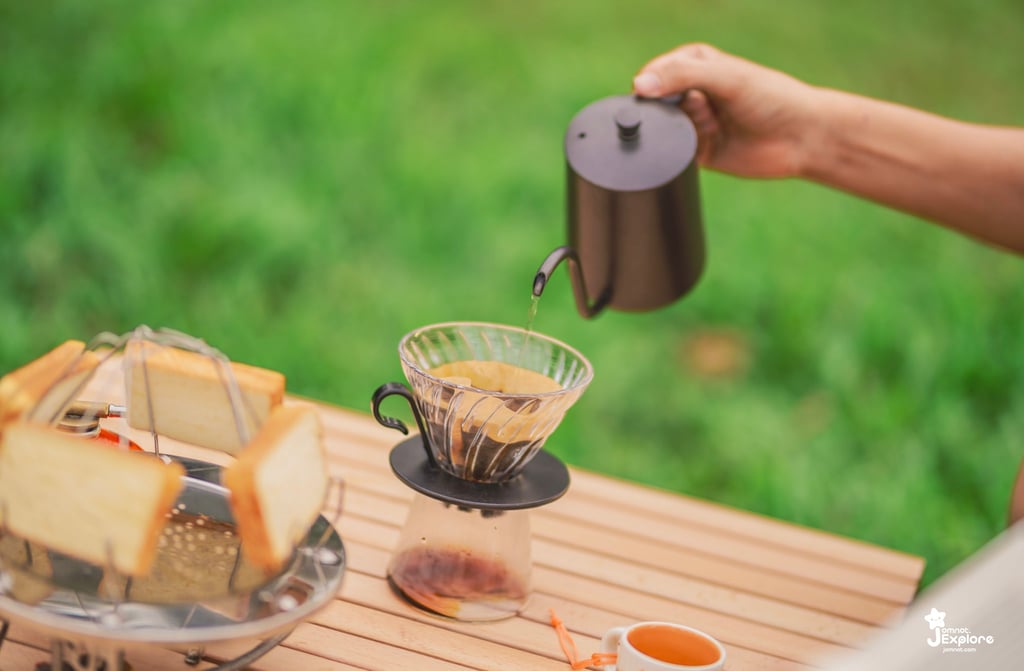 You may come to Keng Kang village to camp with your family and friends; there is a wide grass field that is perfect for camping, and the best part is that the camping spot is close to the lake. Eight women's restrooms and eight men's bathrooms are available for use in the village. All of the bathrooms are really comfortable and clean.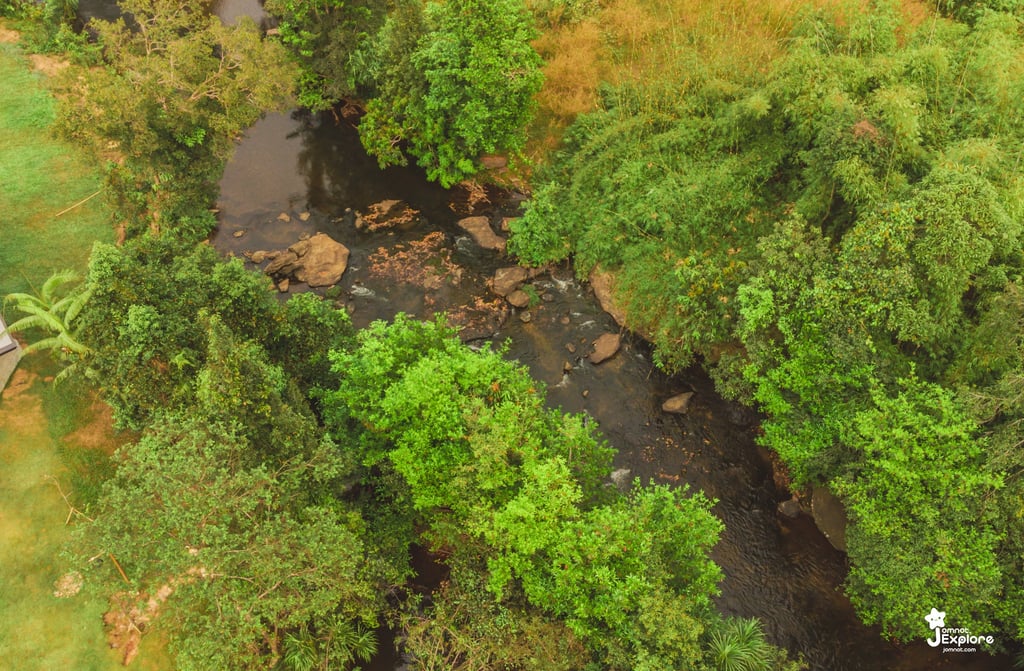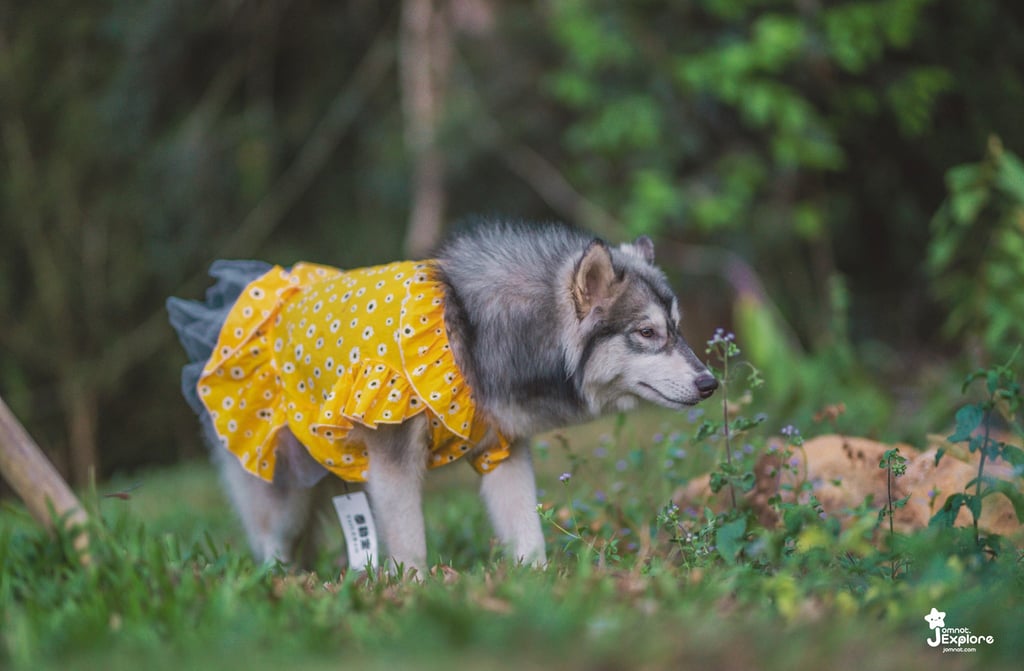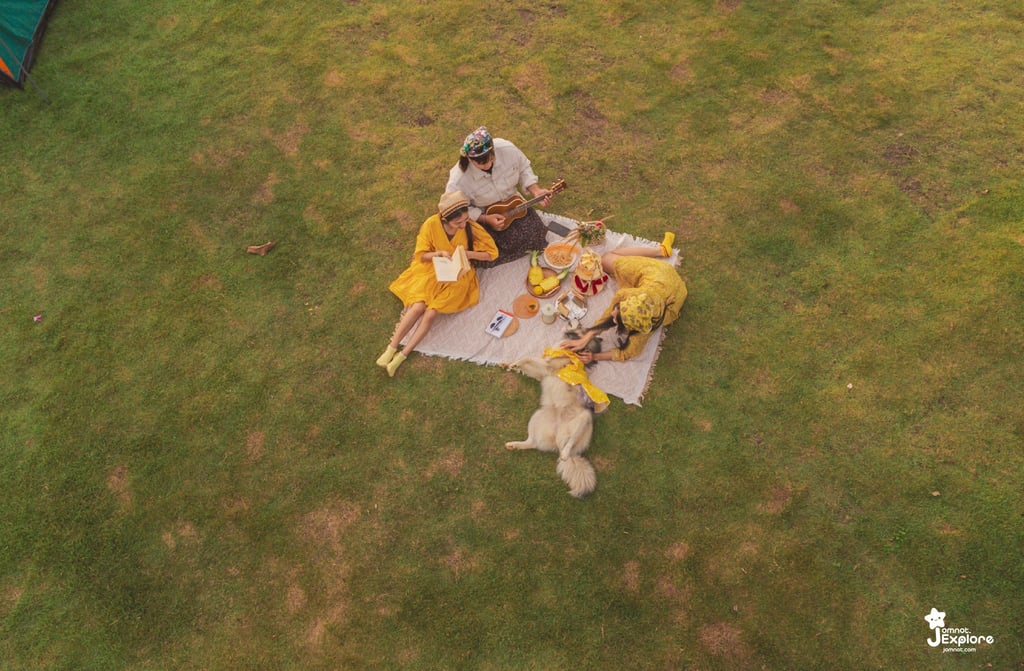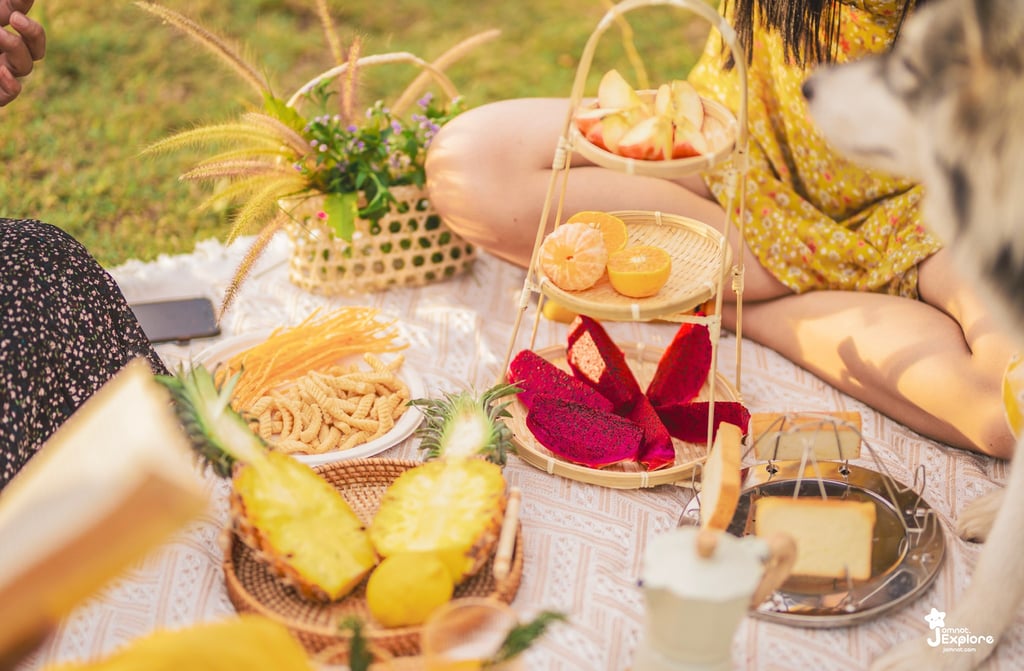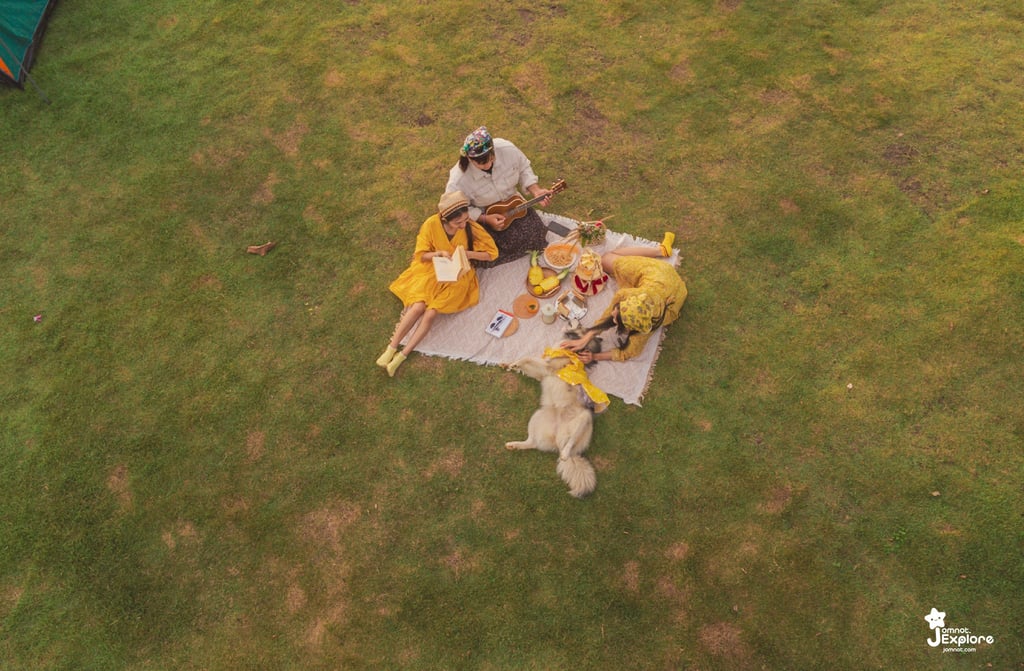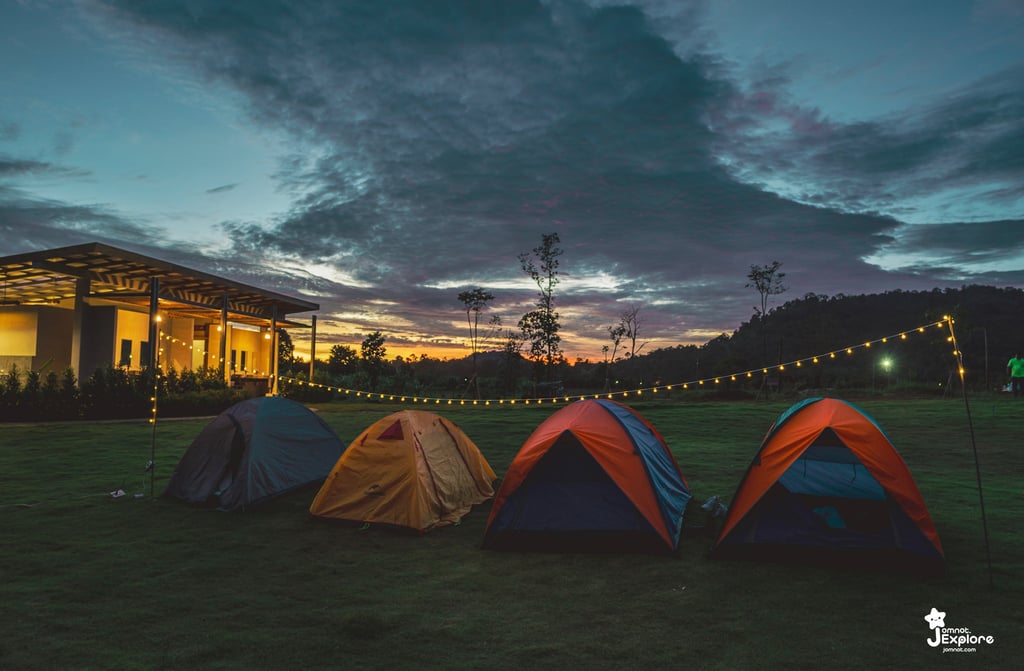 You can bring your own food or, if you don't want to be bothered, you can reserve or contact customer service ahead of time.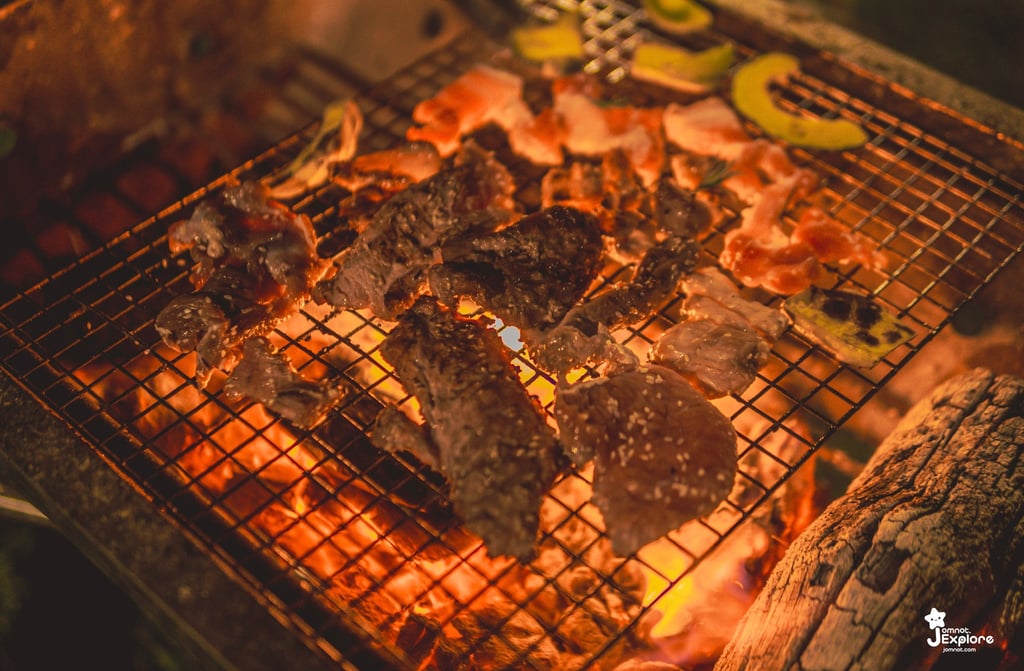 If you want to know more information about location or booking a place, you can contact them by:
Telephone number 093428789
Facebook: Keng Kang Village ភូមិឋានកេងកង