Kong Sai is a hidden coffee located in Angkor land Siem Reap. Kong sai have also known as Kong sai 100 kinds of a wildflower garden.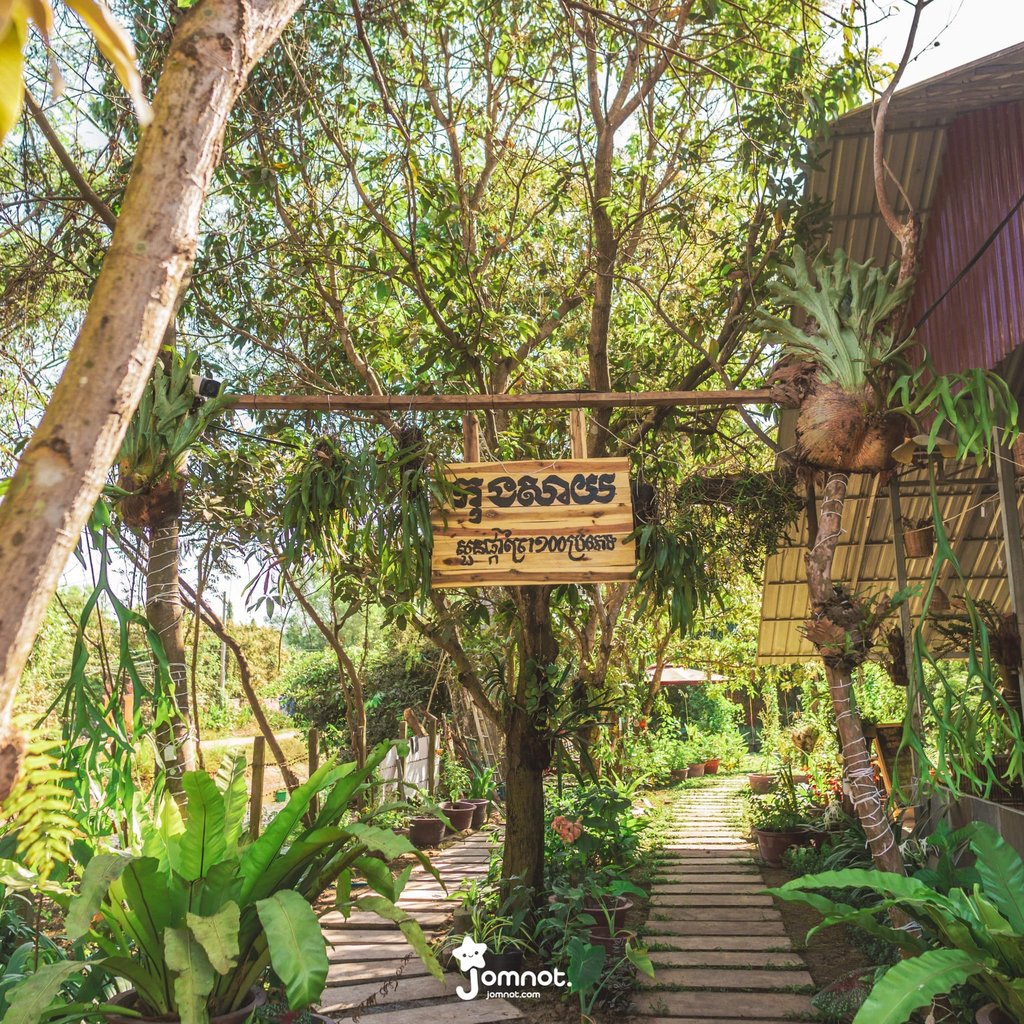 Here you can find both hot and cold drinks. Kong Sai sells a variety of drinks such as Kong Sai Coffee, Honey Black Coffee, Hot Matcha Iced Matcha Latte, and many more drinks.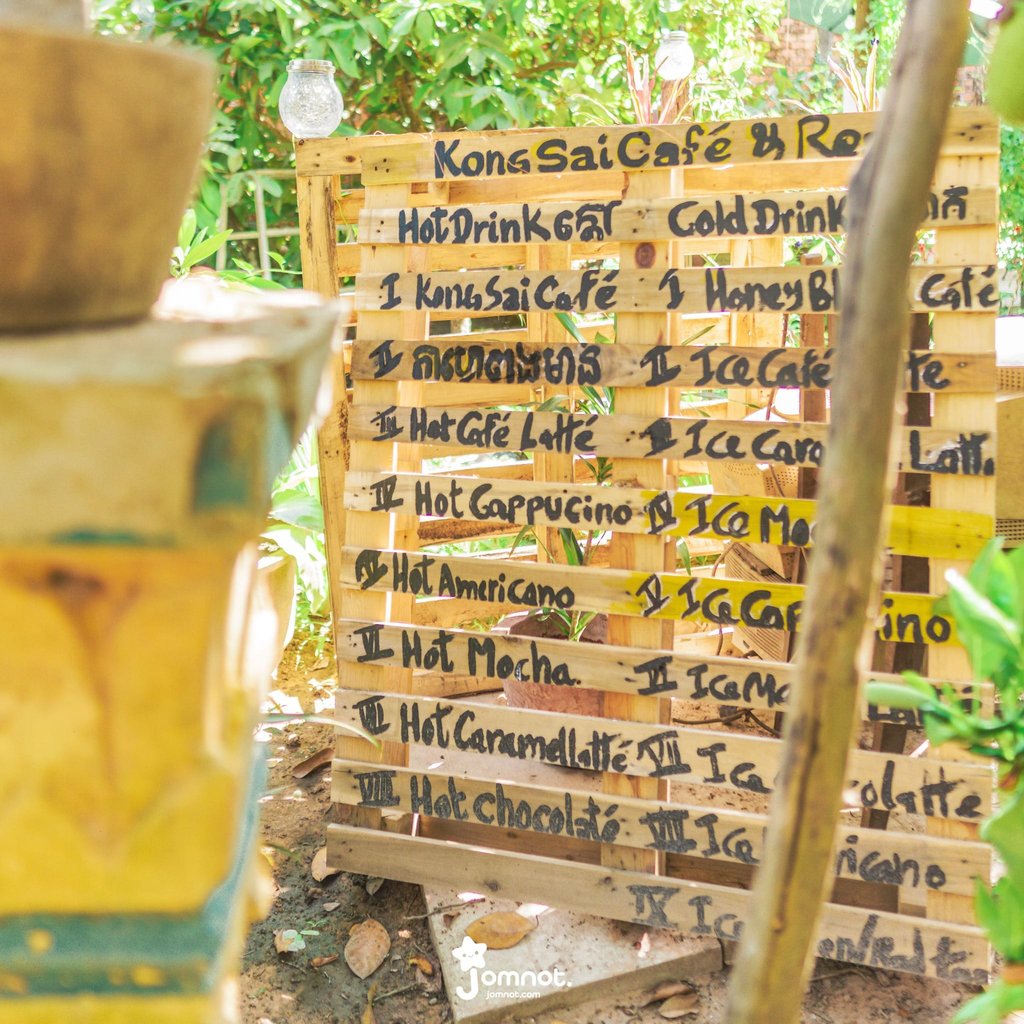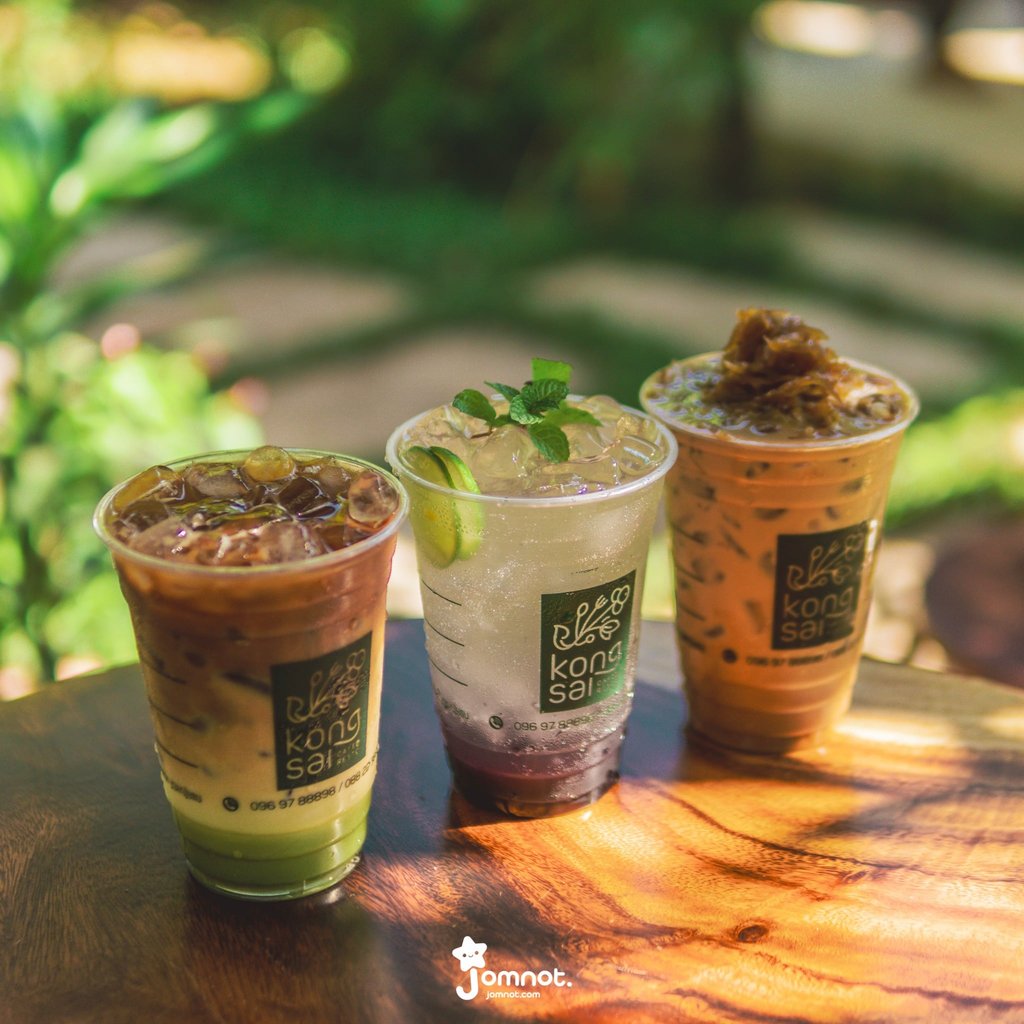 As mentioned above, Kong sai is not only a coffee shop but also a restaurant. There are many kinds of food, such as rice with chicken thighs, curry bread/num pjuk, kong sai num pjuk.etc.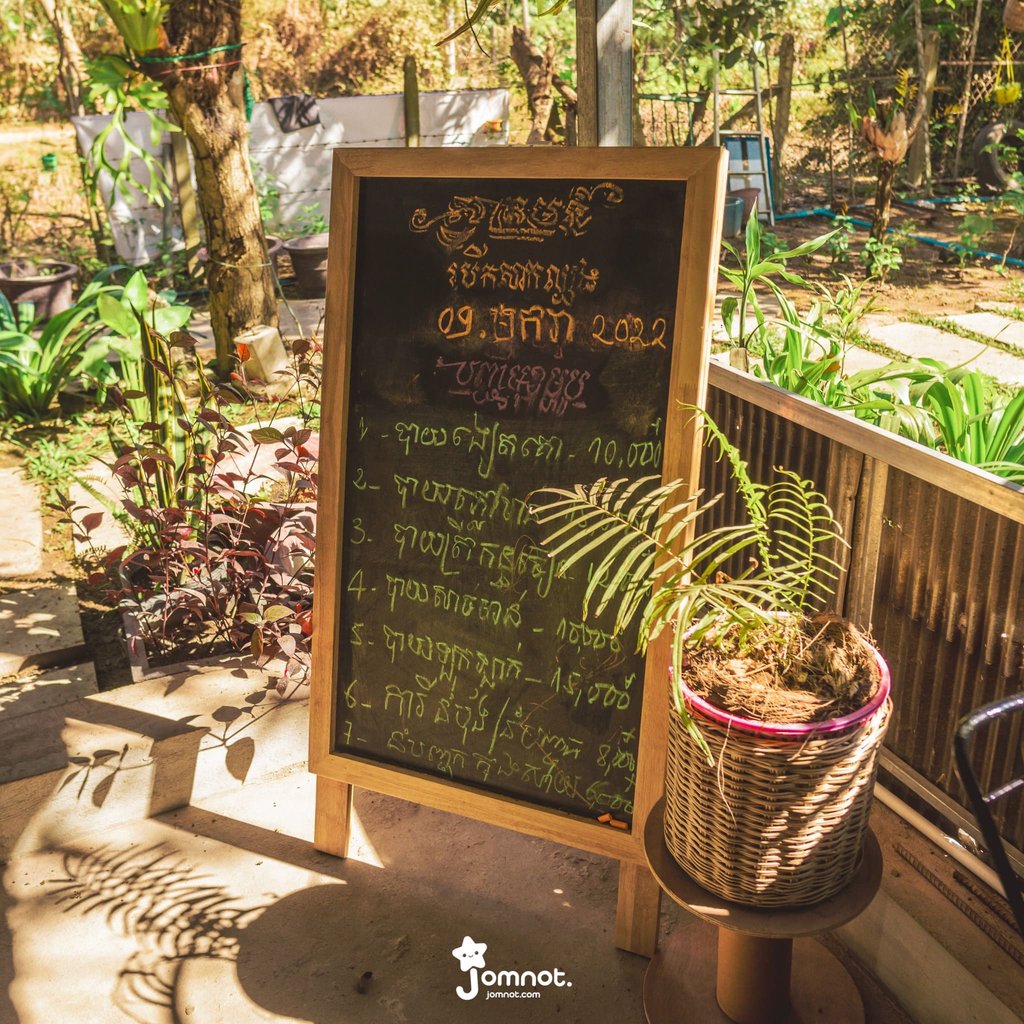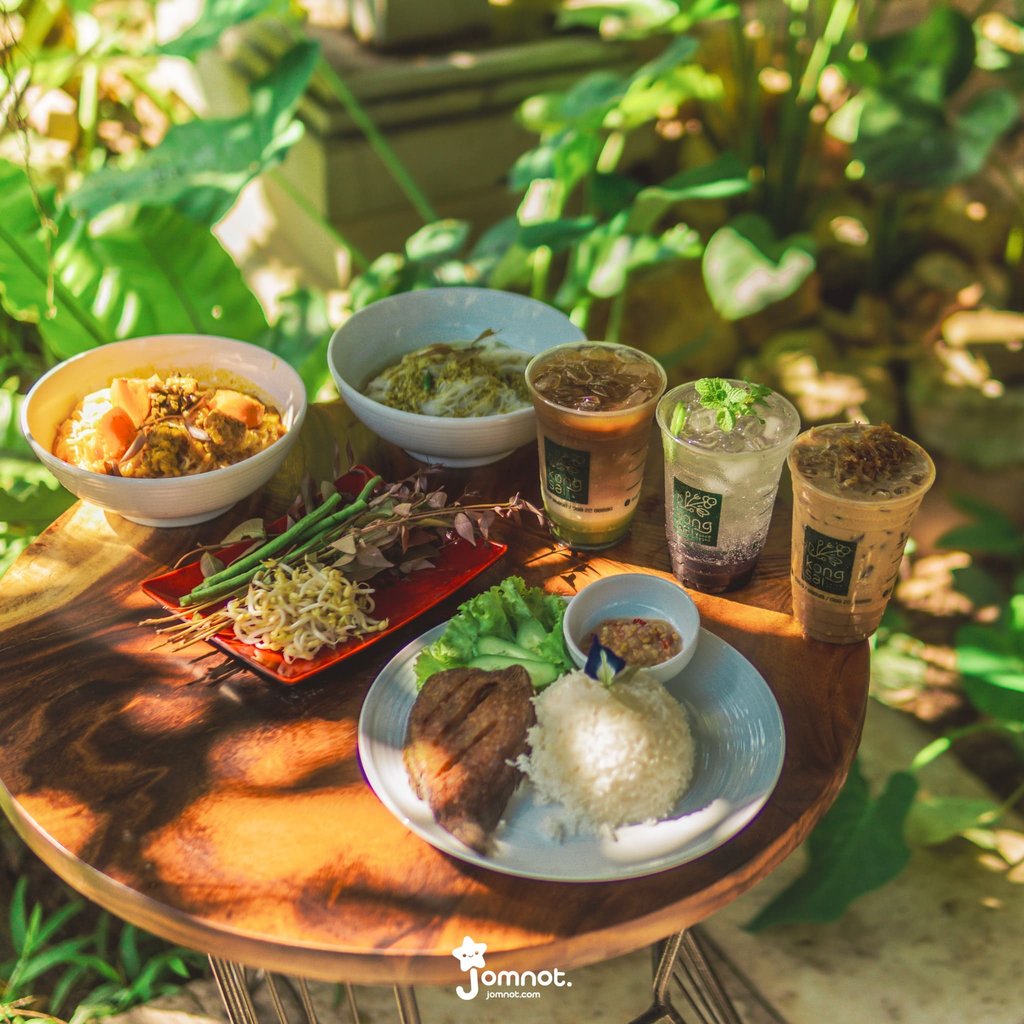 In terms of scenery, it is like walking into a forest full of hundreds of flowers and plants.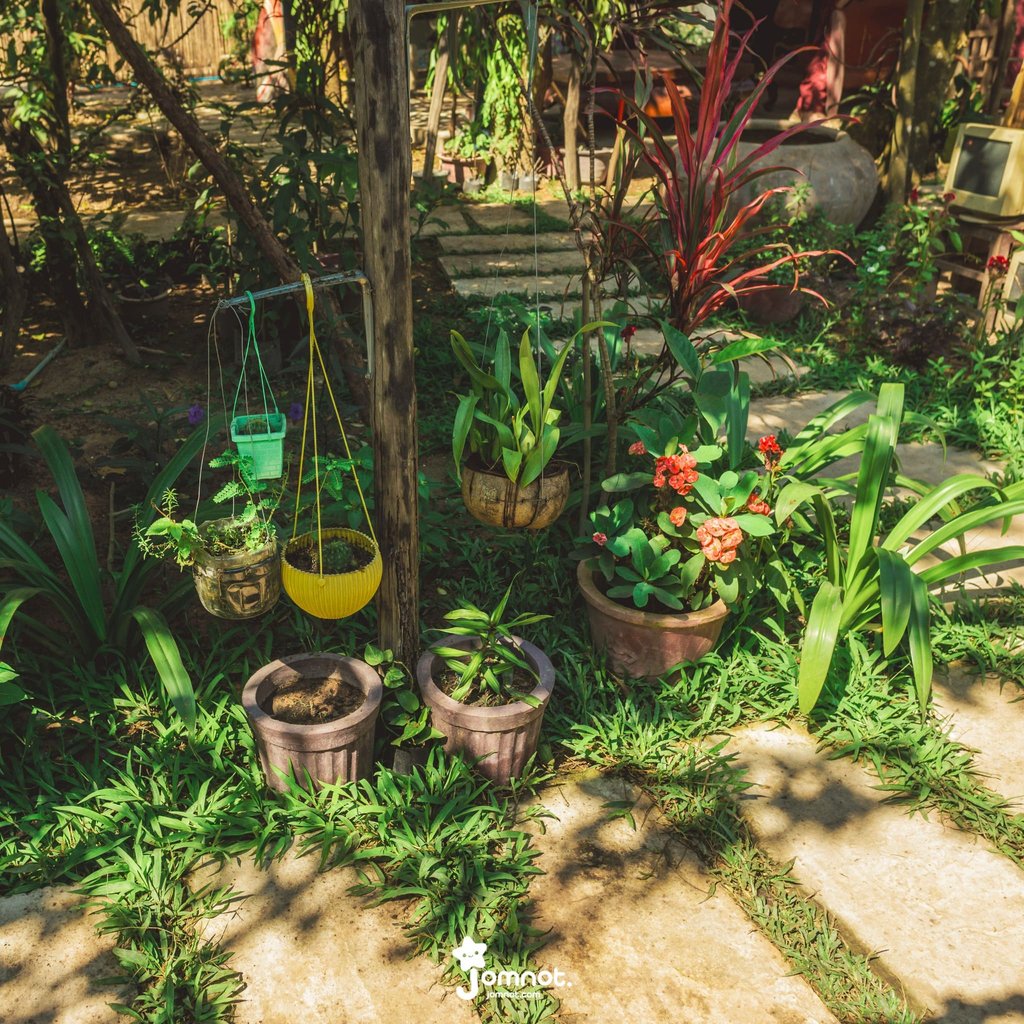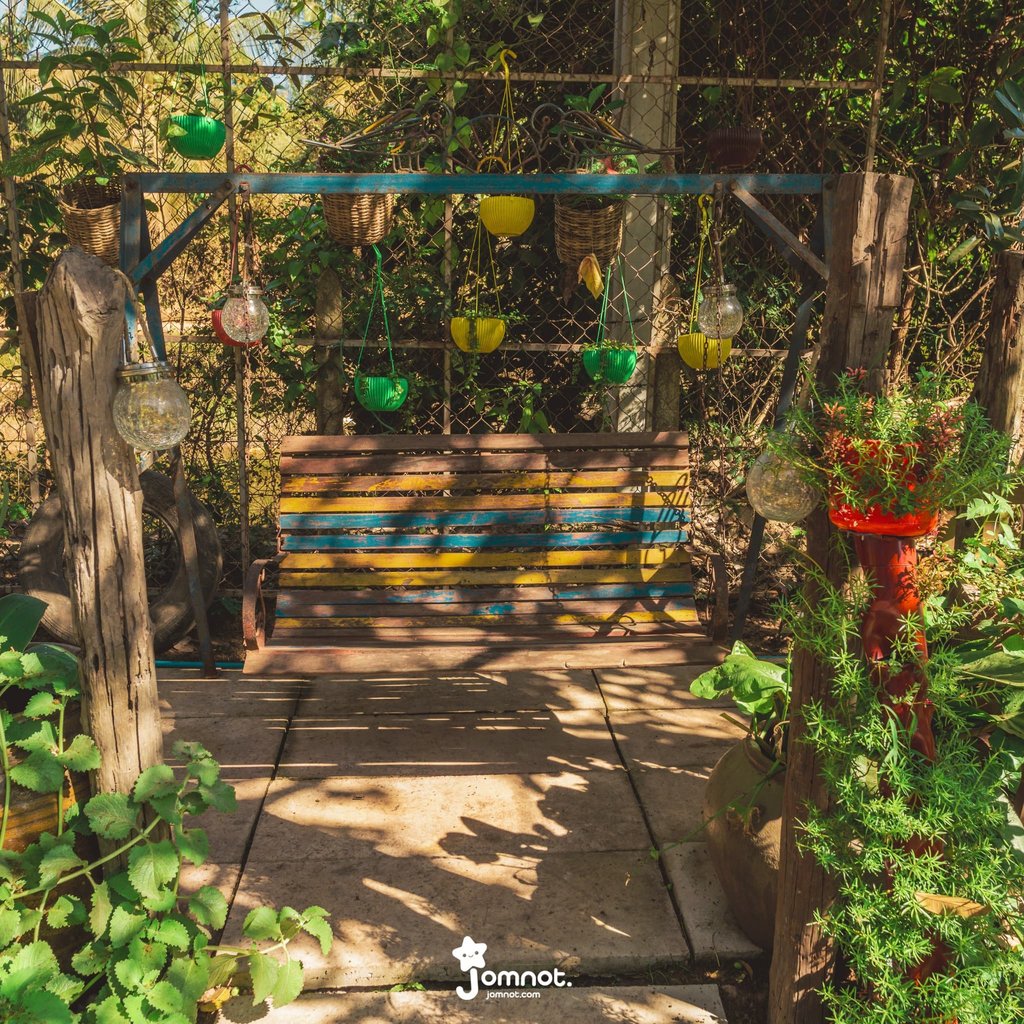 There is no shortage of seats, from mattresses, tables, chairs, swings, hammocks, and so on and it's far from each other. It is easy for customers to concentrate on learning or working individually.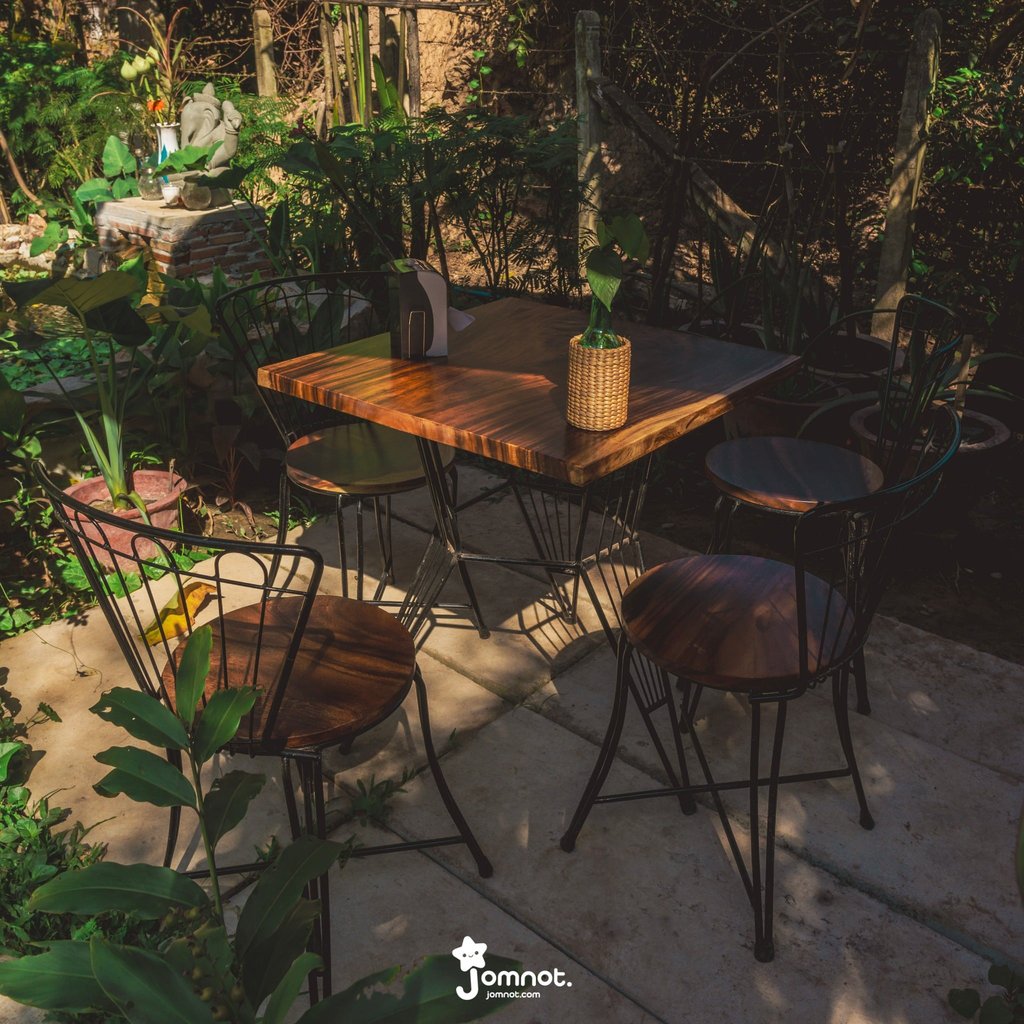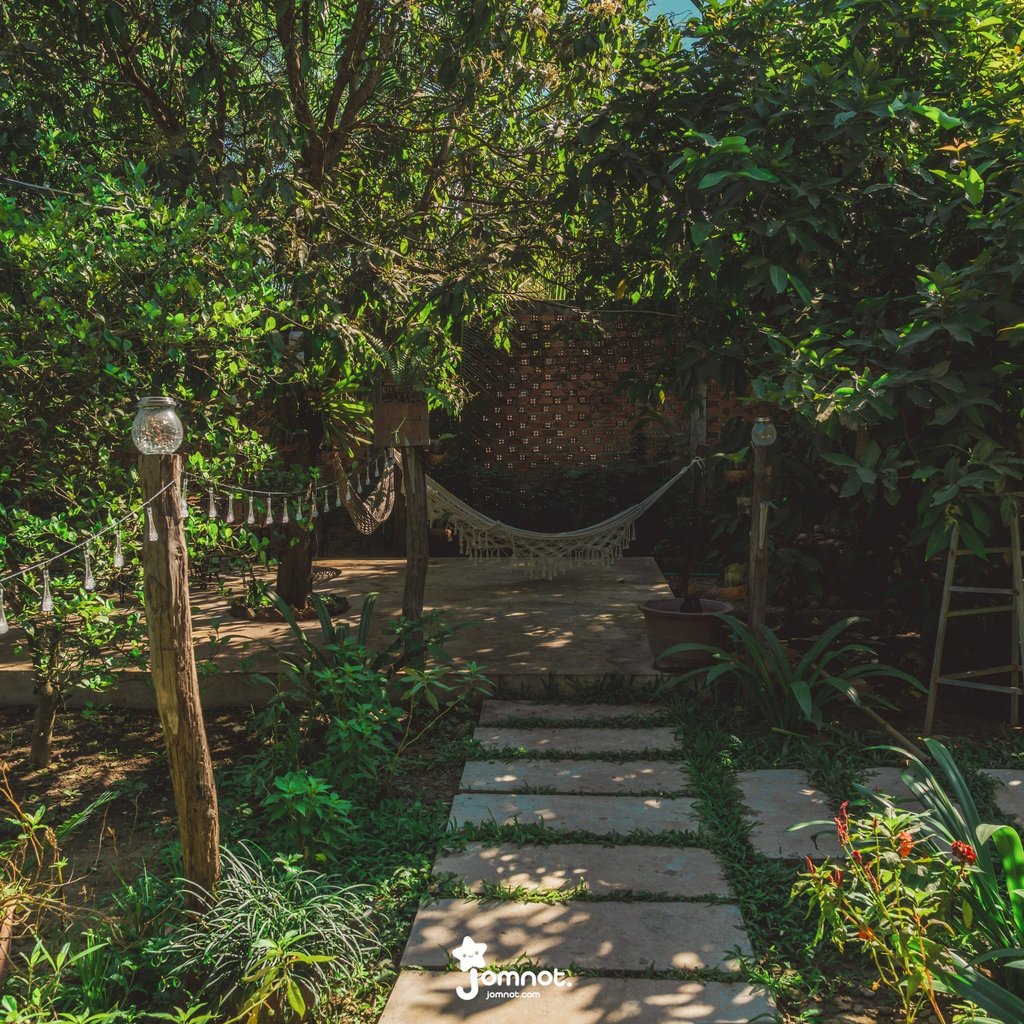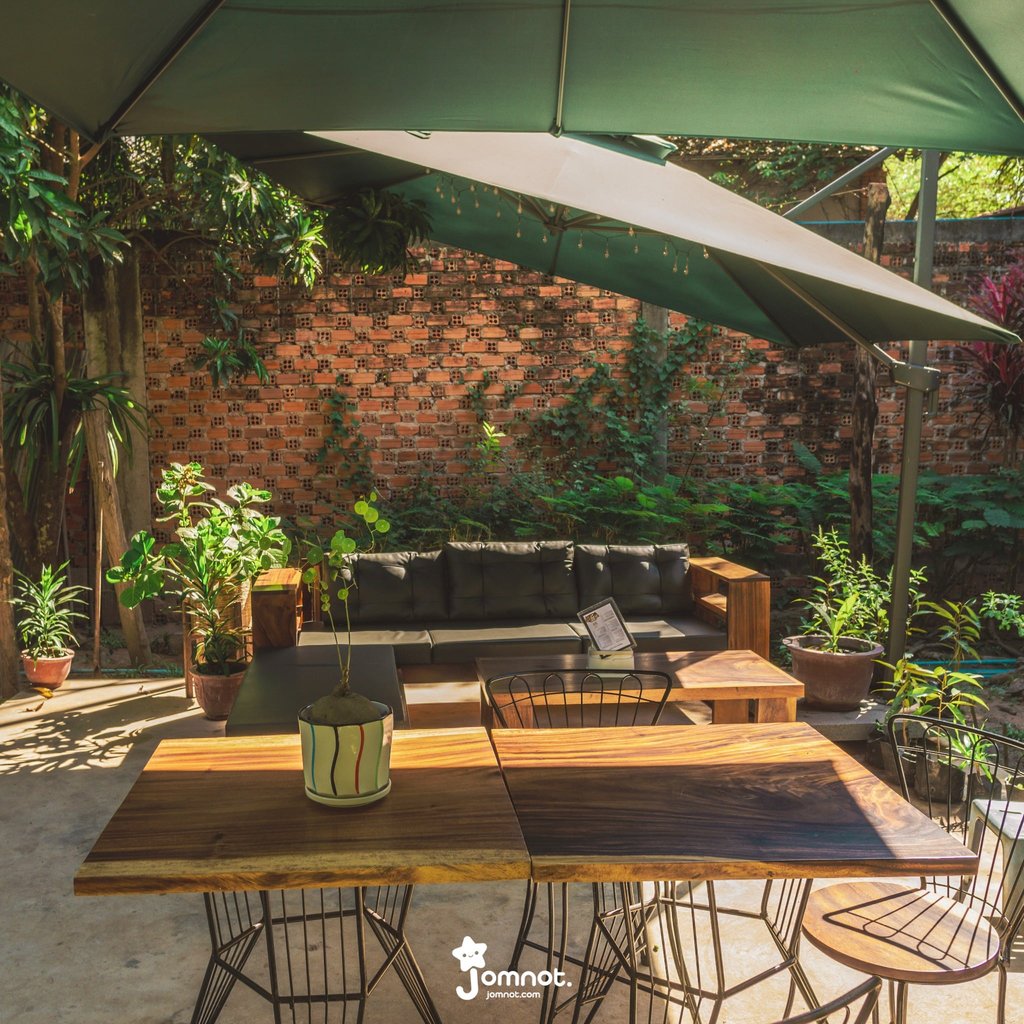 As for the decoration, the cafe took Khmer handmade tools and hung them on the wall for extra decoration with a Unique old-fashioned computer display, painting, dest that made in 1974, flower pots everywhere, and Old-fashioned sewing machines, too. If you are visiting Siem Reap and want to find a natural cafe, do not forget to come to this hidden cafe and restaurant.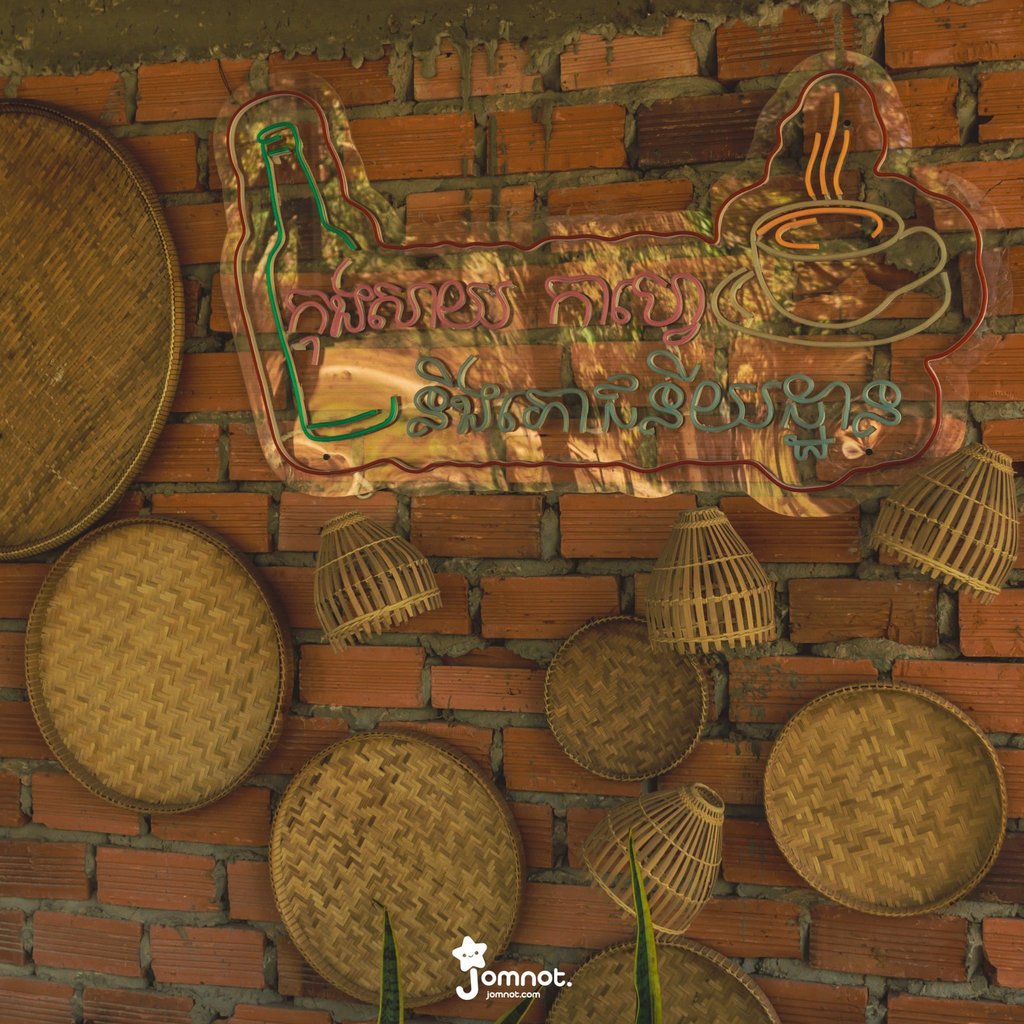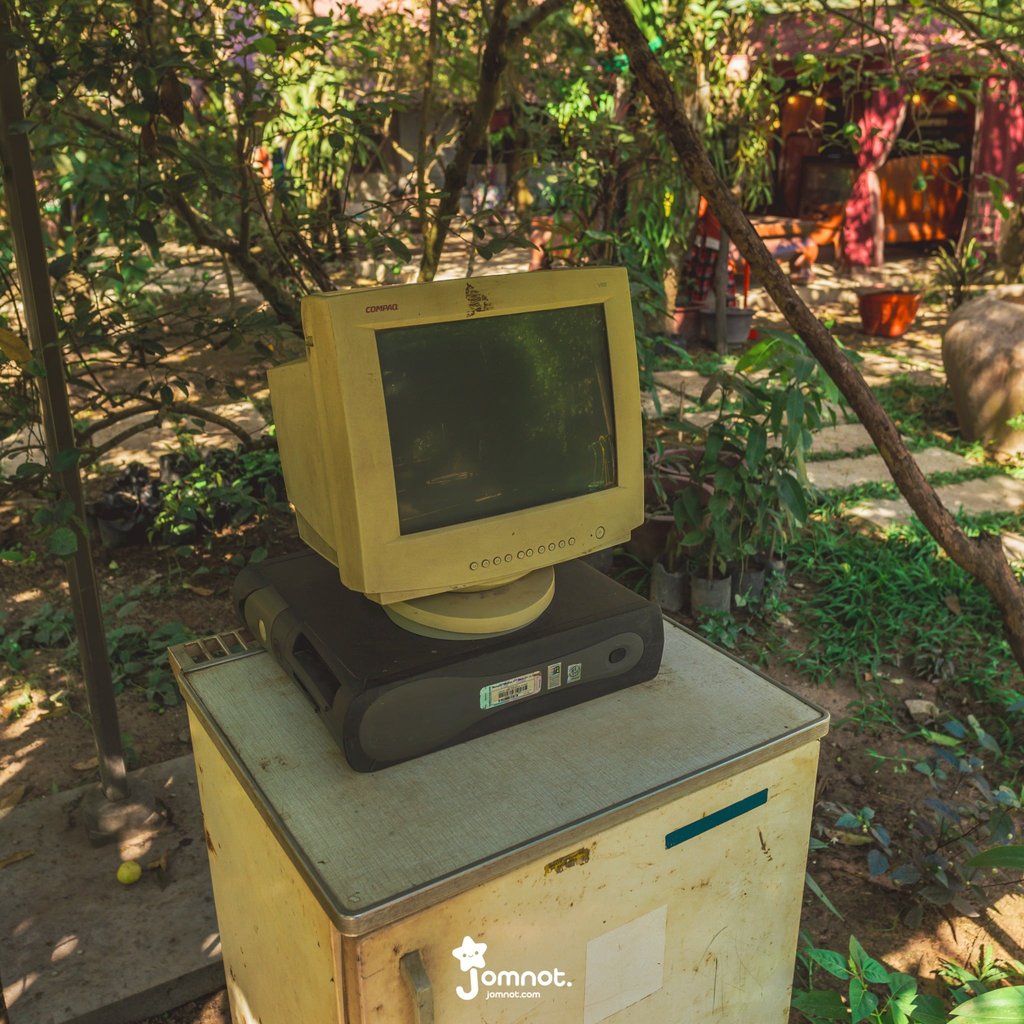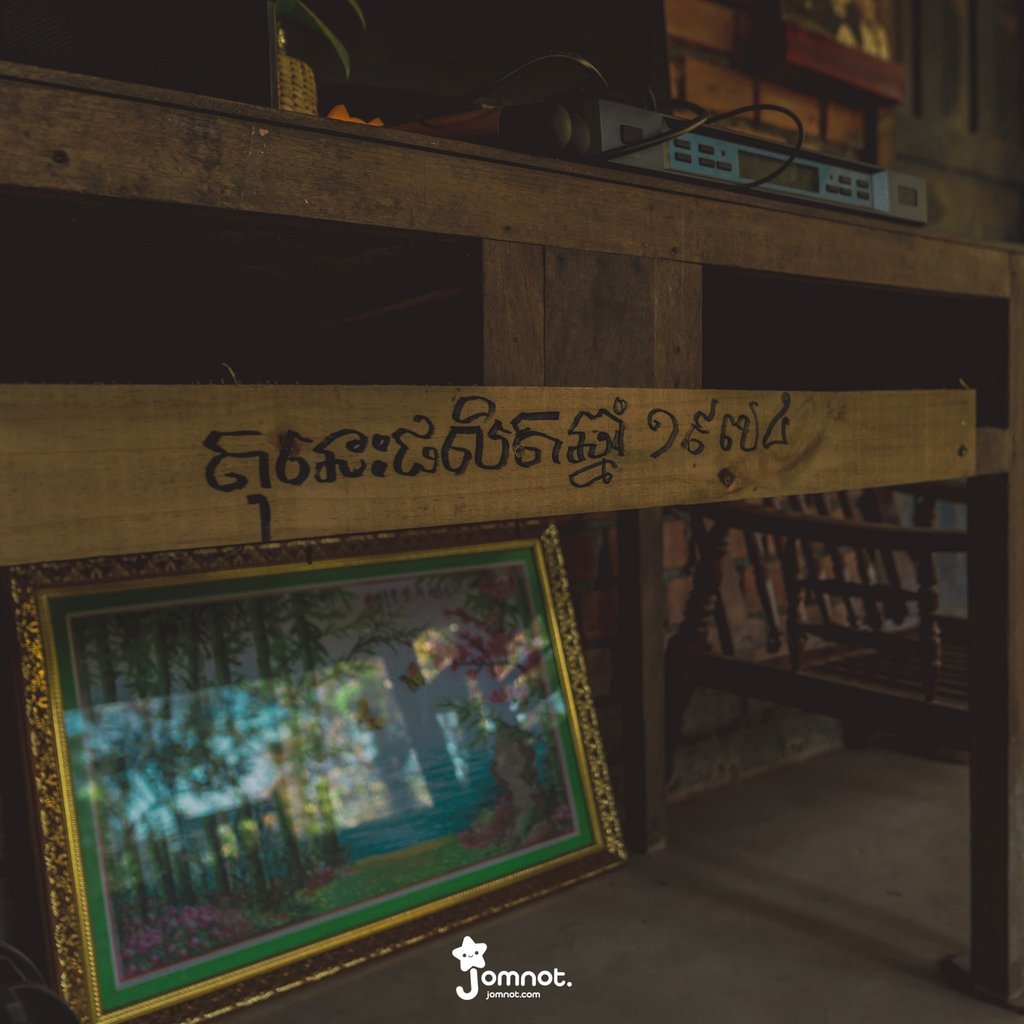 Facebook Page: Kong Sai Cafe & Resto
Location: https://goo.gl/maps/3ypXaHCmsudAhHYC8
Opening hours: 7:00 AM - 7:00 PM
Phone number: 088 228 8886