Lots of photos, lots of unique drinks available at Analog coffee and eatery.
In Phnom Penh, unique cafes and drinks are meeting the needs of both young and old, men and women today. New beverage creations, interior and exterior designs often come from different idea and different places.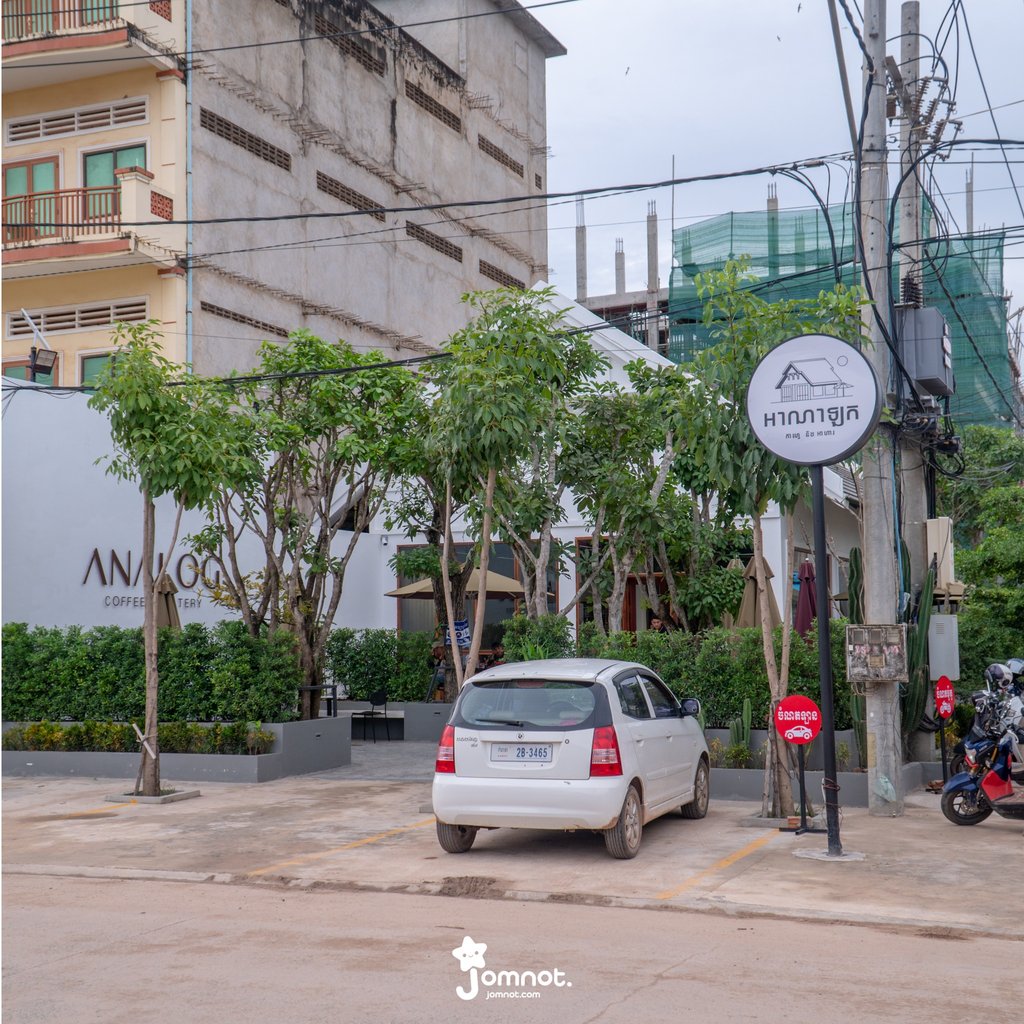 Looking at this coffee shop located in Kampot province, it is not inferior to the coffee shop in Phnom Penh in terms of taste and drinks. : The decoration and atmosphere are perfect.
If you visit Kampot, make sure to stop by Analog coffee and eatery for a cup of coffee and some photographs. On the internet and among visitors, analog coffee and eatery is growing popularity day by day.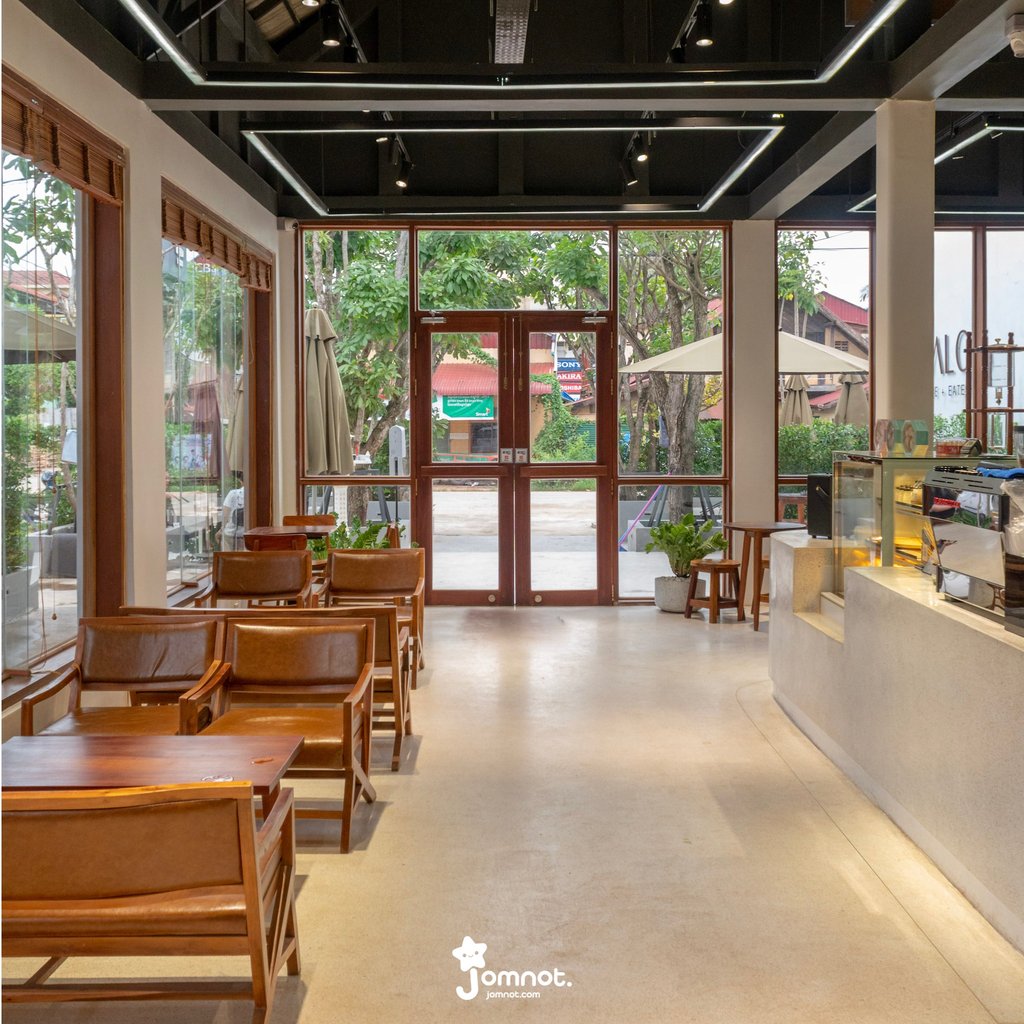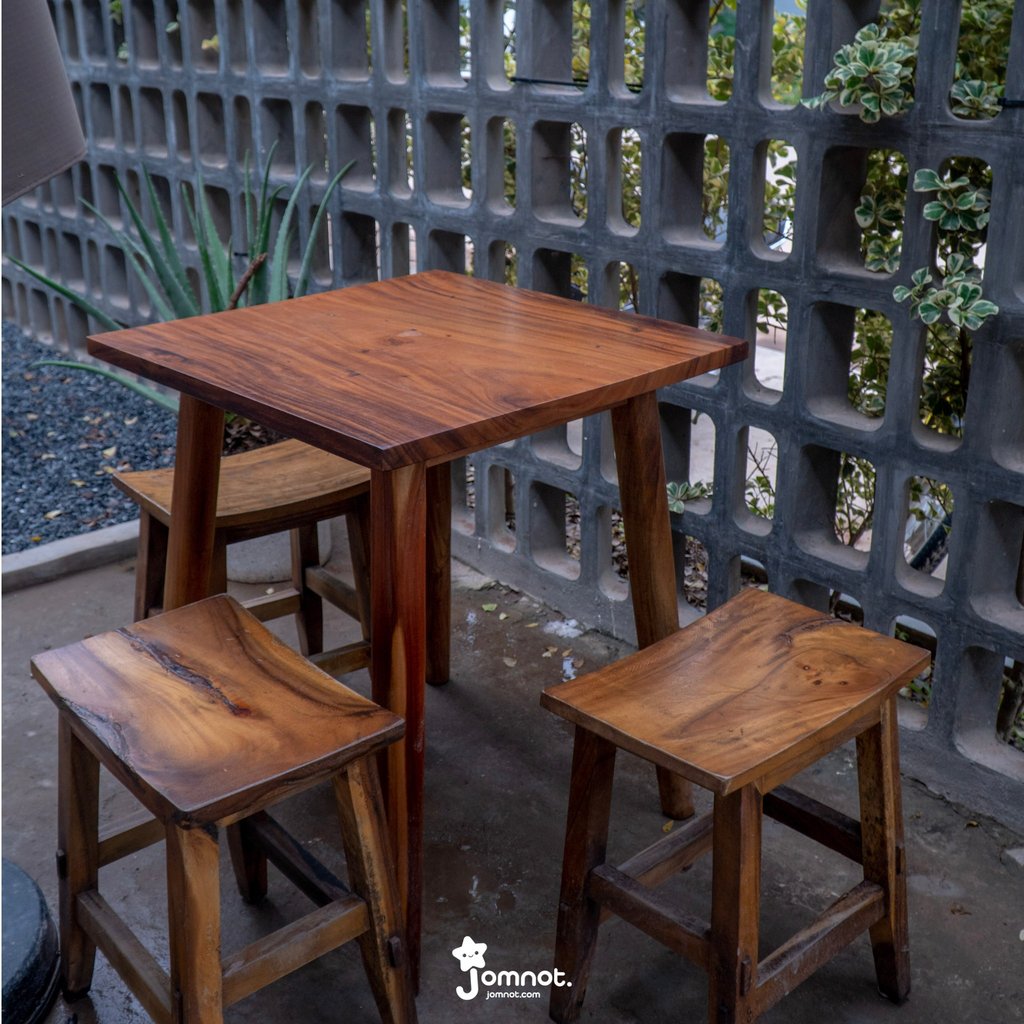 At this cafe, there are many new and unique drinks, all of which are signature drinks from the shop, as well as snacks. Also, there are delicious drinks and lots of unique photo layouts for photography.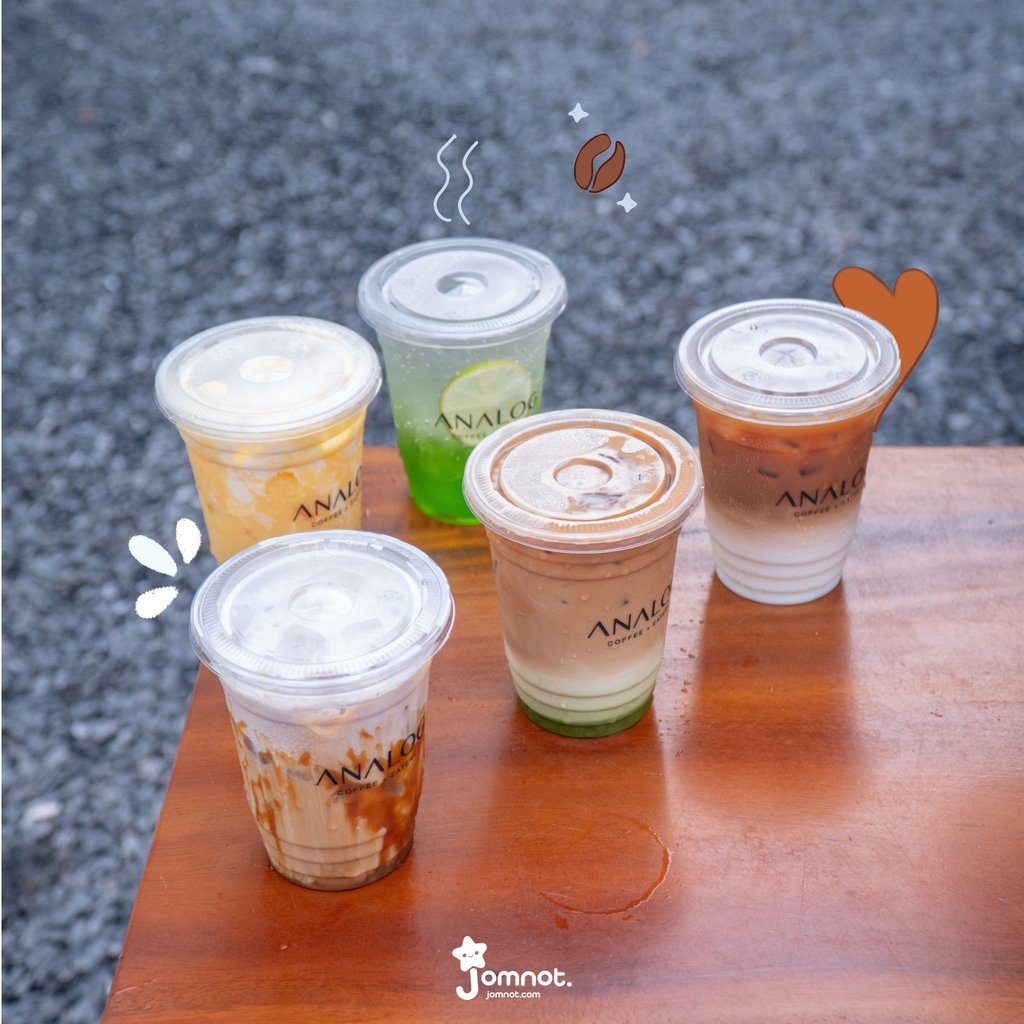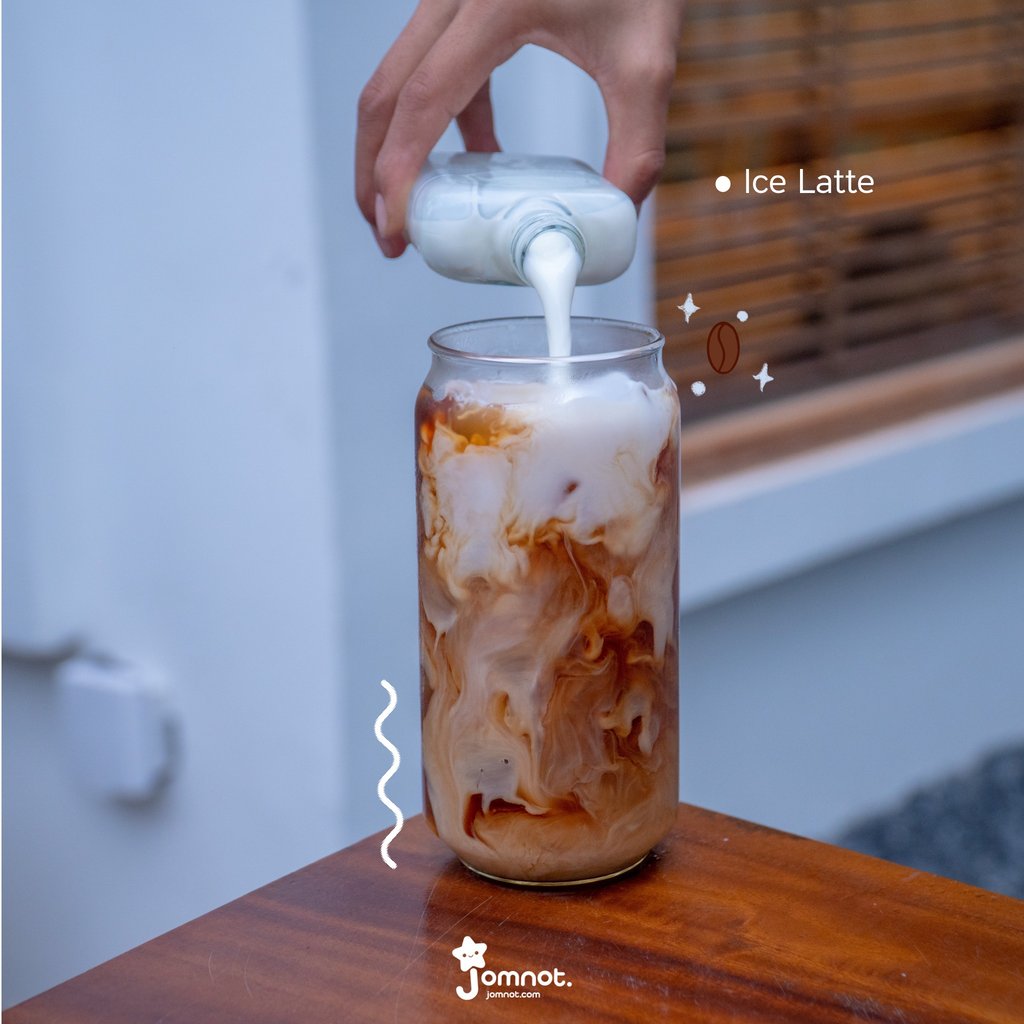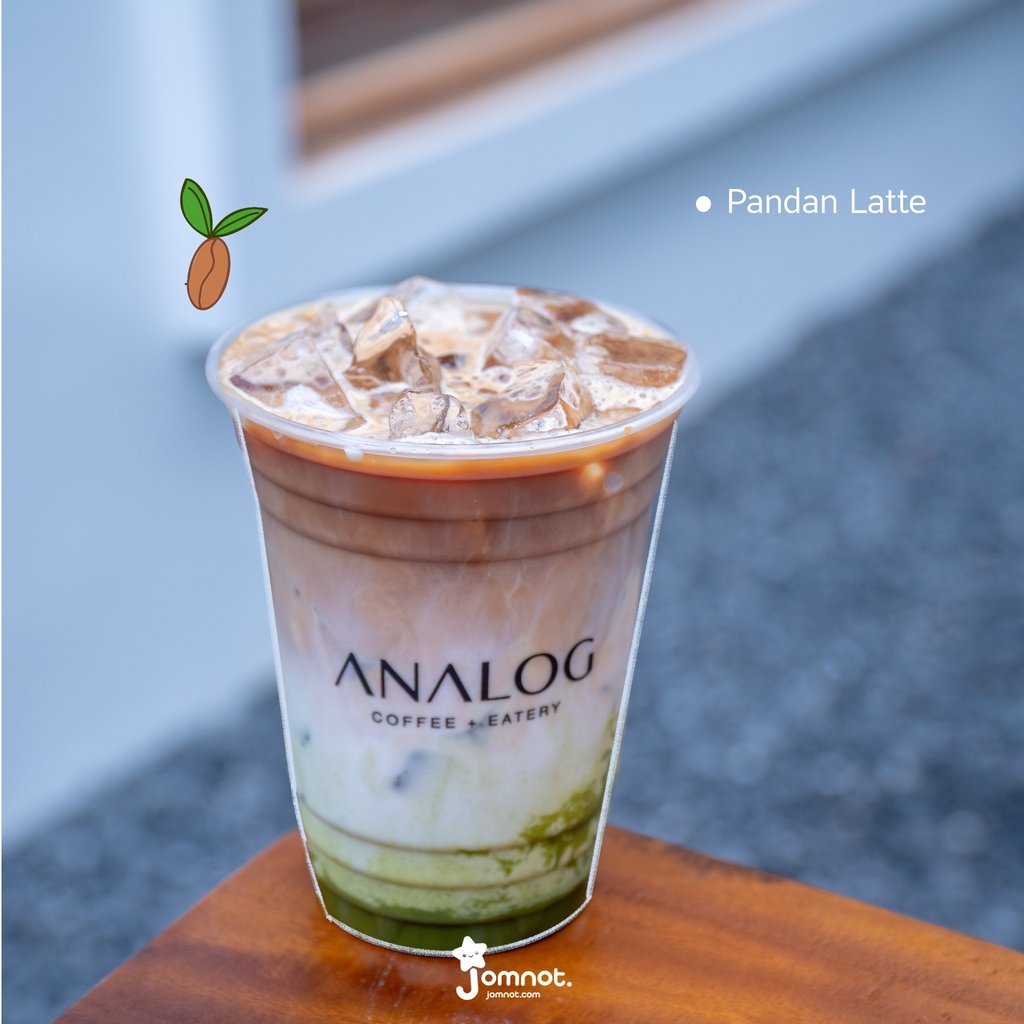 More importantly, the luxurious modern shop design, which is attractive, surrounded by beautiful trees, makes Feeling refreshed and motivated to want to reach out, take out the camera and take a photo immediately without realizing it. Analog coffee and eatarys is located in the center of Kampot, about 250 meters from Samaki Market in Kampot.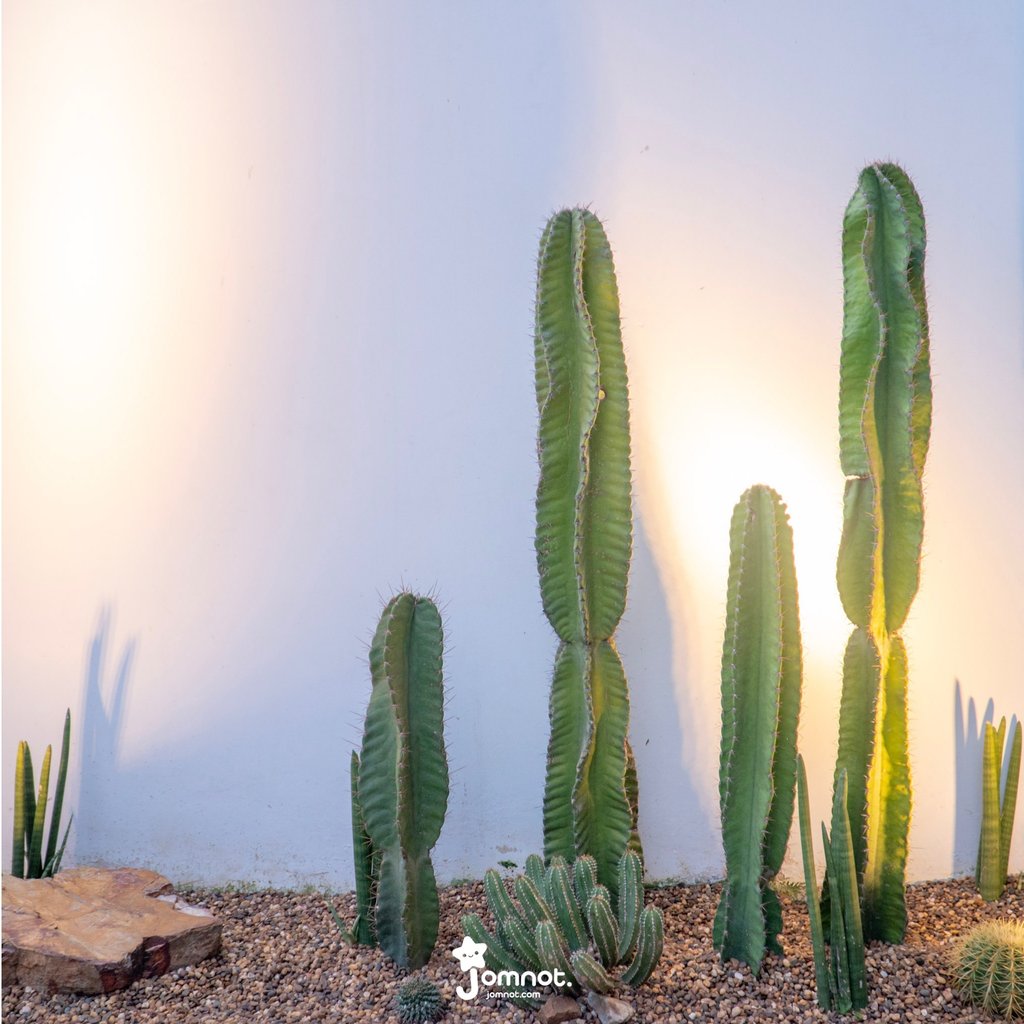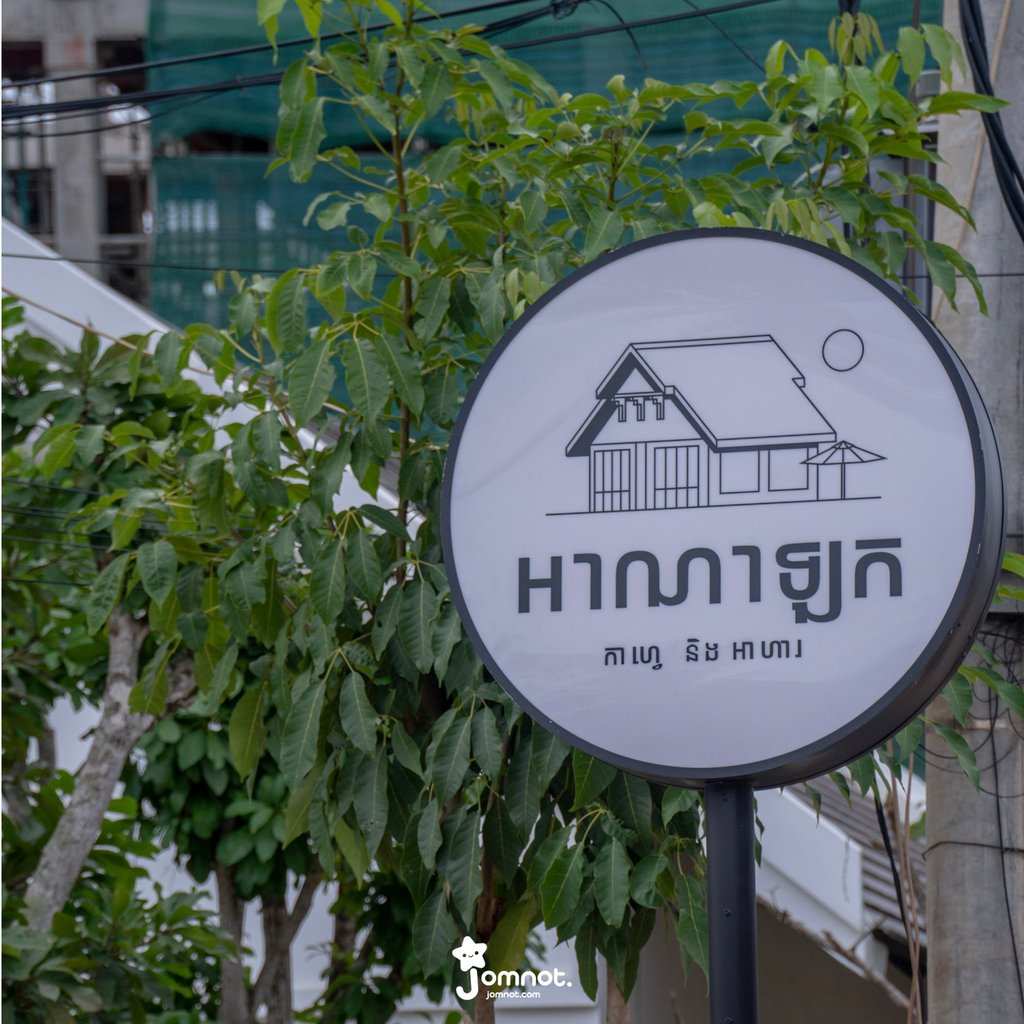 Facebook Pack: Analog coffee and eatery
Opening hours: 7:00 am - 7:00 pm
Phone number: 017 565 565
Map: https://goo.gl/maps/rUMr8A3qxzUNJDGx8