Coffee lovers or Heekcaa fans are already familiar with the IFL branch, but some of us still don't know about Heekcaa IFL branch.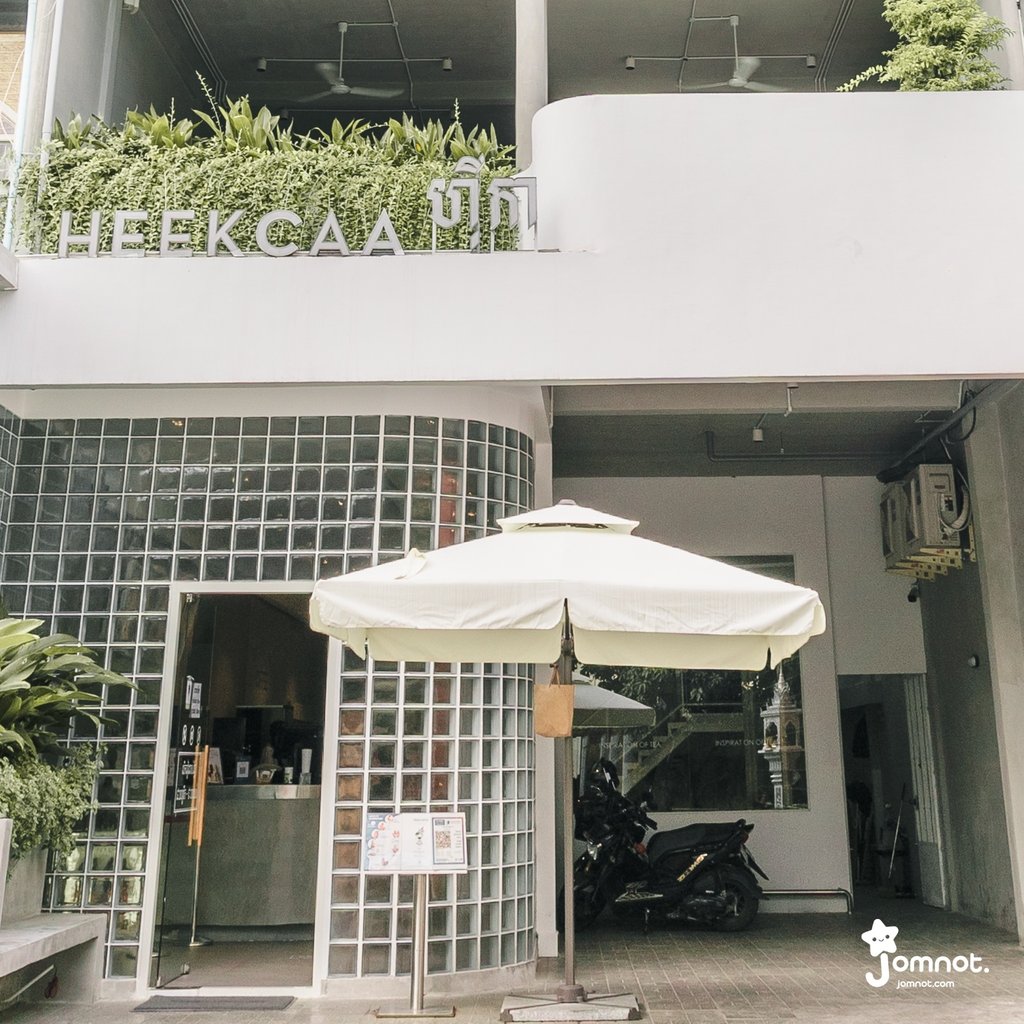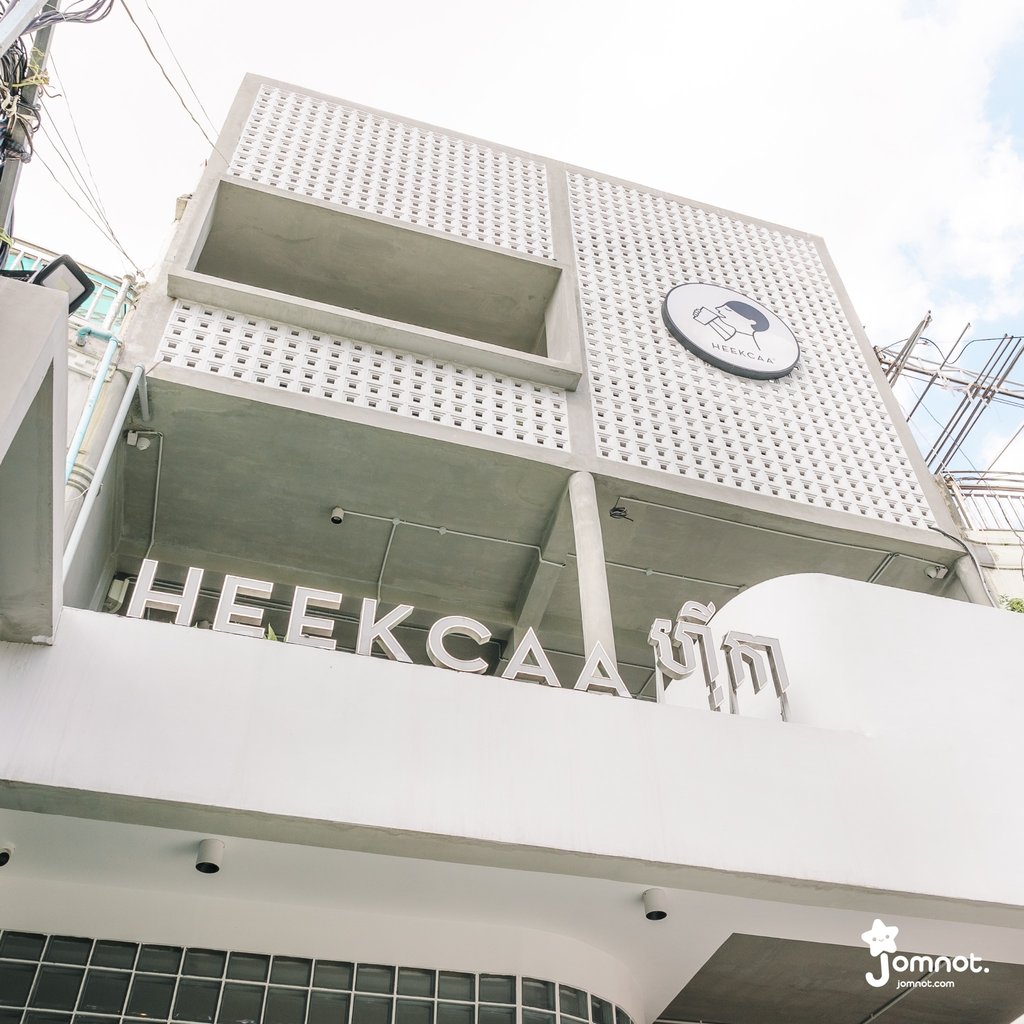 Heekcaa's IFL branch is located behind the National Children's Hospital. Heekcaa IFL has two floors for those who like a different atmosphere, because the first floor has a unique decoration and indoor location, while Upstairs is an outdoor type veranda that can see the outside view.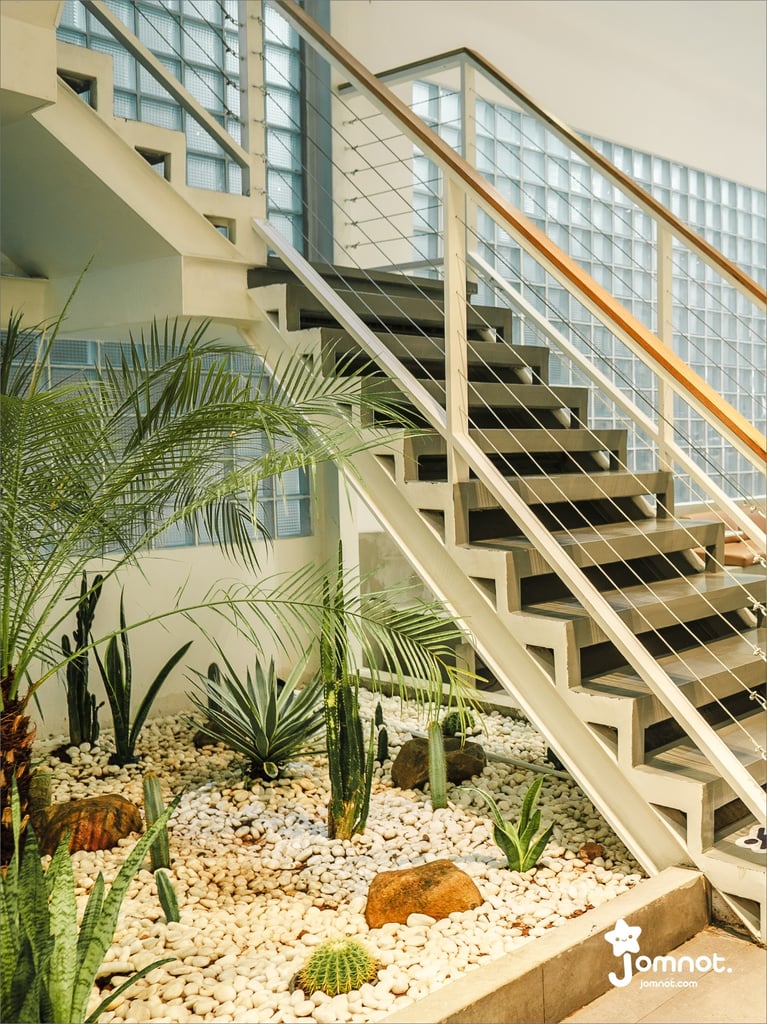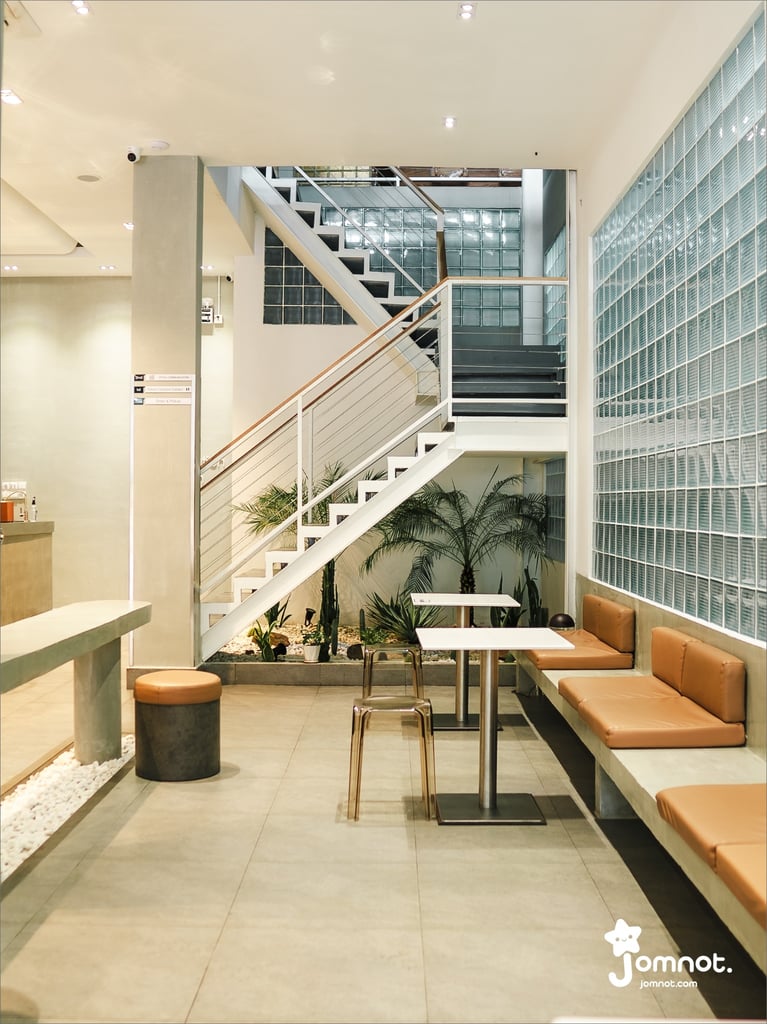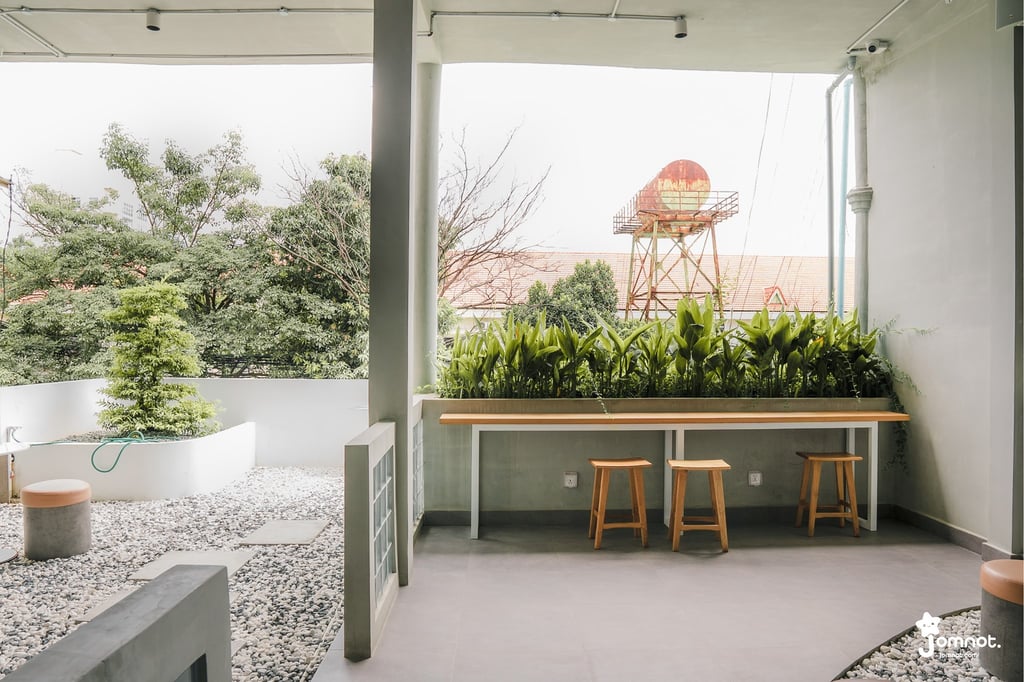 Heekcaa's IFL branch decoration features a minimalist style that is both simple and also unique, as well as a variety of gorgeous green plants.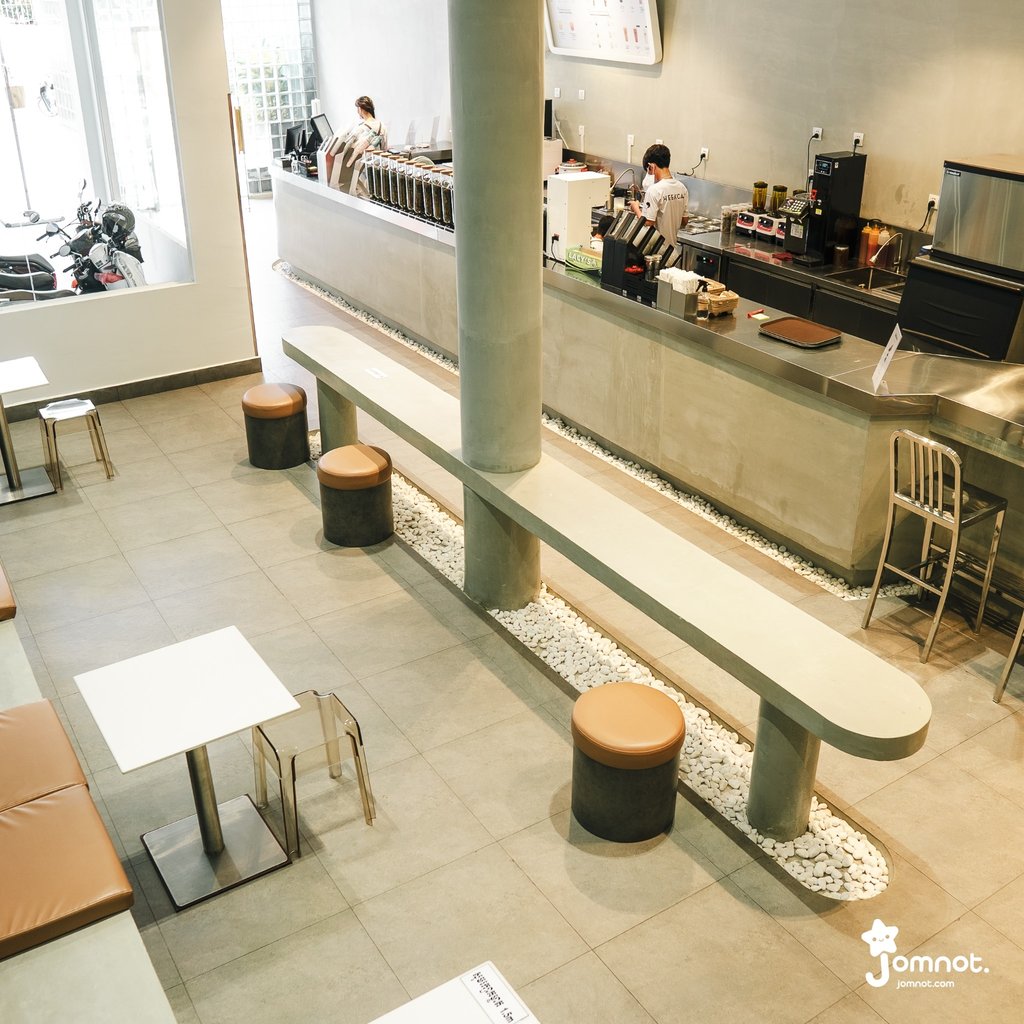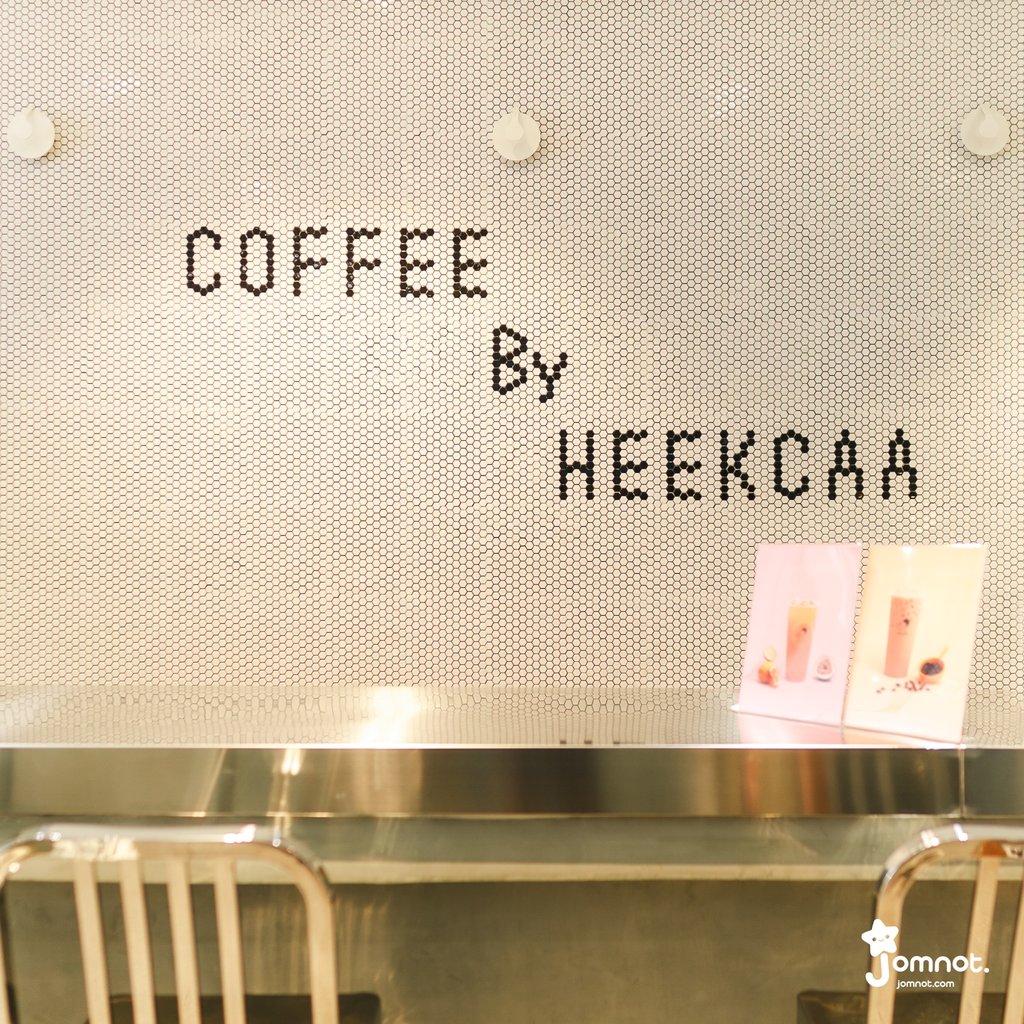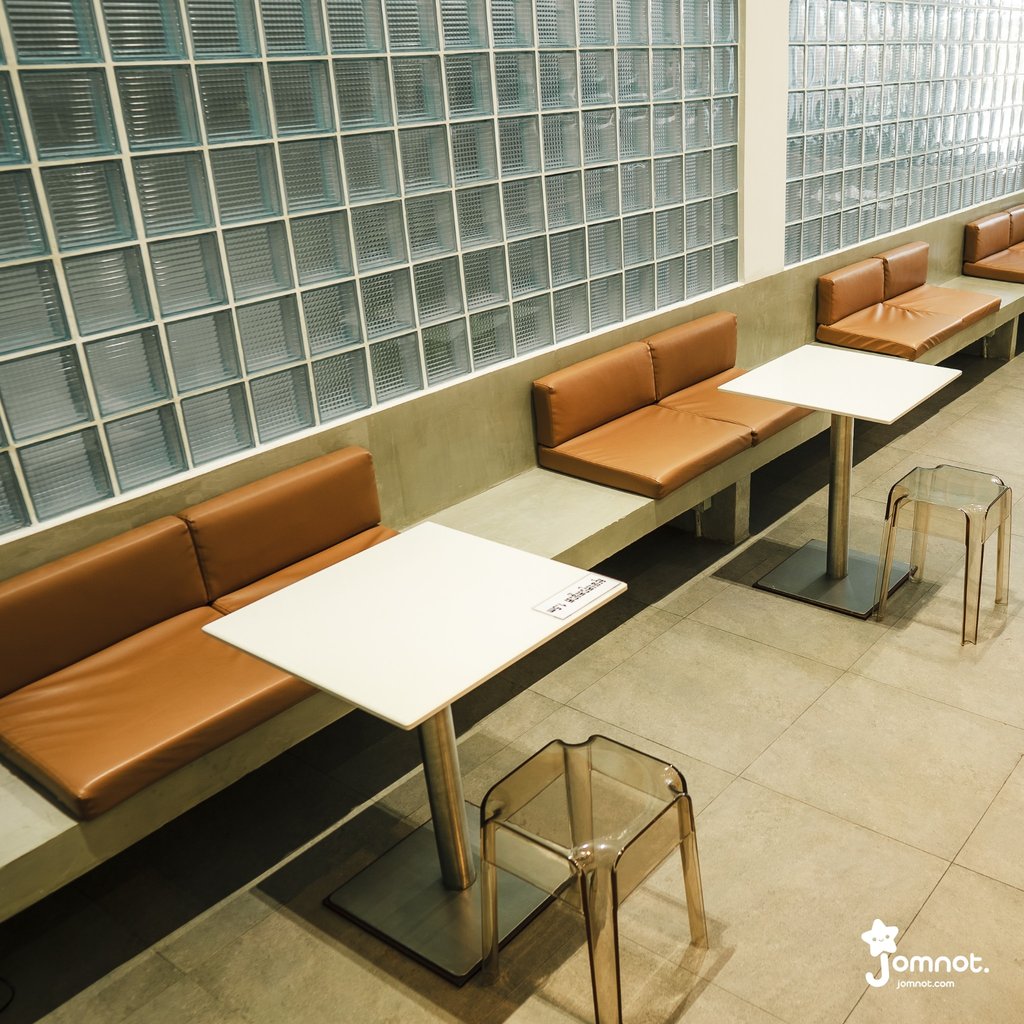 There are many different types of drinks available at Heekcaa, such as coffee, fruit tea, milk tea, and so on. Come in for a coffee or a drink at Heekcaa if you are a university student studying at IFL or working in the area because the environment is suitable for working and studying.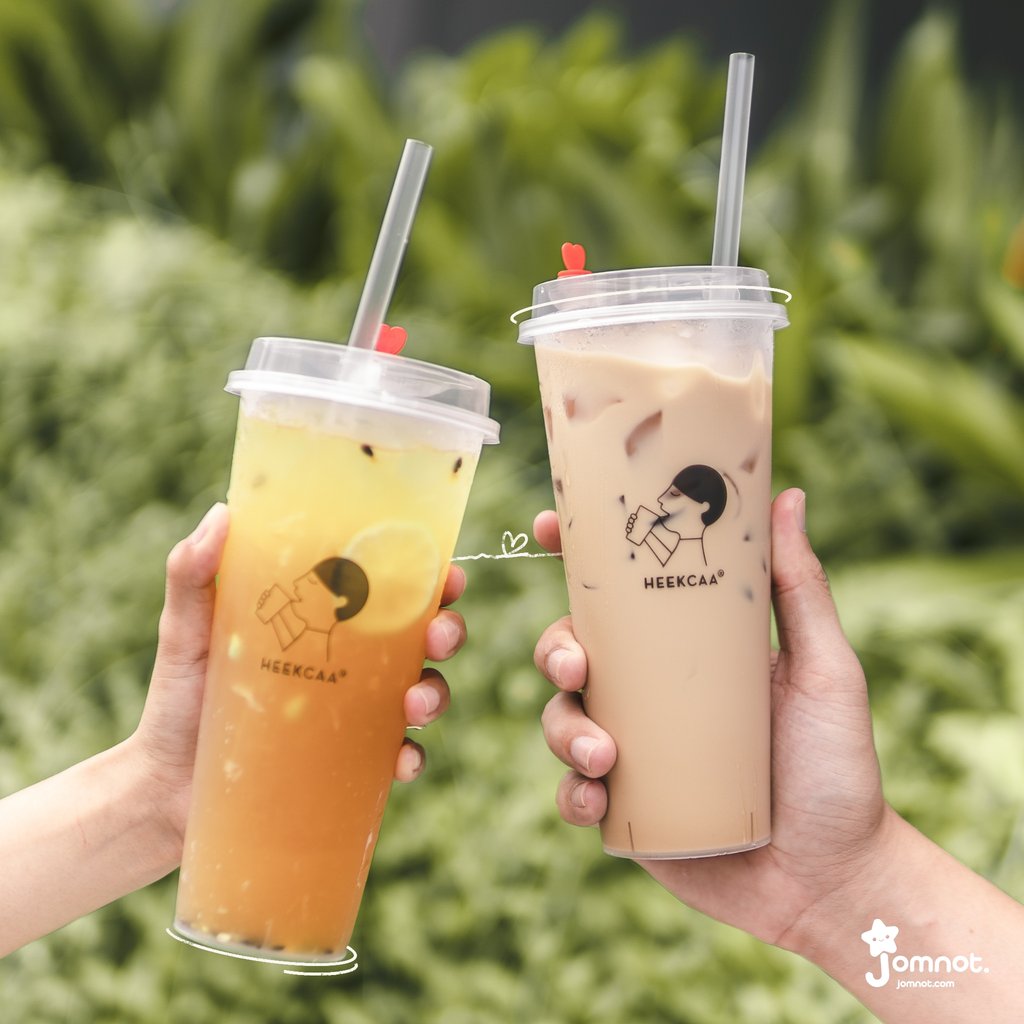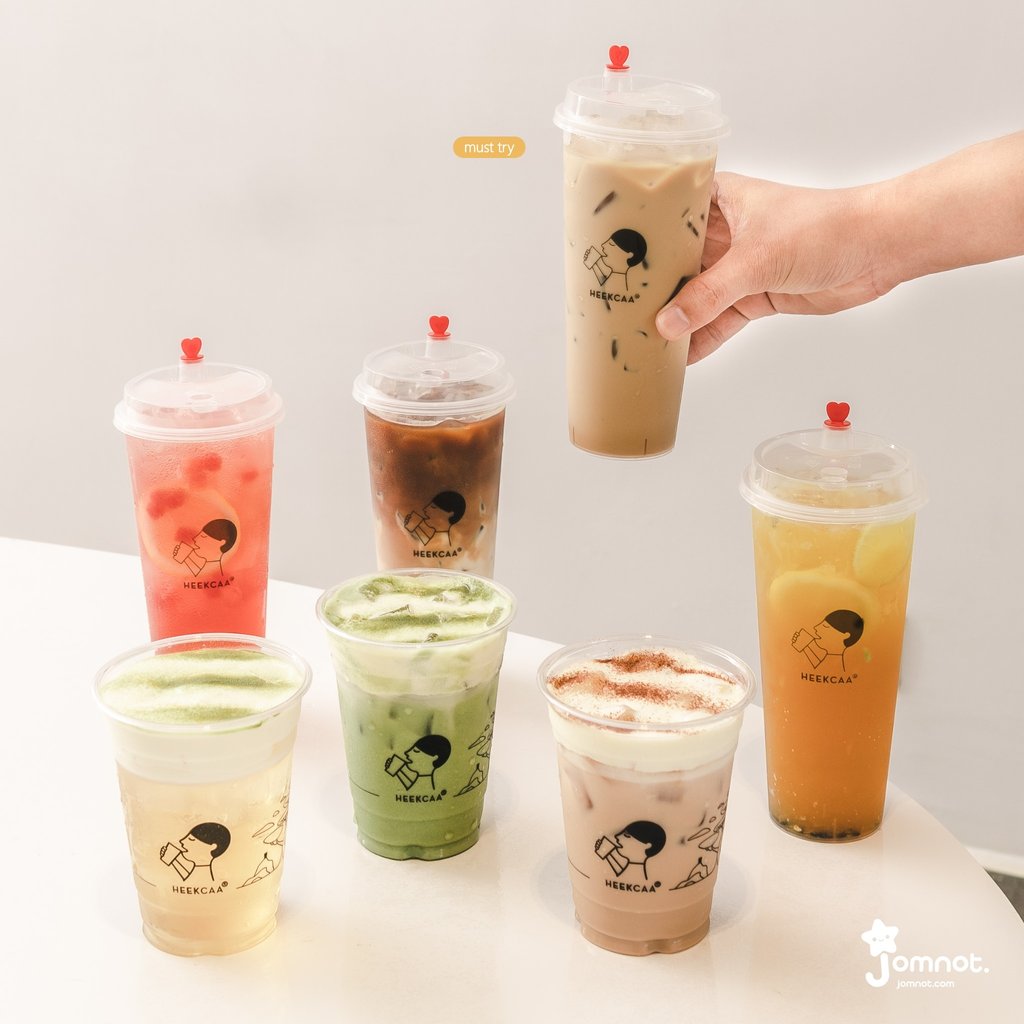 Facebook: Heekcaa Cambodia
IFL Branch
Location: https://goo.gl/maps/KLYB9QqTRAPEk6V38