Ever heard of MOKO Cafe? If not yet, Today we'll introduce MOKO coffee shop in Siem Reap.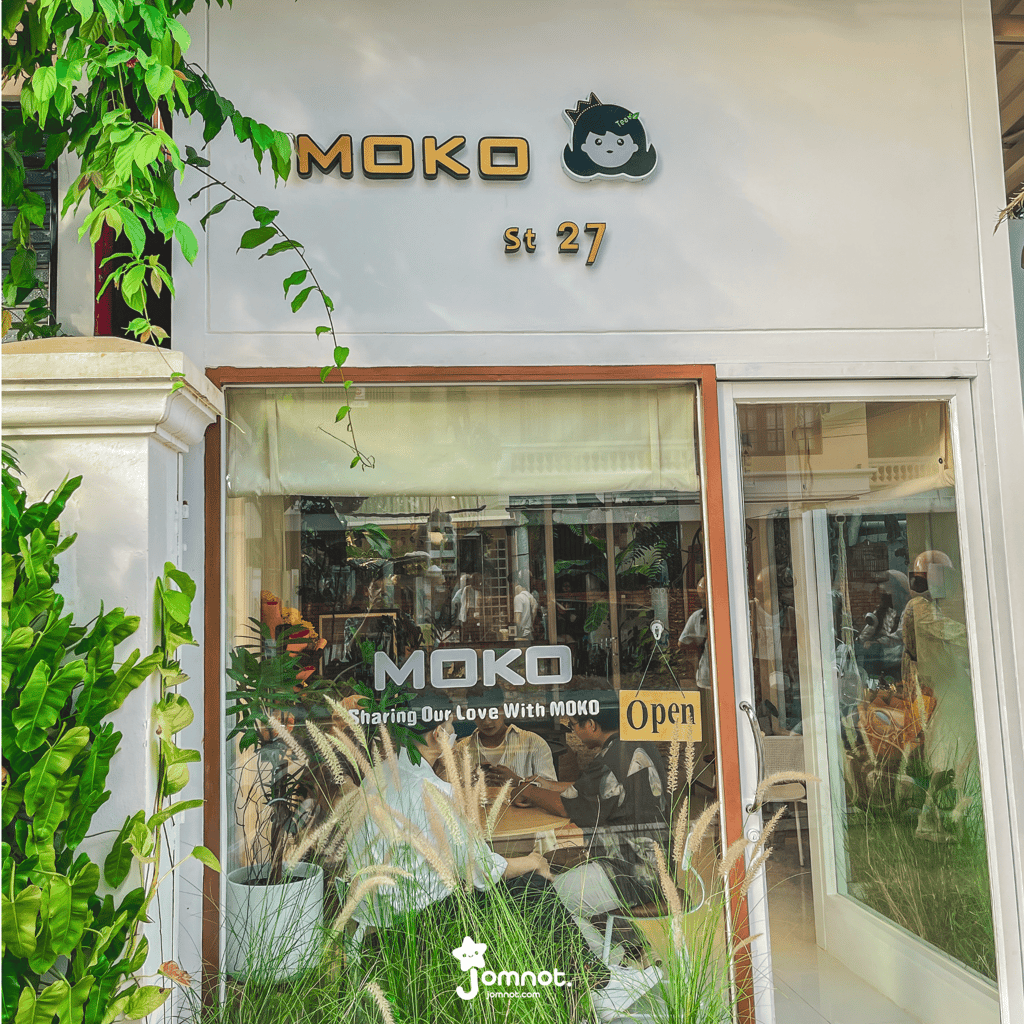 If we look at this cafe from the outside, it appears to be a small shop selling plants, however as you enter the inside, you will realize that It's a coffee shop here.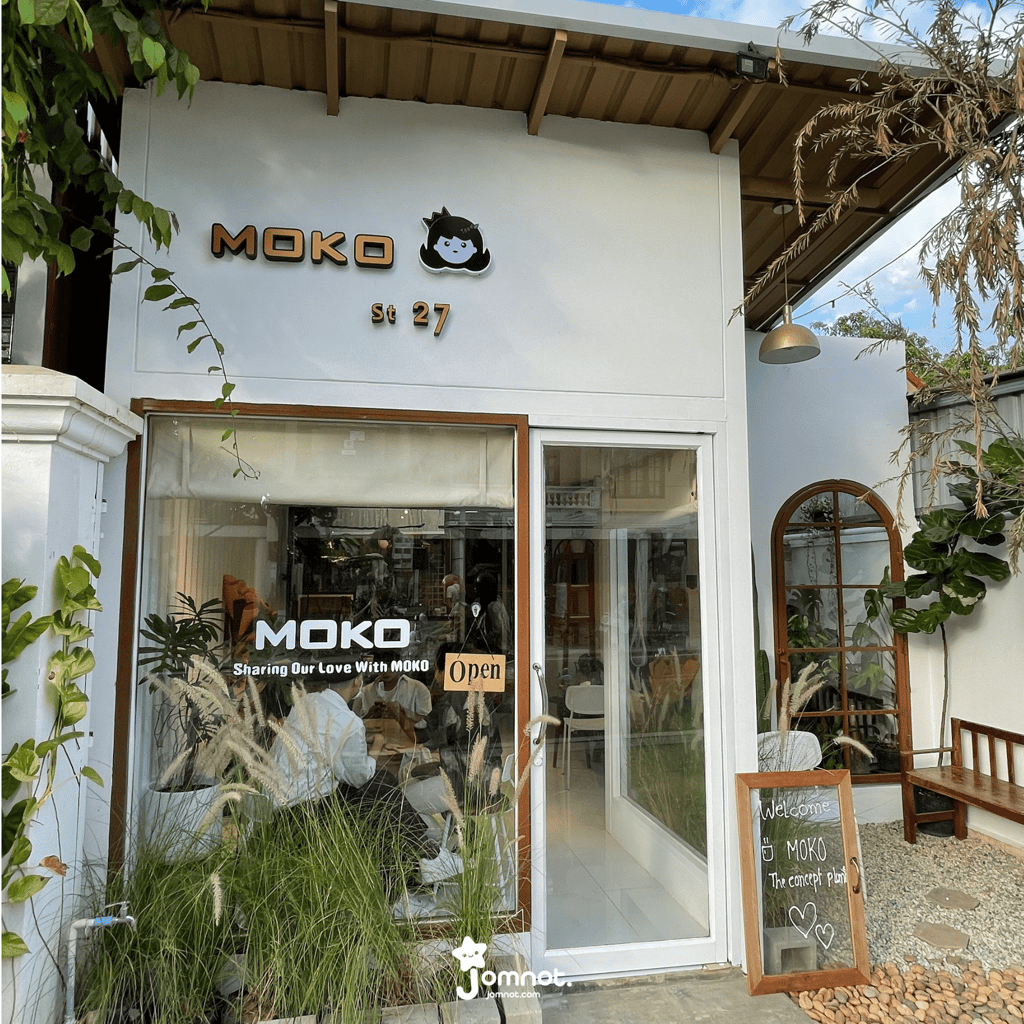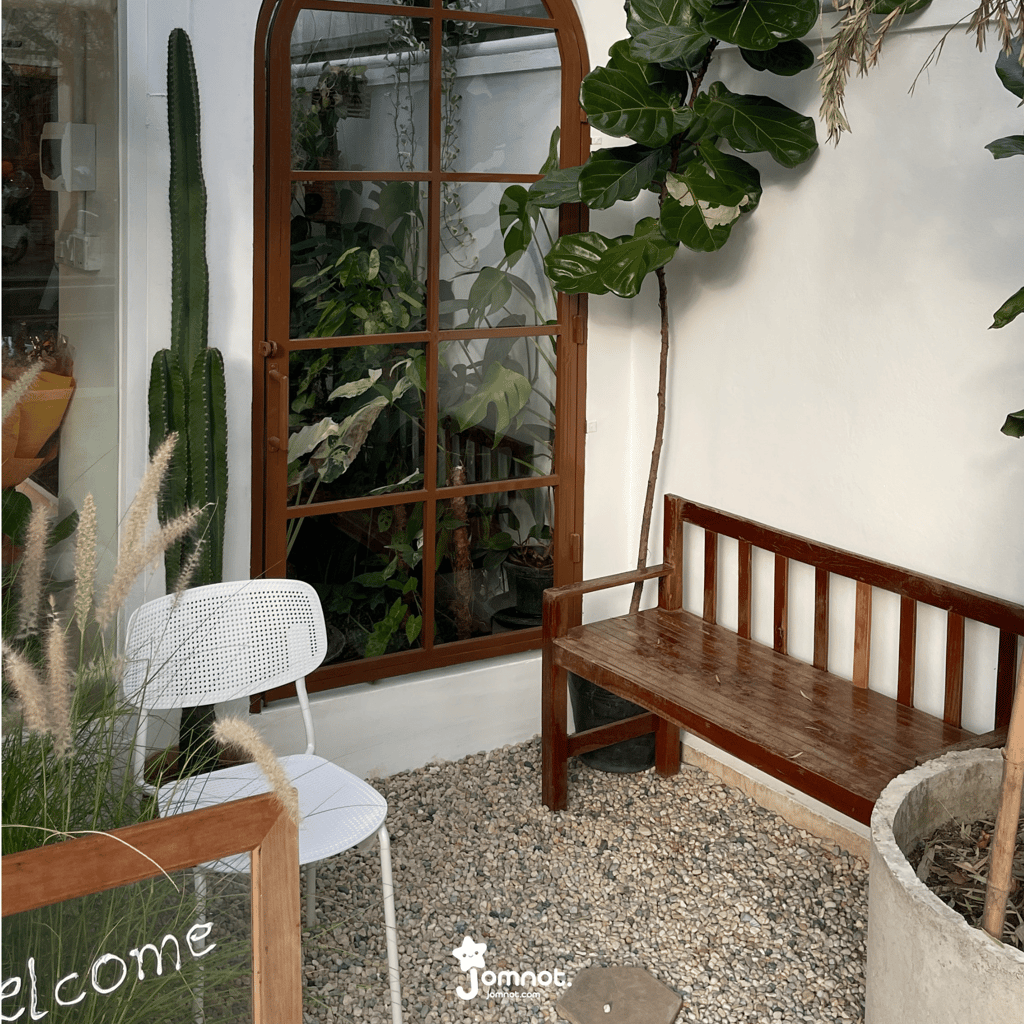 When you enter it looks like a flower garden, a green plant garden, and it is pretty because it is decorated with small and large plants. In all directions, with clouds and small lights along with the painting looks really attractive.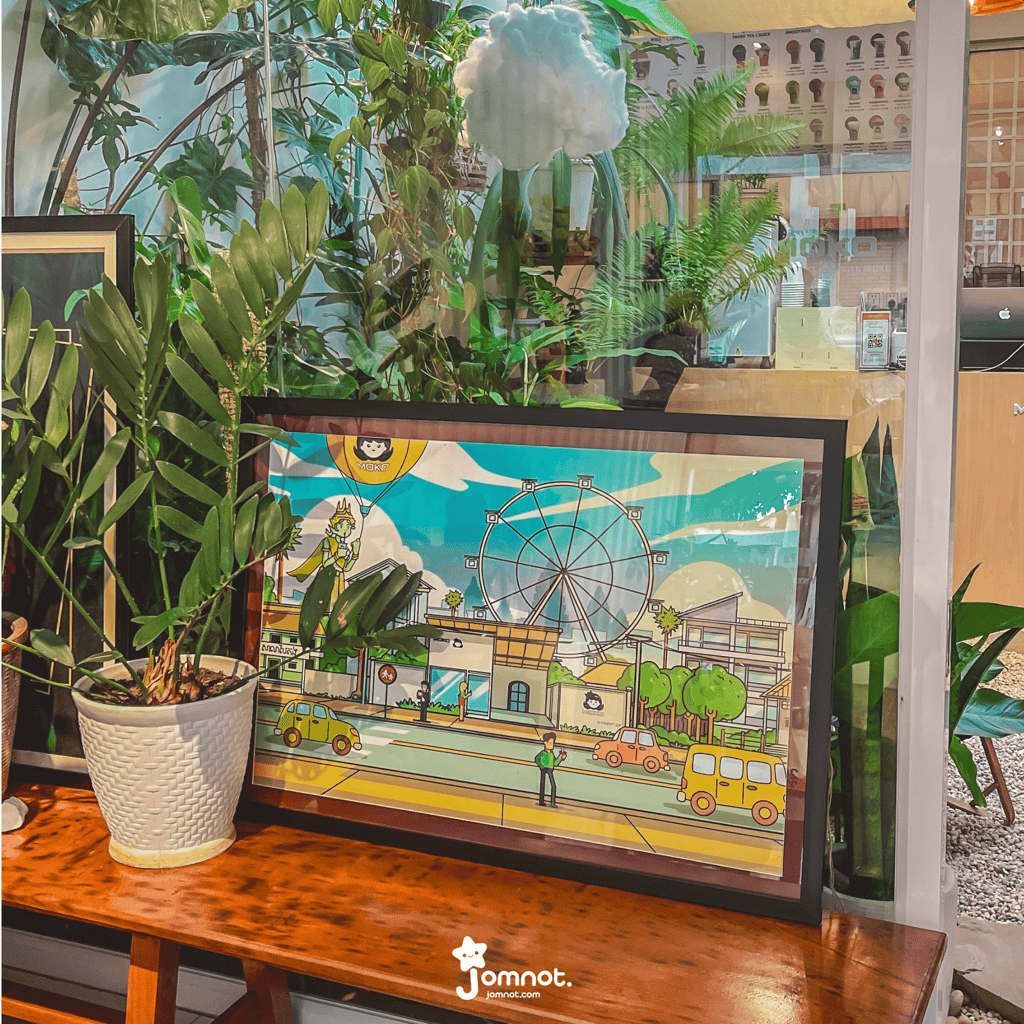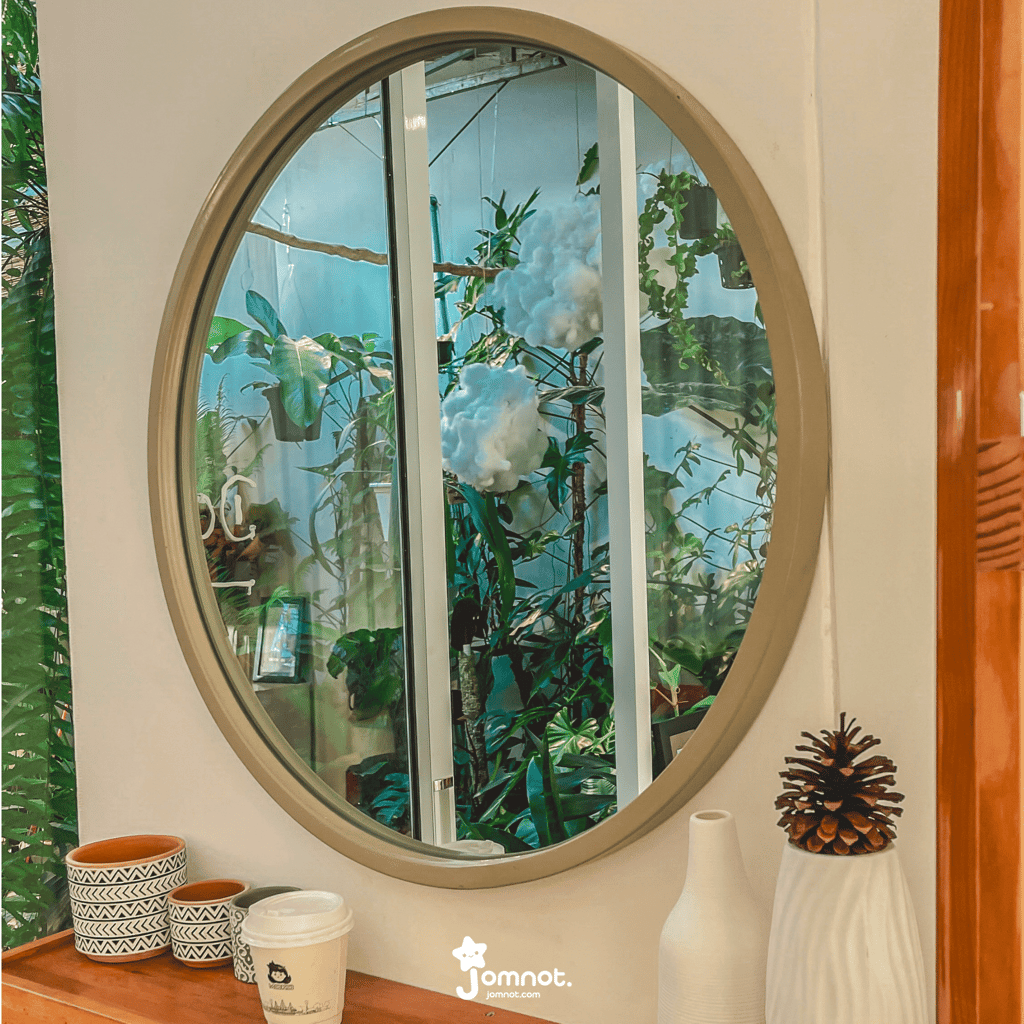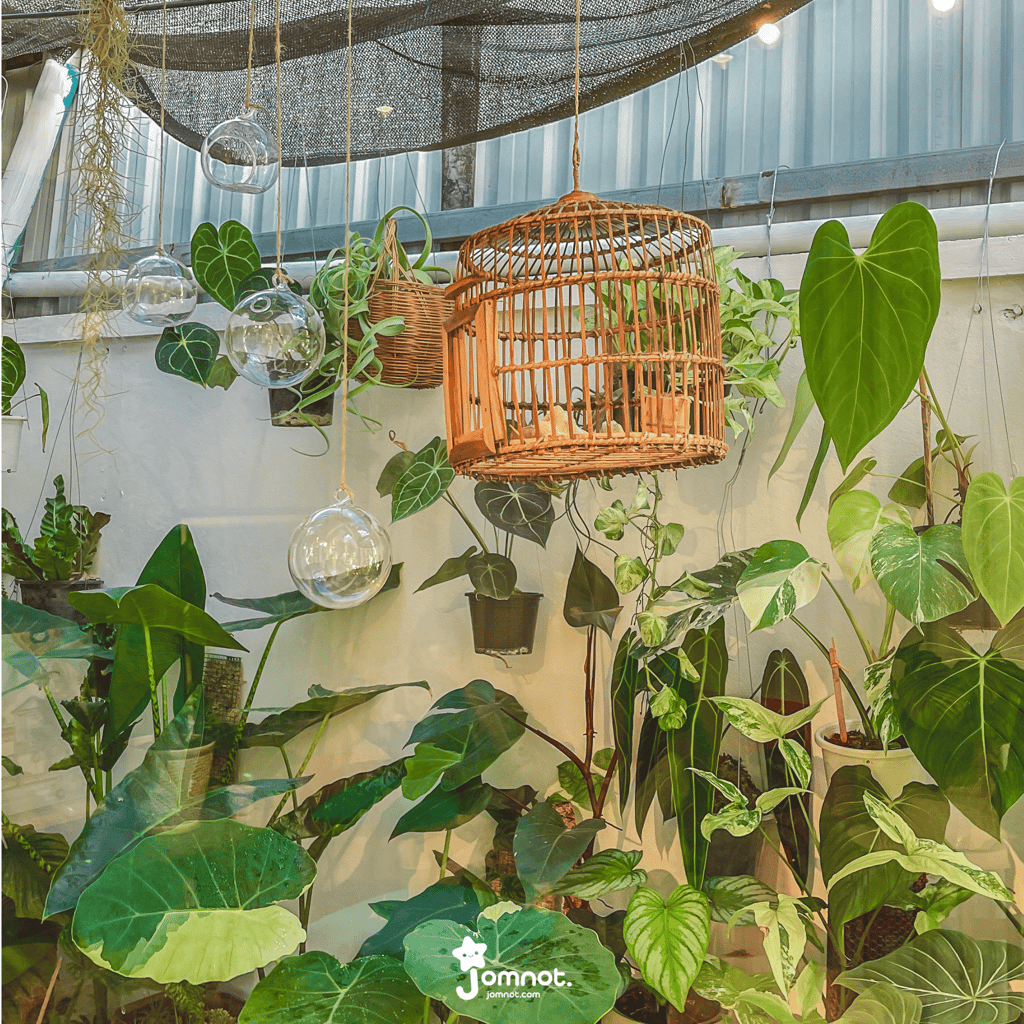 Especially, the decoration of the clouds will be just like flying to admire small and large plants while drinking coffee.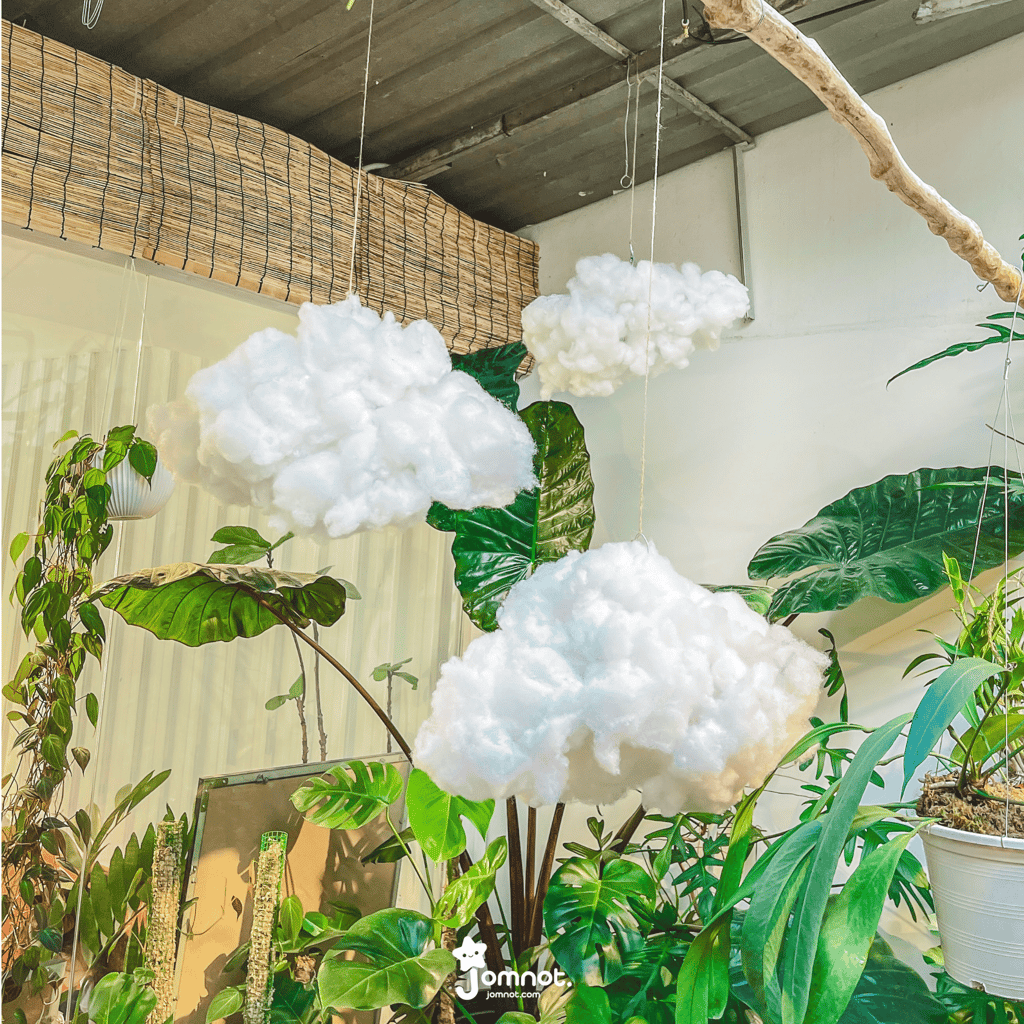 Speaking of photography spot, it is as beautiful in every corner as it was in the forest or mountain. you can even take a photo with table and chairs because it is very beautiful.
MOKO has many kinds of drinks to choose from, which are divided into 4 main types: coffee type, fresh tea and juice type, smoothies type and Milk tea and also toppings added. MOKO also has snacks such as crackers, toast and Khmer style spaghetti. If you go to Siem Reap, don't forget to come and take photos, try their drinks.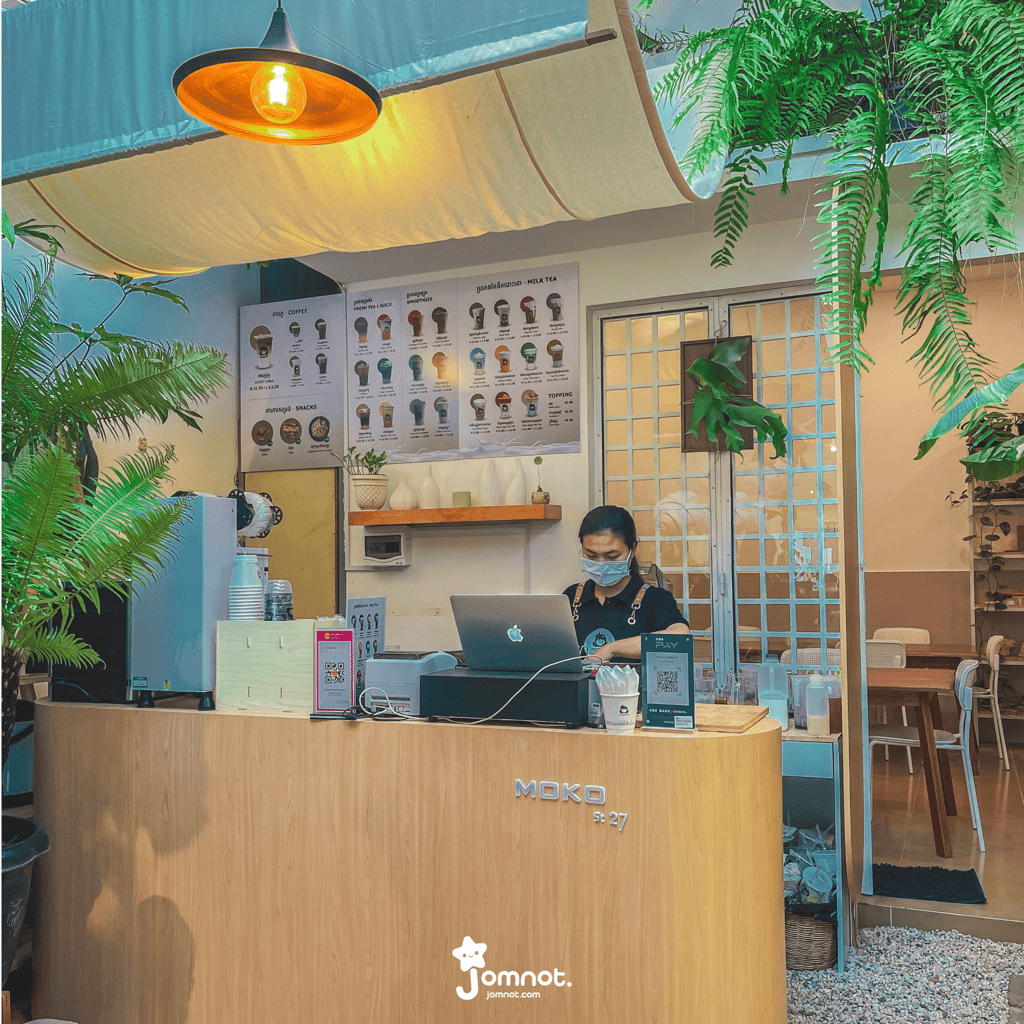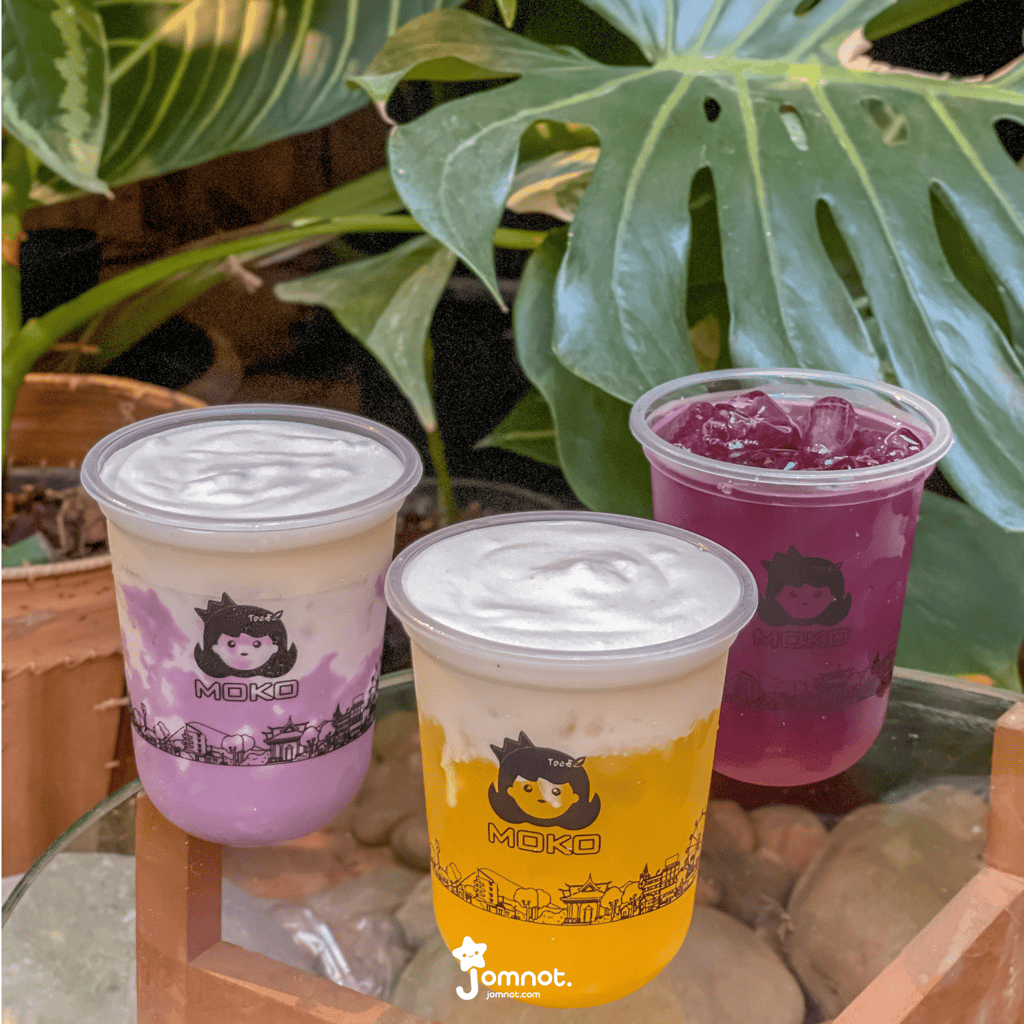 Location: MOKO The Concept-Plant
Location : https://goo.gl/maps/HgTo9hzsmKur9AtR9
Phone number: 010 299 511 / 012 338 623
Facebook: MOKO