Nitro Cold Brew, a sweet and creamy coffee, has finally arrived in Cambodia at Starbucks.
After a long wait, Nitro Cold Brew has finally come in Starbucks Cambodia.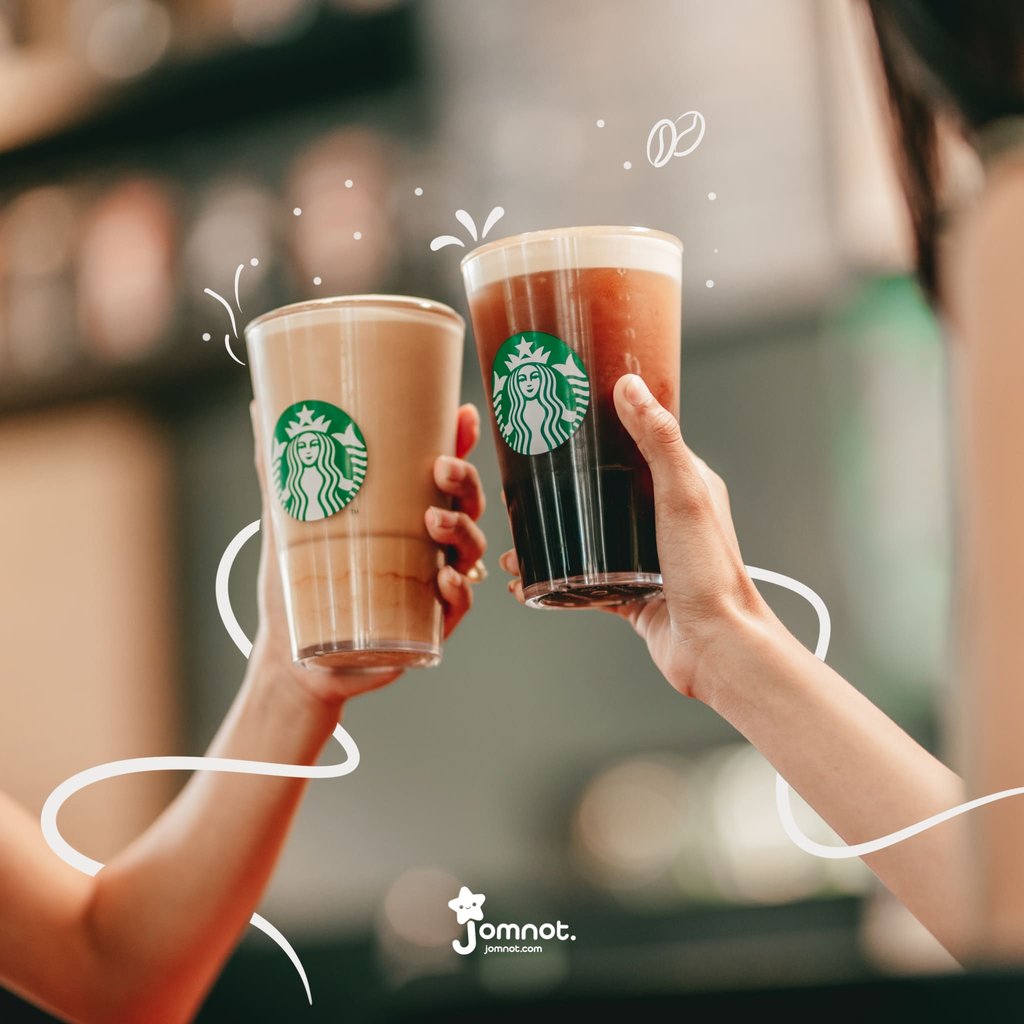 Nitro Cold Brew is a new generation coffee that tastes sweeter than traditional black coffee but doesn't added any sugar. It's a creamy coffee that's really smooth and soft.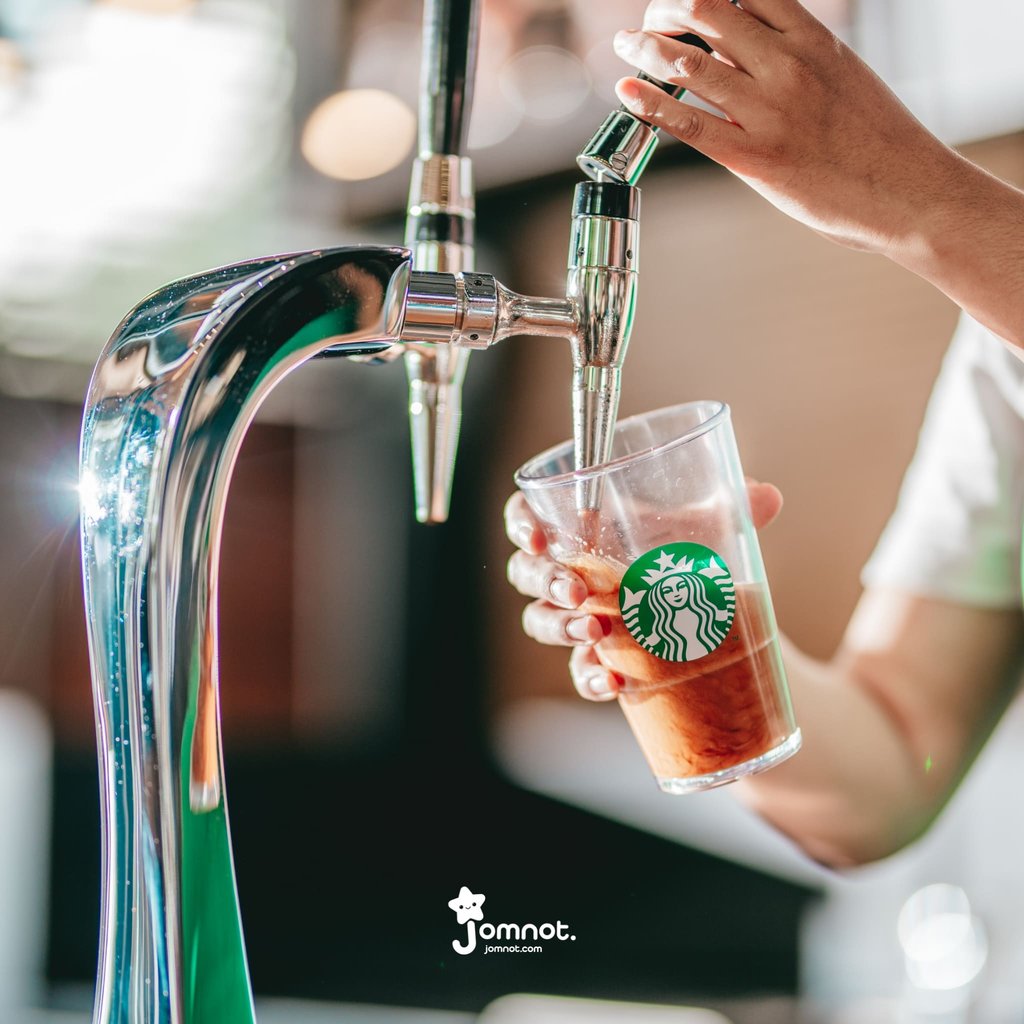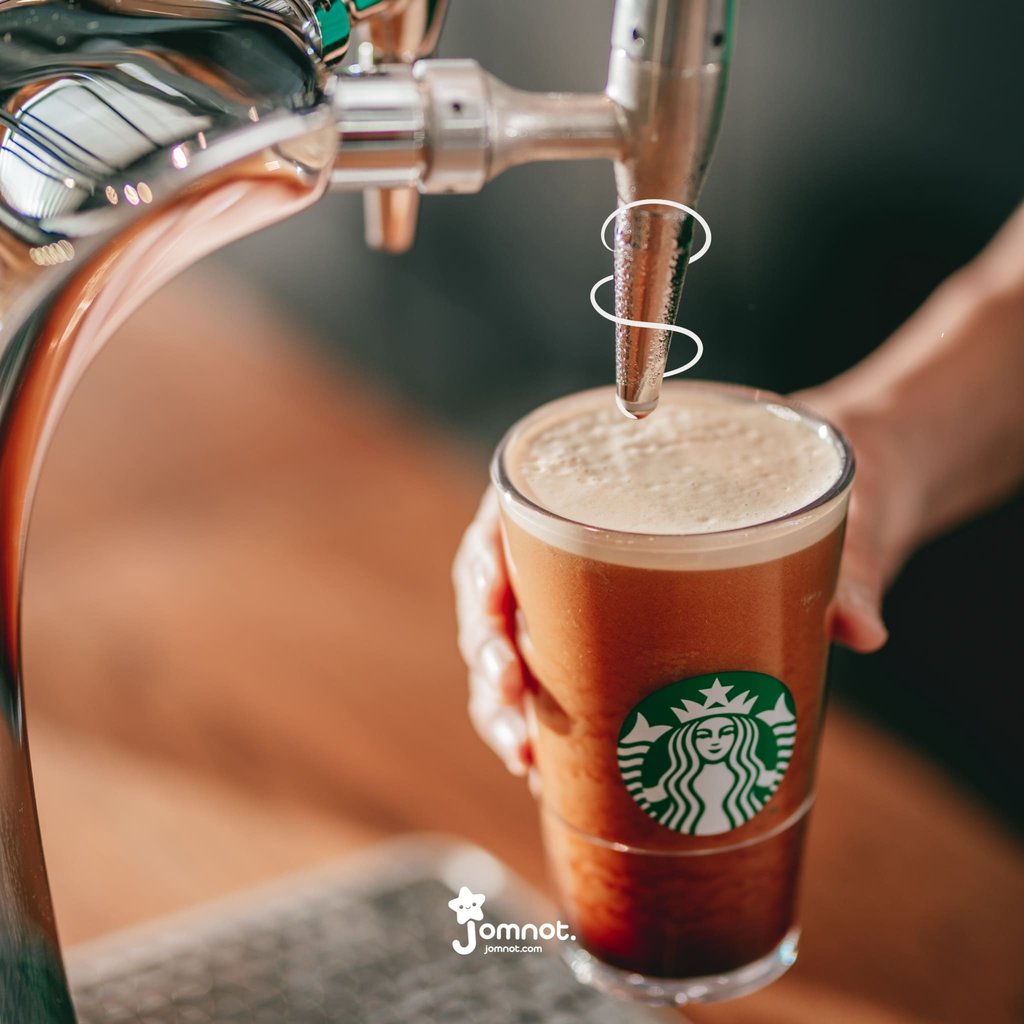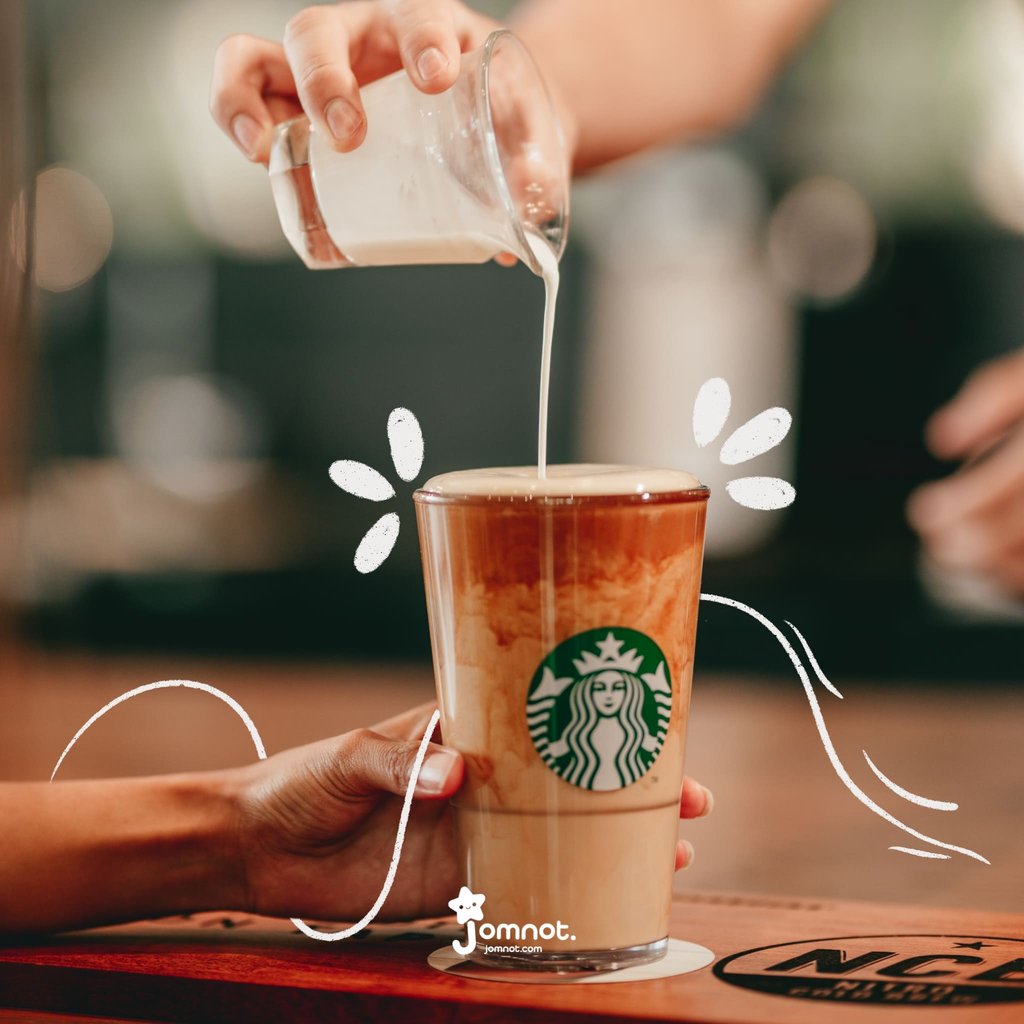 Cold brew coffee infused with nitrogen for a coffee with cascading, velvety cream. There are two flavors of Nitro Cold Brew to pick from. If you like black coffee, Nitro Cold Brew is a good option and if you drink light or sweet coffee, you can try Vanilla sweet cream Nitro cold brew that twice softer and sweet taste.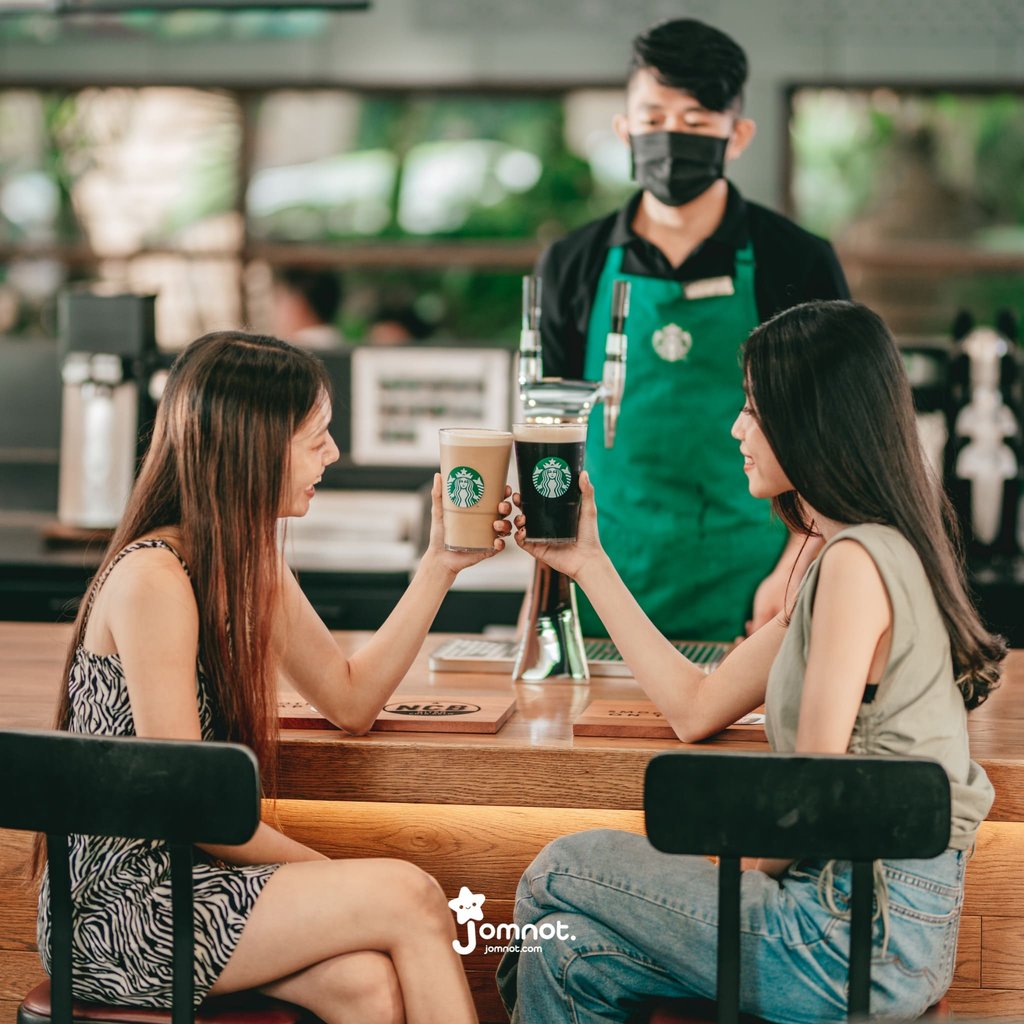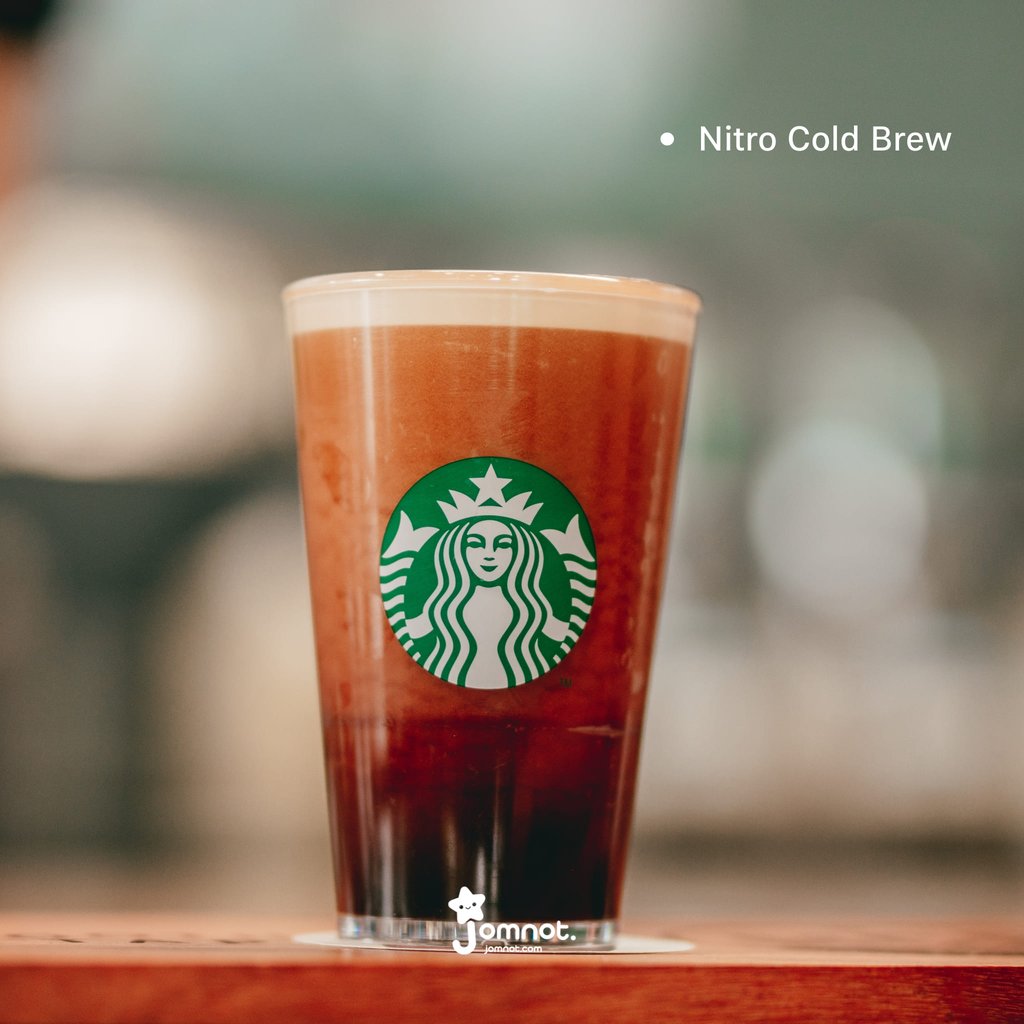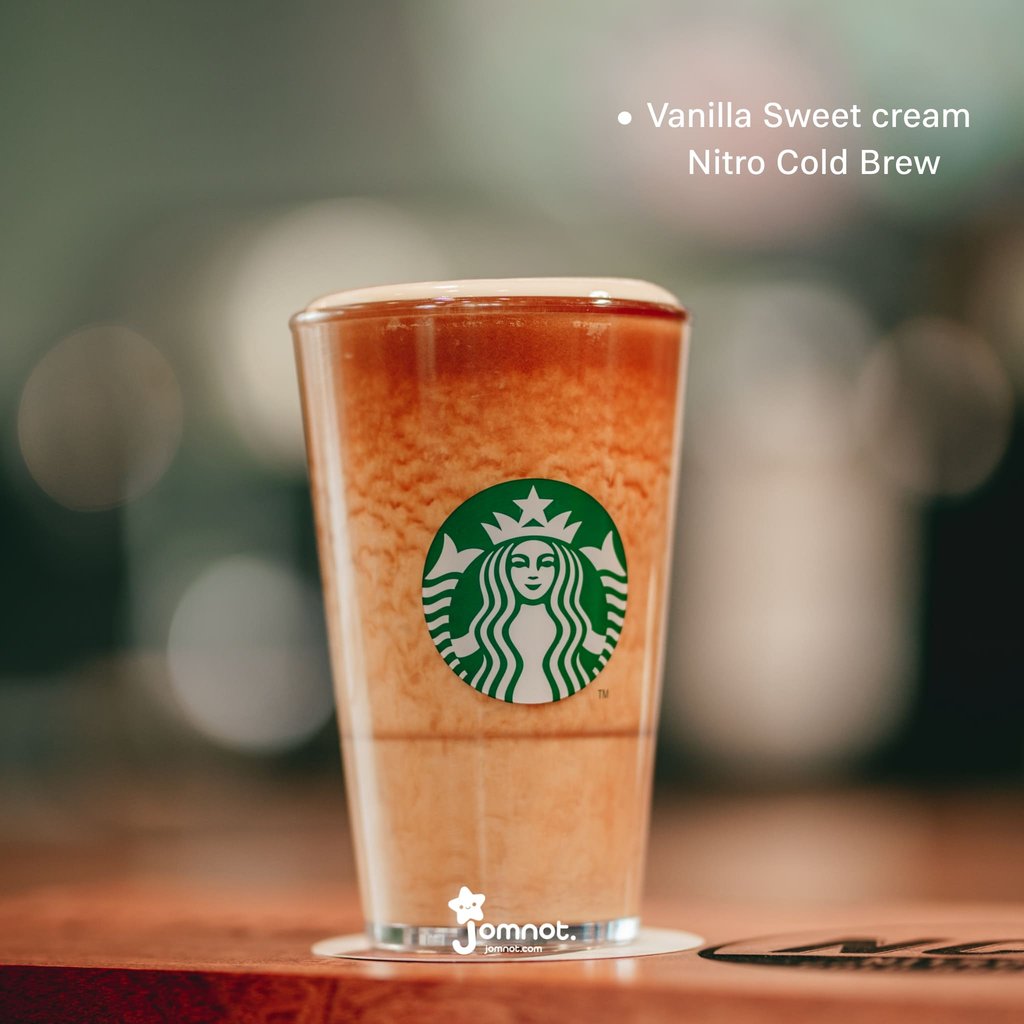 Location: Only at Starbucks, Boeung Keng Kang, Toul Tompong, Eden Garden and Bokor branches