Following the Khmer New Year holiday, many Cambodians return to their respective lives. Some are preoccupied with business and study, while others have free time and are always looking for time for themselves, and a day trip is ideal for them. The coffee shop destination is the most popular during this day due to the strong growth in the sector by organizing a cafe from one place to another, attractive and unique, creating a photo spot.
1. Brown coffee and bakery Seaview Branch
Recently opened, but received significant support, with many national and international tourists visiting Crowded because of the layout of the shop on the beach, making us feel refreshed while enjoying delicious coffee and The view of the sea, especially if you look at the sunset, the beauty here is even more beautiful, the photos we take are also beautiful.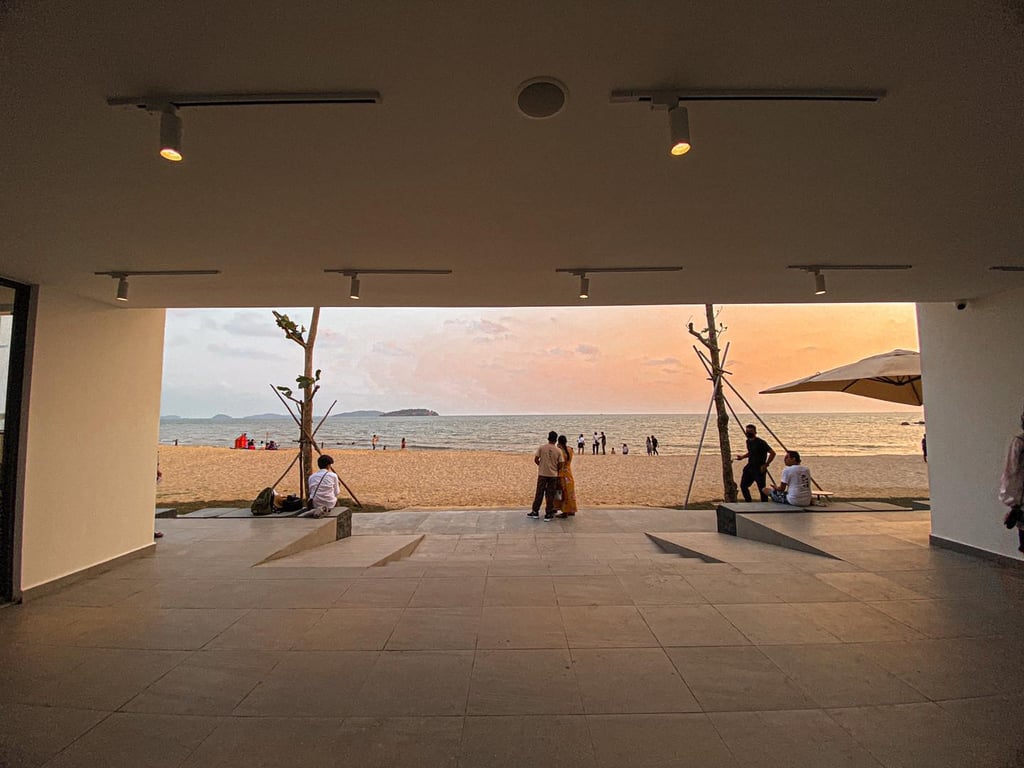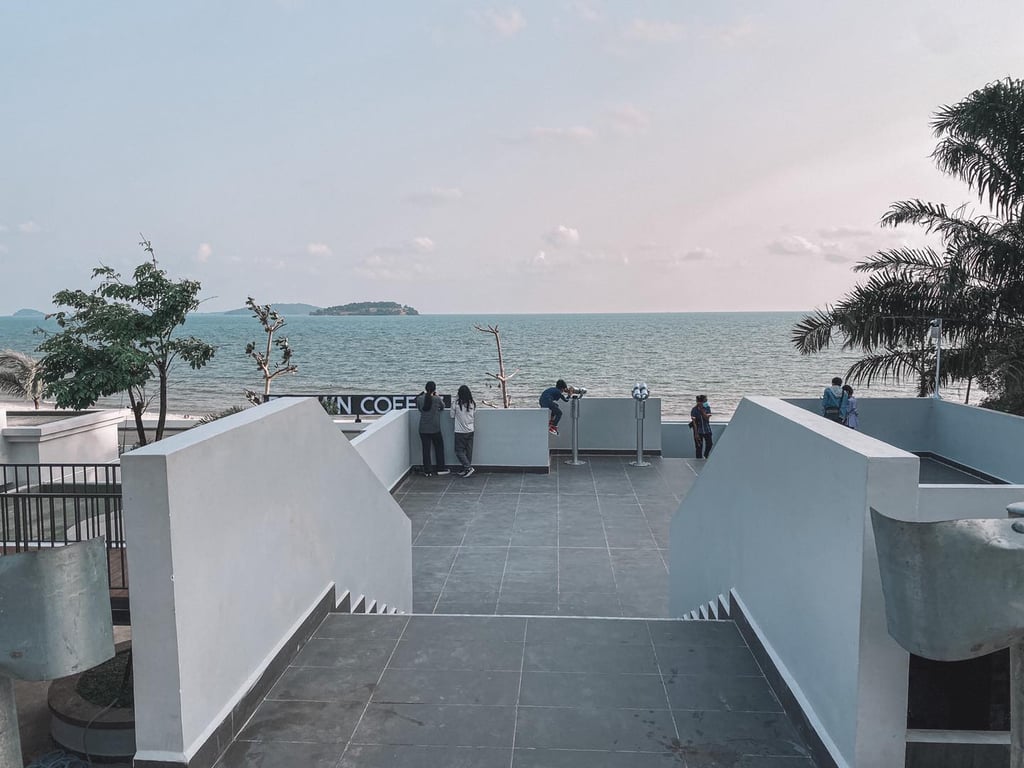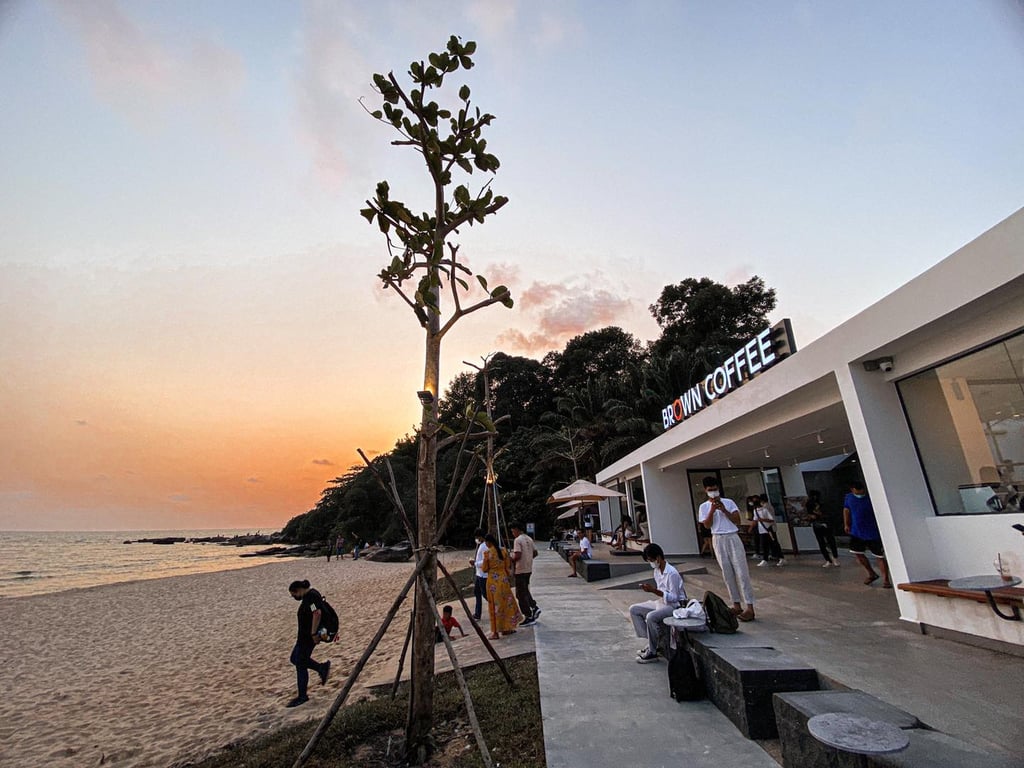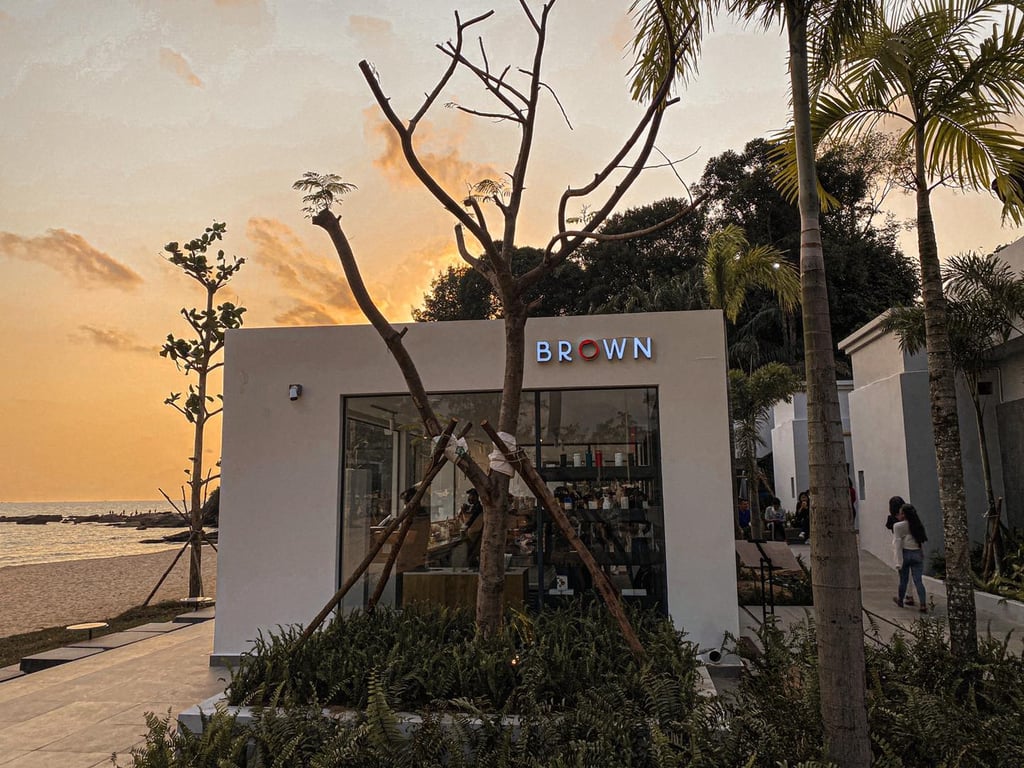 Credit Photos: ដំណើររុករក-Explore
Location: BROWN Coffee (Seaview) https://goo.gl/maps/tfX7XVLY4zyotdNp6
2. Phnom Coffee
Introducing a coffee shop on the mountain, some of you are probably familiar with Phnom Coffee, located at the foot of the mountain 1500 districts Veal Veng, Pursat Province, starting from the taste of coffee is super delicious and is not inferior to the coffee in the city, it is delicious to the last drop. Speaking of the atmosphere, it is unparalleled to come to this long field, immediately refreshed, forget all the worries at Phnom Coffee. The landscape is surrounded by mountains, especially the waterfall flowing behind the cafe, just drink coffee and admire the scenery.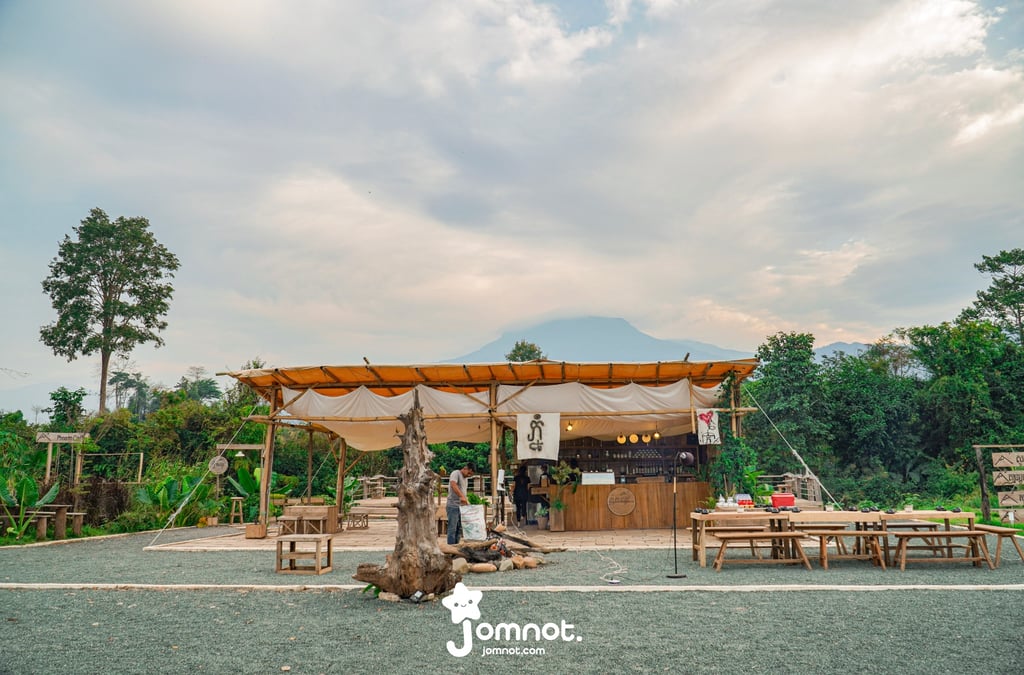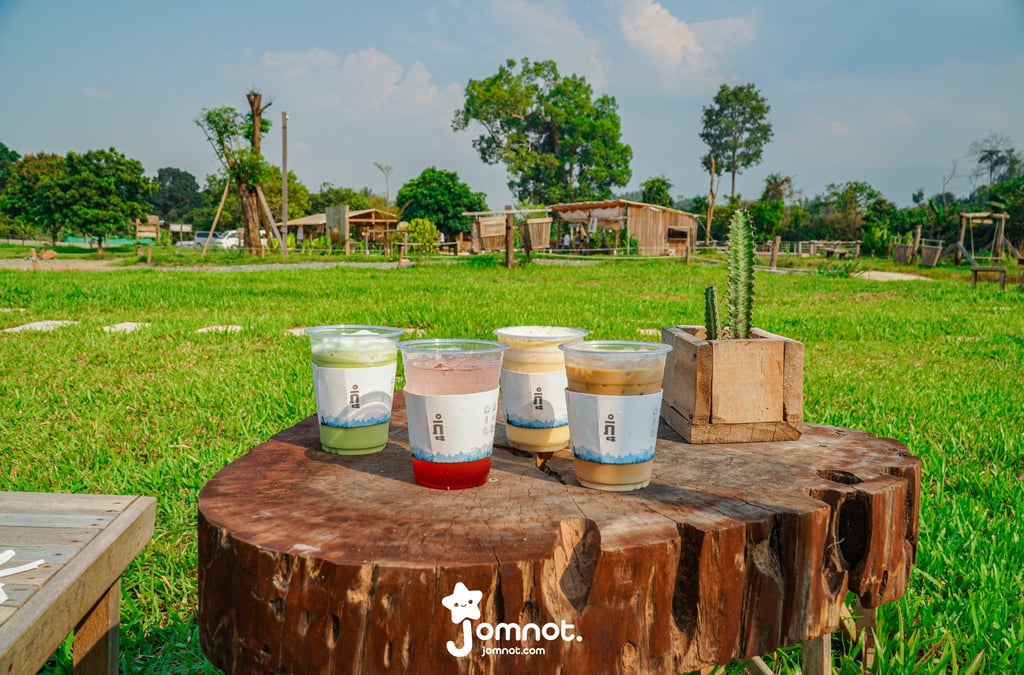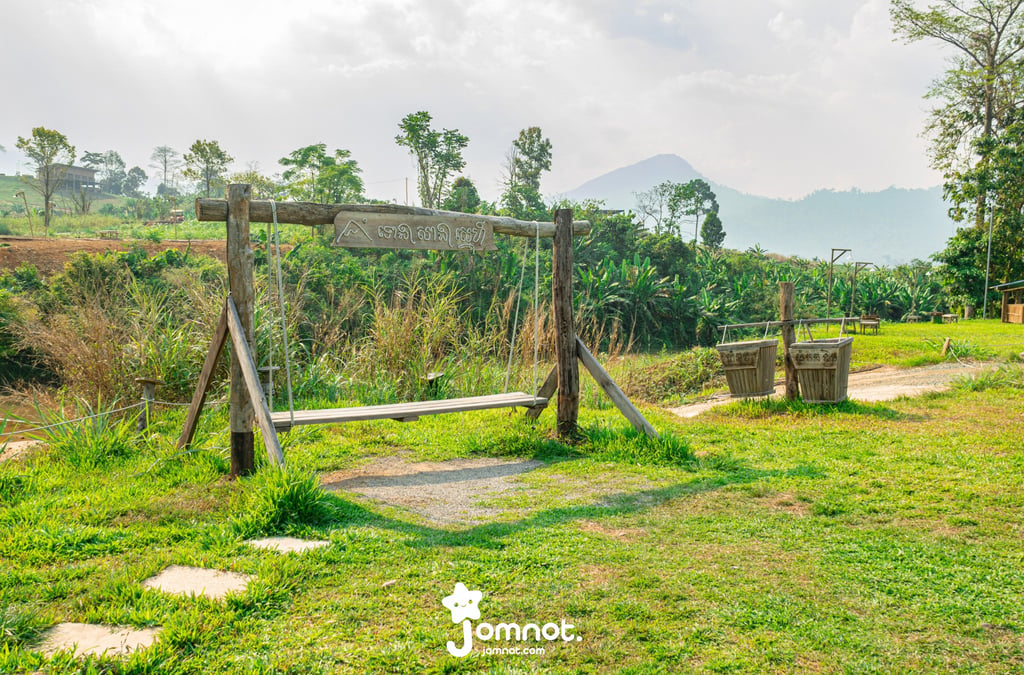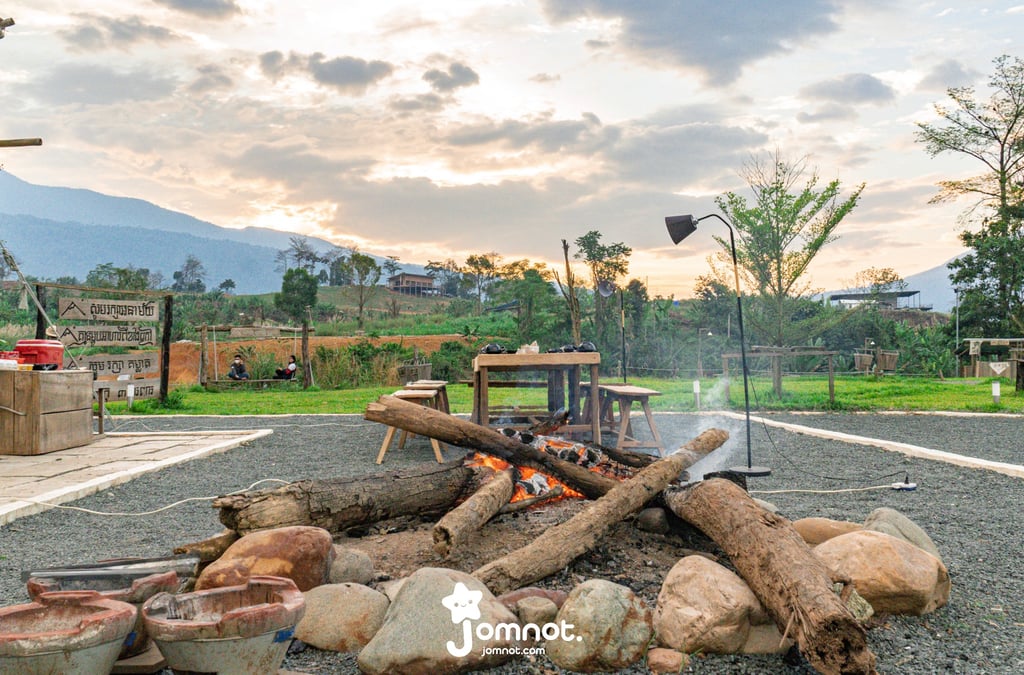 Facebook page: Phnom Coffee
Phone Number: 081 678 393
Location: https://goo.gl/maps/Dmg5NDWaUYjibKo87
3. Kleang Ambel Coffee (Kampot)
Khleang Ambel Coffee is a coffee shop located about 8 km from Kampot City. The Salt Store coffee was processed from an old salt warehouse and turned into a salt house Cafe. A special feature of this Cafe is that it is surrounded by a spectacular view of the salt fields. The vision of this coffee shop is meant to promote local tourism as well as showcase local salt products. Khleang Ambel Coffee is located in Chum Kiel Village, Chum Kiel Commune, Teuk Chhou District, Kampot Province.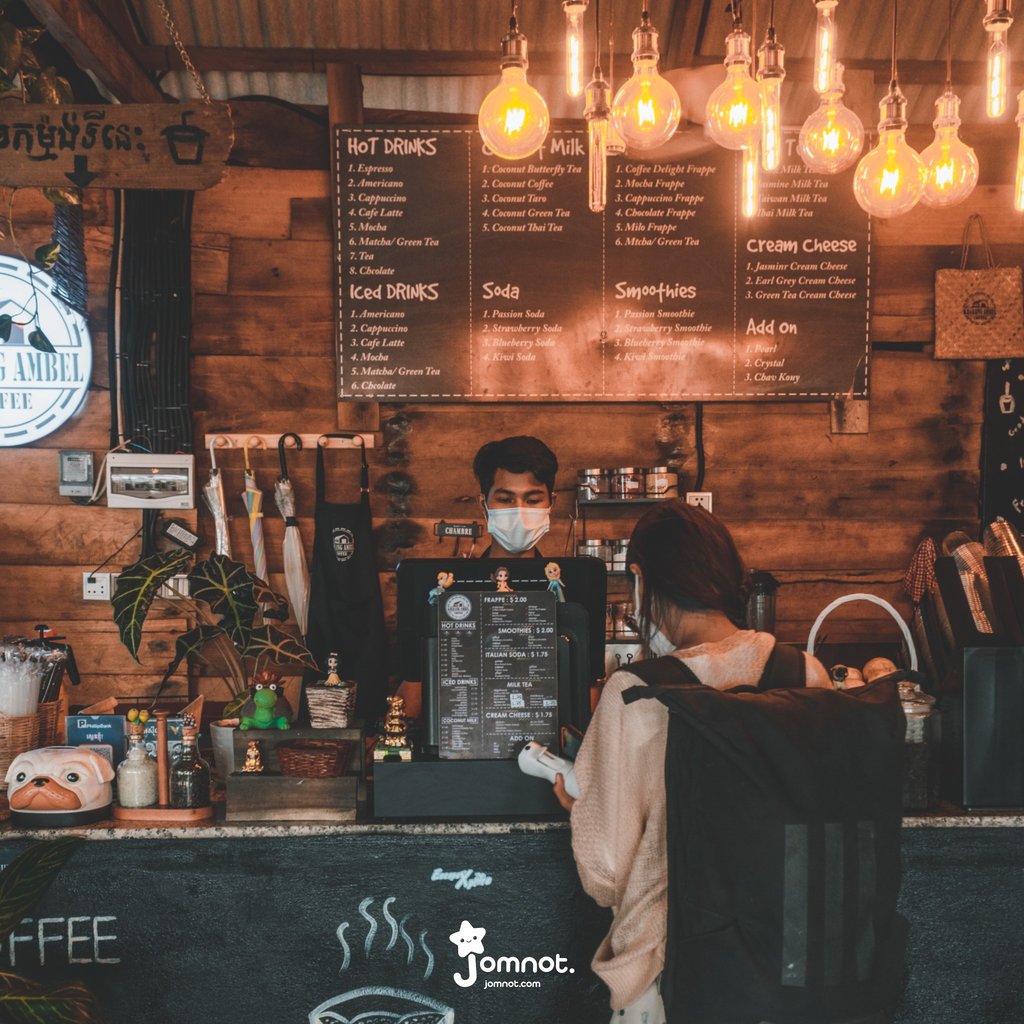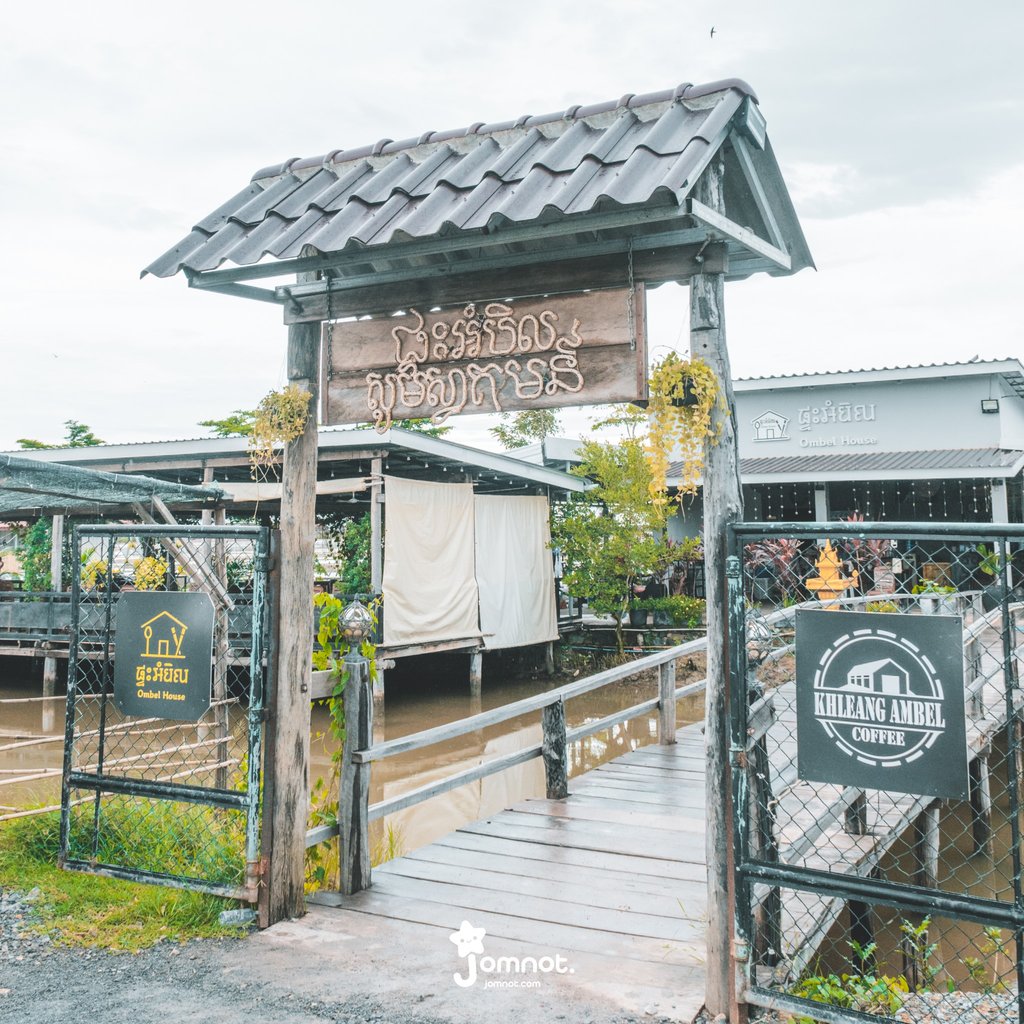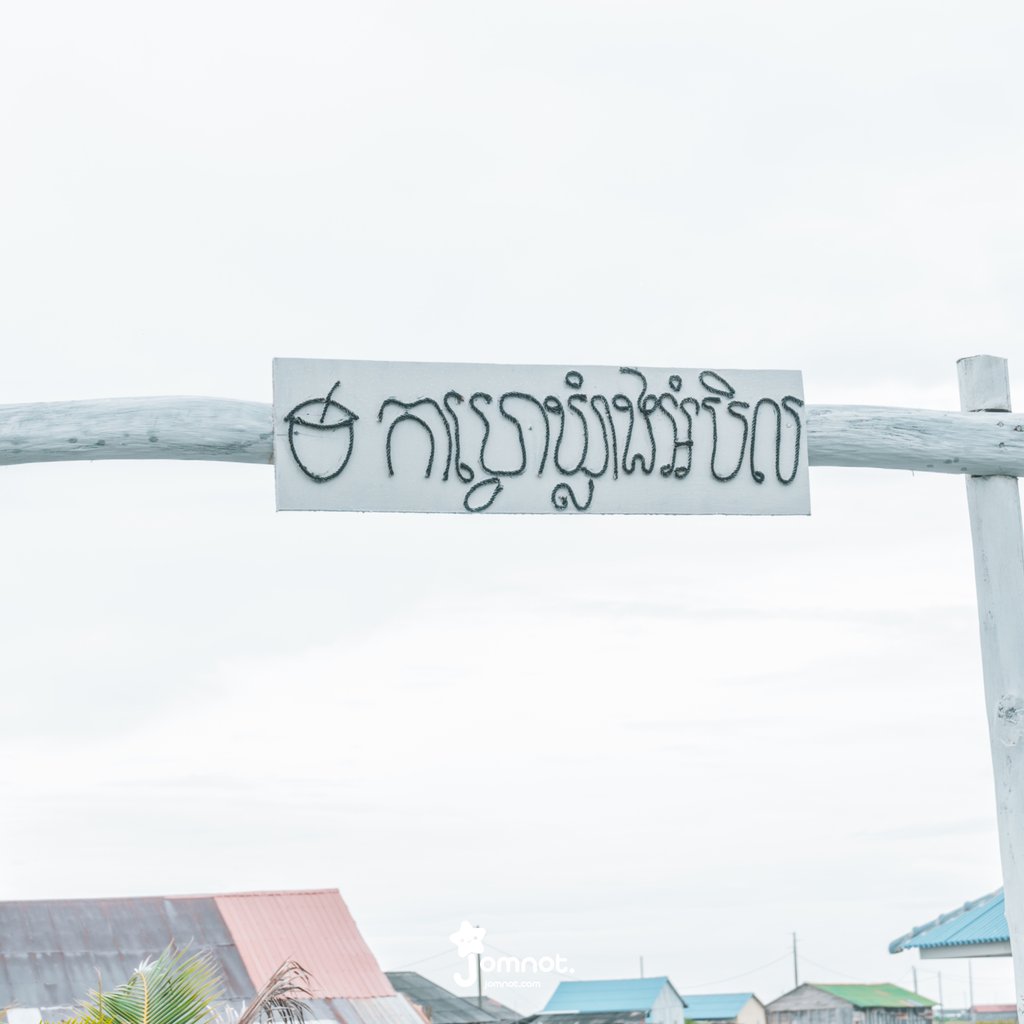 Facebook page: Khleang Amble Coffee
Business hours: ៧:៣0 am - ៧:៣០ pm
Phone number: 096 422 88600
Location: https://goo.gl/maps/LhxufiEcBxzQprrx6
4. Domnak cafe (Kep)
Want to sit and drink coffee and watch the waves of the sea, this kind of atmosphere is not available in many places, if you come to Kep, do not forget to visit At Domnak cafe, you can relax your brain, breathe fresh air, smell the sea, smell some fresh coffee, it is important that the interior arrangement is guaranteed. If you come, there is no shortage of photos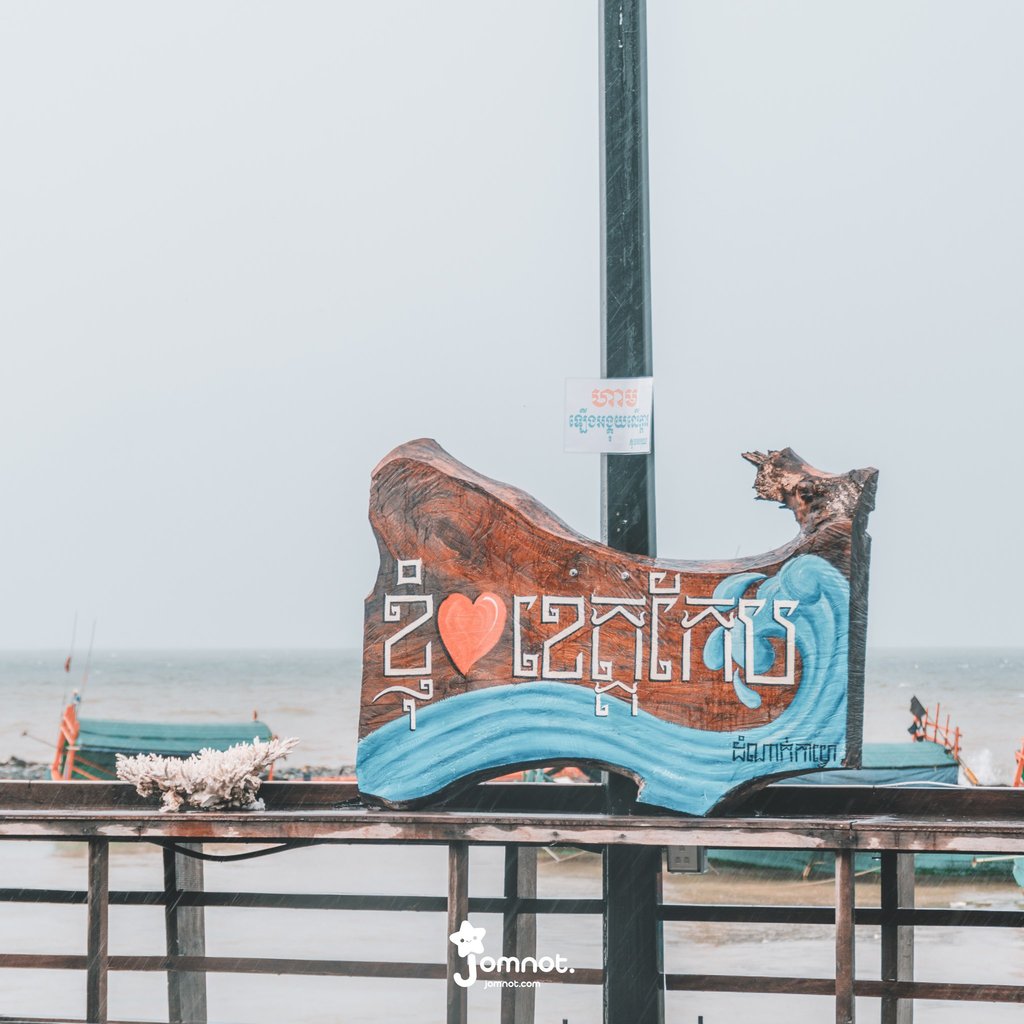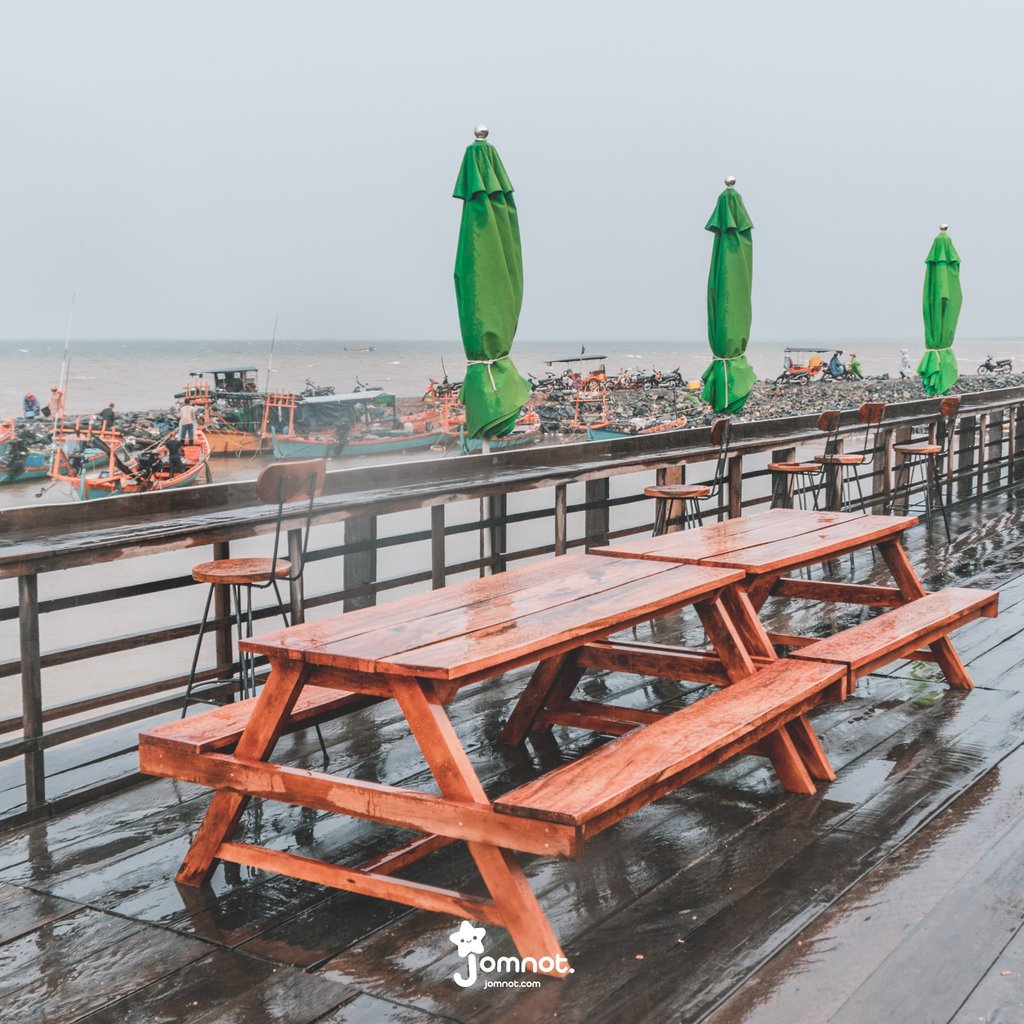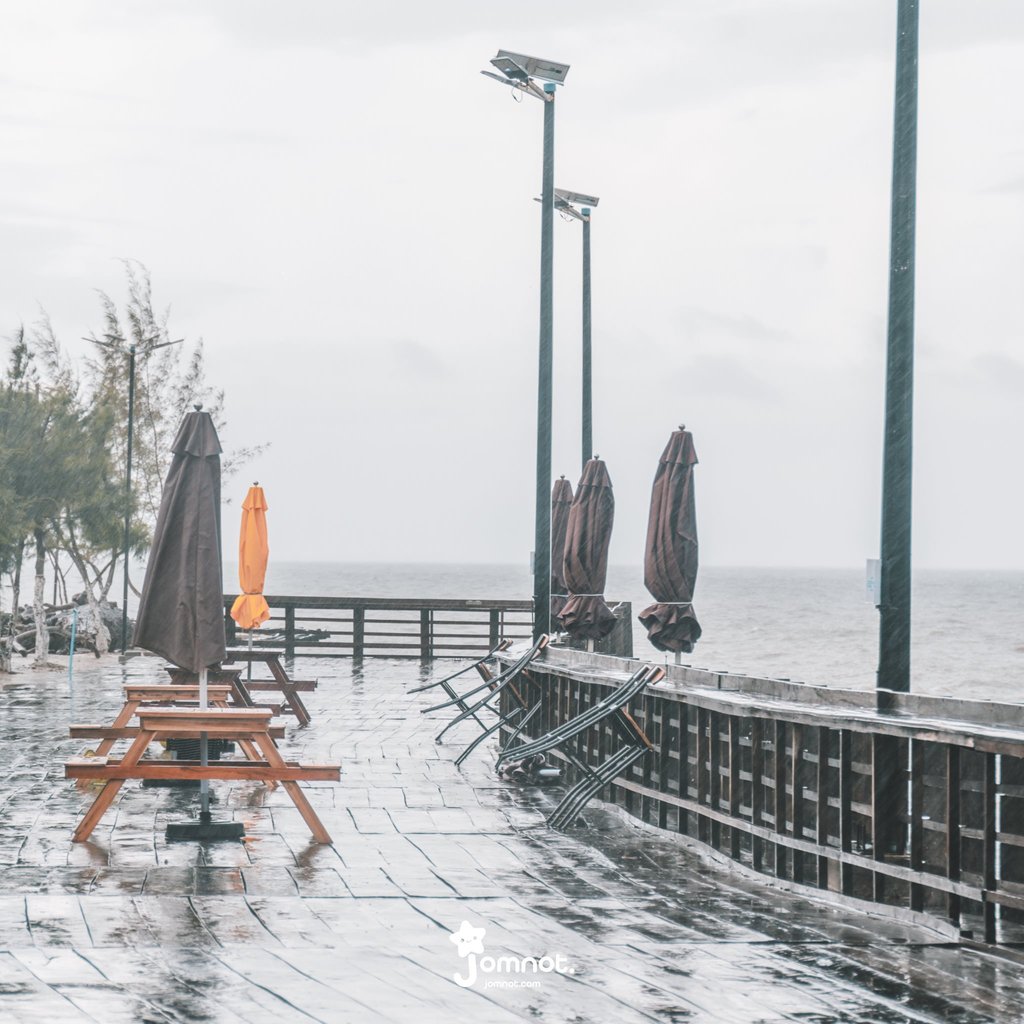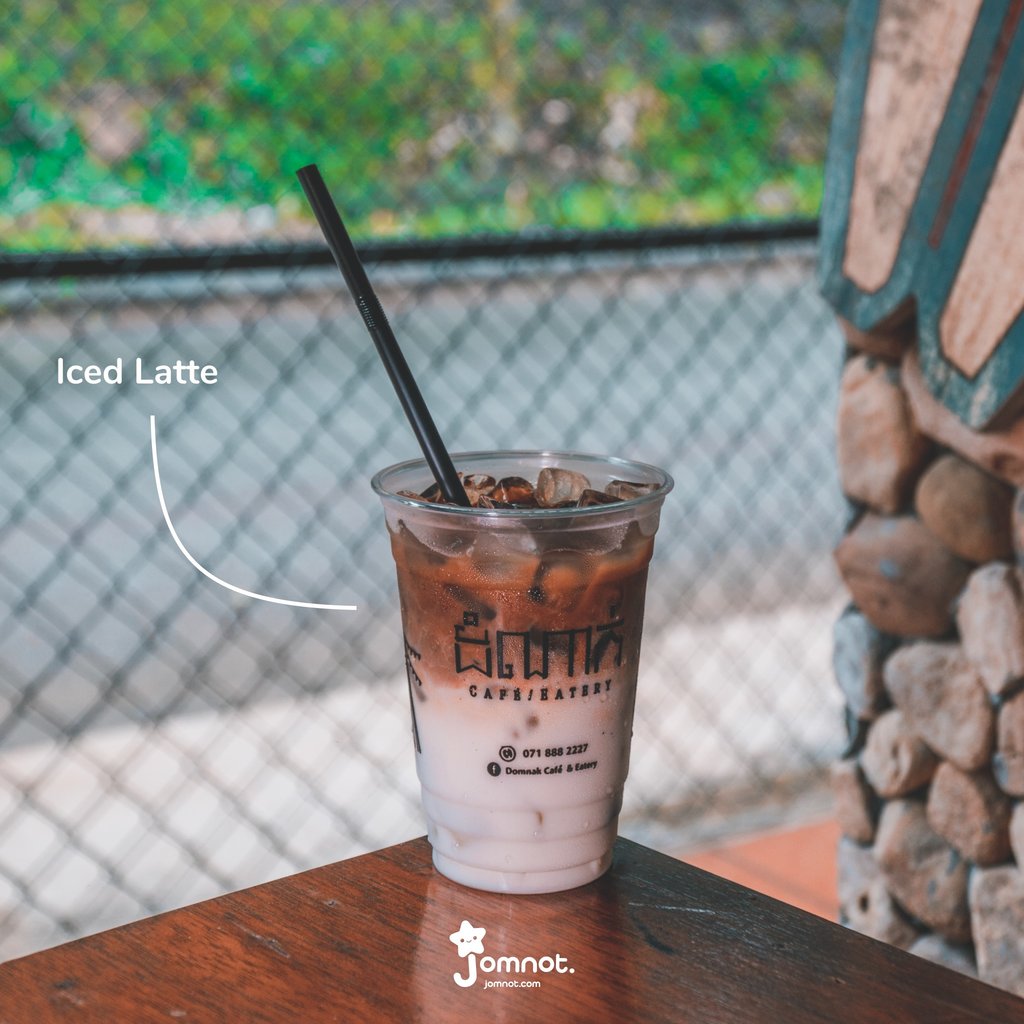 Facebook page: Domnak Café & Eatery
Business hours: 08:00 am - 05:00 pm
Phone number: 071 888 2227
Location៖ https://goo.gl/maps/FcKgUa5UsyFJ1E7Y8
5. Sroyal Cafe & Pub
Sroyal Coffee, a coffee shop on the outskirts of the city, the shop is very beautiful and spacious to take photos at every corner, the atmosphere is fresh and relaxing, there are delicious drinks and delicious food as well.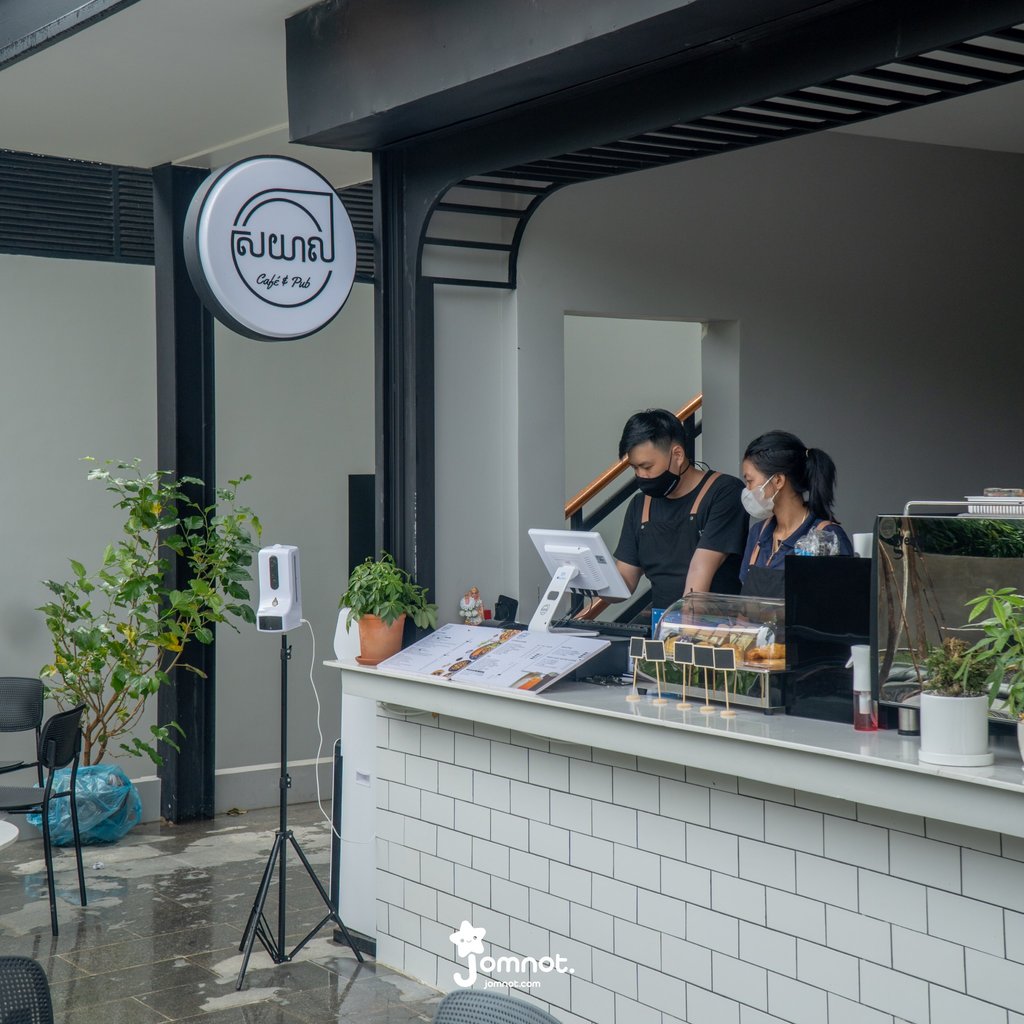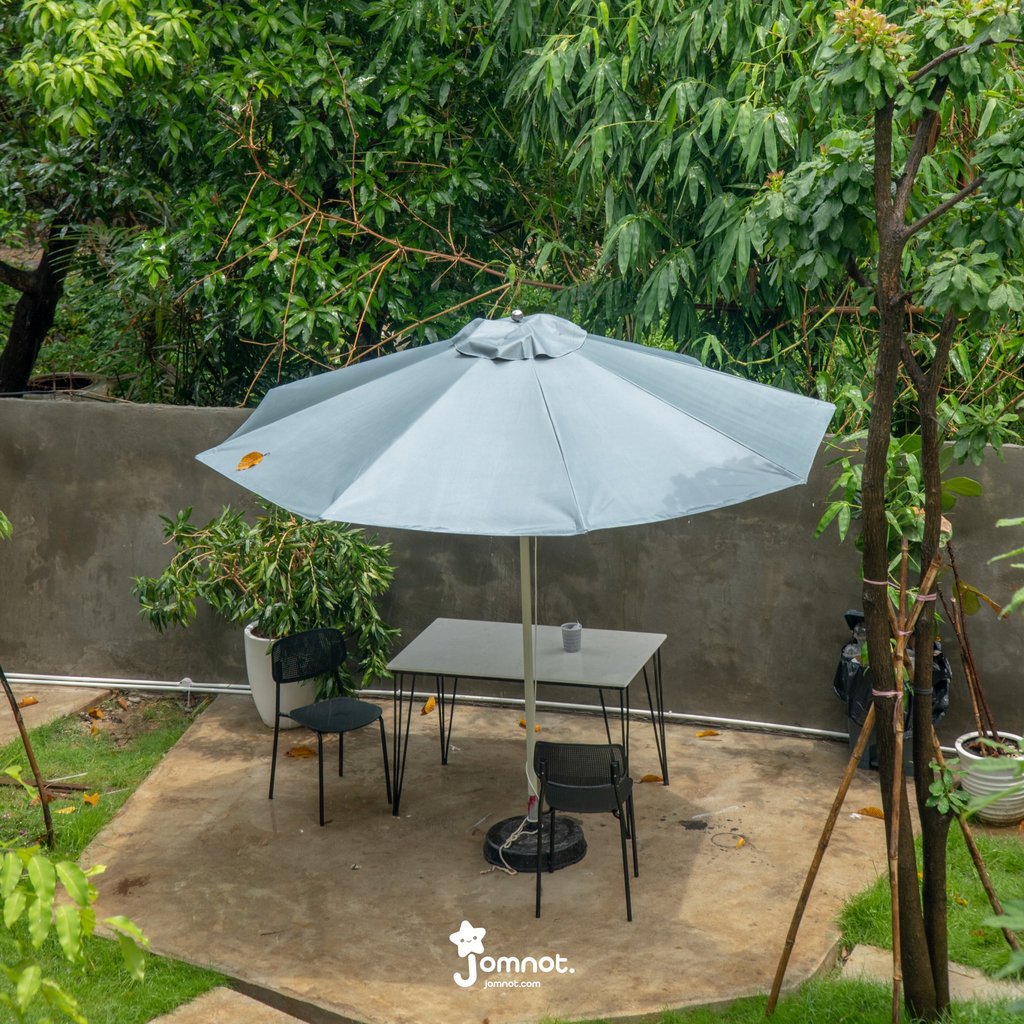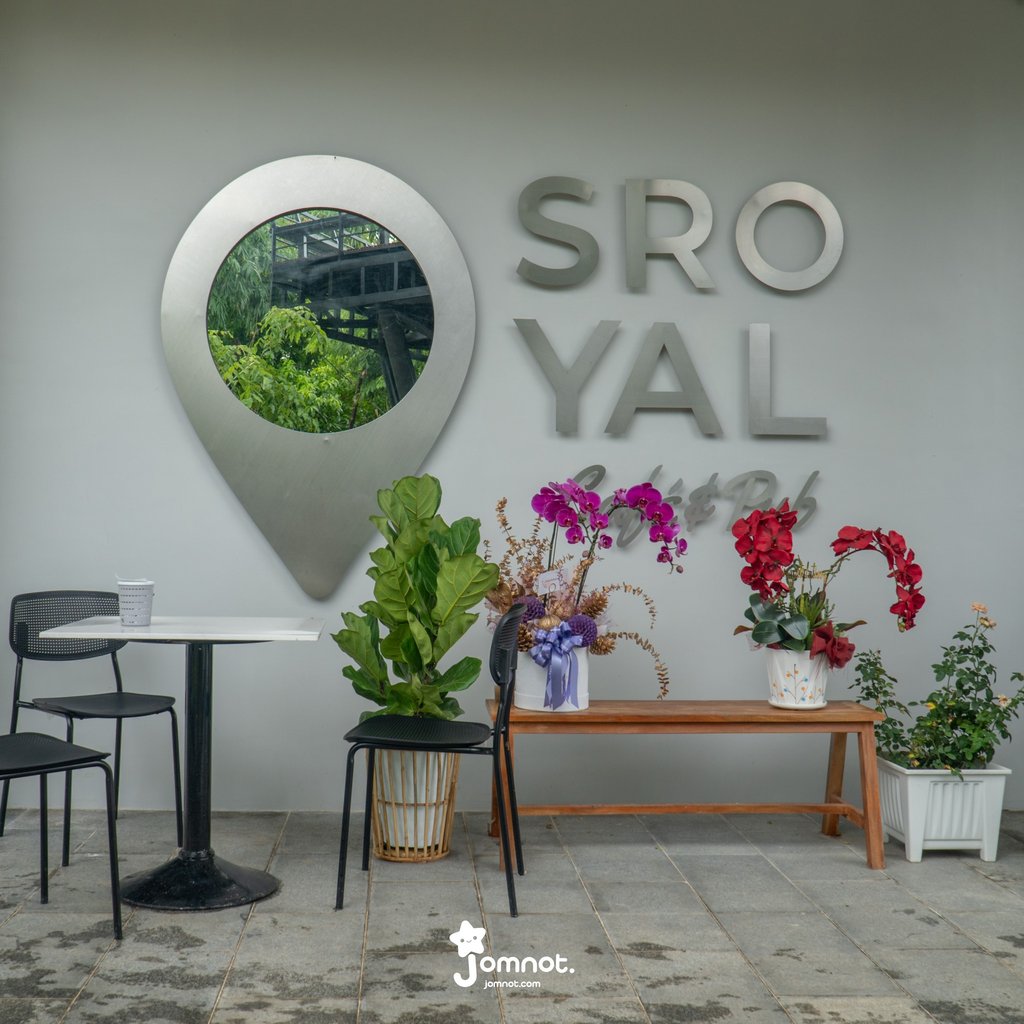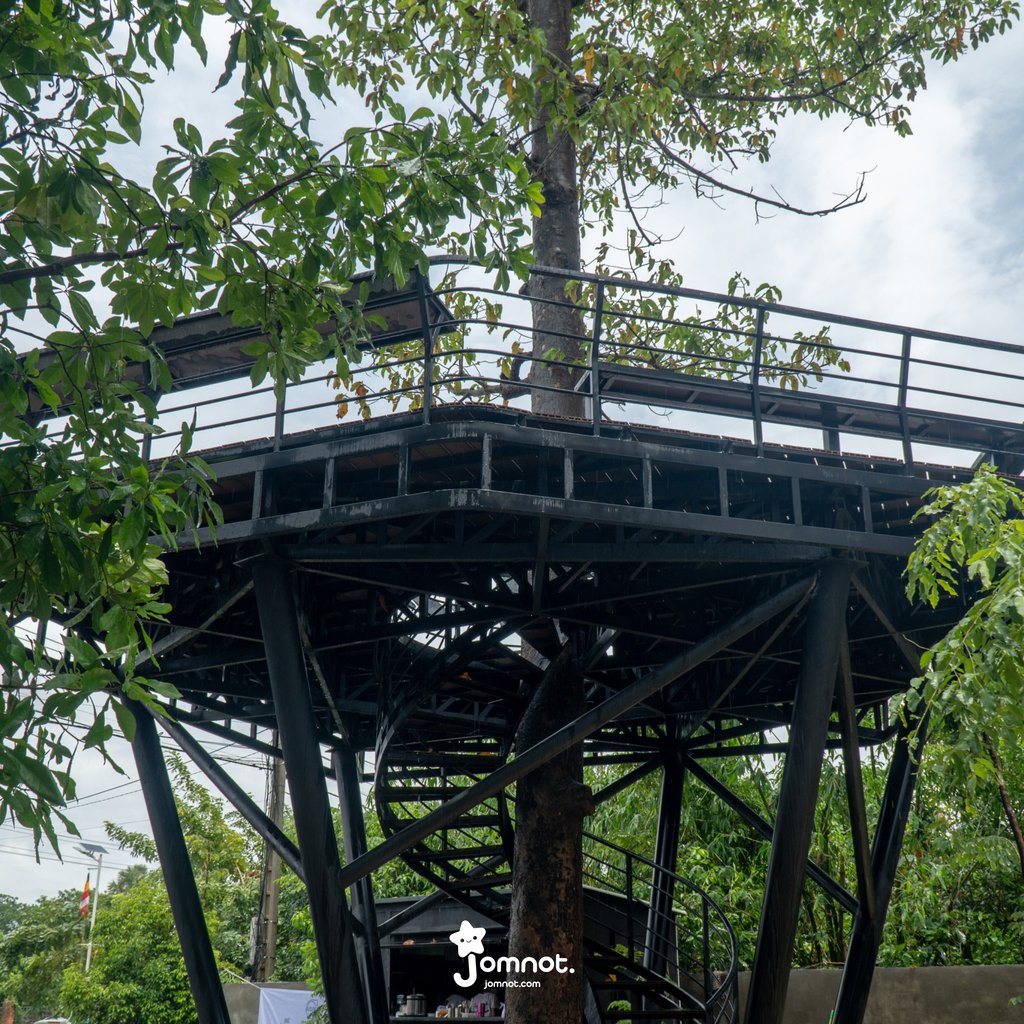 Facebook page: ស្រយាល - Sroyal Café & Pub
Business hours: 07:00 am - 06:30 pm
Phone Number: 010 908 988
Location: https://goo.gl/maps/Vw8wwuNhTpskPMhz7
6. Cheung Phnom Coffee (Kampong Speu)
The most popular destination is in Svay Chachip commune, Bor Seth district, Kampong Speu province, as a coffee at the foot of the mountain with open landscape, full of nature and mountain scenery, you can come to enjoy family reunions or solo trips.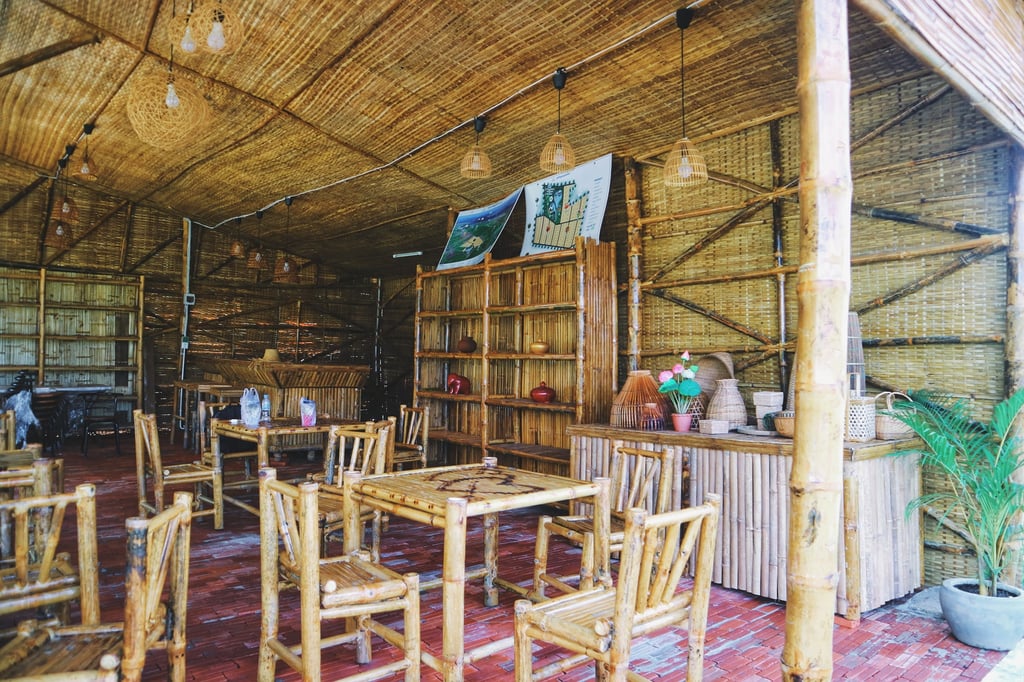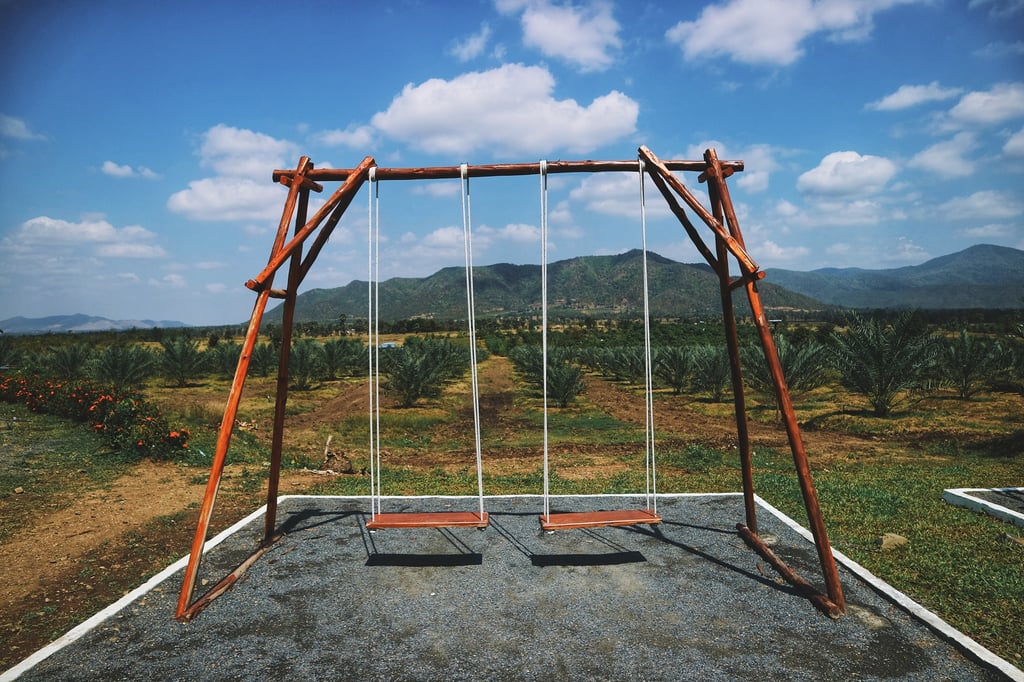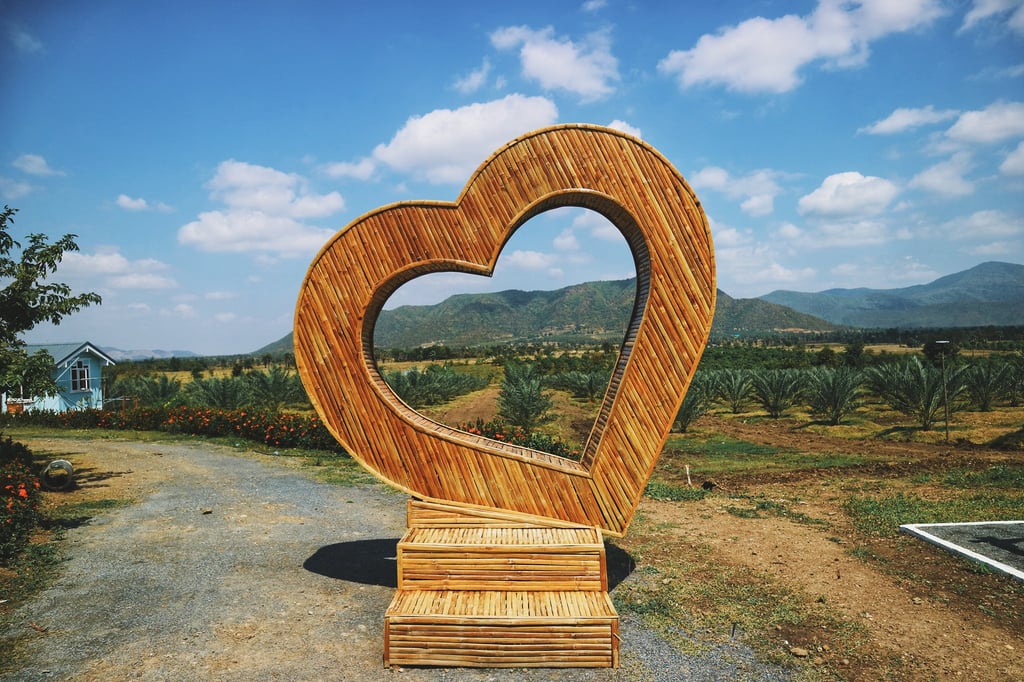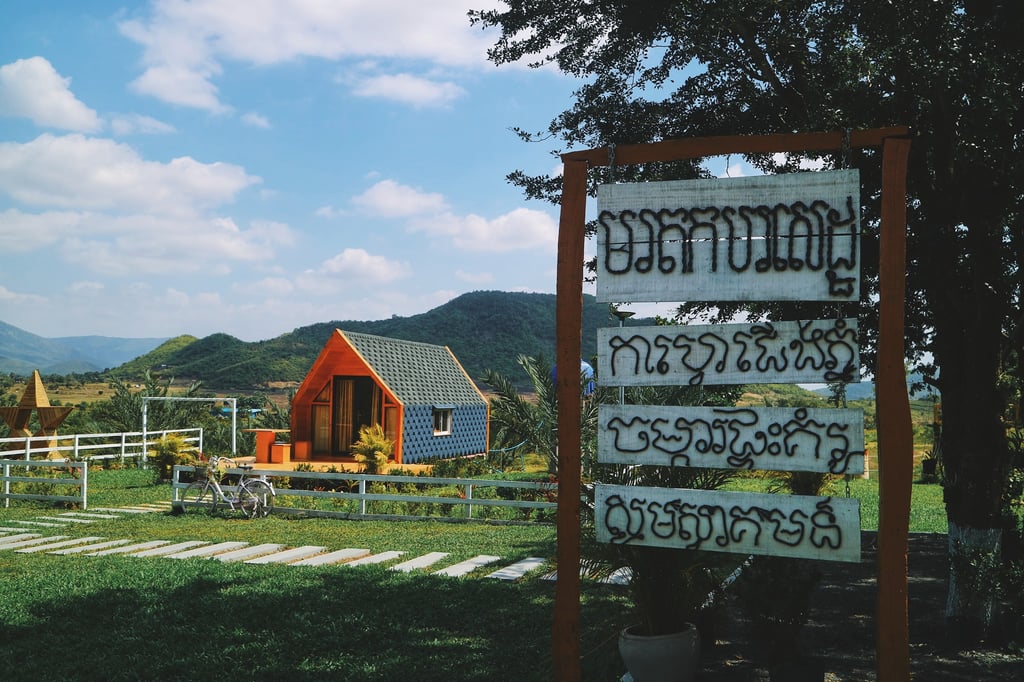 Credit Photo: ​លំហើយ​- LUMHEY
Location: https://goo.gl/maps/gsXkeNt6ASdhYMaj8
7. Amarak farm
On the outskirts of our city, A farm-style resort with cafes and restaurants. If you come, do not forget to taste the "grilled chicken in the field" sitting by the water peer. We can ride a bike to see the farm, they appreciate the beautiful scenery.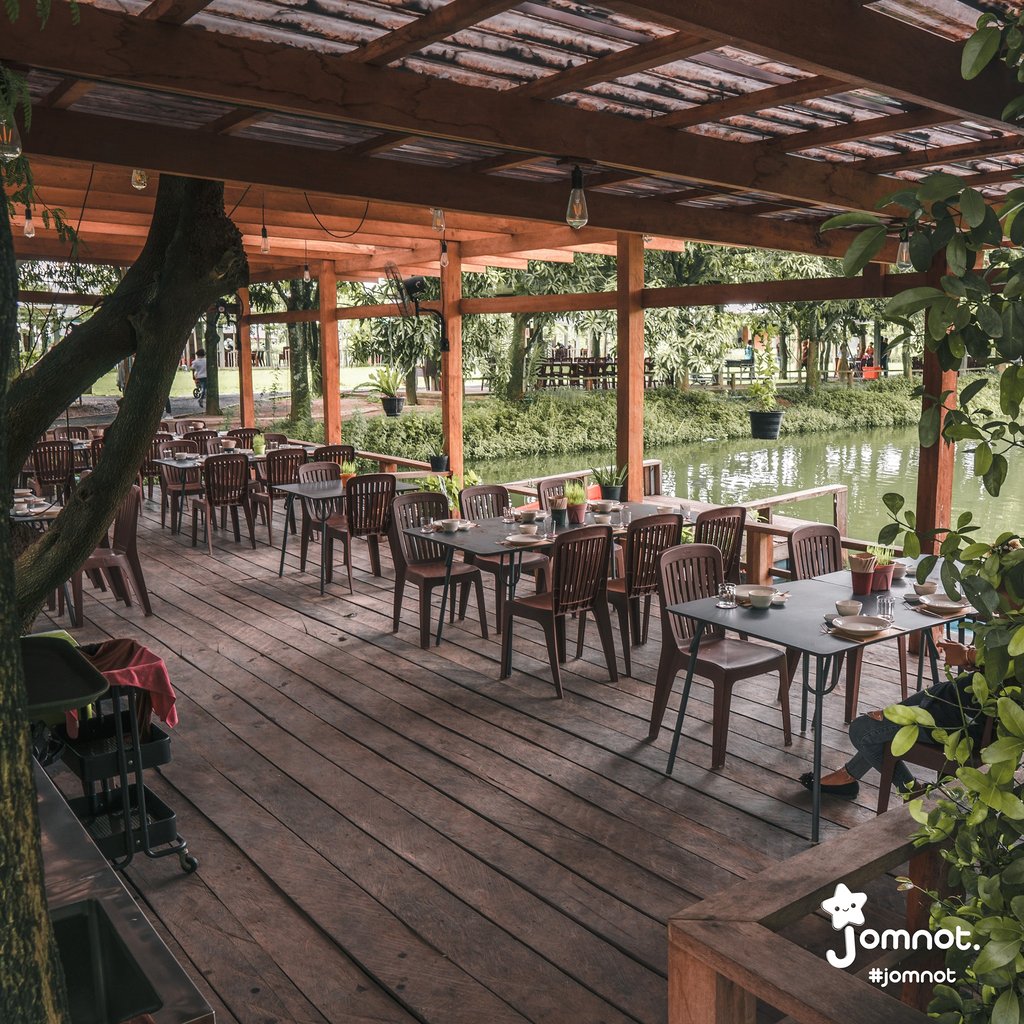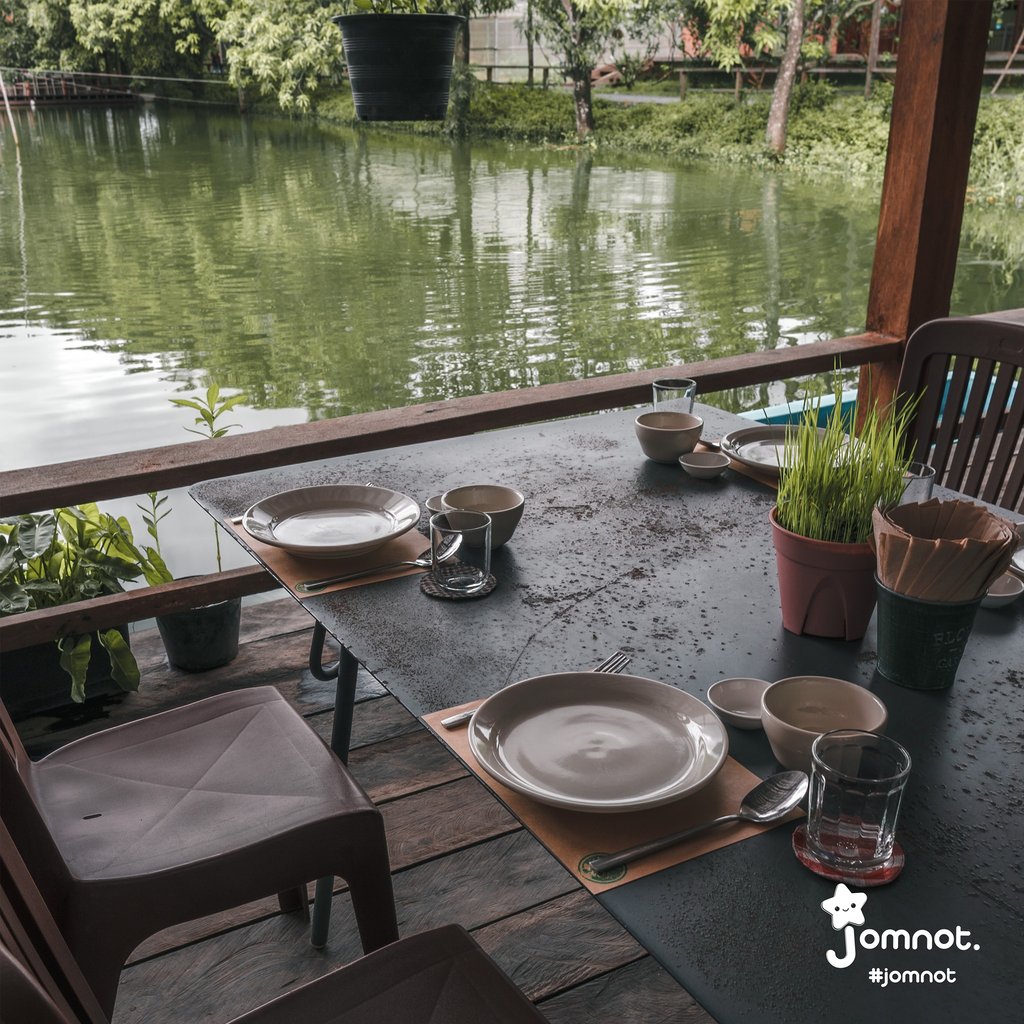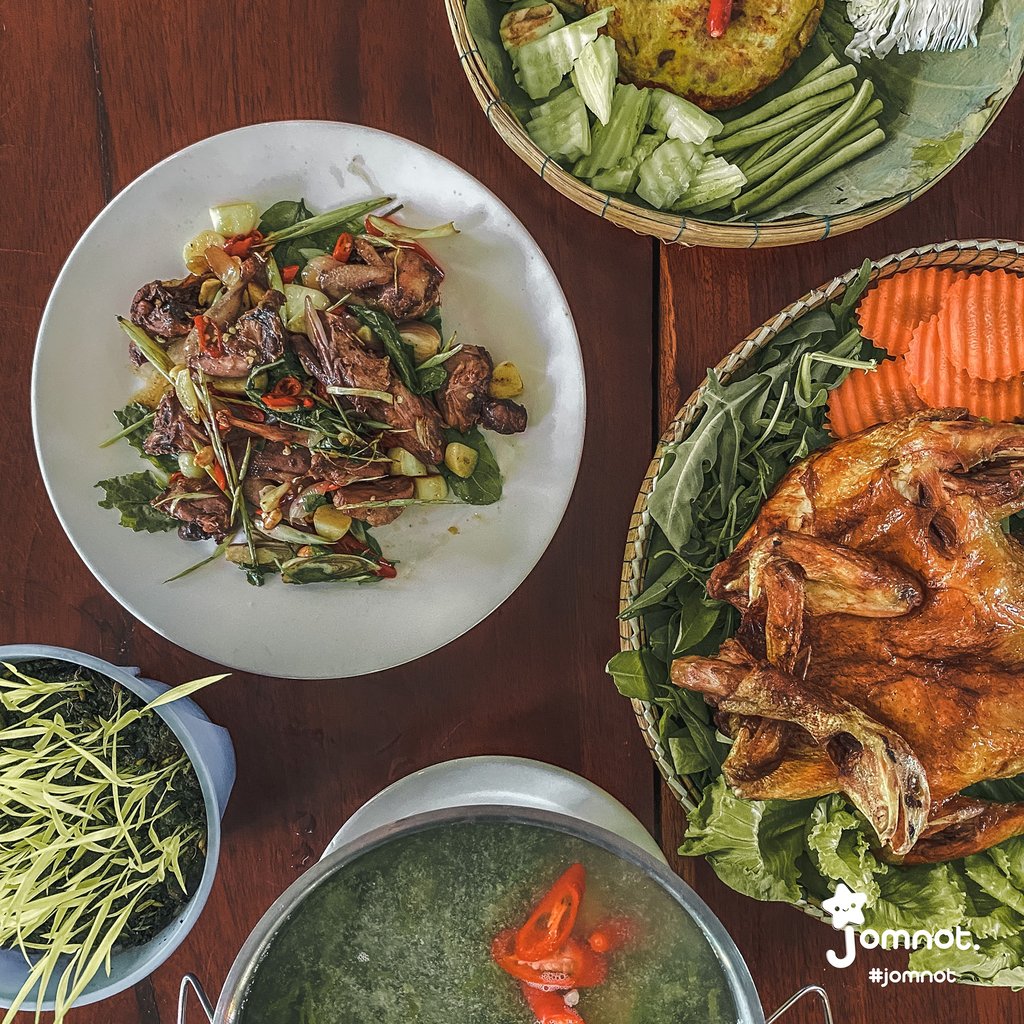 Facebook page: Amarak Farm កសិដ្ឋាន អមរៈ
Location : https://goo.gl/maps/jp7zj797yBkT3gXX8
8. Rice field Cafe
Remember when was a child running around in the fields, when it was raining, ran to catch crabs and snails. now living in a city full of technology, big buildings, a lot of work, sometimes stressful and miss To see the scenery of rice field, want to sit and play there to reduce fatigue and now there is a cafe just opened But it has captured the hearts of some people because this cafe has taken everyone's memories with a view of the surrounding fields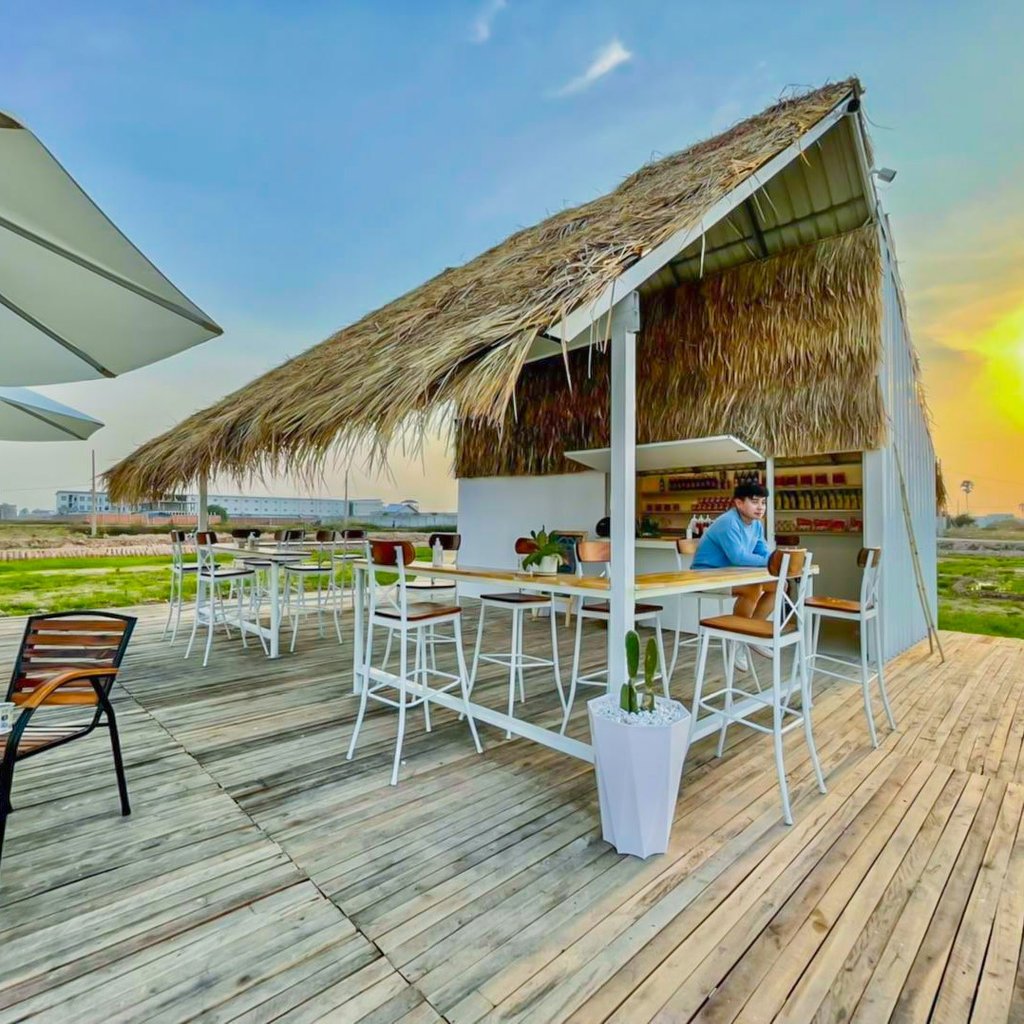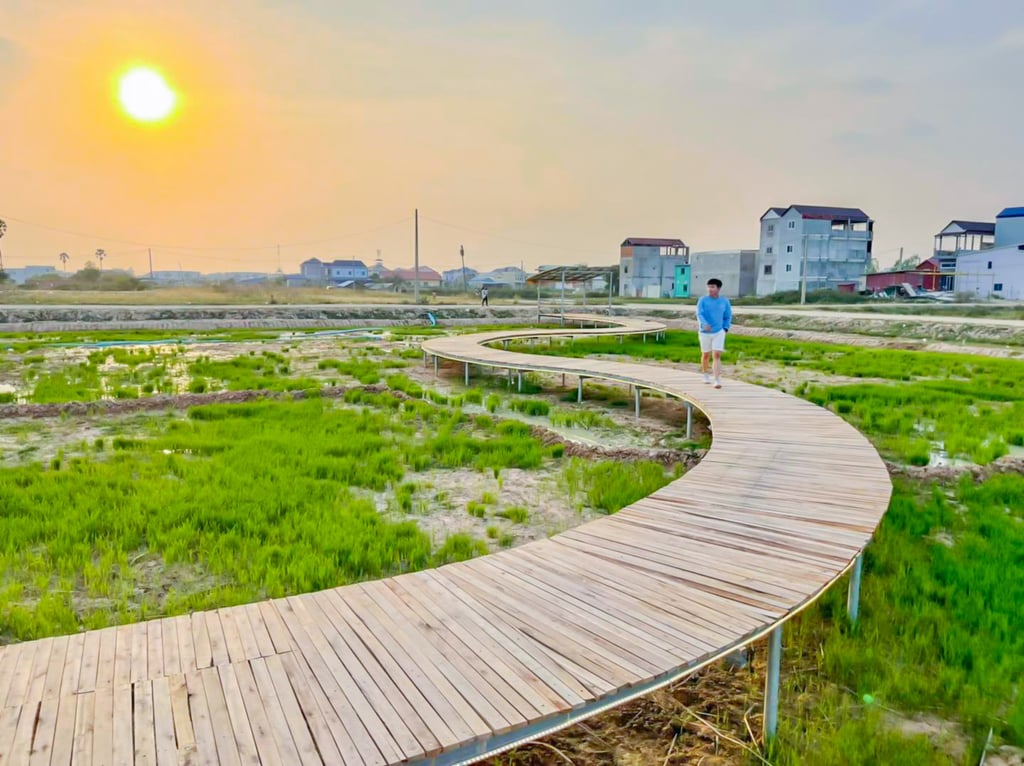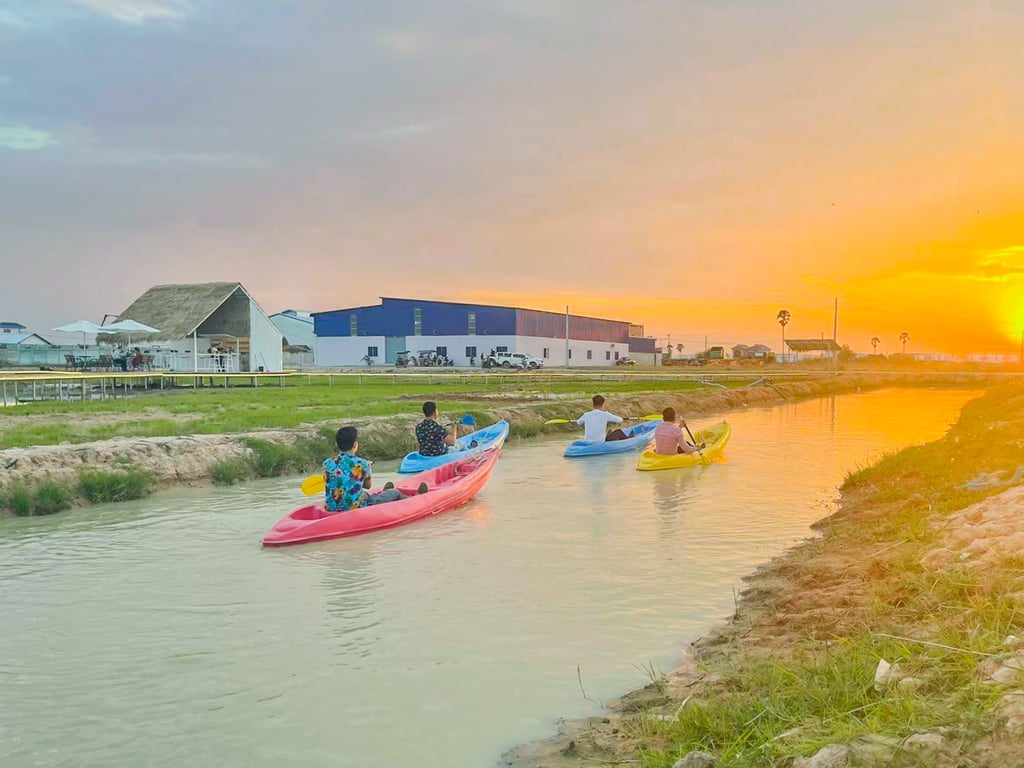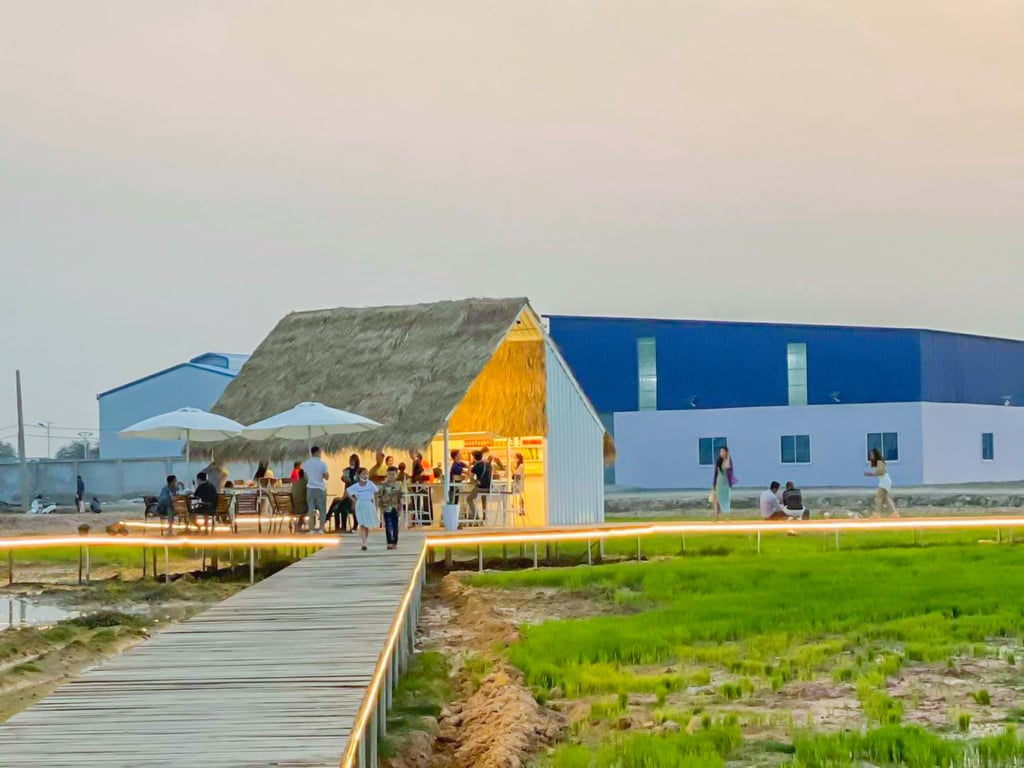 Credit photo: កាហ្វេជ្រុងស្រែ-by Square Coffee & Tea
Facebook page: កាហ្វេជ្រុងស្រែ-by Square Coffee & Tea
Location: https://goo.gl/maps/3iR1scTXxhkJsaCK6
Business hours: 7:00 am - 7:00 pm
9. LED ZEP CAFE (Kep)
LED ZEP CAFE has long been popular but still has the support of local and international tourists. Tourists keep visiting LED ZEP CAFE because of the good location combined with nature, mountains, forests, and the whole sea view of Kep. Arriving here allows us to see all kinds of islands, this is a part that attracts visitors. The decoration of the shop and the taste of the coffee is really attractive.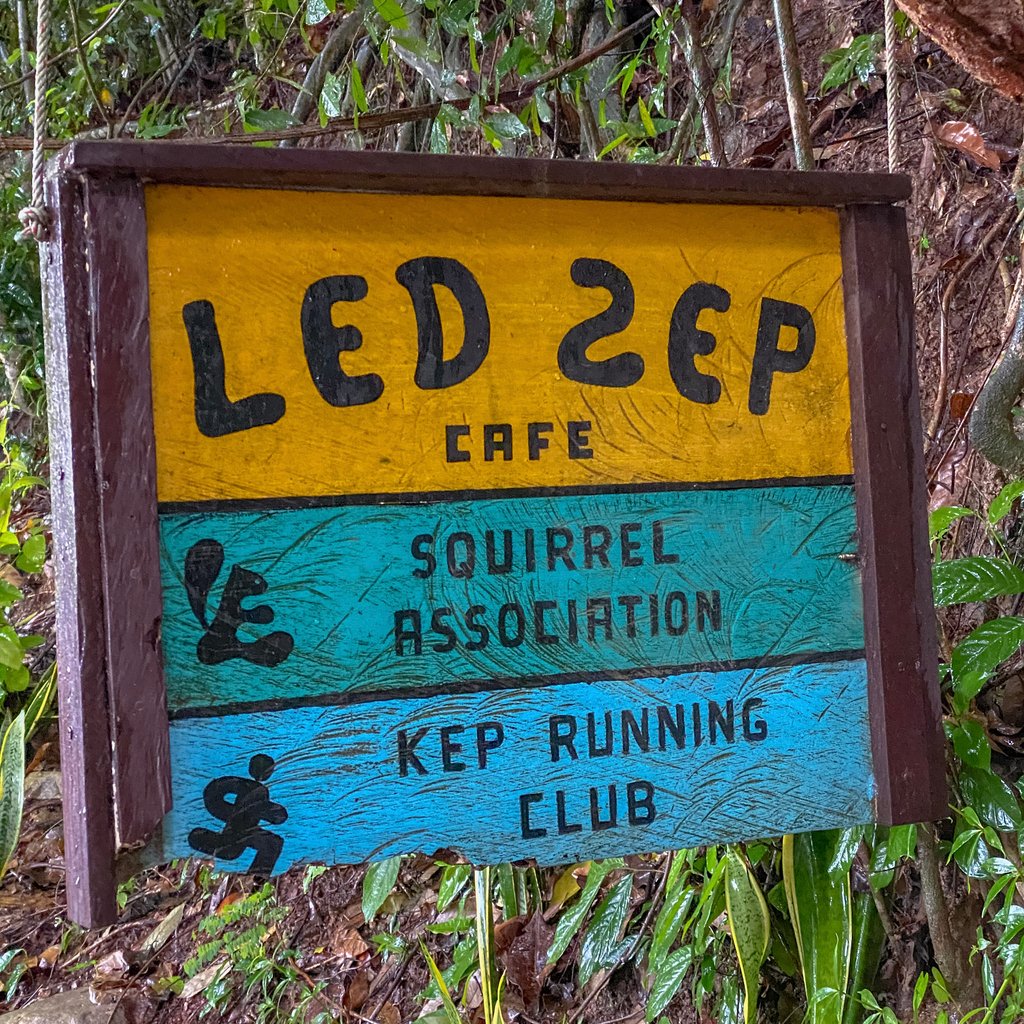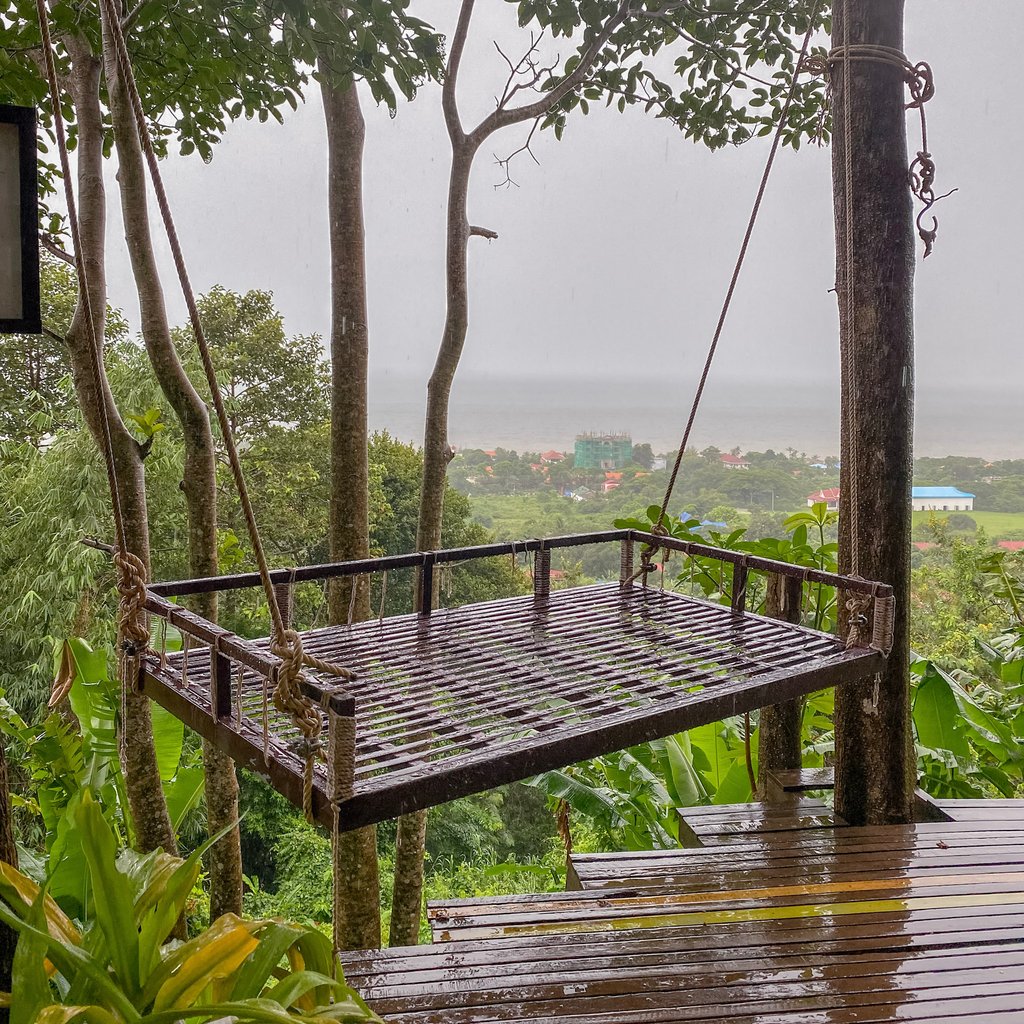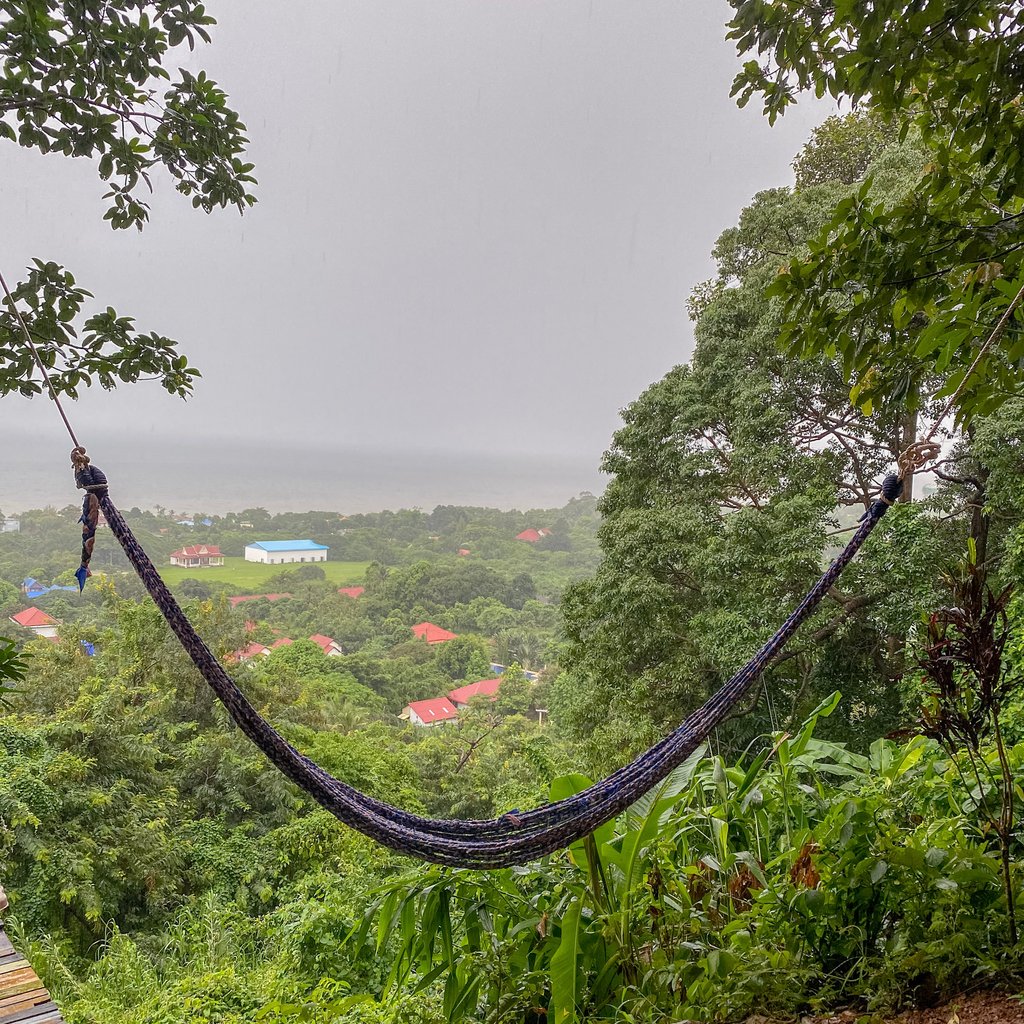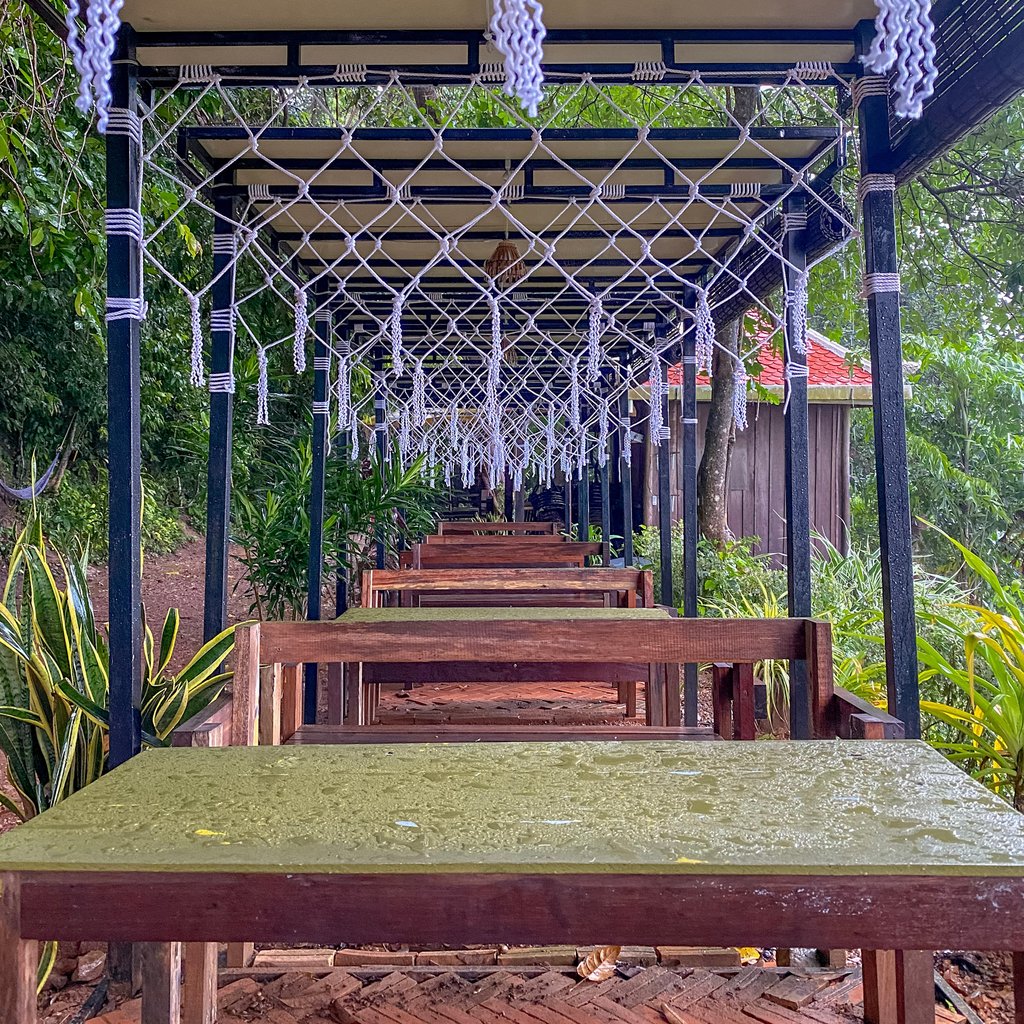 Business hours: 10AM–6:30PM
Location: https://goo.gl/maps/4u2PWhEjJwWCsBBMA
10. Vespa Café 1953
Just 20 minutes drive from the city of coffee, next to the creek, fresh views, guaranteed not to be disappointed, both the place and the price to sit and drink Coffee, water, creek mouth, fishing, good atmosphere to reduce stress.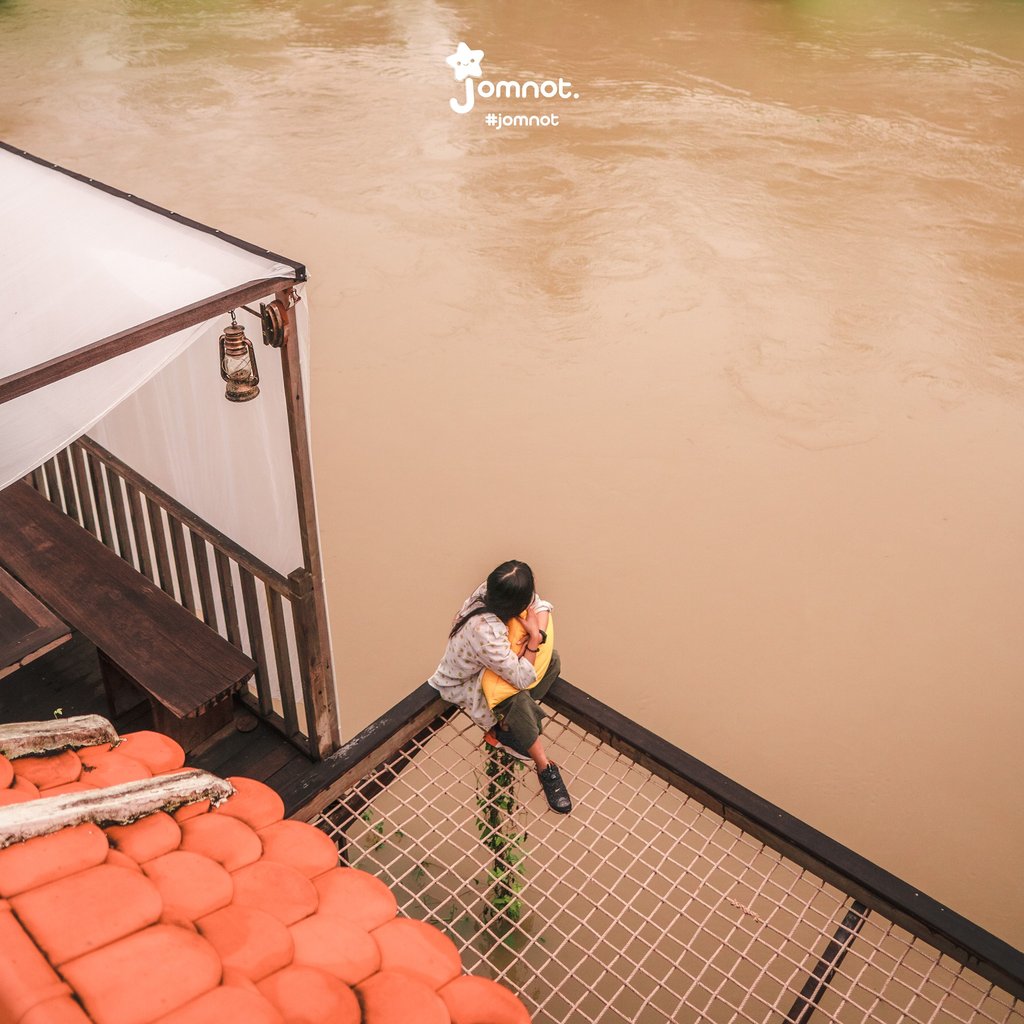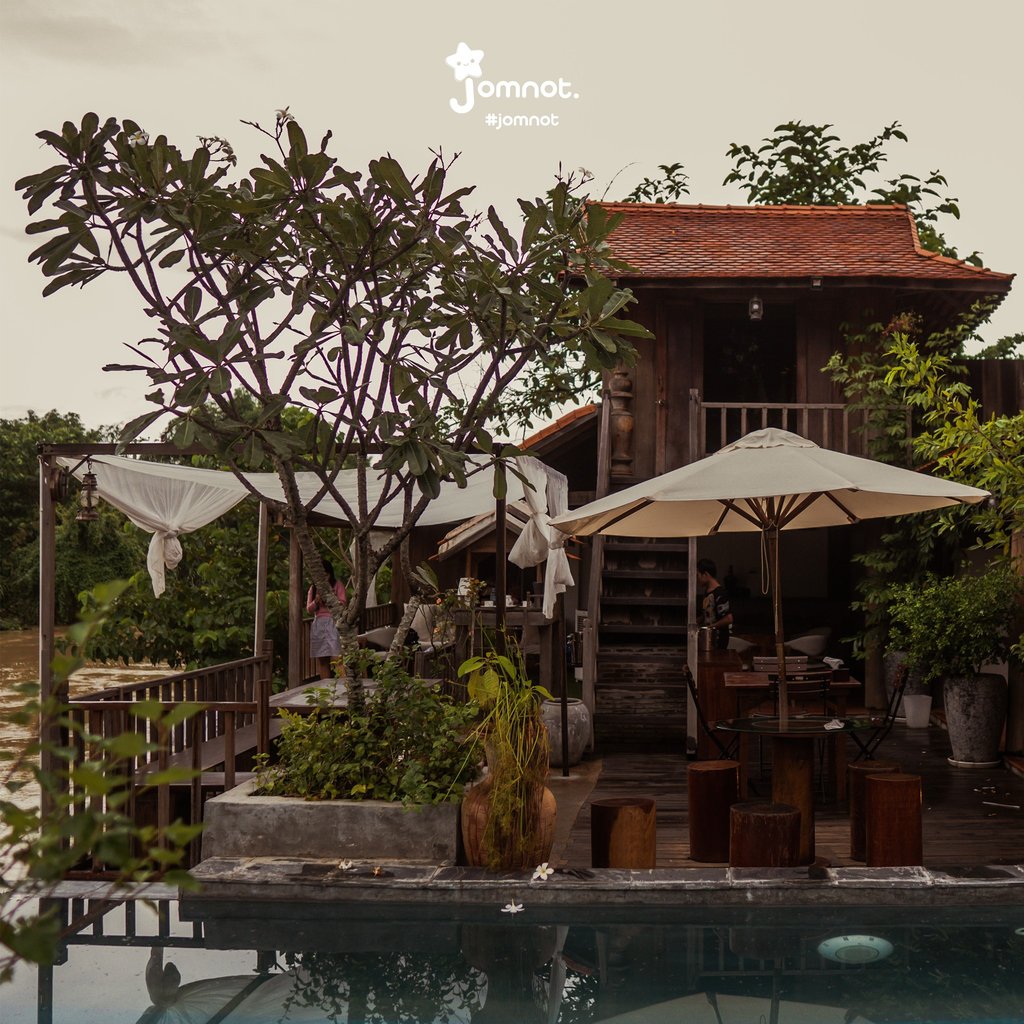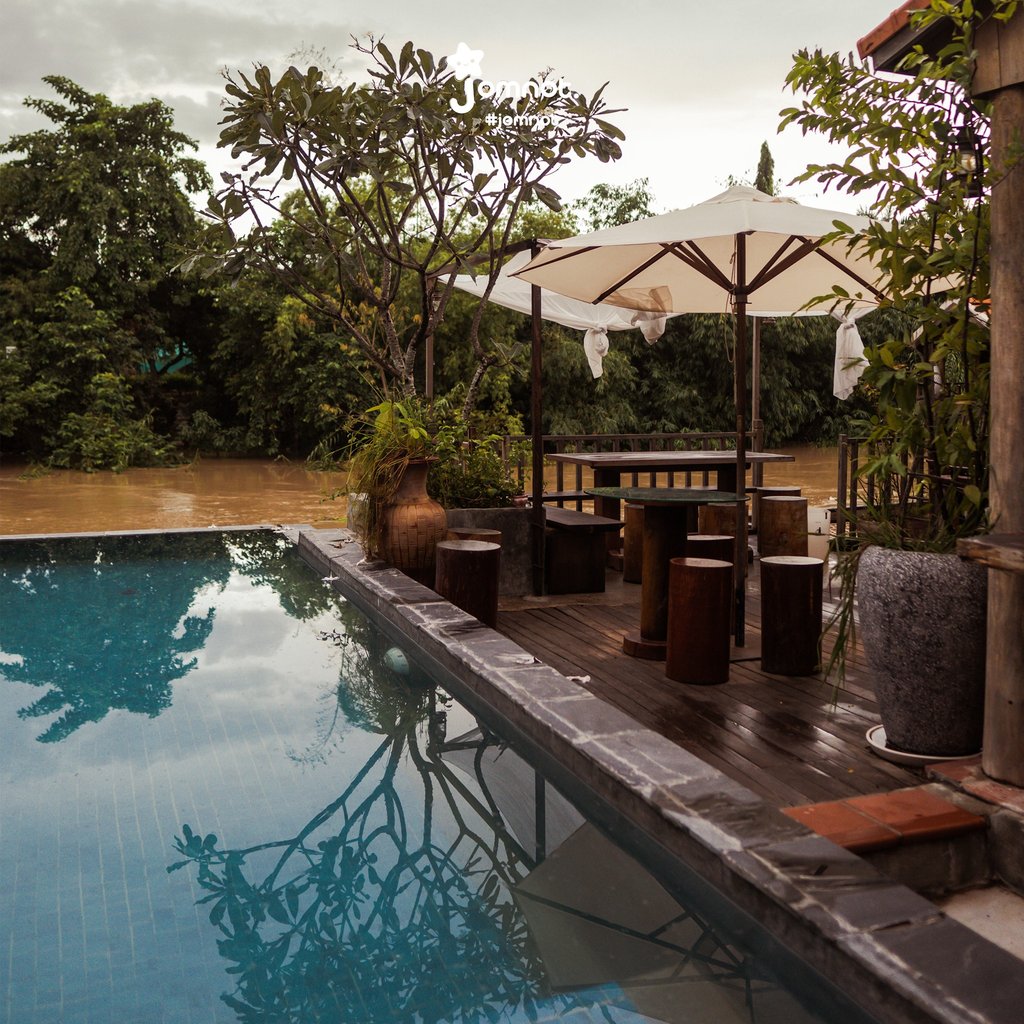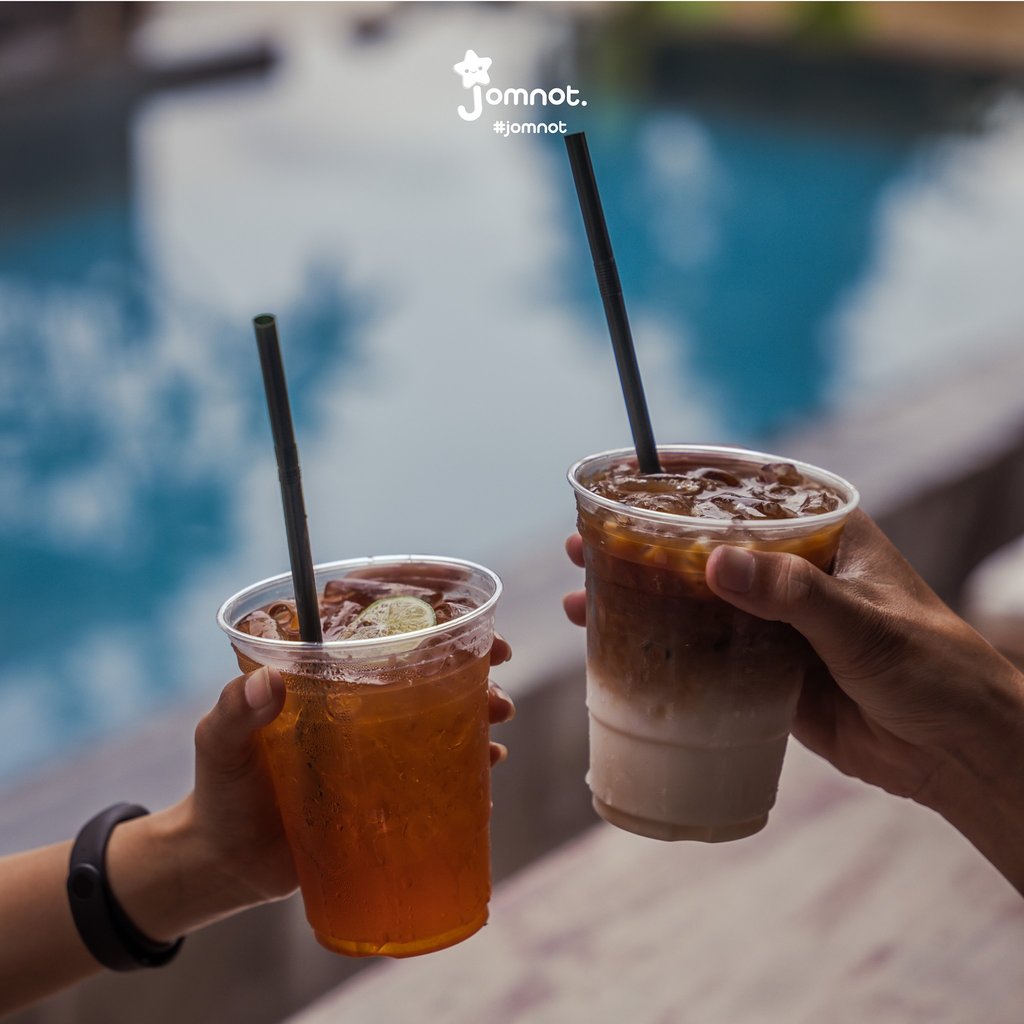 Facebook page: Vespa Café 1953
Location: https://goo.gl/maps/y4aRTqy2mJj5ippG6