Introducing a mountain coffee shop. Some of you may have heard about Phnom Coffee, which is located at the foot of Mount 1500 Veal Veng district in Pursat province.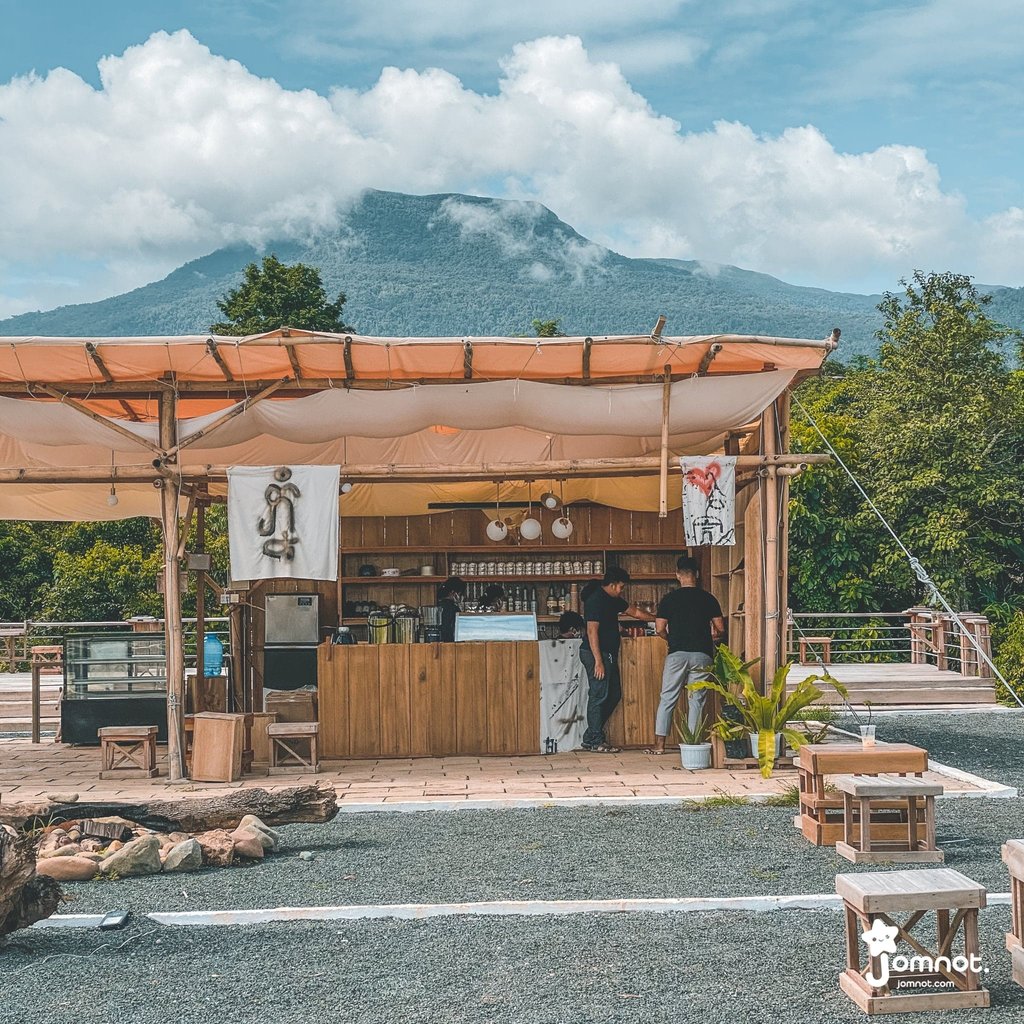 The coffee is excellent right down to the last drop, and their coffee cup is adorable.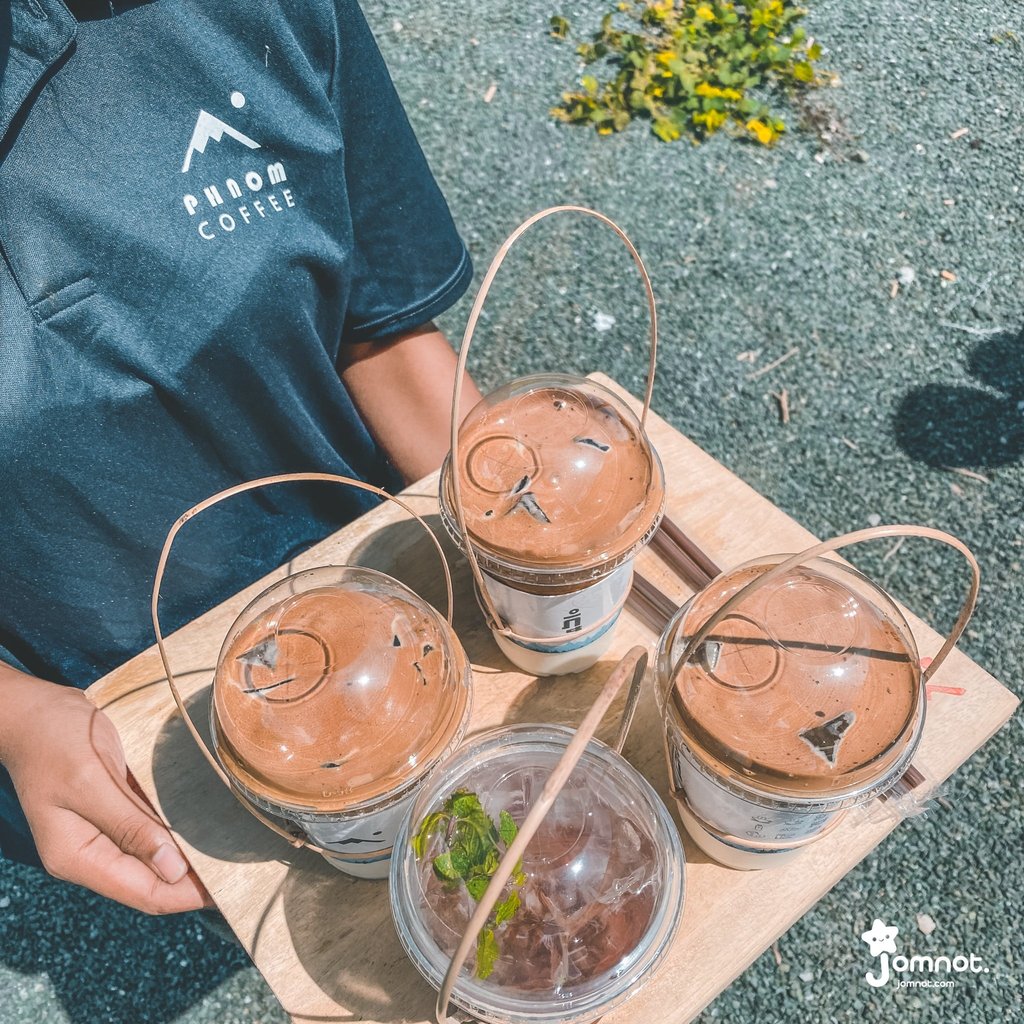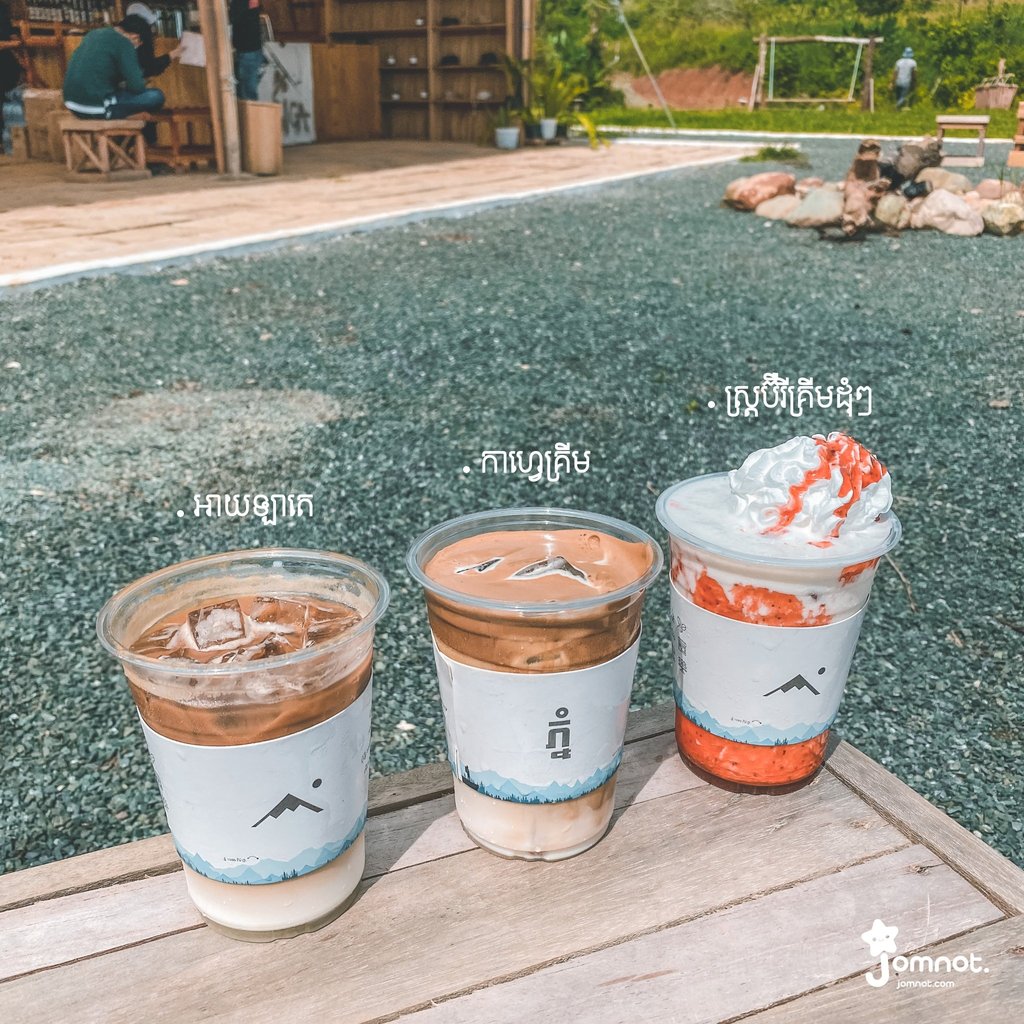 When you arrive at the Veal Veng district, the ambiance is wonderful and immediately refreshing, letting you forget about your worries. The view from Phnom Coffee is surrounded by mountains, with a waterfall flowing behind the café. The best sensation is enjoying a cup of coffee while admiring the landscape.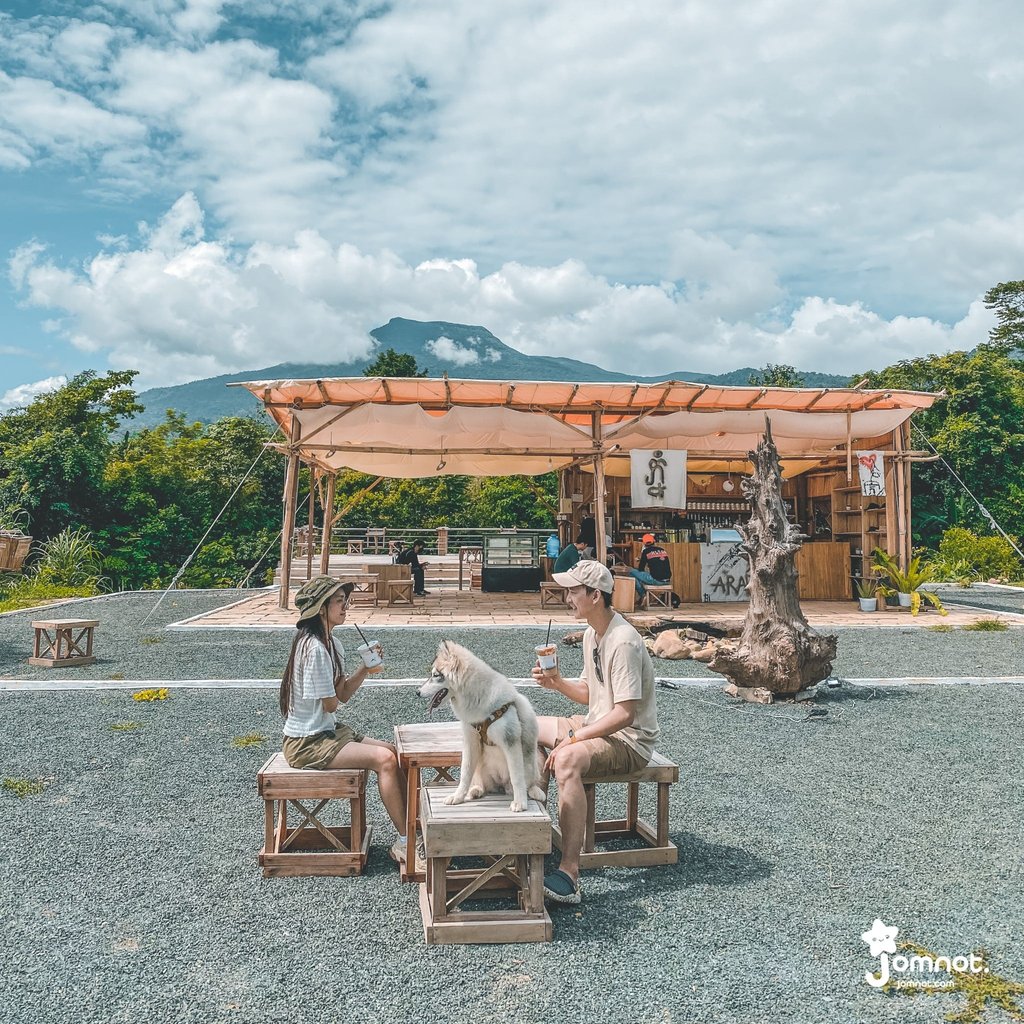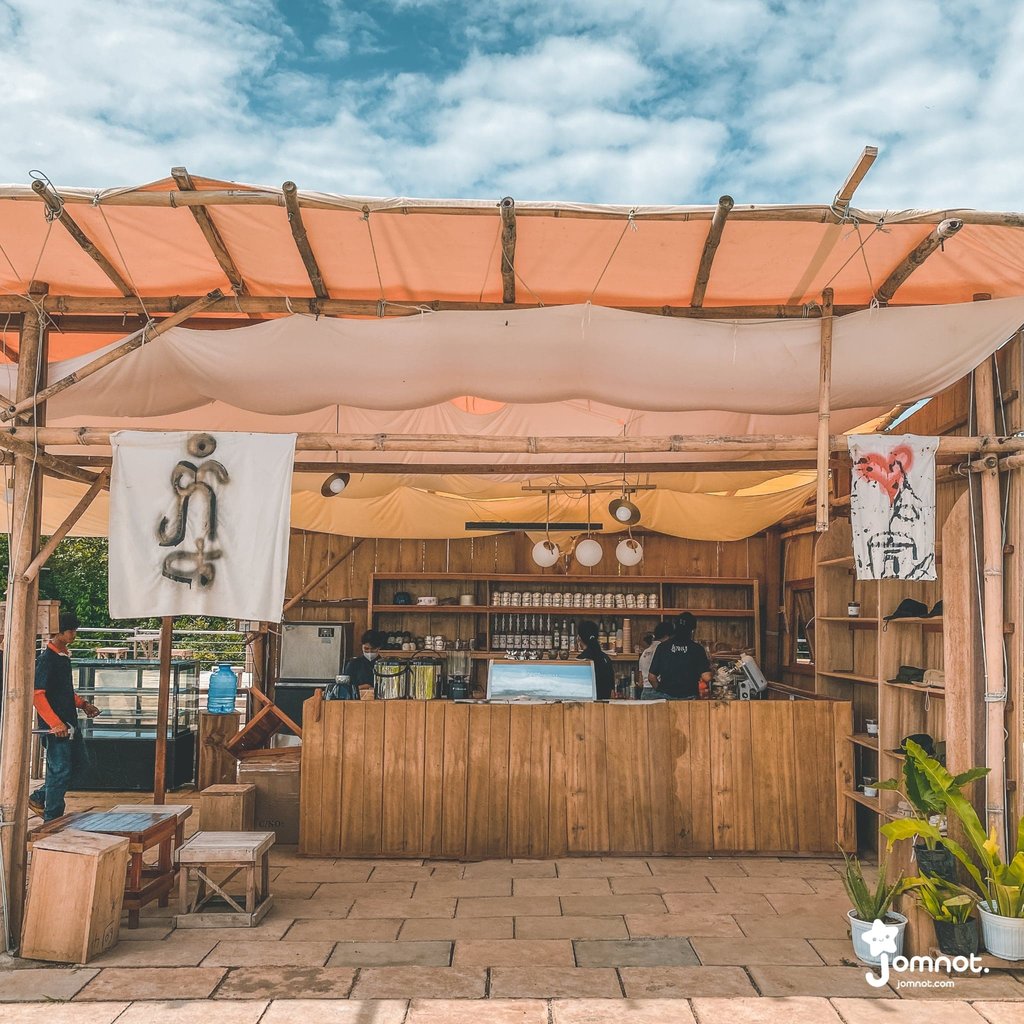 The café's layout, as shown in the photo, makes it even more appealing, particularly the layout of the cafe in the heart of Phnom Samkos, which resembles that of Mount Fuji in Japan and has an aesthetic ambiance. If you enjoy photography and are a nature lover, this café is the spot for you.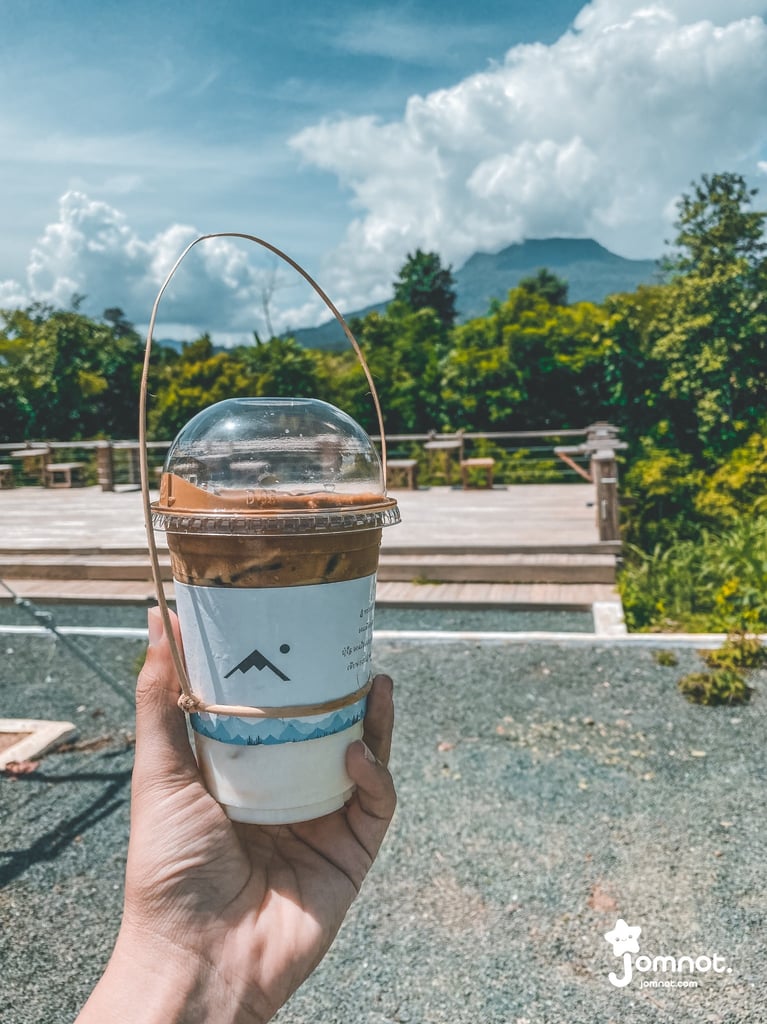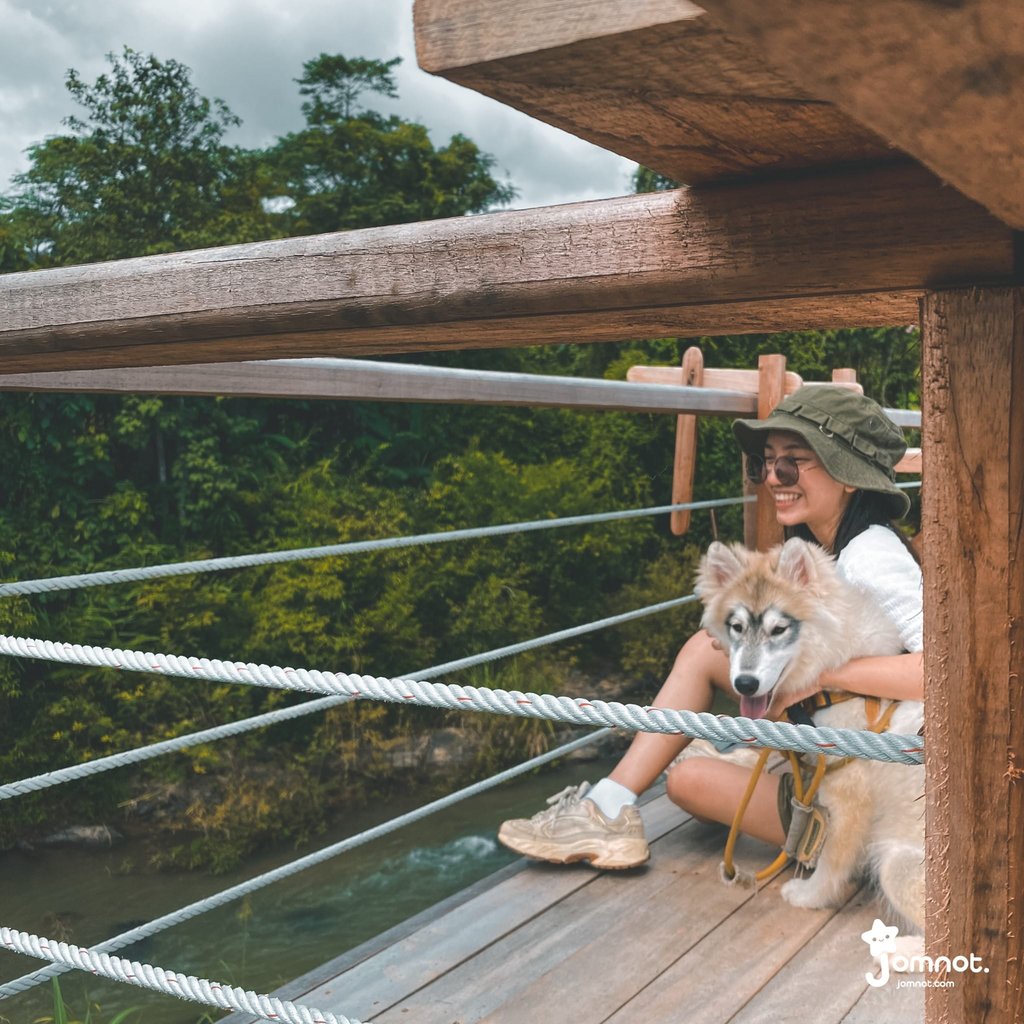 Facebook page: Phnom Coffee
Contact Number: 081 678 393
Map: https://goo.gl/maps/Dmg5NDWaUYjibKo87