Pleng Chan brings Yak Kheni and Yeak to open 2 new branches​ in Phnom Penh
The clear sky has clouds flying around one by one and the beautiful bright sunlight, leading to Pleng Chan carrying Yak Kheni and Yeak to opened 2 new branches at the same time.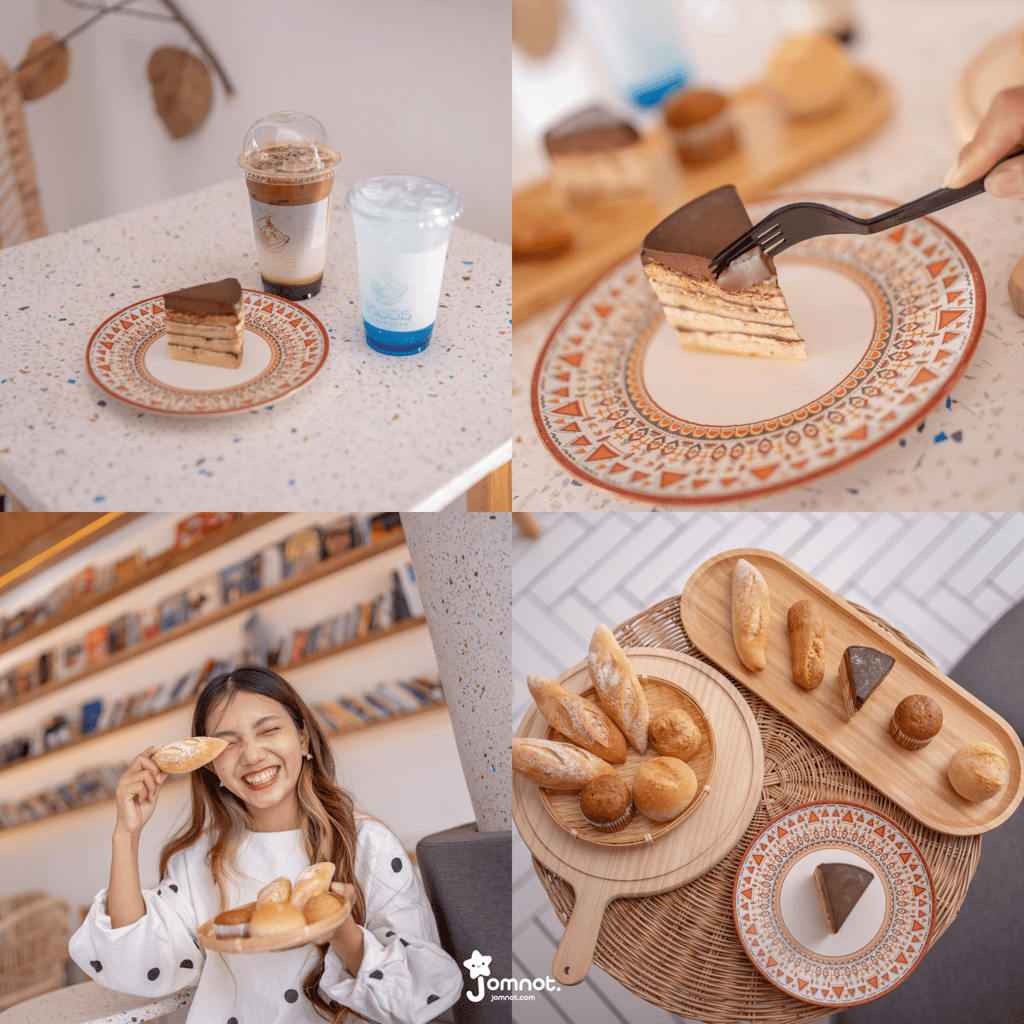 As you know, Pleng Chan is a very famous coffee shop among those who enjoy drinking coffee in a beautiful environment. The coffee, drinks, and meals at Pleng Chan are all equally delicious and as for the drinks they also have many signature drinks such as sro em khiew kjey, solar eclipse, and more.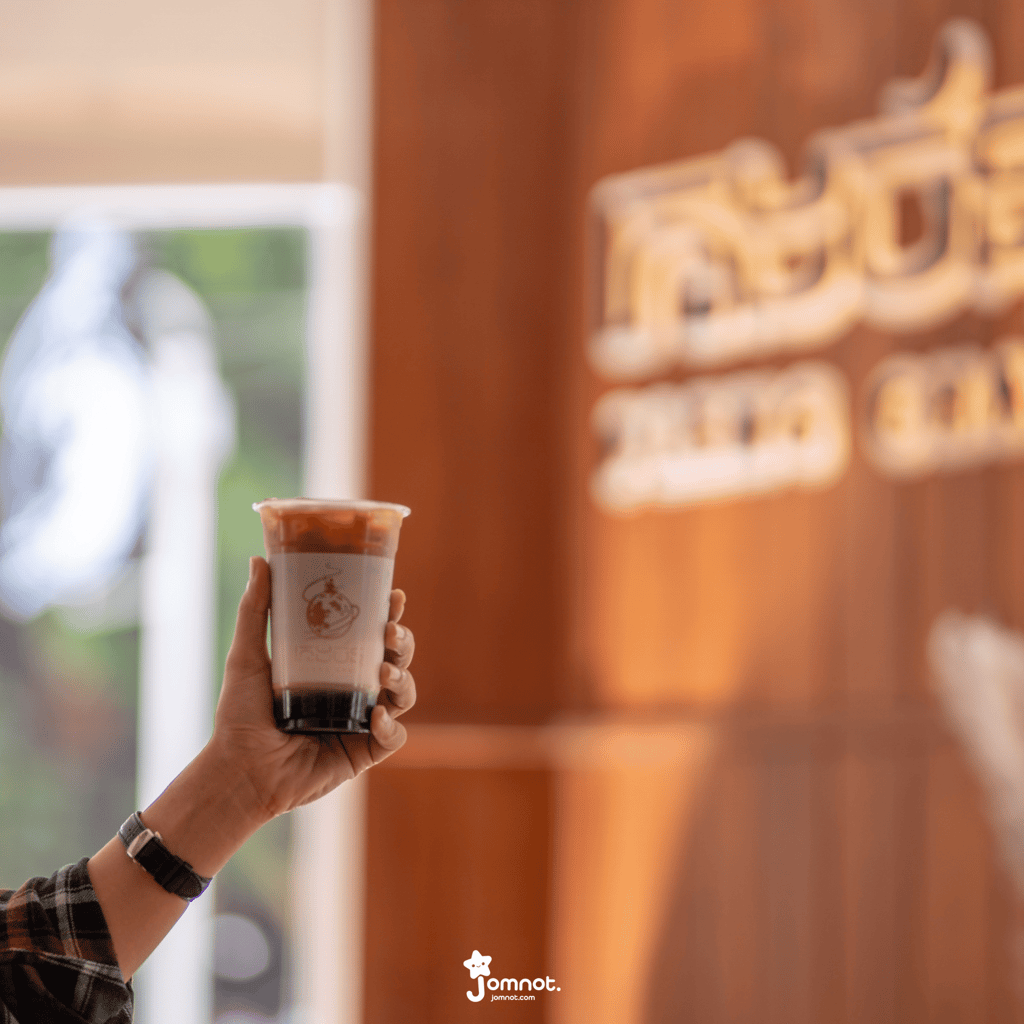 Let's talk about Pleng Chan's new branches, which just recently opened at the same time and are located near foreign language IFL and Kampus building around the head of the road of 271.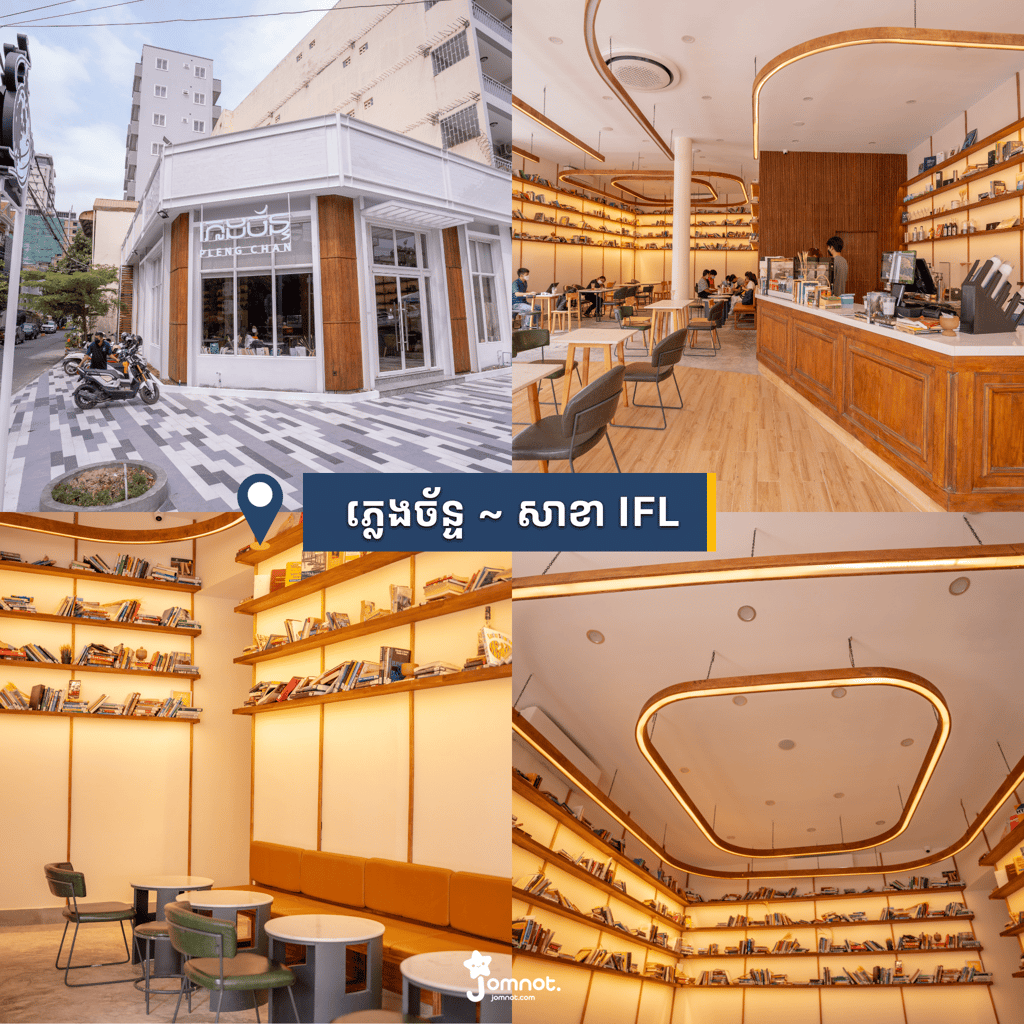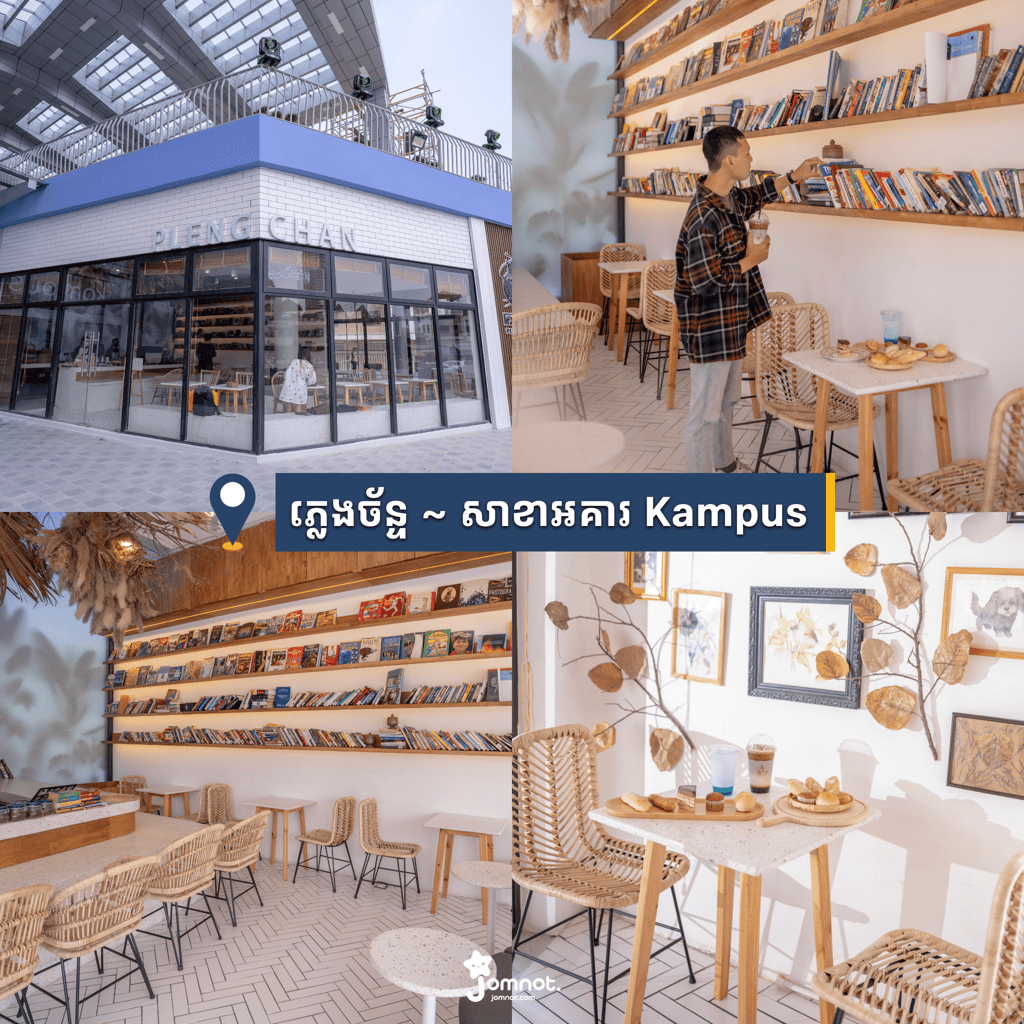 The interior came out very unique among the old branches. The design is very modern and aesthetics. Pleng Chan never forgets books concept to decorate. Whether these two new branches or others are decorated with a book concept, in terms of design decoration and for guests to read for entertainment as well.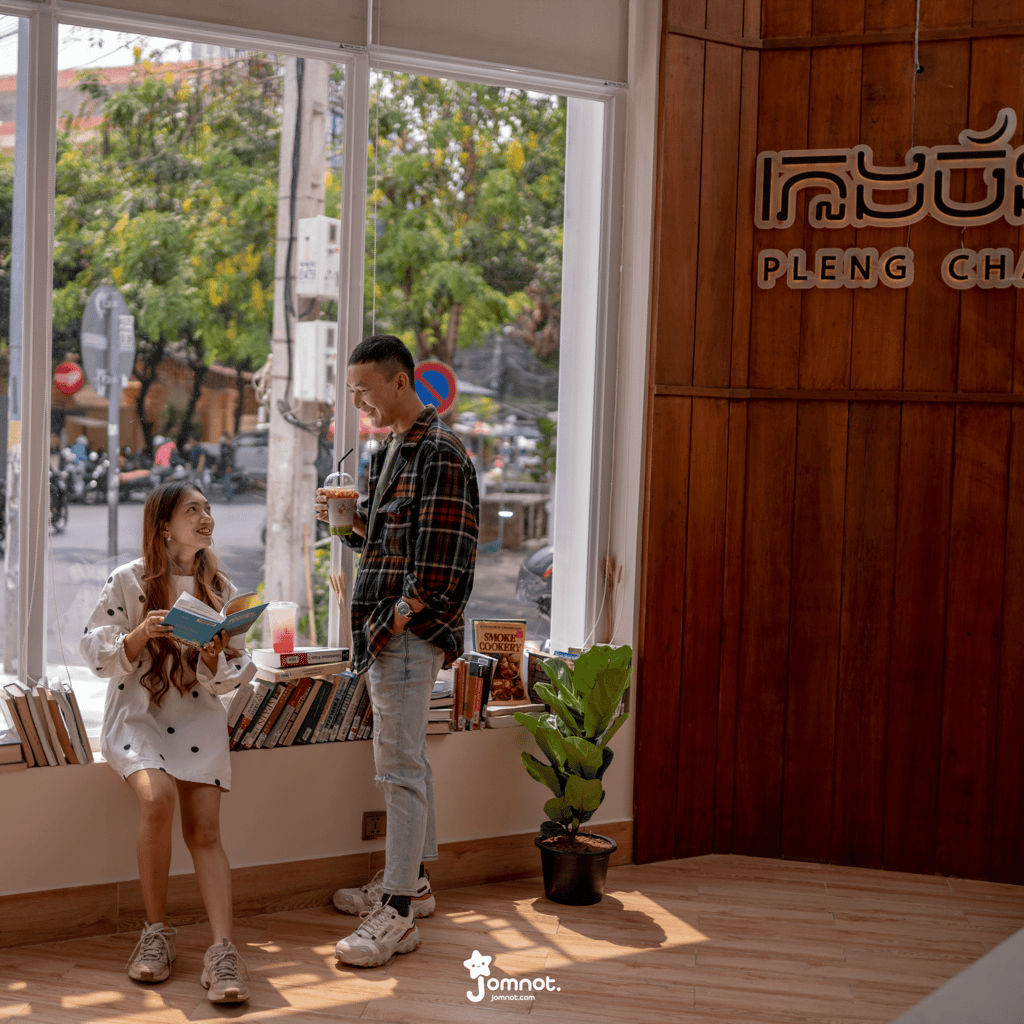 If you visit these two new locations, remember that the bay srob is incredibly excellent and even bigger when you order, you'll be served right away.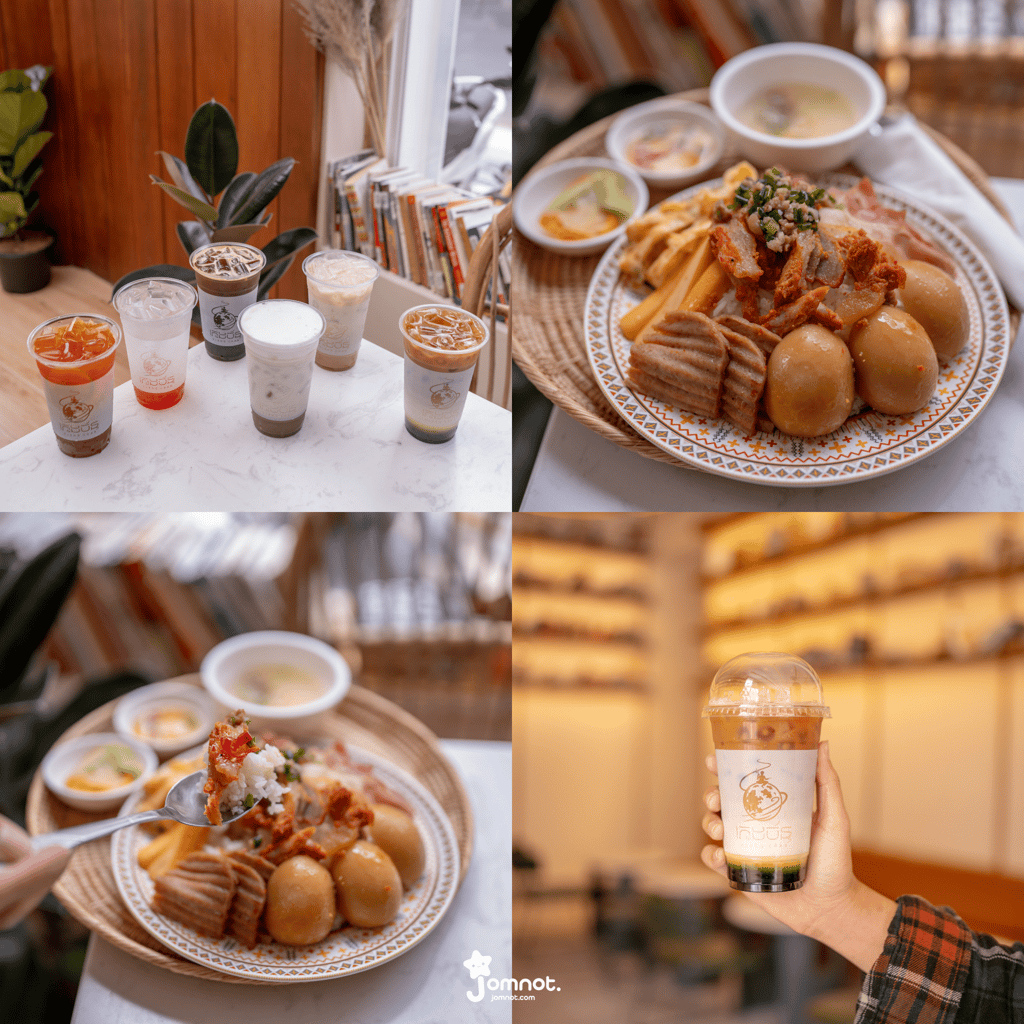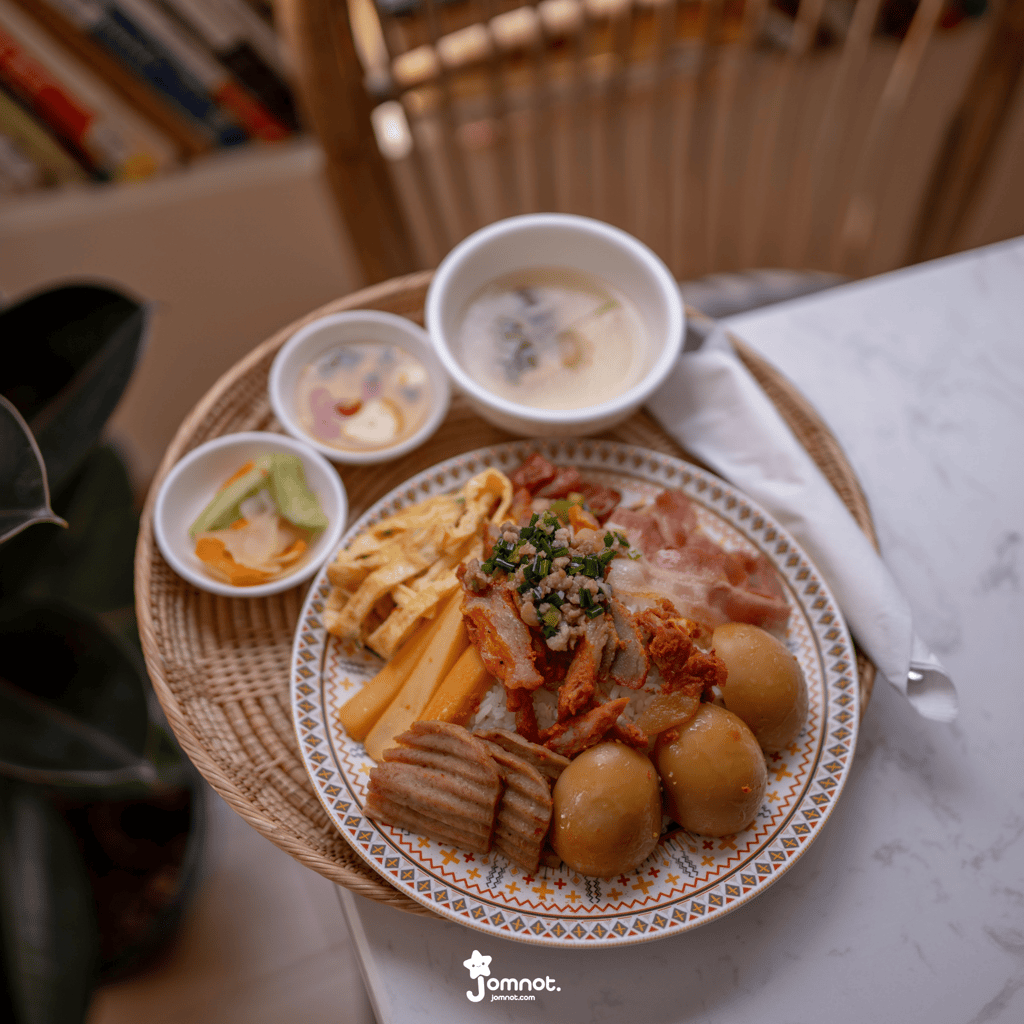 Moreover, Pleng Chan's bread is very excellent, sweet, moderately soft, and delectable. Pleng Chan creates both recipes and has theirs own large baking oven. If you visit these two new locations, don't forget to try the Pleng Chan bay srob yeak and bread for a truly unique and wonderful taste.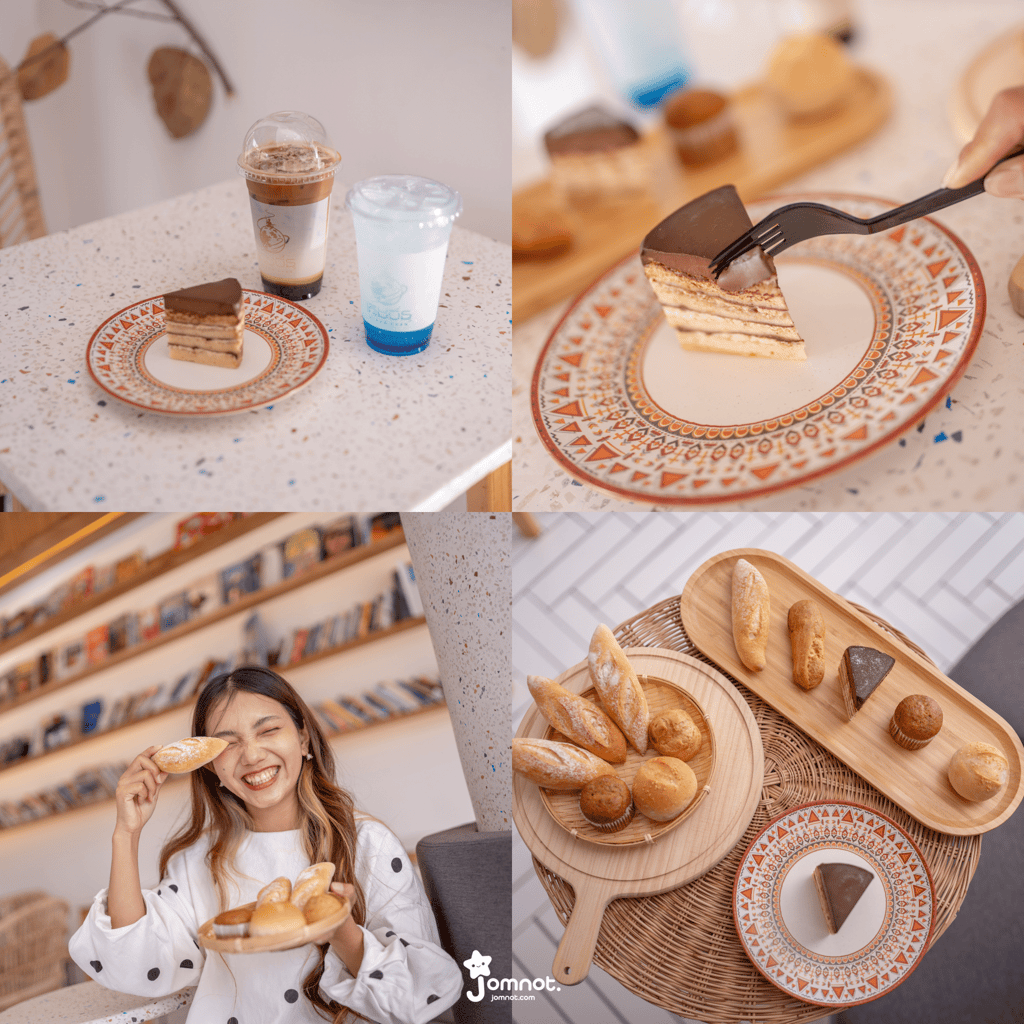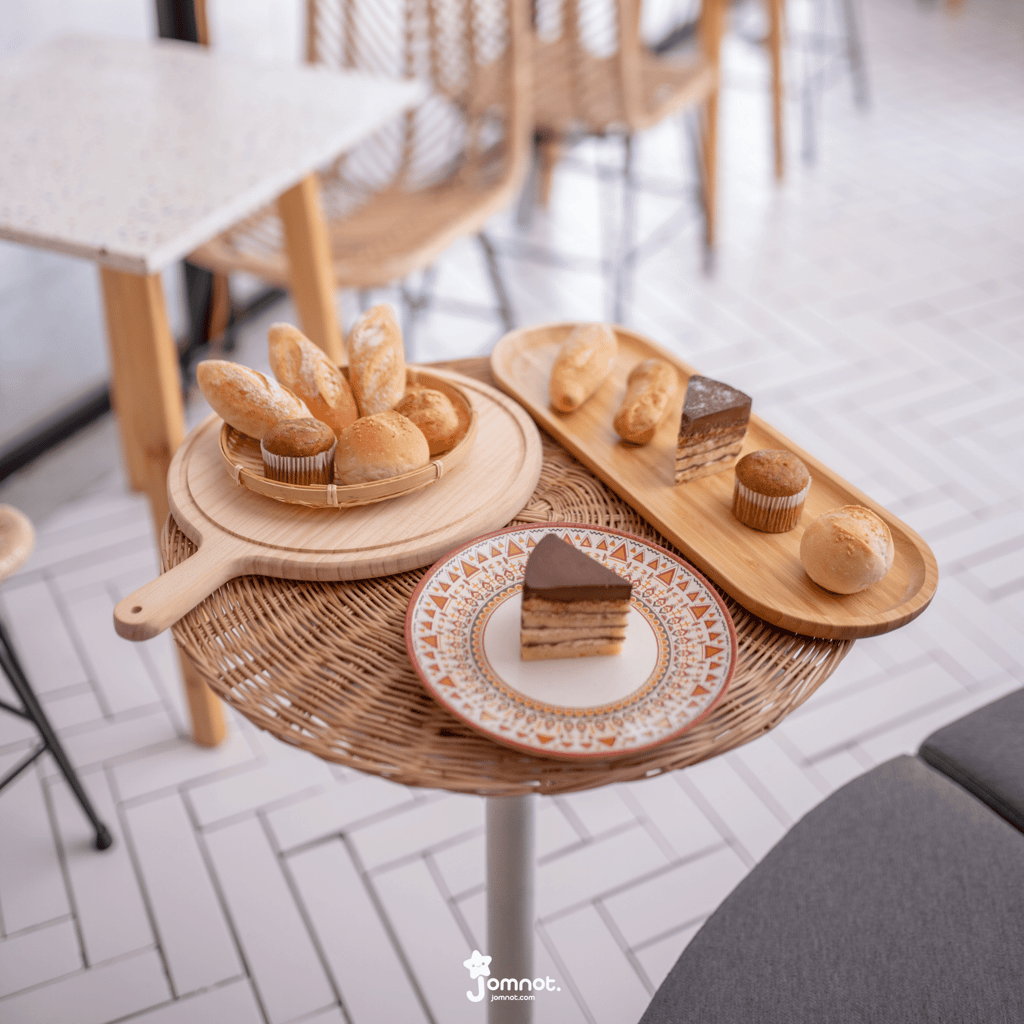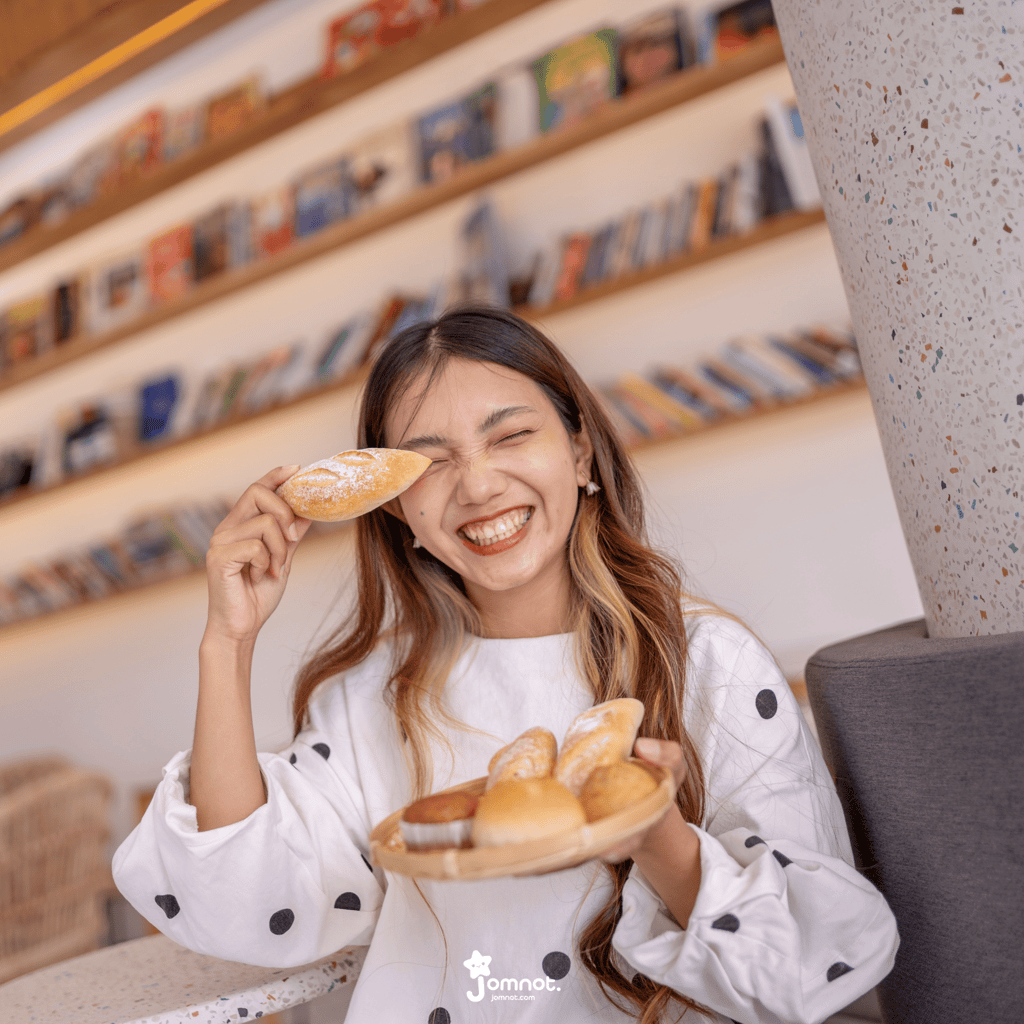 Facebook: Pleng Chan
Kampus Branch Location: https://goo.gl/maps/KbD1YMmCwfjU7Xbm6
IFL Branch Location: https://goo.gl/maps/vtAjKg6wCfnCxoNN7