Rami Bakery & Coffee is a must-visit if you want to taste excellent fresh purple potato milk.
Rami Bakery & Coffee, which serves both drinks and bread in a variety of flavors and types, is well-known among Kampot locals and tourists.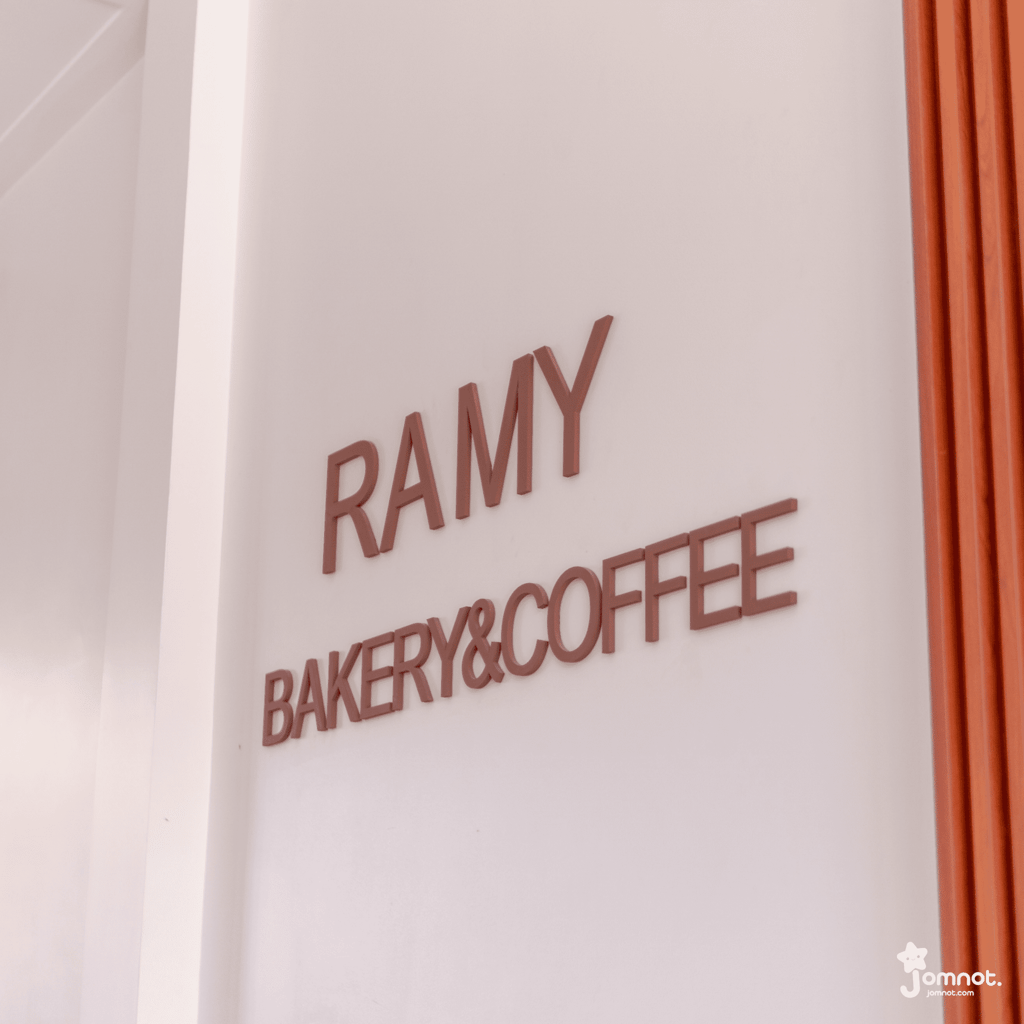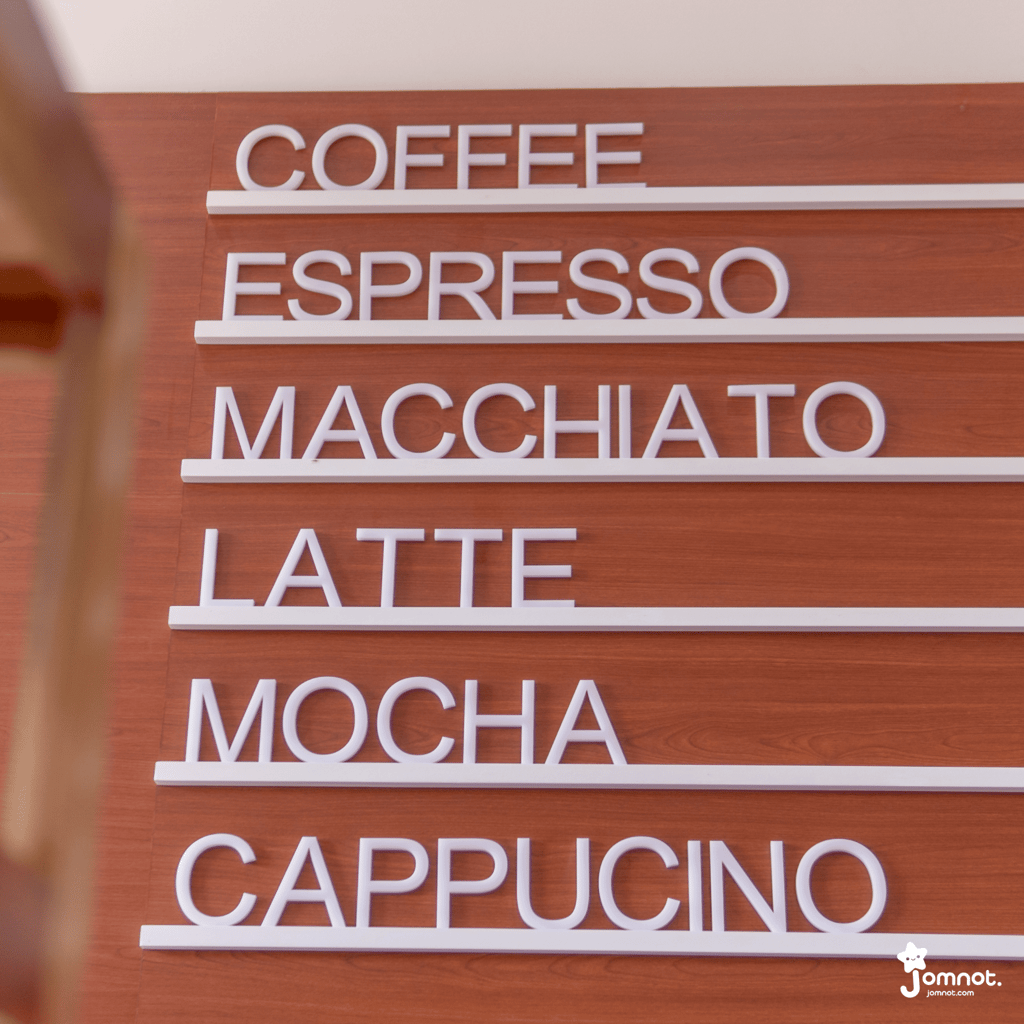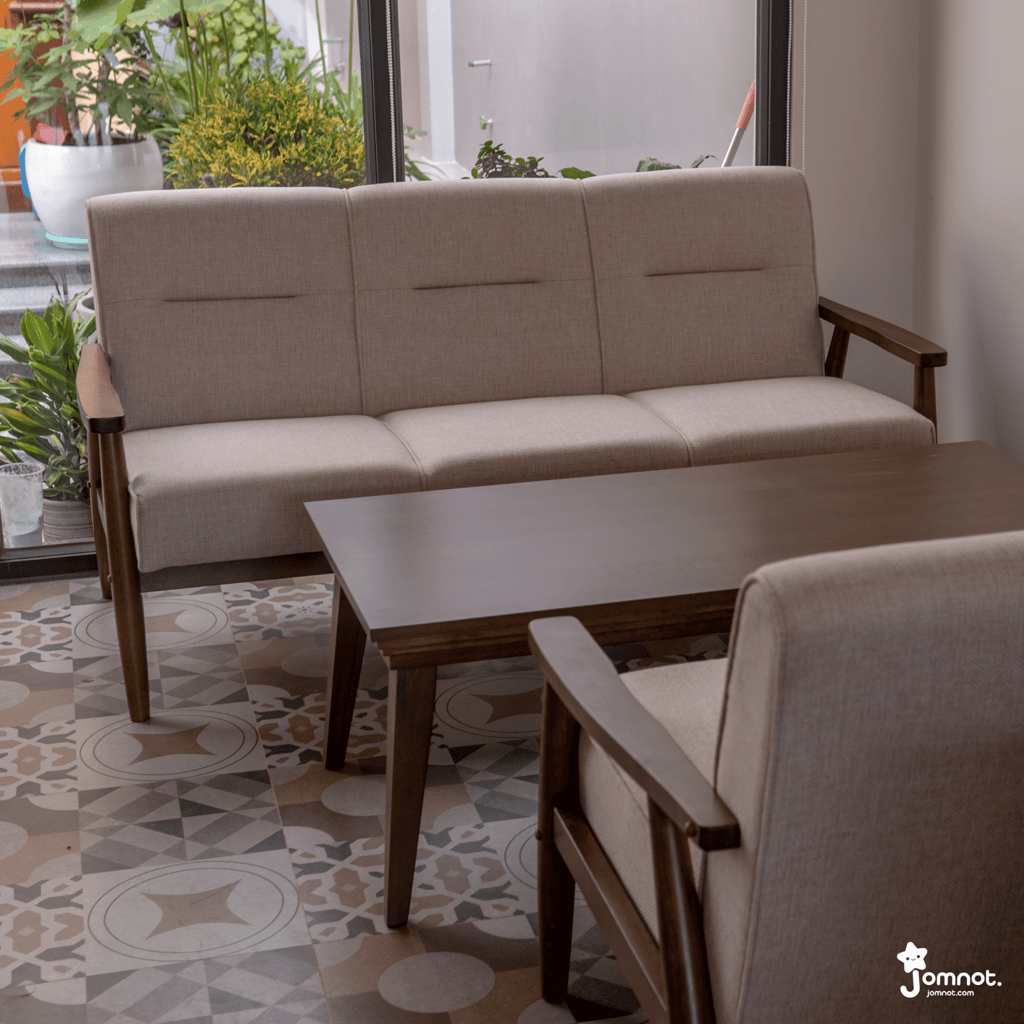 What makes this cafe & bread shop unique is that the coffee and bread are excellent. You won't be disappointed after trying their coffee and drinks, which include a variety of well-known drinks such as fresh purple potato milk, milk tea with chakoui, etc.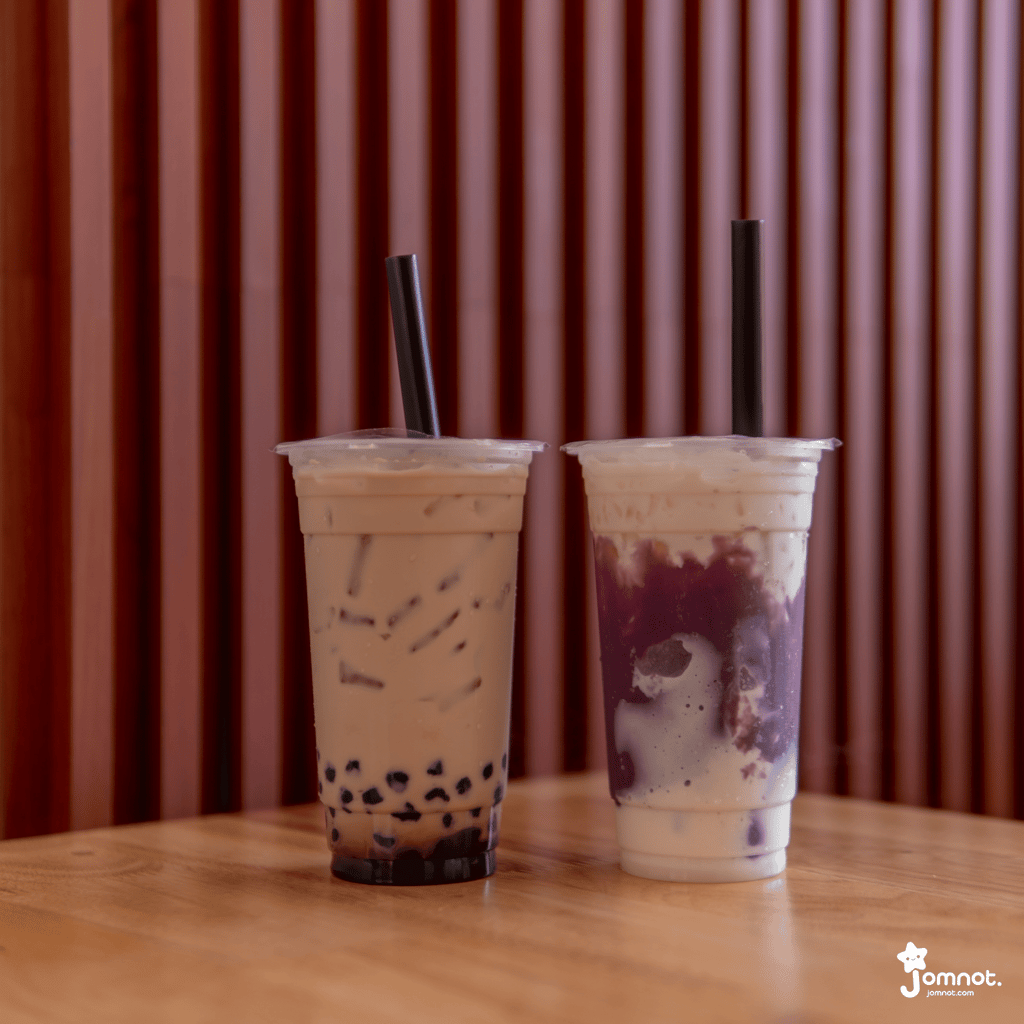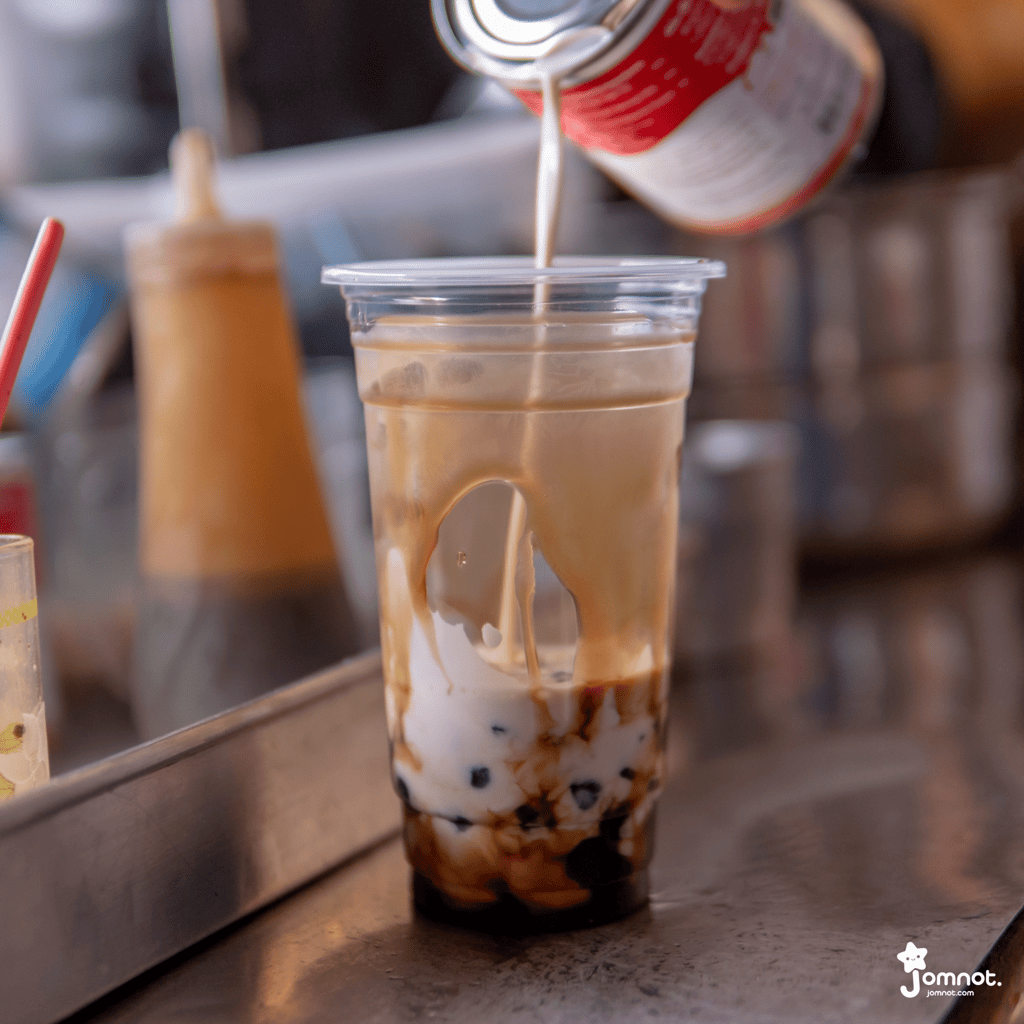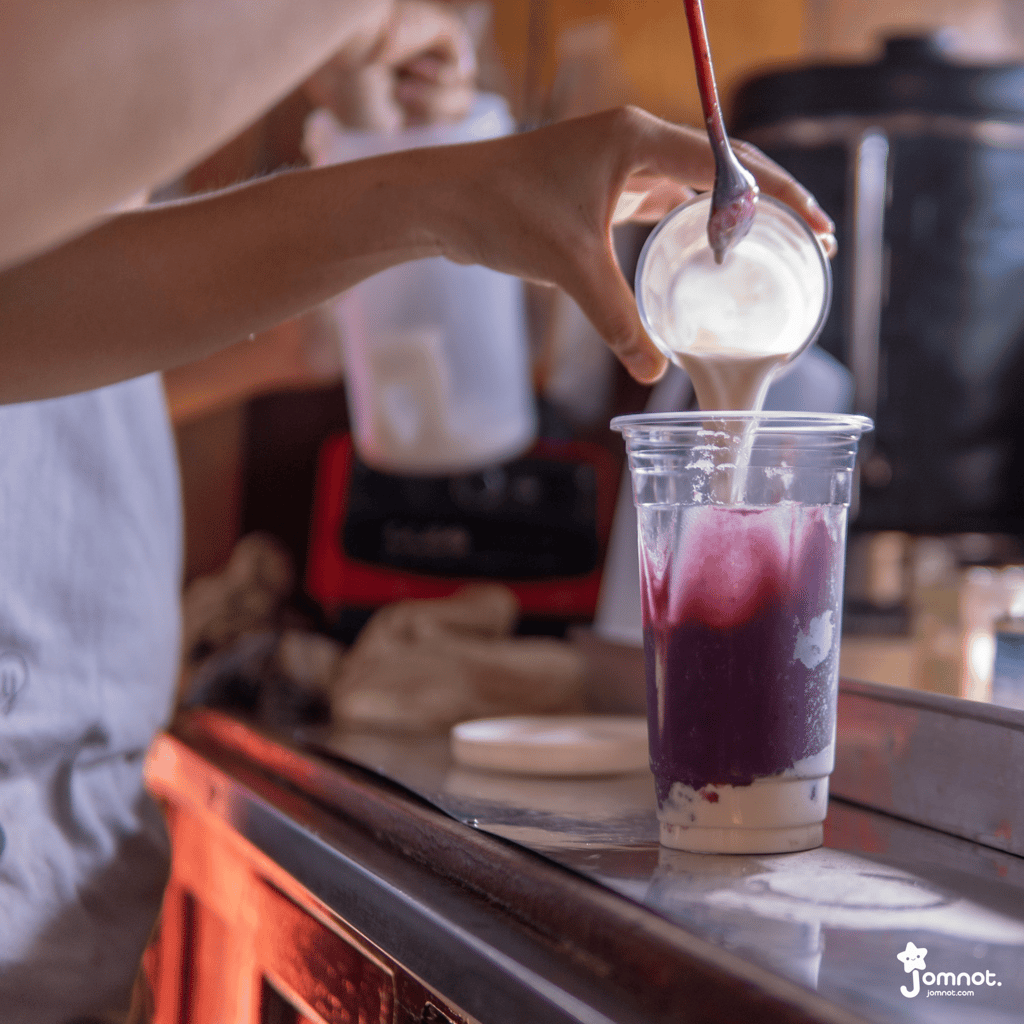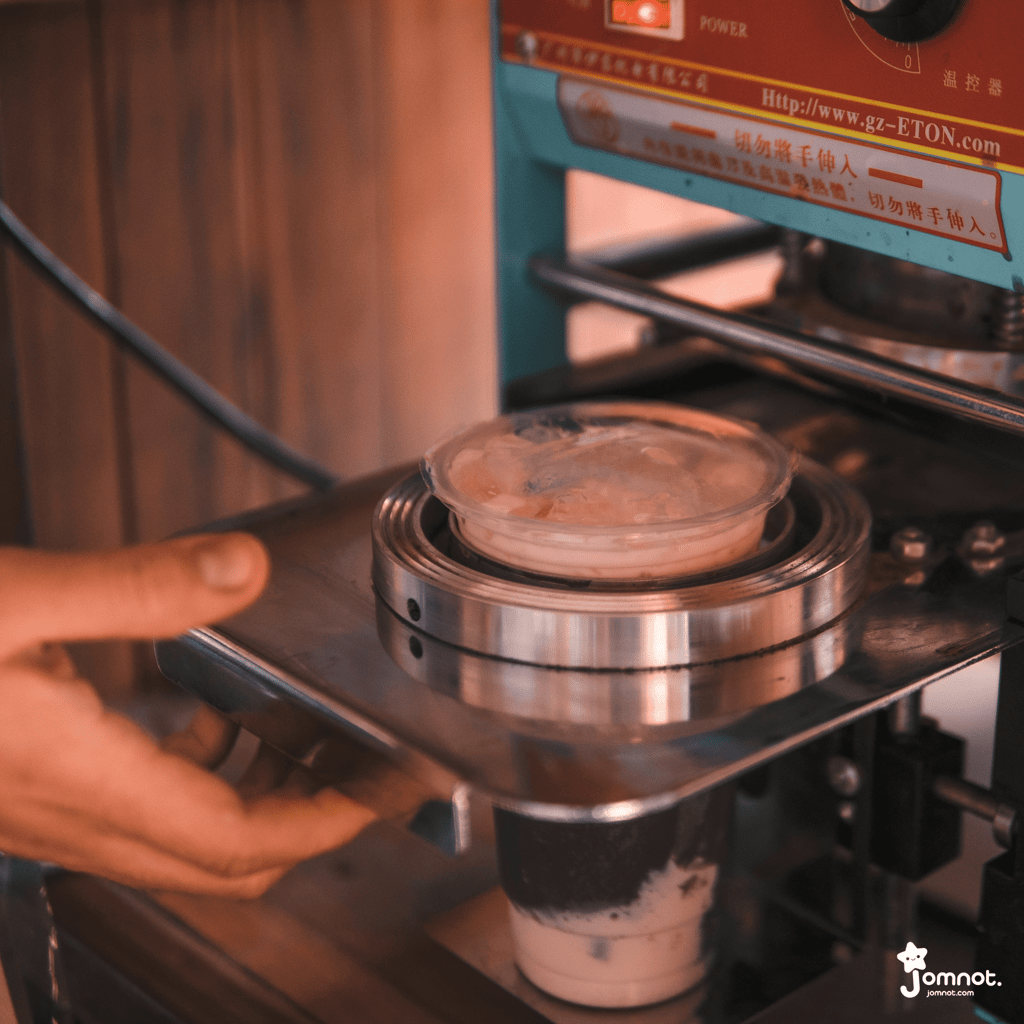 Rami also sells a variety of wonderful bread. If you visit Kampot, make sure to try their drink and bread, as visitors are often bragging about how delicious they are.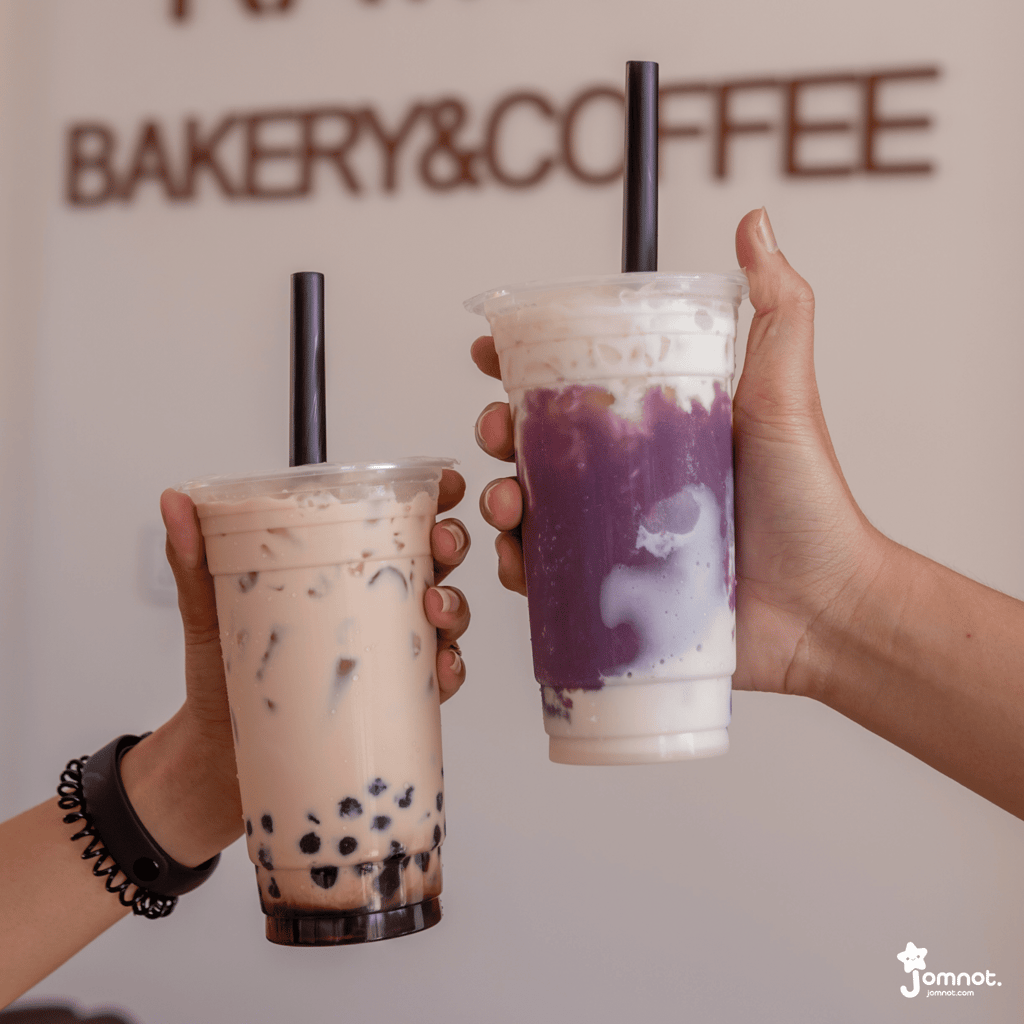 Location: https://goo.gl/maps/Nv52LoJ4UX3YvzgWA
Telephone number: 087 284 703