Have you ever wanted to ride lori or a bamboo train in the province of Battambang before? There are two lori/bamboo trains in Battambang for sightseeing: one is in the foot of Banan Mountain and another one is in the Oh Dambang village, both have beautiful scenery.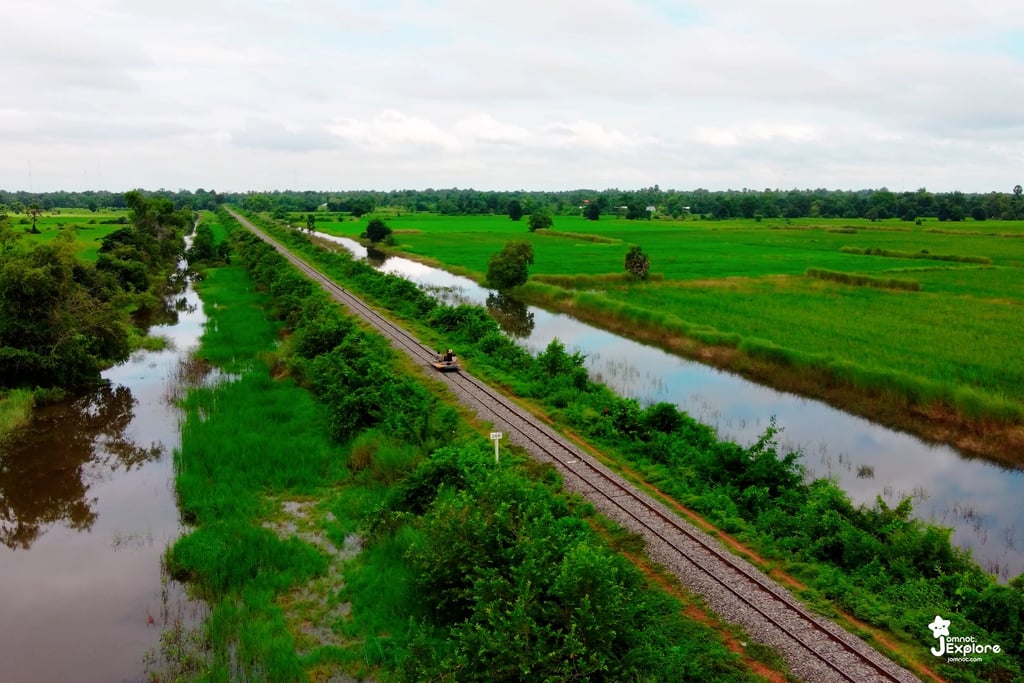 But the place we would like to introduced is Lori at villager Oh Dambang village. The scenery here is similar to the foot of Banan Mountain. You can relax while riding a lori/bamboo train with views of rice fields and trees on each side of the road, making it feel like you're in the jungle.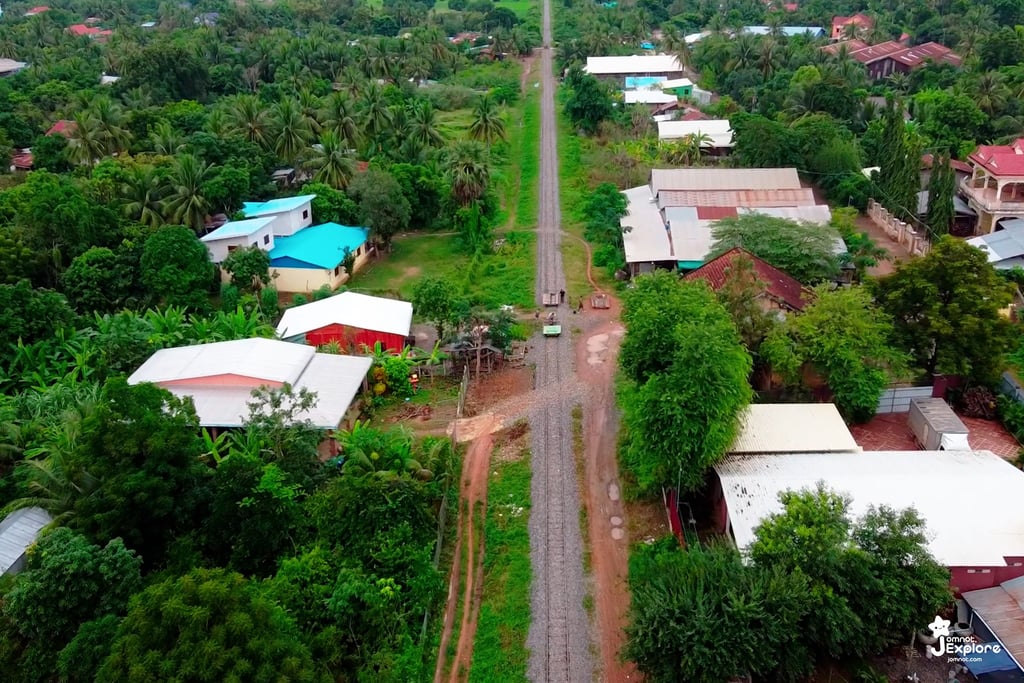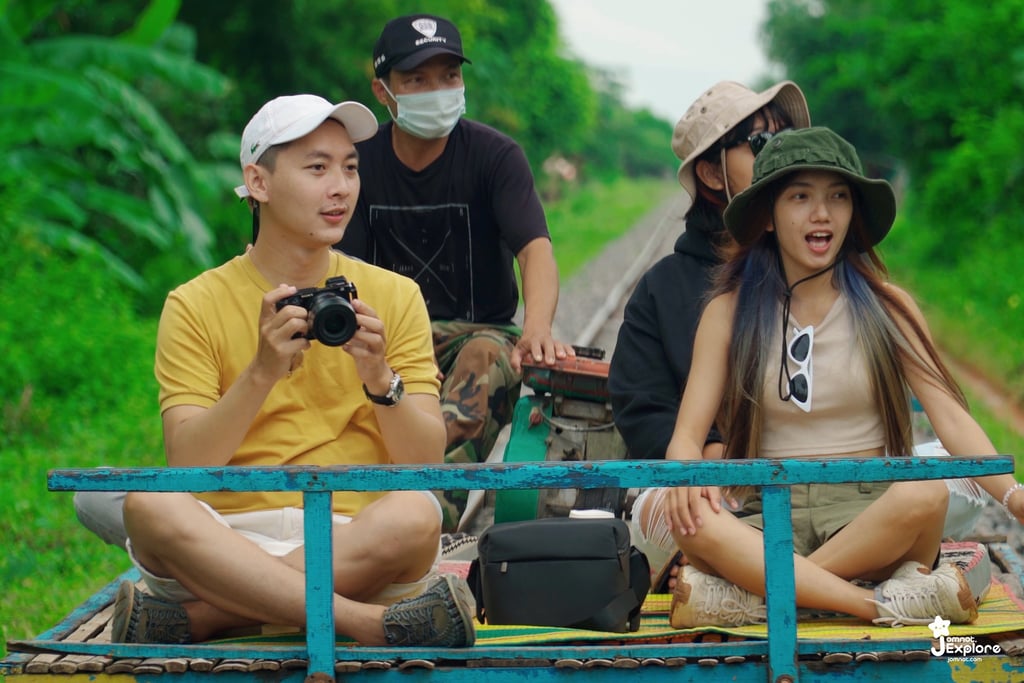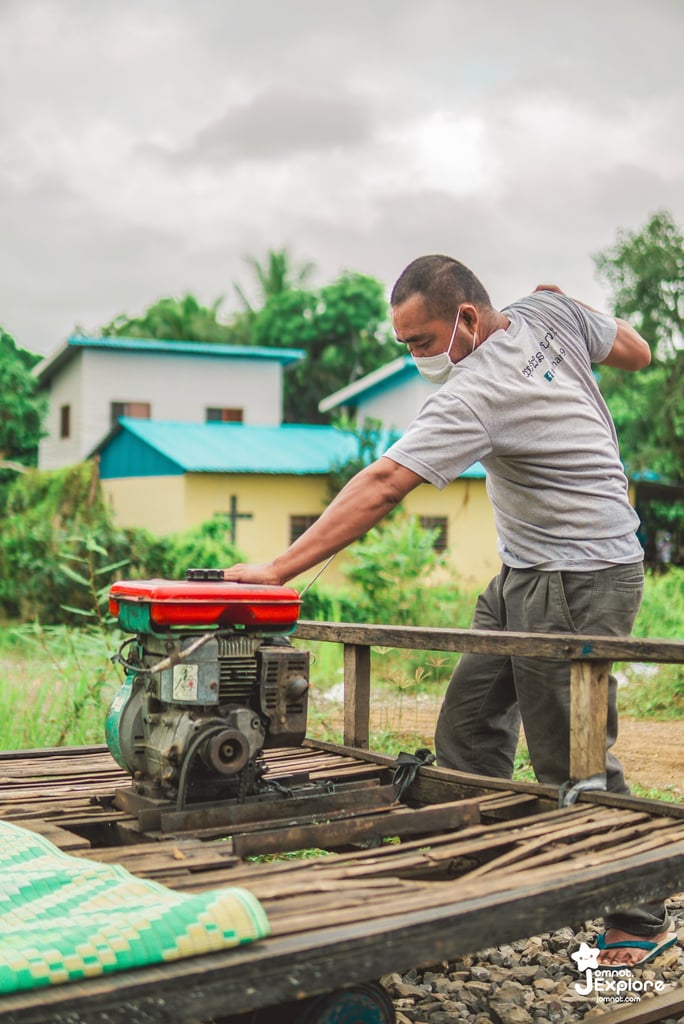 After a while, you'll notice villagers' pets such as chickens, ducks, cows, geese, dogs, cats, and cats smiling as they're welcoming us. Those who plan to visit Battambang do not forget to ride the lorry/bamboo train of Oh Dambang village.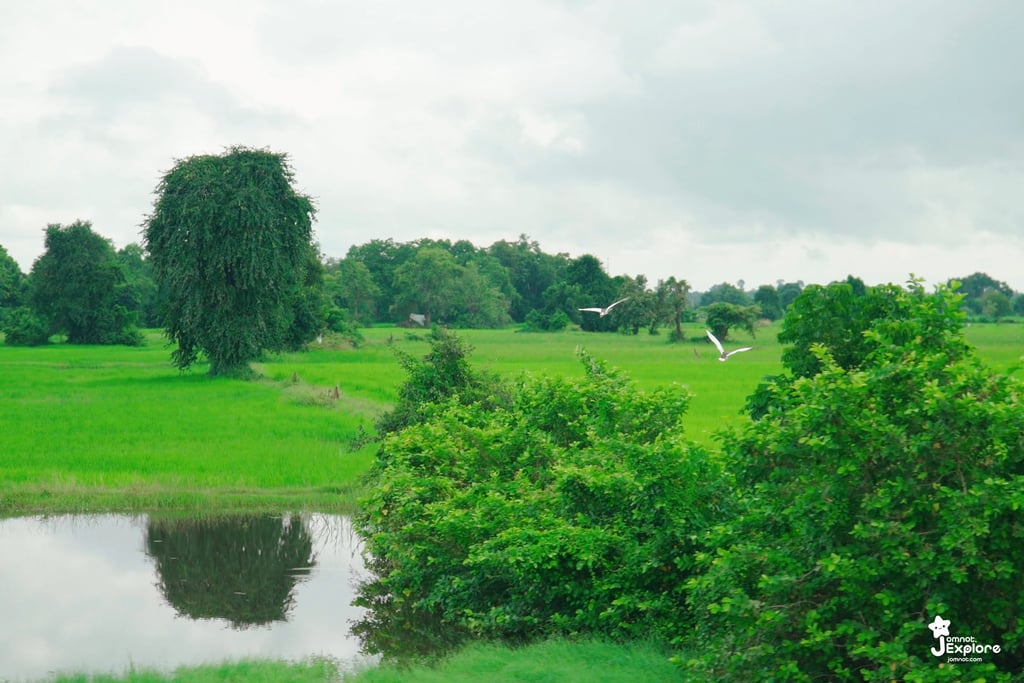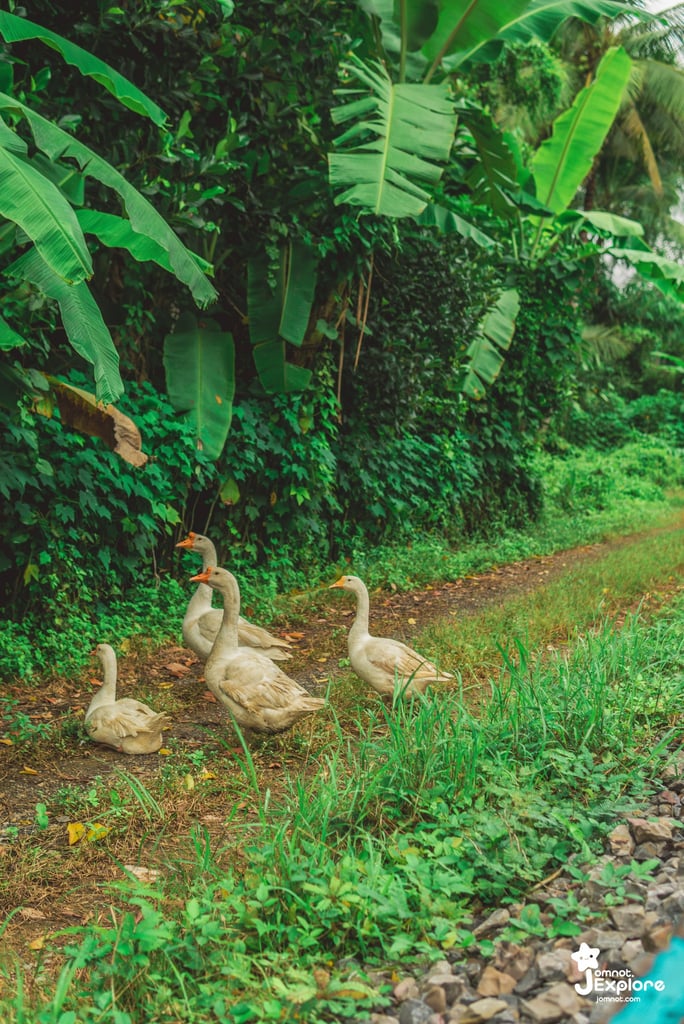 Location: https://goo.gl/maps/V9xLdqLq7NtBiHYKA