Do you have any experience riding a quad bike in Kampot? It's entertaining as well as stress-relieving.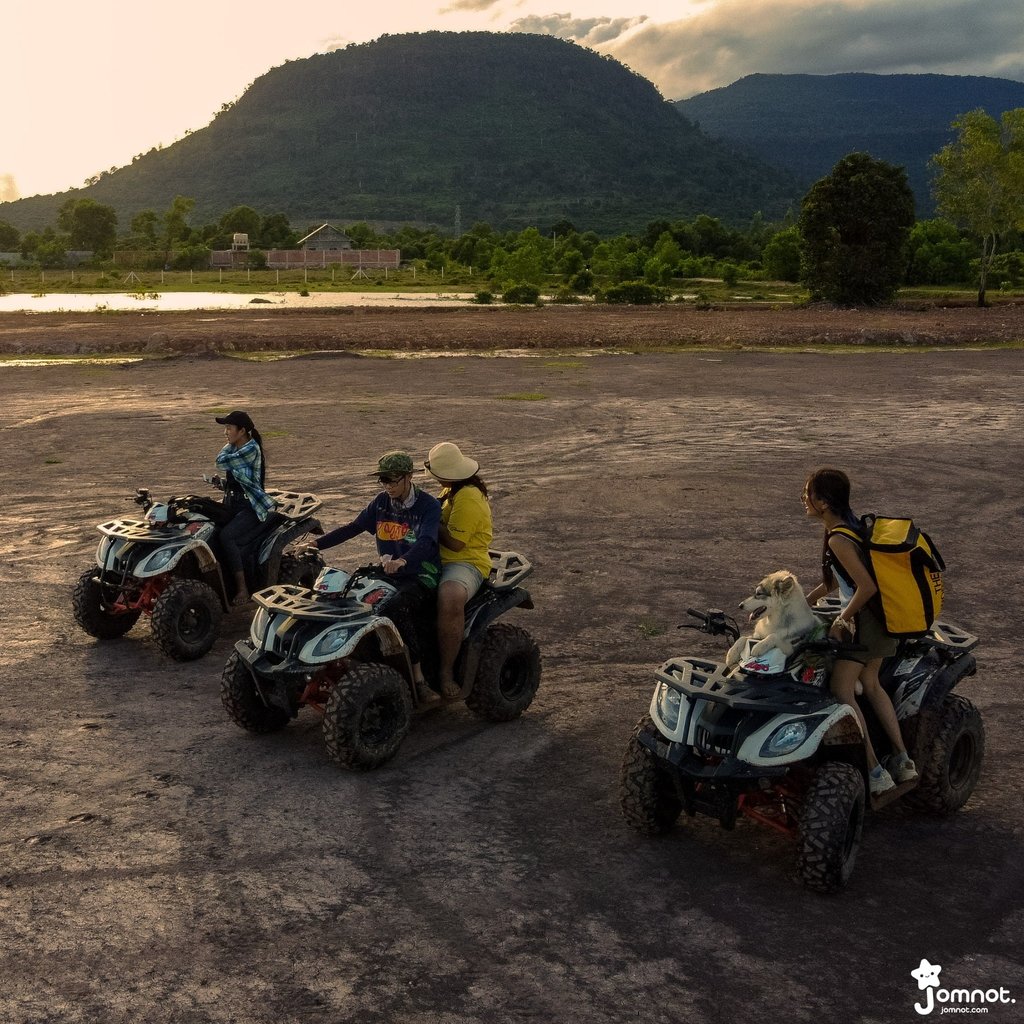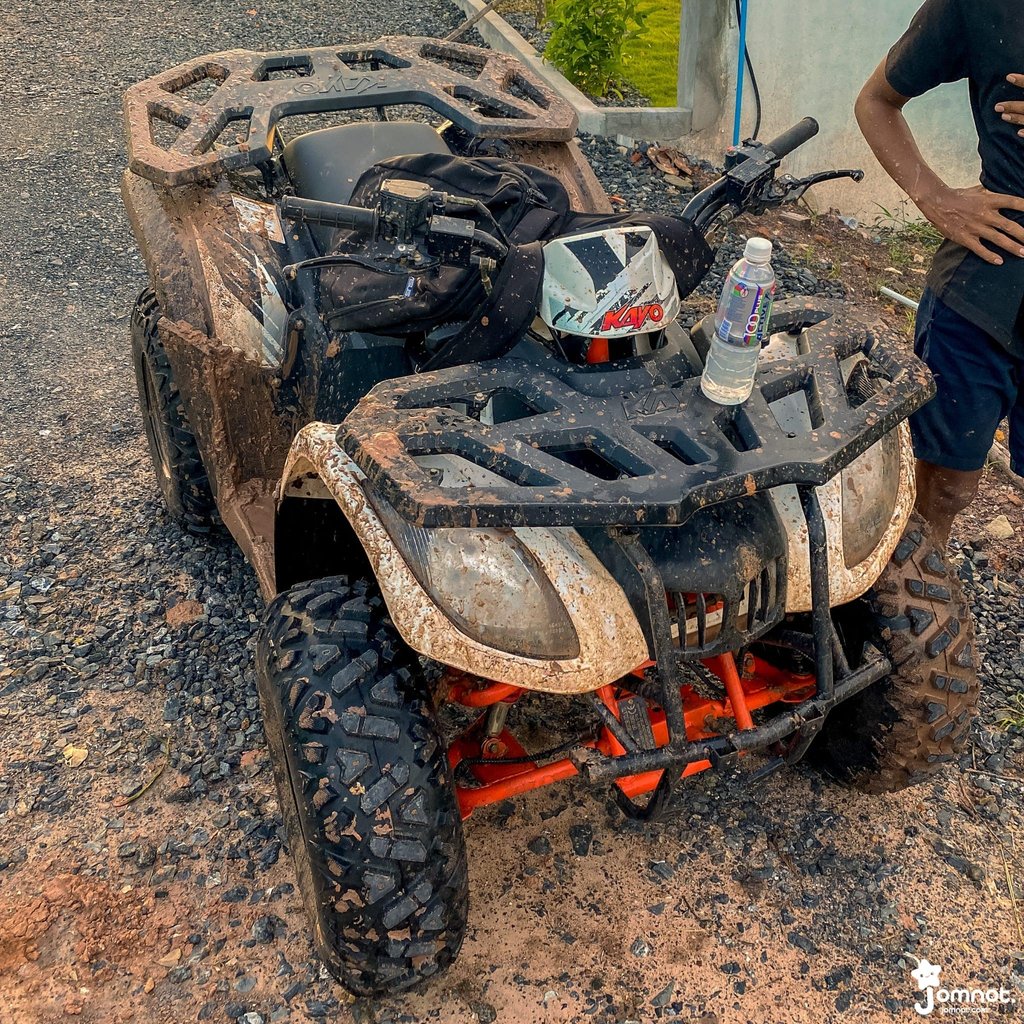 Riding in the mud will make you feel both scared and happy, and your body will be covered in mud, but it will be a lot of fun, and also see the natural scenery, feel the countryside fresh air, rice fields and mountain.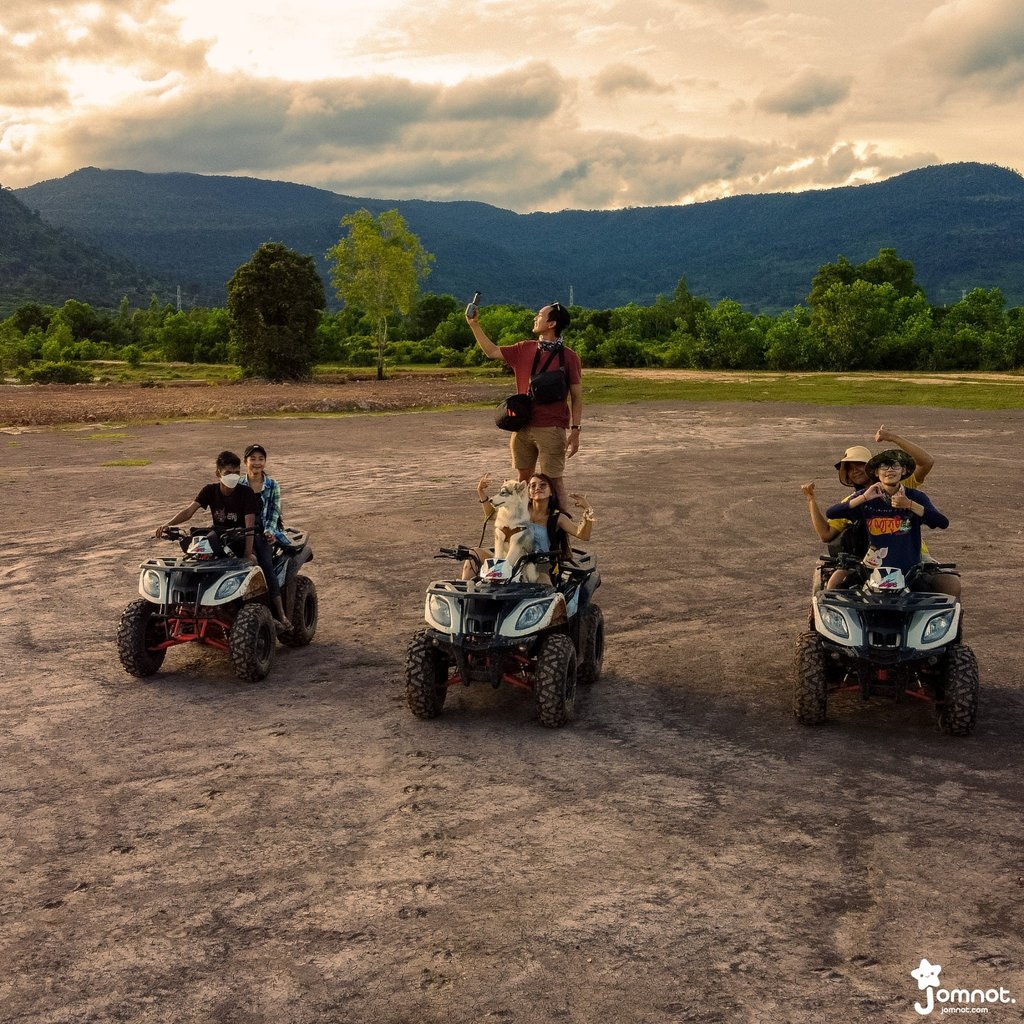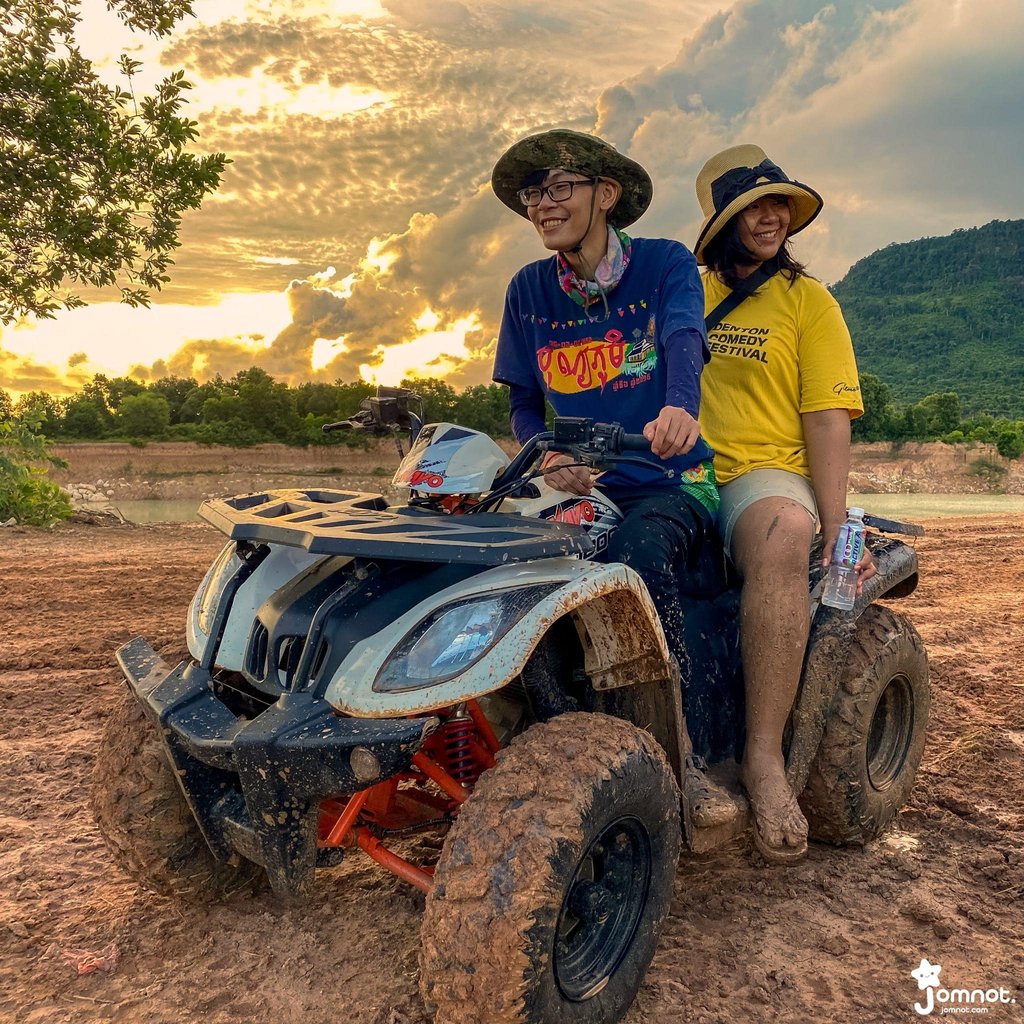 On holidays can bring reduce stress by riding a Quad Bike in Kampot and take photos on the train tracks as a memories and the best part is that you can see the beautiful sunset.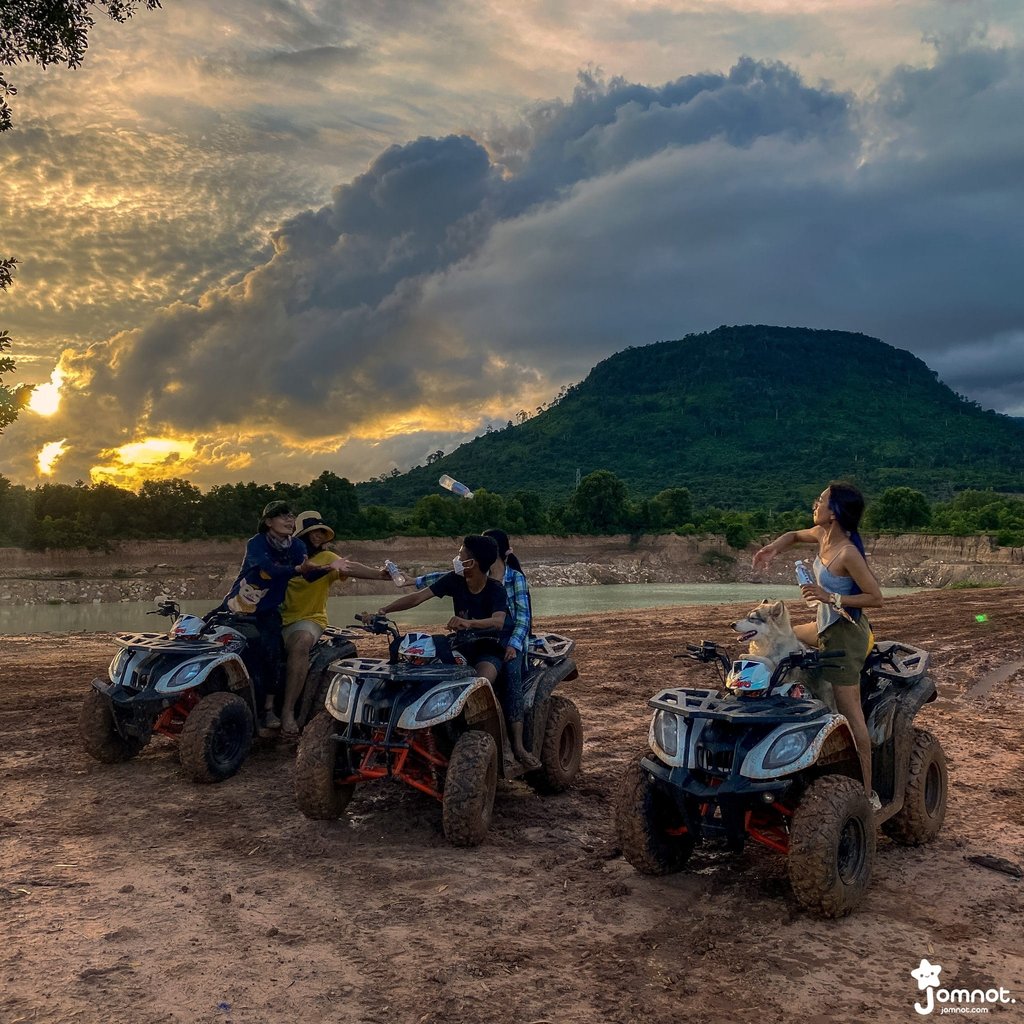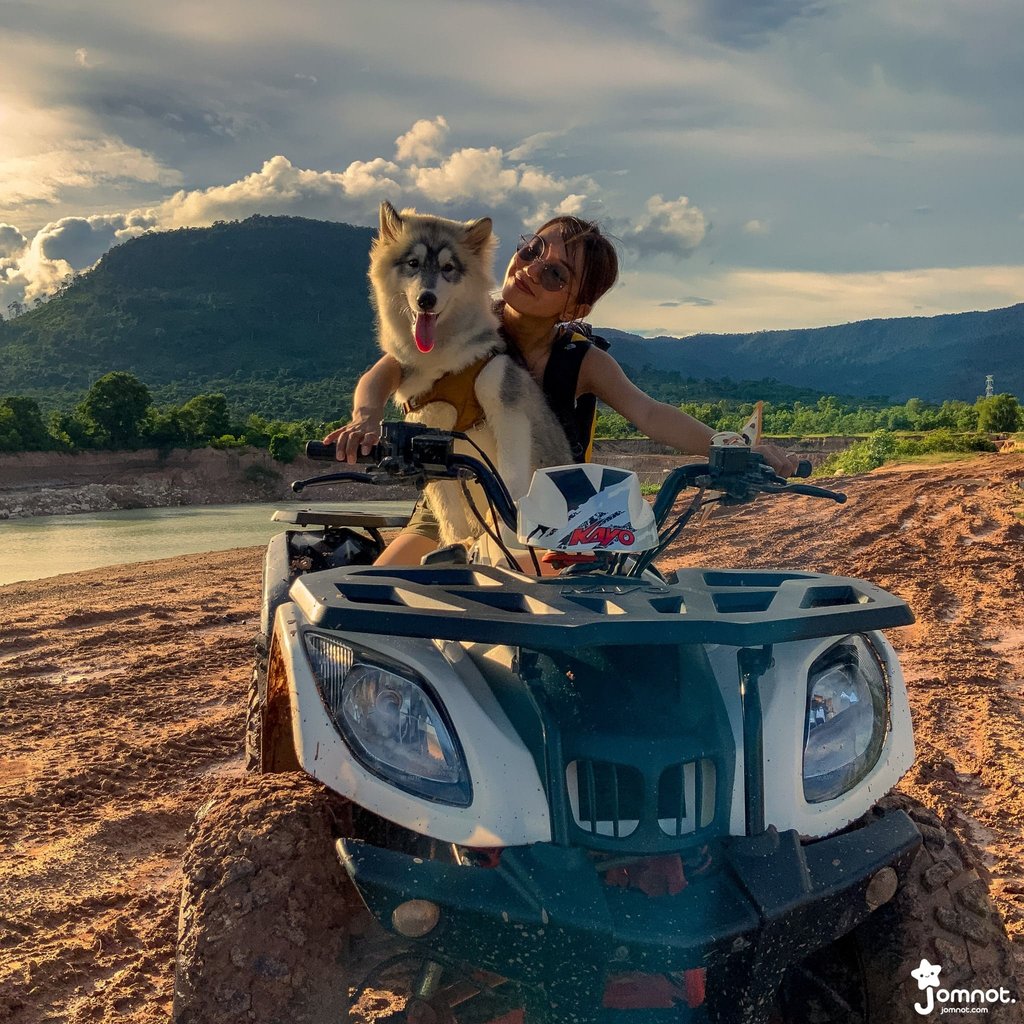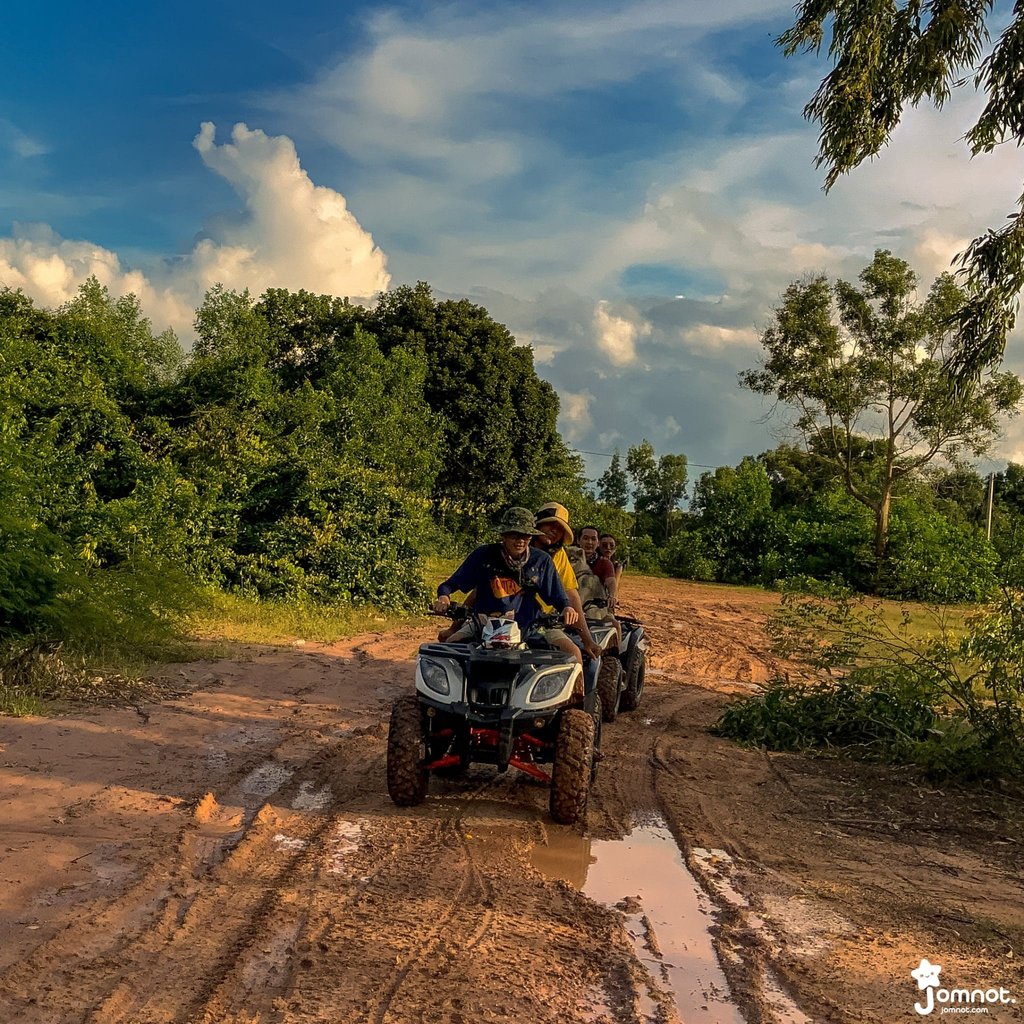 Location: https://maps.app.goo.gl/BZtkbNedY9qzUeoXA
Contact number: 016 365 300/068 889 969
Open from: 7:00 AM - 5:00 PM