River Park is a huge water park located in Kampot province. River Park is like a 10 in 1 water park since it offers so many activities and is also so unique because the environment is so fresh and full of mountain and natural views.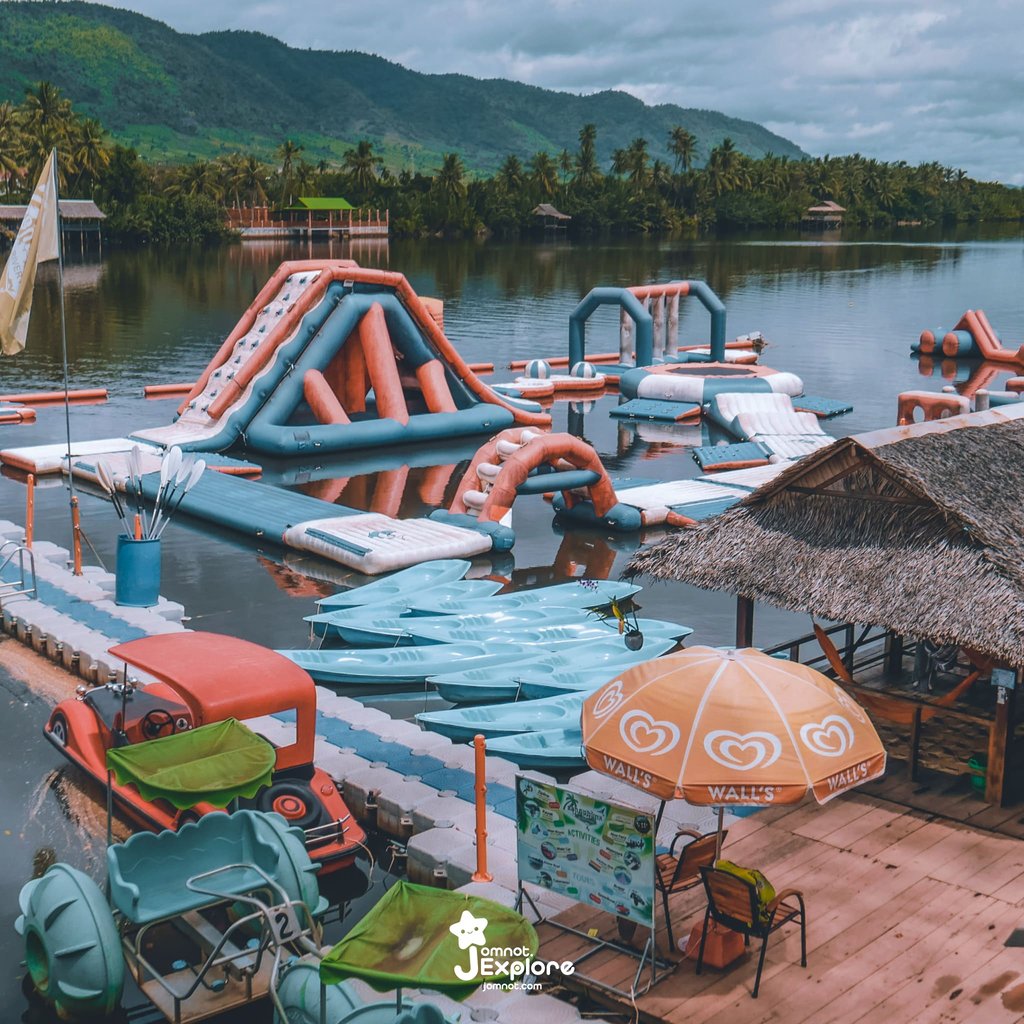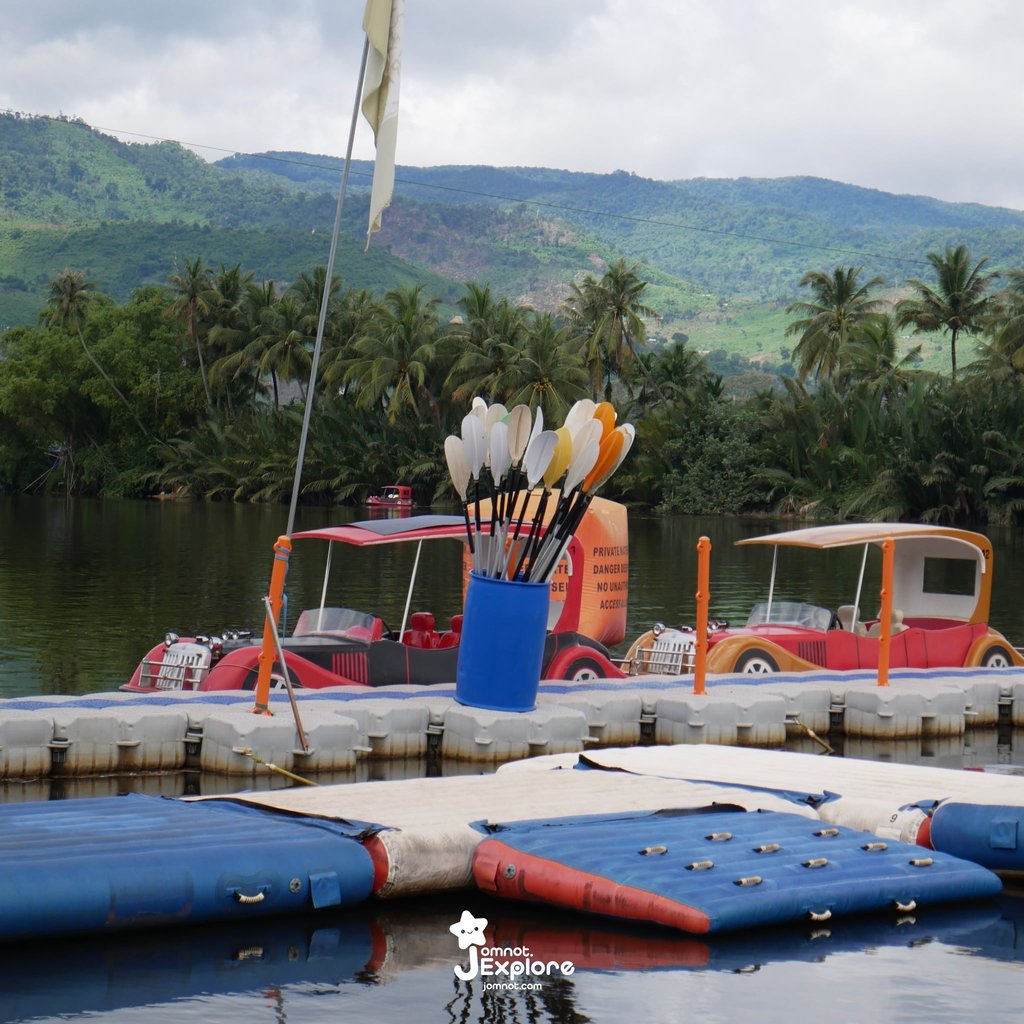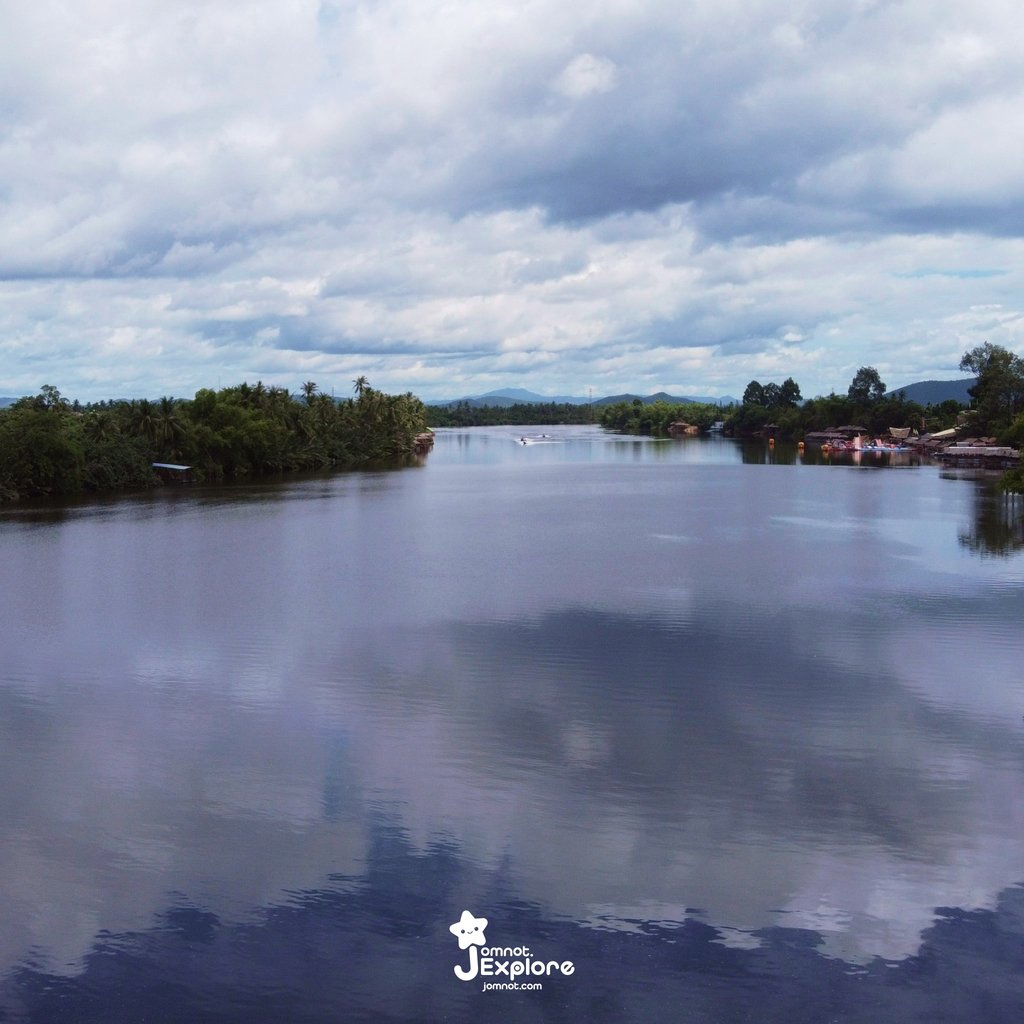 As previously mentioned, you can do a variety of activities here, including kayaking, ziplining, big and small water boats, ski balloons, and more.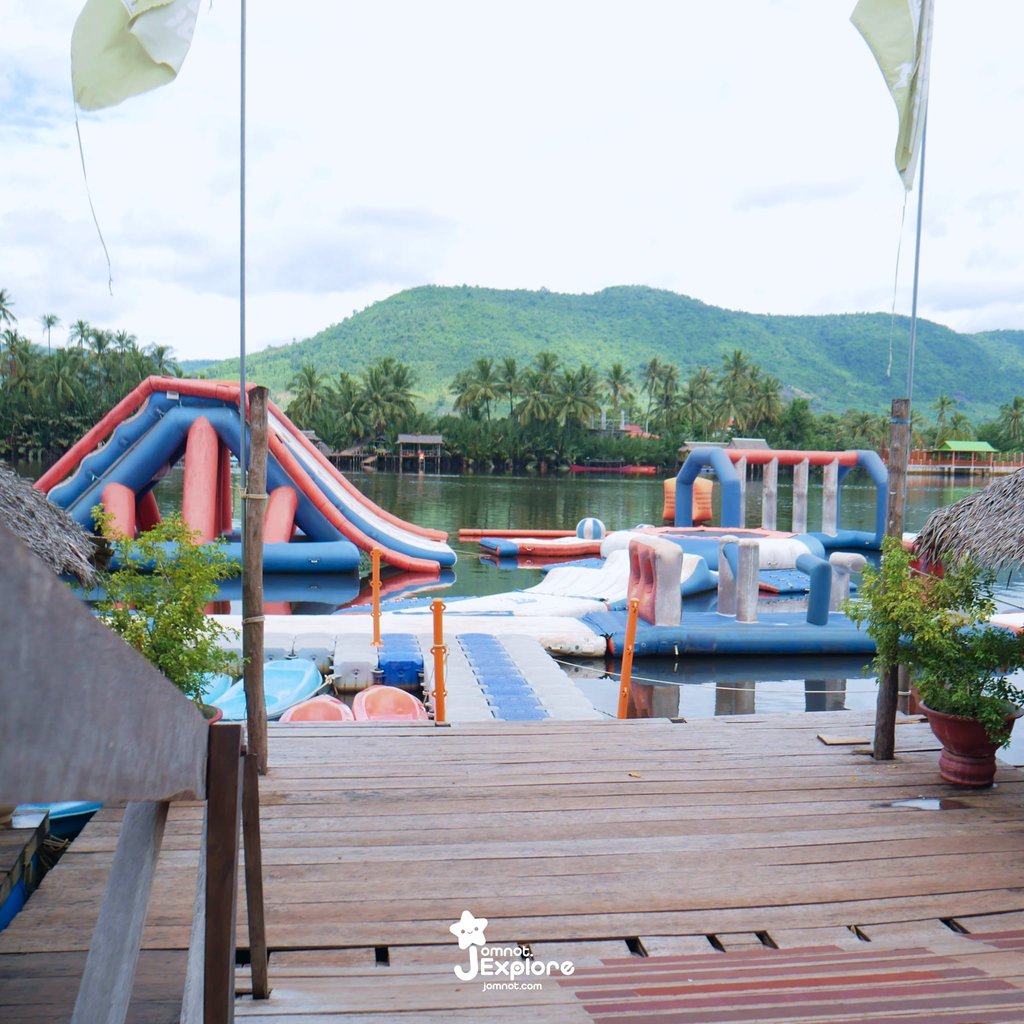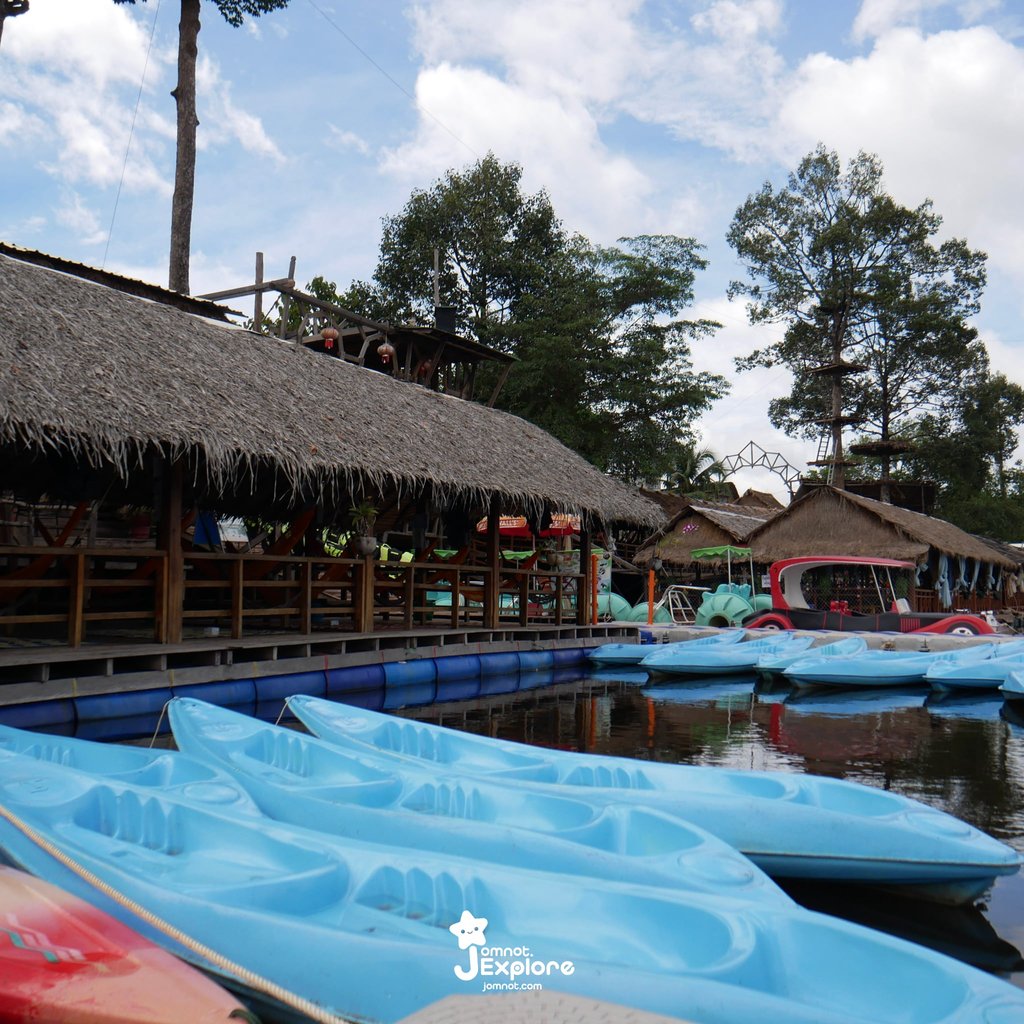 Even better, they provide a stall where you can sit and have dinner or a snack, so you can play water and eat at the same time. River Park is a great place to spend the weekend with family or friends Because this location is in Kampot, it is not far from Phnom Penh, and you may visit in the morning and return in the afternoon or evening.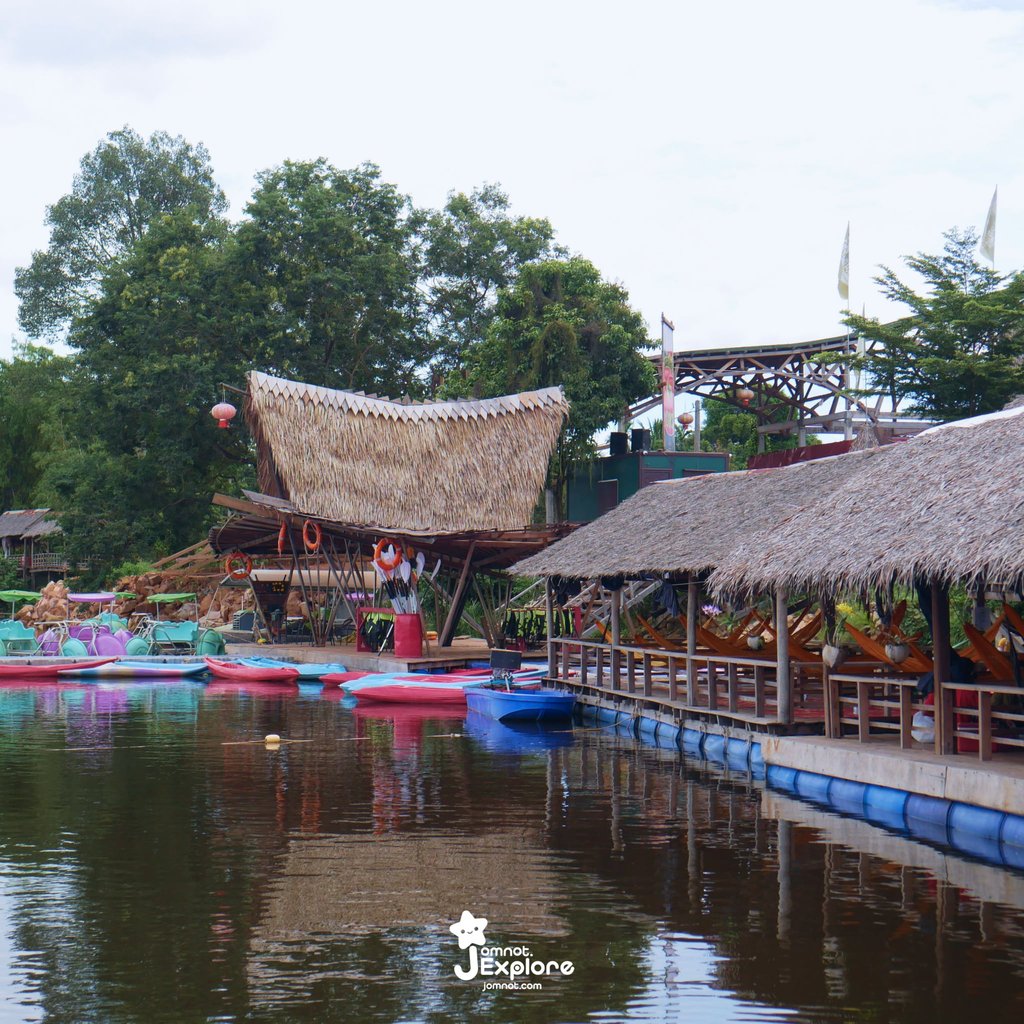 Location: https://goo.gl/maps/J1khBuM87qacrDgB9