"Sapa", a well-known snowfall tourist destination.
We will remember the mountains and the snow as long as we hear the name Sapa, However, all of the photos below were taken during the rainy season, and the scenery is just as beautiful as it is during the snowy season. If you want to view the snow, you should go between December and January, as that is when they celebrate Christmas and New Year, so it can be said that the month of snow is more fun. Sapa is a small mountain town in Lao Cai Province.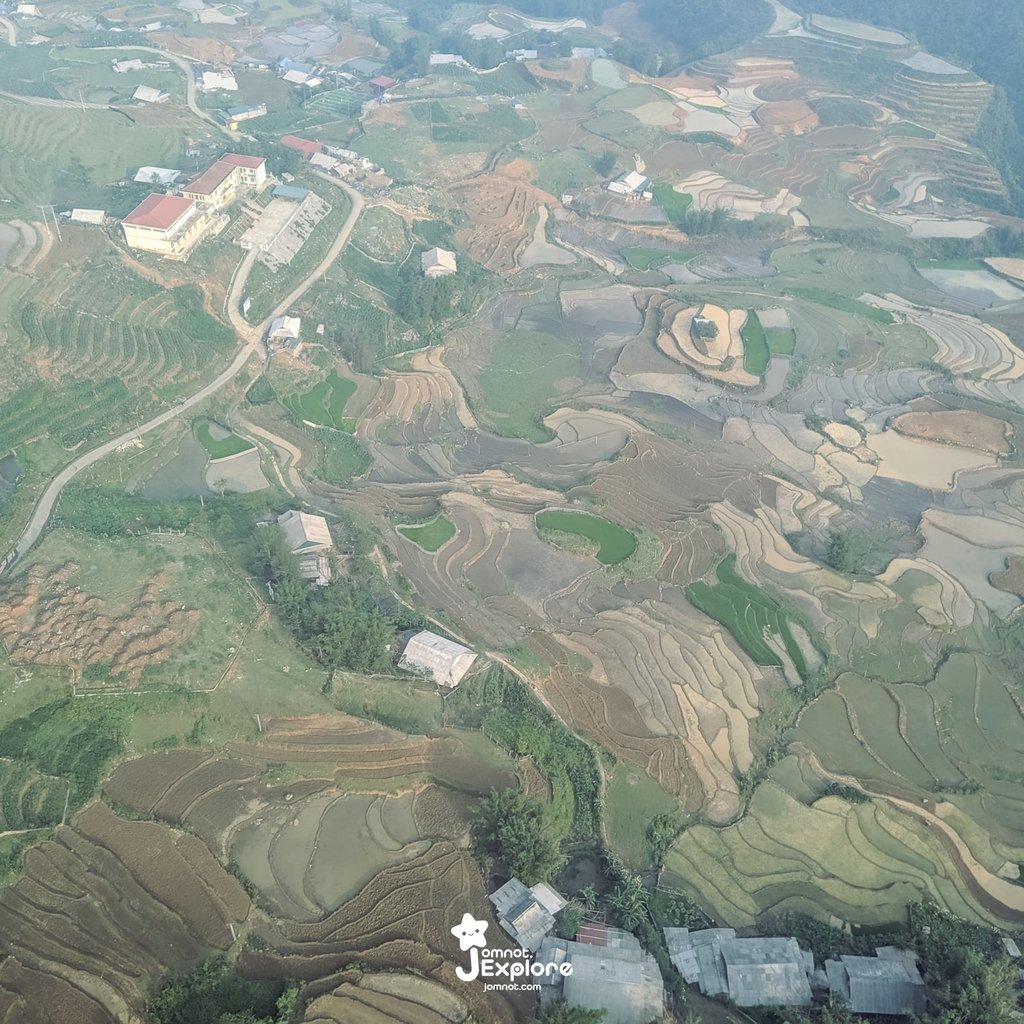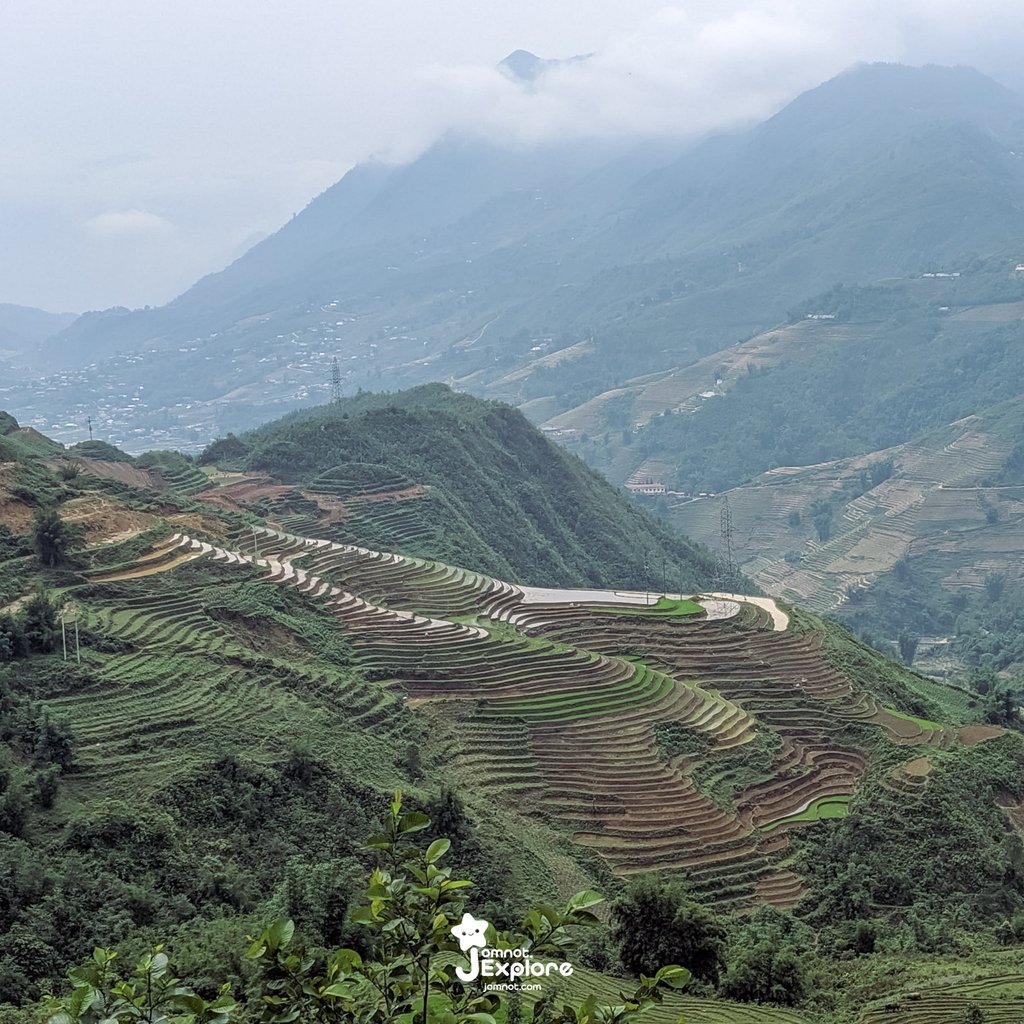 Sapa is around 300 kilometers from Hanoi, which takes about 5 hours to drive and 7-8 hours to get by train, Because Sapa is located on a high mountain, it takes more than an hour to drive up the hill.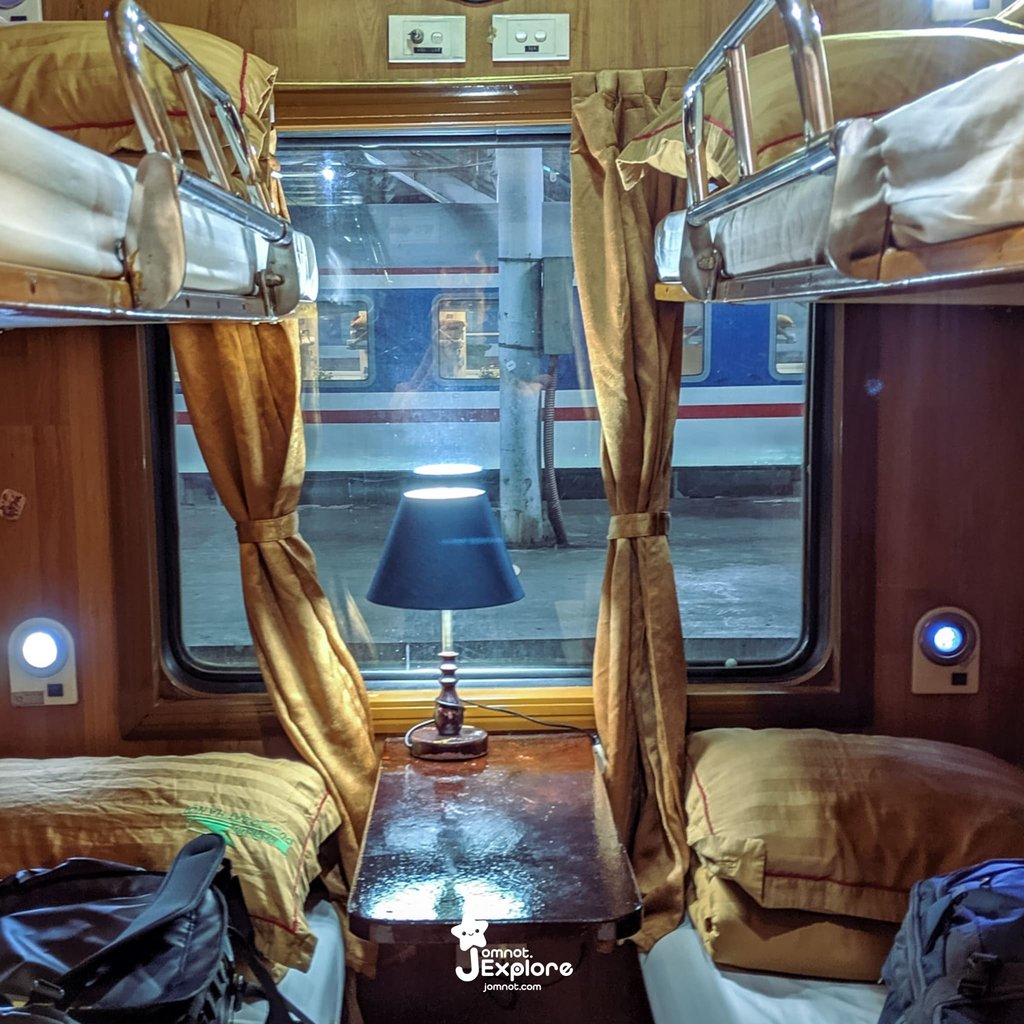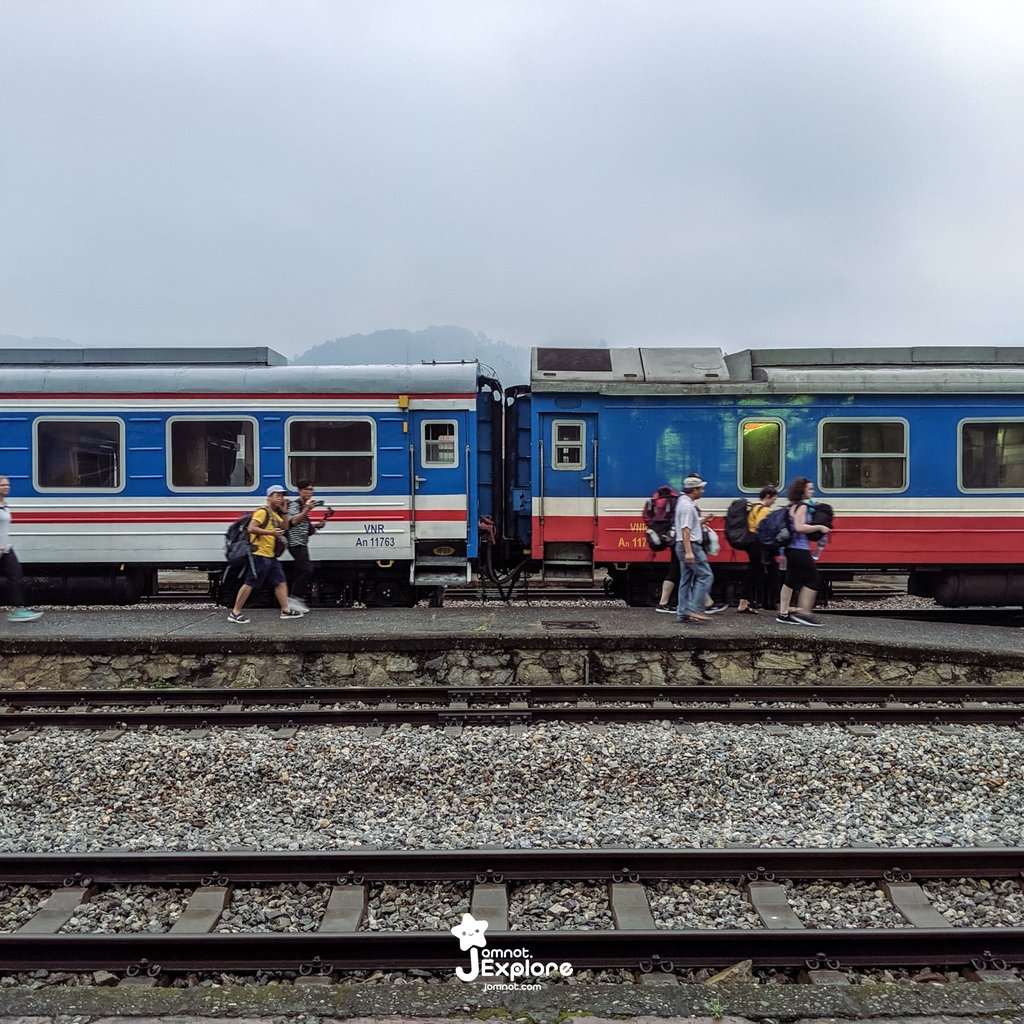 Since Sapa is located on a mountain like this, it suffers from four seasons: summer, spring, autumn, and winter, when the winter also has snow and fog almost every day. Sapa is a tourist destination, so it's easy to find food of both national and international tastes, and there are cafés everywhere to please those who can't live without coffee.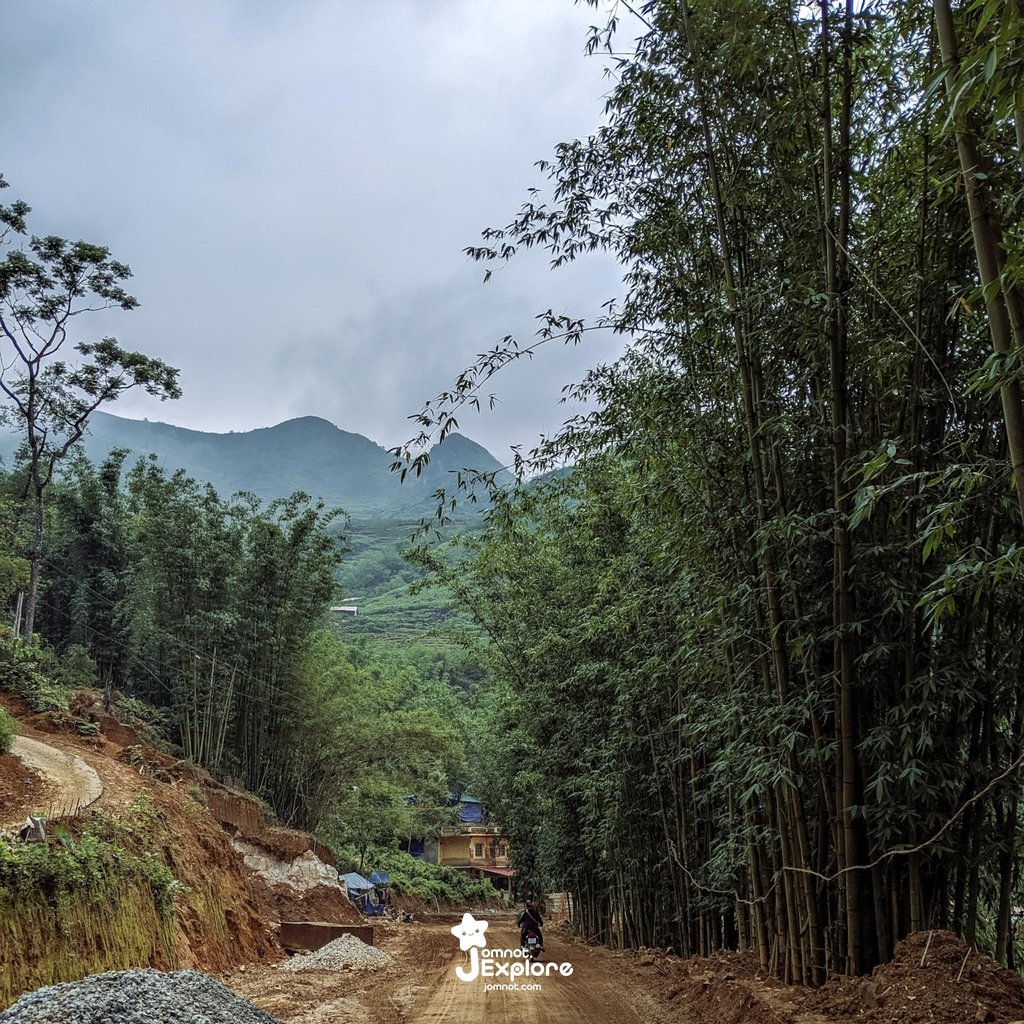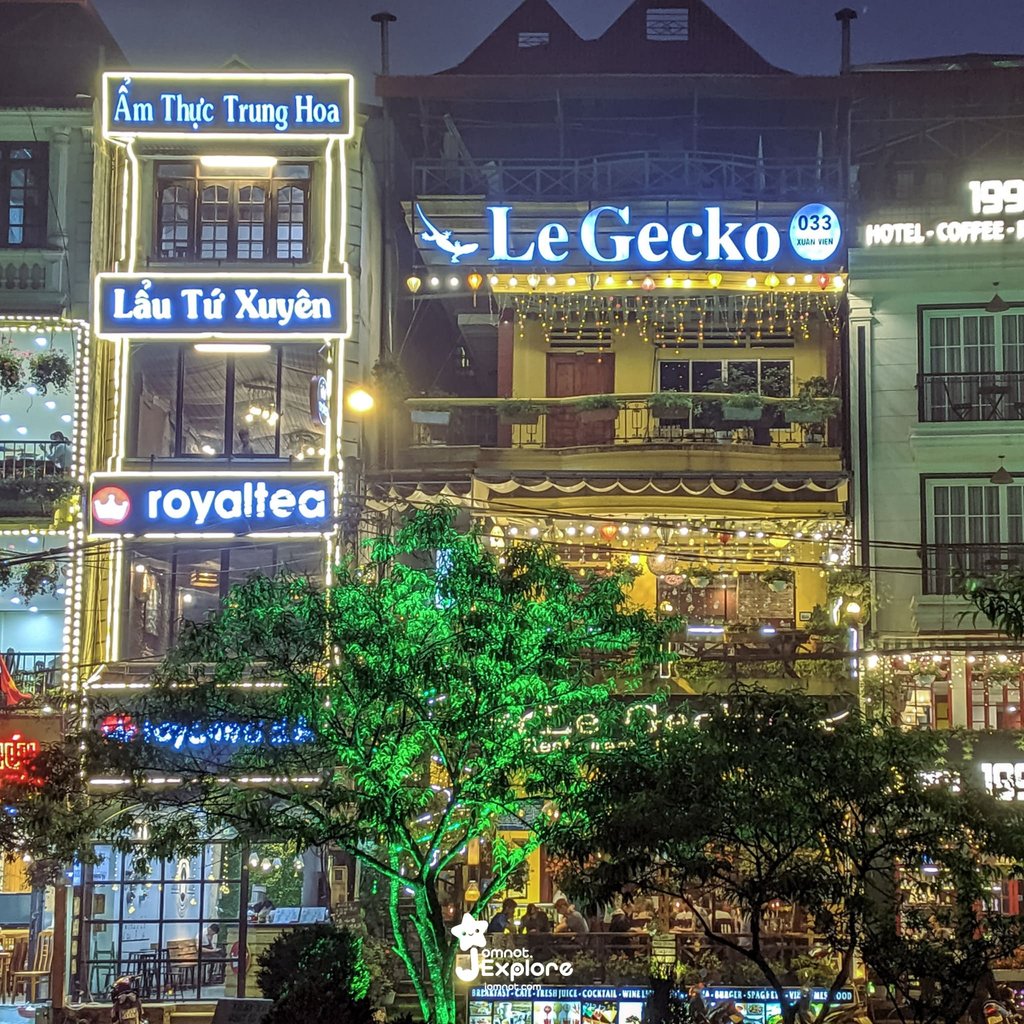 There are many beautiful tourist attractions in Sapa, as well as many spots to visit and snap photos, such as the famous Sun Plaza or Sapa Station.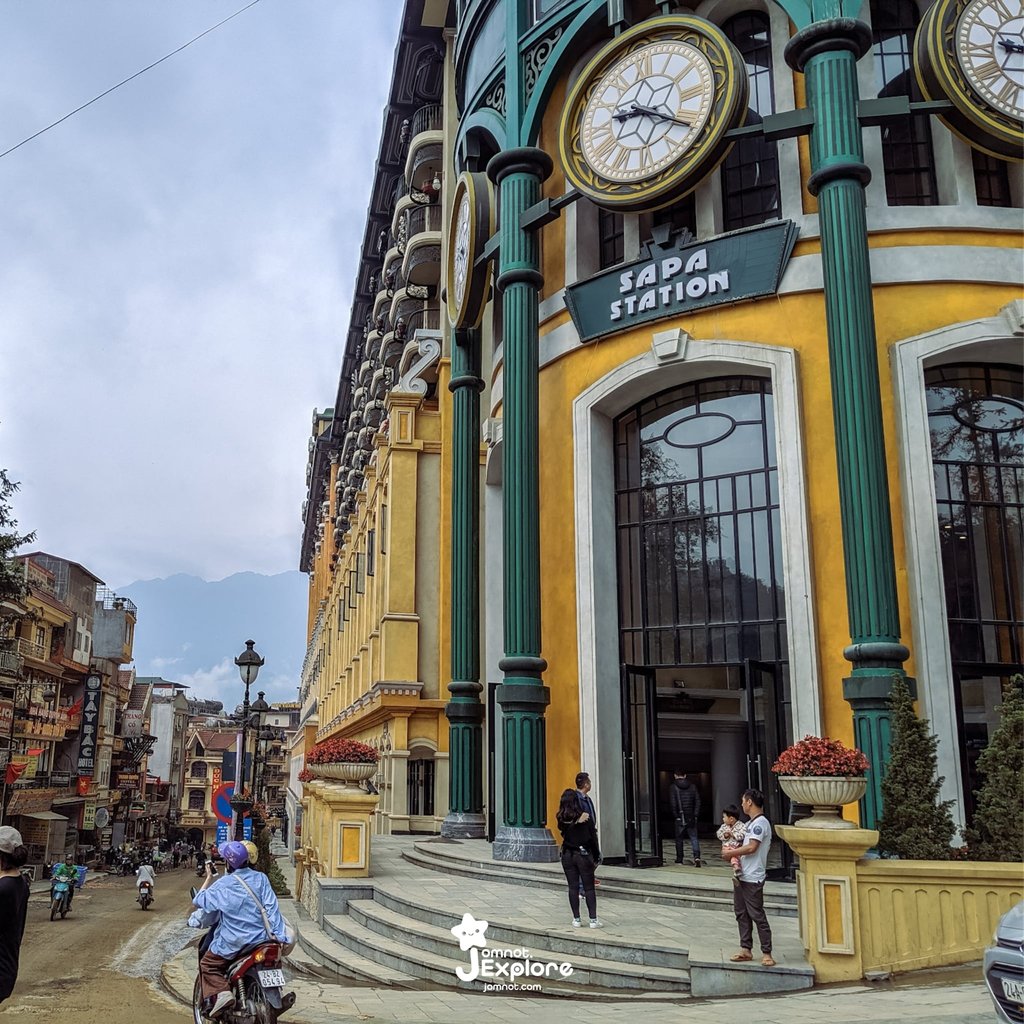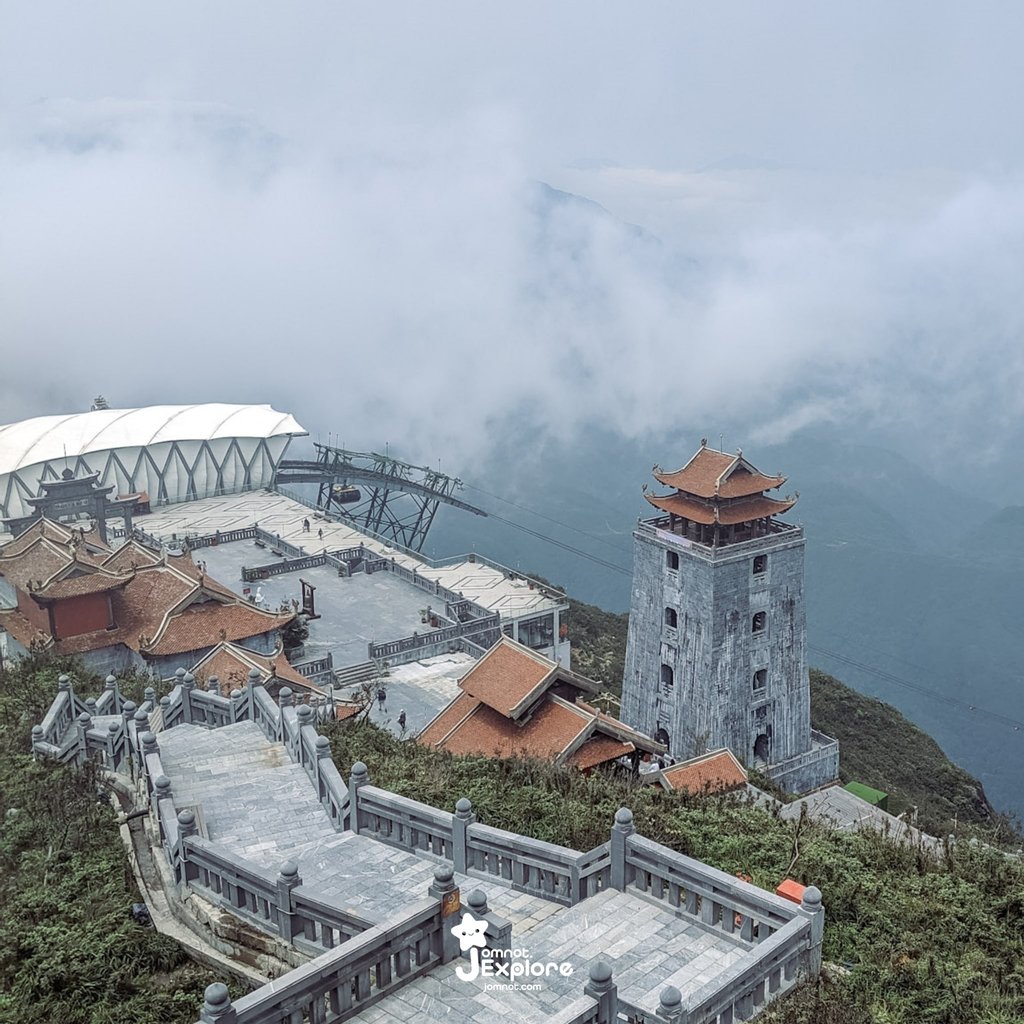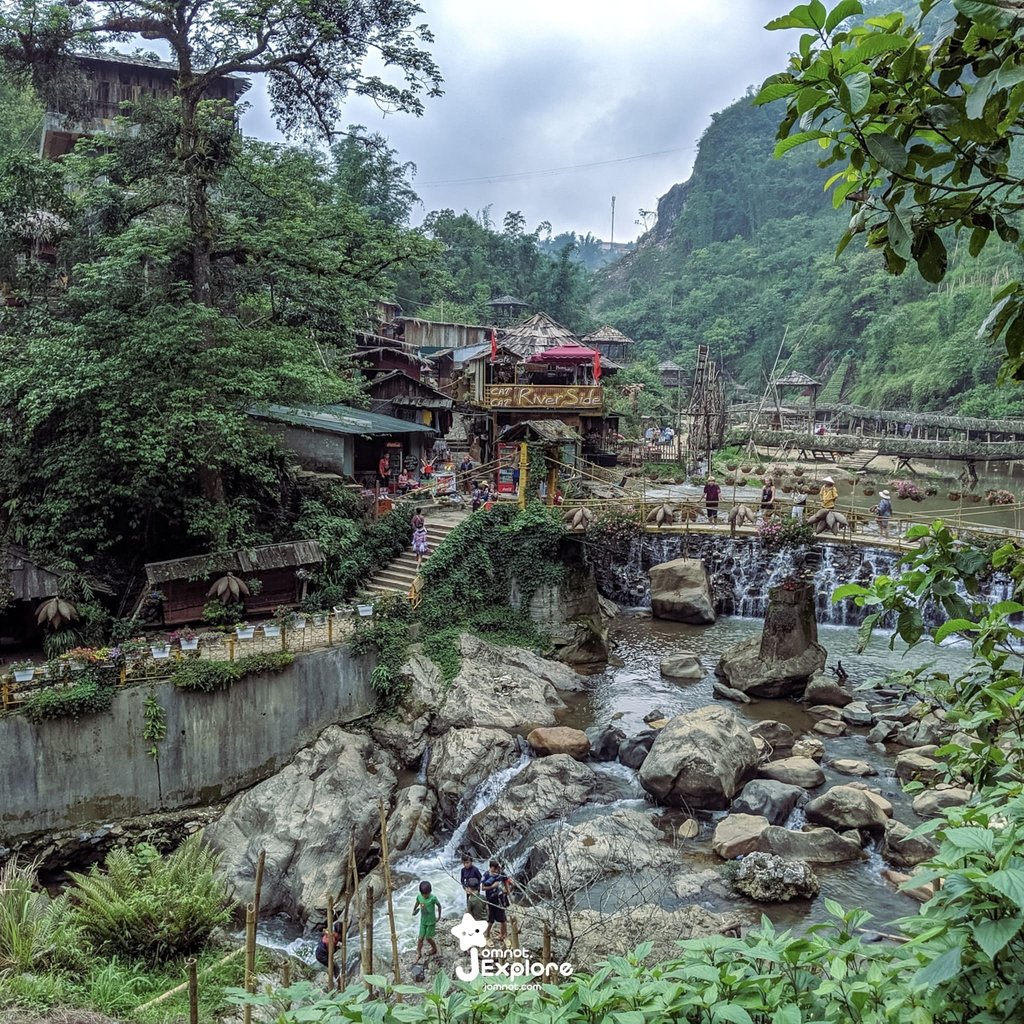 When searching for sapa on the internet, we always saw a picture of a mountain with rice fields in stages, which is called Muong Hoa Valley. If you go to Sapa, do not forget to check out all the places.