Nowadays, many people enjoy riding bicycles, including young and elderly, men and women, and they do it for entertainment as well as health. Some people like to ride their bikes in the city, while others prefer to ride their bikes outside of the city. If you enjoy riding your bike to the suburbs but are unsure where to go or want to look at new areas on the outskirts, we propose the cafes listed below.
1. Cafe Kber Robong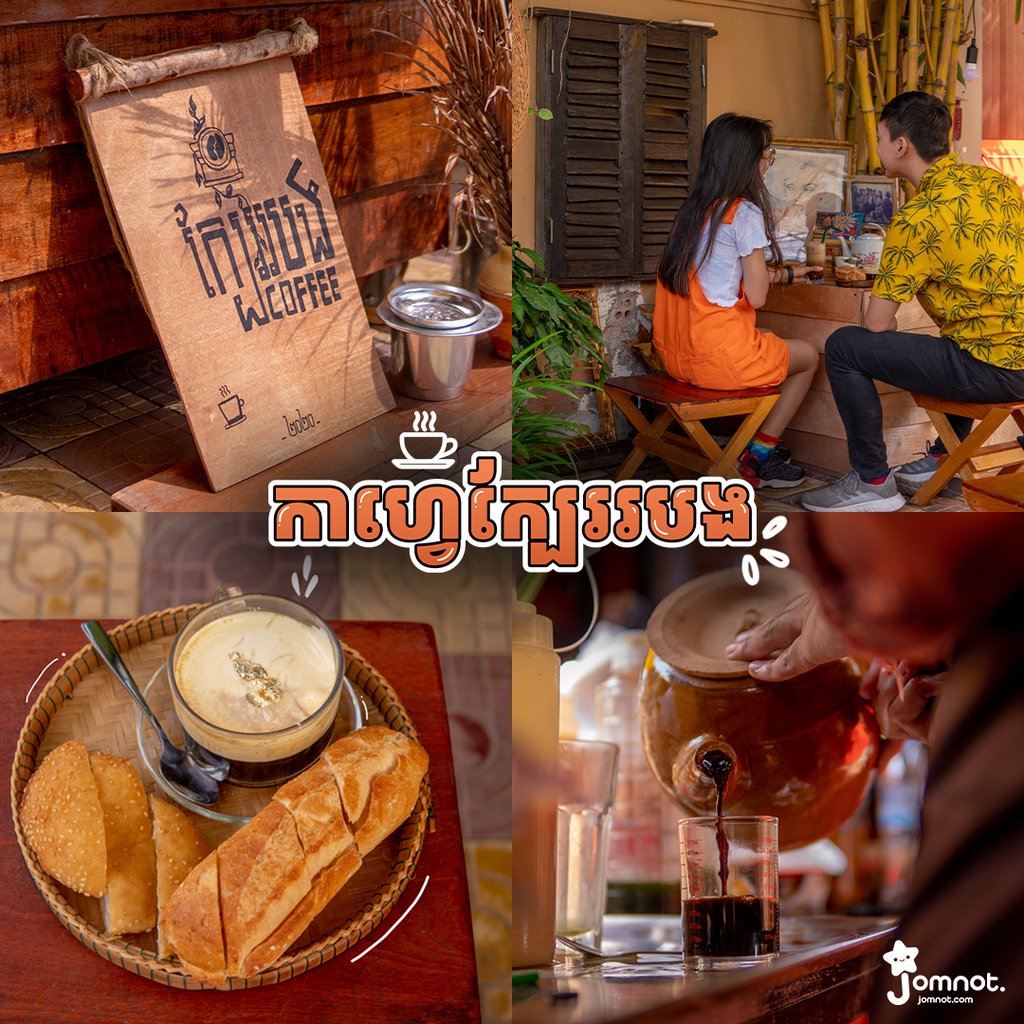 Cafe Kber Robong is a unique and traditional coffee shop. They use metal mugs and traditional coffee brewing methods, and the result is excellent. They serve a variety of drinks, including Egg coffee, coffee, milk, green tea, milk, and a variety of other delicious drinks.
Facebook Pack: The Fence Coffee
Location: https://goo.gl/maps/dXdCHMPhMVjo9yPf6
2. Vespa Cafe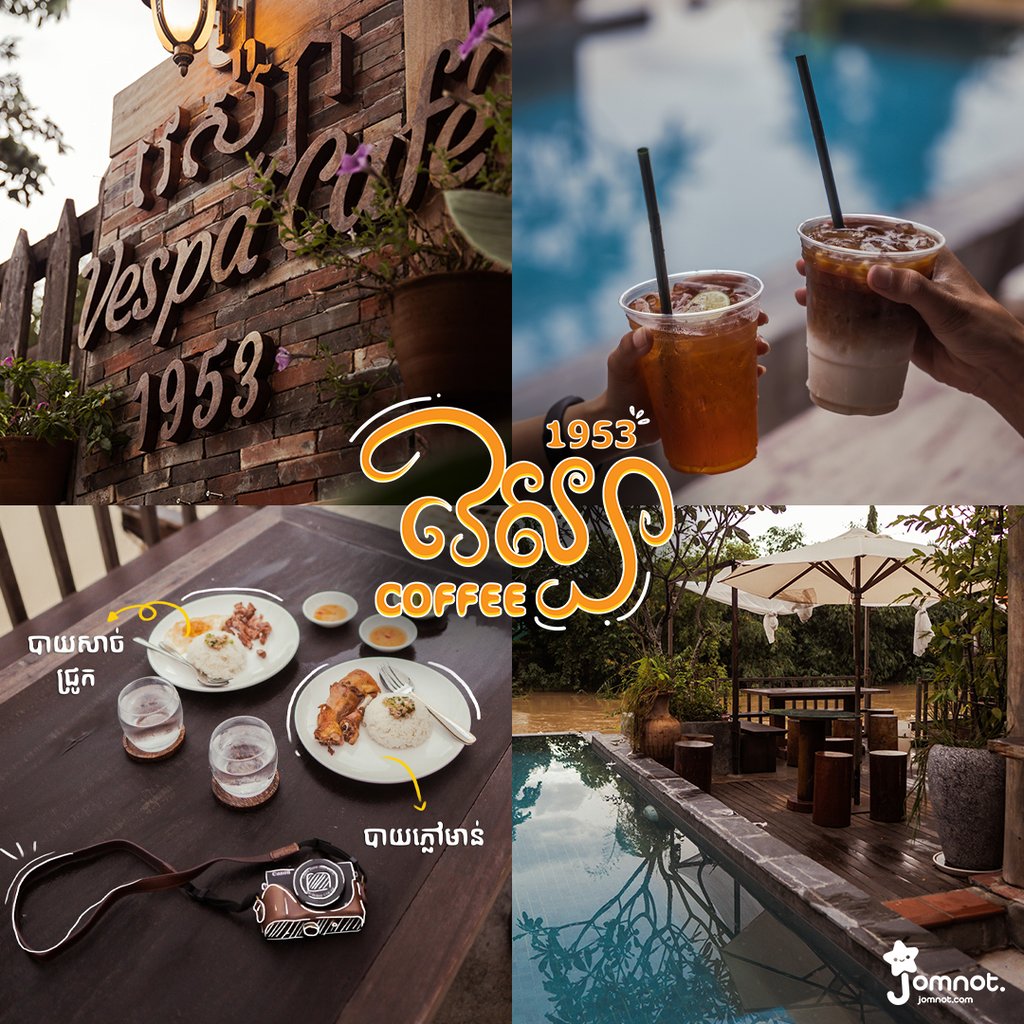 Only 20 minutes drive from the city, located close to canal. Both the location and the price are acceptable. You can come with your buddies and sit and sip coffee, go fishing, drink beer, or order a variety of cocktails.
Facebook Page: Vespa Café 1953
Location: https://goo.gl/maps/y4aRTqy2mJj5ippG6
3. Sroyal Coffee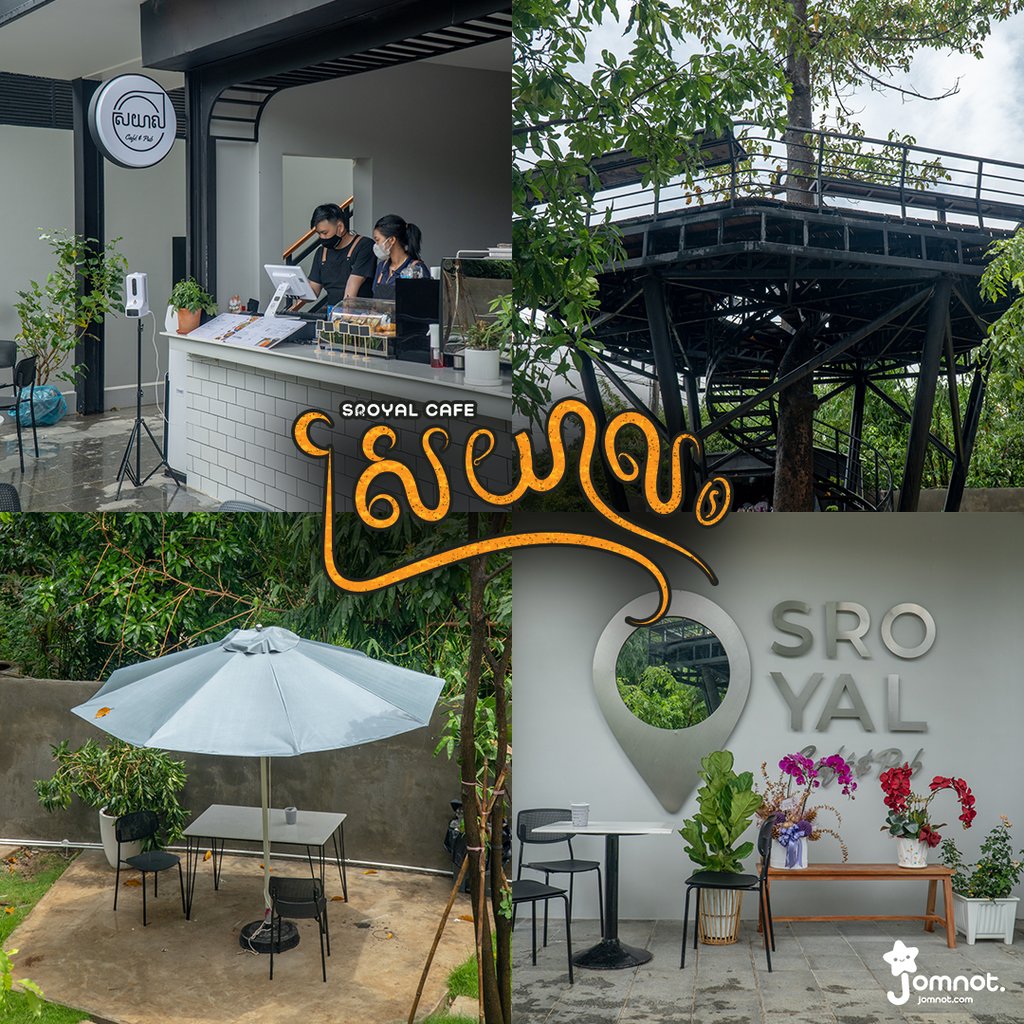 Sroyal Coffee, a coffee shop on the outskirts of the city, is almost an hour's drive from Phnom Penh, plus a ferry ride from Phnom Penh ~ Arei Kasat. Their shop is uniquely beautiful and spacious, come and take photos in any corner, the atmosphere is beautiful Fresh, relaxing, but both drinks and food are delicious.
Facebook Page: Sroyal - Sroyal Café & Pub
Opening hours: 07:00 am - 06:30 pm
Telephone number: 010 908 988
Map: https://goo.gl/maps/Vw8wwuNhTpskPMhz7
4. Block 178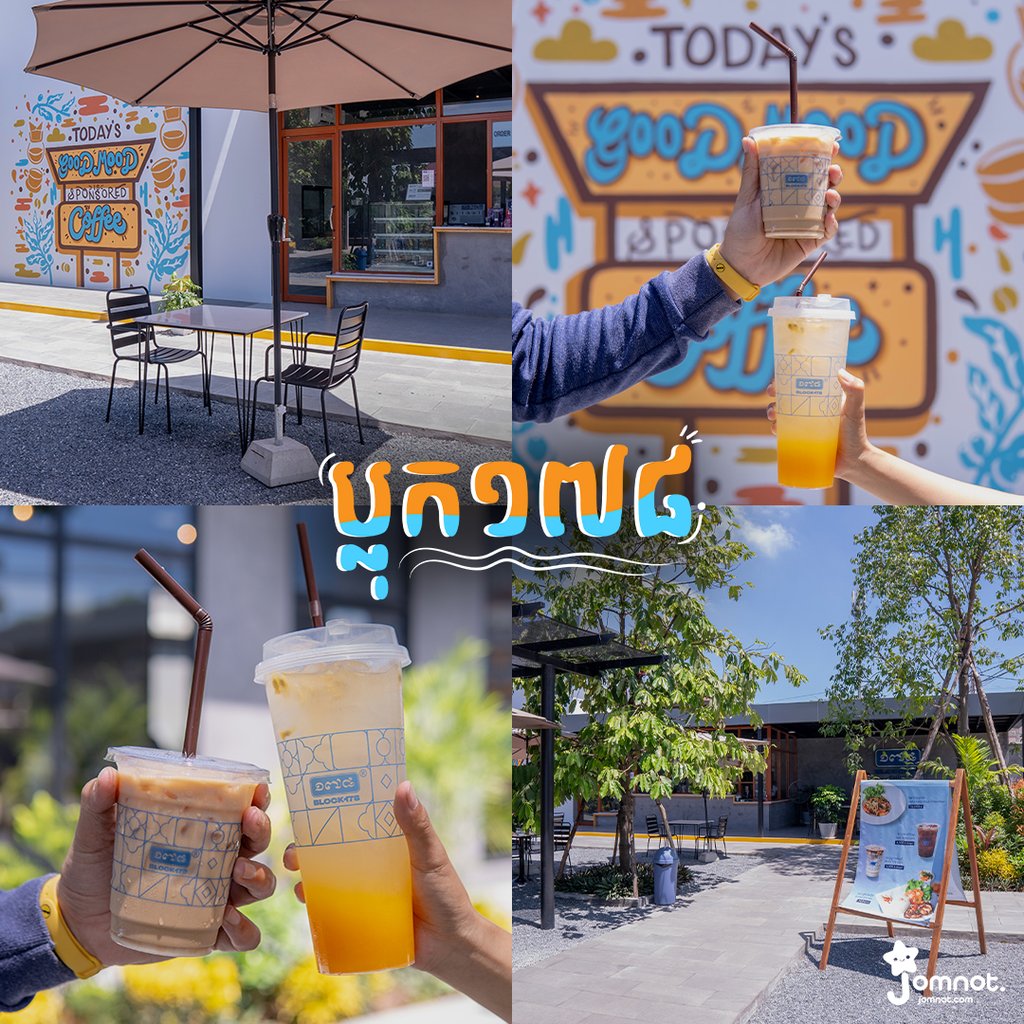 There is a freshly opened cafe in Kien Svay Krao that is quite lovely. Introduce everyone to Block 178, here is a good atmosphere to relax and enjoy delicious coffee. You can take beautiful photos because this shop has a courtyard both inside and outside for guests to sit and take a photos. They have many coffees and drinks are also delicious food and snacks.
Facebook Pack: BLOCK 178
Around the corner of Svay Krao
Map: https://goo.gl/maps/nH5zbCYE47GqjnzJ7
5. Amarak Coffee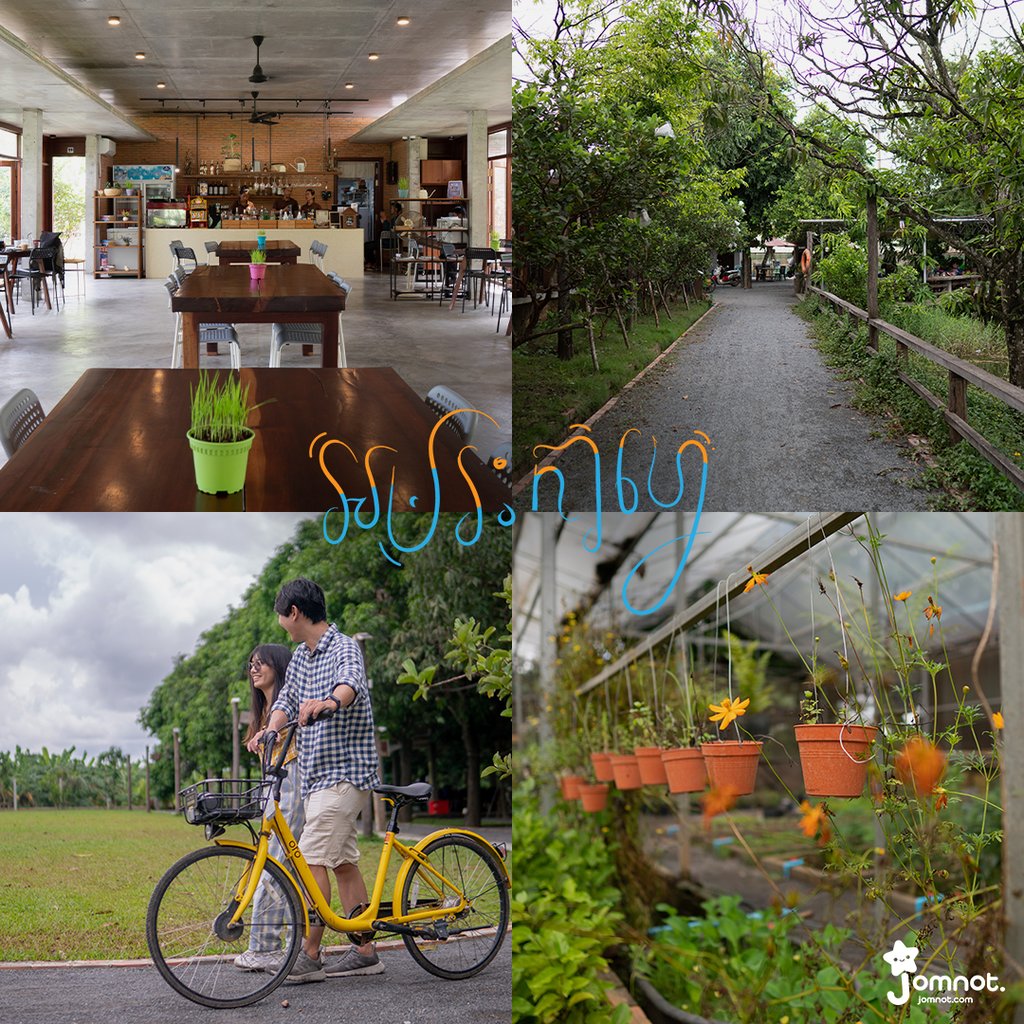 Amarak Coffee is located on the outskirts of the city, which sells coffee, breakfast, lunch and so on. If you going to have a luch there do not forget to taste the grilled chicken.
Facebook Page: Amarak Farm
Location: https://goo.gl/maps/jp7zj797yBkT3gXX8
6. Le 60 cafe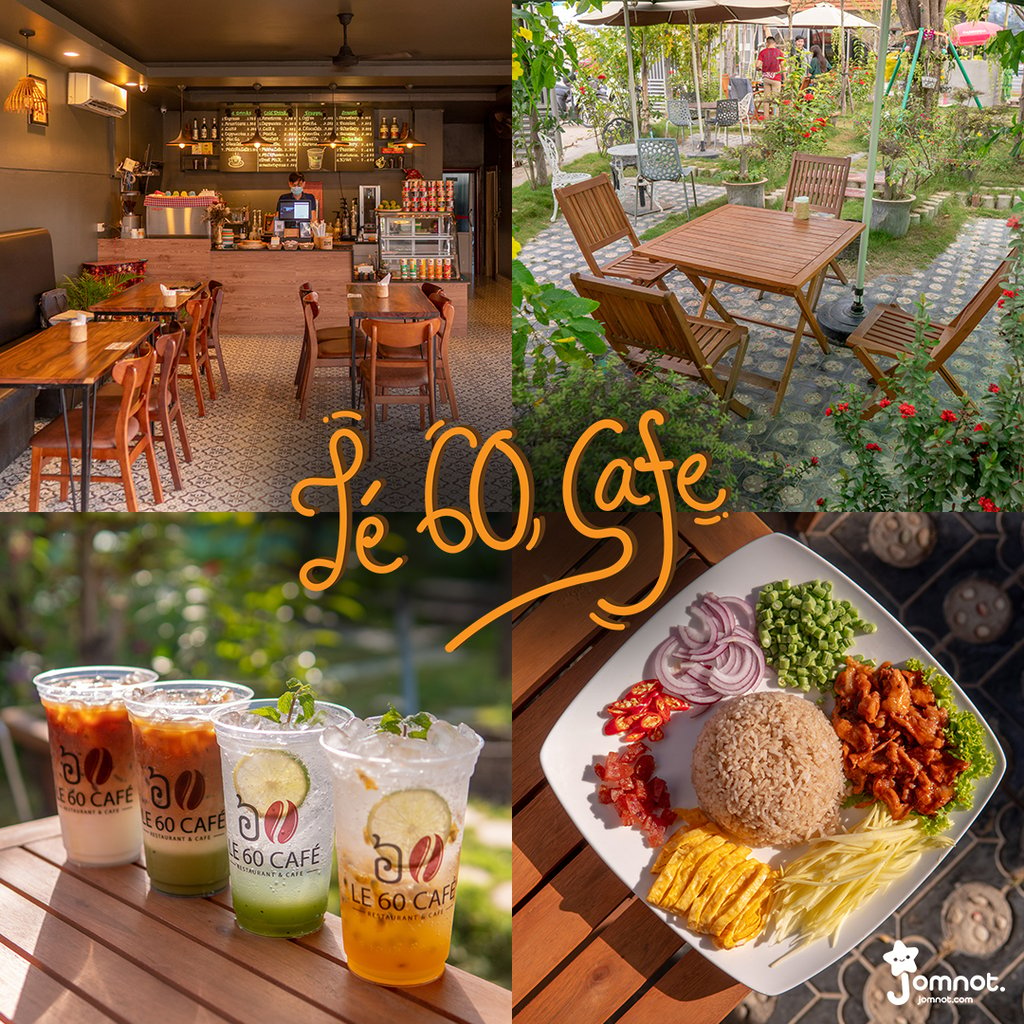 Le 60 Cafe has all kinds food, coffee and drink and the atmosphere, courtyard is great. Le 60 Cafe has a big space and its easy for discuss work, come to study together.etc. Located on the road 60 meters, if you go early in the morning even more special because you can hear the sound of birds crying softly while enjoy coffee.
Facebook Pack: Le 60 Cafe
Area: 60 meters road
Location: https://goo.gl/maps/vsHW3UyJ8Nb65YNHA
7. Next Coffee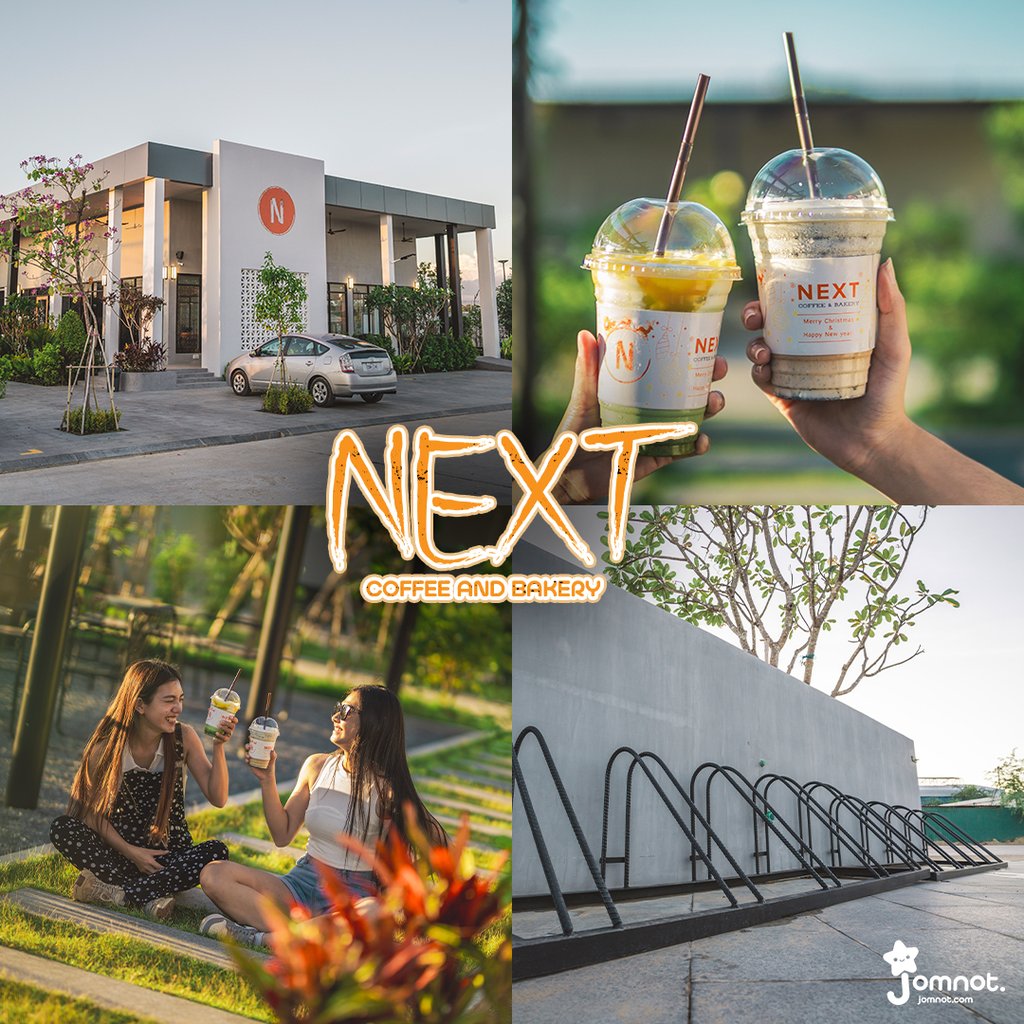 ""Next Coffee,"" an outdoor coffee establishment, invites you to stop by and sample some wonderful coffee and cuisine. For the most part, the shop's interior is clean and cheerful. Come in and take a seat to study or do any task. Take great shots of all the scenes and remember to come on Saturdays and Sundays.
Phone number: 077 225 878
Opening hours: 6:30 AM - 9:00 PM
Map https://goo.gl/maps/1KHKbPRRrPQeWv2S8
Facebook: Next Coffee