Pteas Lumhae Bong Barang is located in a popular tourist area, Phnom 1500, Pursat Province.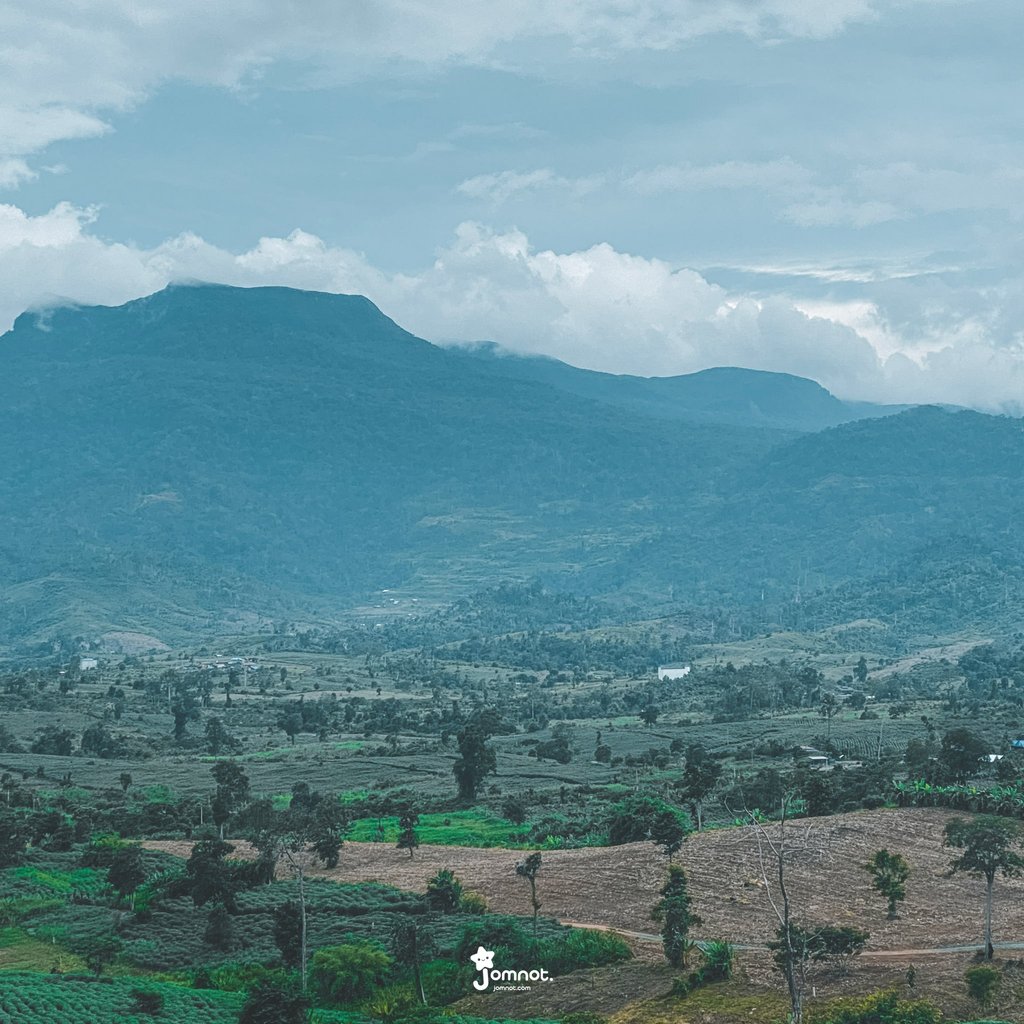 This location is perfect for national and international travelers who prefer to sleep in a naturalistic way and wake up with natural view, Moreover, you have the option of pitching a tent or renting a bungalow.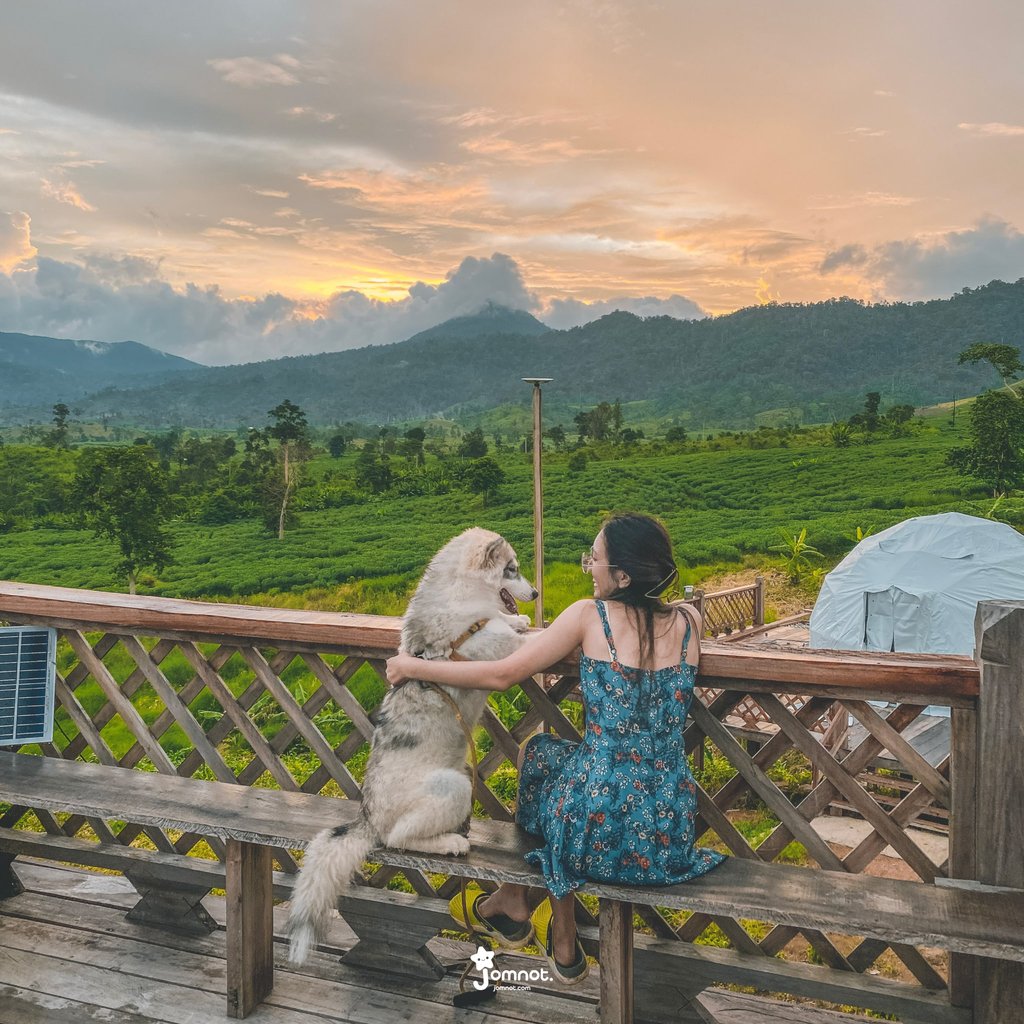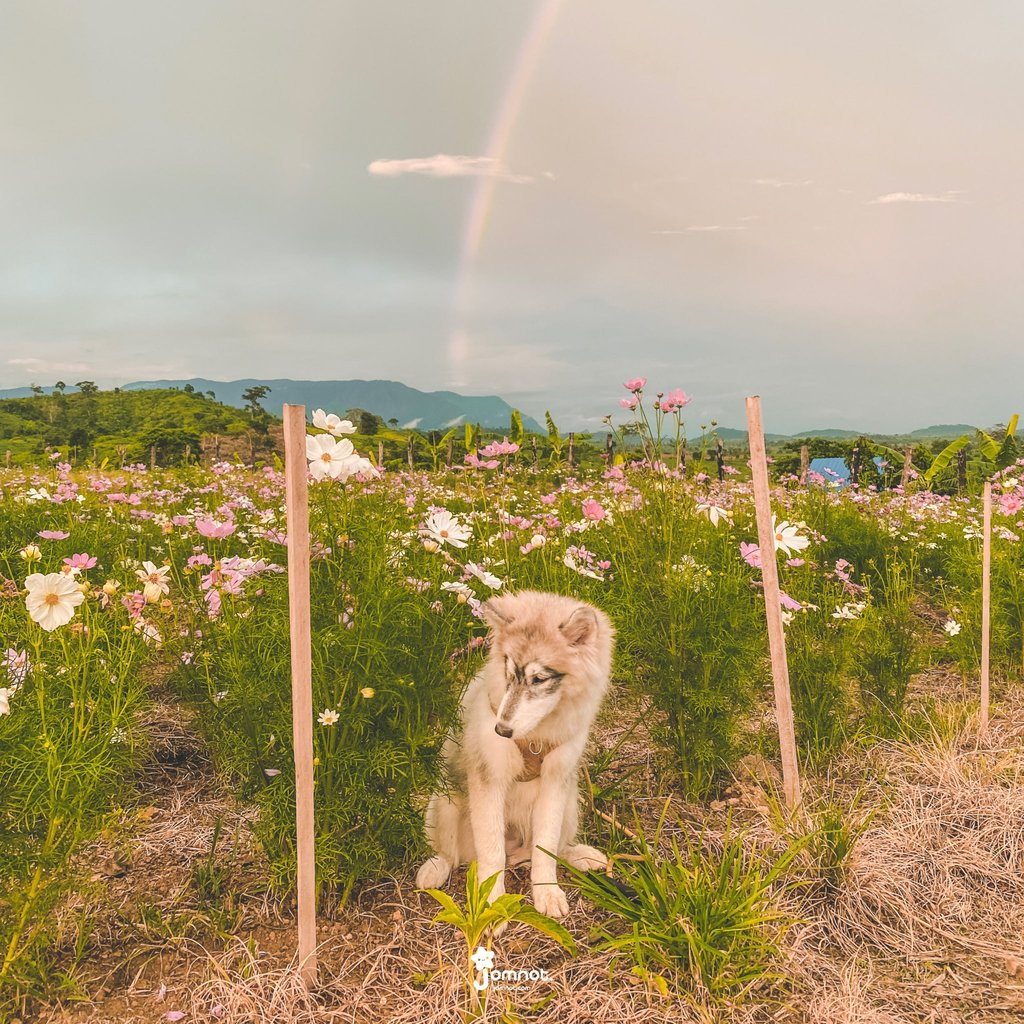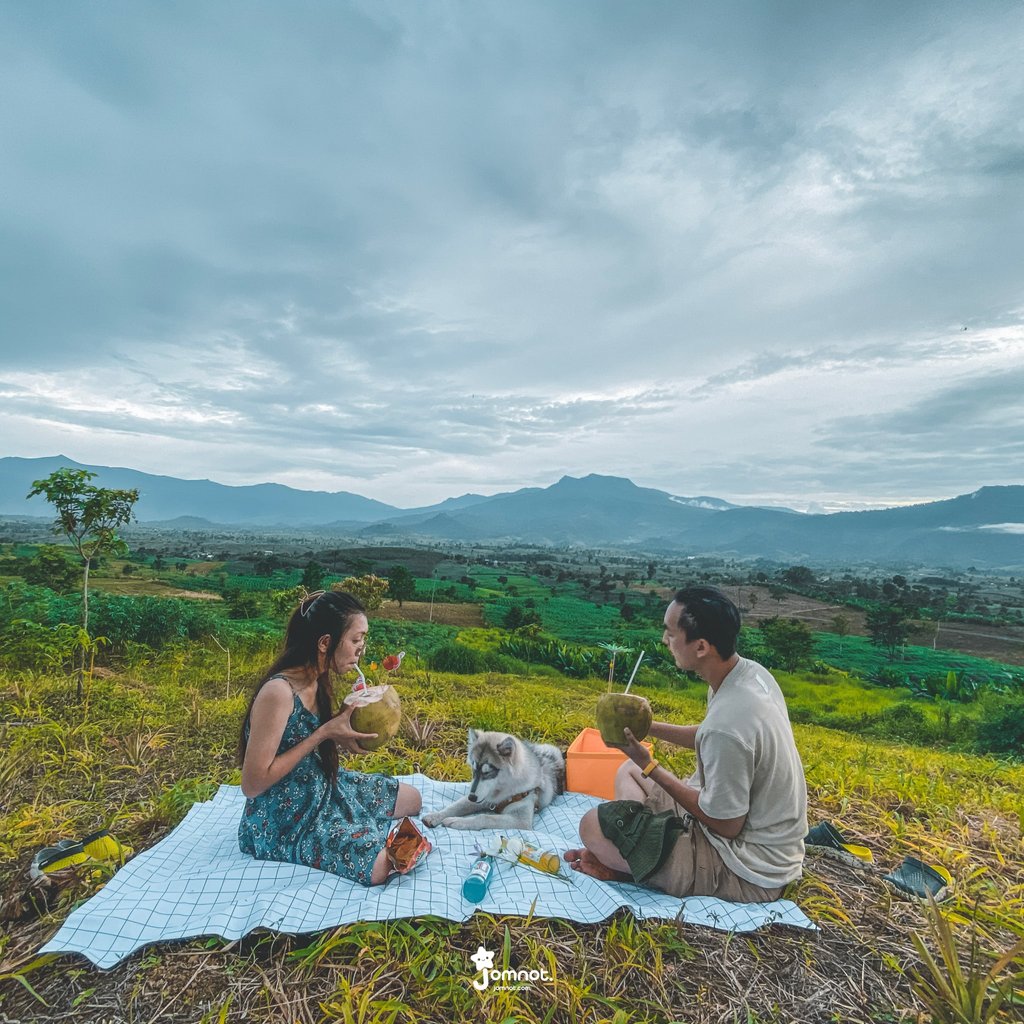 When wake up you see the natural scenery everywhere, forget all the worries because the scenery at Pteas Lumhae Bong Barangis is magnificent, with gorgeous green beauty everywhere you turn.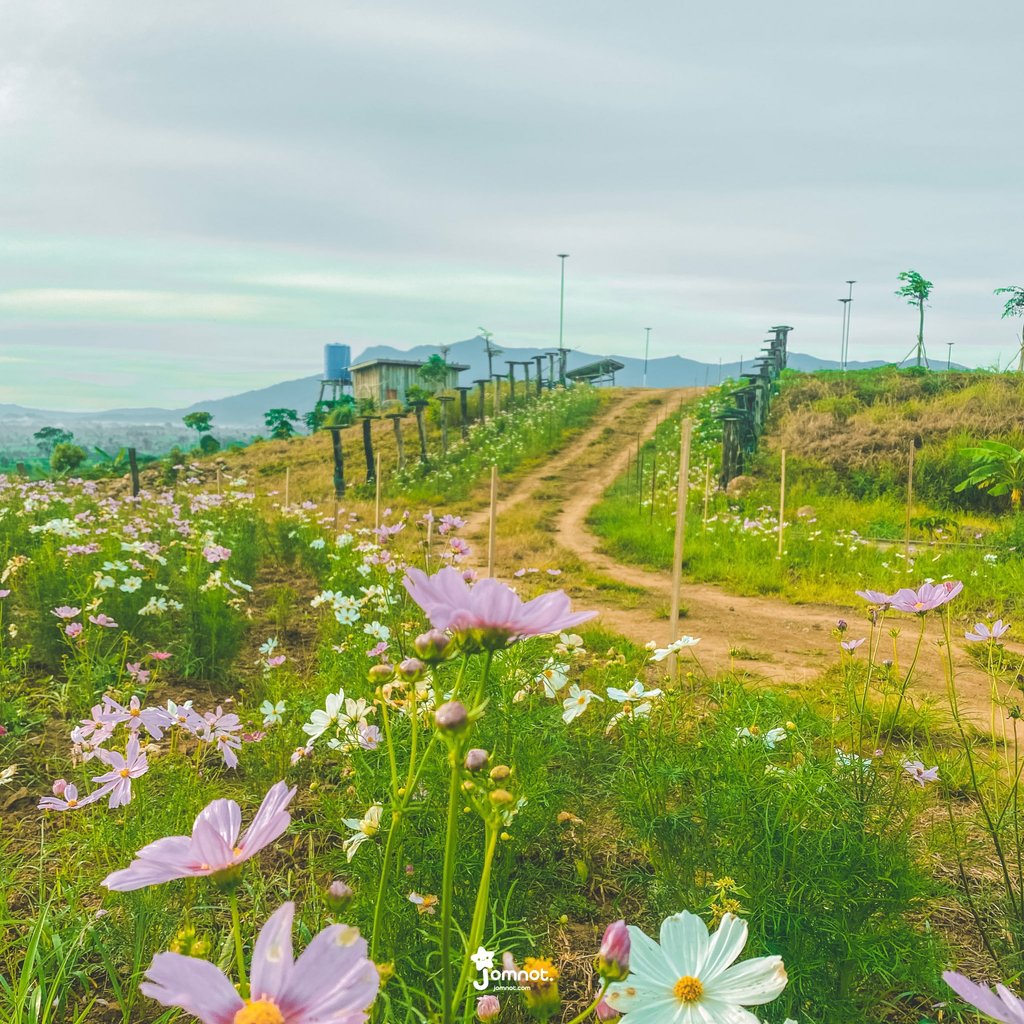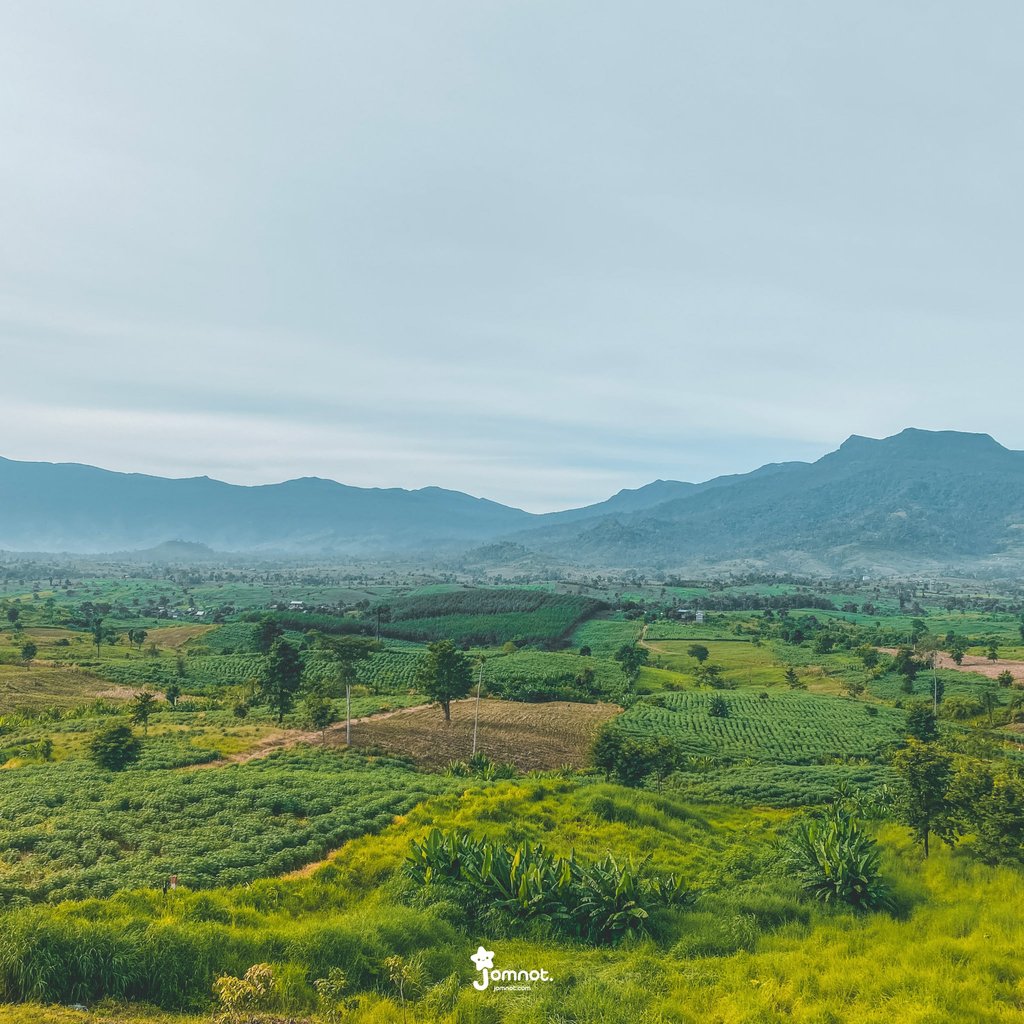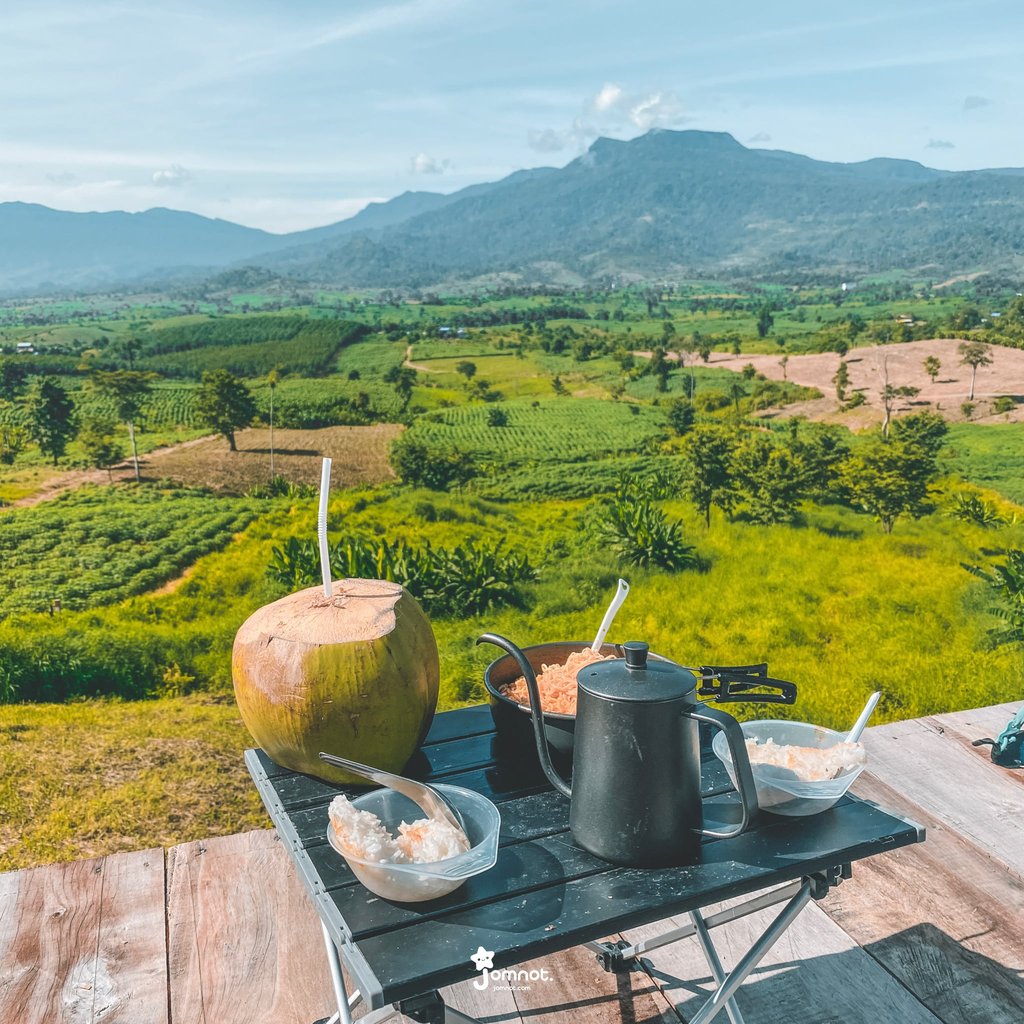 Facebook Pack: ផ្ទះលំហែបងបារាំង​
Telephone number: 081 555 369
Map: https://goo.gl/maps/EMRWc3ryN5jikAno6