Next Coffee is a reopened coffee shop that has moved to a new site which is bigger than the old site.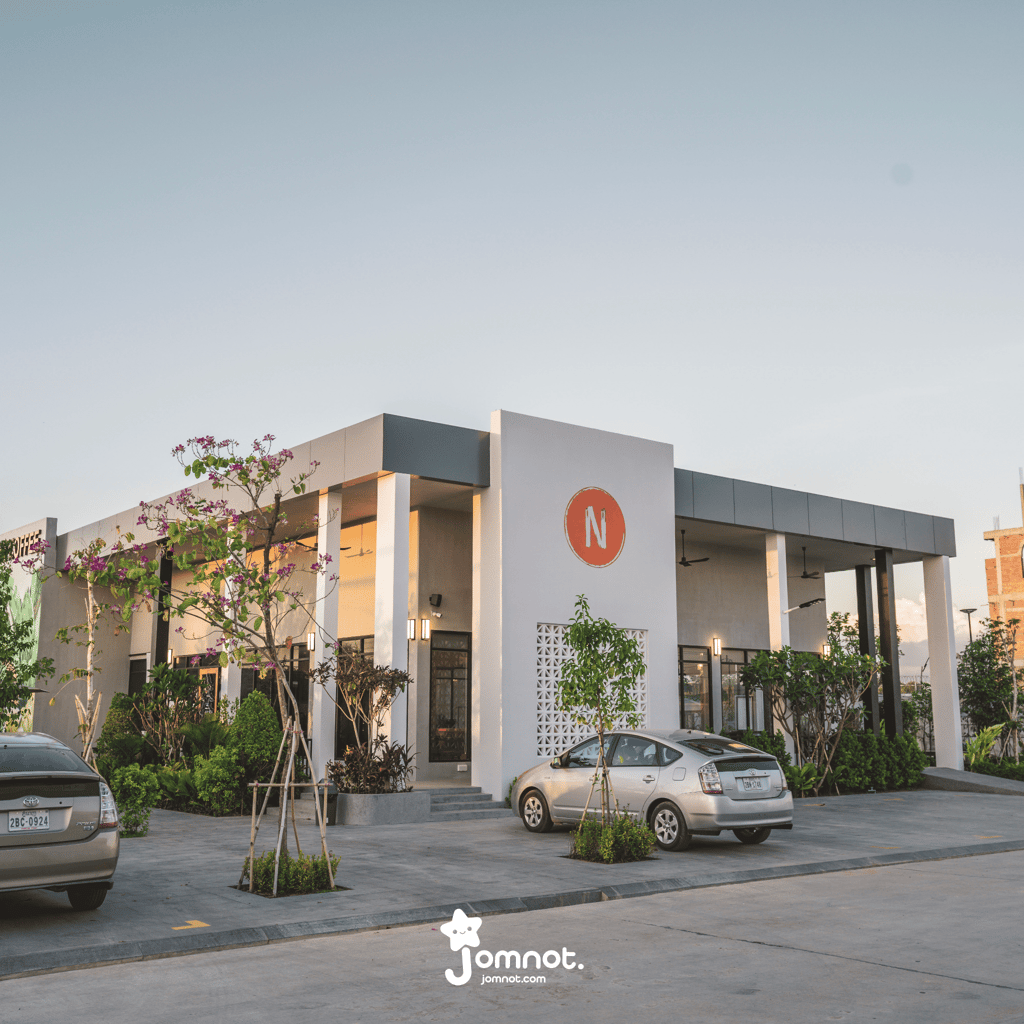 Next Coffee has a fresh atmosphere, a simple but beautiful outdoor courtyard, attractive, green trees small and large. The scenery is like drinking coffee in the garden, along with the cool breeze that relieves anxiety.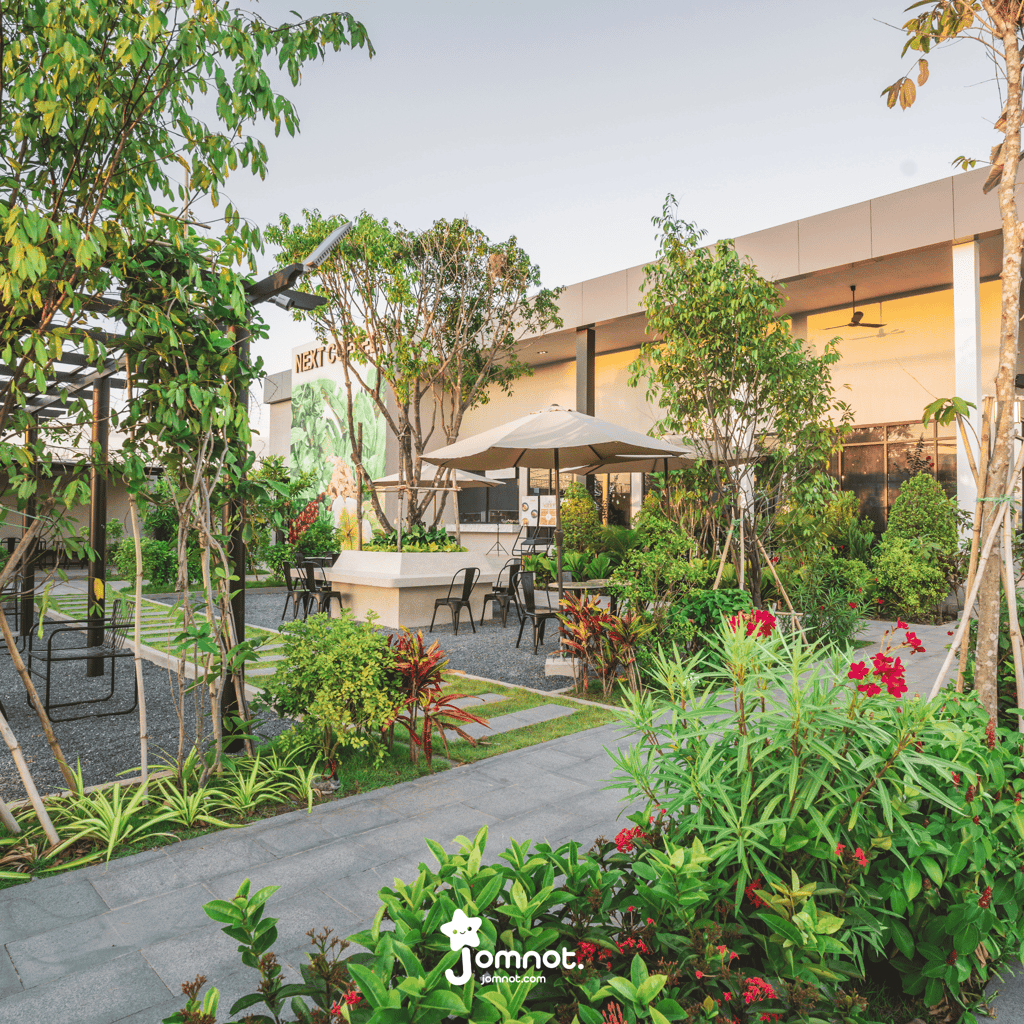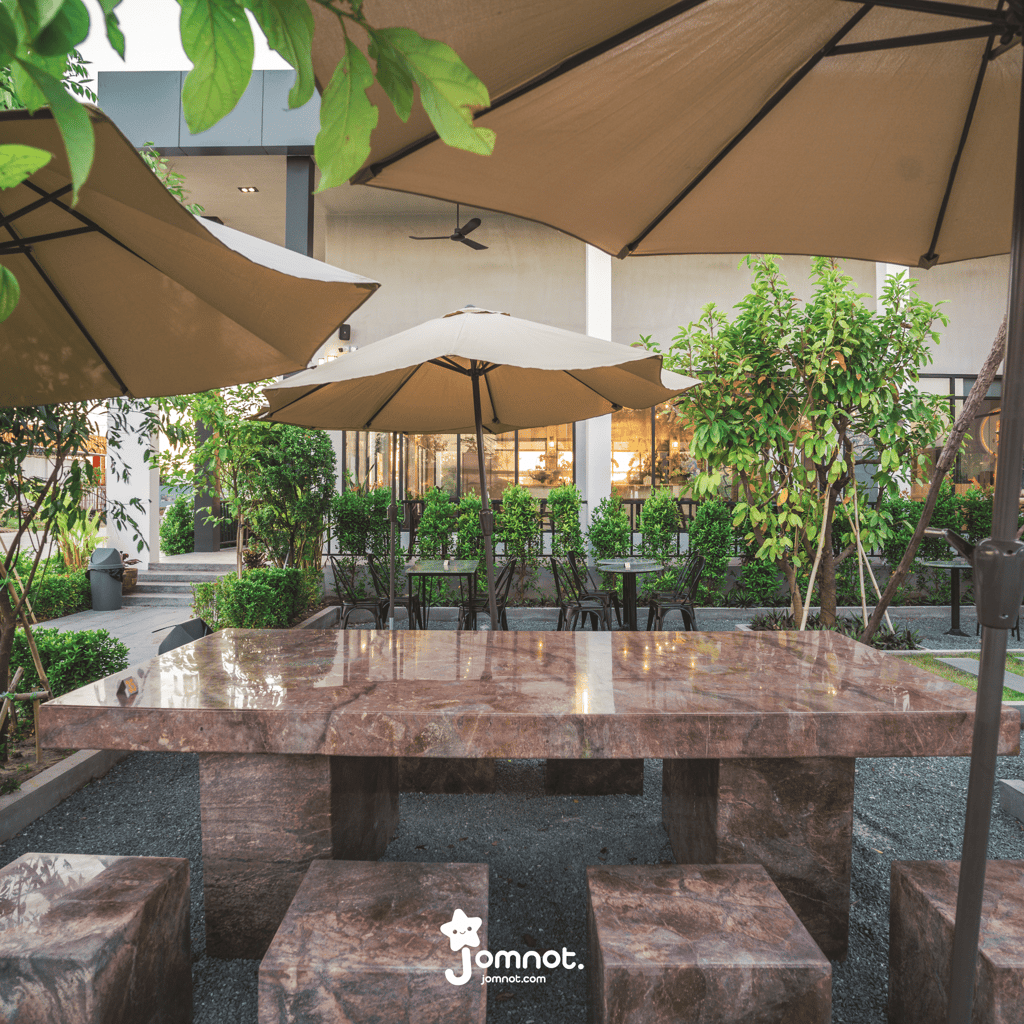 Inside, the ambiance is just as good as it is outdoors, with warm yellow lighting and a unique melody.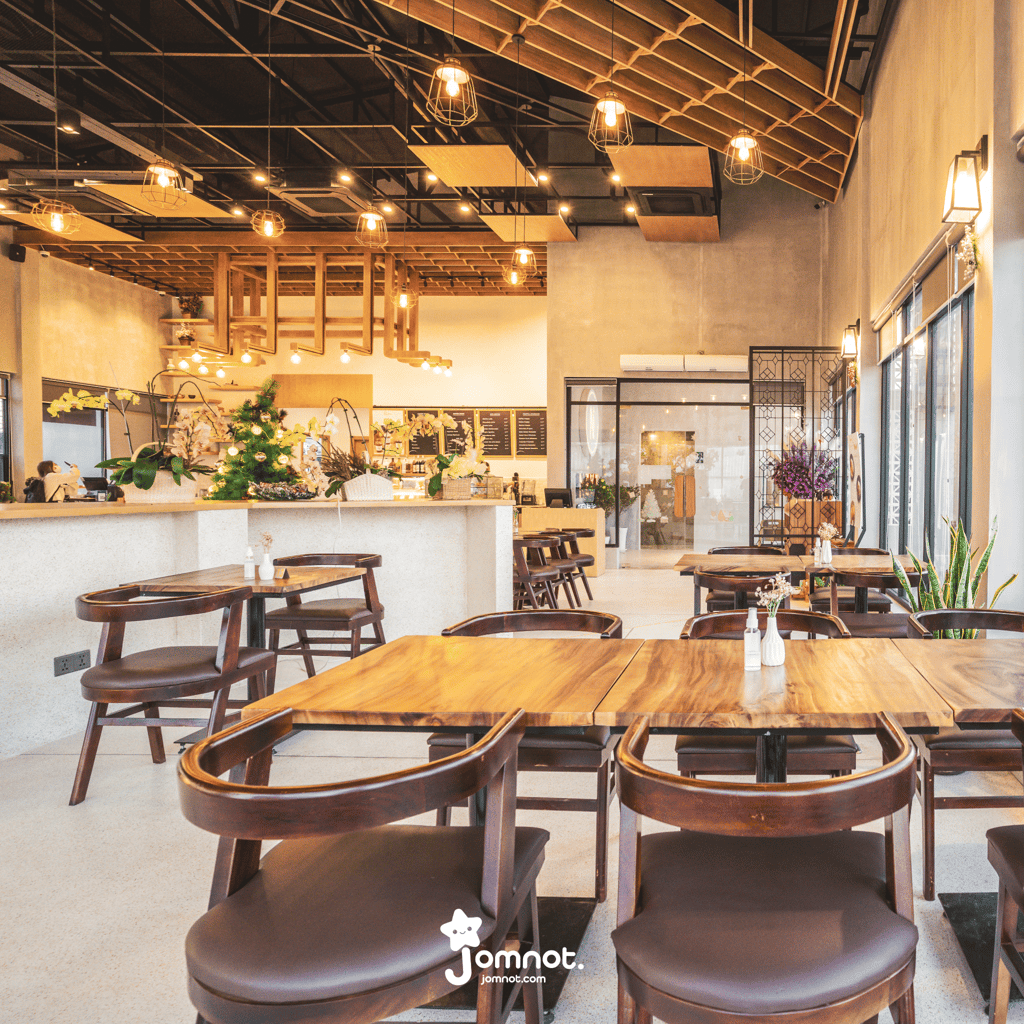 The atmosphere is tranquil both inside and out, which is ideal for students or employees who can successfully perform all their work. Speaking of places to take photos, there are also a lot of beautiful backgrounds.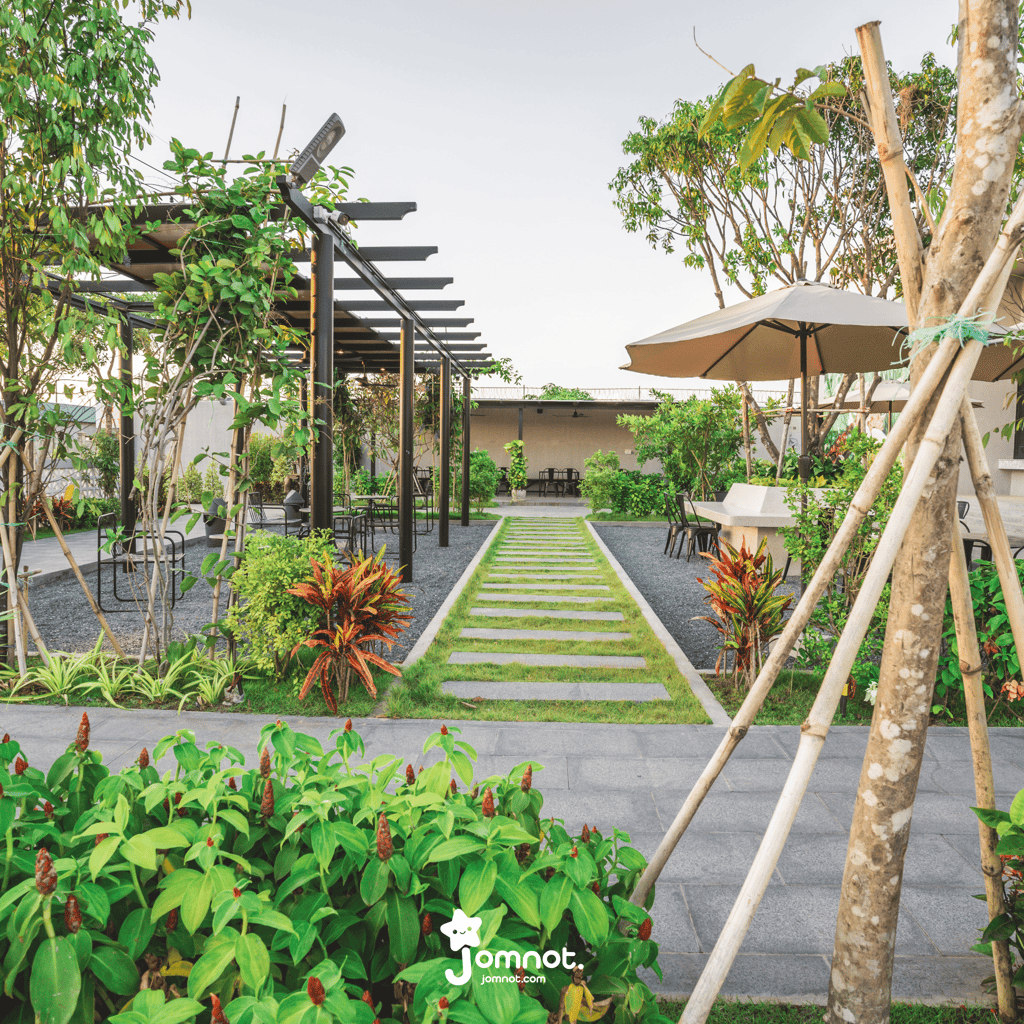 If you like cycling, don't forget to come to Next Coffee with Special parking for cyclists, on the outskirts of Garden City on Route 307.
Next Coffee is waiting for you to taste the food, drinks and snacks. Do not forget to visit Next Coffee.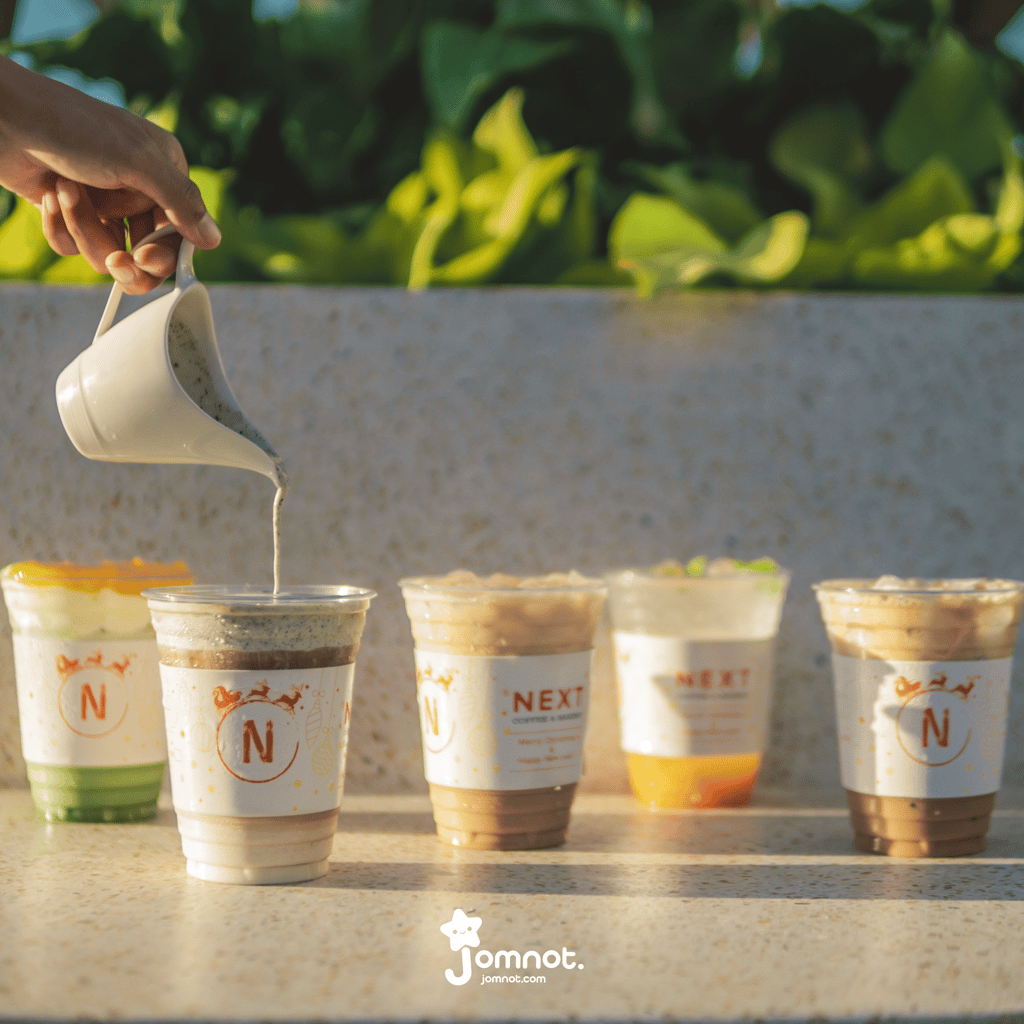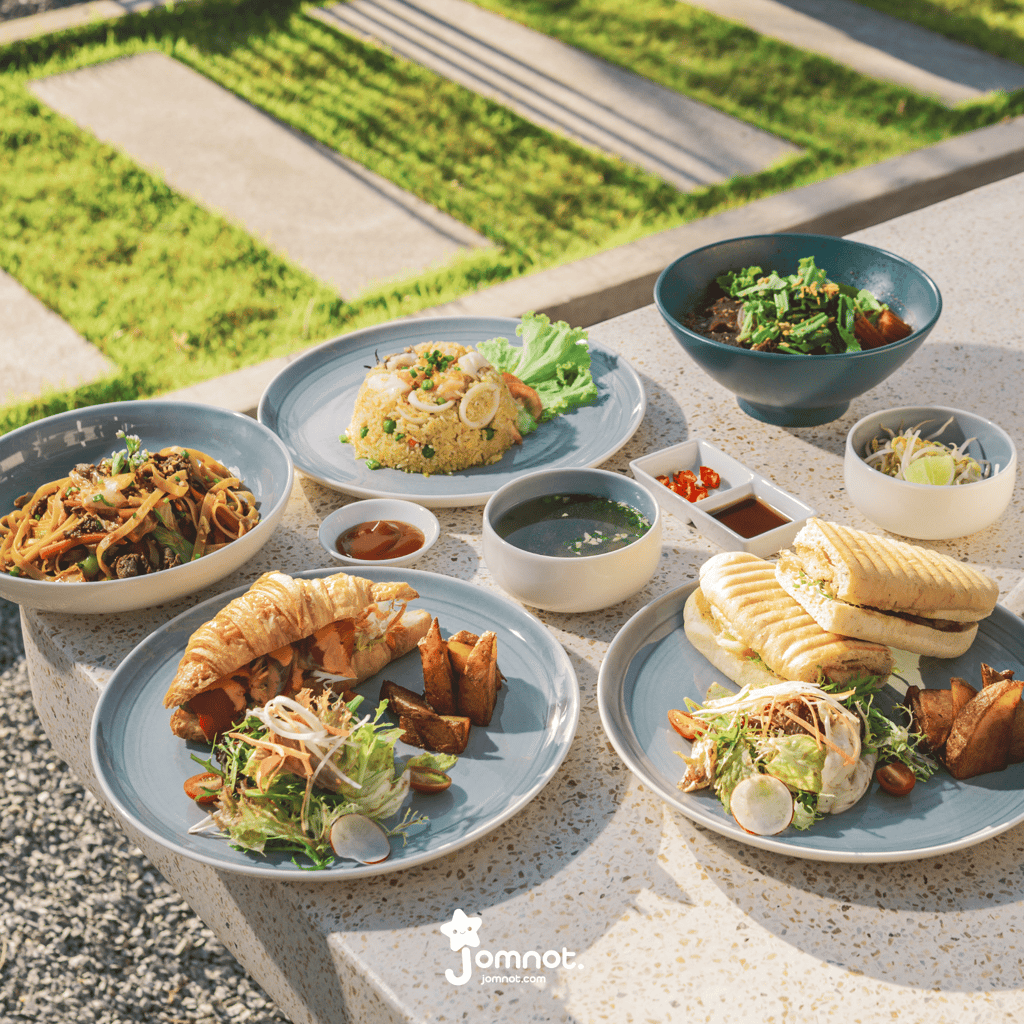 Facebook: Next coffee
Contact: 077 225 878
Opening hours: 6:30 am - 9:00 pm
Map: https://goo.gl/maps/1KHKbPRRrPQeWv2S8