Want to find a place to sleep at the foot of Bokor Mountain, can come to sleep at Prek Kdat Ecoresort.
Prek Kdat Ecoresort is a great place to stay near the foot of Bokor Mountain, with a beautiful sleeping area and a fantastic view.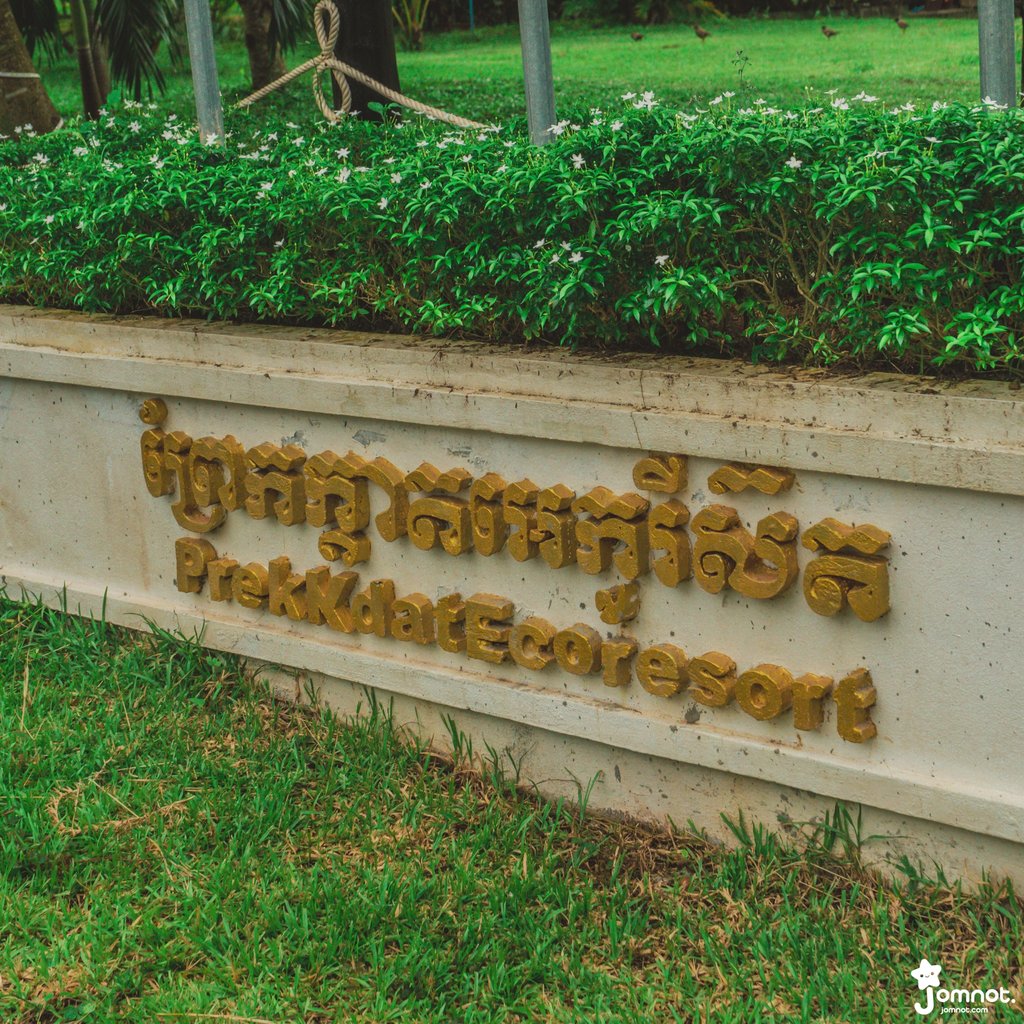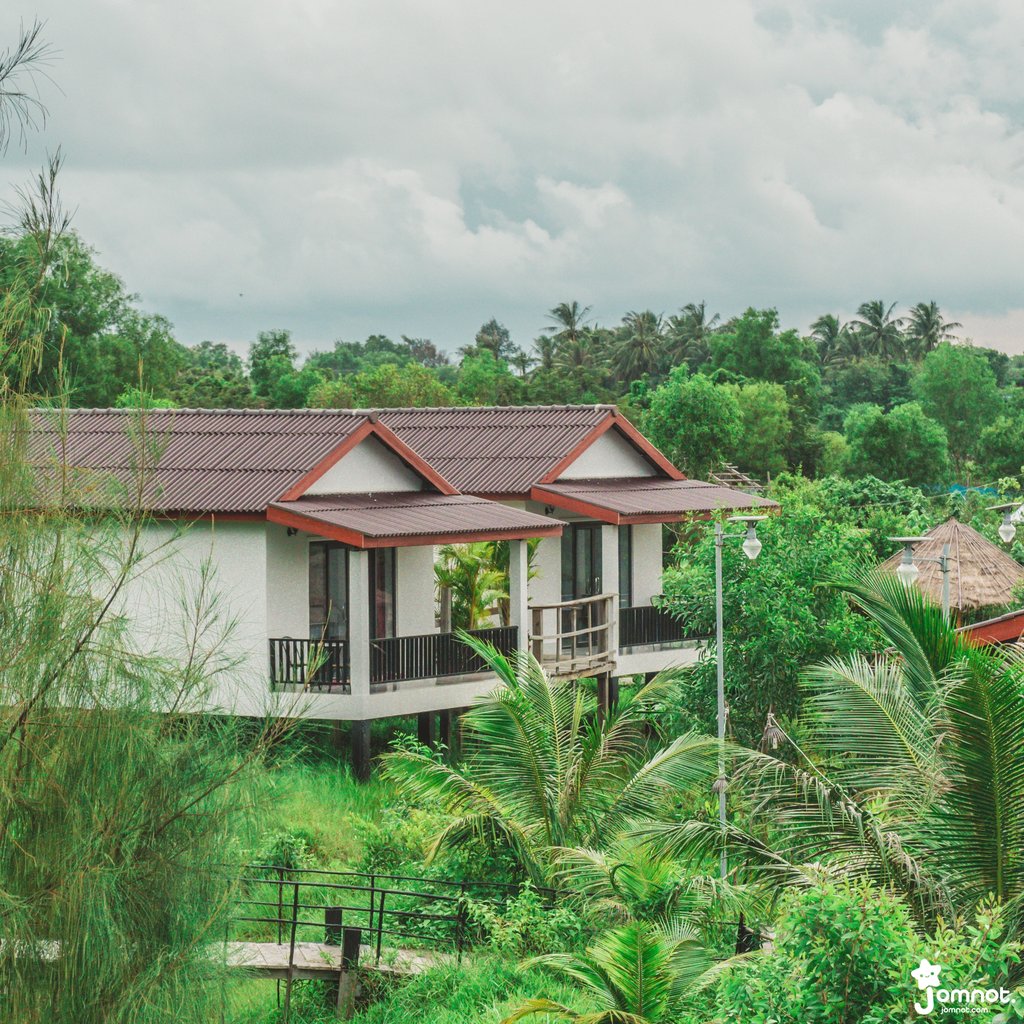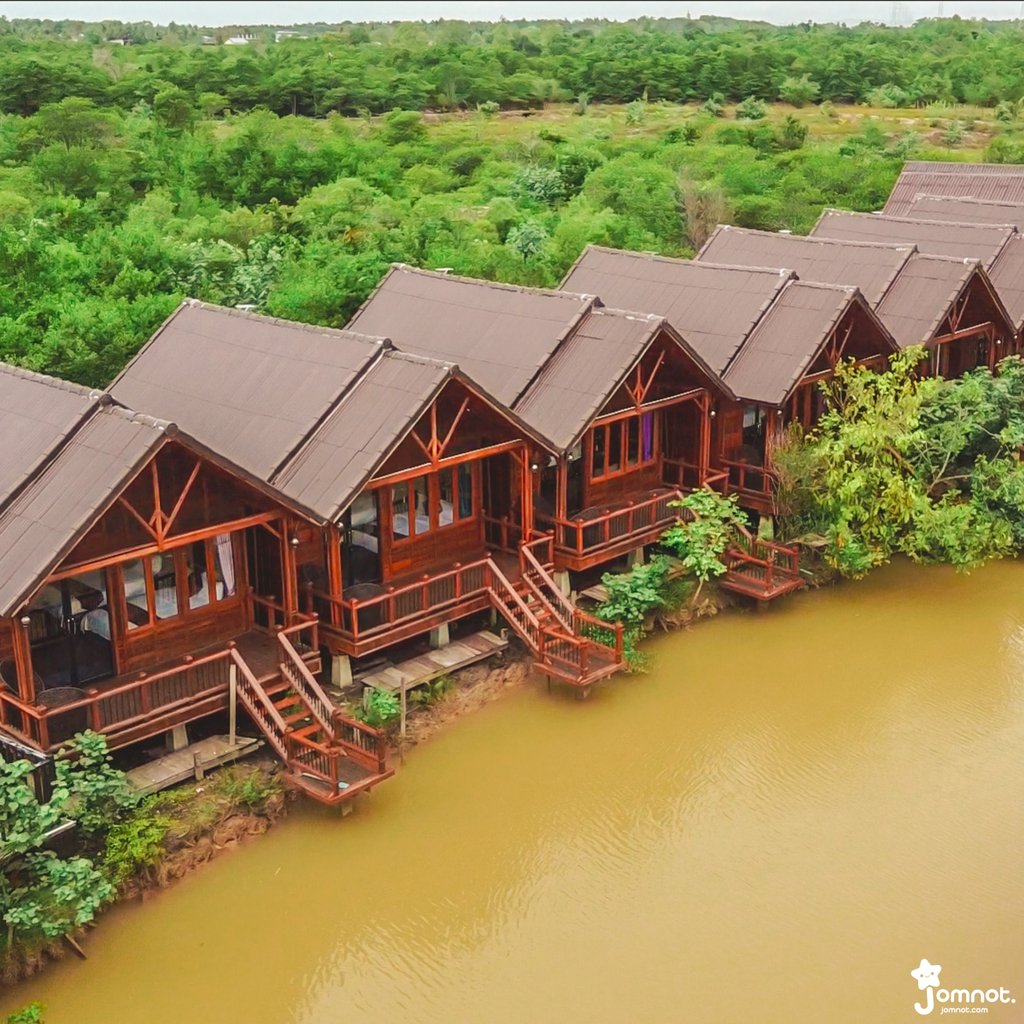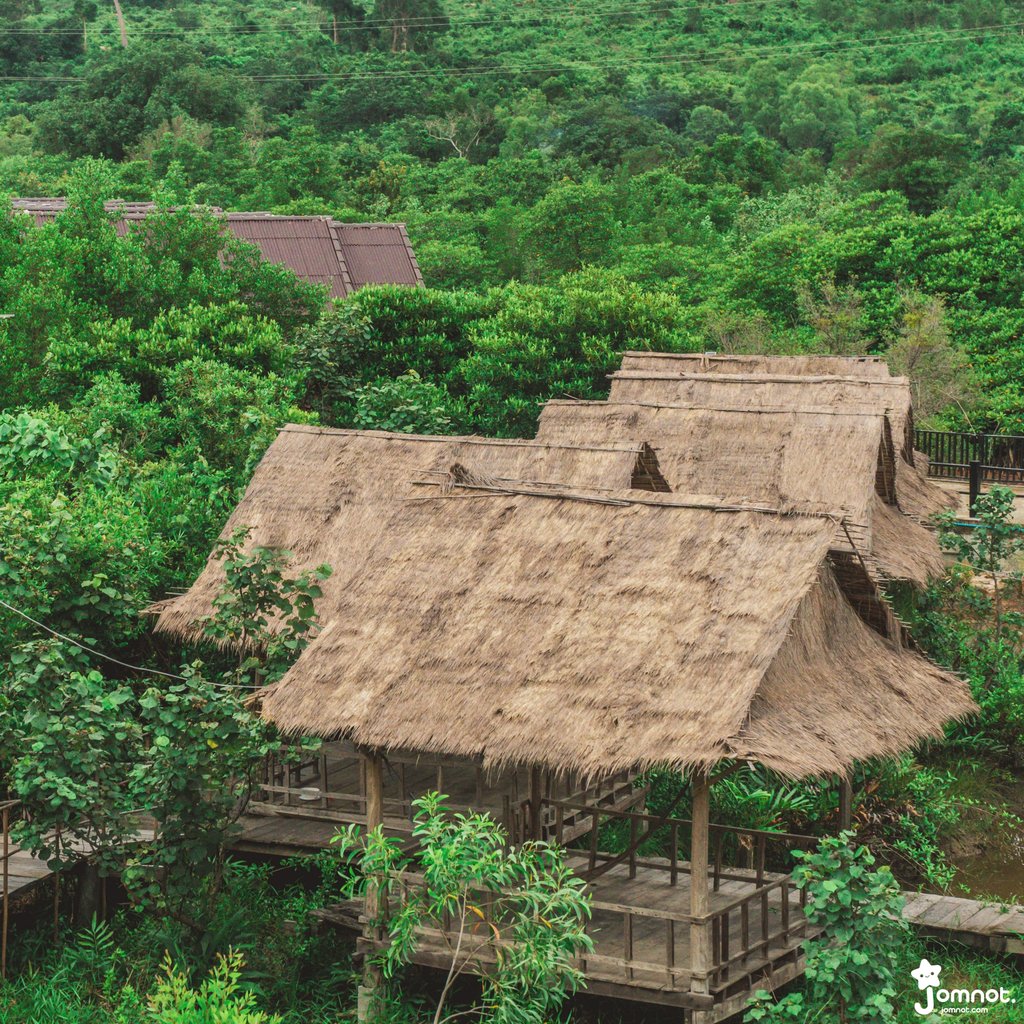 You can Ride a motor boat/kayak to see the view of the Kaong Kang forest, cycle through the Kaong Kang forests to see the firefly, or ride a bike around the resort to admire the view. There is a large swimming pool with a view of Boko Mountain.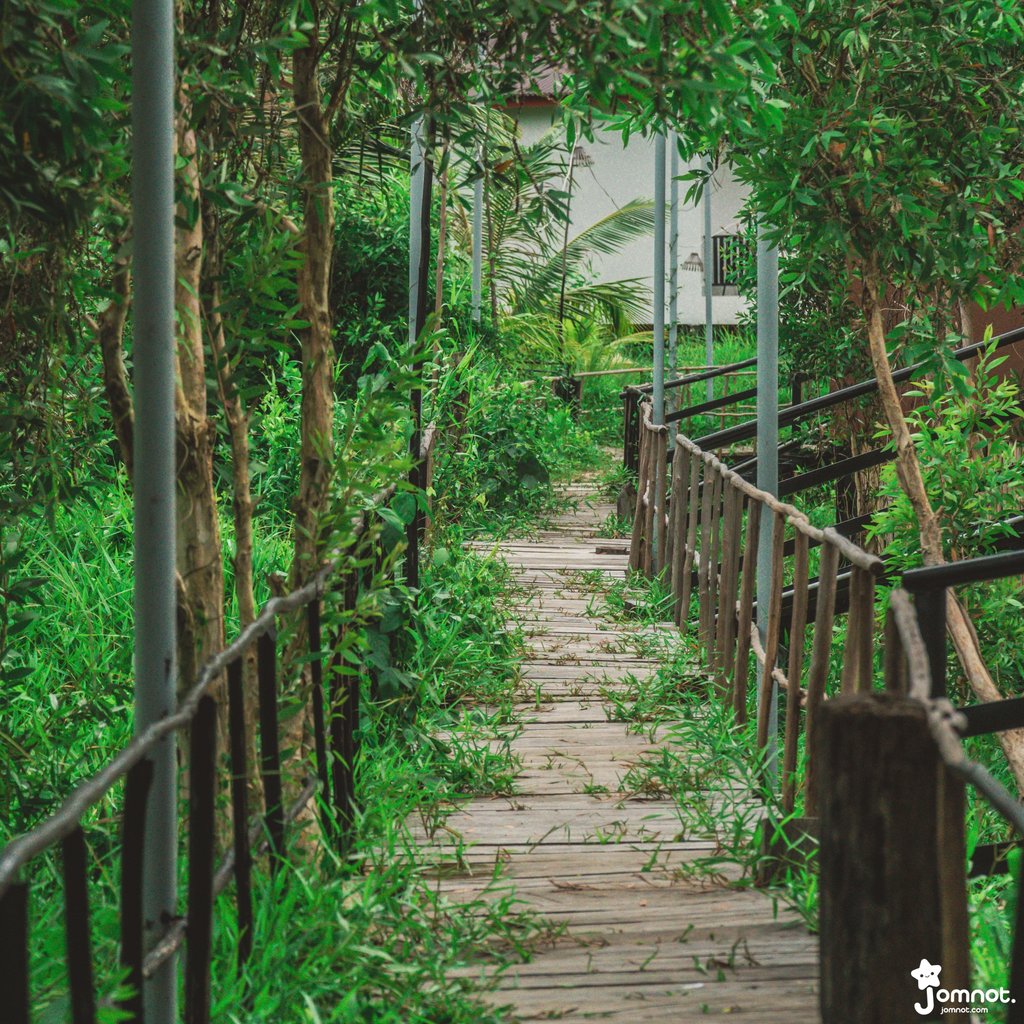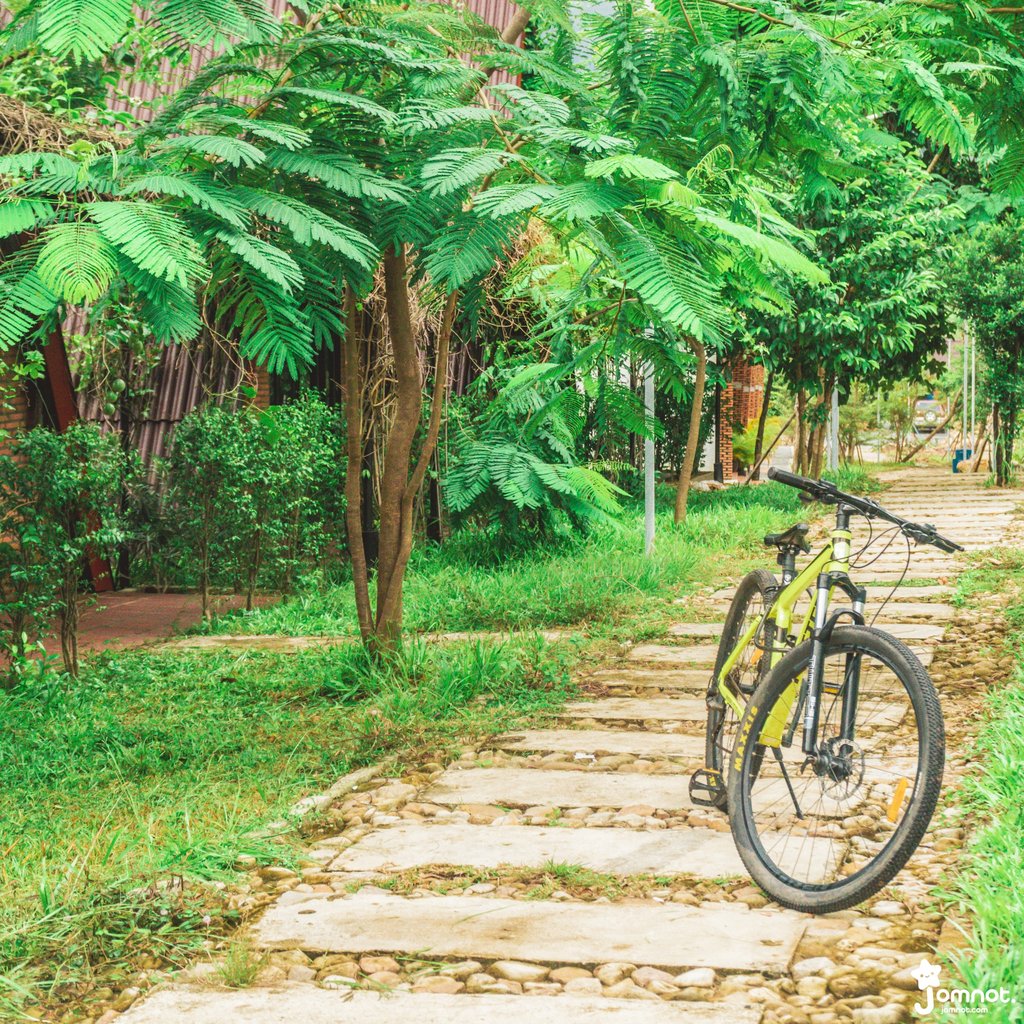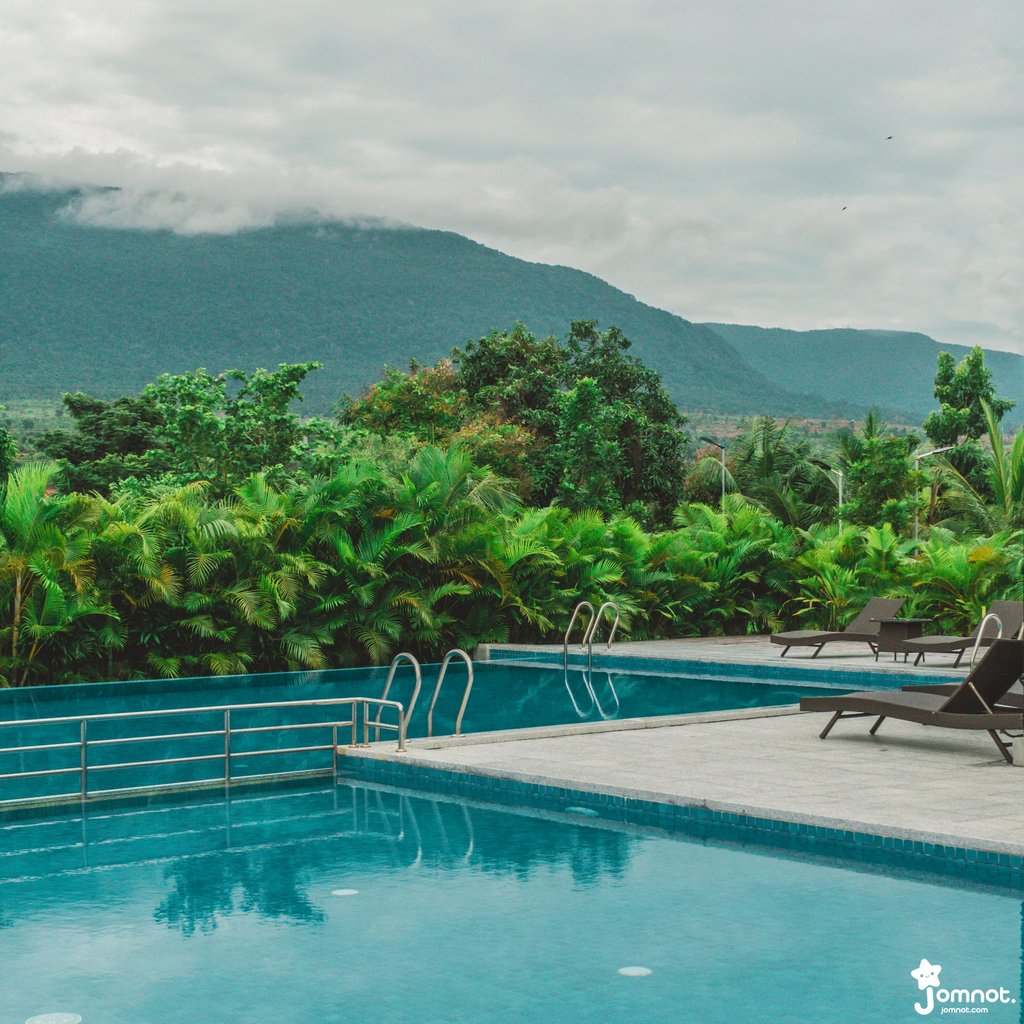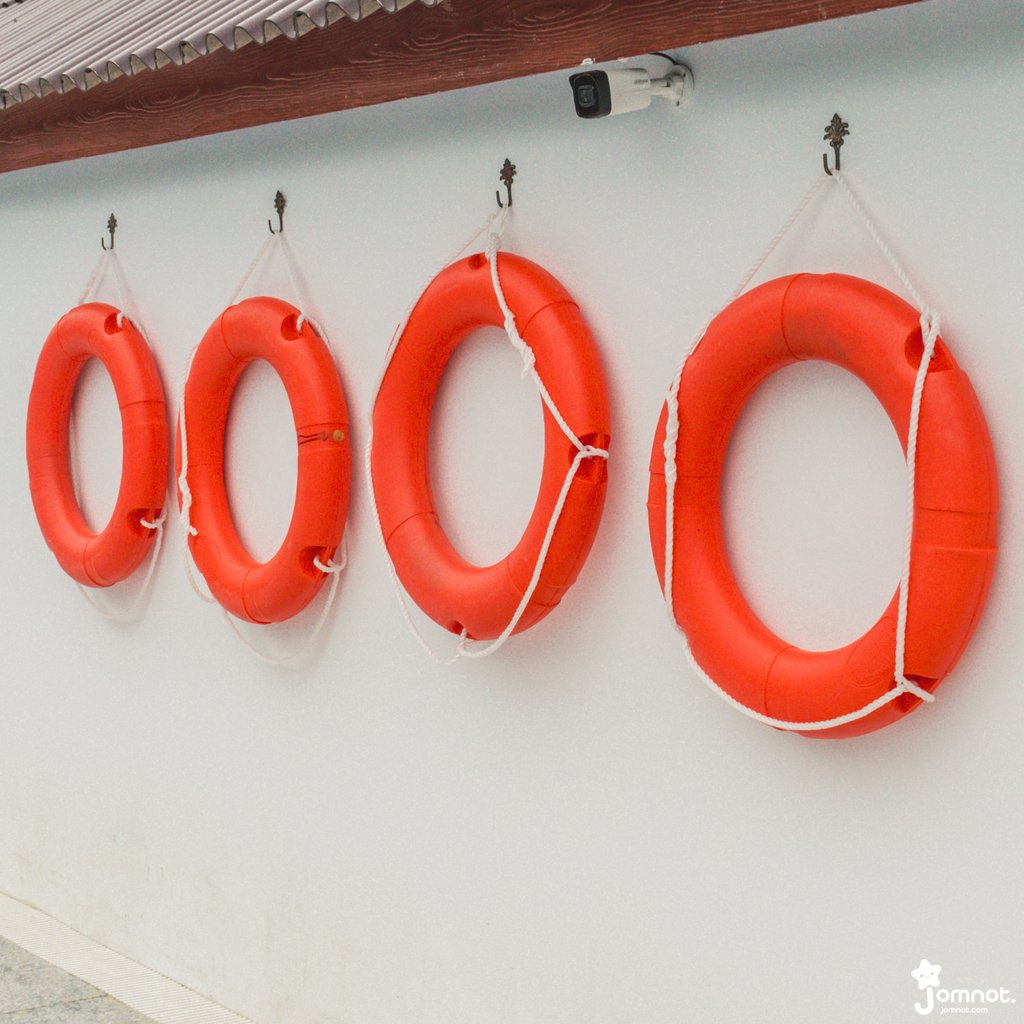 What makes this location even more unique is the inclusion of a cafe shop in there.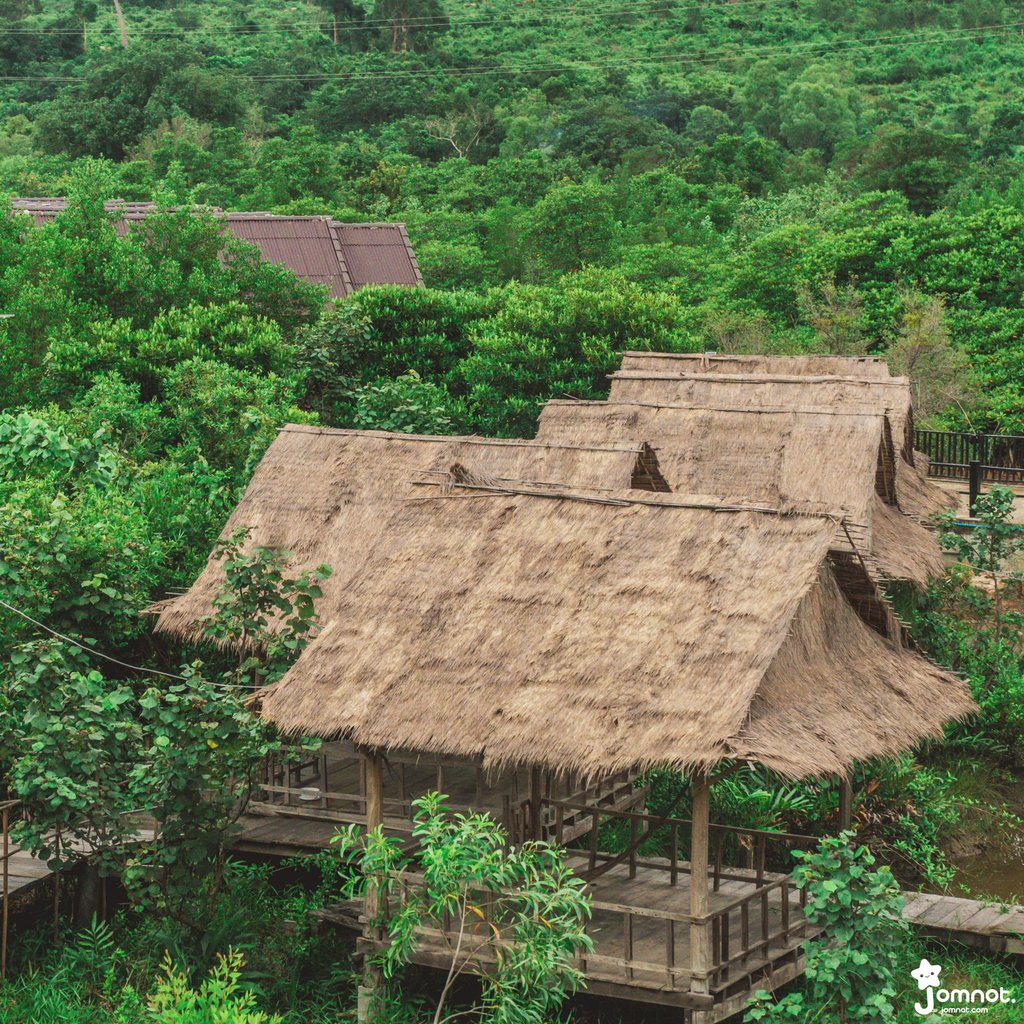 Facebook Page: ព្រែកក្តាតអេកូរីសត PREK KDAT Resort
Location: Prek Ampil Village, Koh Touch Commune, Teuk Chhou District, Road in front of Kdat School
Map: https://goo.gl/maps/ZVFef89zanh9C8iy9
Telephone number: 070 333 028
(telegram, line) / 092 220 892