Bopha Leak Klun is a popular tourist site in Phnom 1500, Veal Veng district, Pursat province, that is currently engaging.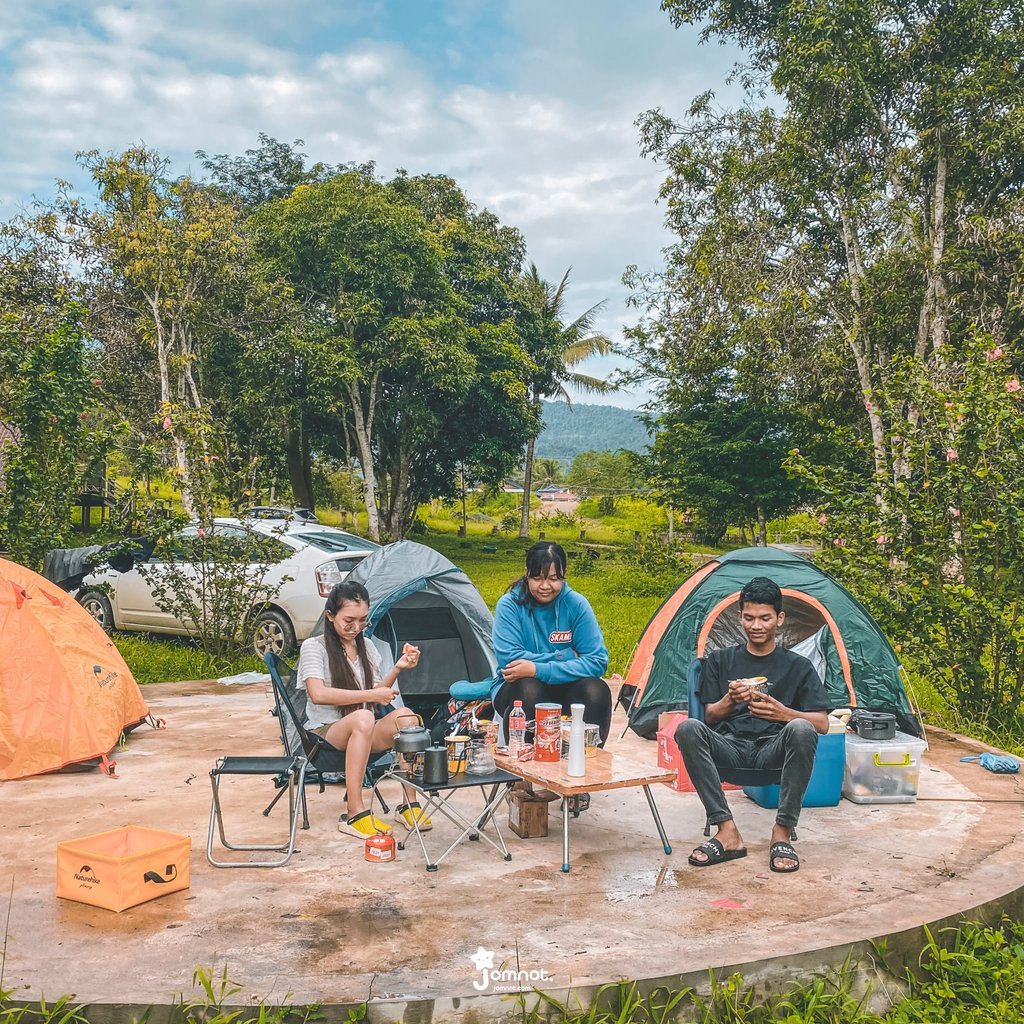 Camping under a clear sky or gazing at the stars at night that surrounded by nature is an interesting activities we could do here. We can bring our own food and make bbq there but if you don't want to bring your own food you can also order it there by customer service of the resort.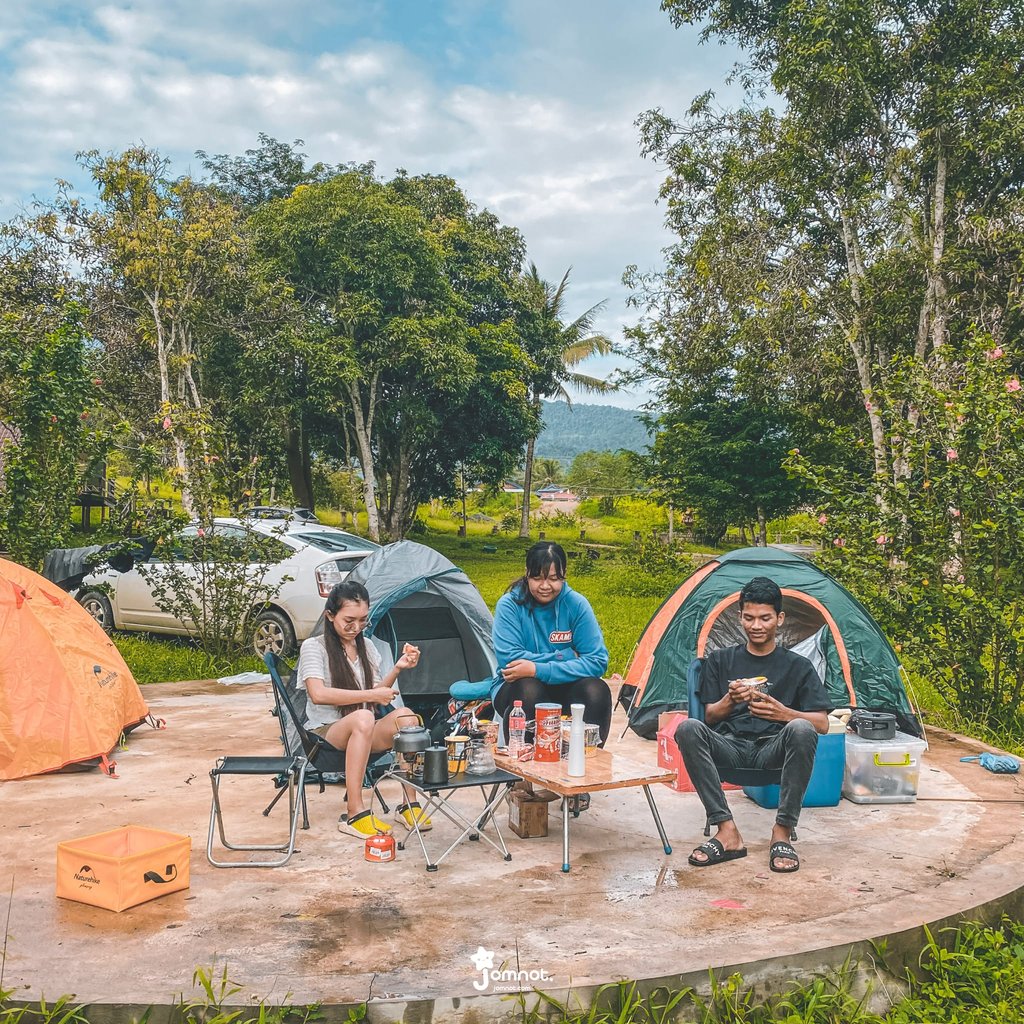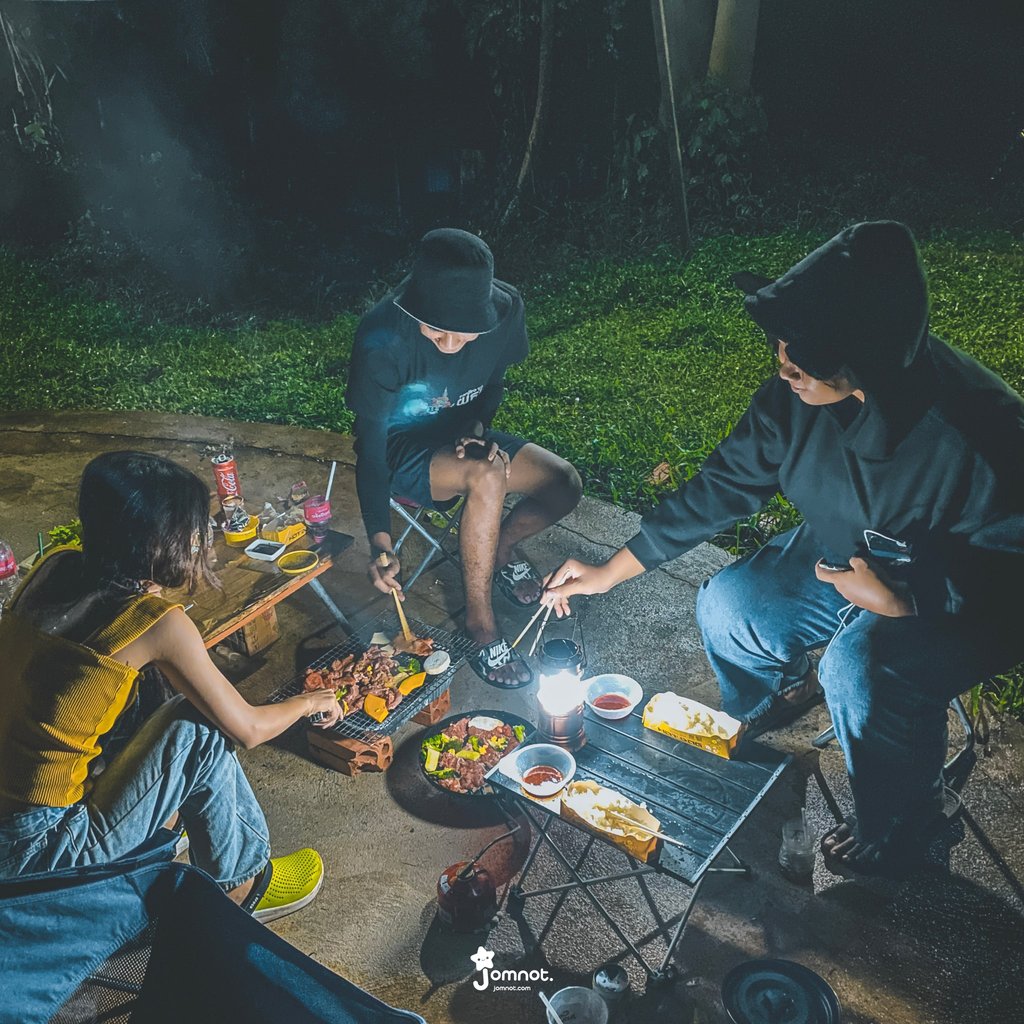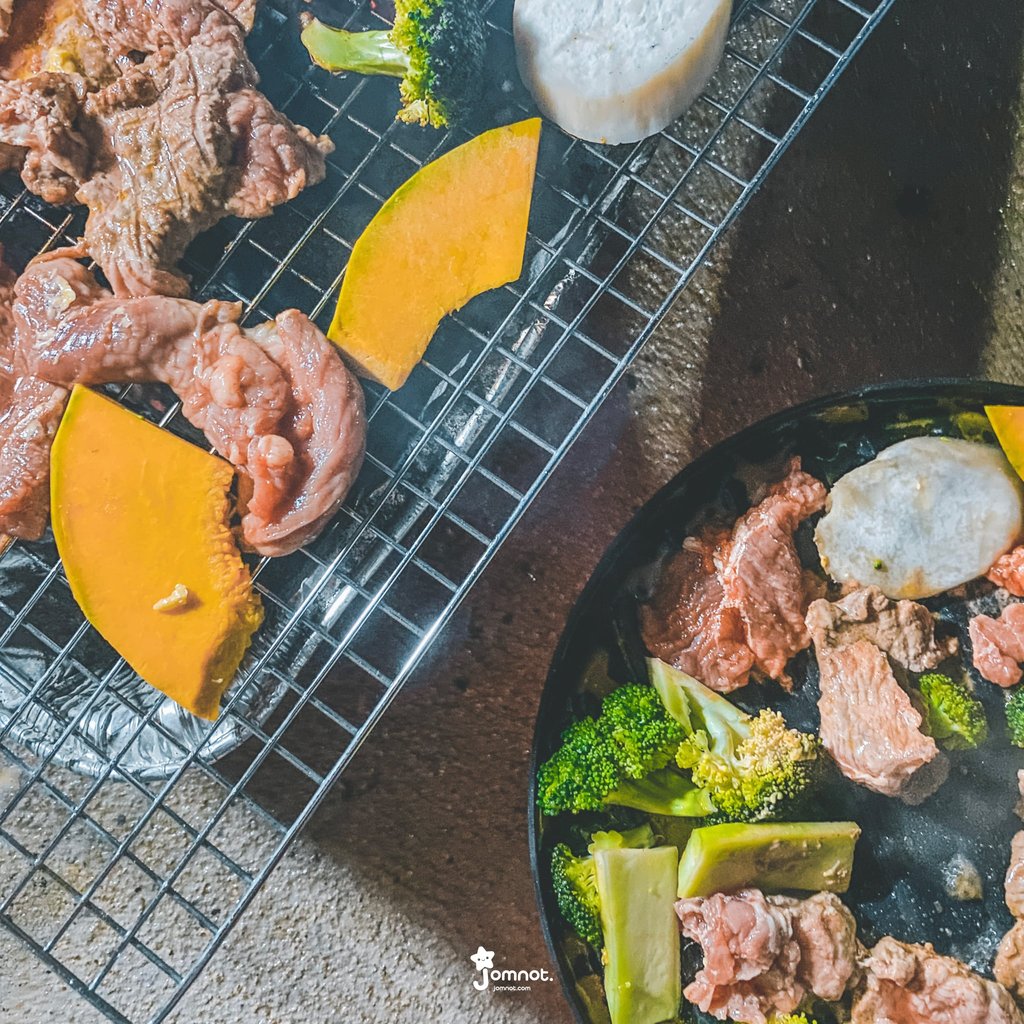 Sleeping here is guaranteed not to be boring because they have a swimming pool and also have quad bikes for guests to rent. What is even more convenient is that they have a bathroom and it is very clean.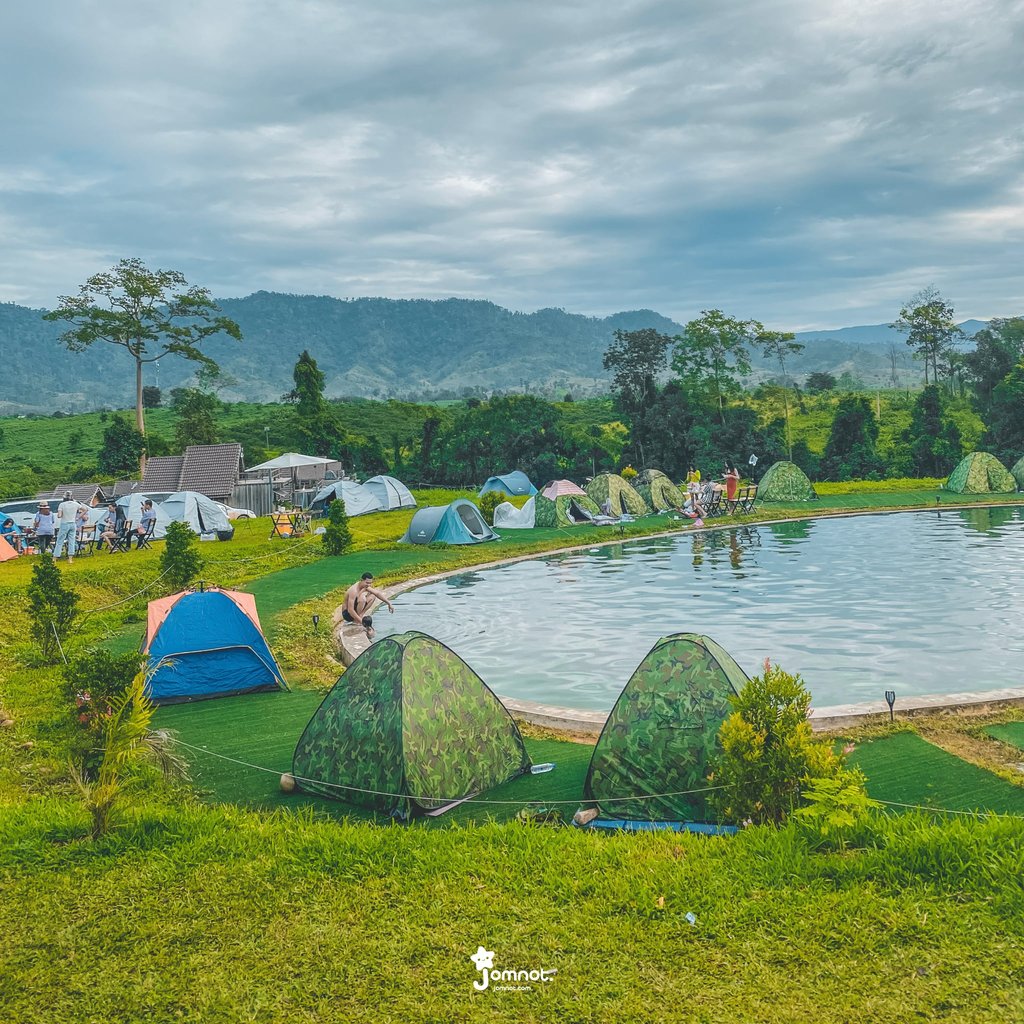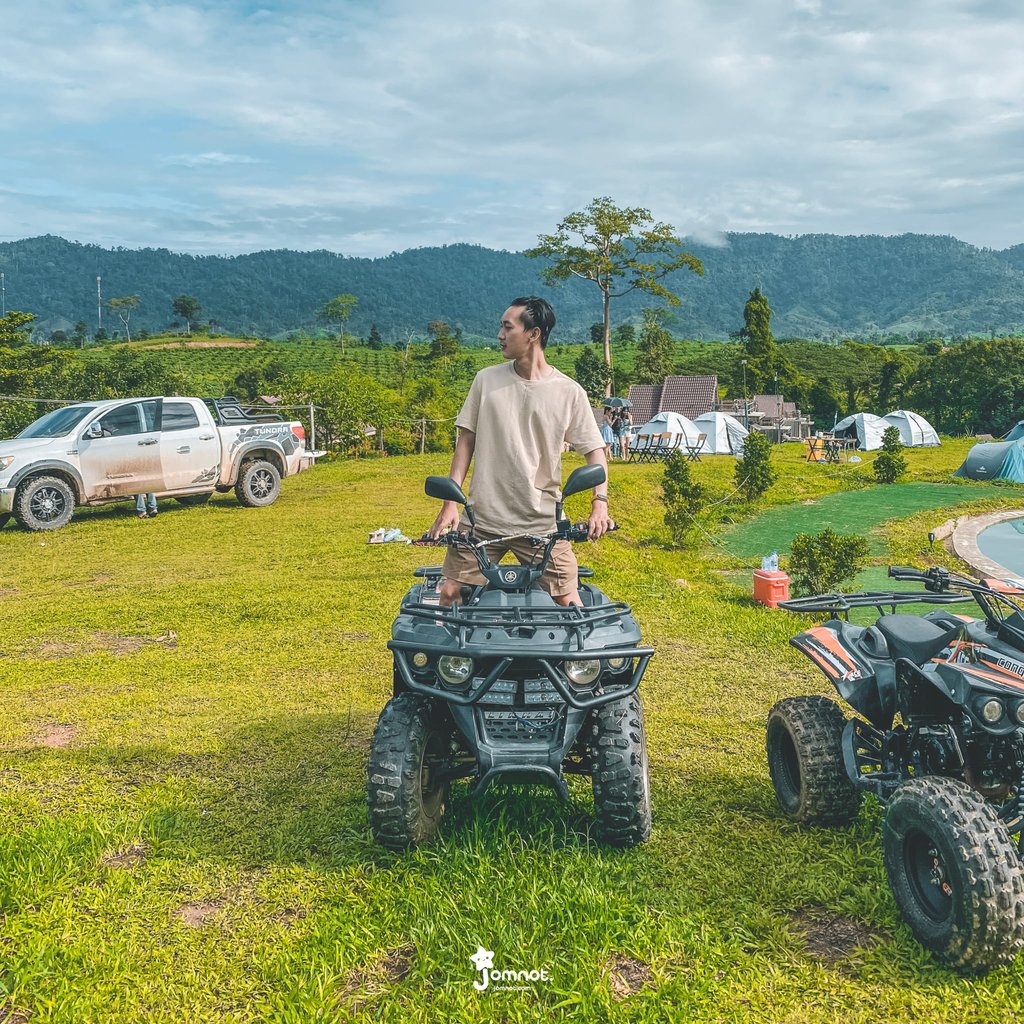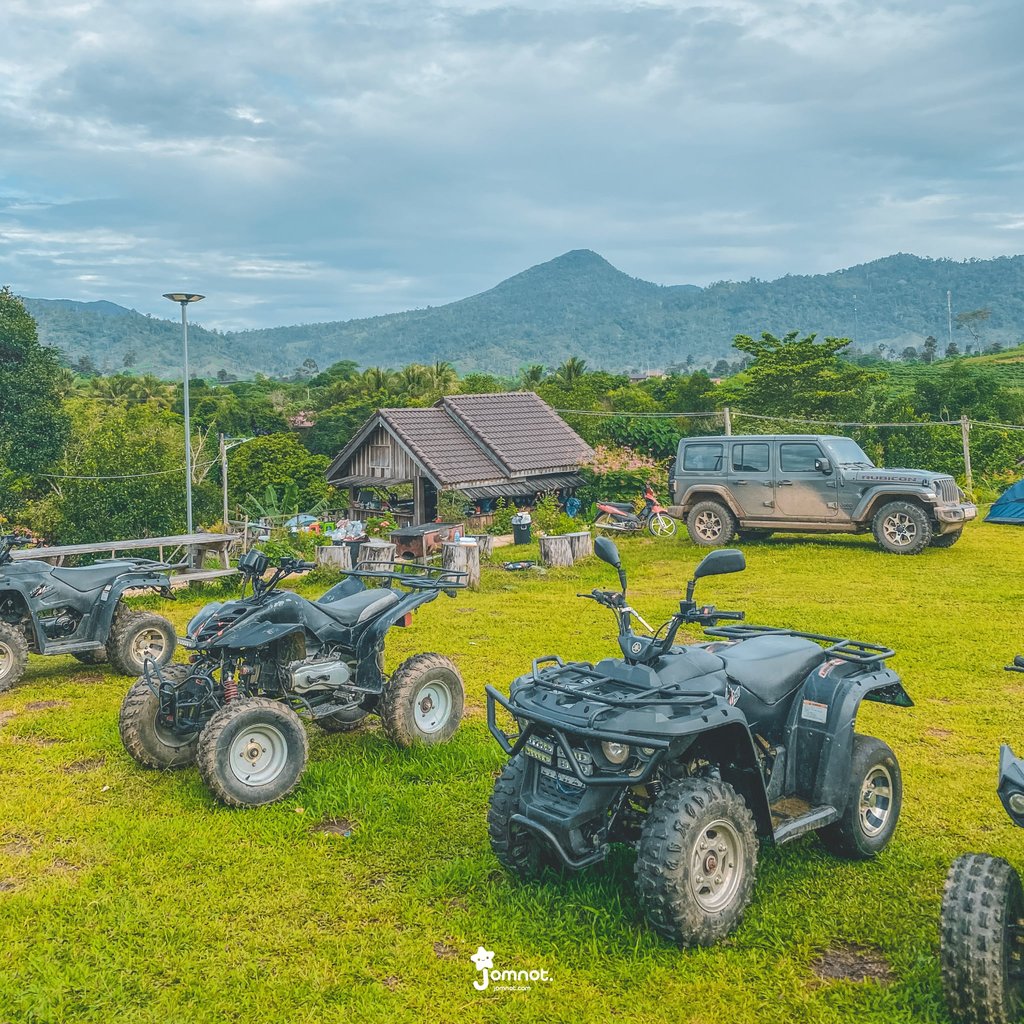 Facebook Pack: Bopha Lak Khluon Resort
Telephone number: 097 377 7770/092 377 770
Map: https://goo.gl/maps/UFzujKGyLuj7kHcT8