You may enjoy wonderful food while sitting in the middle of the river at this restaurant.
Banteay Srey is the cleanest district in Cambodia, located in the province of Siem reap. People come to Banteay Srey for the wonderful temple every time. But now that Banteay Srey has been upgraded to the next level, you may come to relax and have lunch while sitting by the water.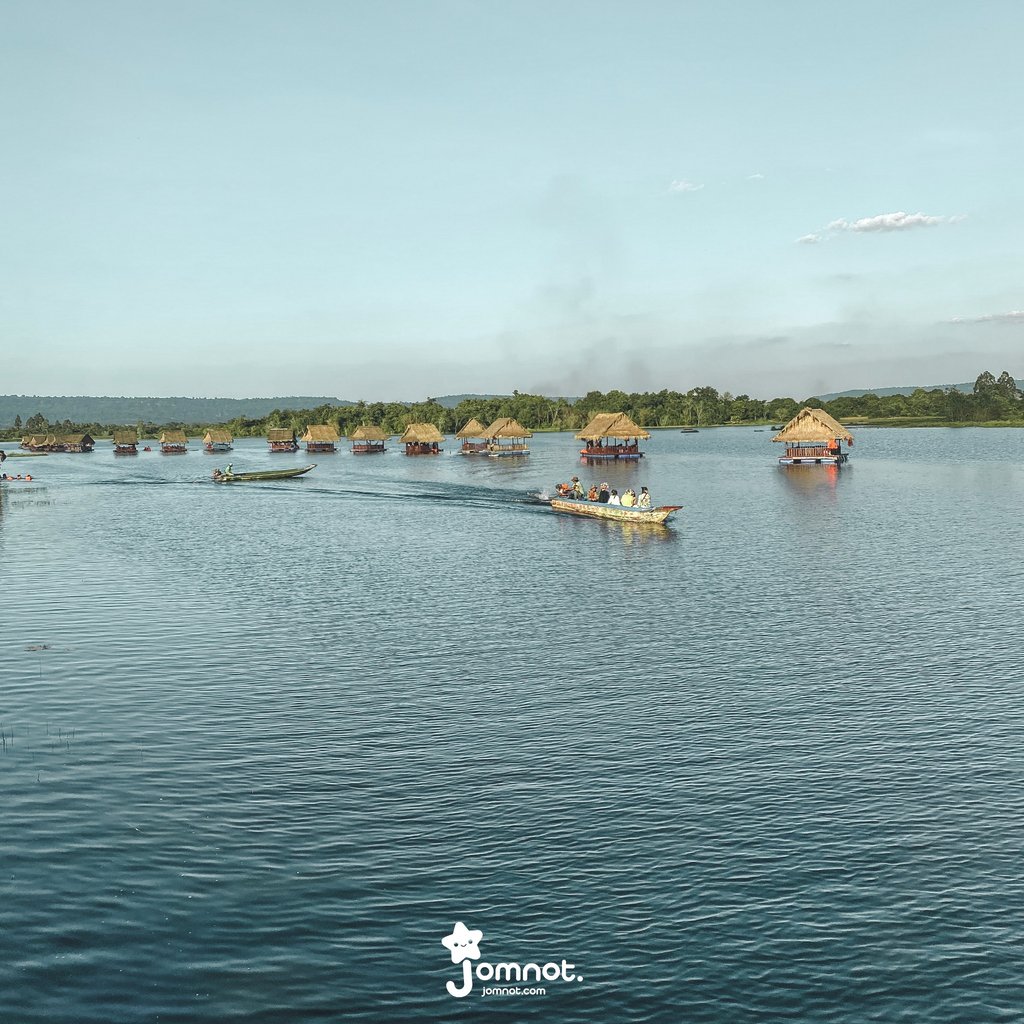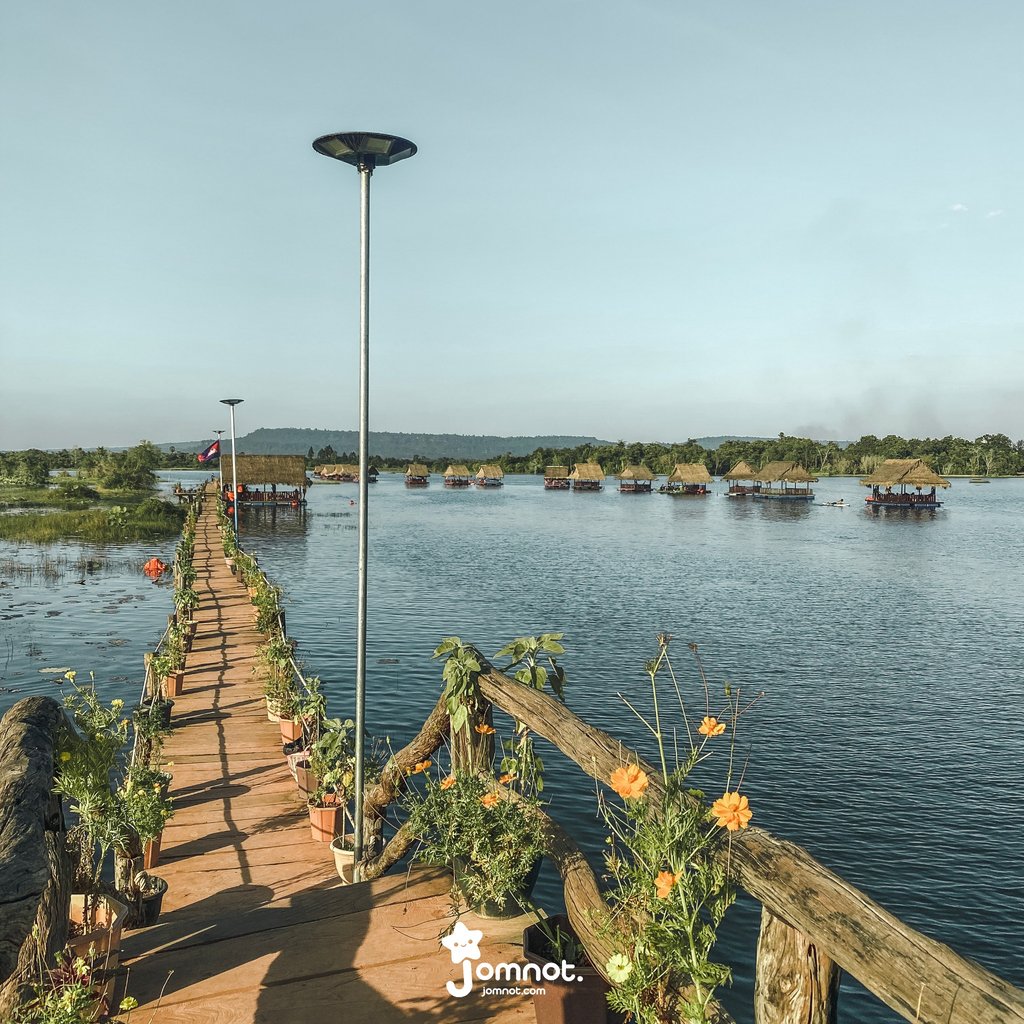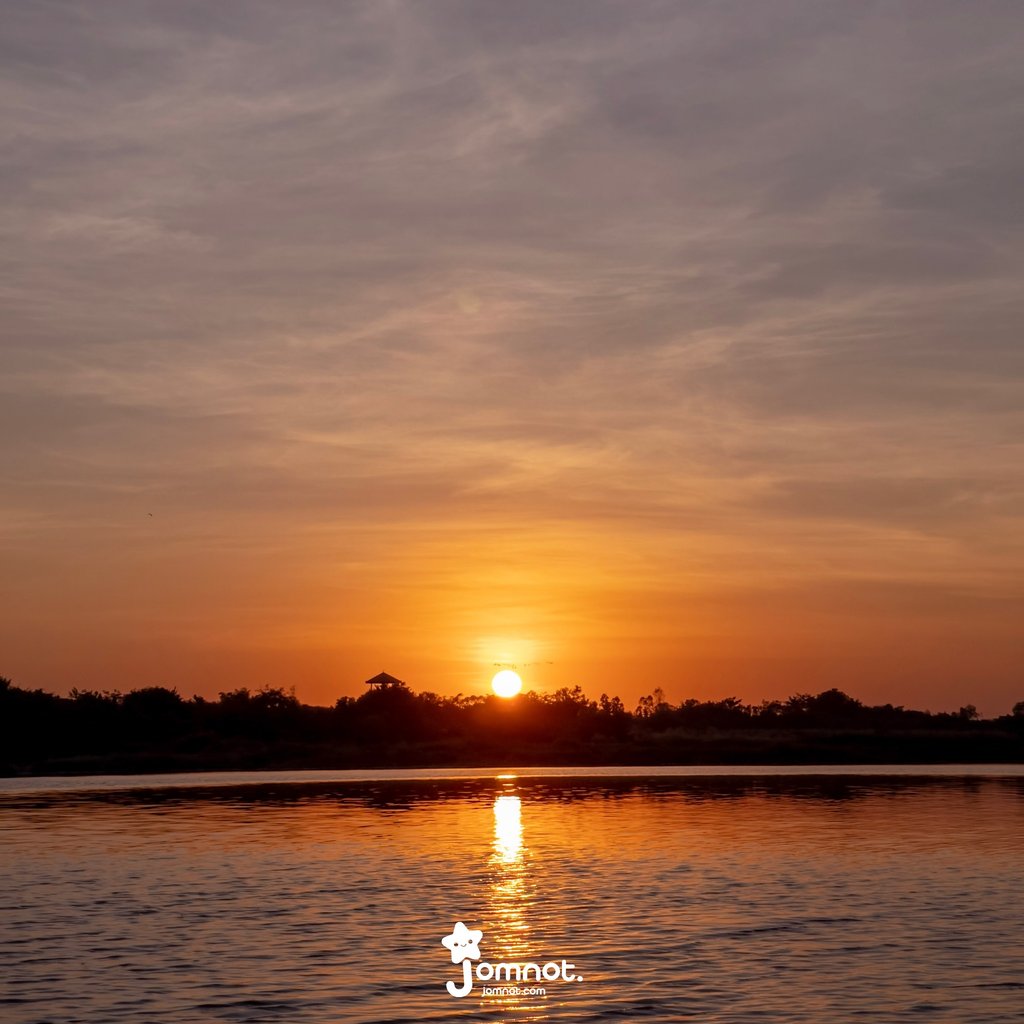 Introduce you to Beoung Chhuk, a popular tourist destination with a variety of unique things to try. Beoung chhouk is a lake floating restaurant that has become quite popular in Banteay Srey due to the fresh ambiance that transports visitors from the land to the floating house. The food is wonderful and the price is reasonable. When you visit Siem reap, don't forget to try out this new experience.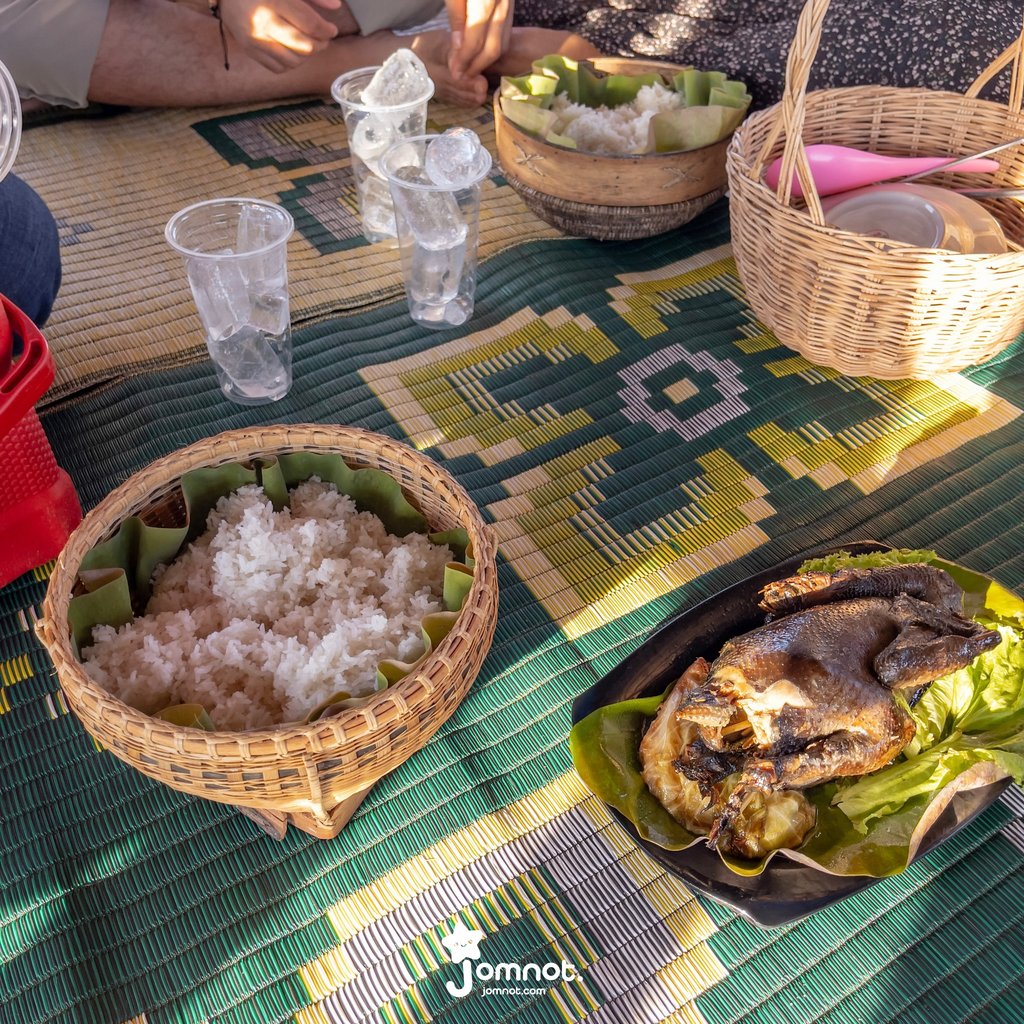 Facebook: សហគមន៍បឹងឈូកបន្ទាយស្រី - Boeng Chouk Banteay Srei Community
Open 7am to 4pm
Booking number 099507785 (Boeung Chhouk)