Low-budget travelers must be cautious about spending a lot of money on trips, whether it is for lodging, food, or transportation. Obviously, during this season, it is common to visit the mountains, particularly the highlands. Because of the ideal climate, the grasslands are extensive, and the rainy season brings plenty of rain, the mountains are stunning.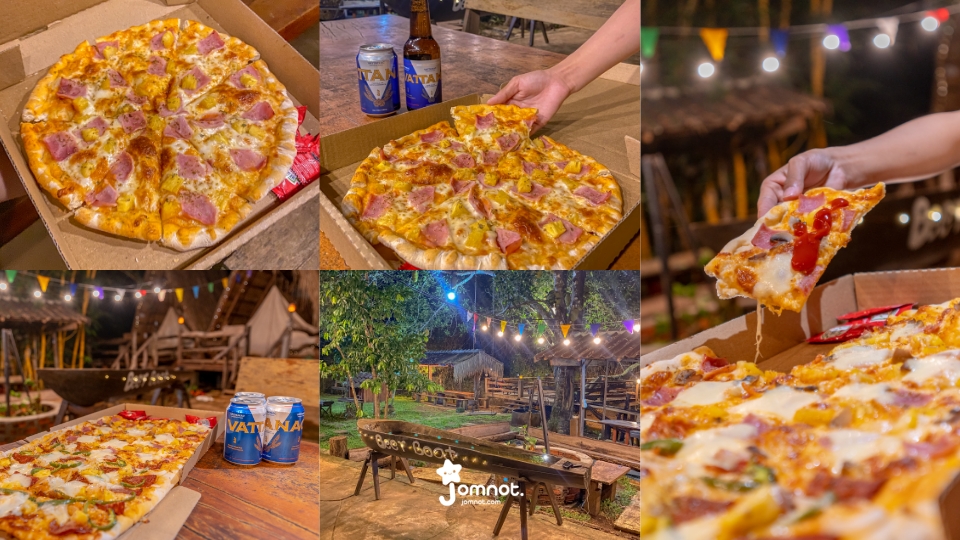 In terms of travel, for those on a budget, you can save money on accommodation by staying at Mondulkiri pizza bungalows. There are separate bungalows and a private bathroom per night which only 25$.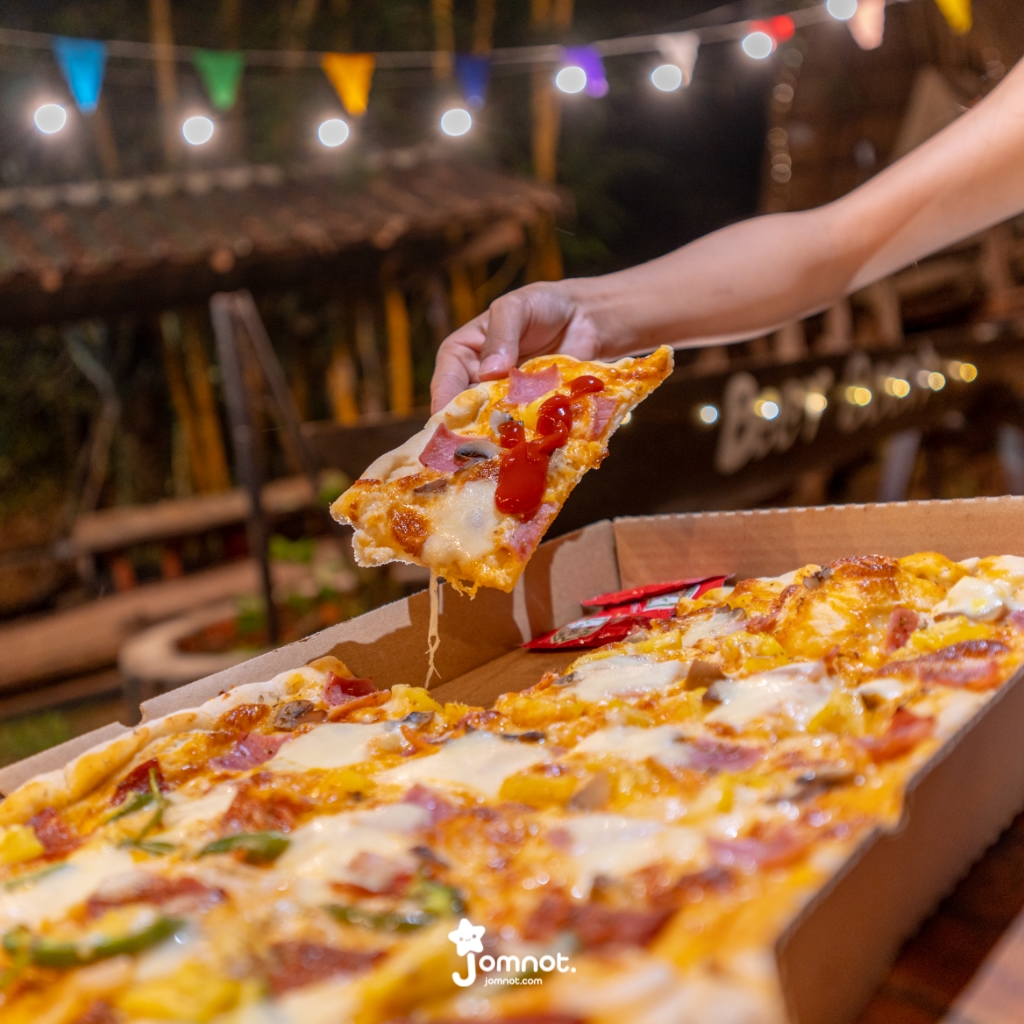 Pizza bungalows in Mondulkiri Aside from offering economical lodging, the resort also offers a pizza restaurant and motorbike rentals.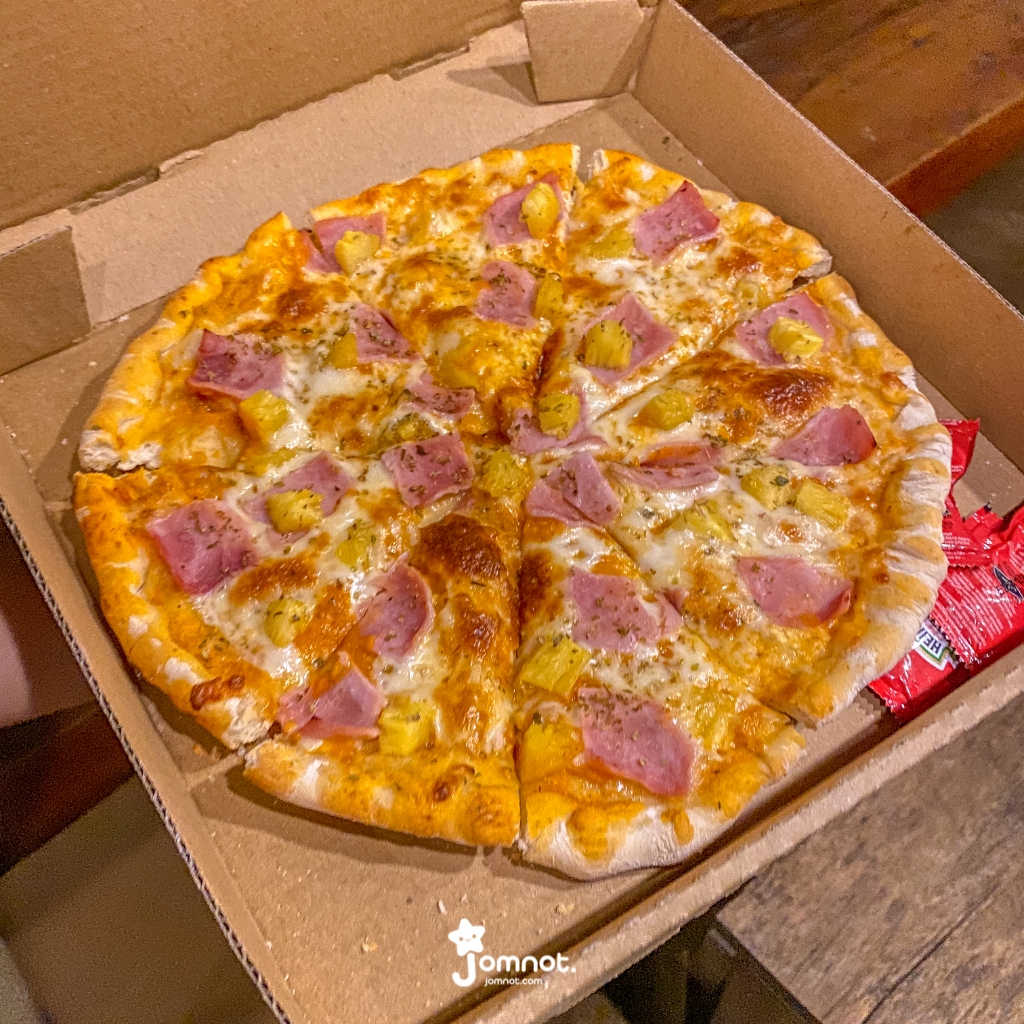 When it comes to pizza, the taste is really delicious, not inferior to the pizza in the city. We also recommends eating Hawaiian pizza that is super good.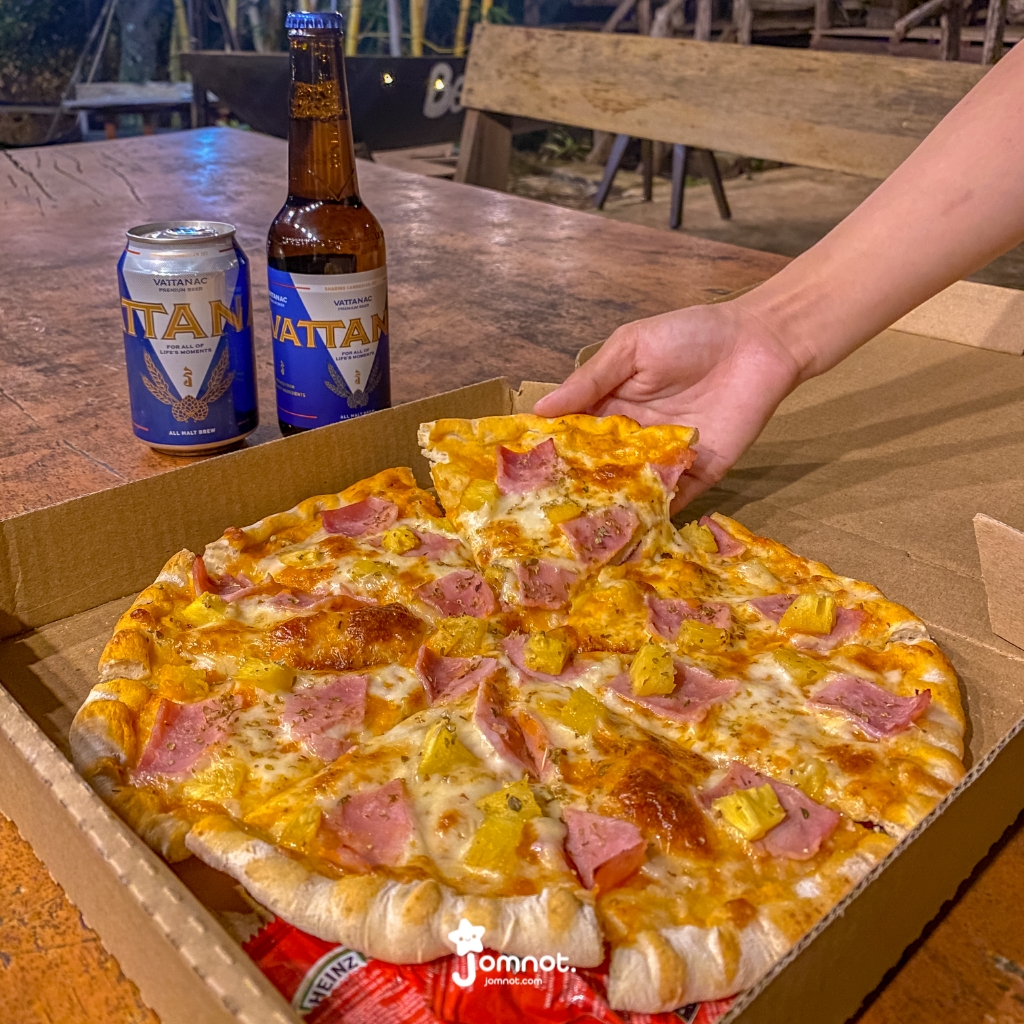 The entire landscape and mood of Mondulkiri pizza bungalows is naturally vibrant; we can observe the panorama of the forest, mountains, and large and tiny trees throughout the resort area; the view at night is particularly lovely and refreshing. It's much more appealing because it appears to be romantic, thanks to a particular campfire arrangement provided by the resort.