When it comes to destinations that transport you to romantic nature, our Northeast Territory never fails to wow. Mondulkiri continues to lead the way in natural perfection, with mountains and forests leading the way. If we instantly move to Mondulkiri's area, the broad natural grassland that pulls travelers to fall in love with this land vanishes, covering thousands of hectares of plateau and enticing tourists' eyes to admire the natural beauty here.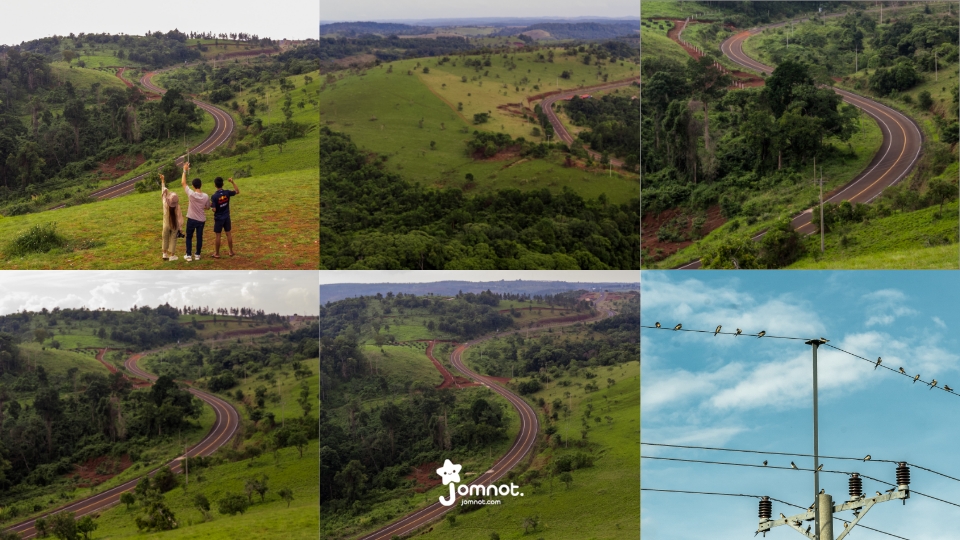 Among Mondulkiri's many natural grasslands, Phnom Andong Sneh is a popular tourist destination that many visitors want to visit. Phnom Andong Sneh is in the Mondulkiri province's Oreang district. The natural grass under the light blue sky, combined with the tranquil atmosphere, makes this the ideal picnic spot for family or friends, especially couples.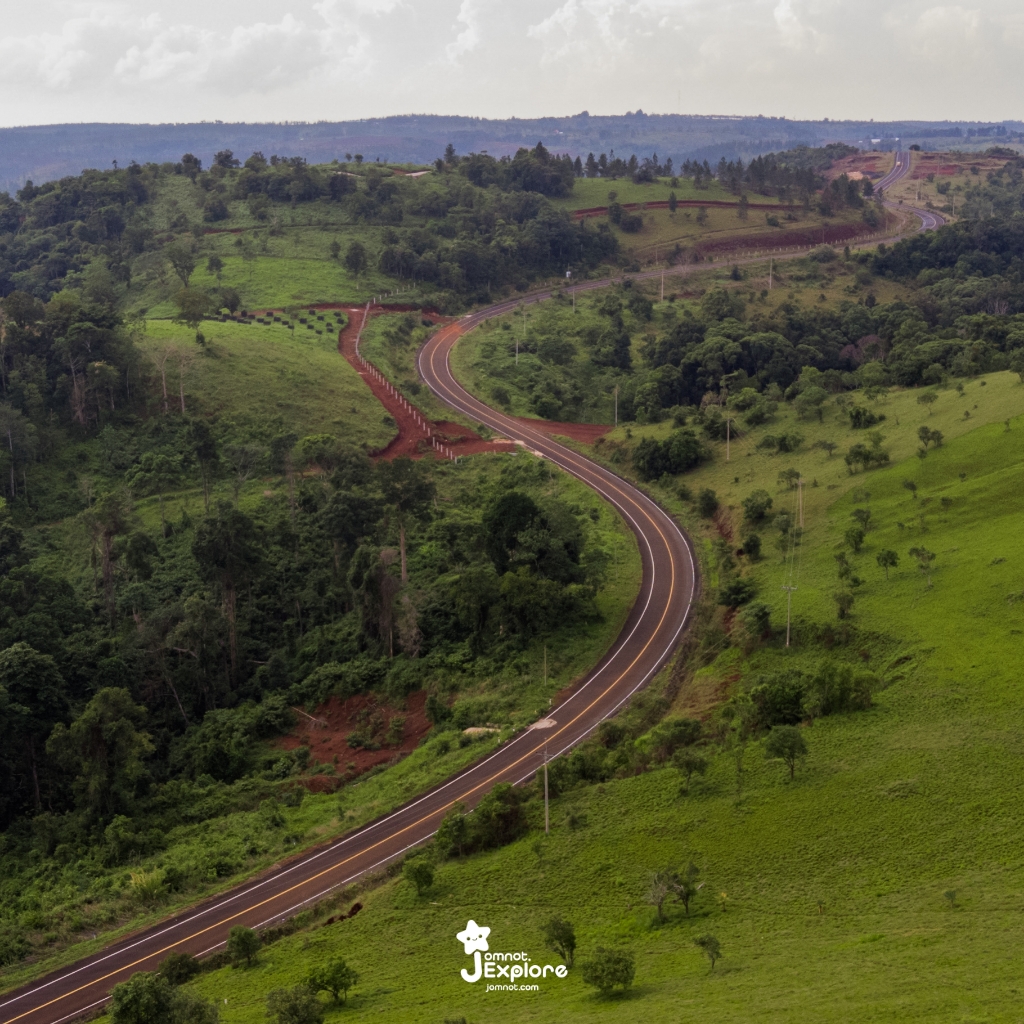 Not only that, but Phnom Andong Sneh is a great place to watch the sunset. The best time to visit is before sunset, because you can see the natural phenomenon in full view, that is, the sunset shines all over the sky, making the atmosphere and scenery there more beautiful.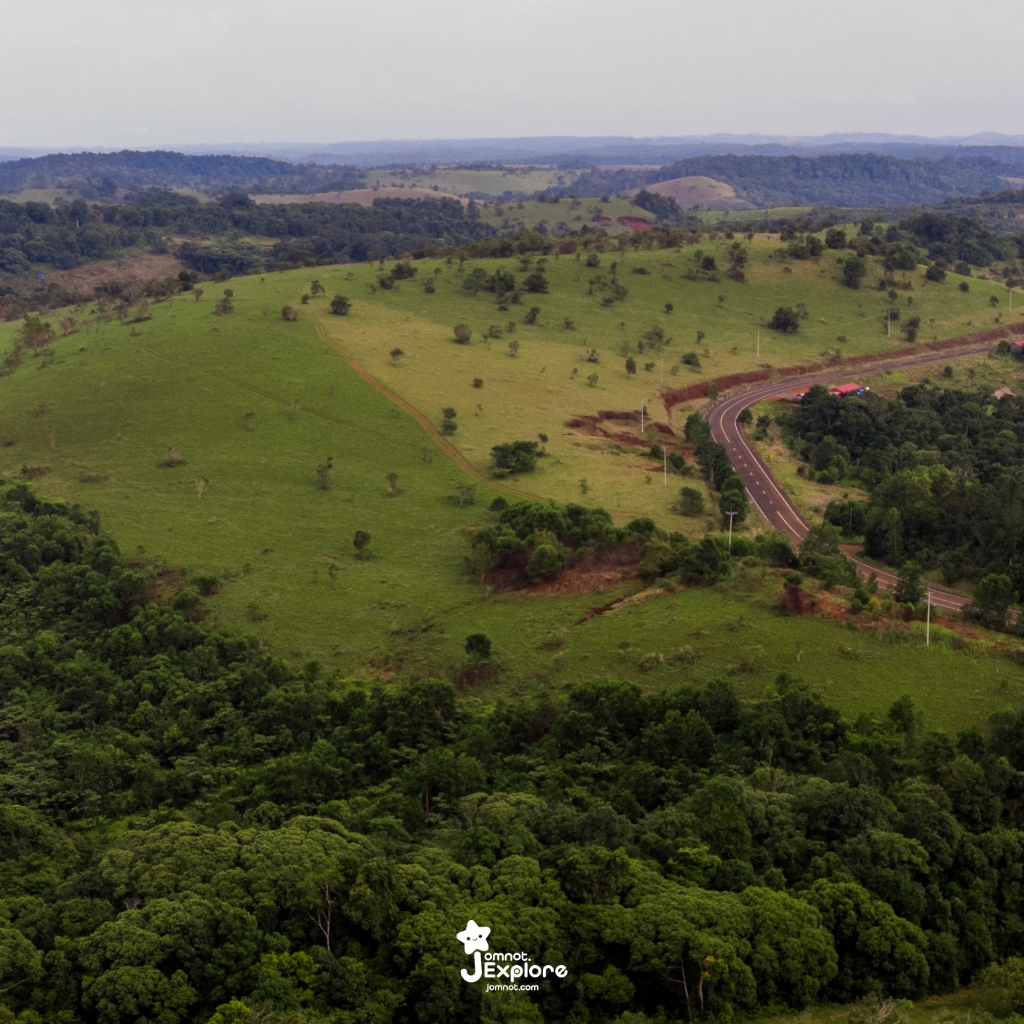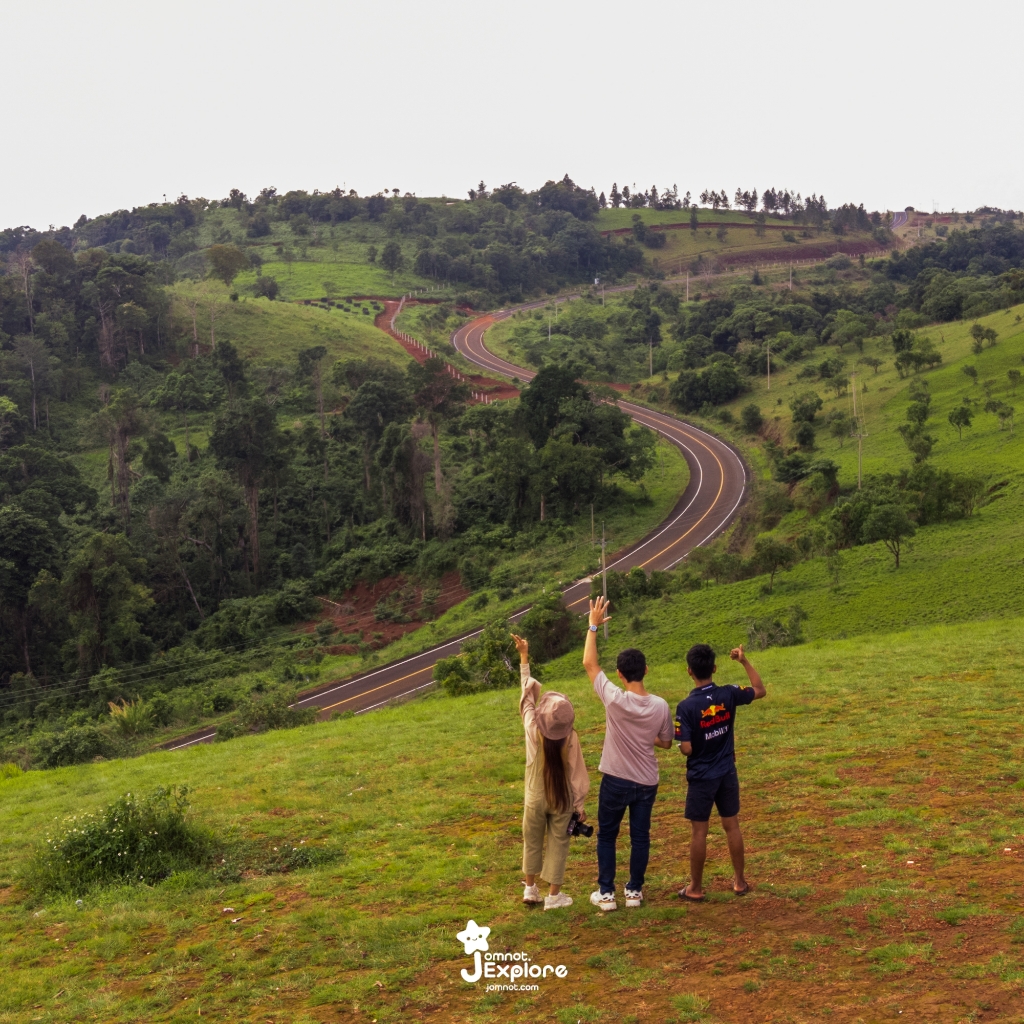 On the other hand, what makes this Andong Sneh mountain appealing is that it is densely forested, which is uncommon in Cambodia; additionally, there is a 24-hour windfall, which causes the trees to grow. This is a sight that will test the mental and physical well-being of visitors.