The rainy season has arrived, causing nature to bloom, the grass to turn green, and the land to swell, causing the trees to shake all over the place. The northeastern region of Mondulkiri is the first spot that comes to mind when you think of a magnificent natural setting.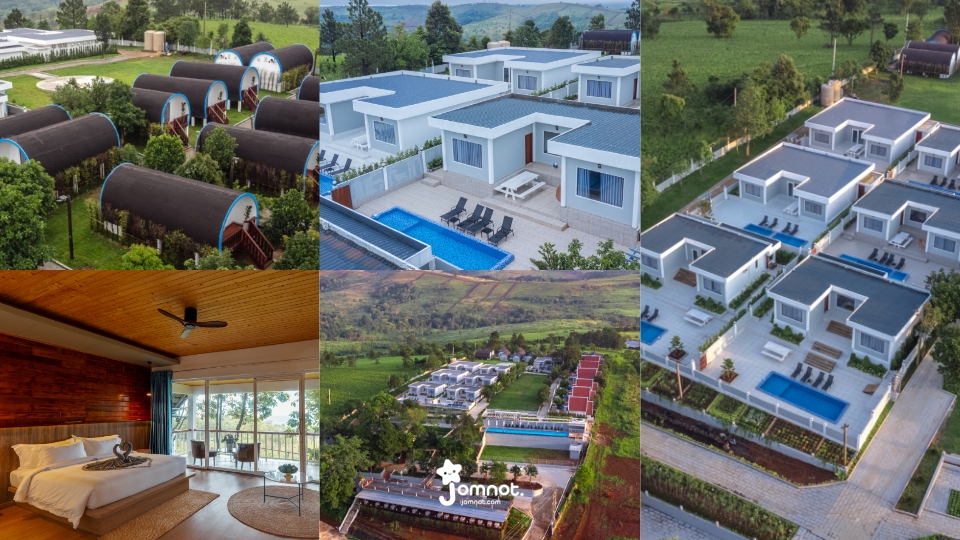 If you are planning to come and relax in this beautiful season, please come to Pidoma Resort because it is the perfect place to see the mountain scenery up to 360 degrees, more like a painting of nature.
Pidoma Resort is located in Sen Monorom City, Mondulkiri Province, Kingdom of Cambodia, which is the perfect base to experience this beautiful rainy season. This resort is only 7 kilometers from Sen Monorom city. Pidoma Resort is decorated with modern design and exhibits with historical artifacts, indigenous houses with the finest architecture and Cambodian cultural heritage.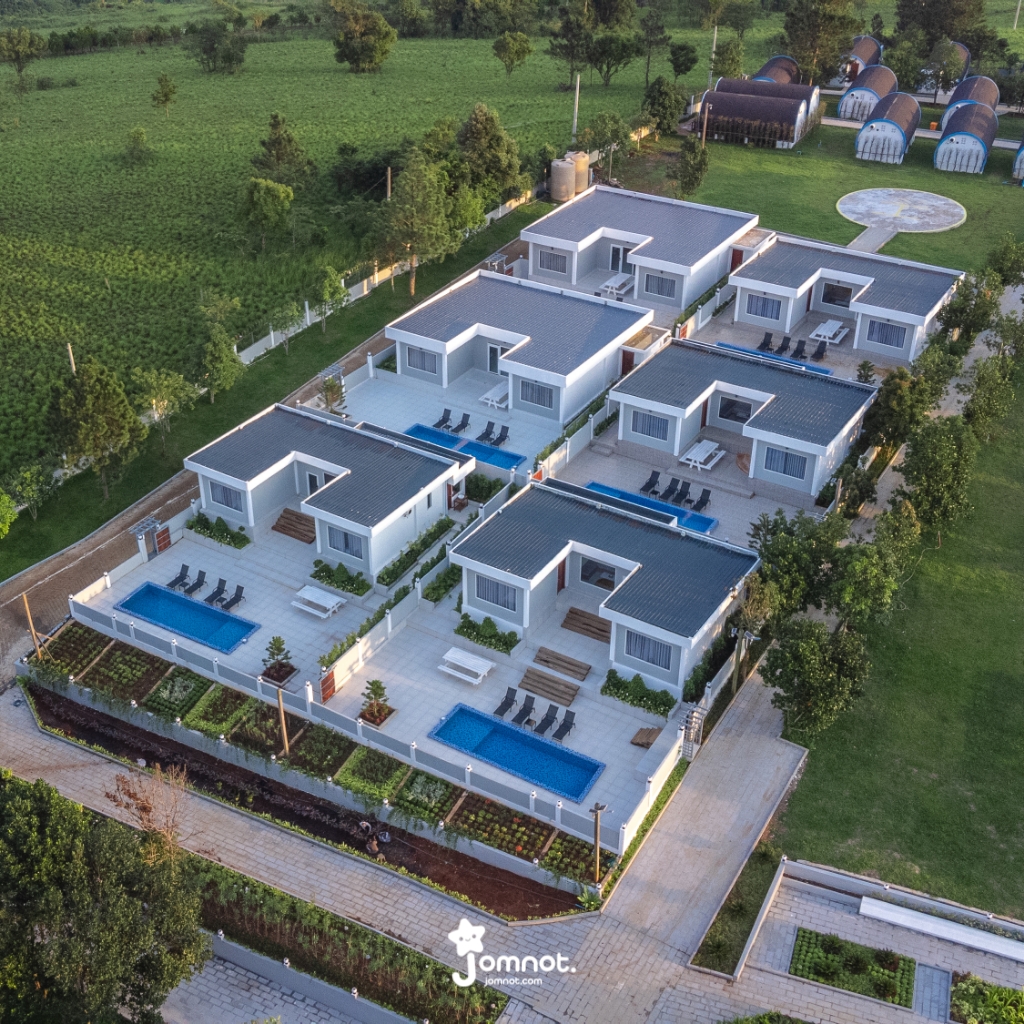 Pidoma resort contains major swimming pools where you can relax while watching the sunset, as well as a variety of fruit trees such as avocado, passion fruit, and flower gardens that keep the resort looking beautiful and fresh.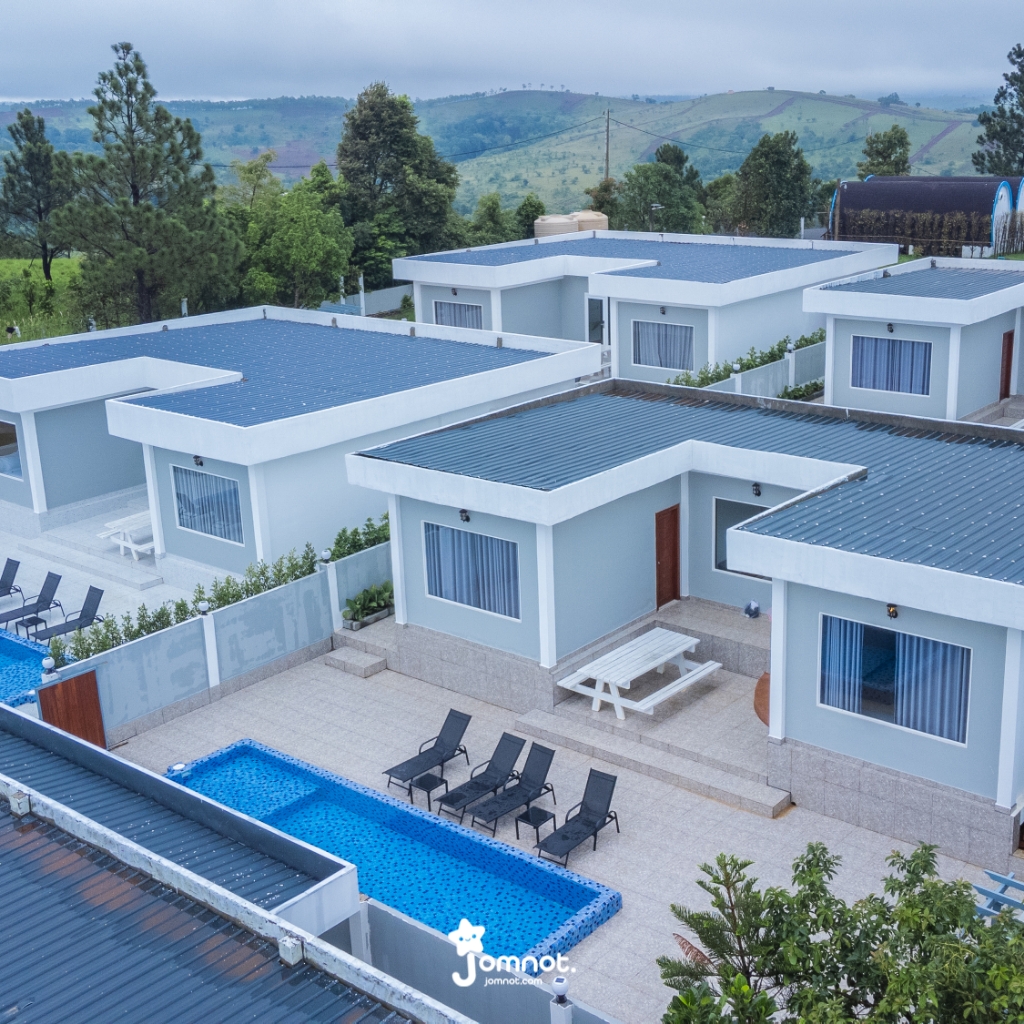 There are a variety of housing alternatives available to suit each client, including a private holiday house for family or friends with up to three bedrooms and a separate swimming pool. Separately, couples can choose a separate house for two people, with the same private pool, and even more unique is the sort of pipe that allows two people to be alone. When you arrive, you can inquire about the room options that are most appropriate for you.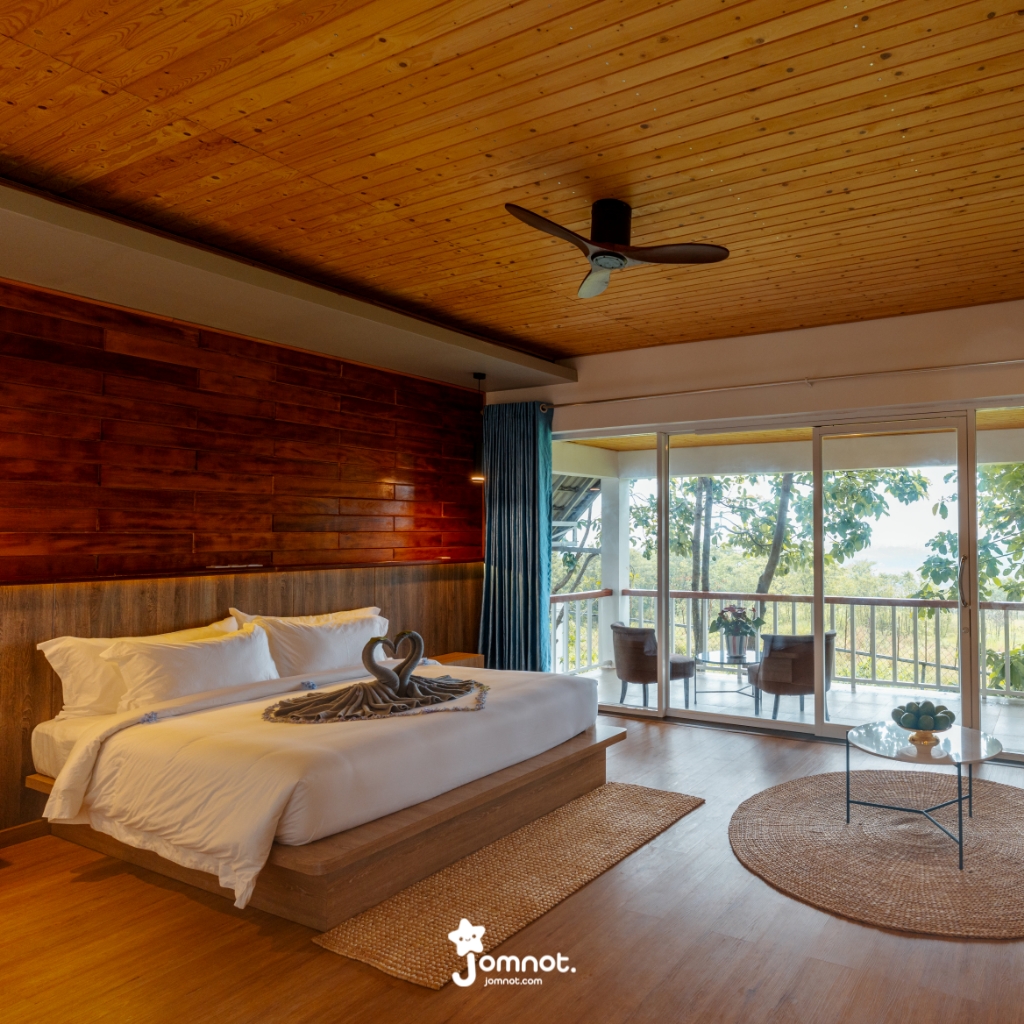 At Pidoma Resort, not only does it offer comfortable accommodation, but here you can do more to enhance the holiday atmosphere, such as the Quad Bike, which we can rent directly from the resort.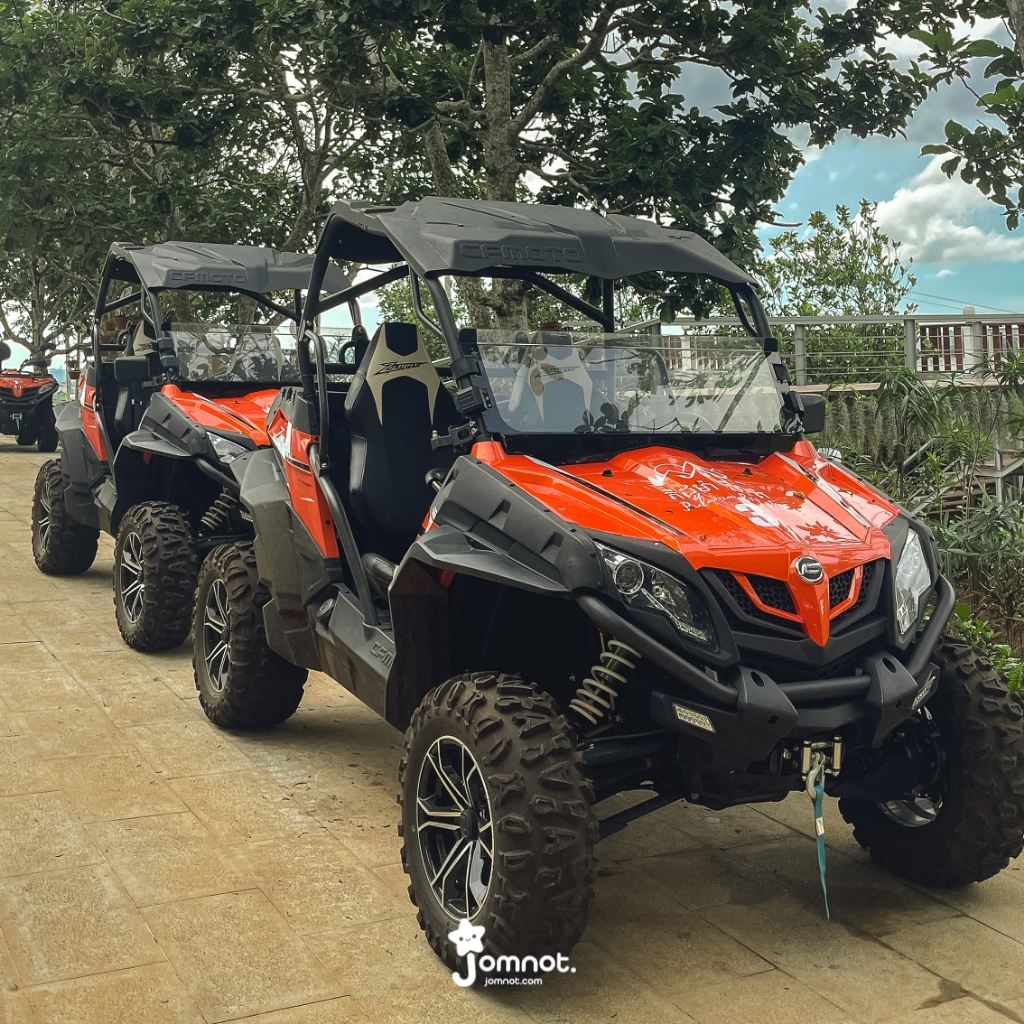 When it comes to cuisine at the resort, the most popular dish is Moo ka thak. Imagine eating while gazing out at the mountains; the meat is fresh, the vegetables are fresh, and you don't have to worry about not having enough coffee to go through the day. There is even more great coffee at Pidoma Resort; the resort also sells instant, fresh, and delicious ground coffee.
For more information about the resort or booking information, please contact the resort directly at
Phone Number: 098 319 600
Facebook page: Pidoma resort
Google maps: https://goo.gl/maps/cVbUVJSwpucuL5dg6