Most of us have heard of the popular Quad Bike rides in provinces like Kampot and Siem Reap. Most of us see them on flat roads, but what about riding up a steep mountain? How much more fun can it get?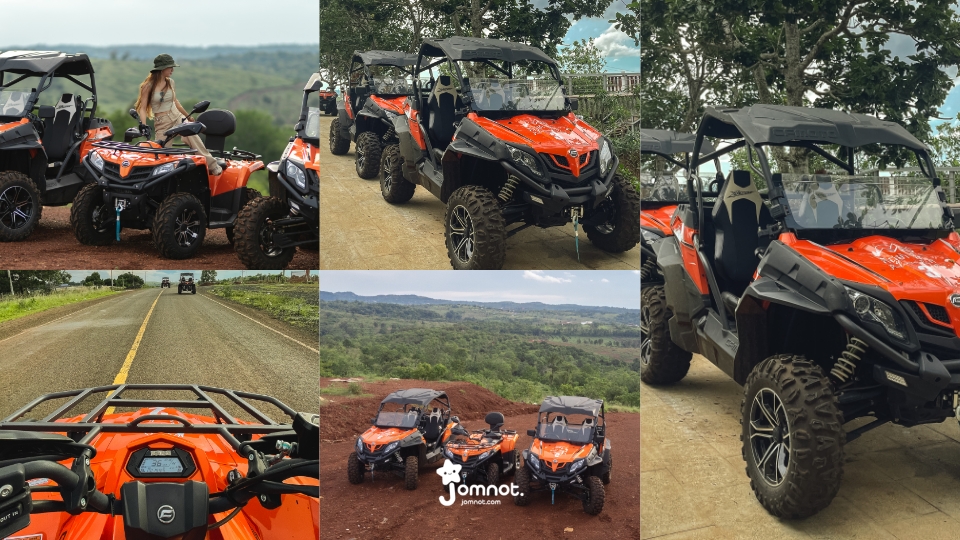 Now you can have such an experience in Mondulkiri, which is located in Pidoma Resort. To ride, we must first rent this bike from the resort, then the resort will take us to the road for boarding. The mountain can see the sunset, and along the way there are many hills, some of which are flooded as a result of the heavy rainfall during this rainy season.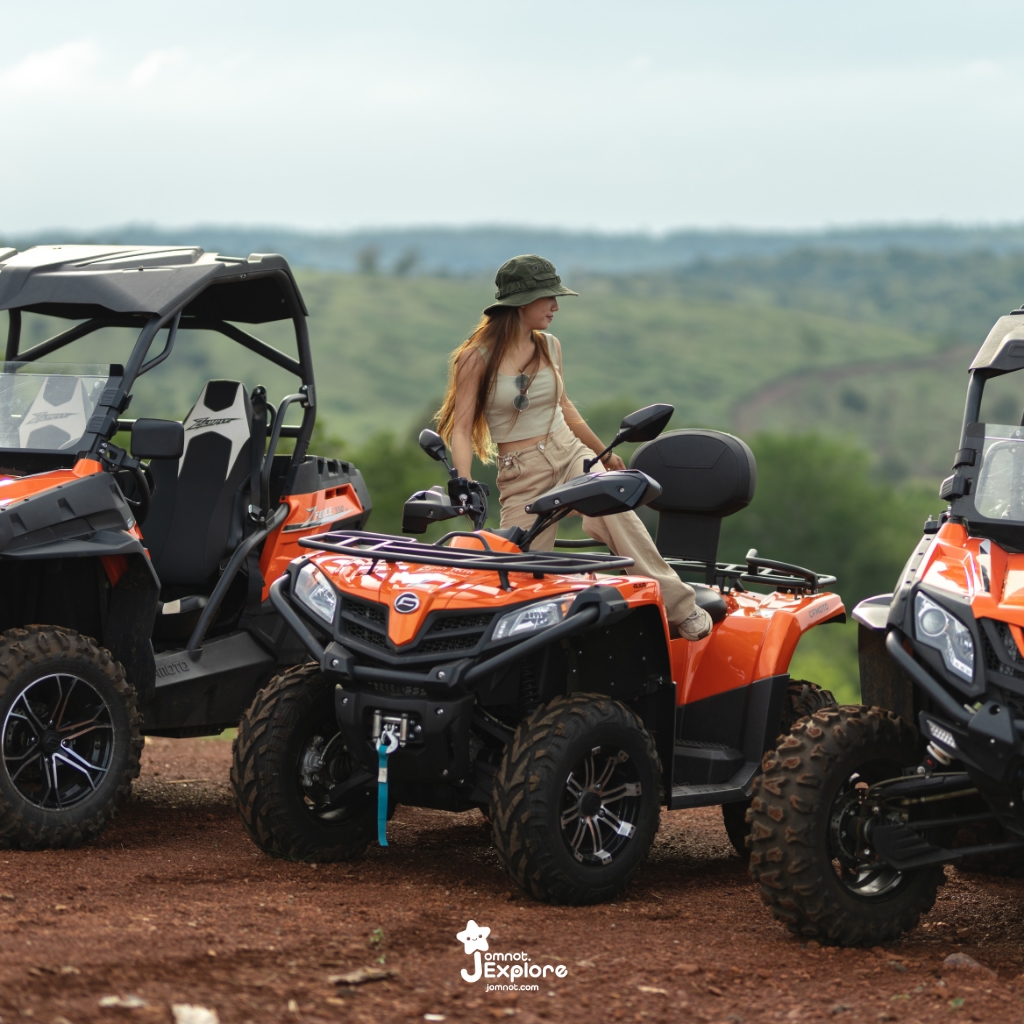 If you want to have more fun while riding this Quad Bike, we recommend riding in this puck because it increases the fun and gives us a new experience.